Piscine naturali of Cala Feola

Far from the sandy beaches, natural pools located in the bay of Cala Feola, are covered with stones and gravel.
They are the remains of a Roman necropolis. In summer, it is one of the most popular spots on the island, accessible both by sea than by land.
The particularity of this place is the real pools created by the erosion of the sea and wind. The pools are the side Naturali remains of Cala Inferno volcano, it is surrounded by tuff cliff.
Two pools were formed: a closed between the rocks, barely visible and the other overlooking the sea give the feeling of being in a heavenly place with crystal clear water and reflections of the sun …
You can swim, snorkel be sunbathing. But attention to feet, I recommend sneakers or flip flops walking …
Google Traduction pour les entreprises :Google Kit du traducteurGadget TraductionOutil d'aide à l'export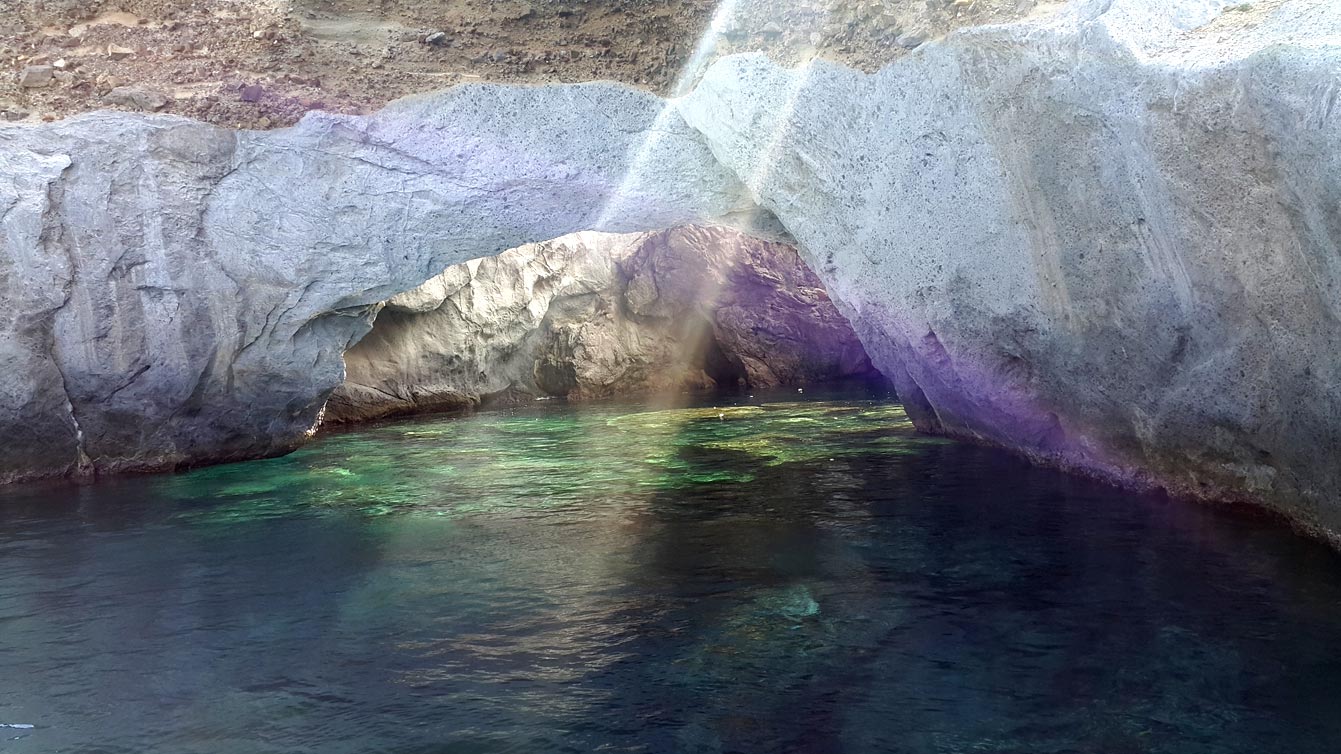 To sustain and refresh yourself, there is a bar and a small restaurant.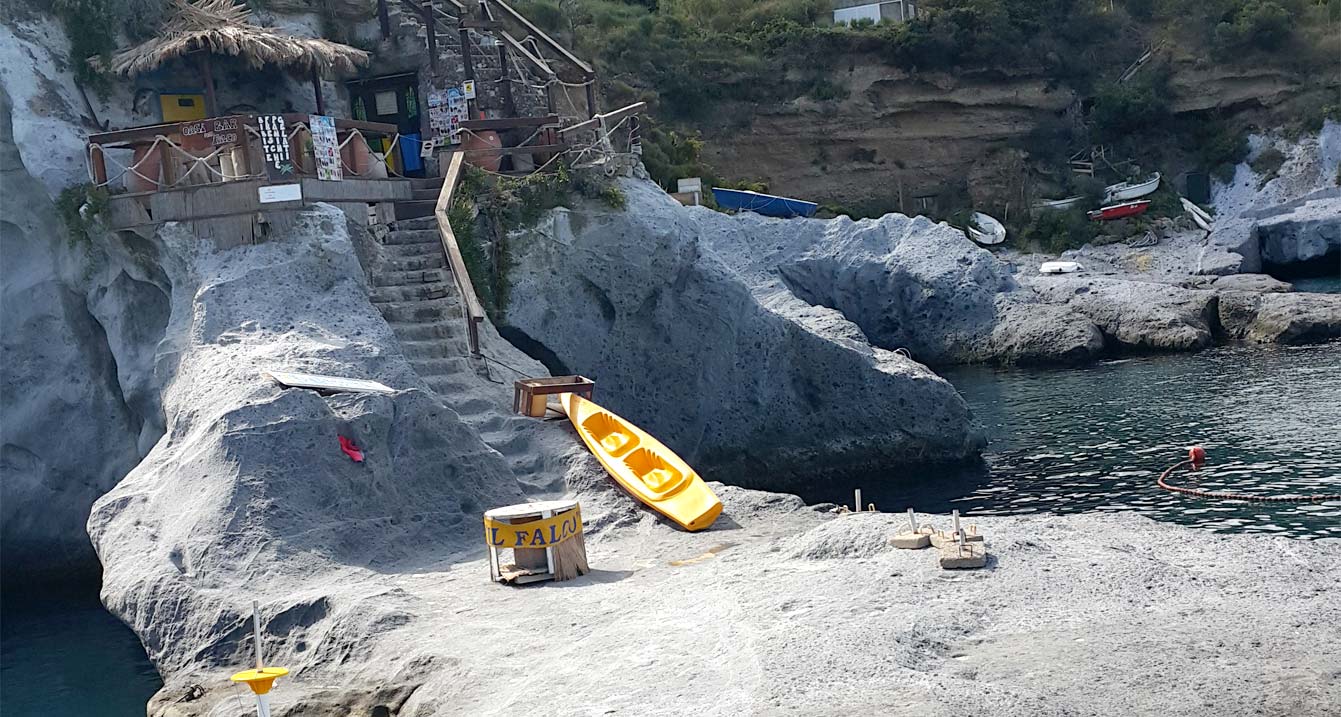 In September, the atmosphere is very quiet and unfrequented (see photos). But this paradise is crowded during peak season.
How to get there ? : to love, simply go towards Cala Feola and near the bus stop, you will find a sign saying "Piscine Naturali"
then a descending path to the pools.
By bus, you ask "naturali pool"
Unless you prefer to come by sea voice, you are forced to walk 15-20 minutes (get going, ride back)
♦ Informations ♦
Piscine Naturali, 04027 Ponza LT, Italie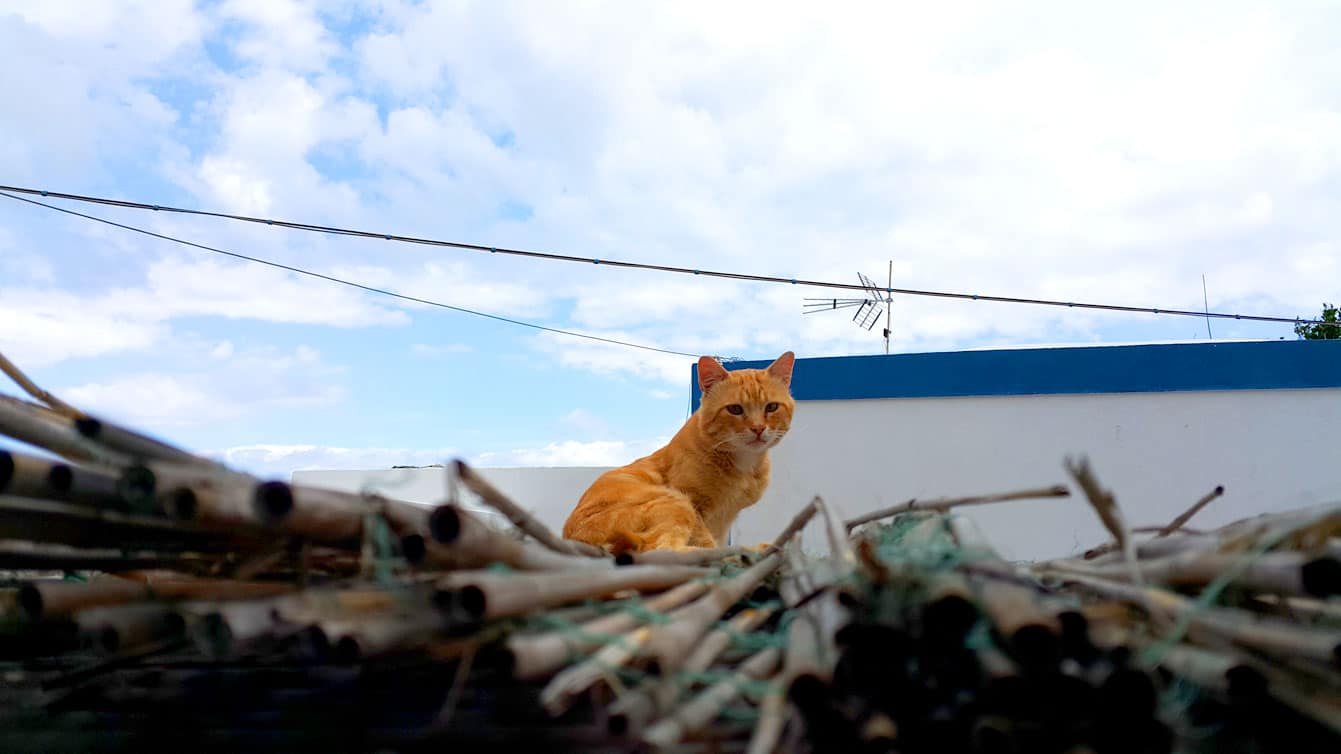 On my way, meet the cat…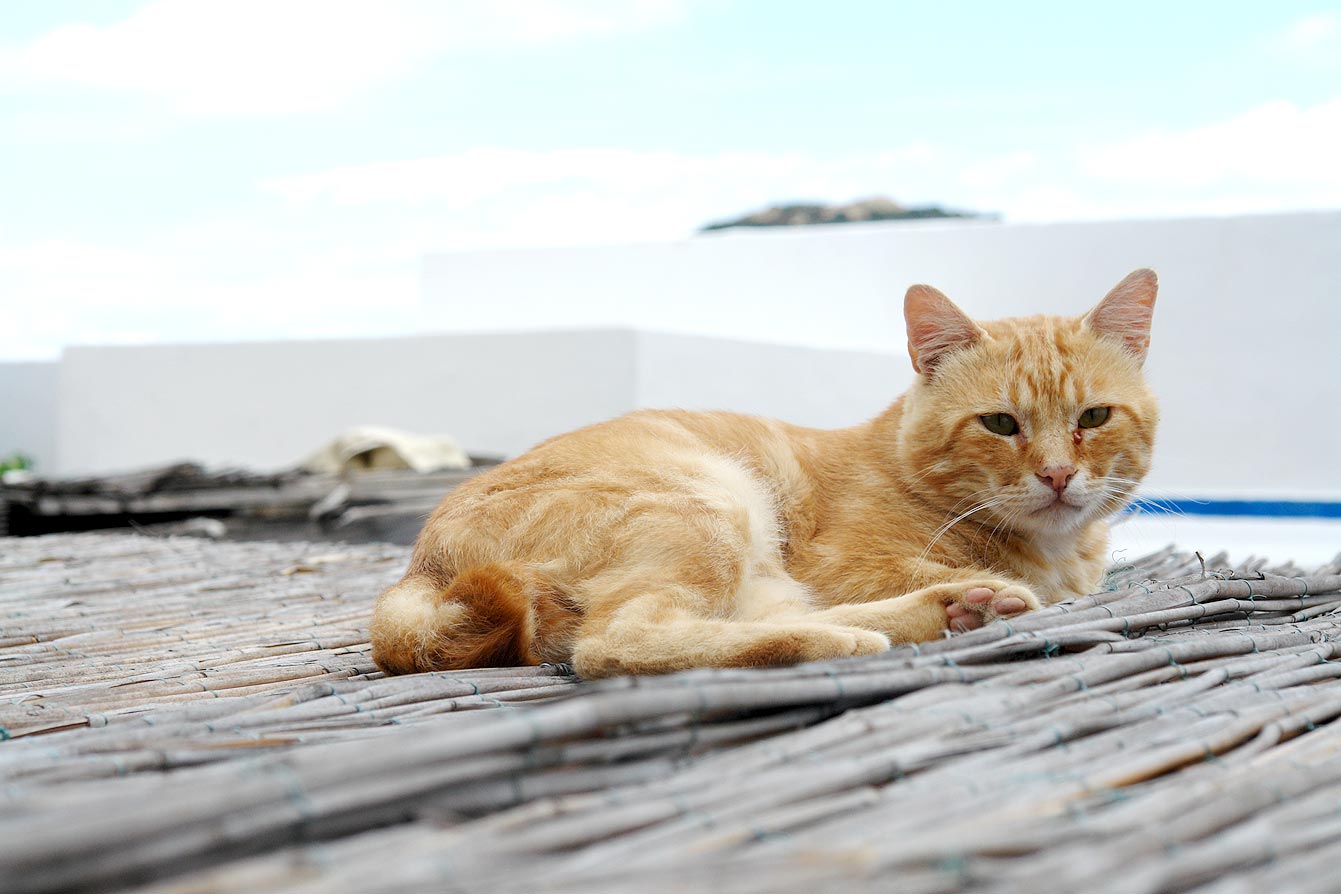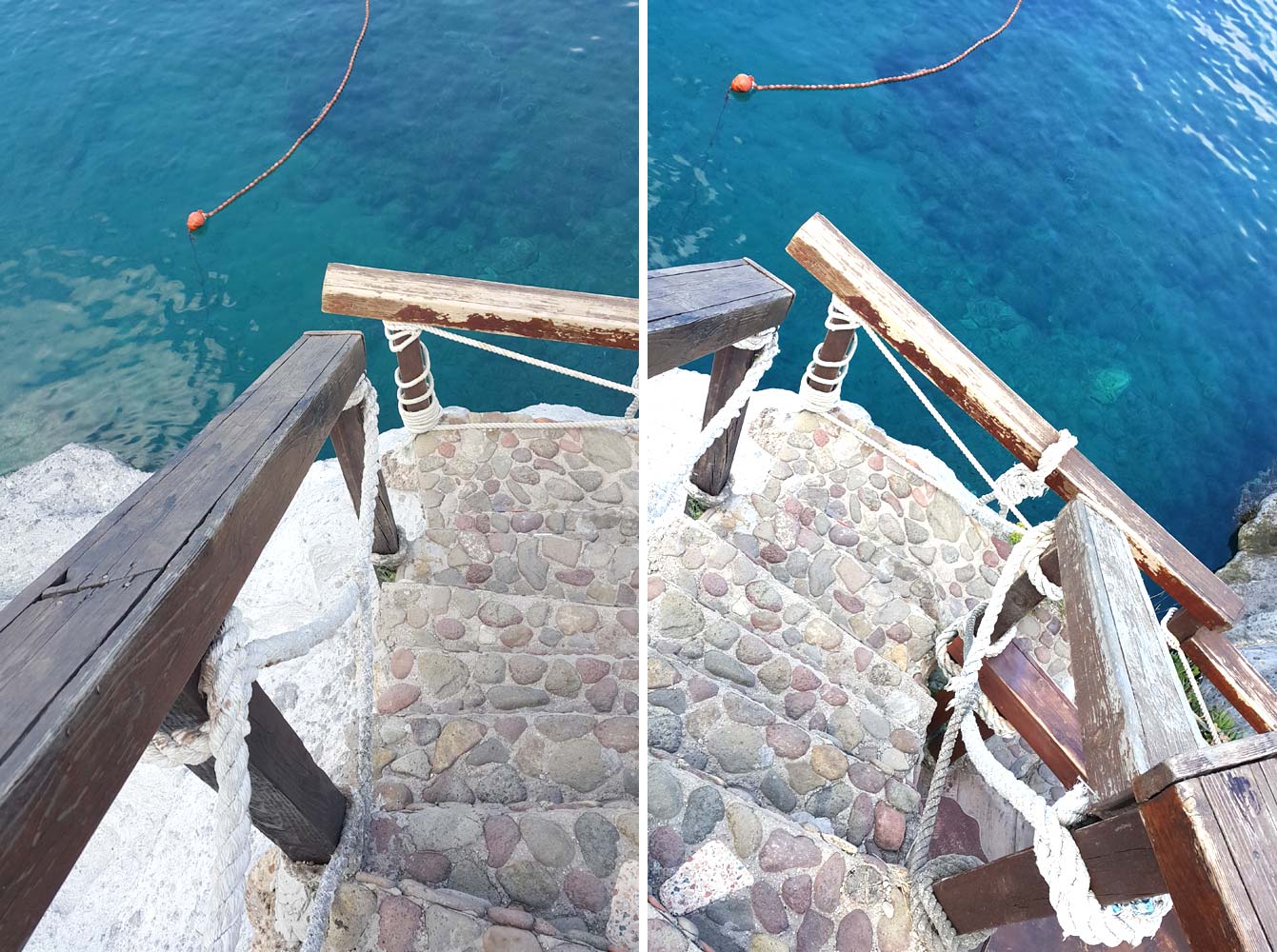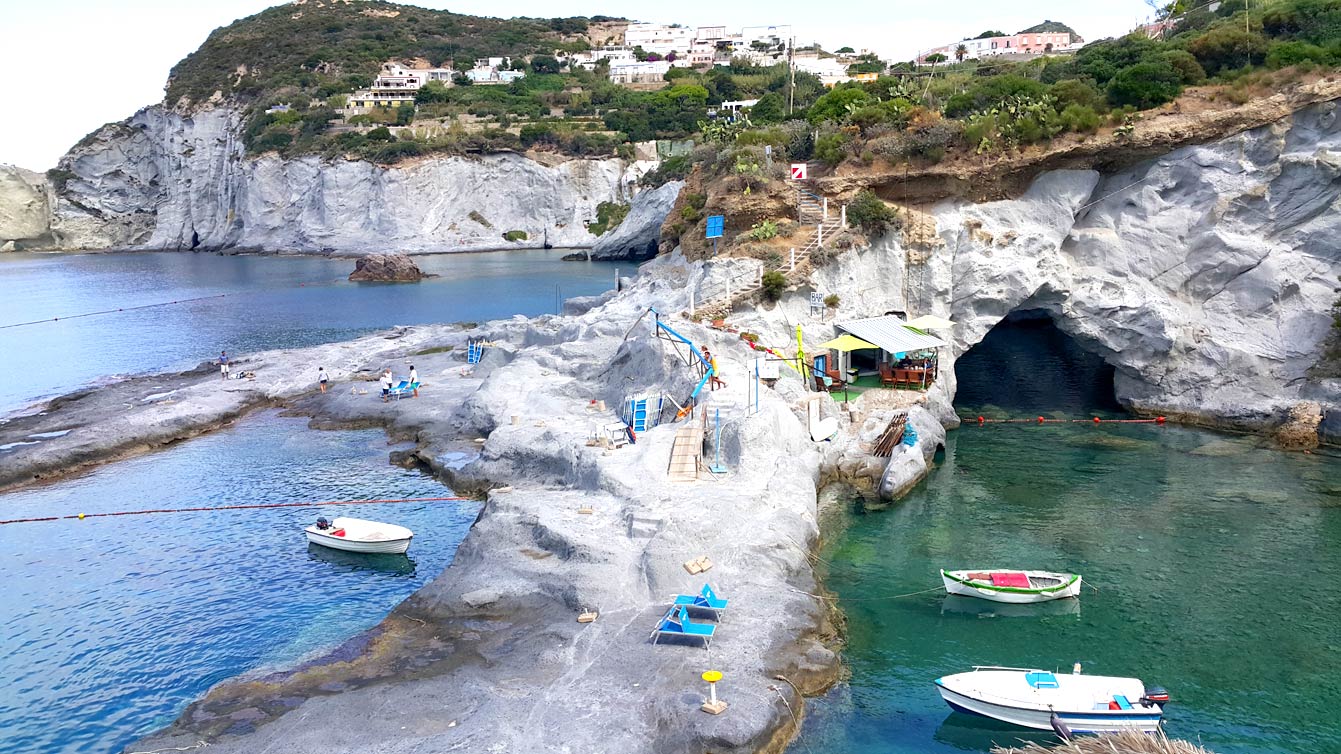 2 pools…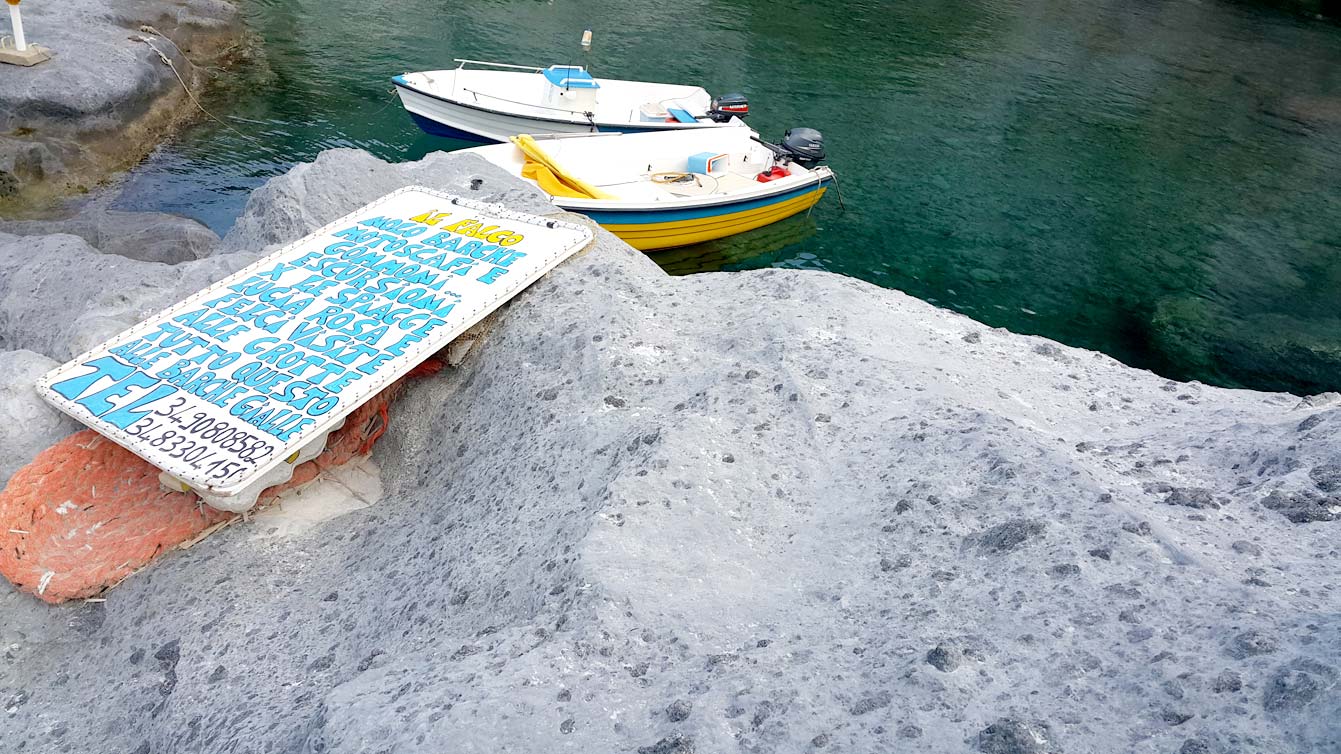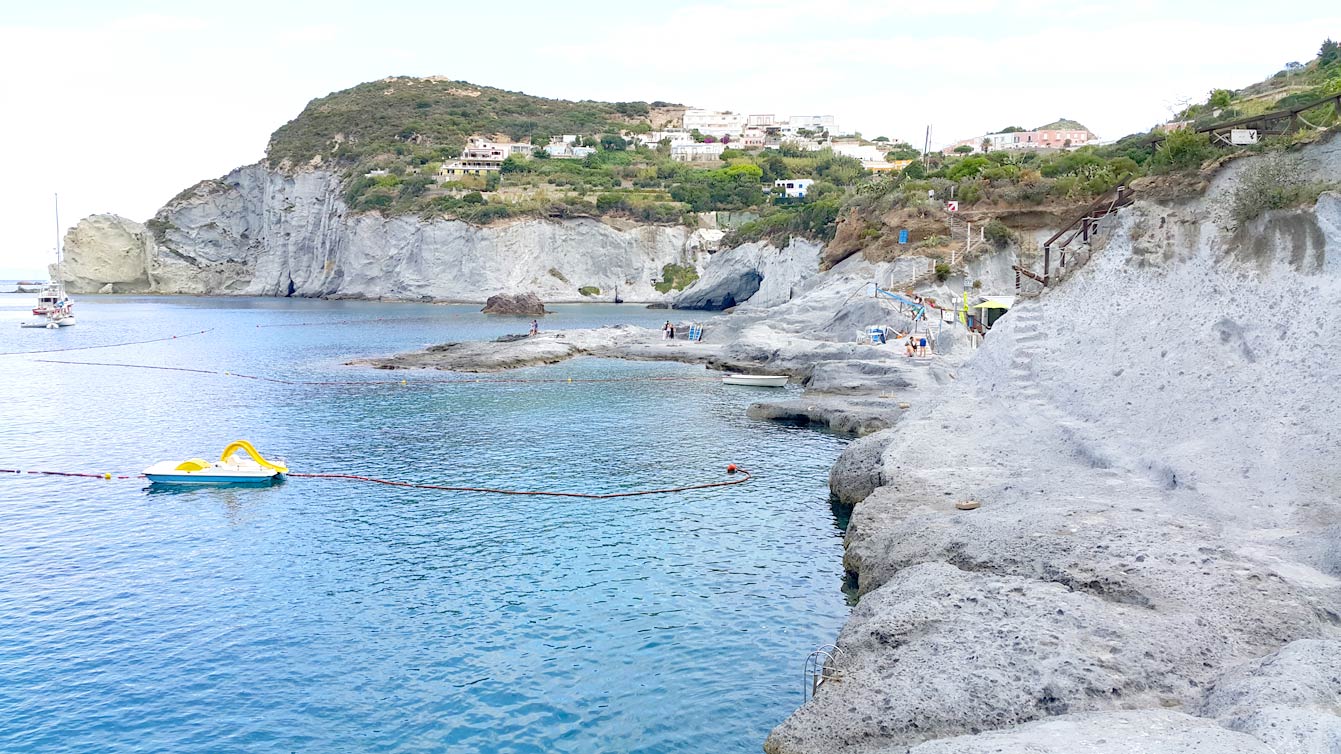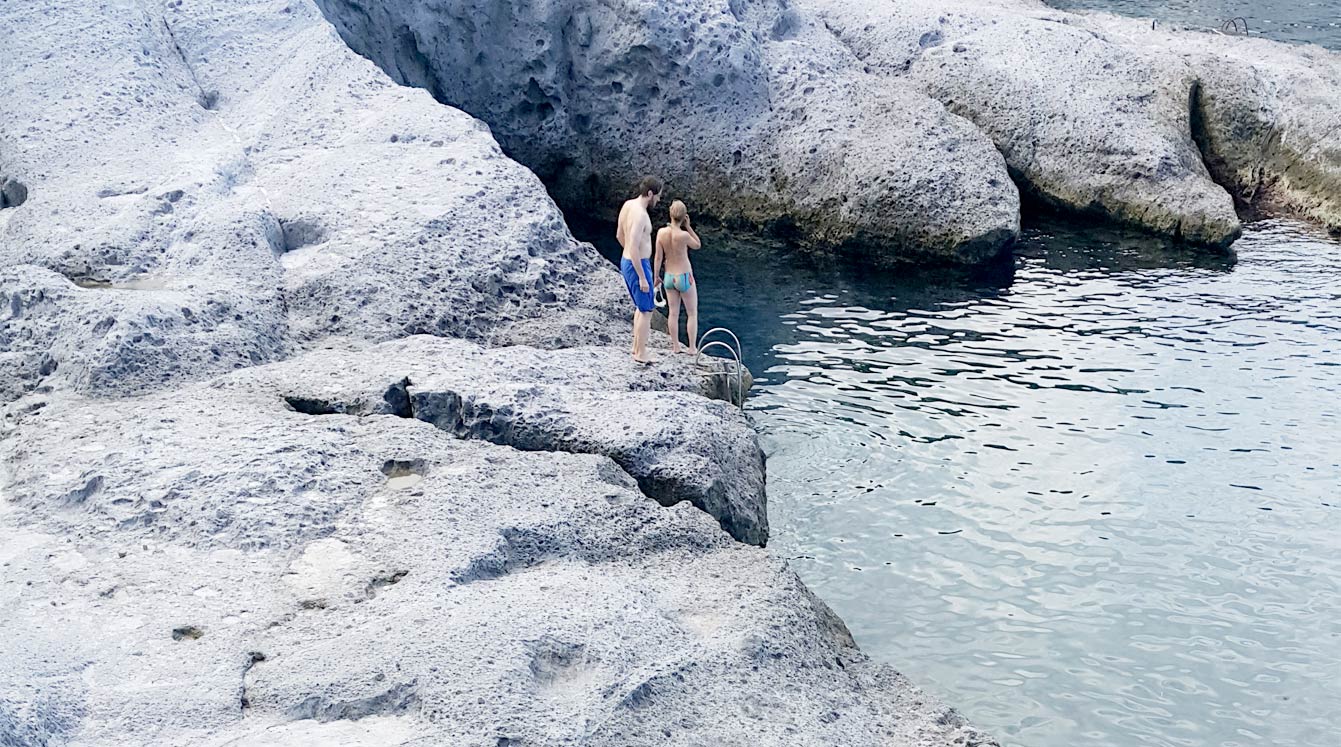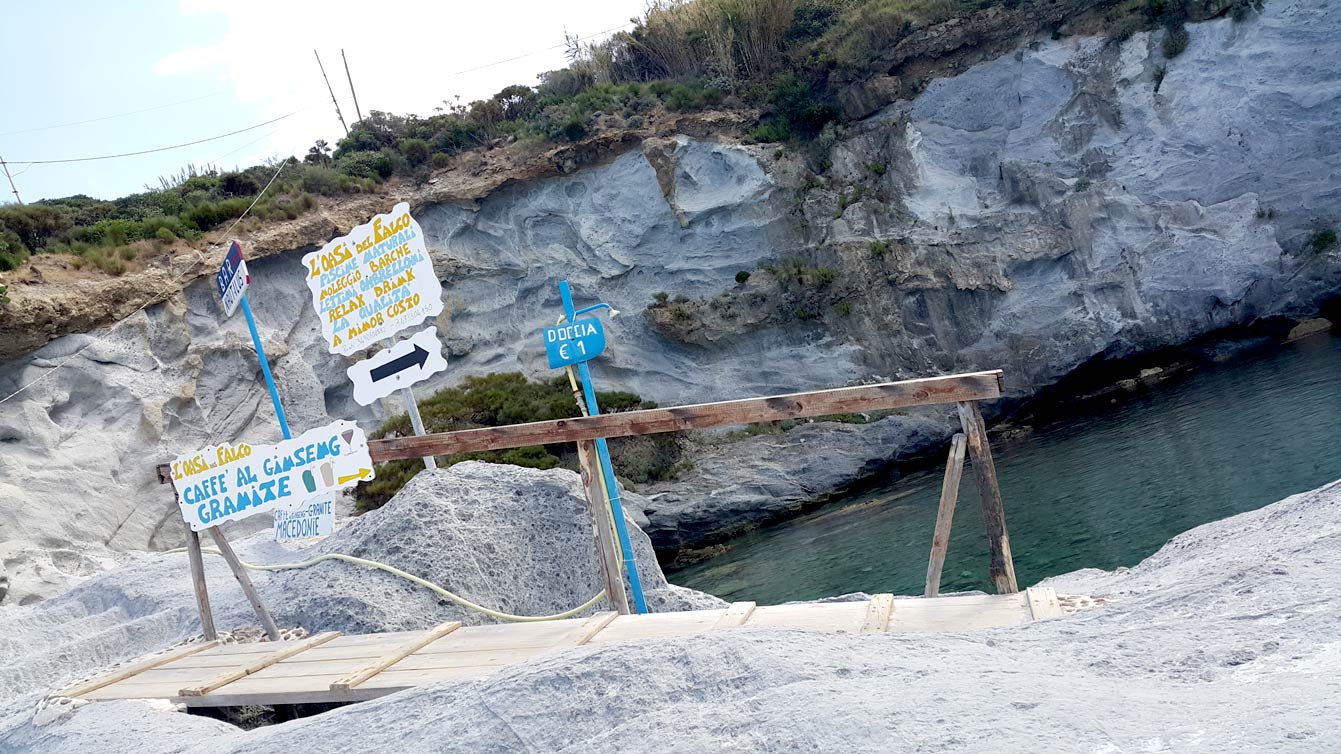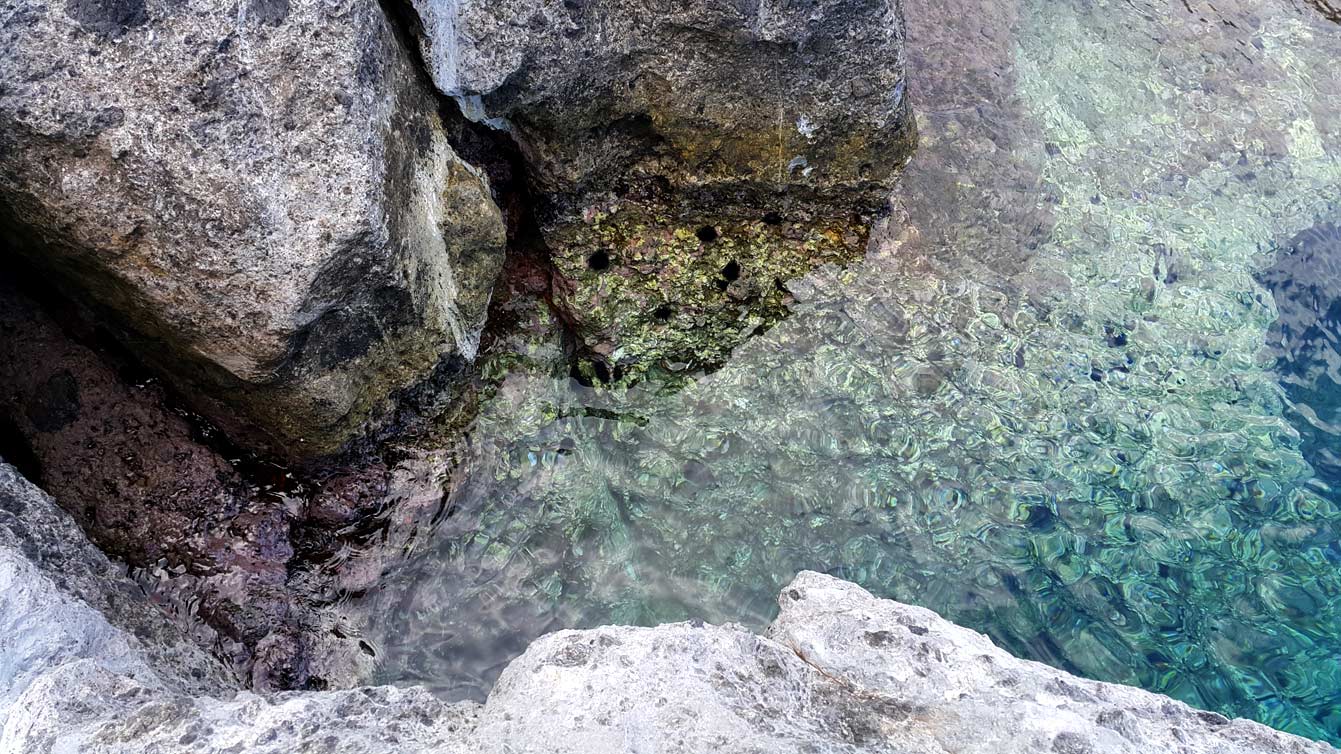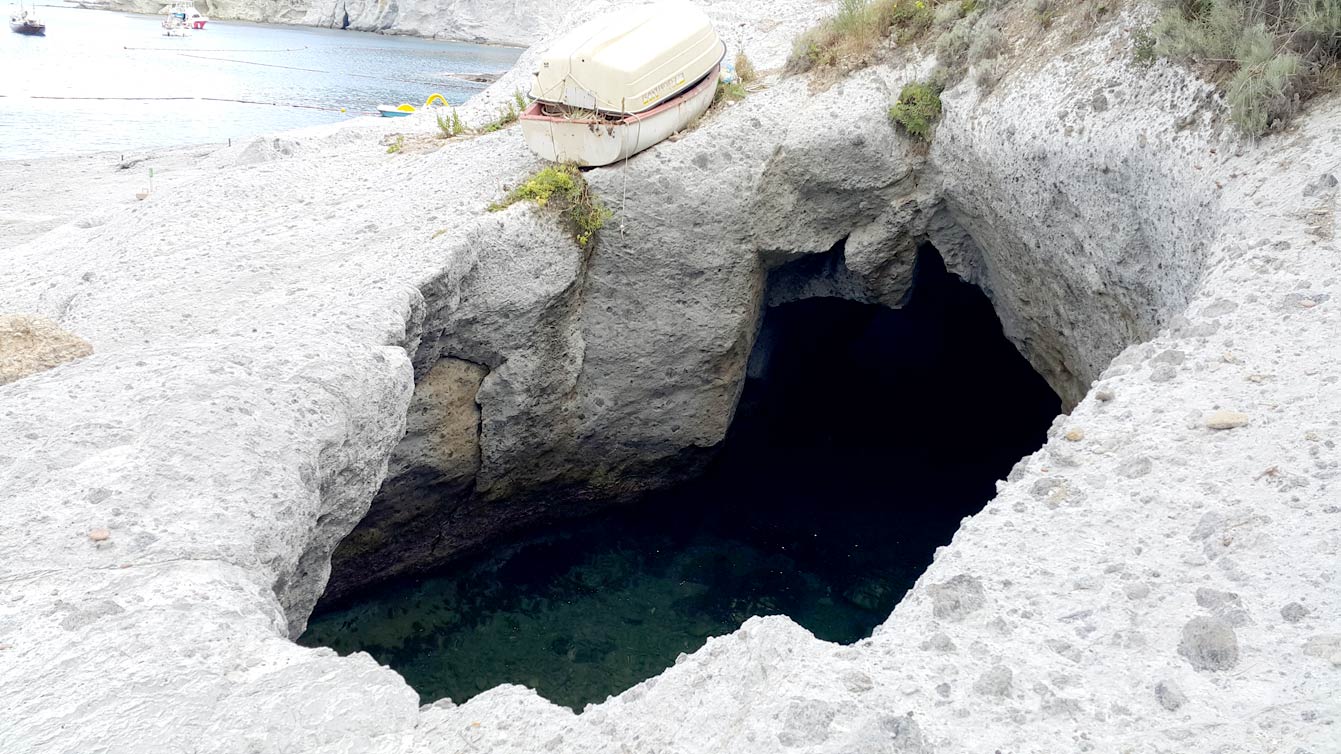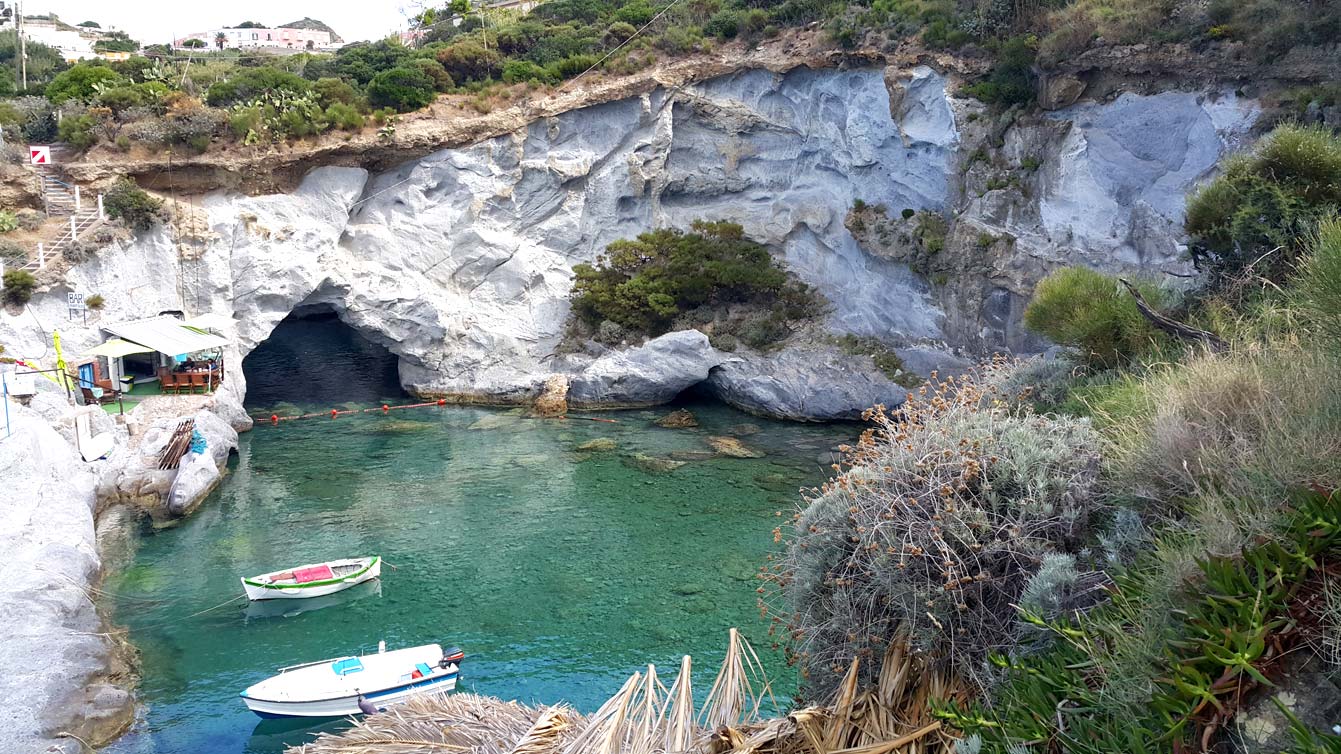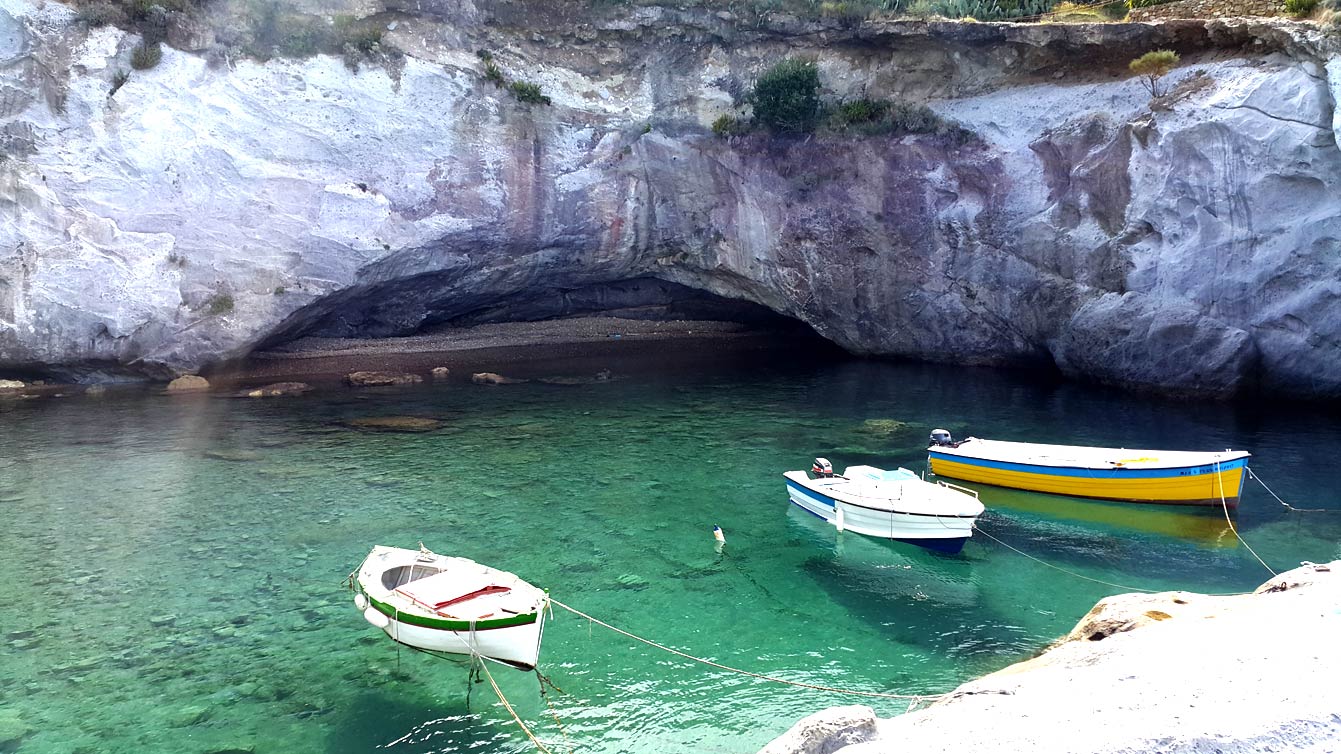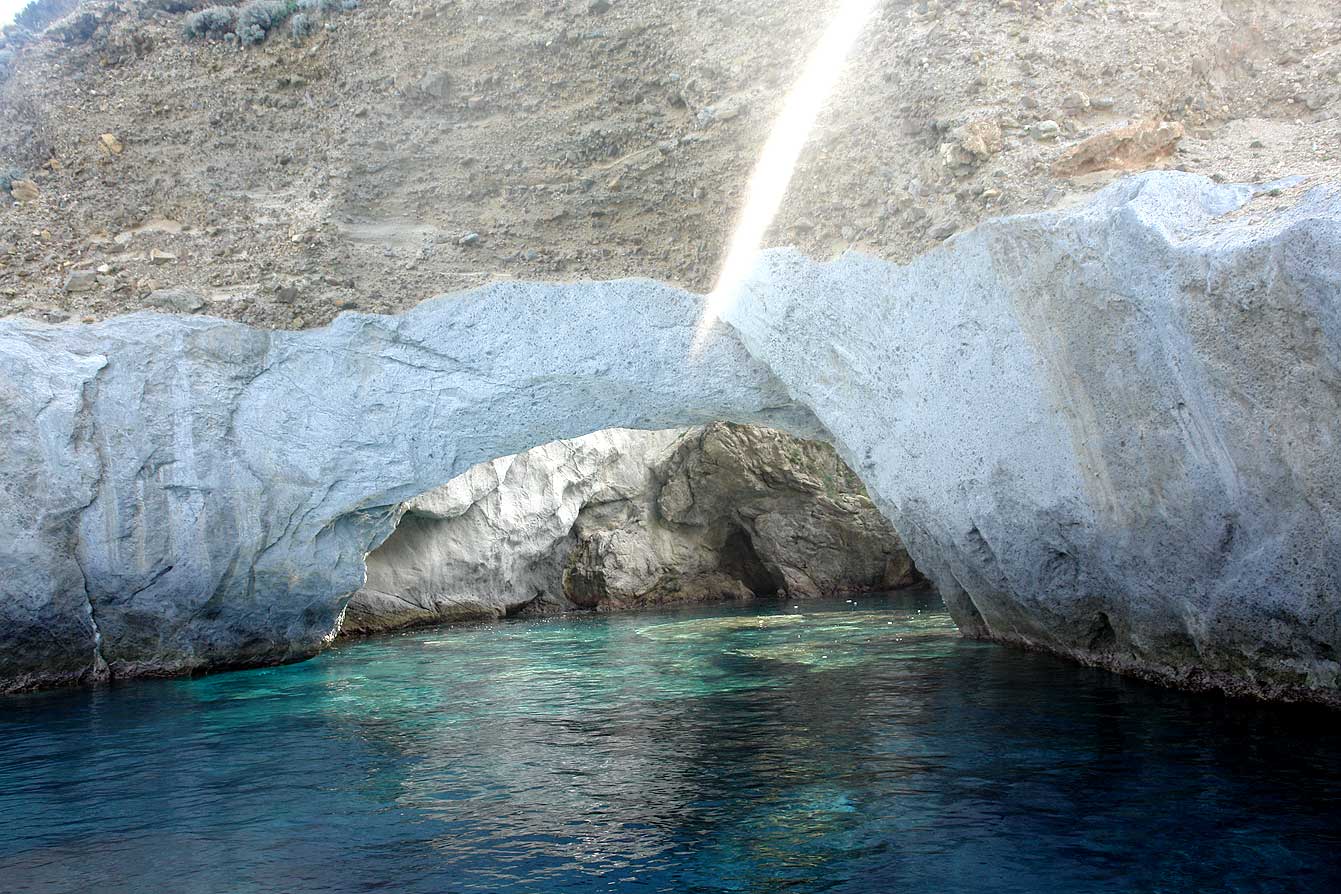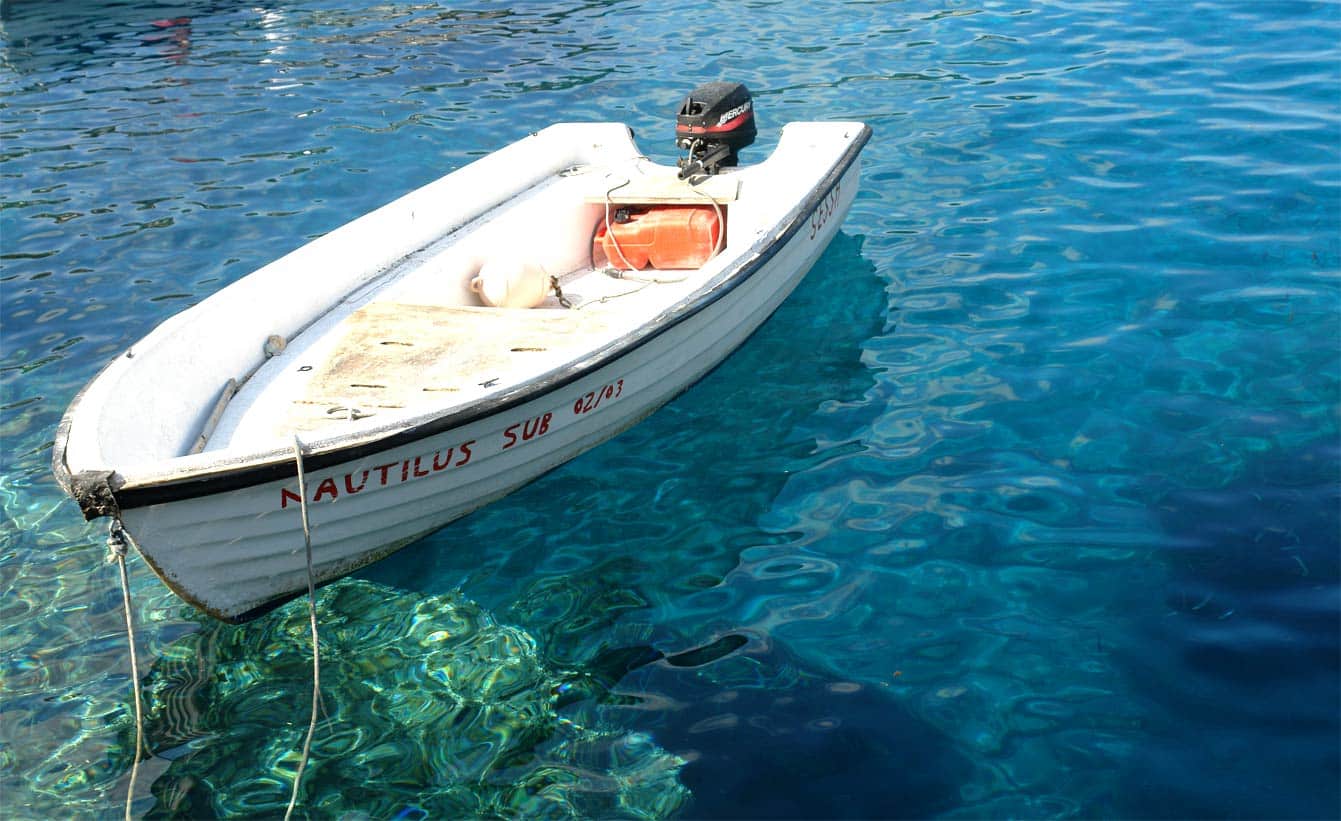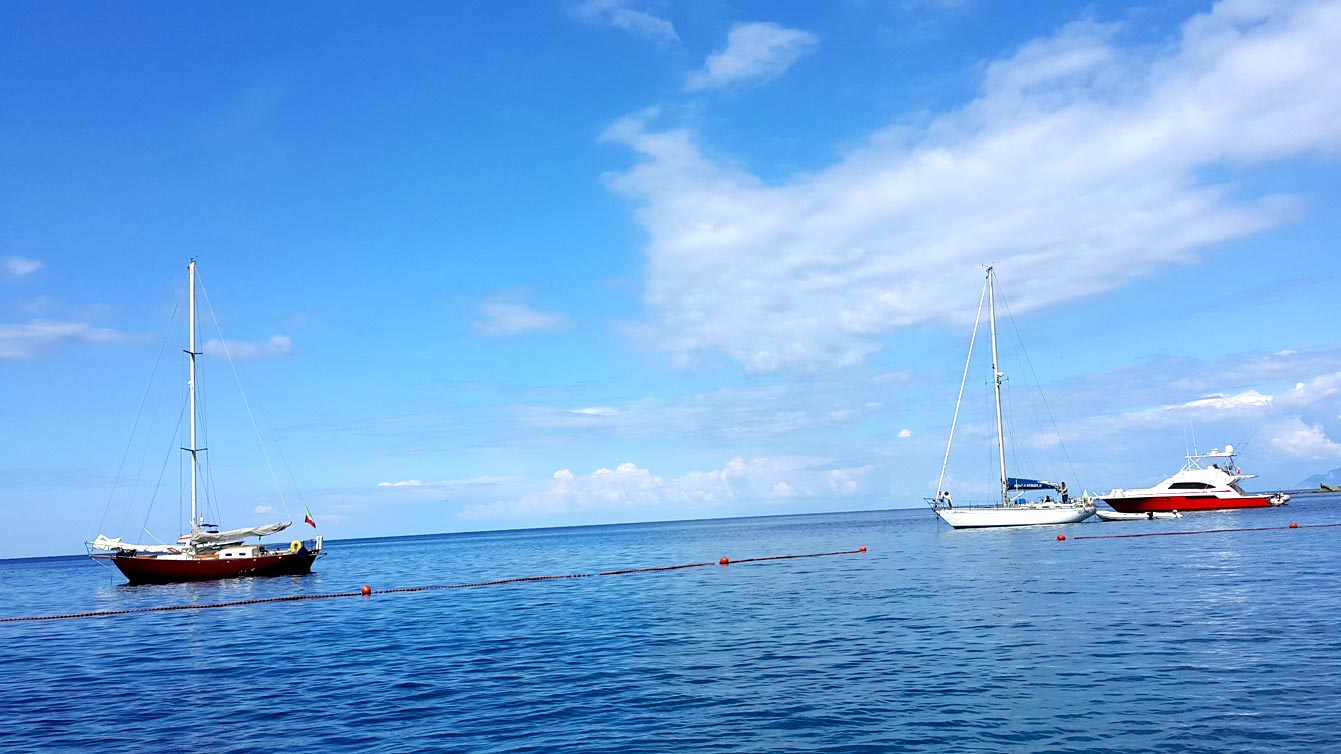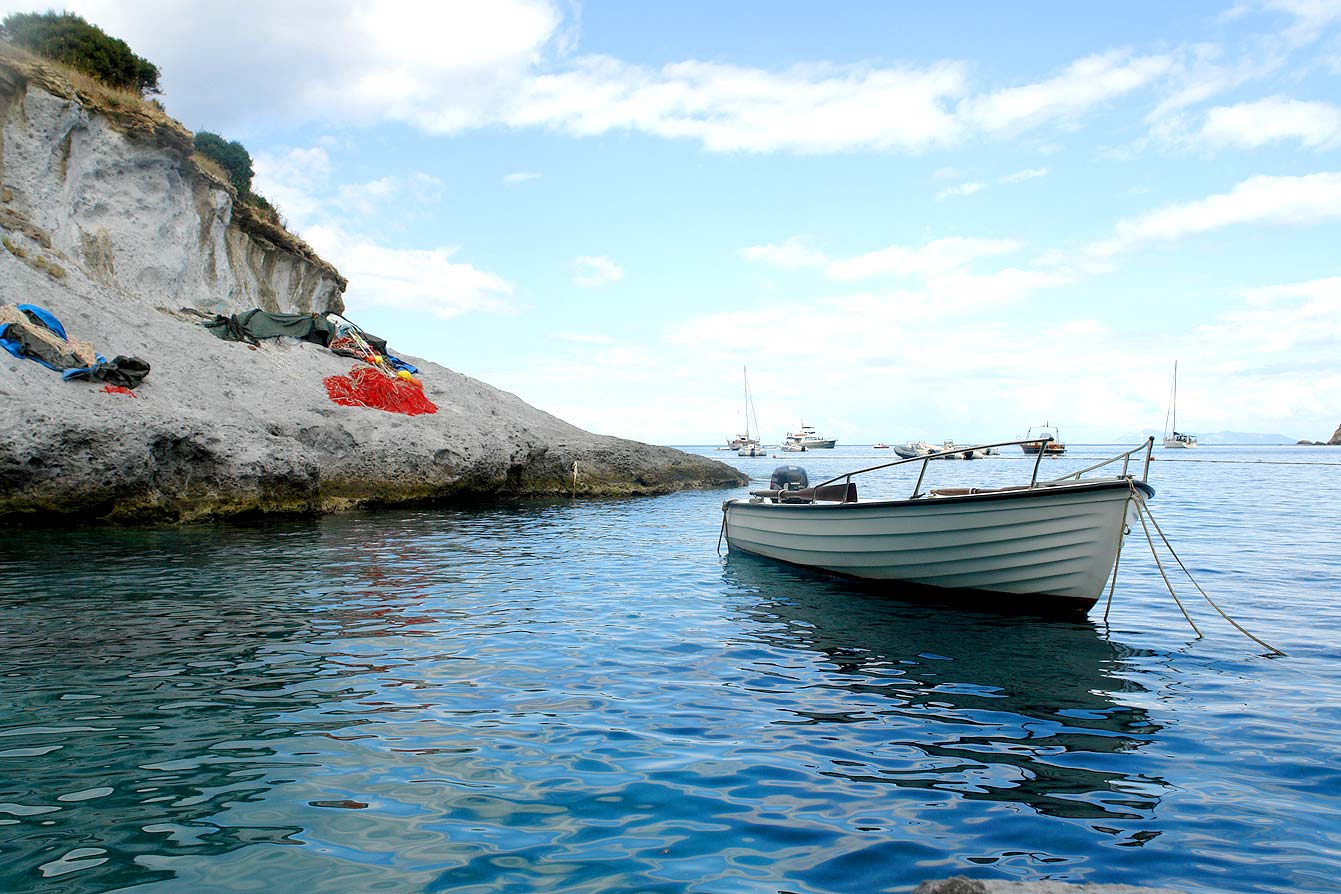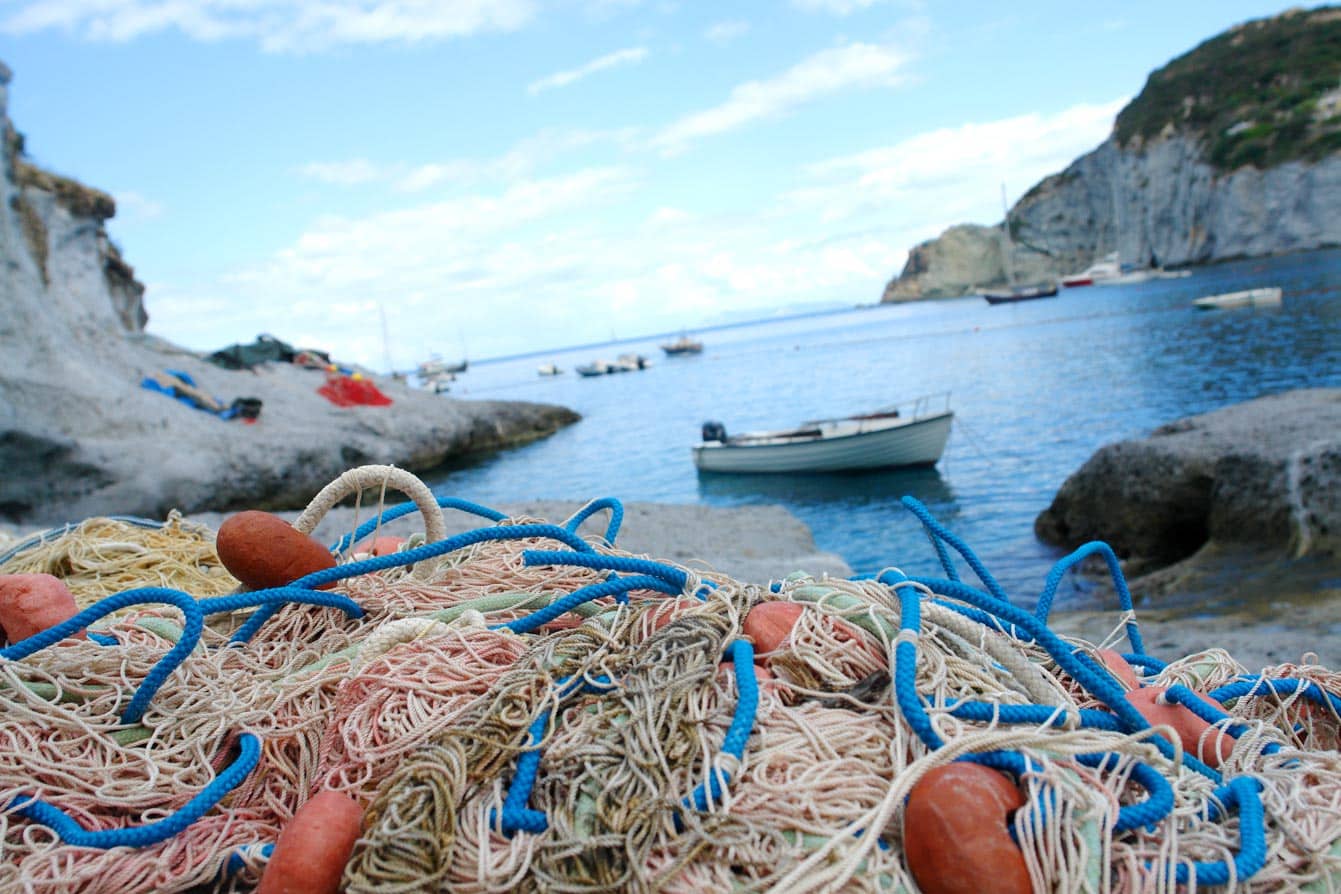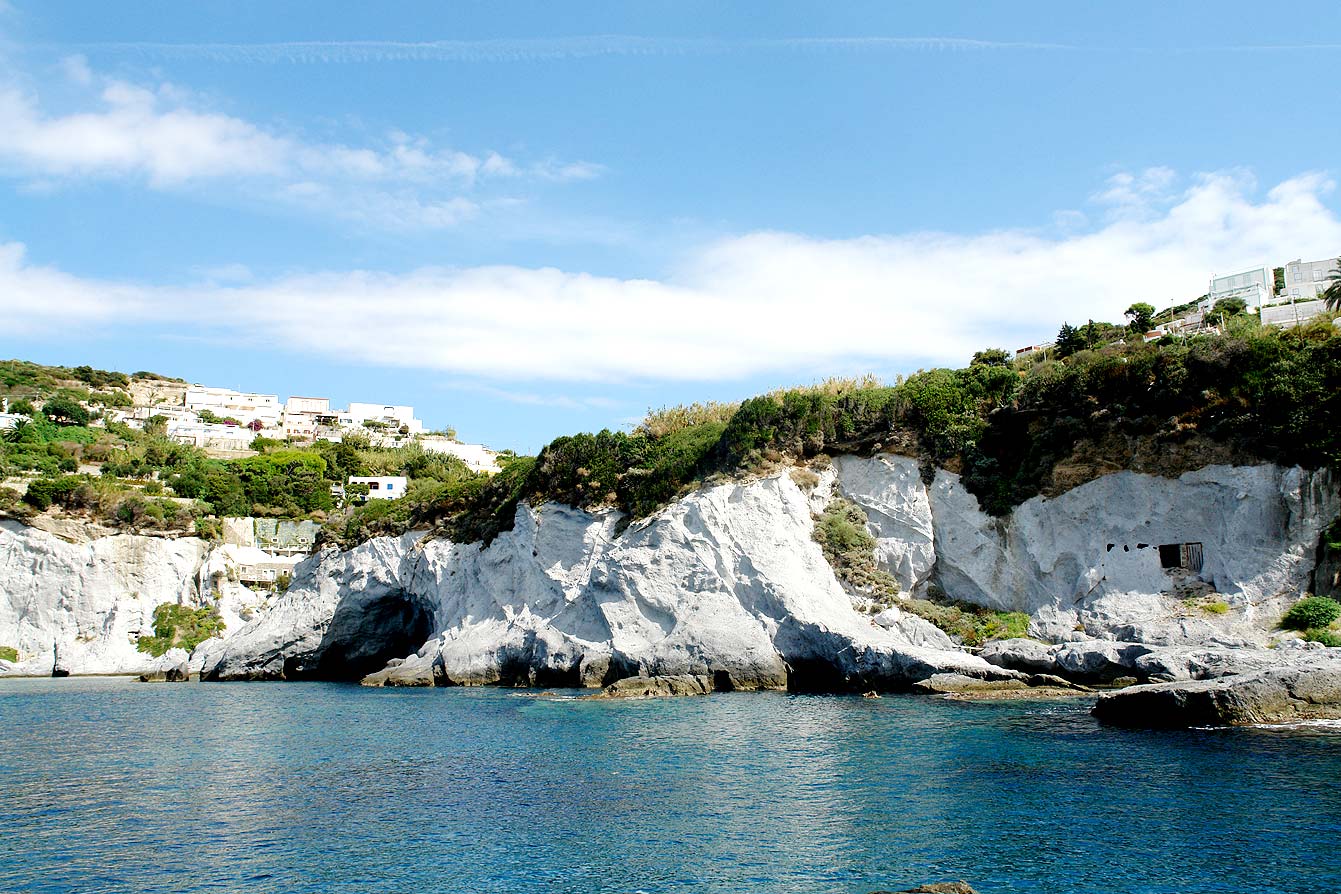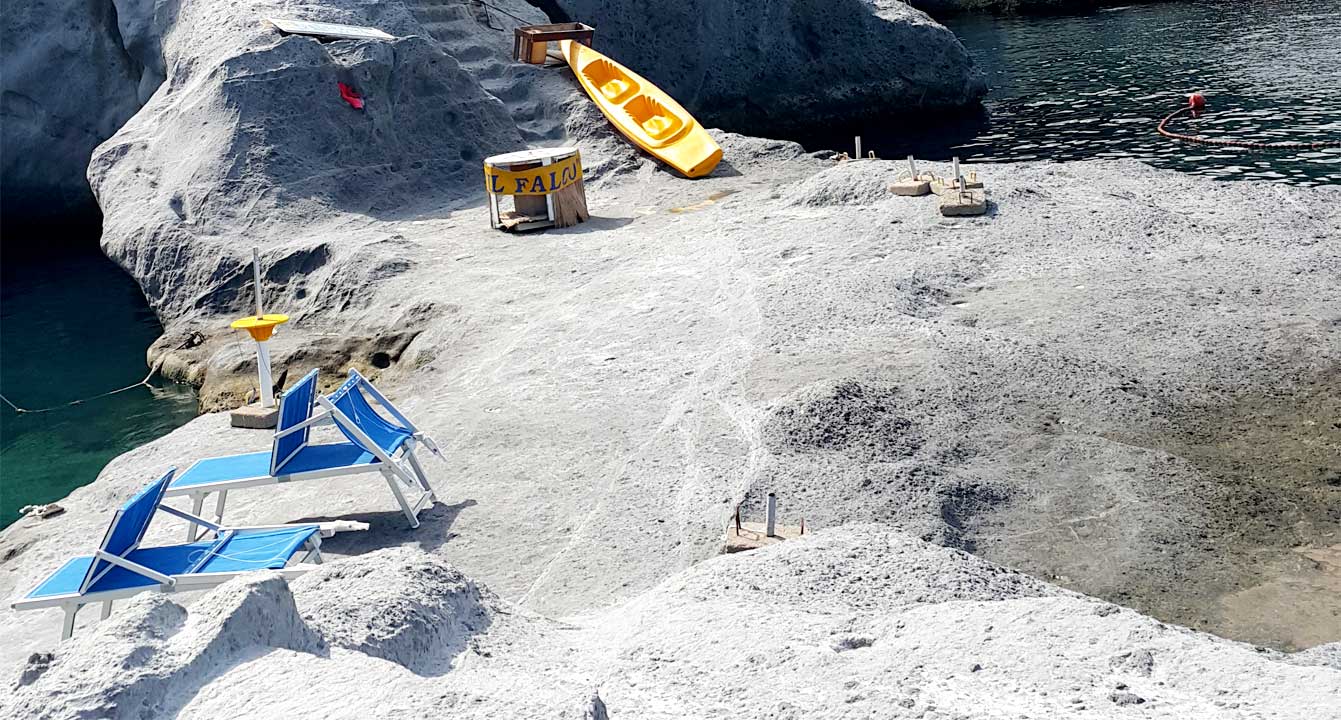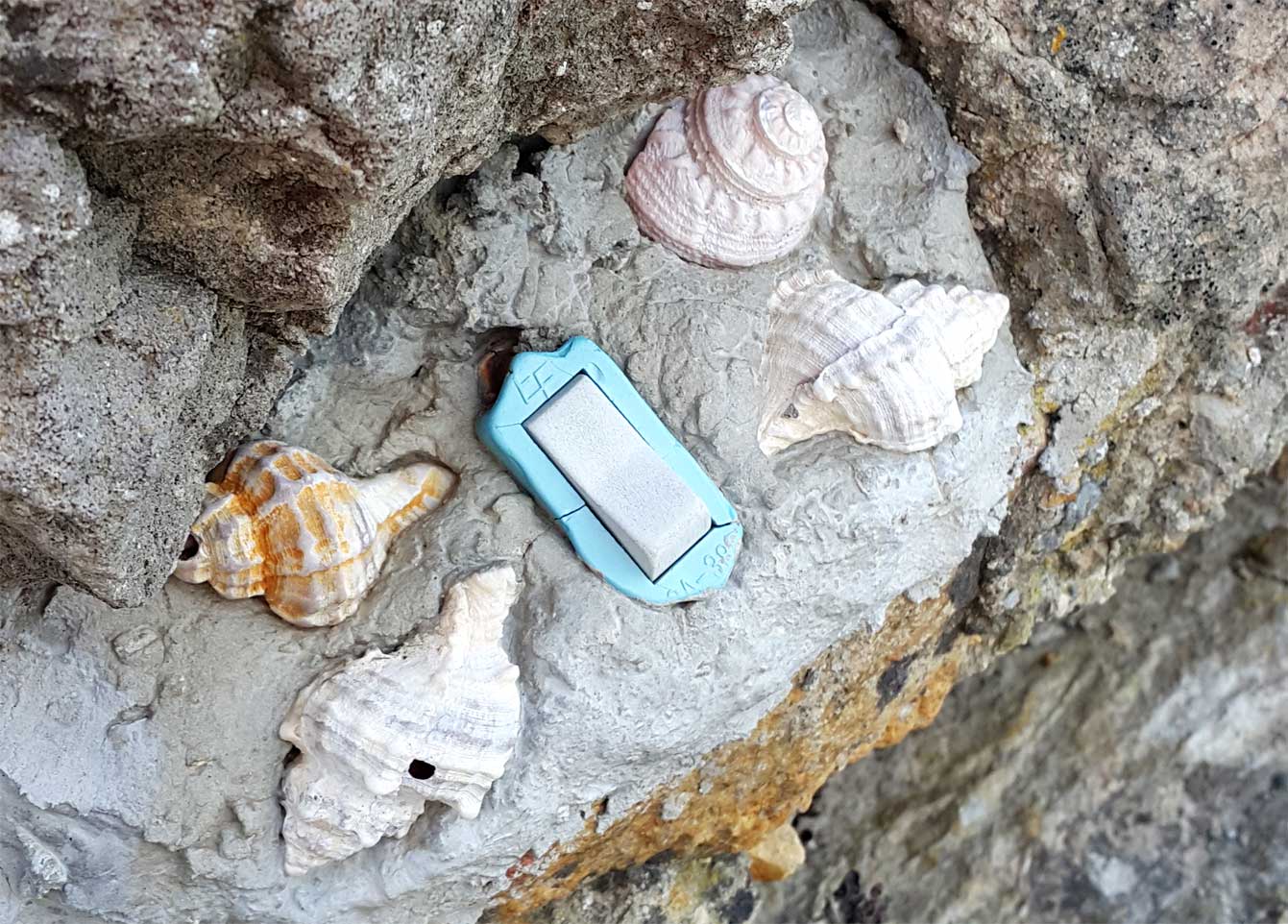 The detail that kills the switch installed in the rock …