Pictures in black and white

…



The playa Carvajal, Benalmadena located 24 km from Malaga, is a popular beach because of its location.
On its waterfront are installed many bars and restaurants. It is a well-equipped urban beach, there are sunbeds and parasols. It is very popular with families.
The beach is clean, nice and wide: convenient for beach games (such as beach volleyball …).
Water is good, dark sand, the beach is roadside, near hotels and buildings. This is not a dream beach like that I like to present on Island Touch. I who love the beaches around the world, where you feel a bit alone in the world, here are exceptionally popular beach on the Costa del Sol.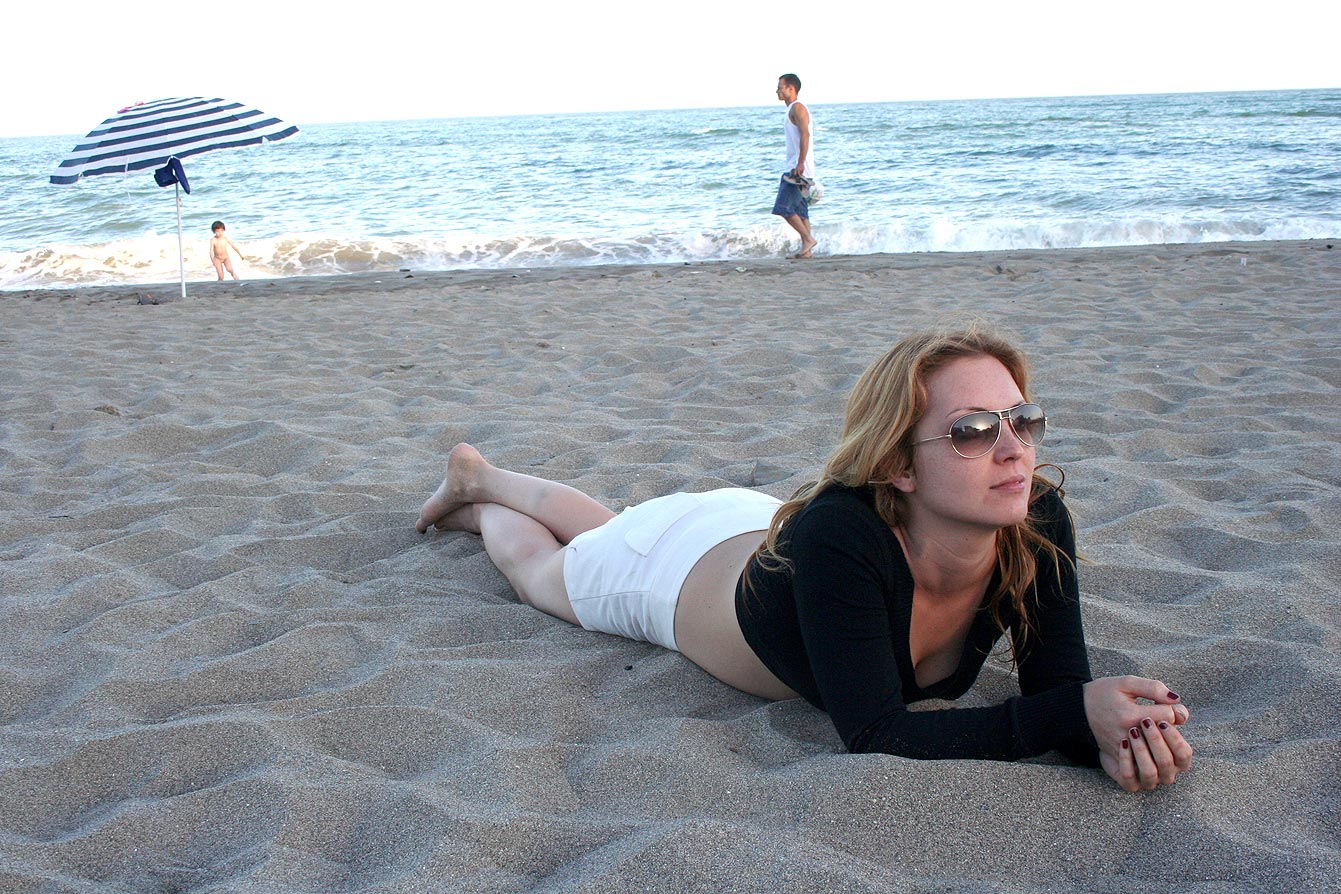 But if I mention it is because it reminds me of beautiful moments spent with friends.
We were especially come to Marbella and Malaga to enjoy the lively nightlife. Playa Carvajal was as a very good choice to recover from our evenings and mornings furious.
Because we mostly chiller opposite chiringuinto Cubana is a colorful beach bar, the hippie spirit, where the burgers are good. A liter of sangria too. A Latin ambiance, relax, friendly, no-brainer and peaceful as Spain knows so do.
A place where you feel completely disconnected from urban life and where blocks of flats seem far …
Second exception : Here are pictures more « atmosphere » than « story » to the beach. Because of Treatment in black and white…
○ Informations ○
Benalmadena is well connected to the Costa del Sol by the Mediterranean Expressway (AP-7; N-340) and by train (commuter)
free parking

Atmosphere

B & W
---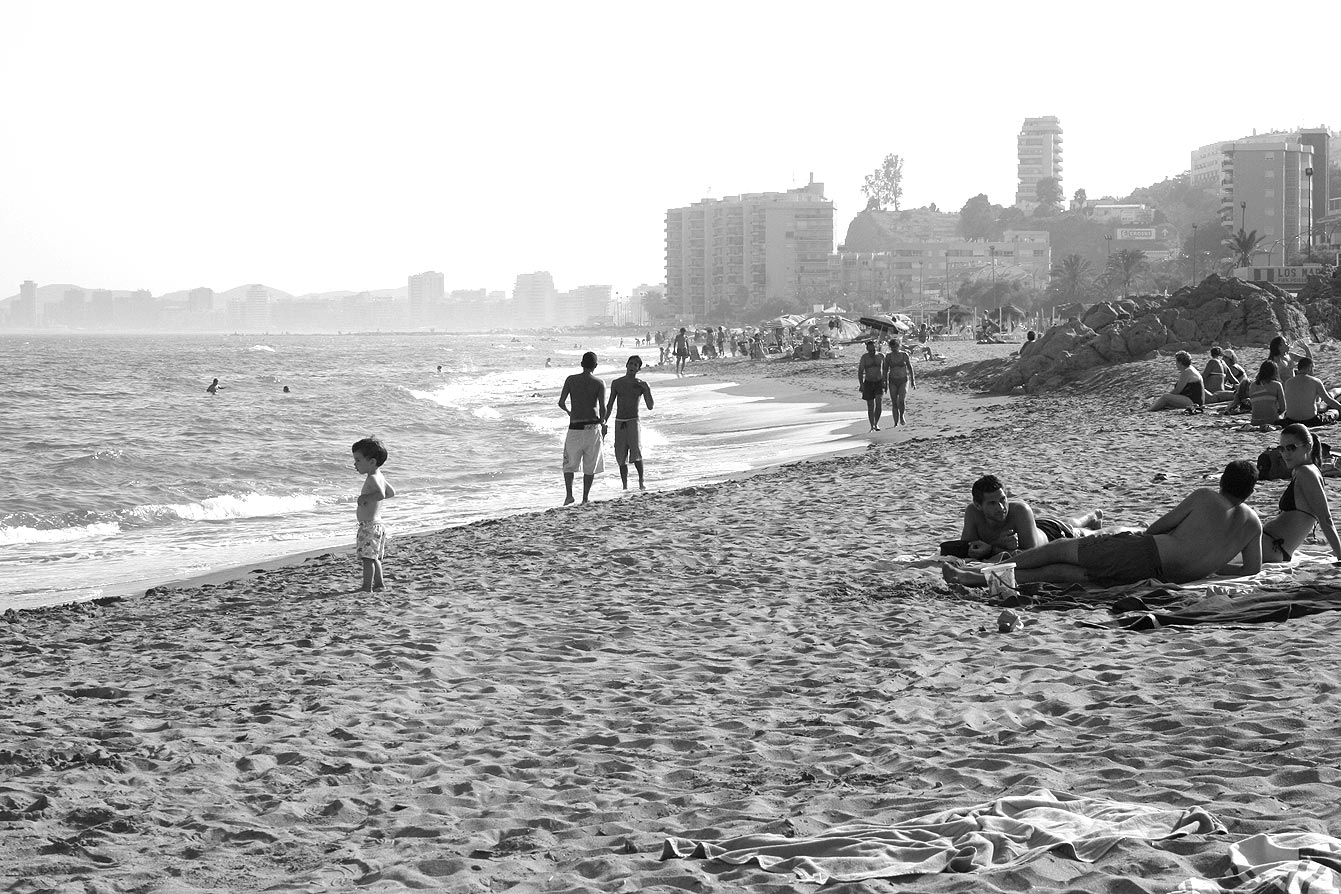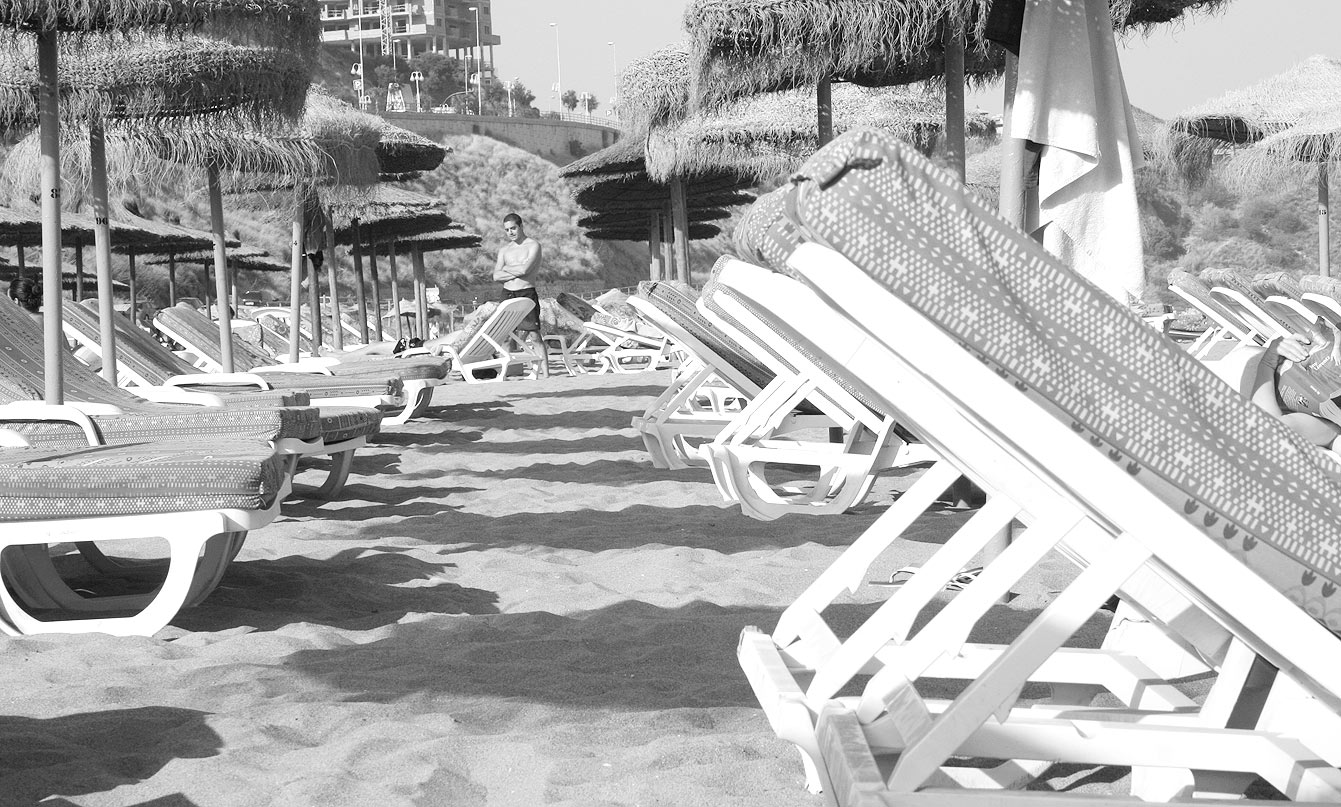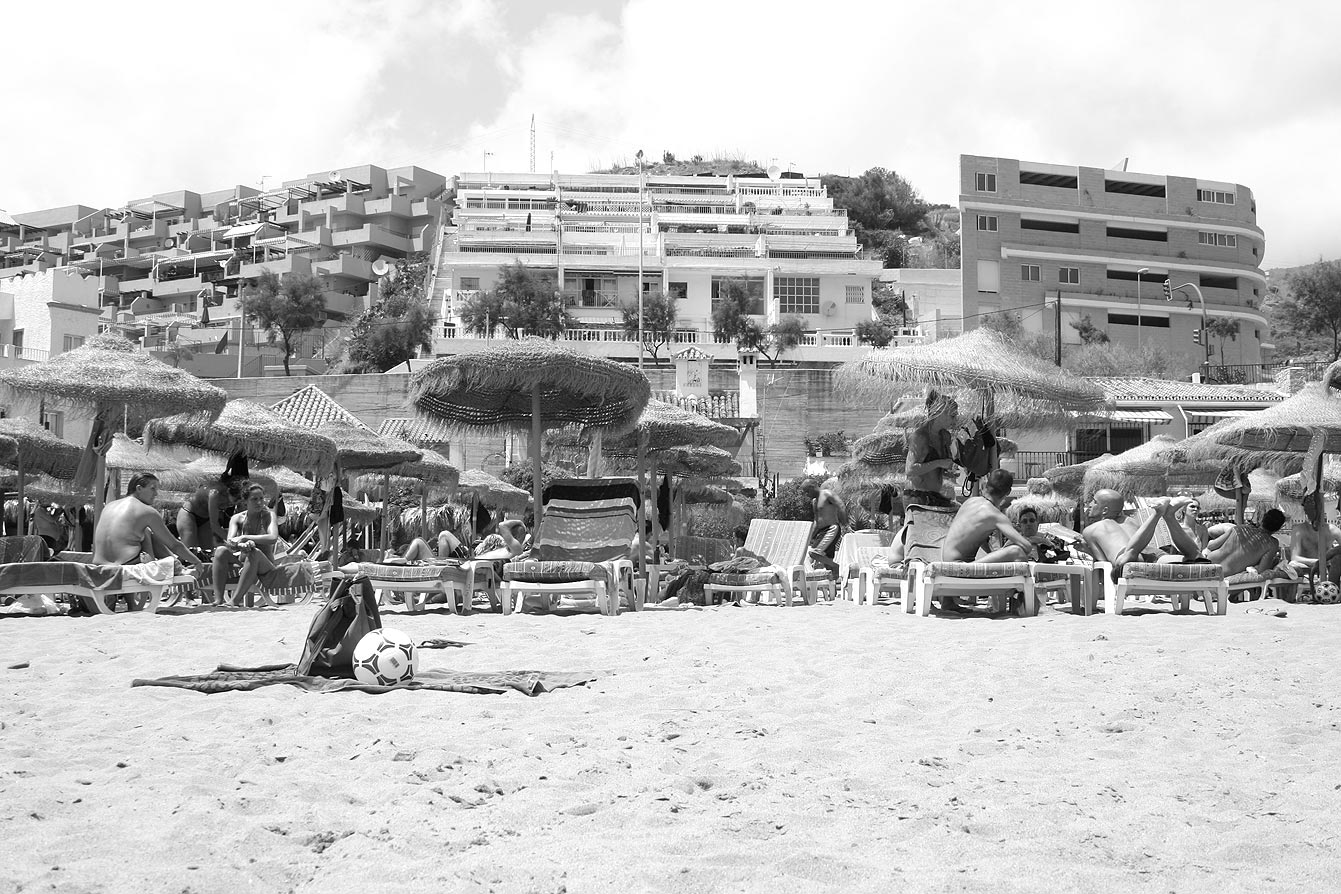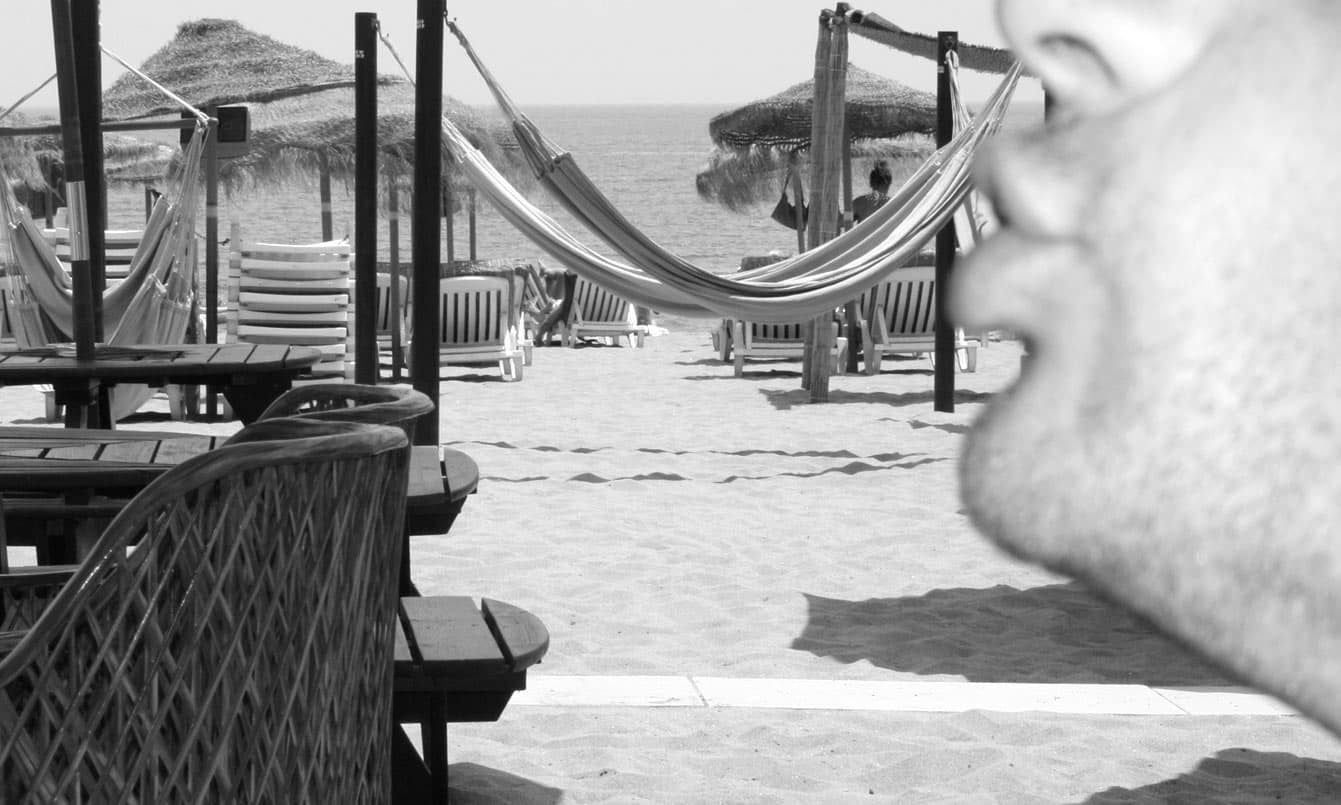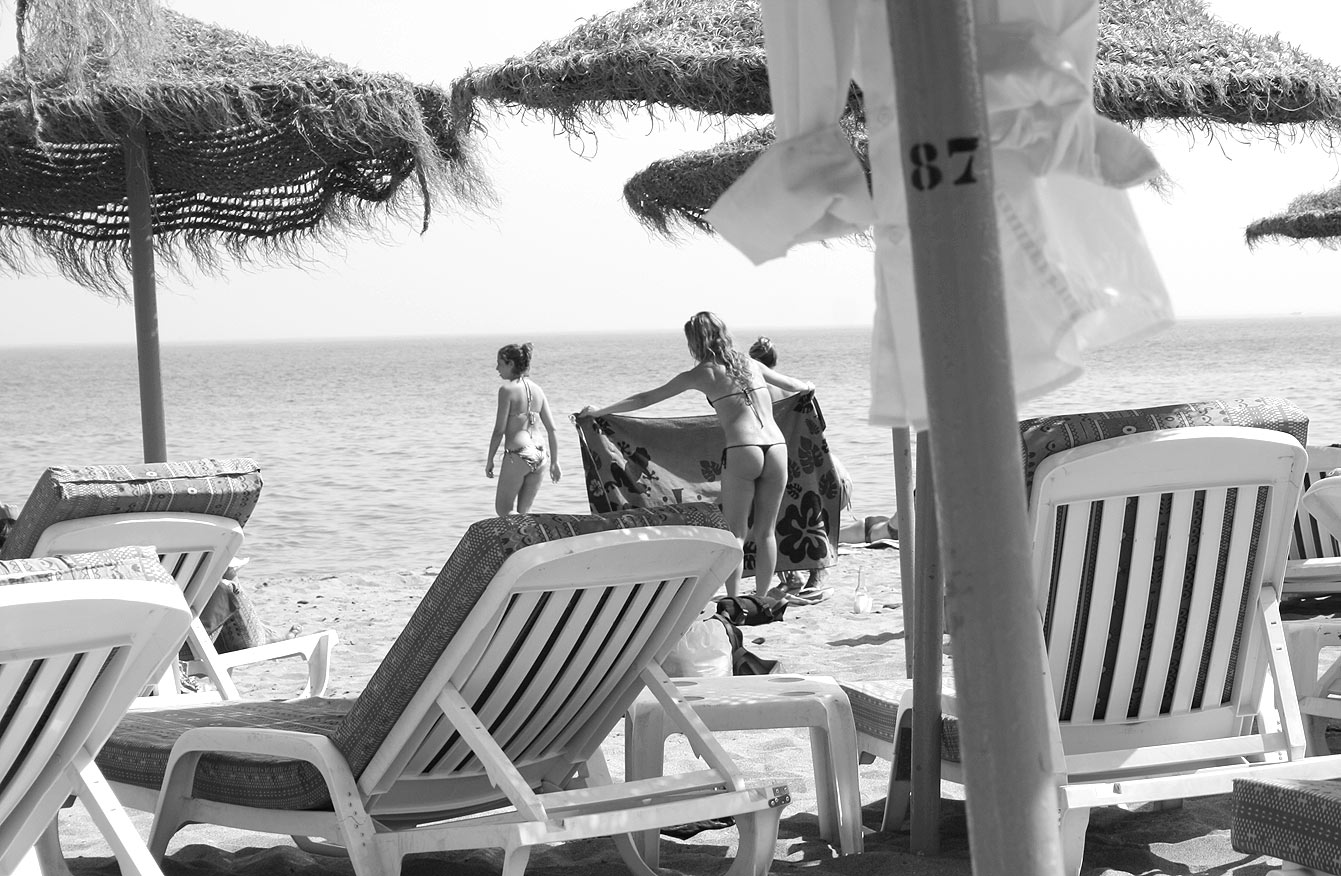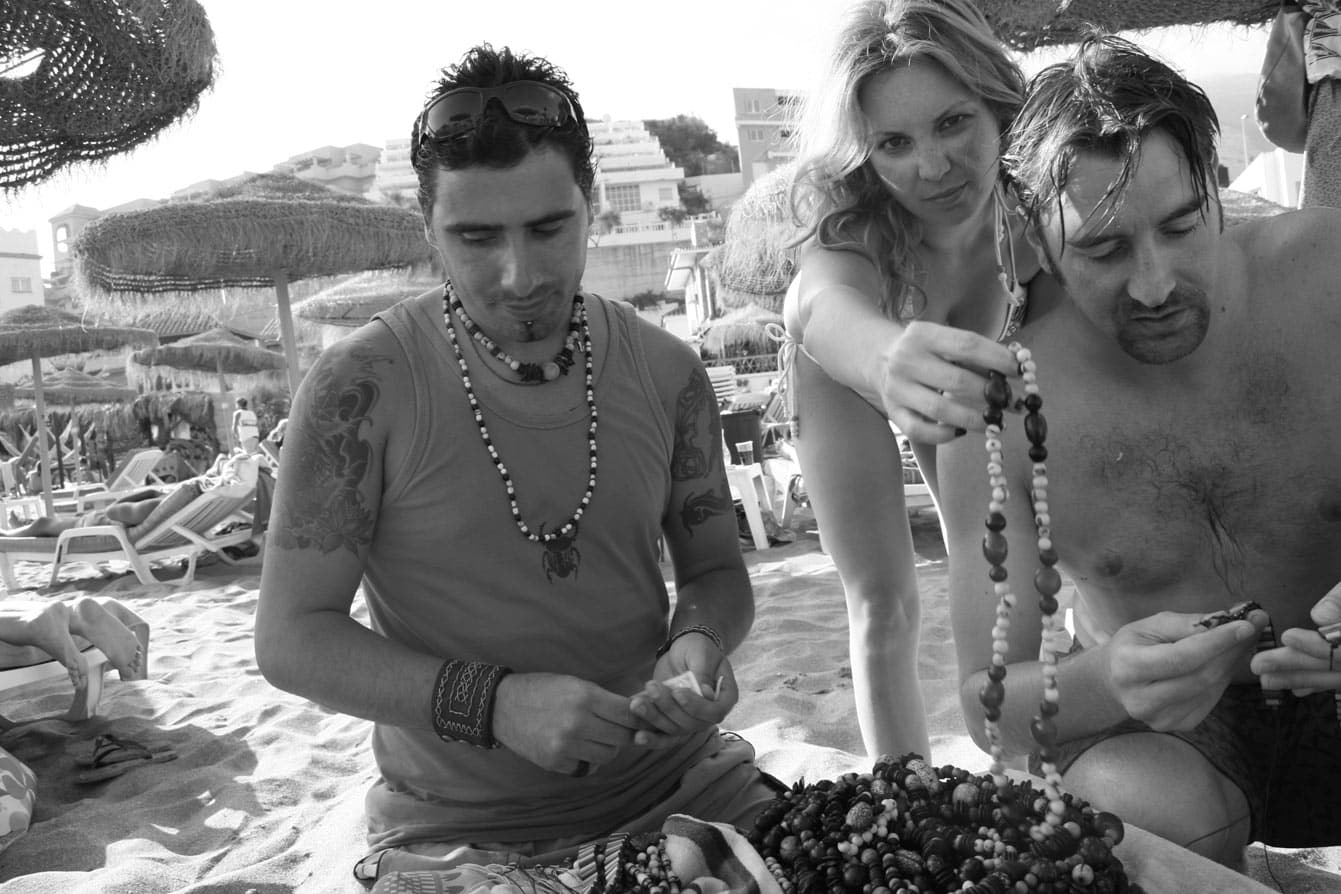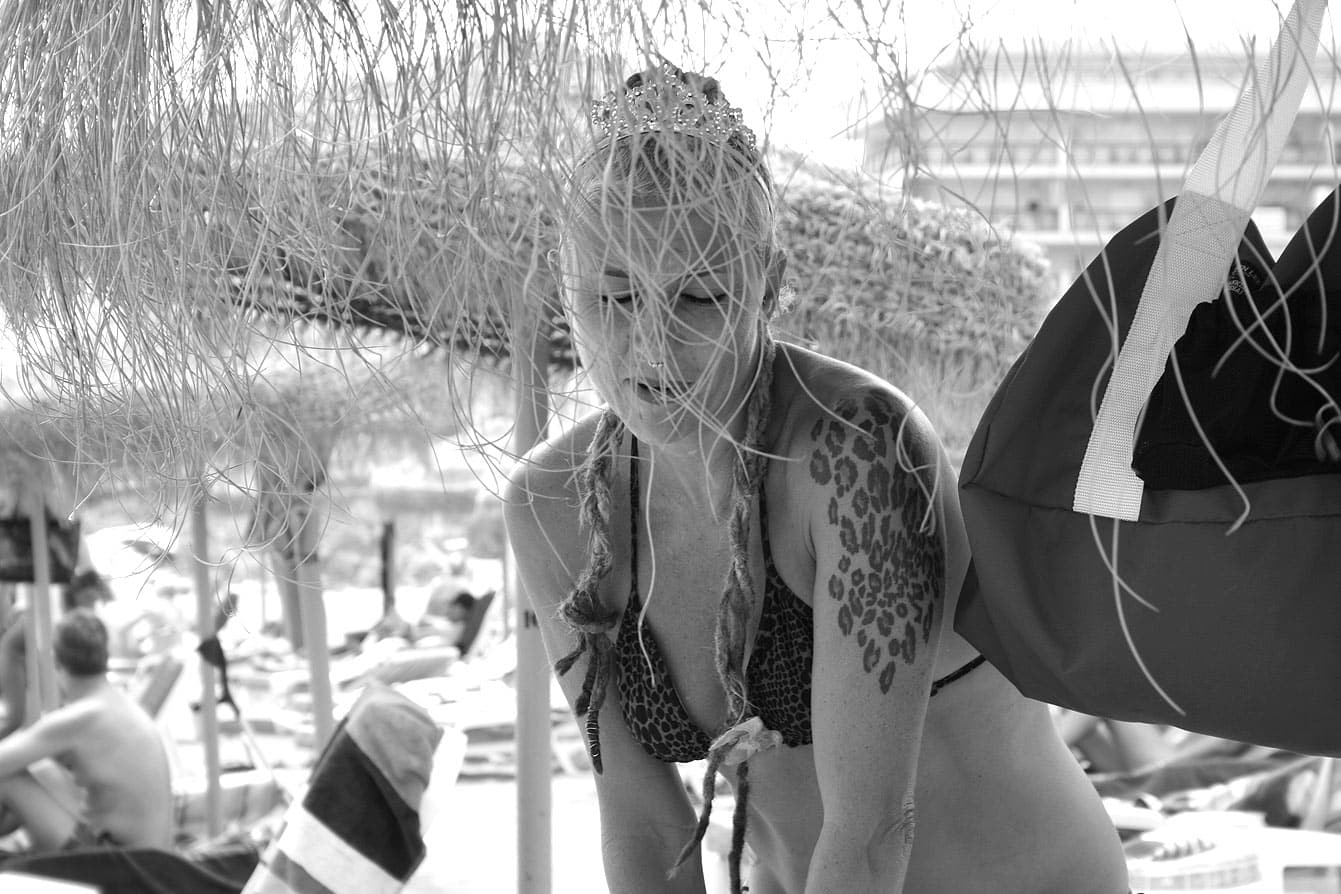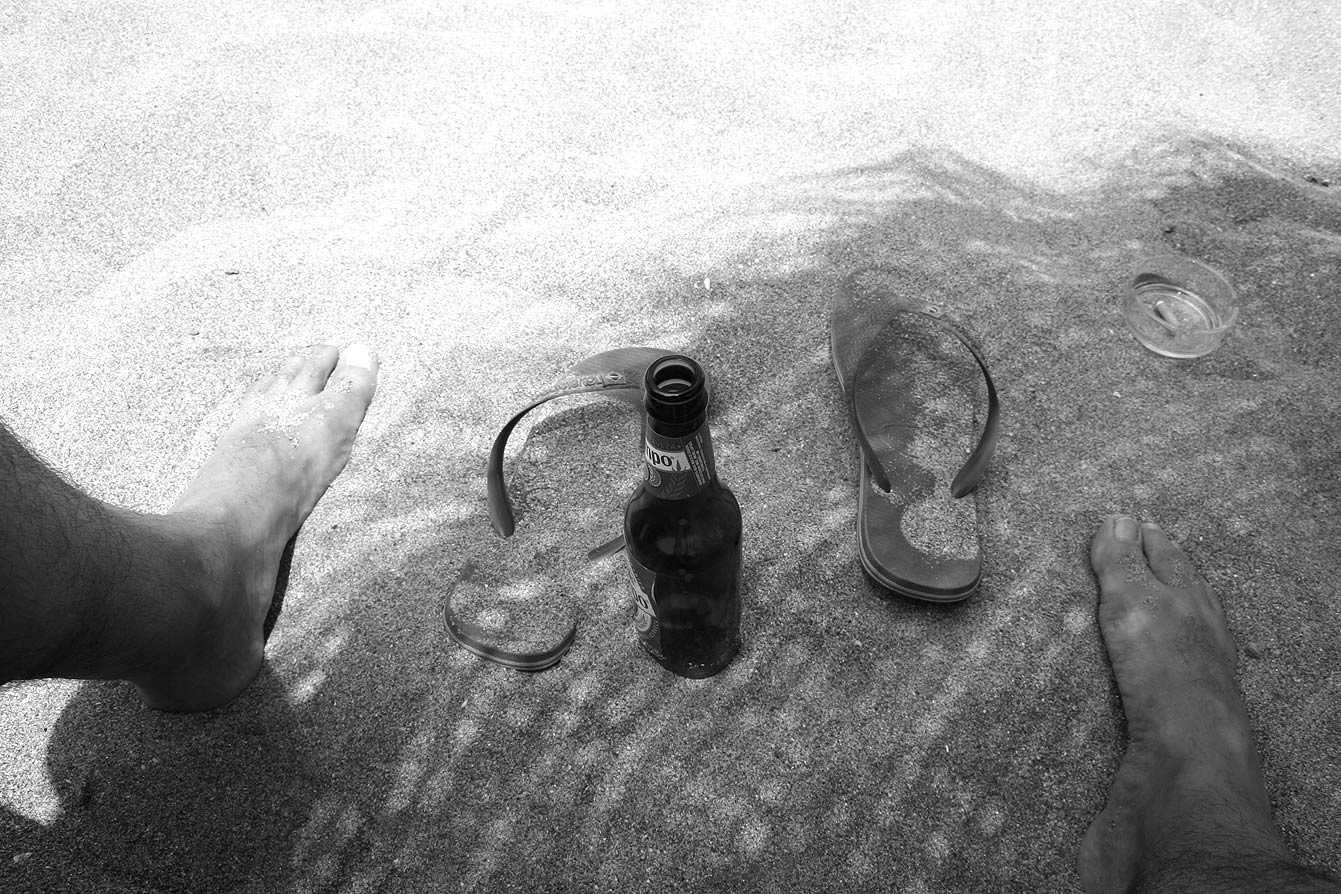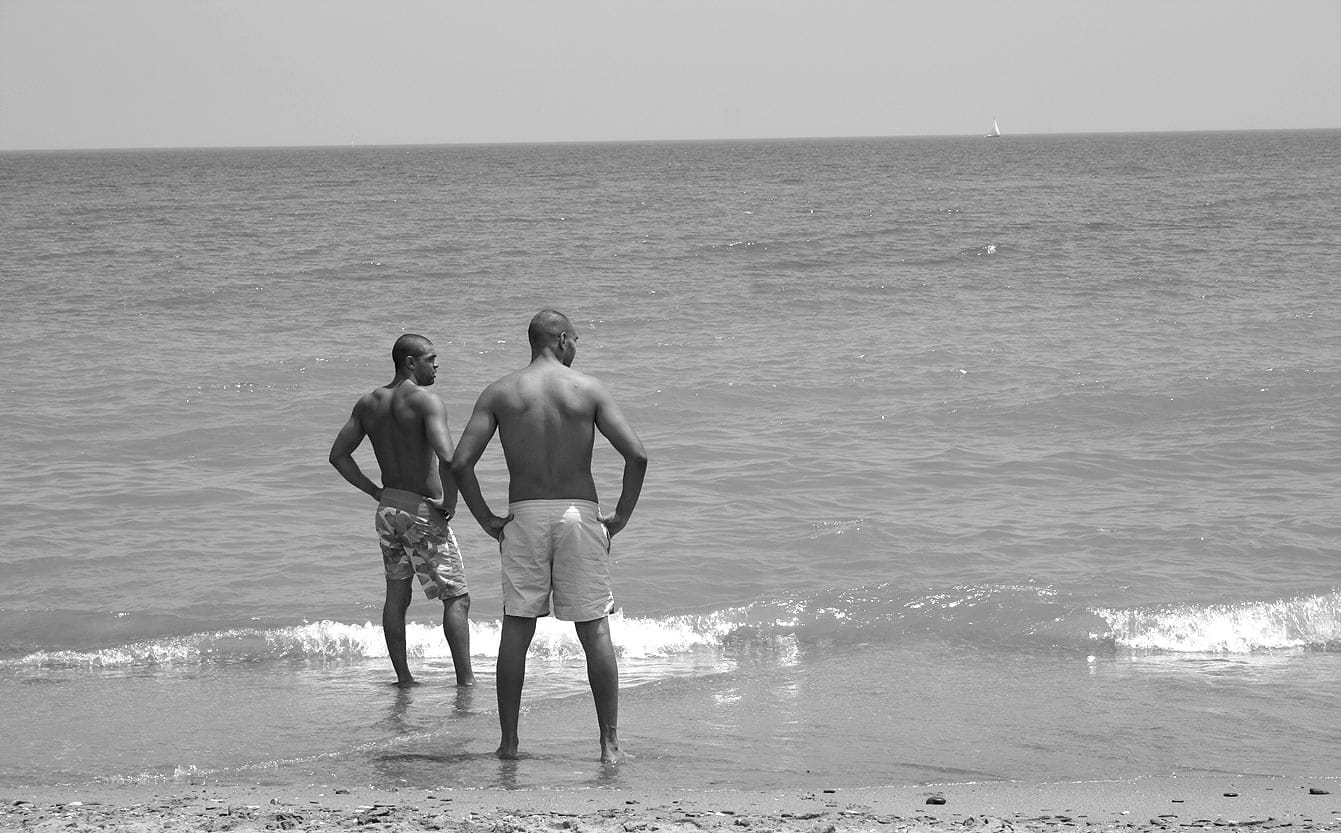 The entrance to the chiringuito La Cubana