To eat crab

Kep is a Cambodian coastal town near Vietnam and Phu Quoc Island. Formerly called Kep-sur-Mer, the resort flourished until the 1960s but in the time of the Khmer Rouge many houses and French colonial villas in Kep were destroyed or abandoned.
The town is very small and has little interest in itself. Its location is not easy: it is all in length and runs along the coast for several kilometers. Its nerve center is a large square are aligned shops selling the bare essentials and tourist agencies. The tuk-tuk drivers waiting or resting: hammocks rows are drawn in a shelter for a nap. But the region is booming: the roads are in full construction and harbor a lot of upscale resorts, built on the hillside and hidden by the flourishing greenery.
I stayed 3 days at Tree Top Bungalows and I was delighted.
I had drinks at Veranda Natural Resort to watch the sunset on the terrace … If your budget allows do not hesitate to book a room. In the same spirit, the hotel « Le bout du monde« .
And eat the famous crab with green pepper Kimly Seefood restaurant, located in the heart of the crab market and seafront.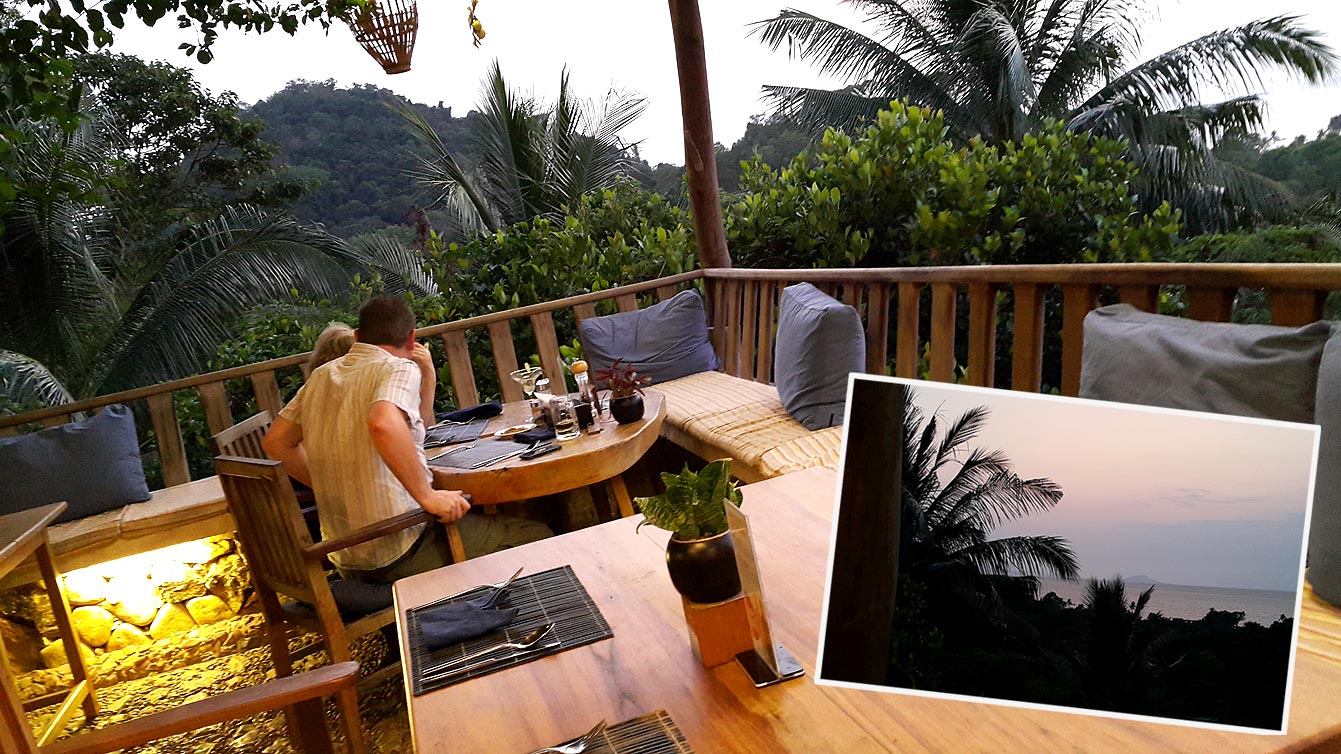 Véranda Natural Resort (Kep Hillside road, Kep cambodia, kep Cambodia)
○ So what to do ? ○
► If you buzzing all over the country and you need to ask, 2-3 days in the resort you will blow KEAP Beach. And if you need more disconnected, go to the island Koh Thonsáy.
► Kep is famous for its Crab Market. It must taste the crab with green pepper.
► Visit a plantation of pepper: all drivers offer to take you there before even given an address 🙂
Good to know

 :don't be afraid of monkeys, you often come across on your route by train to the garbage ...
○ Informations ○
Kep
---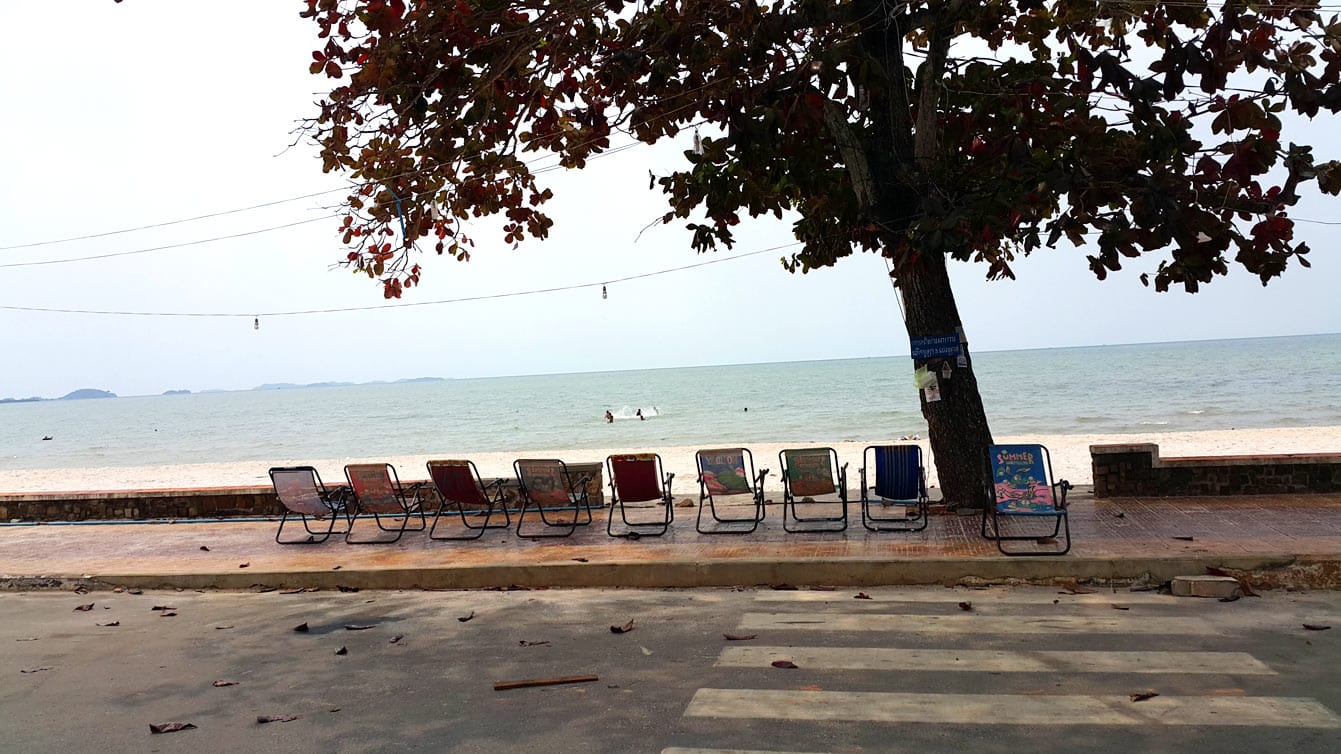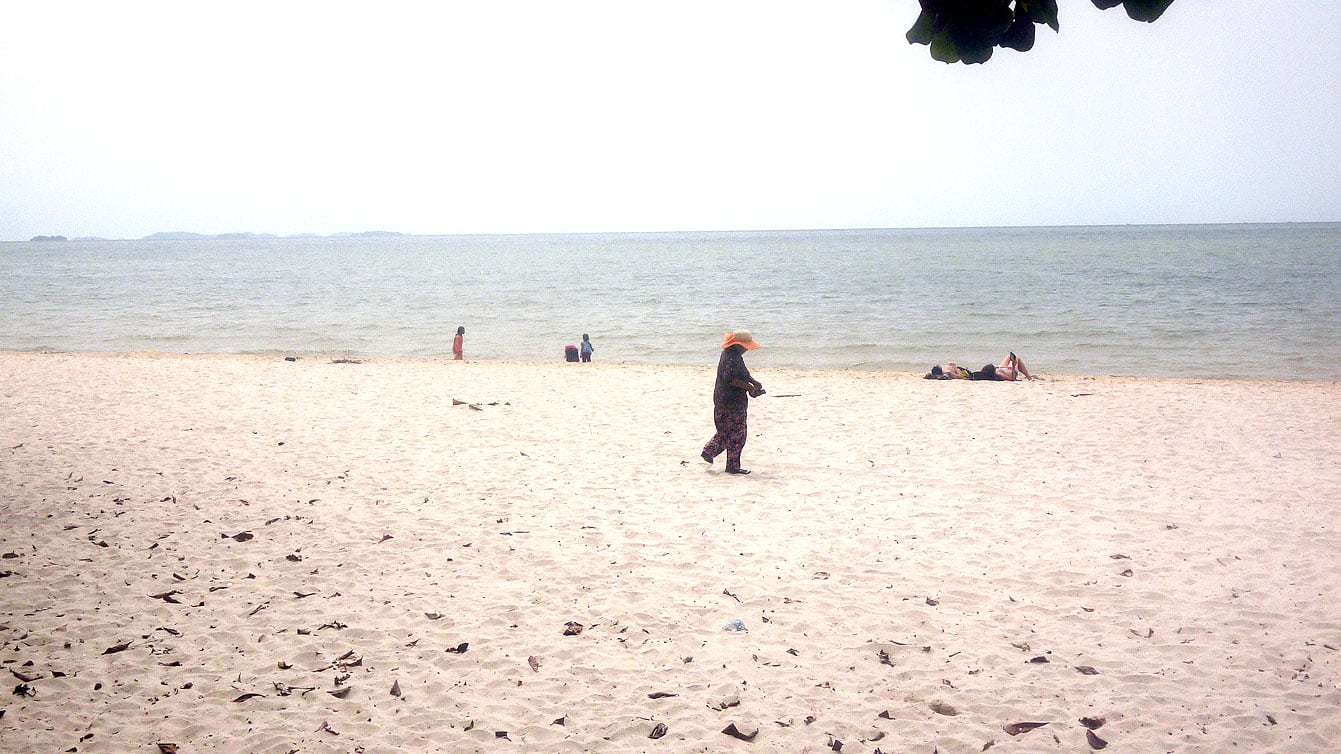 Kep beach
Nems et crabe au poivre vert  + un verre de vin rouge Chez Kimly seafood  : 12,90 $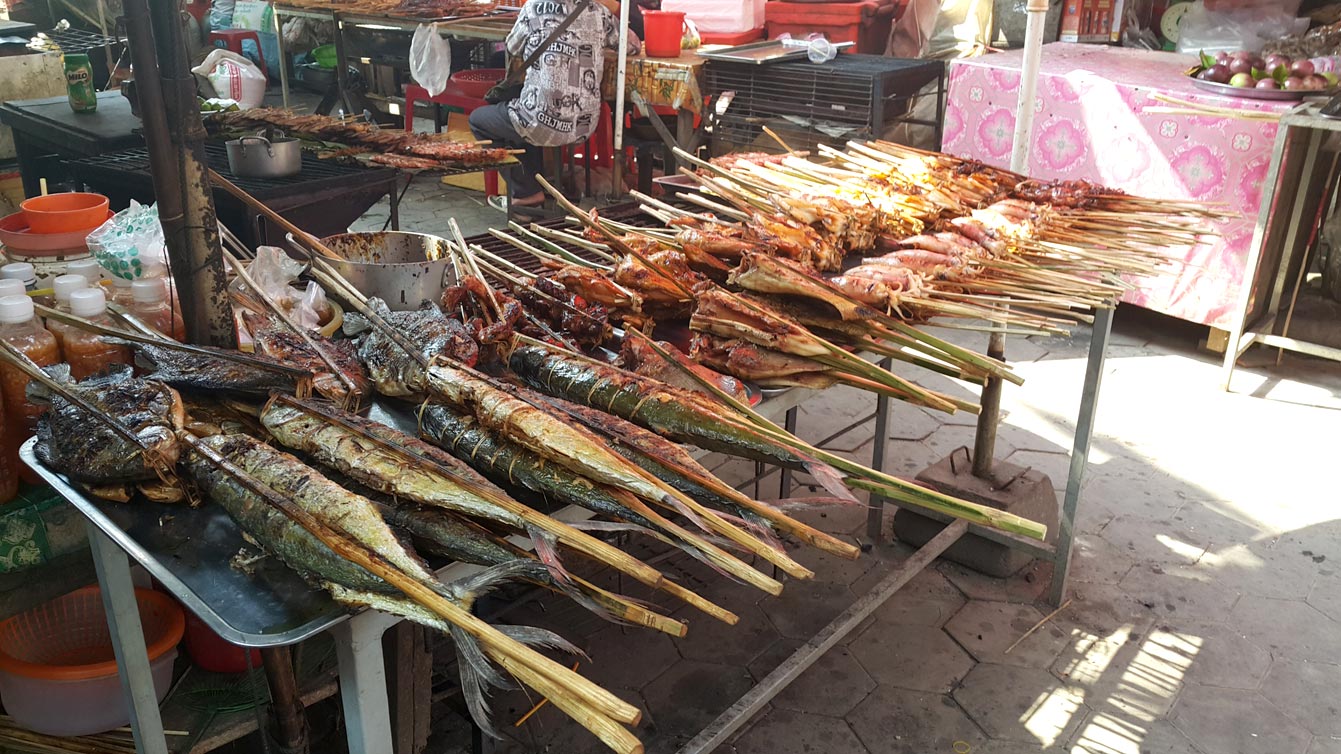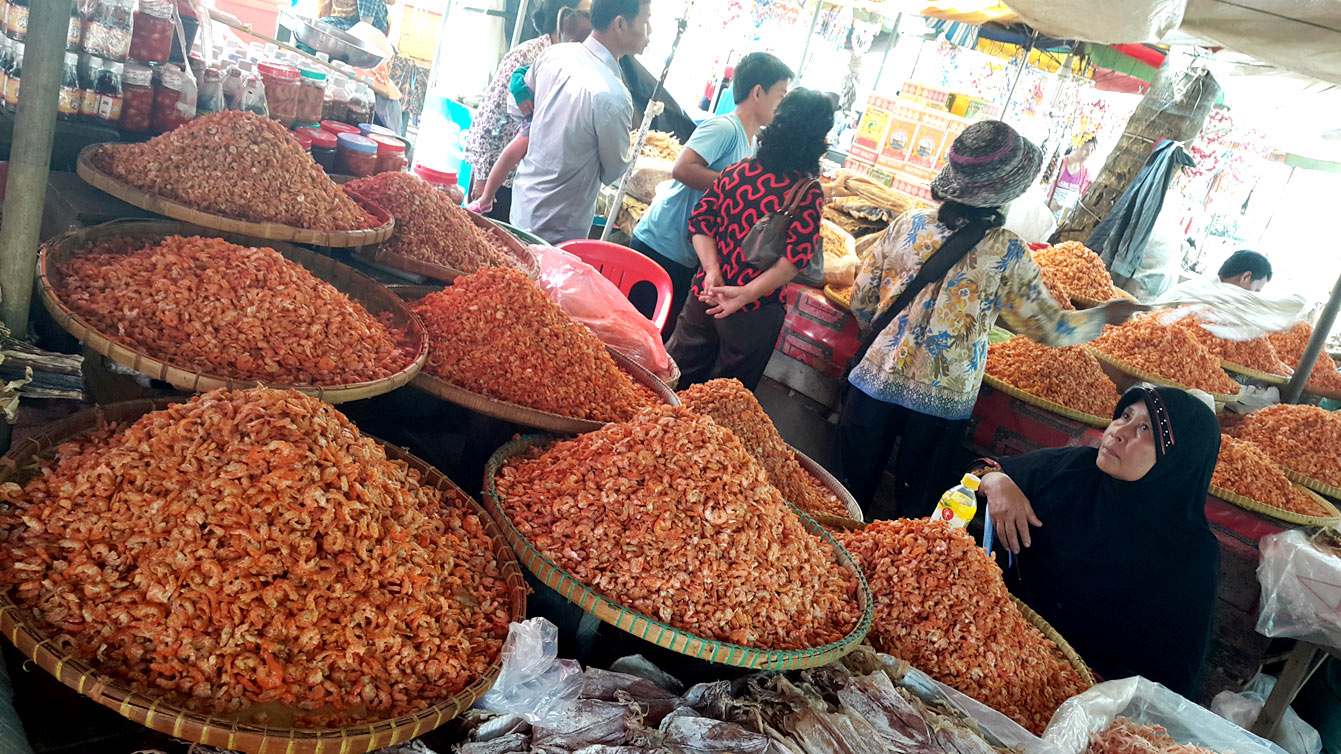 Crab market