In the beautiful and stunning views of Es Vedra…
Cala d'Hort is a secluded beach surrounded by cliffs, southwest of Ibiza, located in a protected site: no tourist building nearby, a wild and preserved nature.
The creation of a golf course, a desalination plant and any real estate development was blocked by law in 1992 on natural areas and actions of environmentalists … to our delight.
The place is charming, magnified by the presence of the mysterious island (or large rock) « Es Vedra ». According to some myths and legends, Es Vedrà would be one of the highlights of the global magnetism and of paranormal activity area focusing great energy.
To the right of the beach, there are fishing huts which give an authentic side instead even though it is very touristy.
Many pleasure boats drop anchor in these pristine waters off the coast.
The beach is not great, the water is calm, clear and warm.
To the left of the beach, it is possible to eat and drink.
Stay until sunset to see the beauty of the site.
Good to know : Namely: there is little space in the car park. Often you have to park on a steep slope ...
and walk down. The return, after a day in the sun and charged and sometimes tiring.
Come early ... Pawn environmental quality: the beach is labeled "Pavillon bleu"
○ Informations ○
Cala d'Hort
---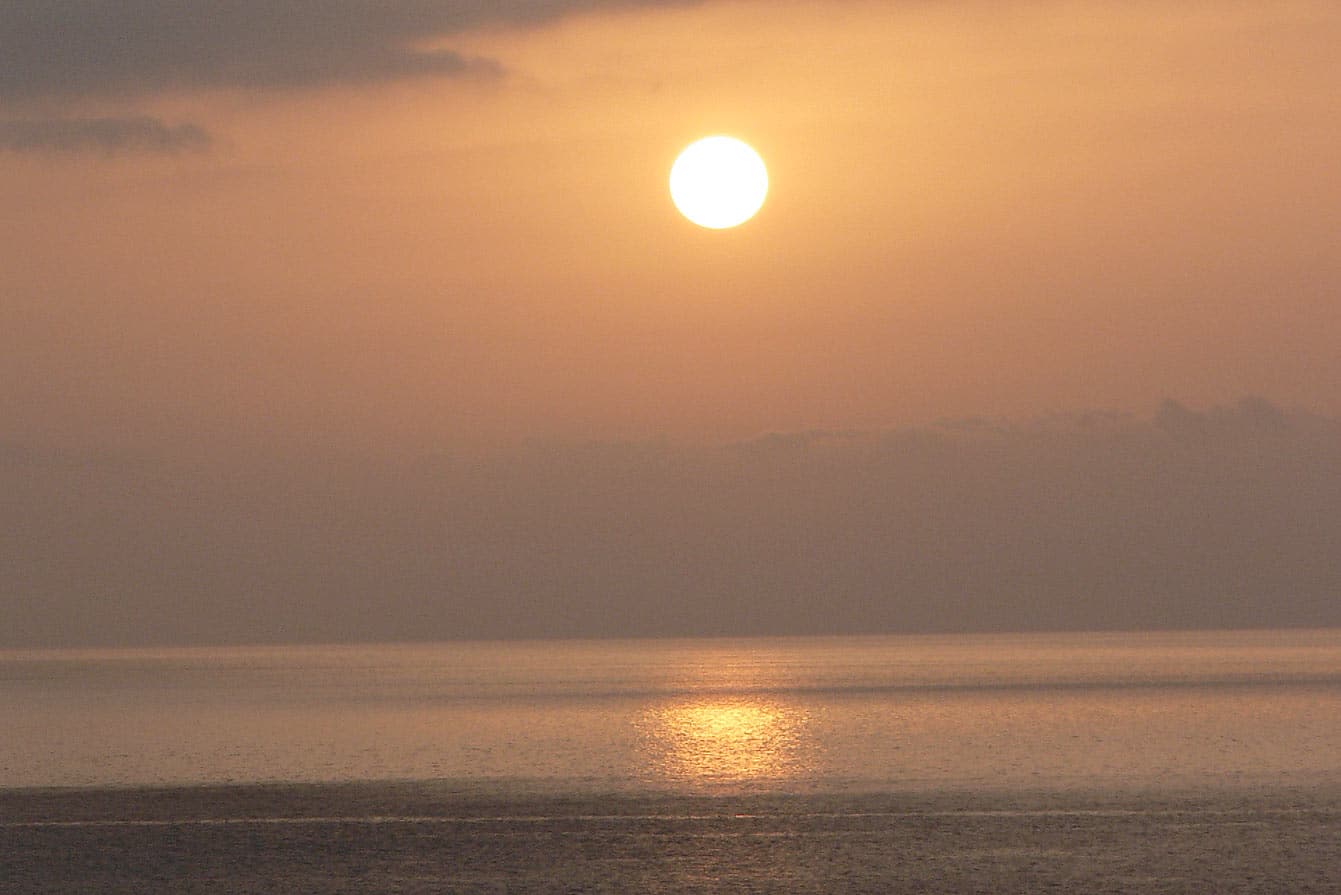 Admirez le soleil disparaître derrière Es Vedrá..