A beach bar

where it is nice

to chill …
Here is a super cool beach bar, trendy, for chiller safely located in Benalmadena, 24 km from Malaga. It was even ranked in one of the 10 coolest beach bars in Spain. Yet the Costa del Sol is far from being a hyped place that makes me dream in terms of beach …
Like what, good surprises can sometimes expect on beaches called « popular ». The Costa del Sol is renowned for attracting mass tourism that connected elite.
But the beach club La Cubana is a little oasis of freshness. I was there twice in the month of August and it is never full.
Another good point.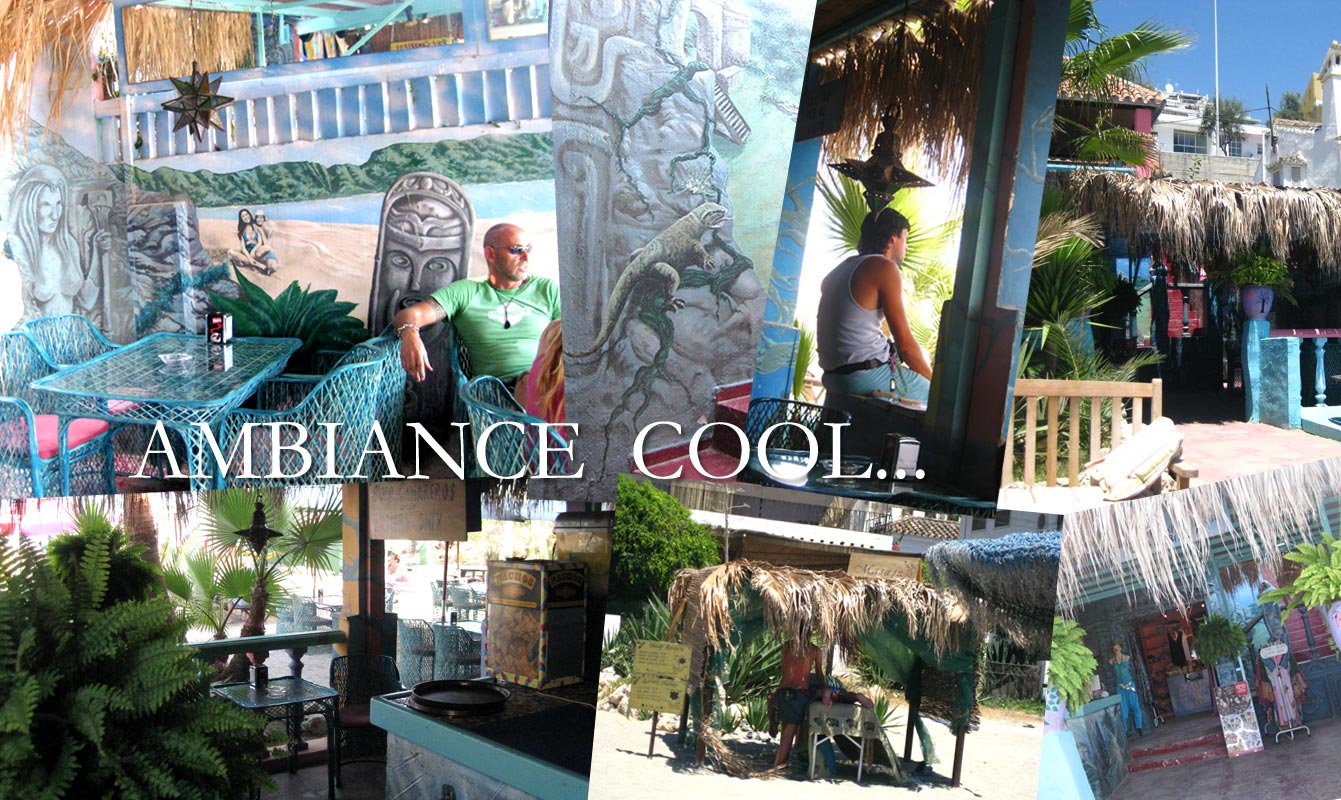 The lure of the beach Carvajal is precisely this unusual bar. Or how to combine pleasure of the beach and enjoy the atmosphere of this bar babacool.
It is located in a quiet place where children are welcome.
Inspired by the Cuban style, it is moose by his paintings, its colorful decor, its living room furnished in the middle of the sand.
The food is good (I took great burgers) and all for a very good value.
A must. A little place we recommend.
The thing more

: the provision of hammocks and 

massage performed outdoors in sunlight

.

○ Informations ○
La Cubana
Playa de Carvajal | Playa Carvajal, S/N, 29639, Benalmádena
La Cubana
---