A trip from one day. A must …

In late September, the port of Ponza, I await the departure of the boat, shivering a little. There is not hot-hot at 9am in the morning 'and the weather is not engaging: last night, the sea was a bit rough because of the wind. I look forward to still put your feet on Palmarola, an island that Cousteau considered one of the three most beautiful islands in the Mediterranean Sea. So yes I am impatient to discover a little while fearing the weather …
It is twenty on board the majority of which are Italian tourists. The first 10 minutes are going well but when you really away from the harbor and the island tour begins, the sea rages. The boat starts to make leaps, to lean too much to one side or the other and we passengers we begin a downpour. This outburst did chuckle Italian. Even yellow I do not laugh. Reflex: I begin to kneel on the floor, taking me where I can. I think only one thing « Let's turn back while there is still time … ». It is not very far from the coast and I freaked a bad navigation makes us stranded on the rocks or the boat overturns. (I always imagine the worst, but a likely worse …).
So I clench my teeth and make a face for a good twenty minutes repeating me all wet, « If he continues, is that he has confidence, there is no danger … no danger « . Us away from the shore of Ponza Palmarola away, the sea appears calm down a bit. « Whew. » I have not been sick by shaking, just a little frightened by the bonds of the boat …
The captain showed us a part of the island: it begins with Pilate caves and cliffs and hidden coves. It does not just drive the boat, it is also a guide. Well, the explanations are in Italian …
I'm really in love and forgot my first minutes of anguish at the beauty of nature and the high cliffs that rise like walls of a cathedral. We pass quietly under a maze of caves. Fullness…
Before continuing the tour, we made a stop an hour at the famous Palmarola. Well I was disappointed. For not only, it is not so magnificent that it (I found the island of Ponza richest in relief and beauty) but in addition, I found the beach quite dirty. It is not inhabited. Only passing tourists leave their waste. Distressing.
Afterwards, have lunch with a frugal meal on the boat: a pasta dish with tomato sauce.
Tip: take reservations if you are a big eater …
And the visit of continuous island. I recommend this tour start of the vacation because it can see all the coves, beaches on the island and other places to swim it is not possible to see or to access by land. And so to the tracking.
Conclusion: it was a beautiful day that reveals various reliefs and the beauty of the island of Ponza. A must!
♦ Informations ♦
50 € the day boat. You can buy the ticket on the port without difficulty: full of stalls await you, dive bars or agencies
Starting at 9 port of Ponza, back to 17h.
pasta lunch, including drinks (water and table wine)
I suggest taking a snack or dessert for hungry people. And a water bottle.
How to get to Ponza?
From Rome, take the train to Formia (or at Anzio and Terracina). A Formia, walk to the port 10 (min) or taxi (10 euros). then take the ferry (Compagnie Maritime Laziomar or Vetor) for a crossing of 50 minutes or 2 hours, depending on whether you take the ferry (15 €) or speed boat (22 €).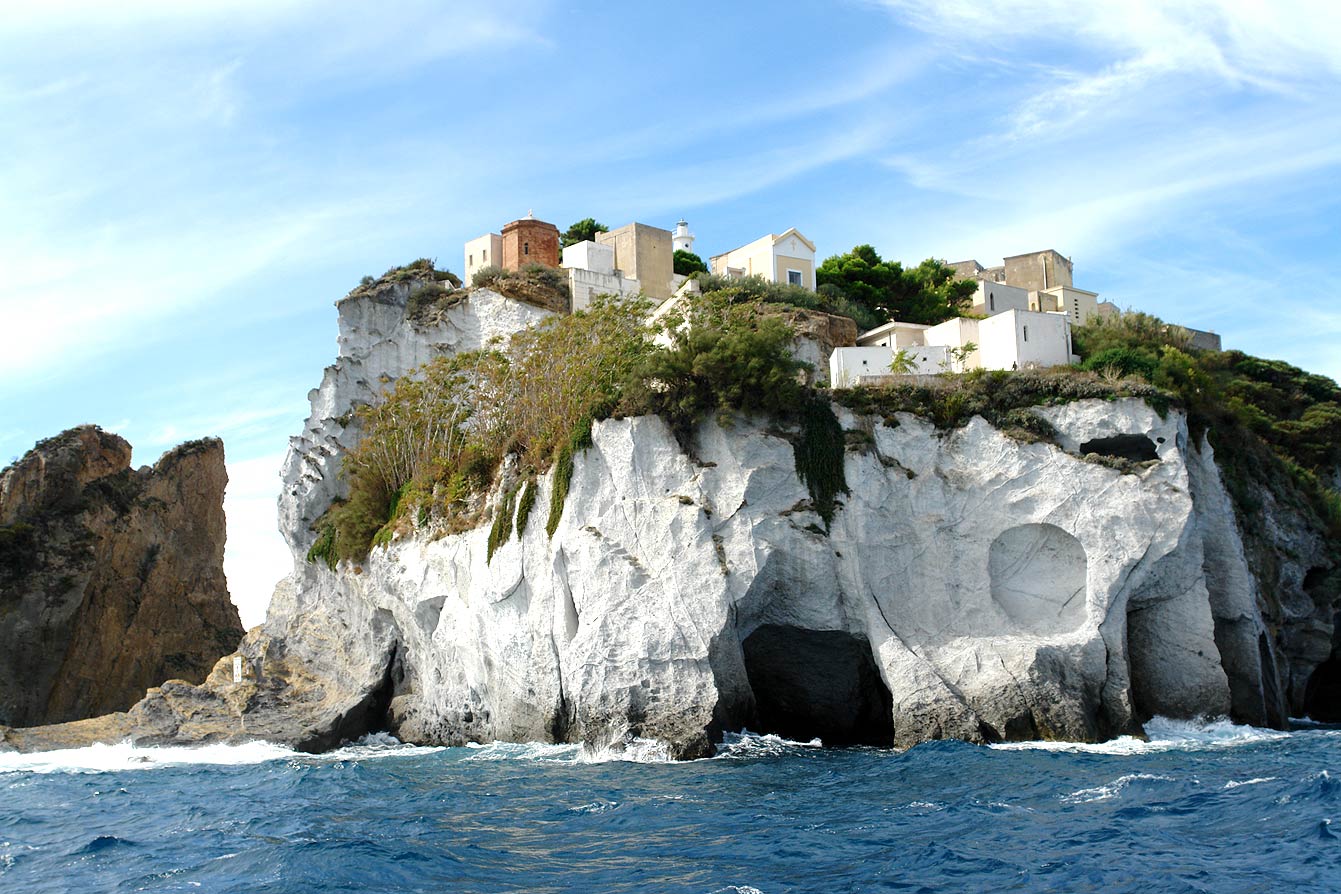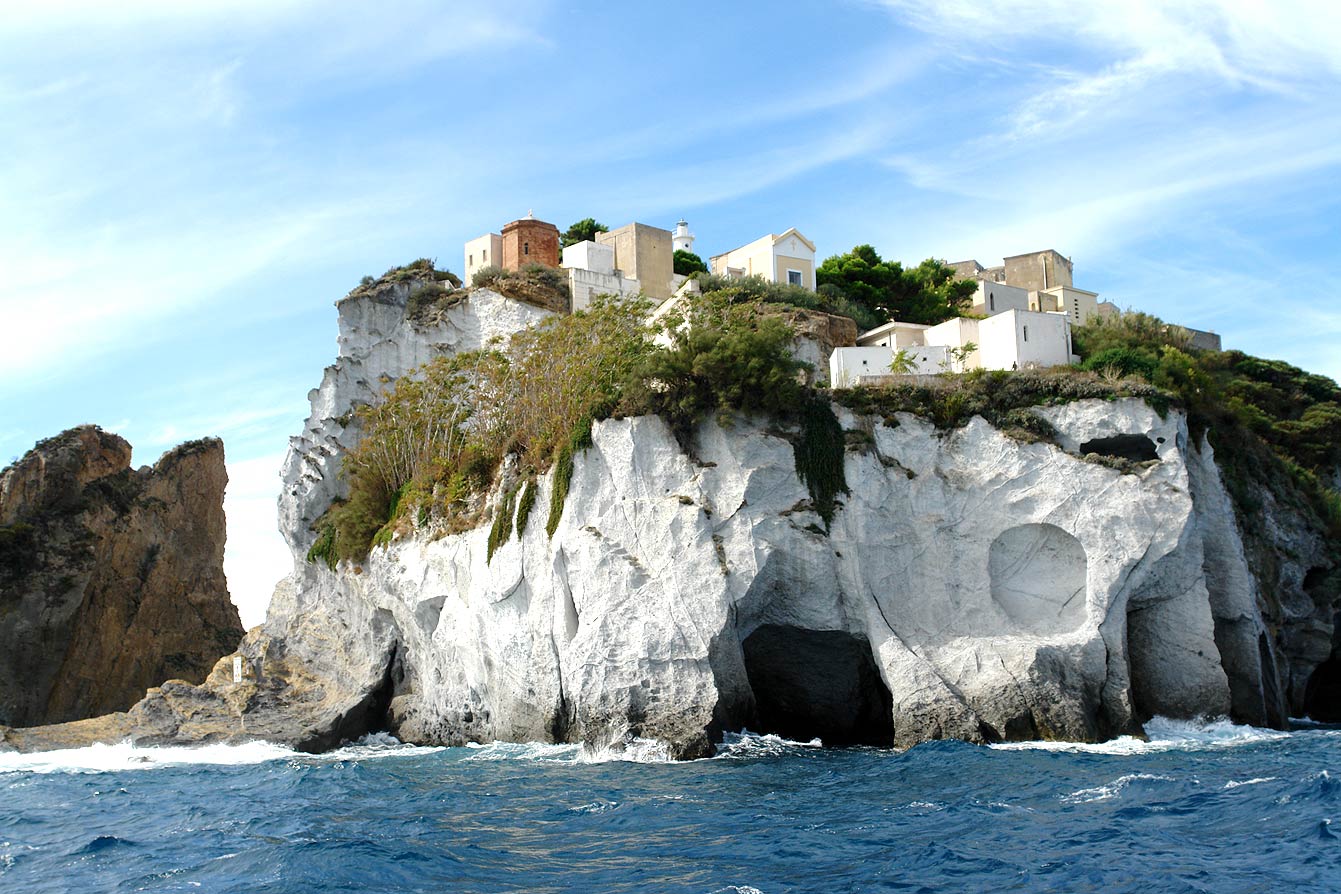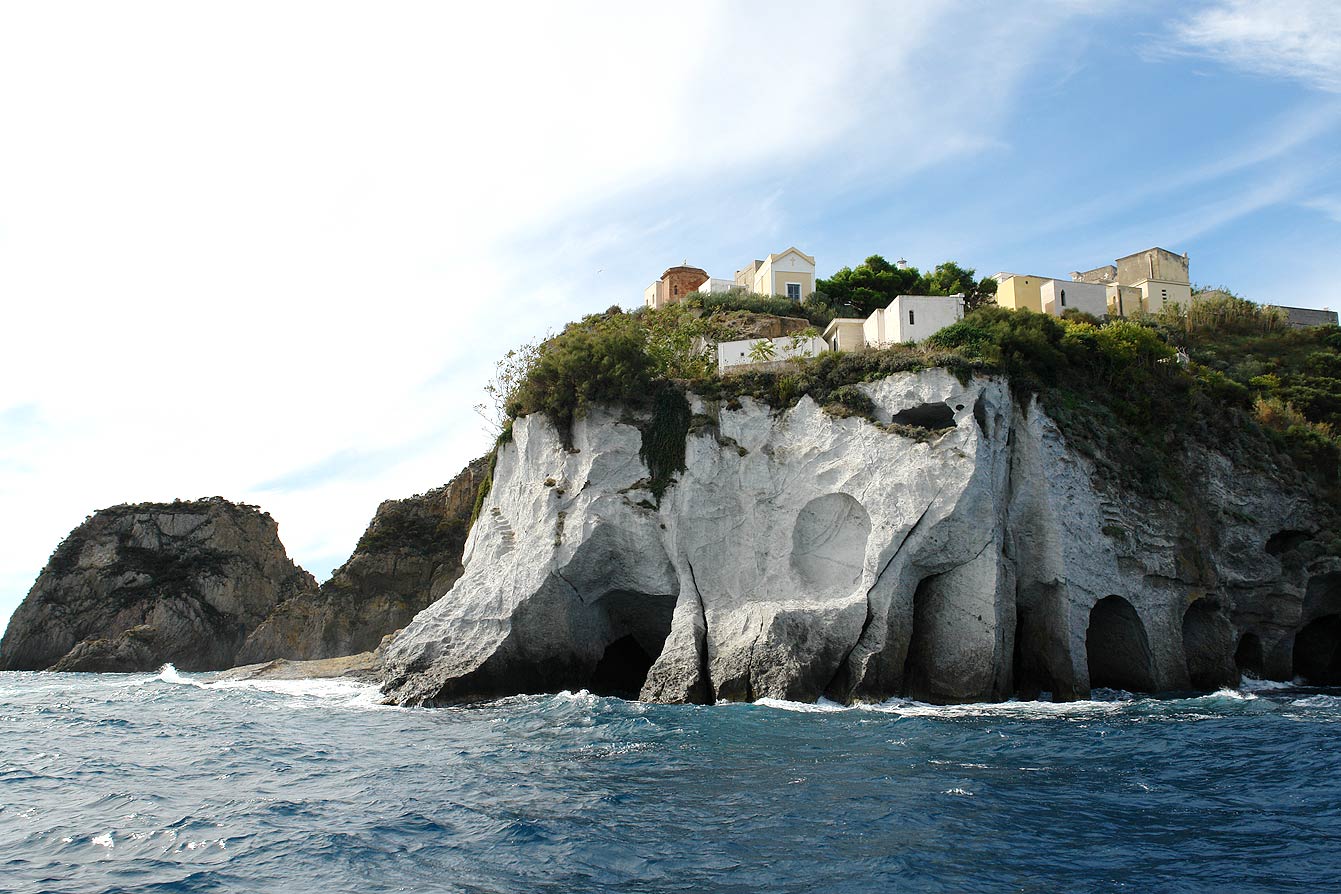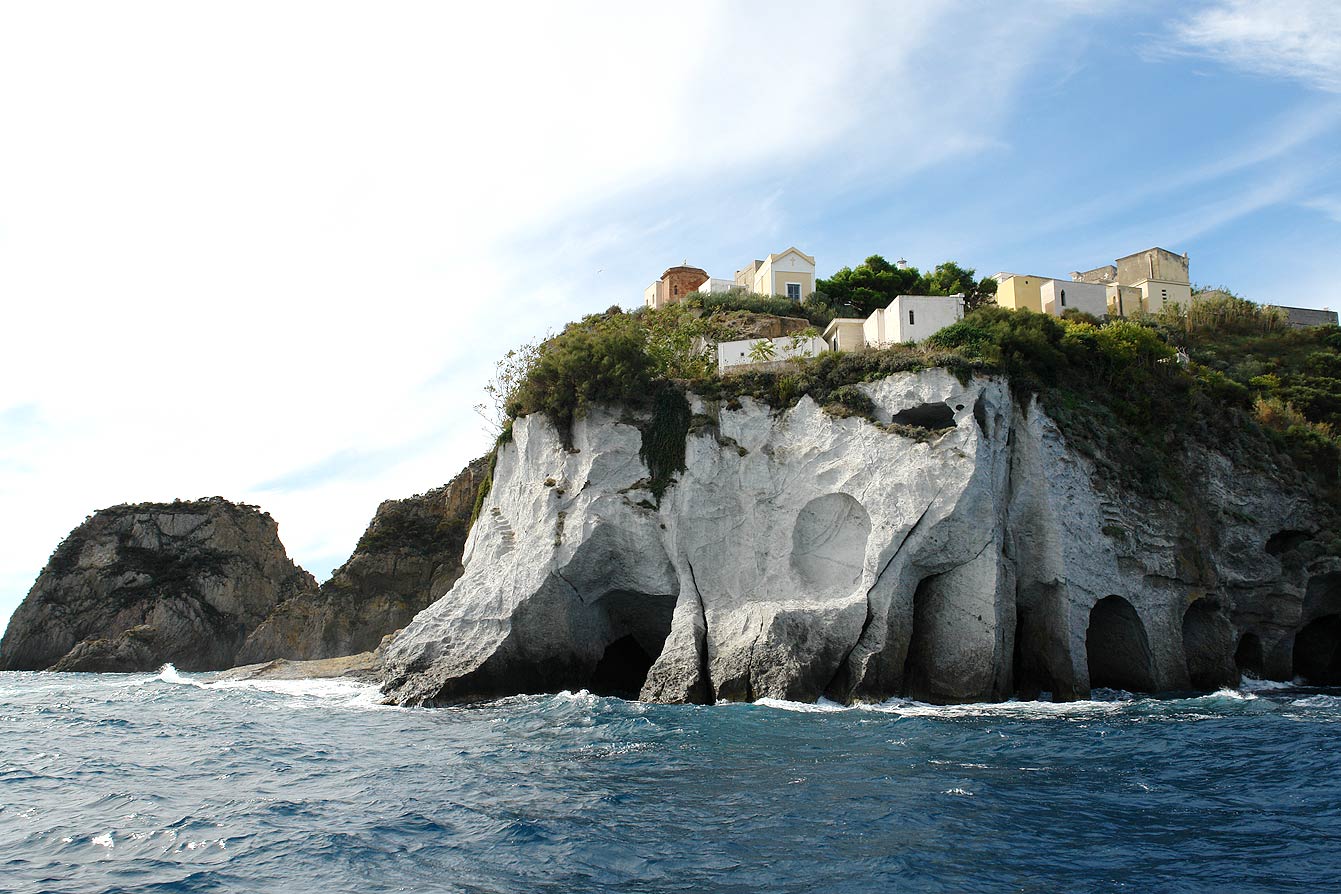 Pilate caves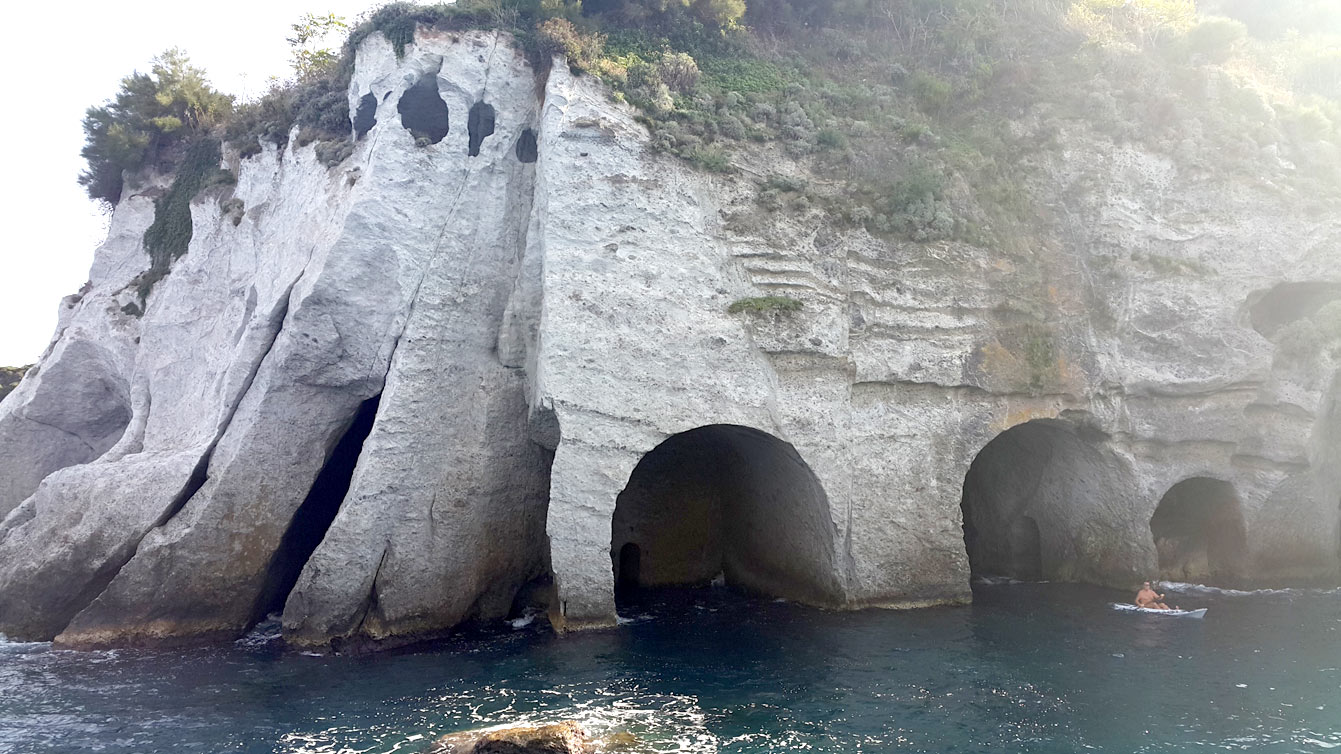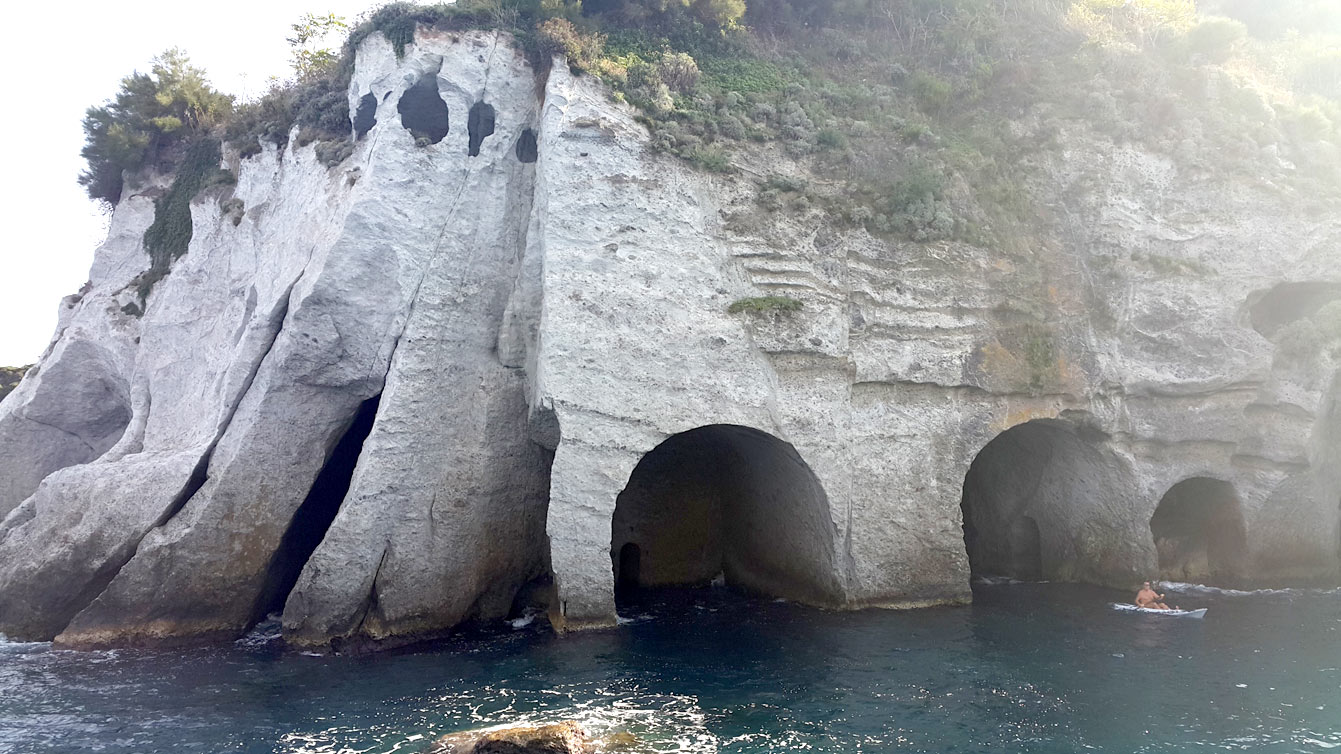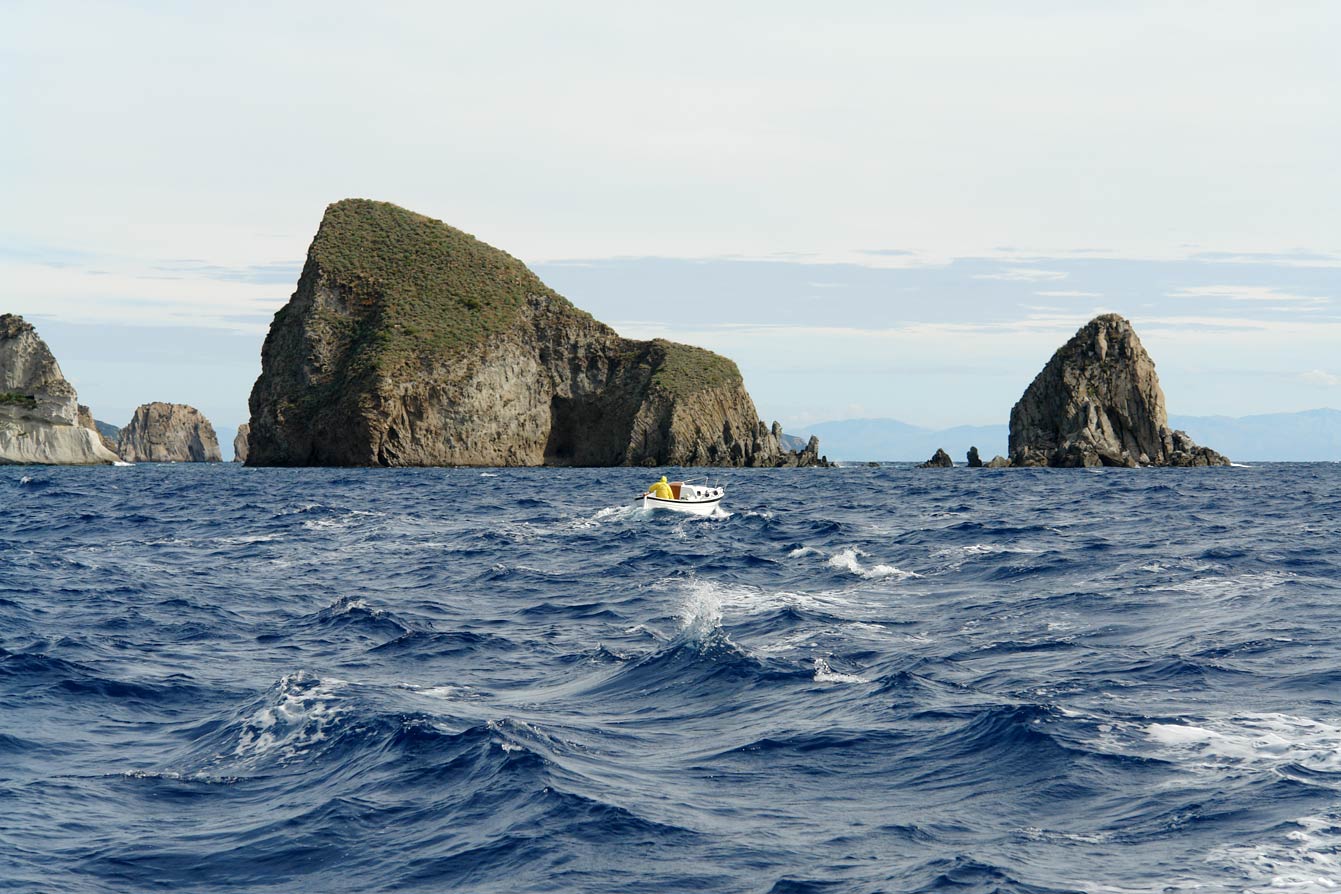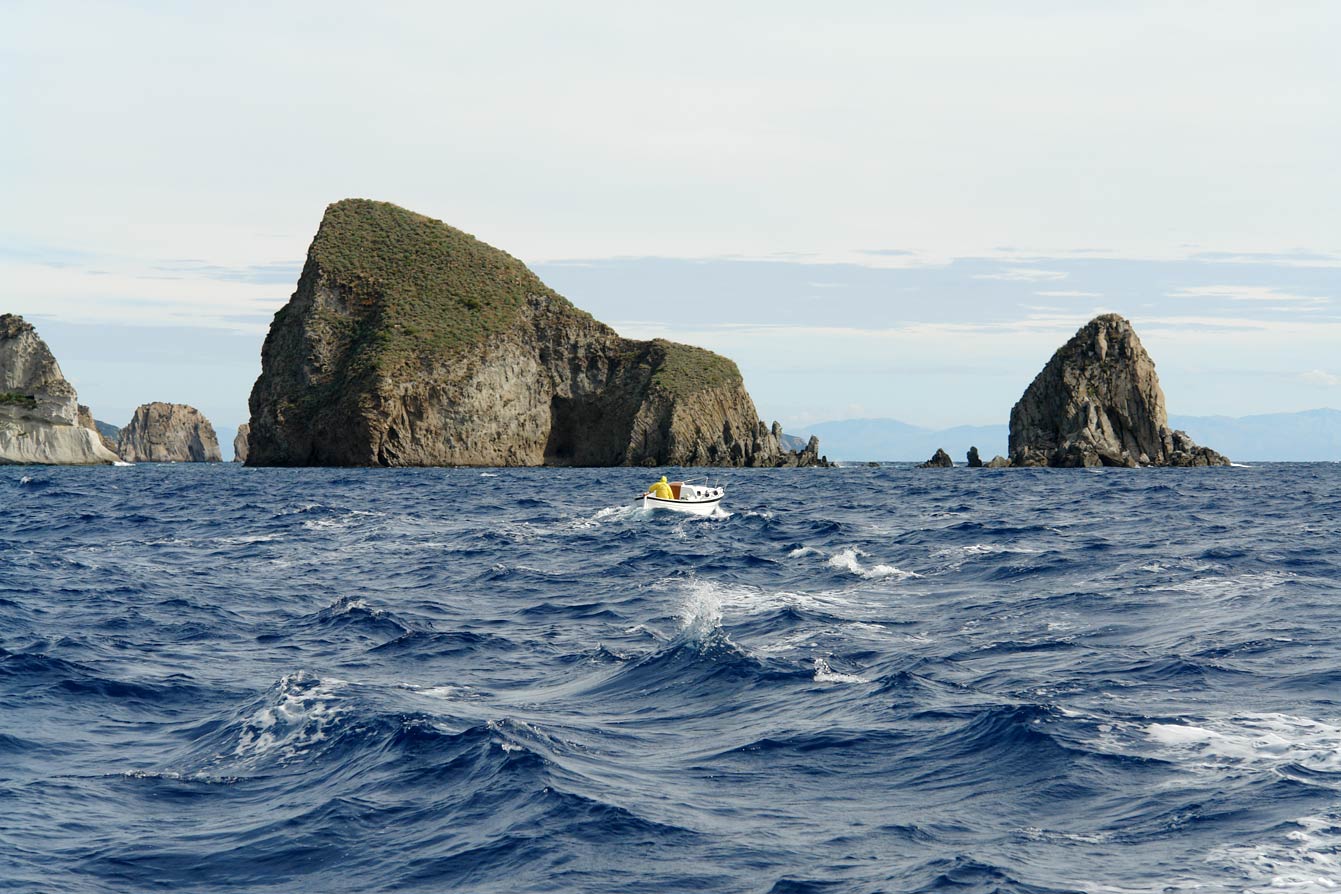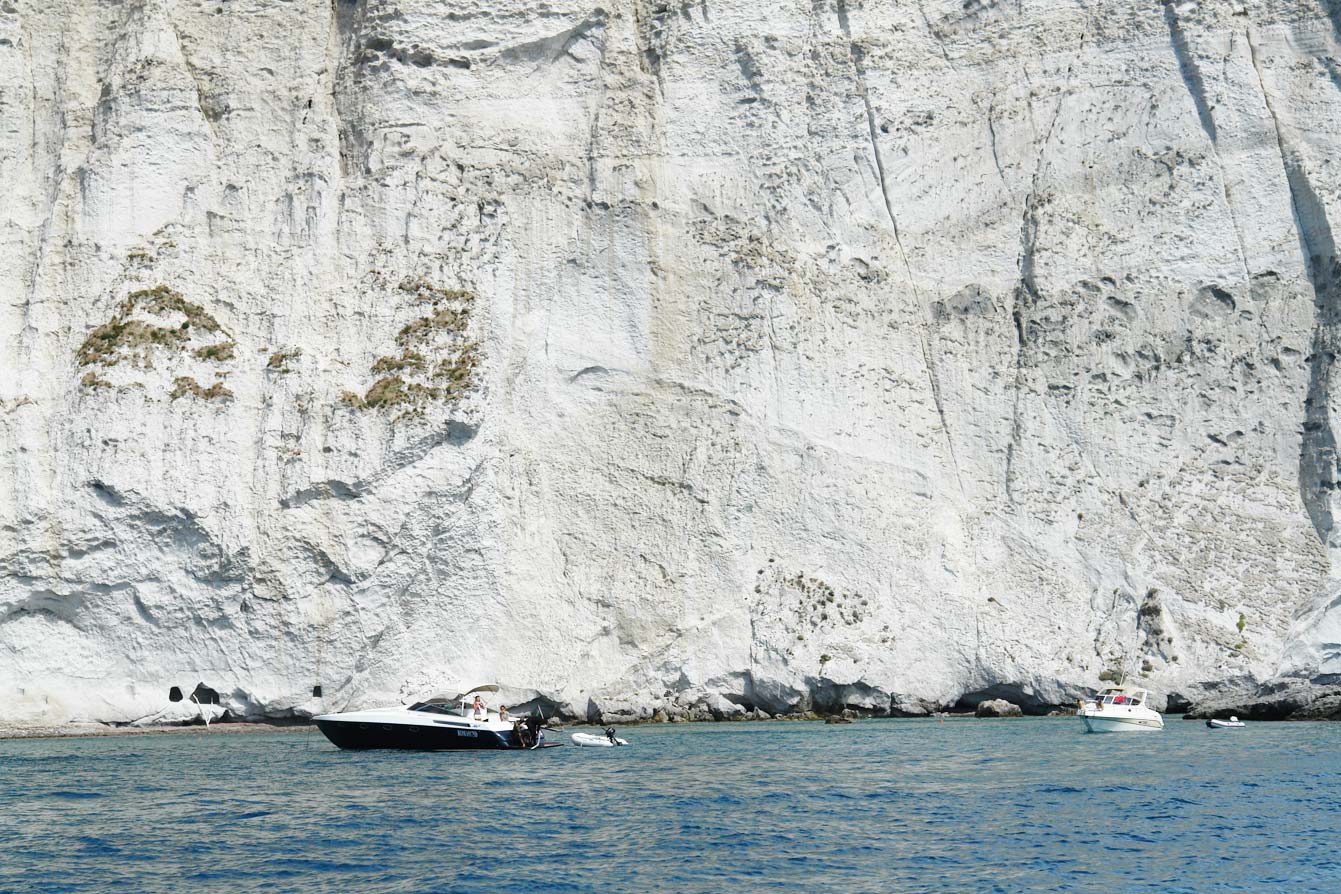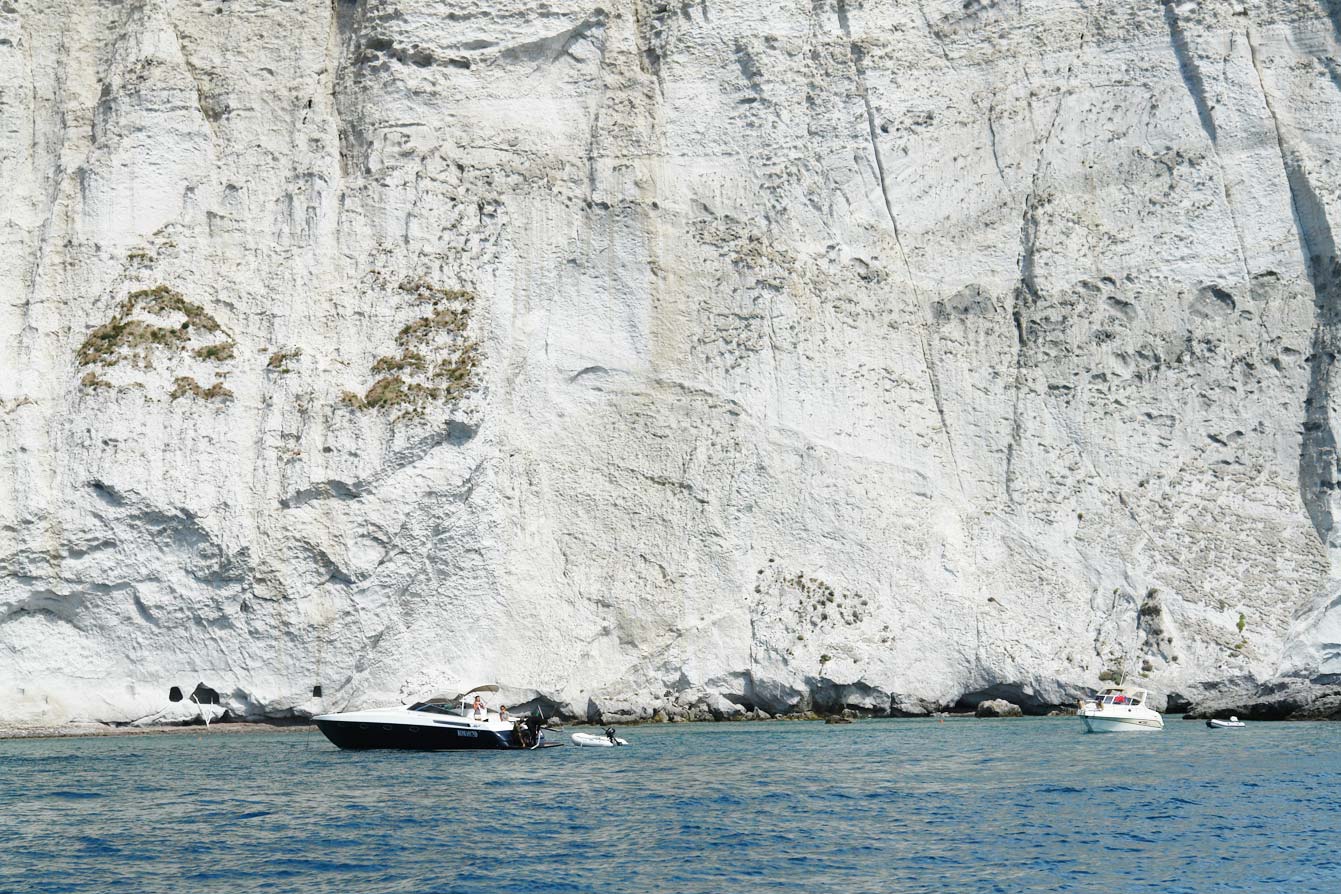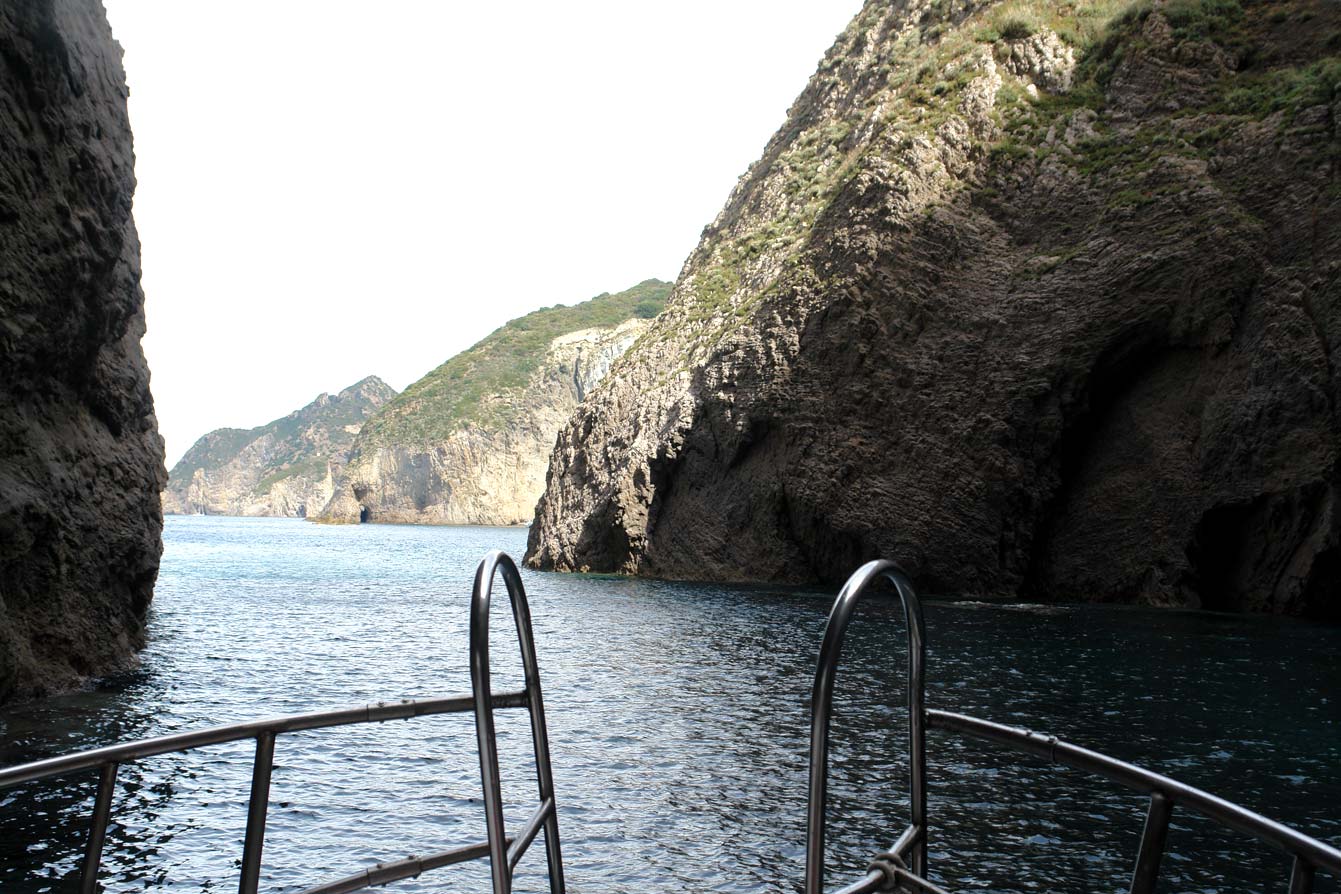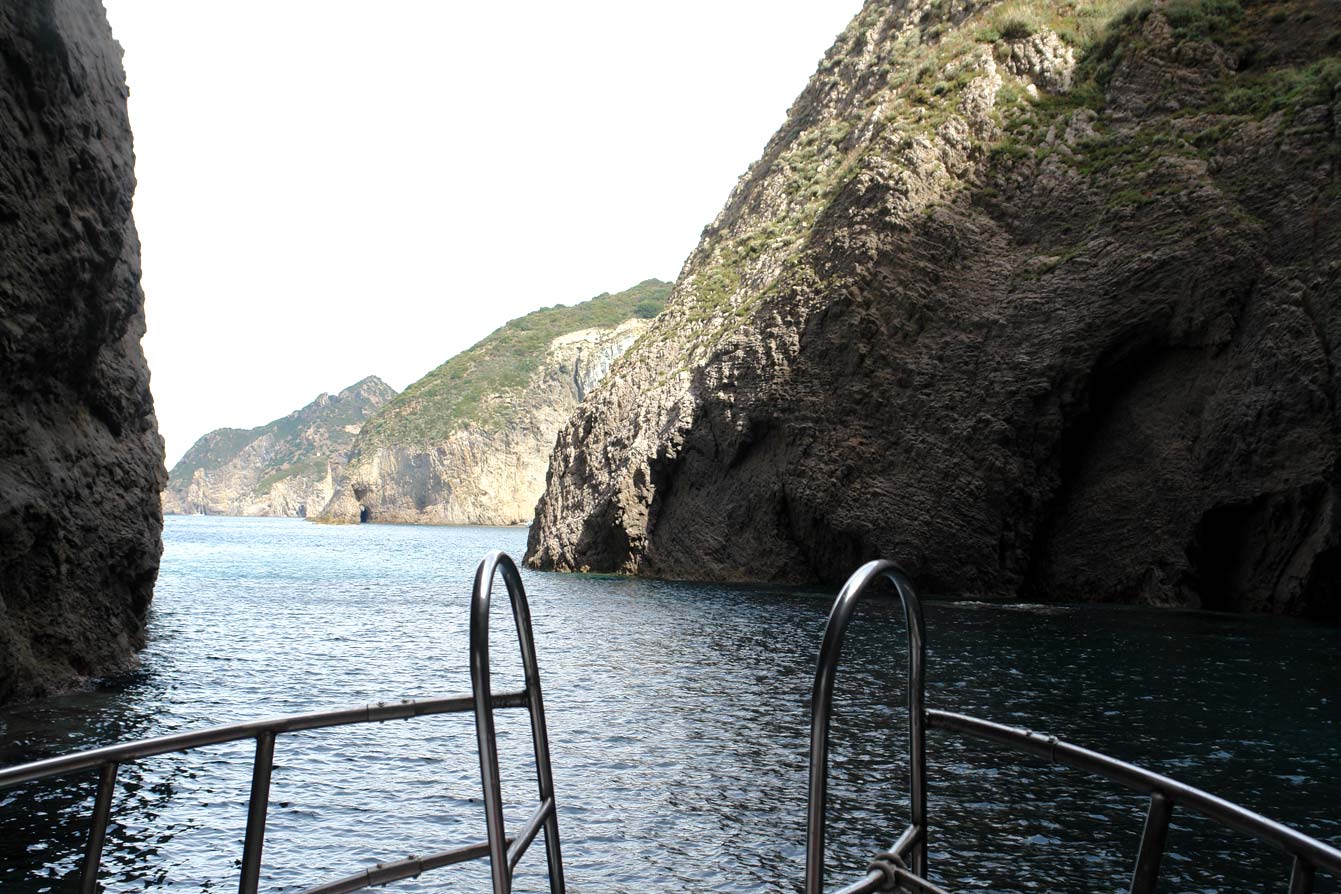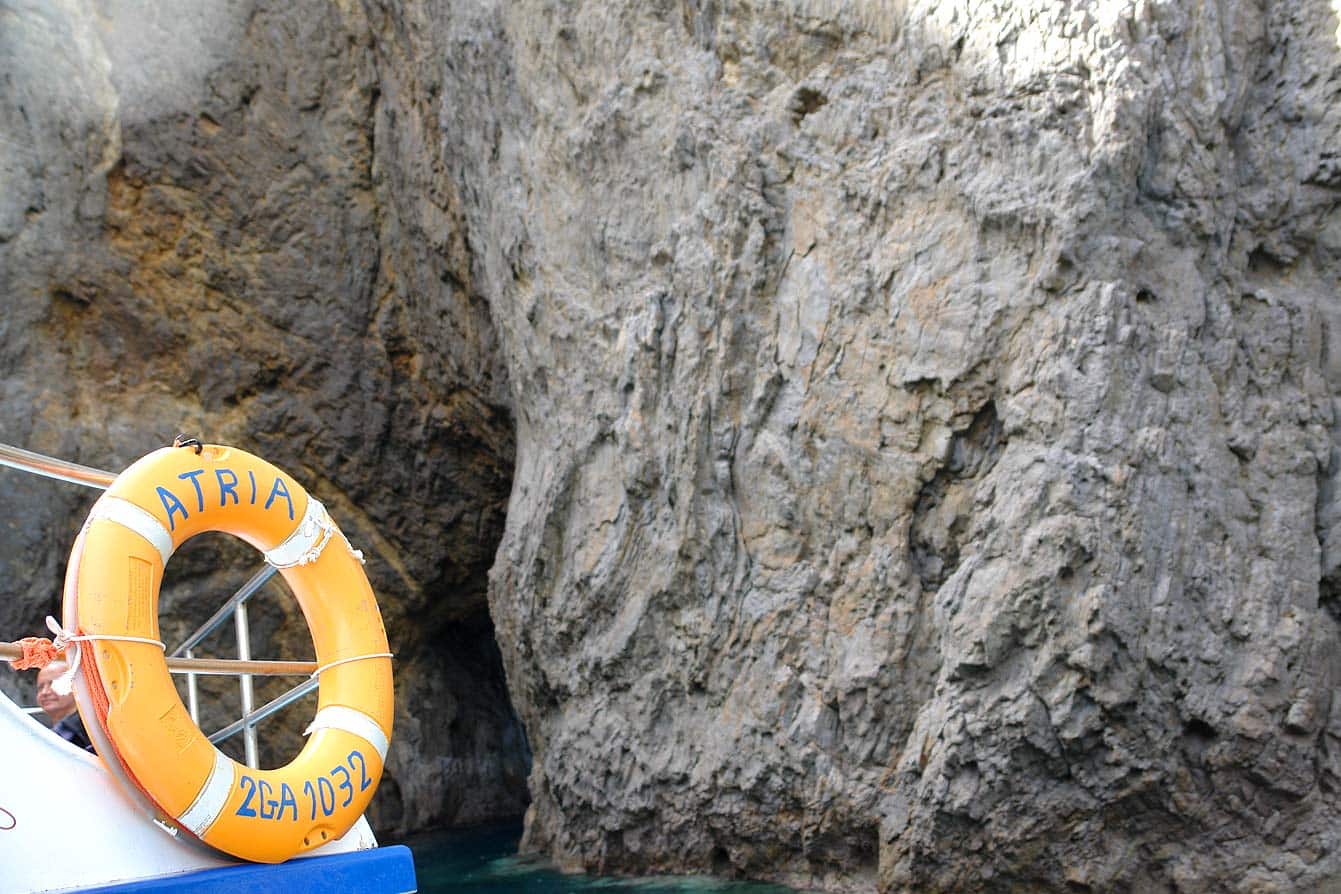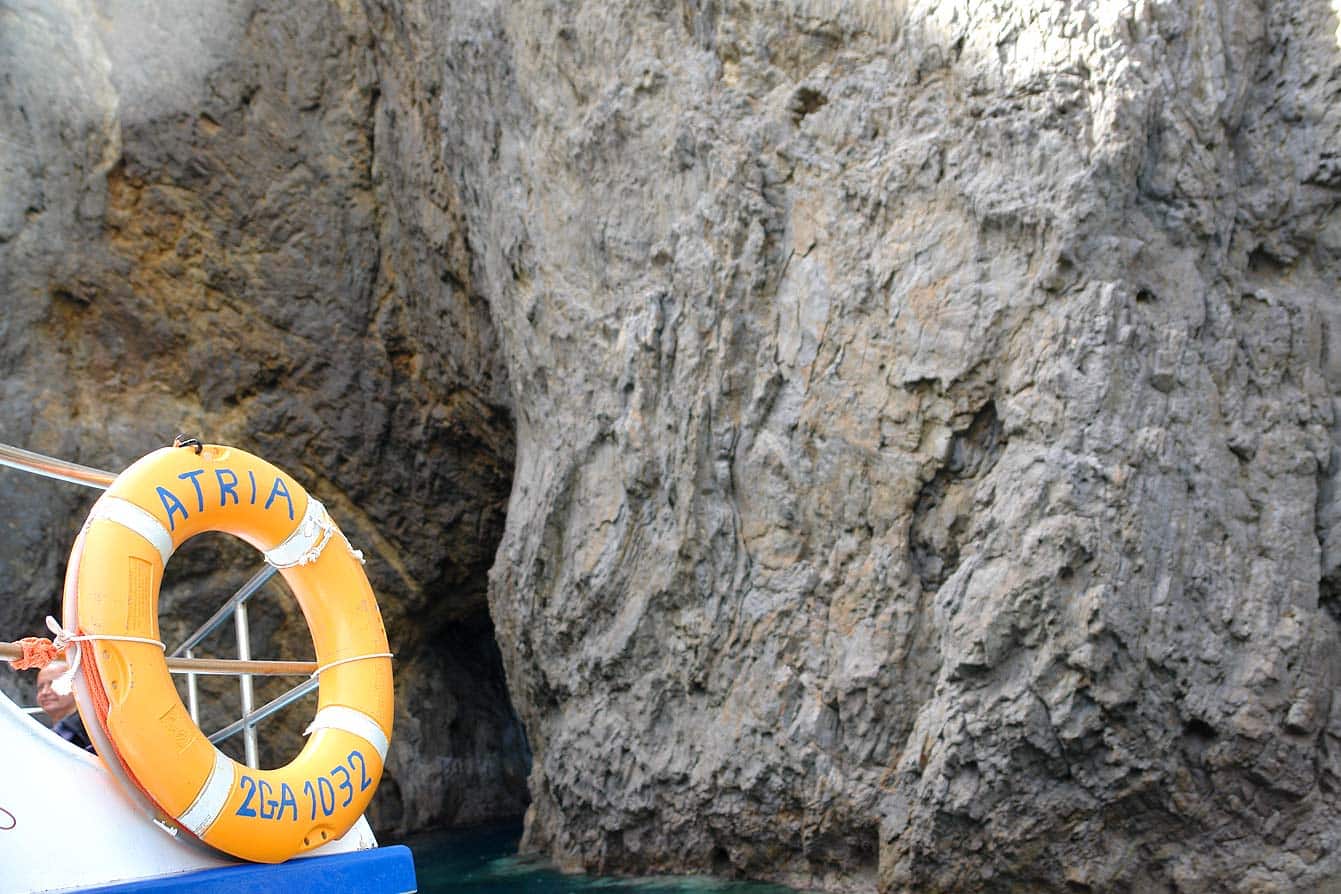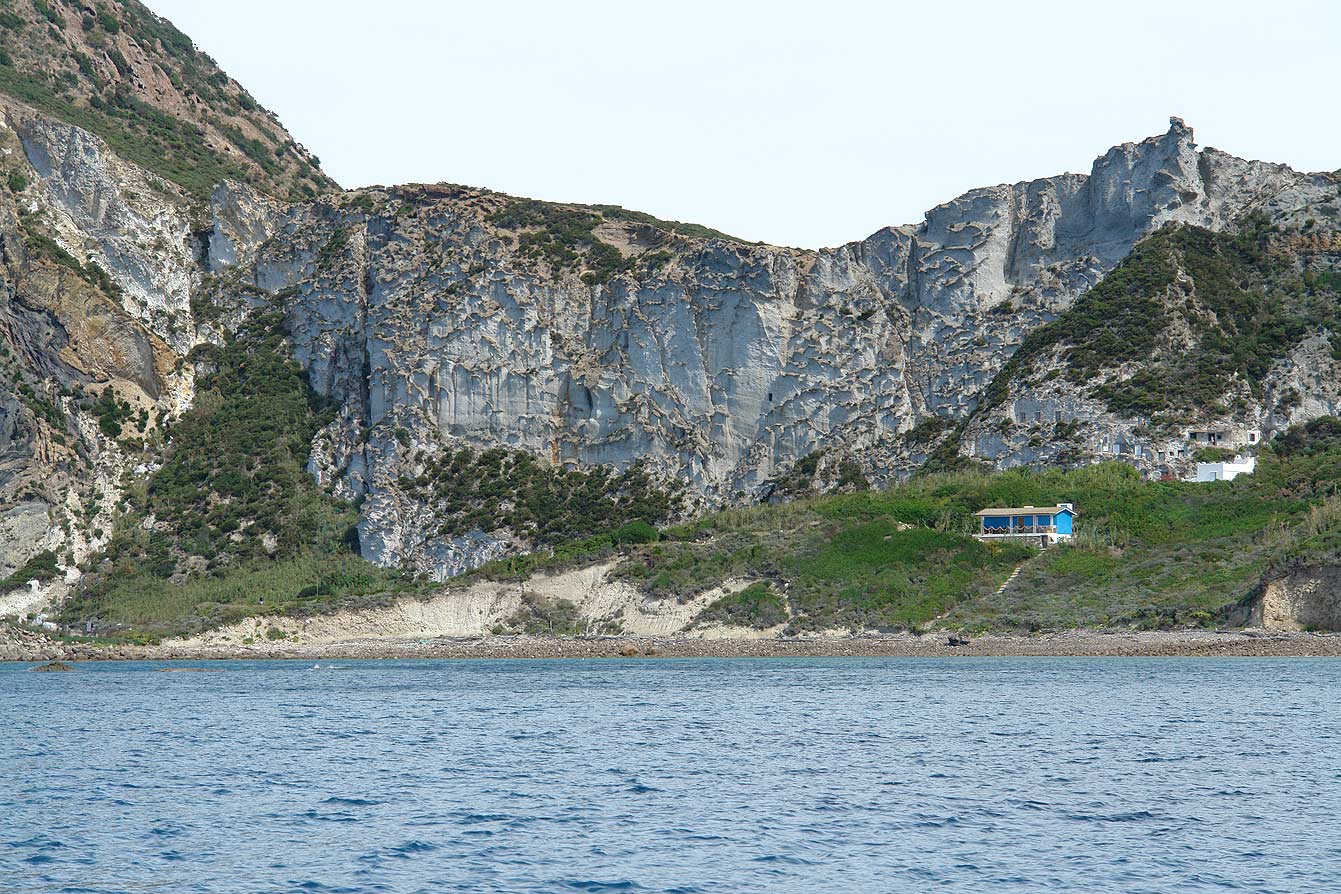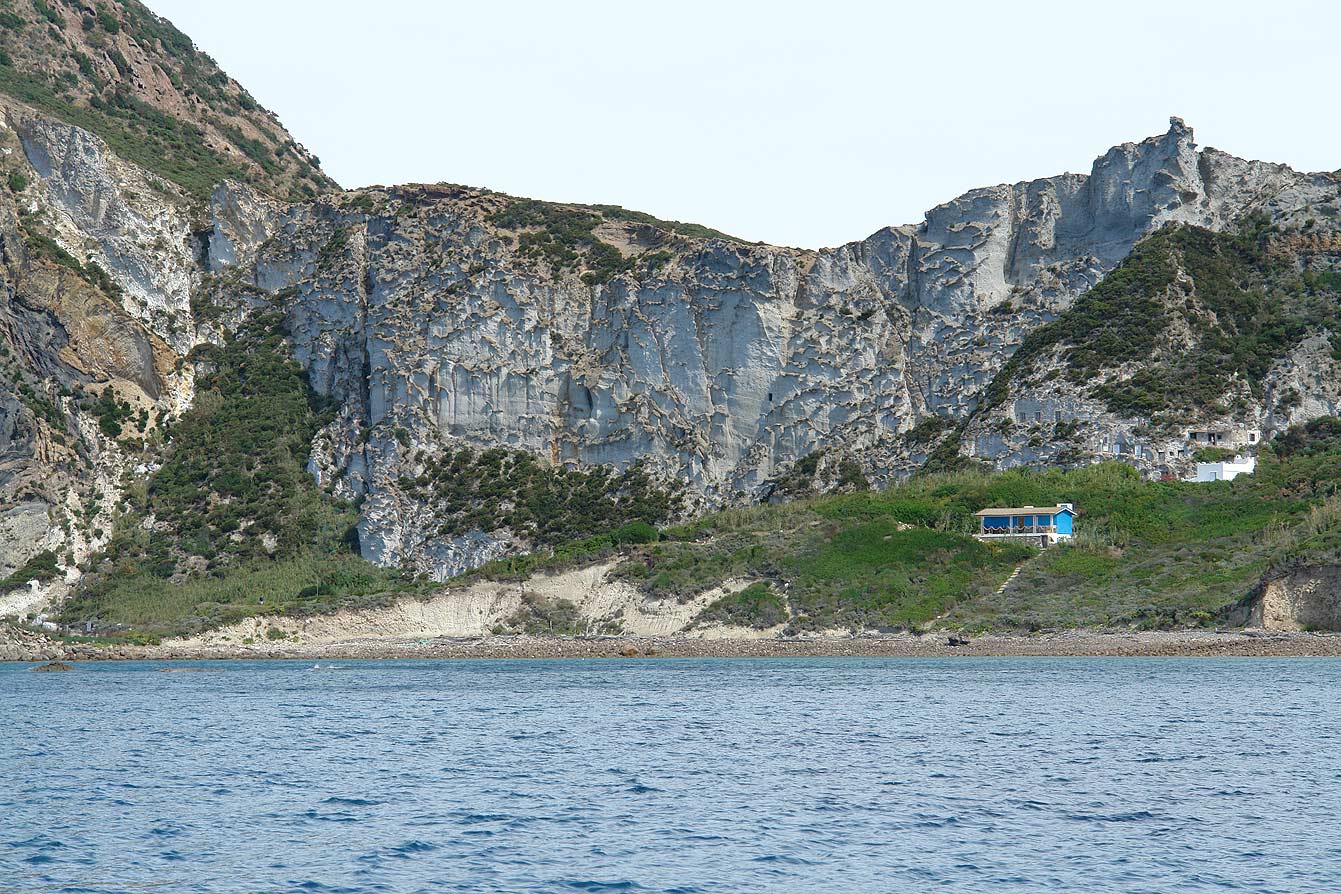 Palmarola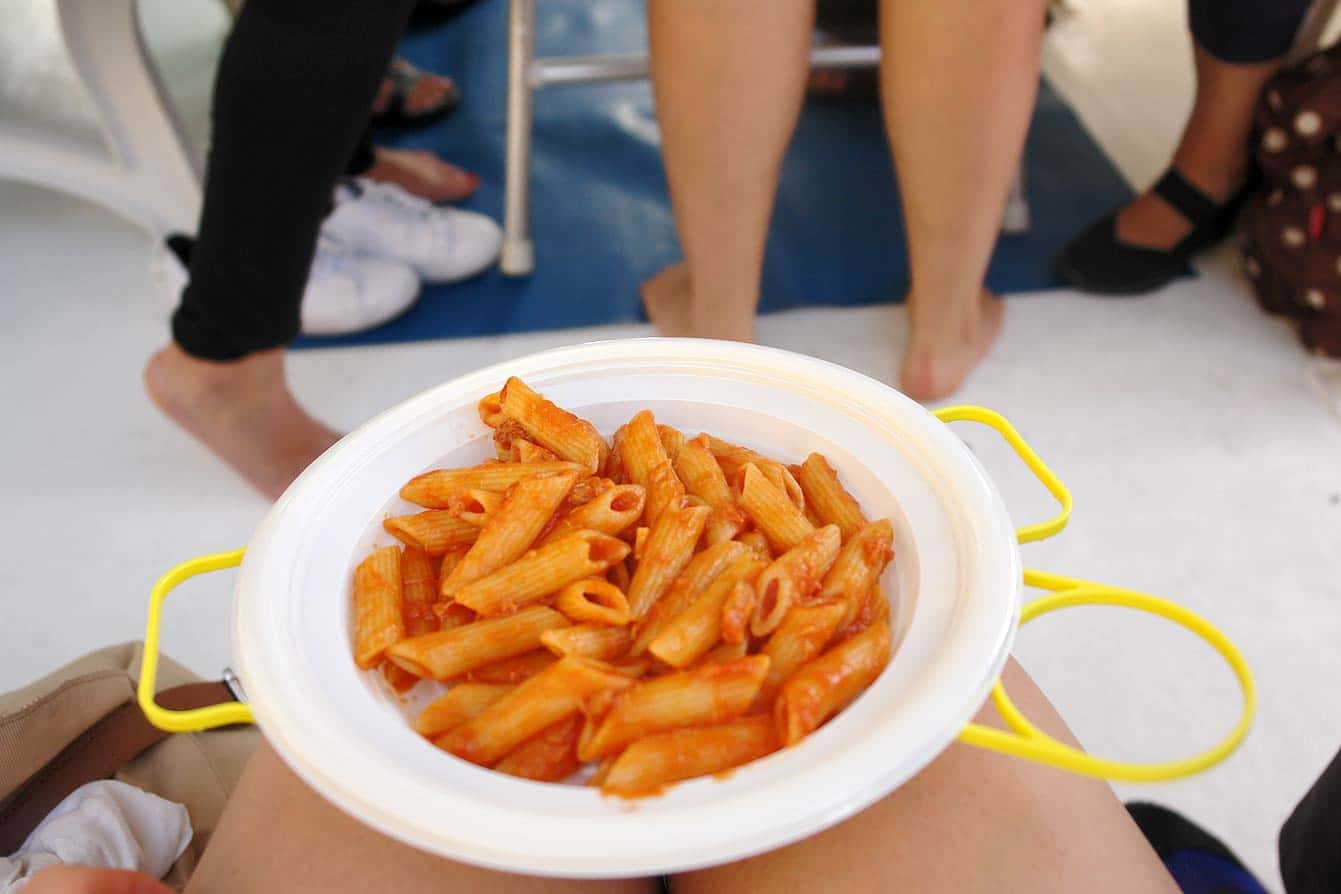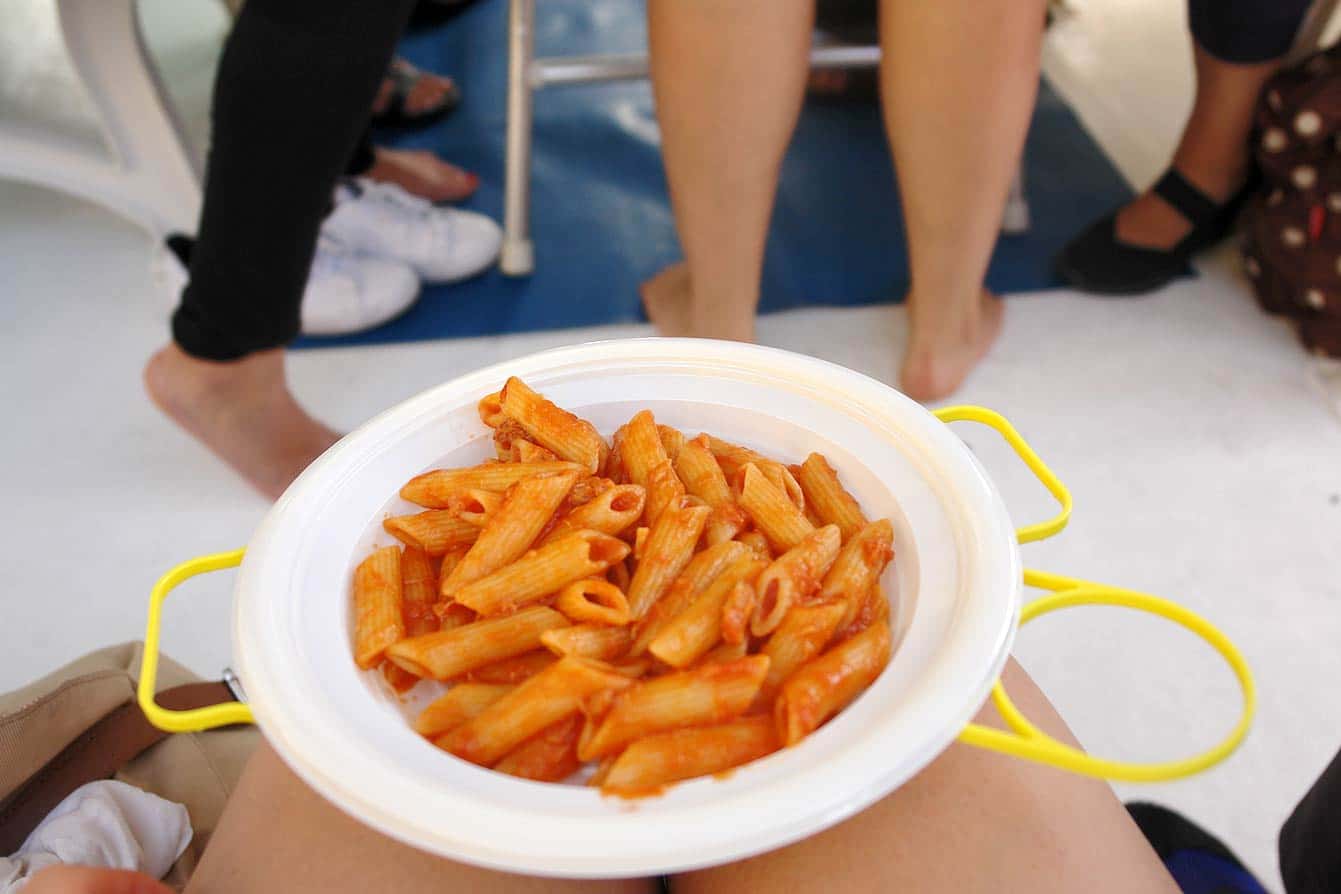 Pasta …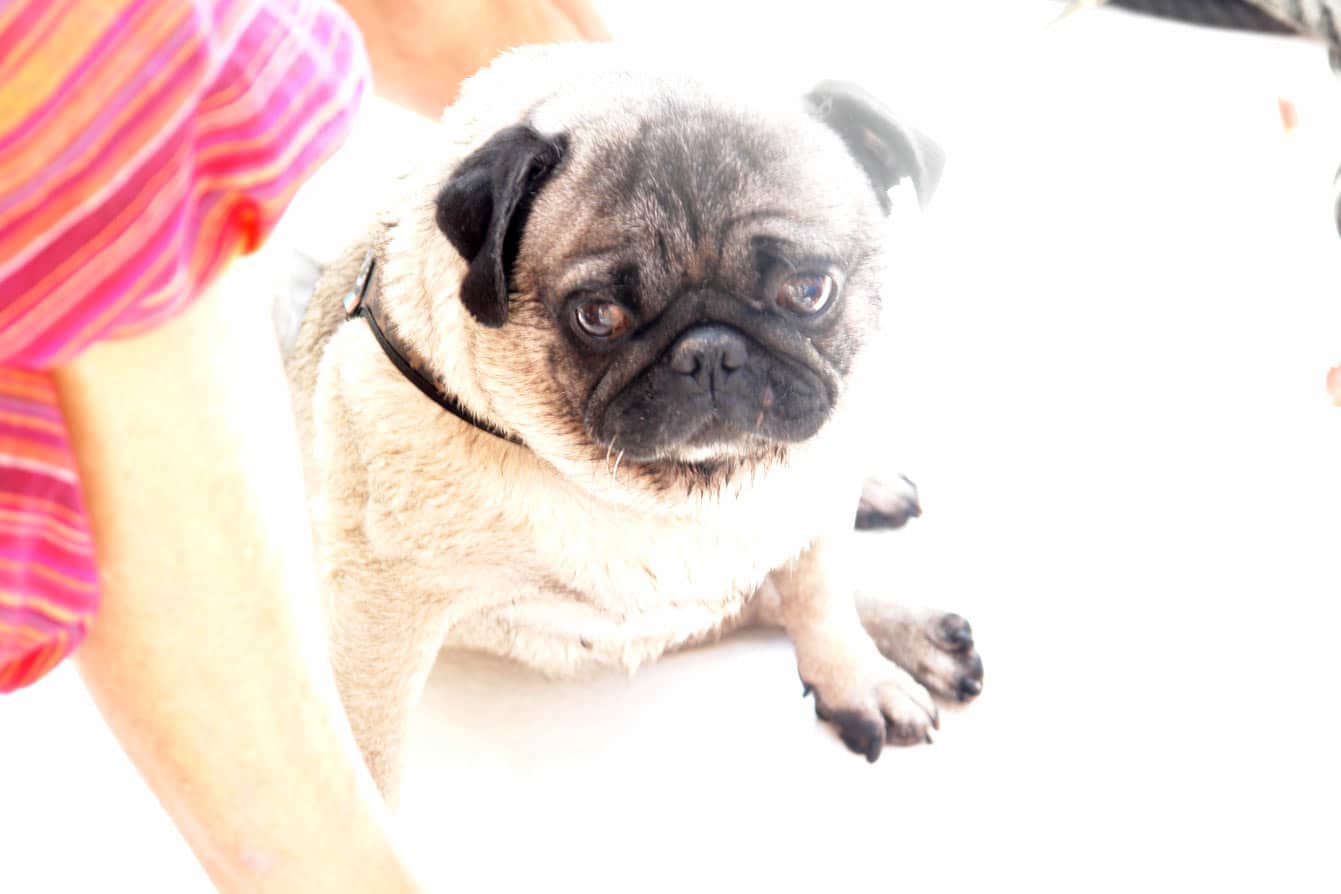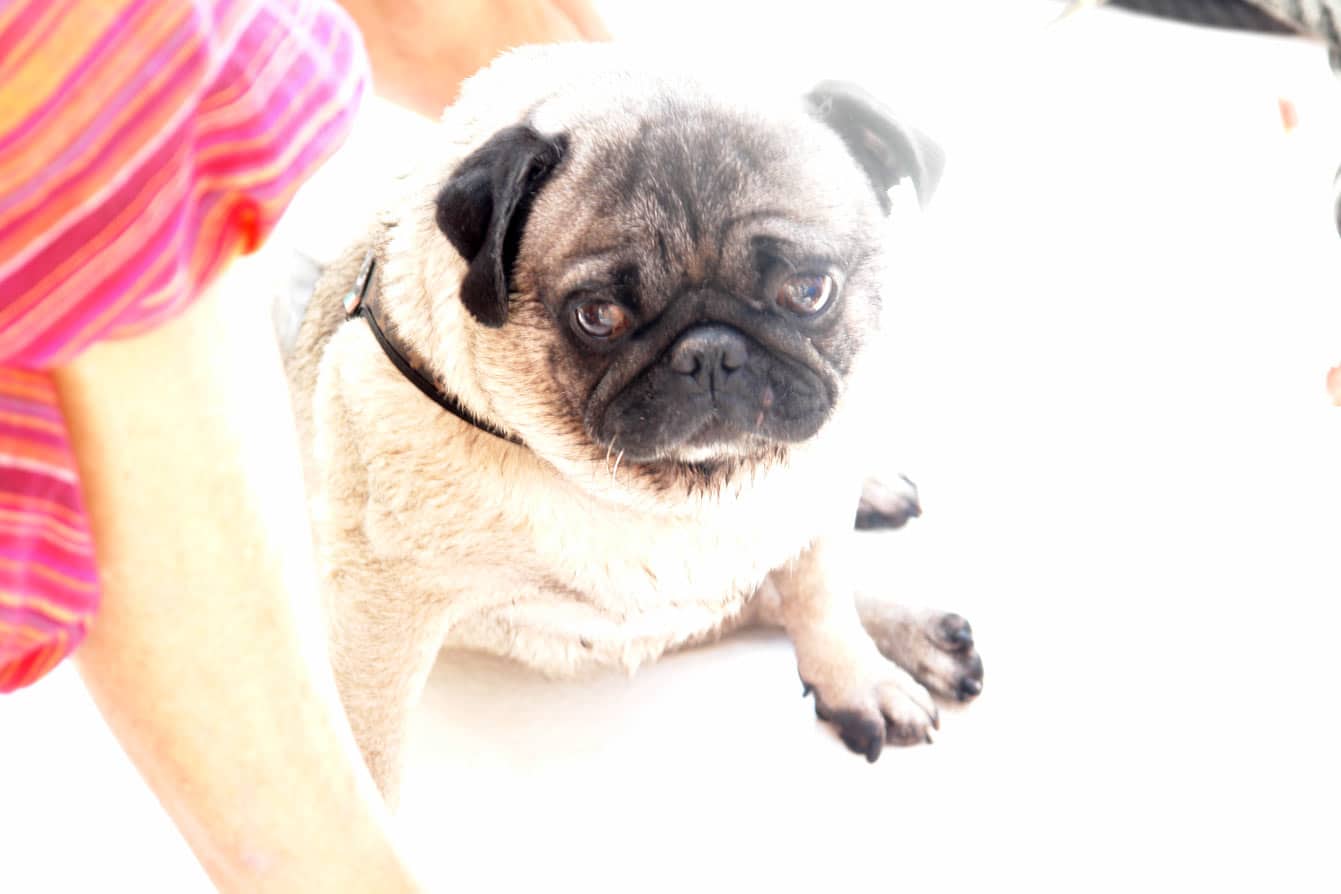 Dog on the boat…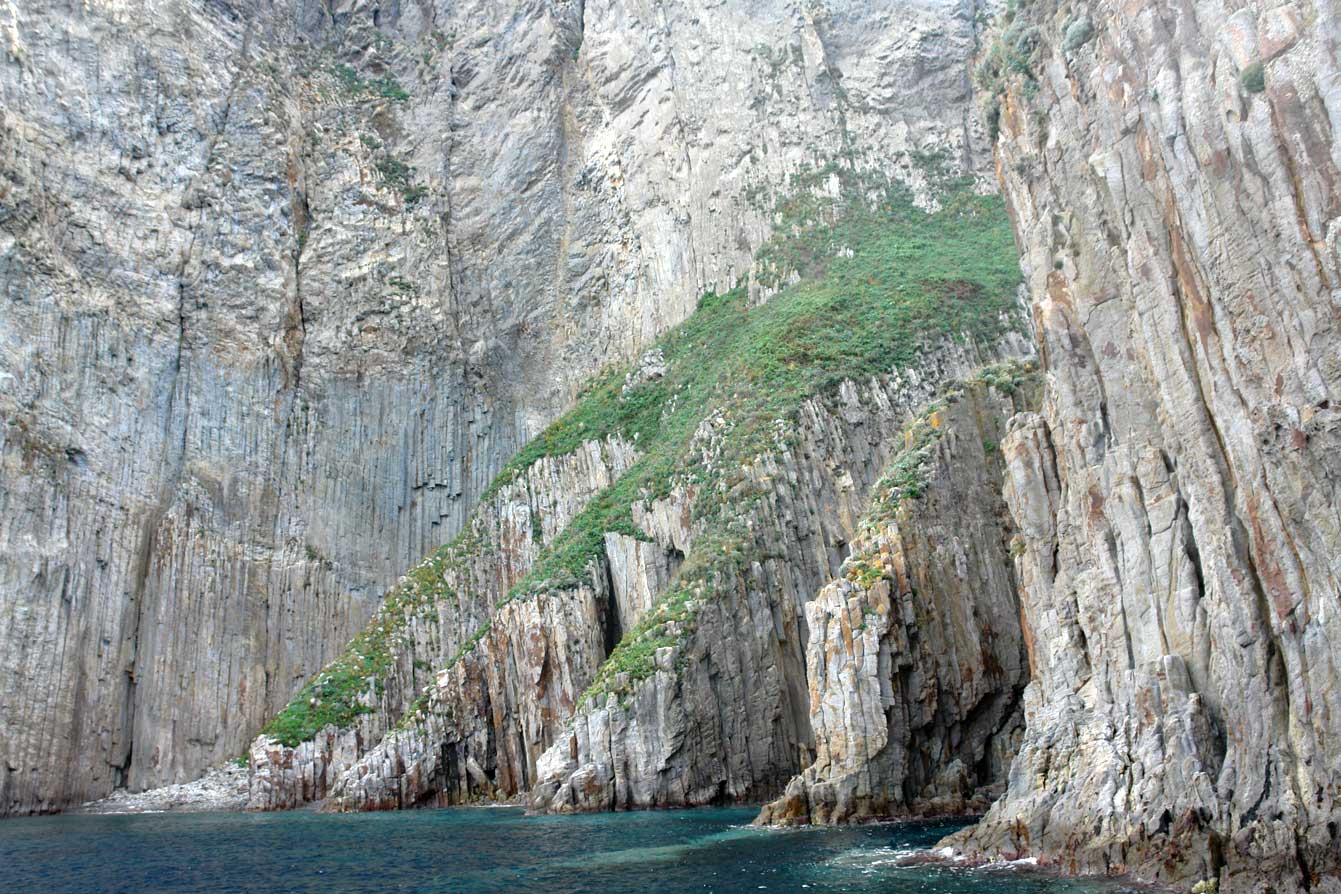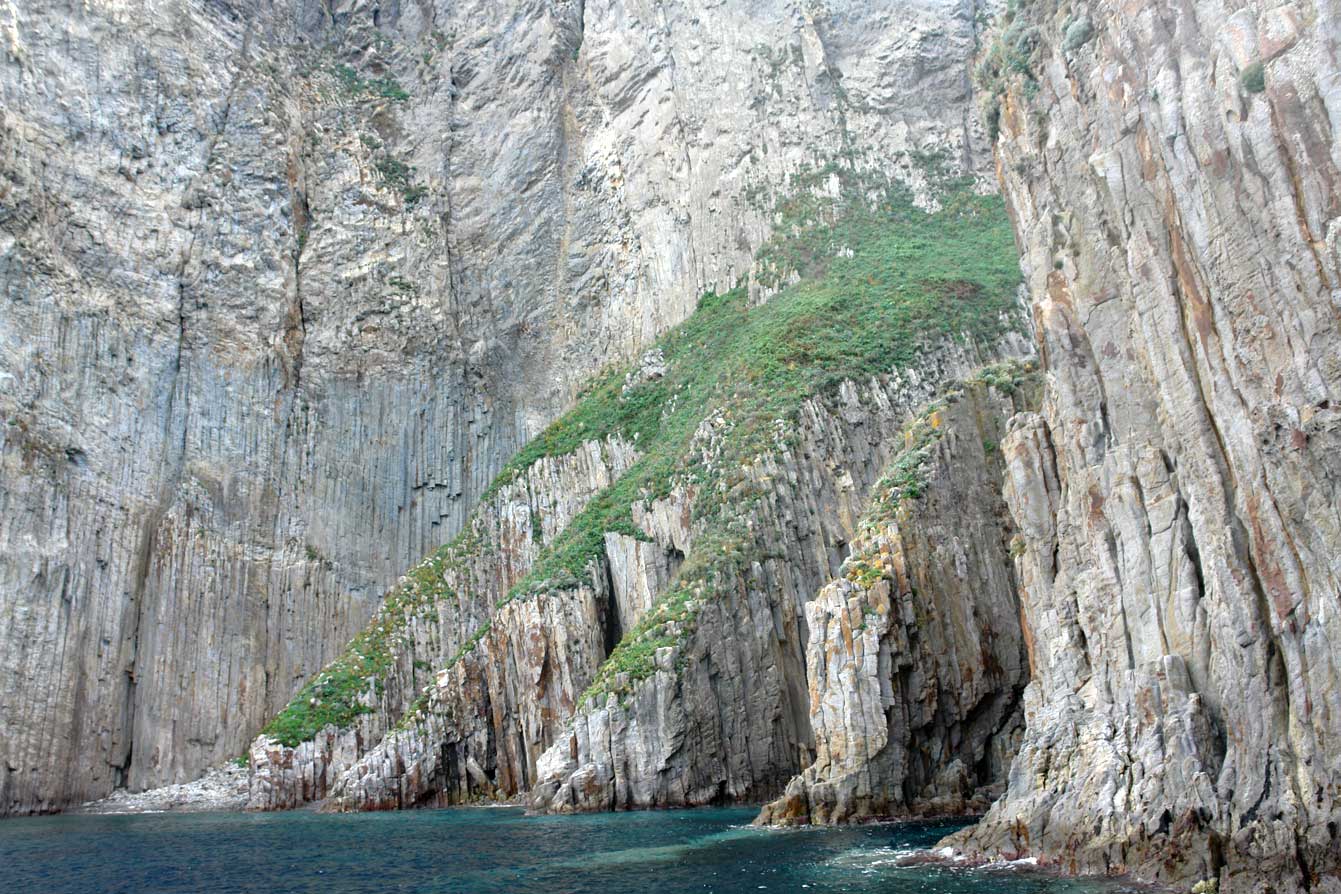 High cliffs : Cathedral Bay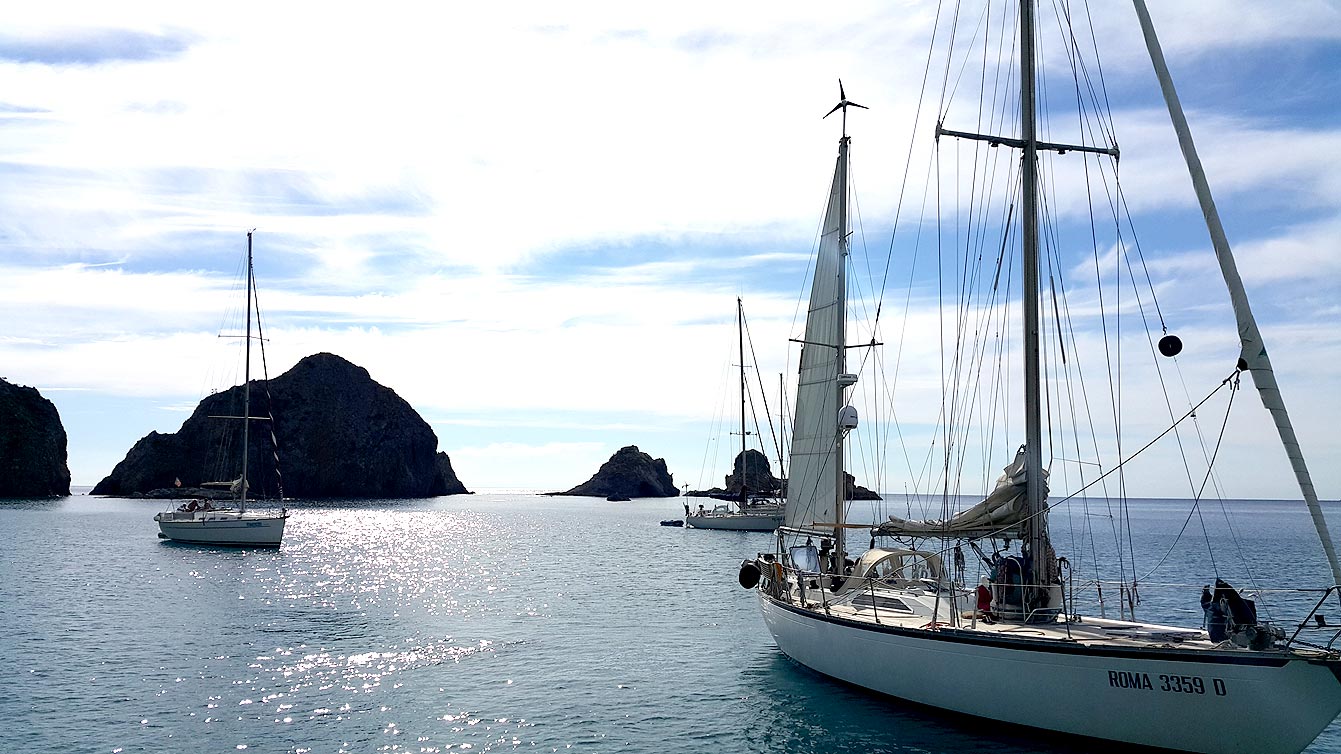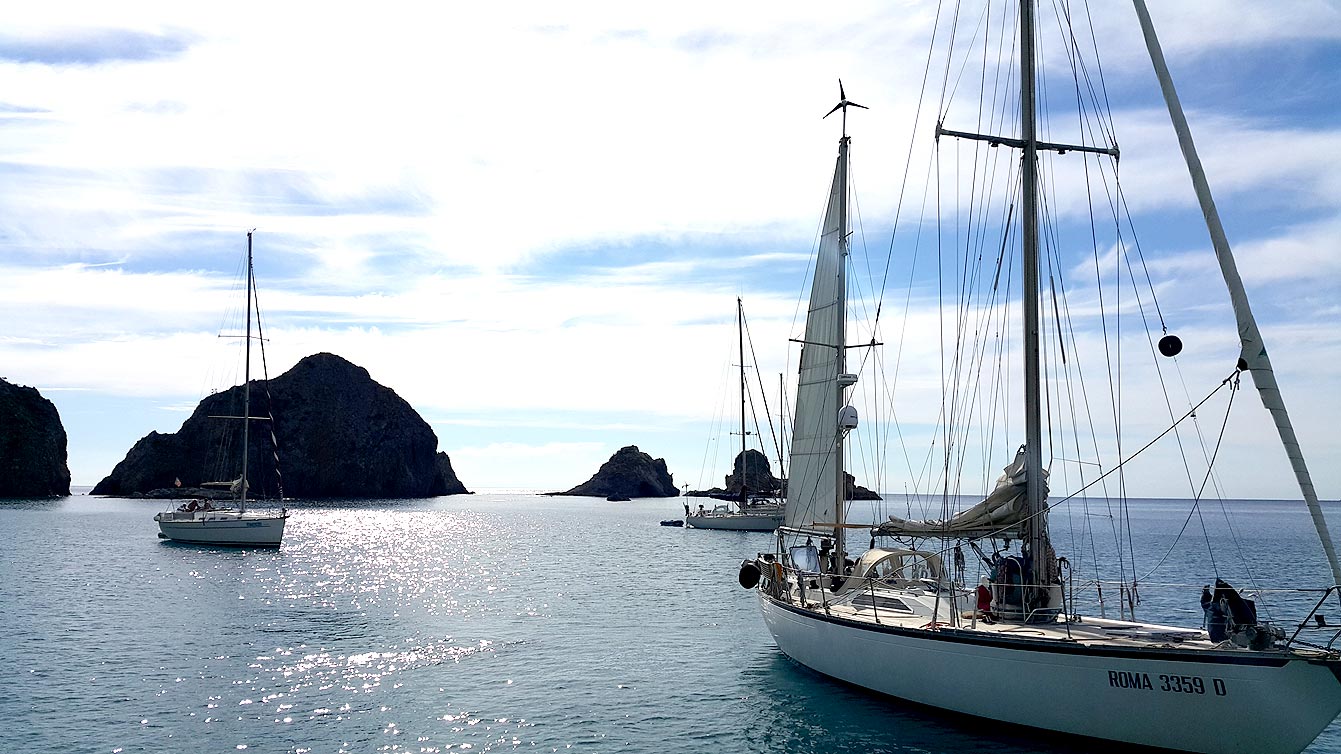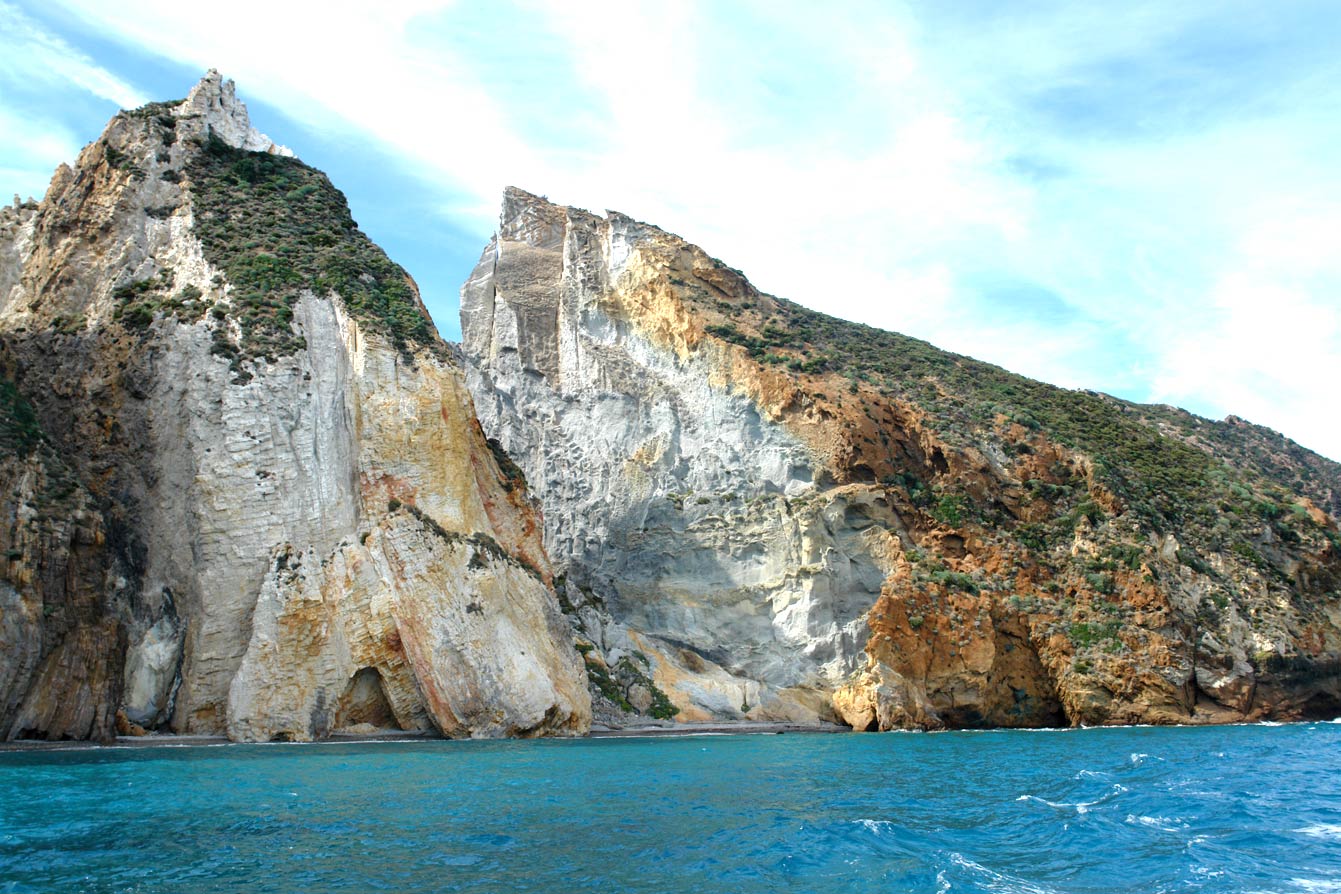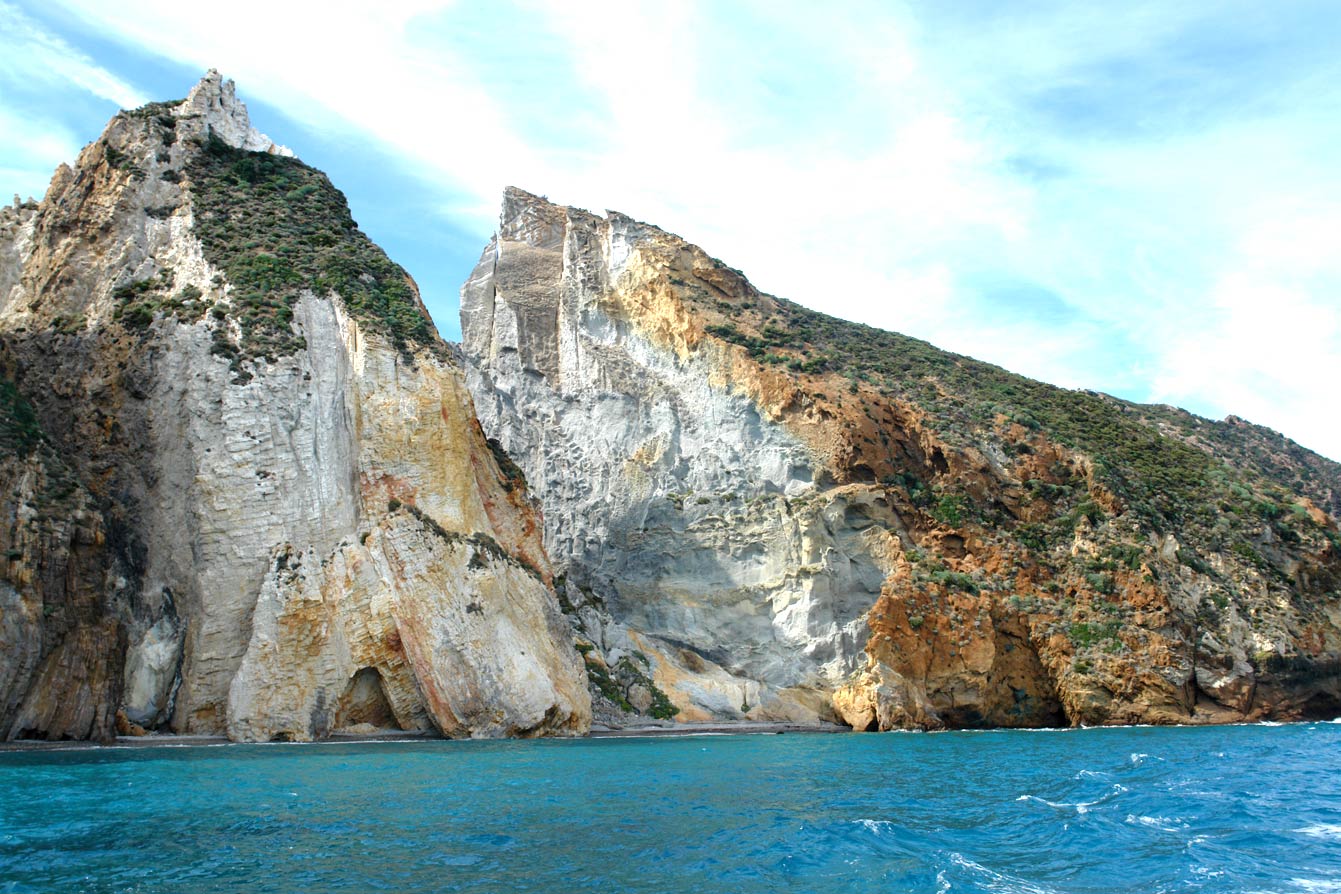 The arch of the bay dello Schiavone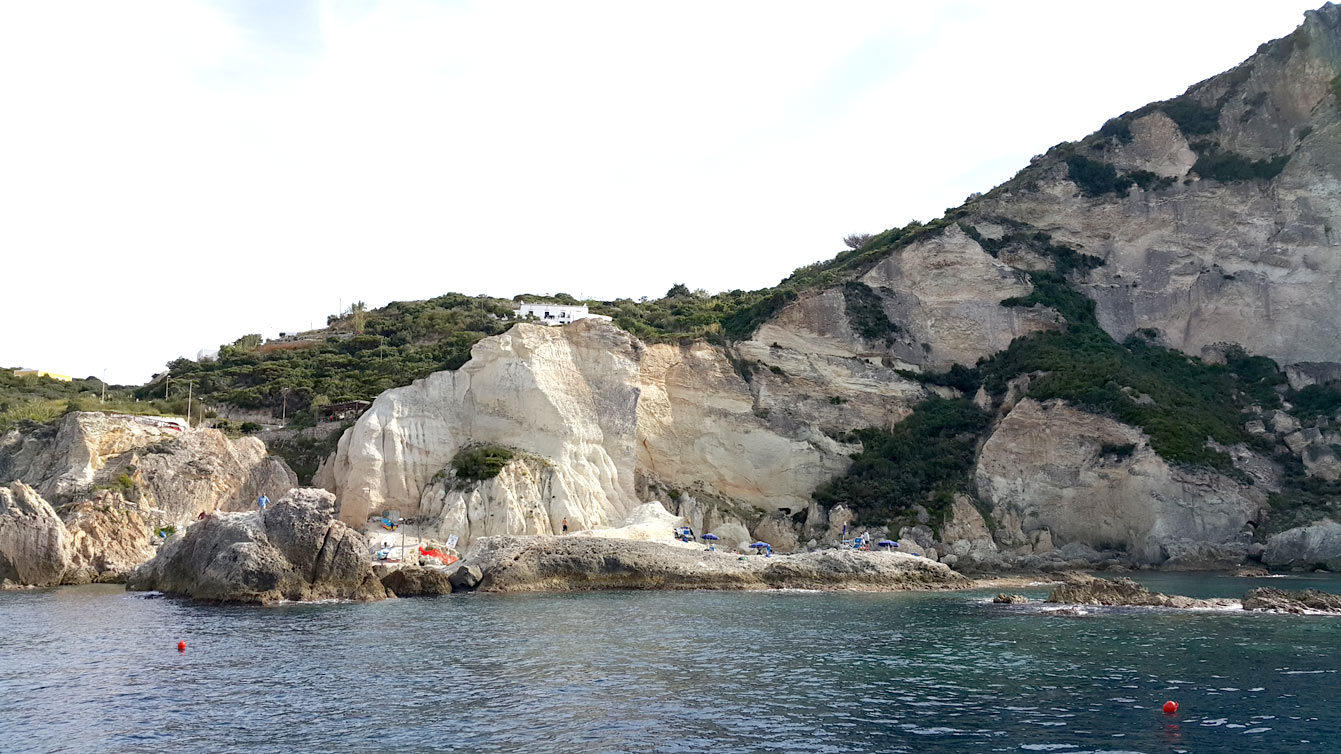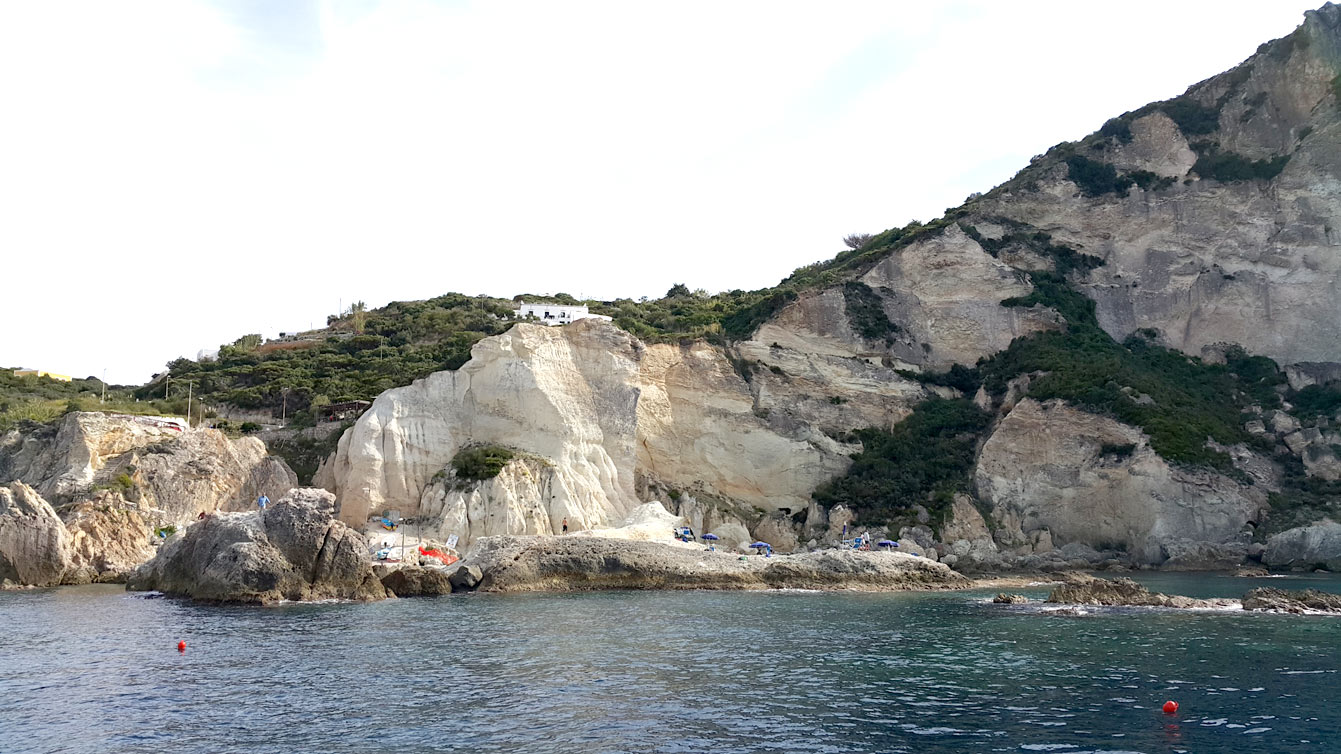 Piscine naturali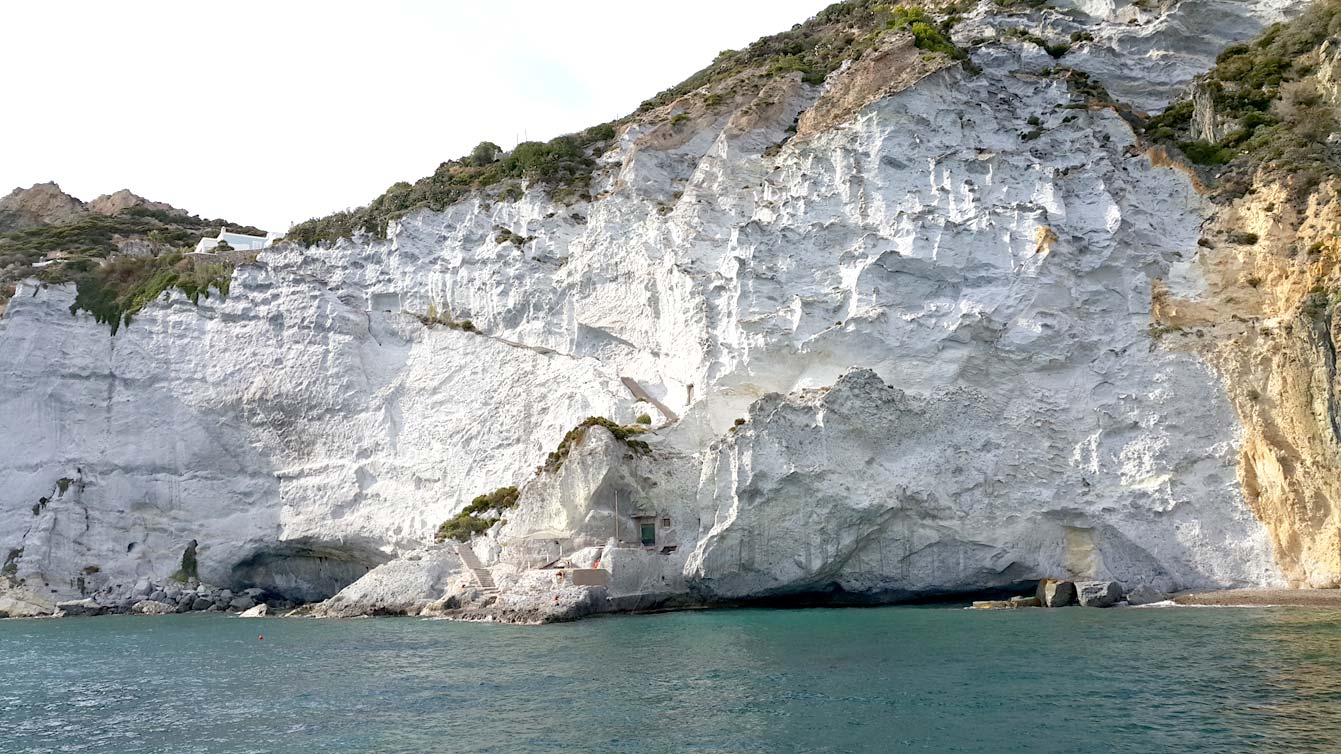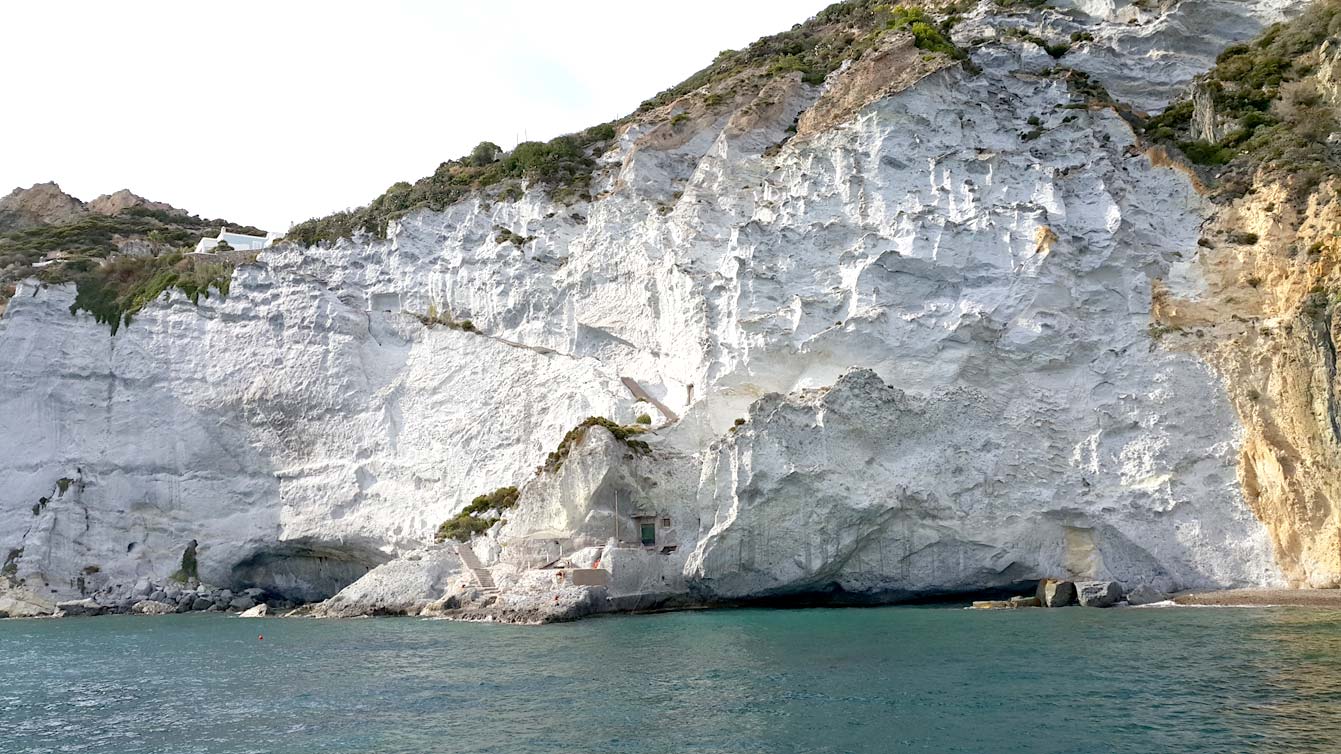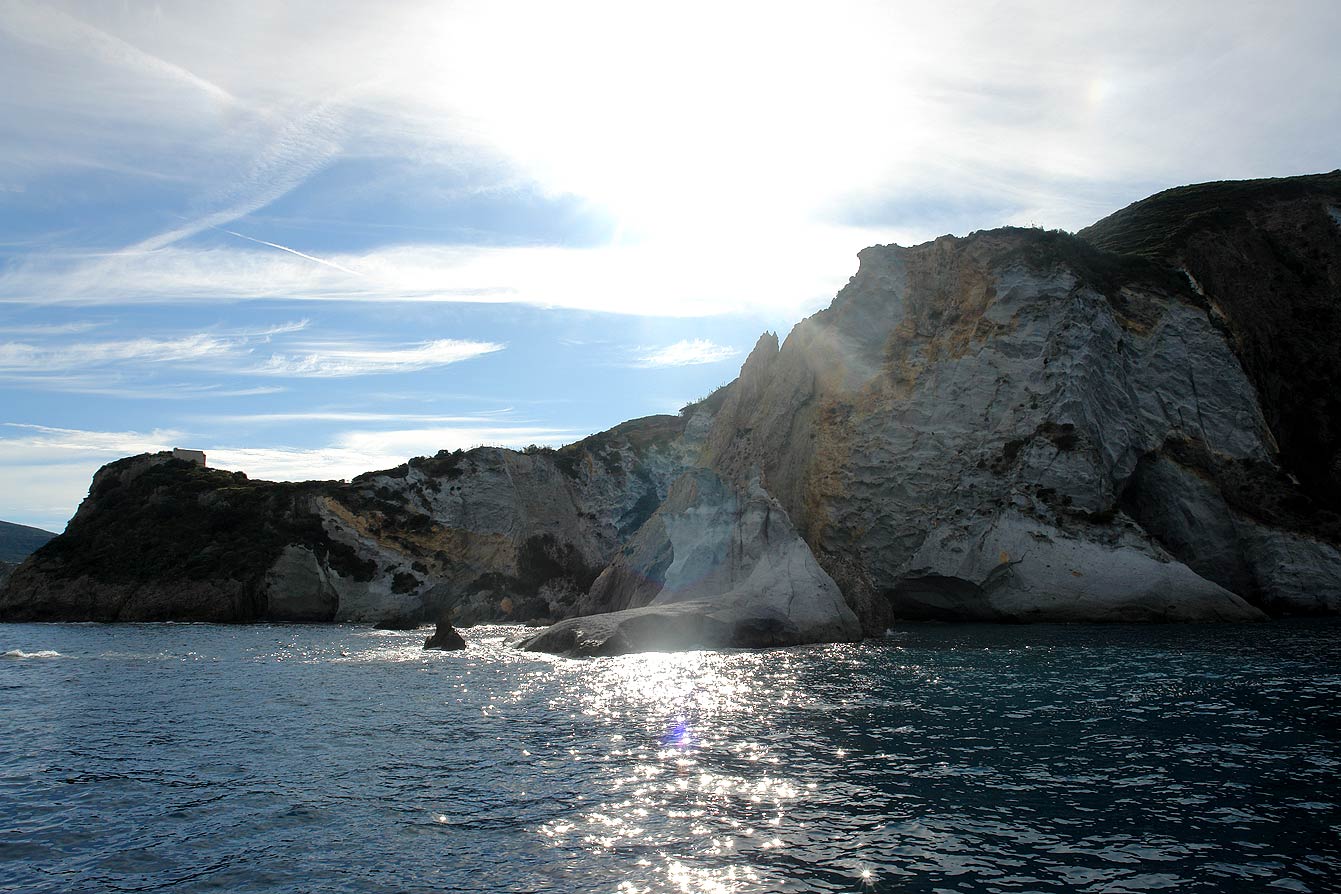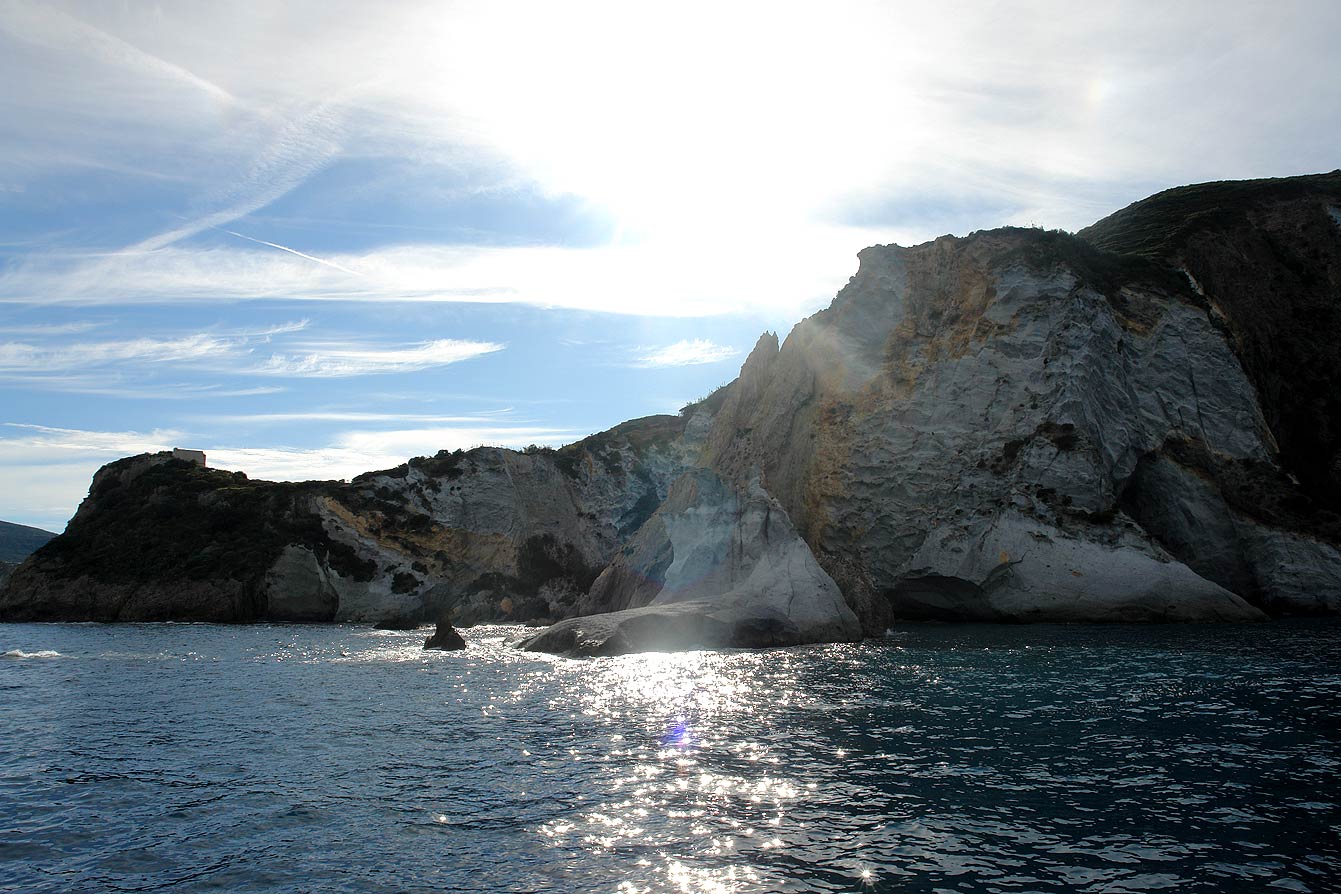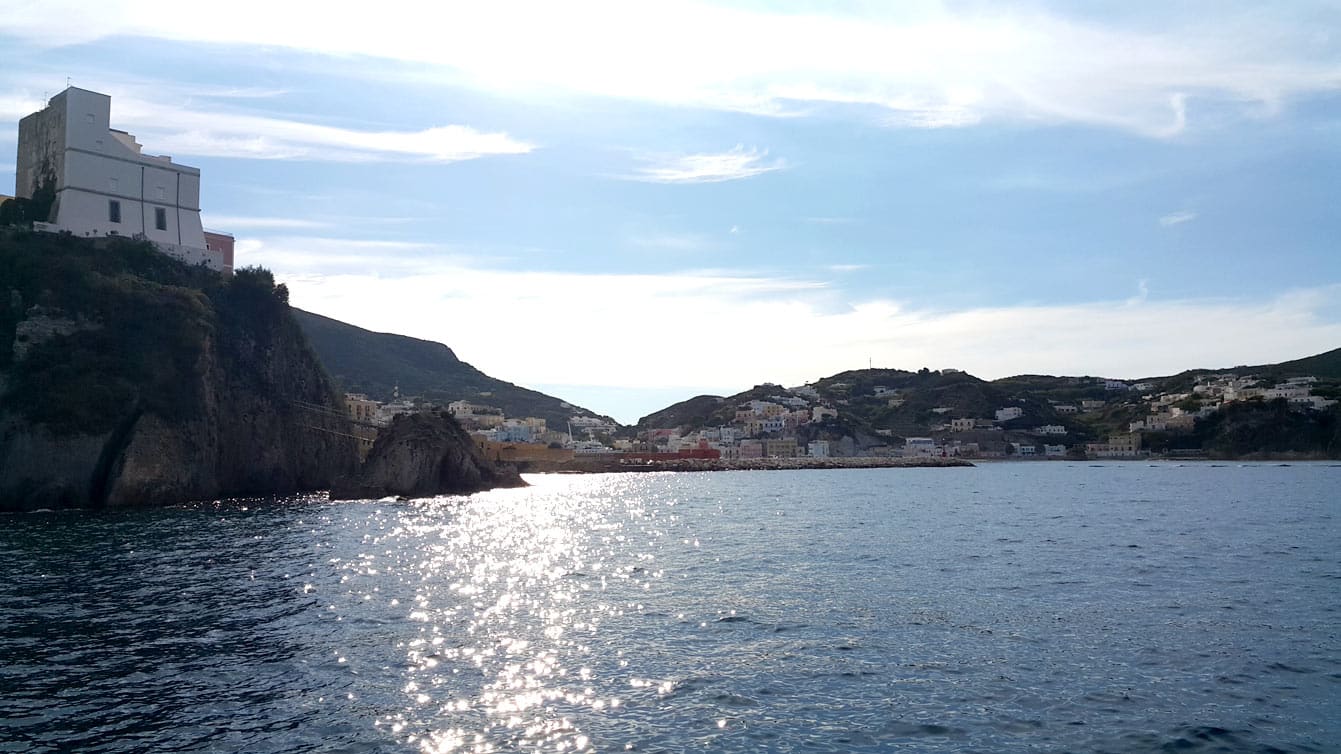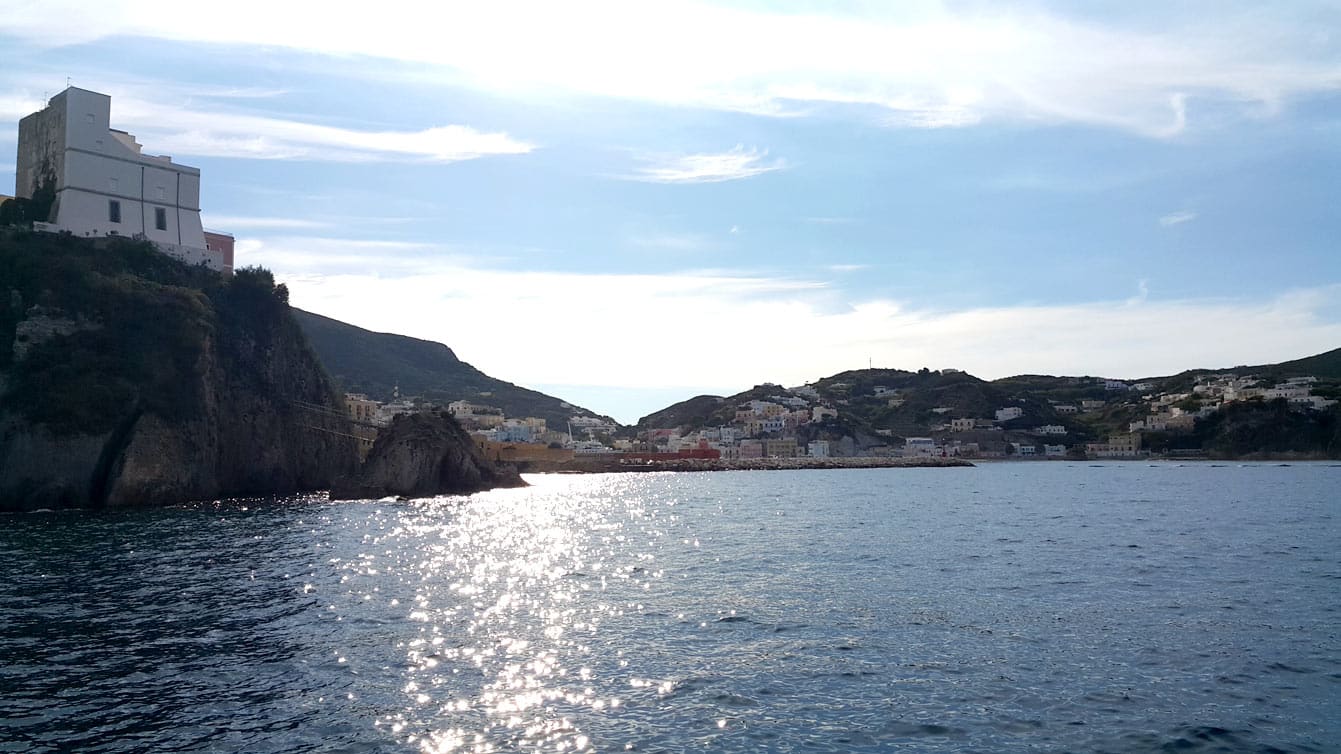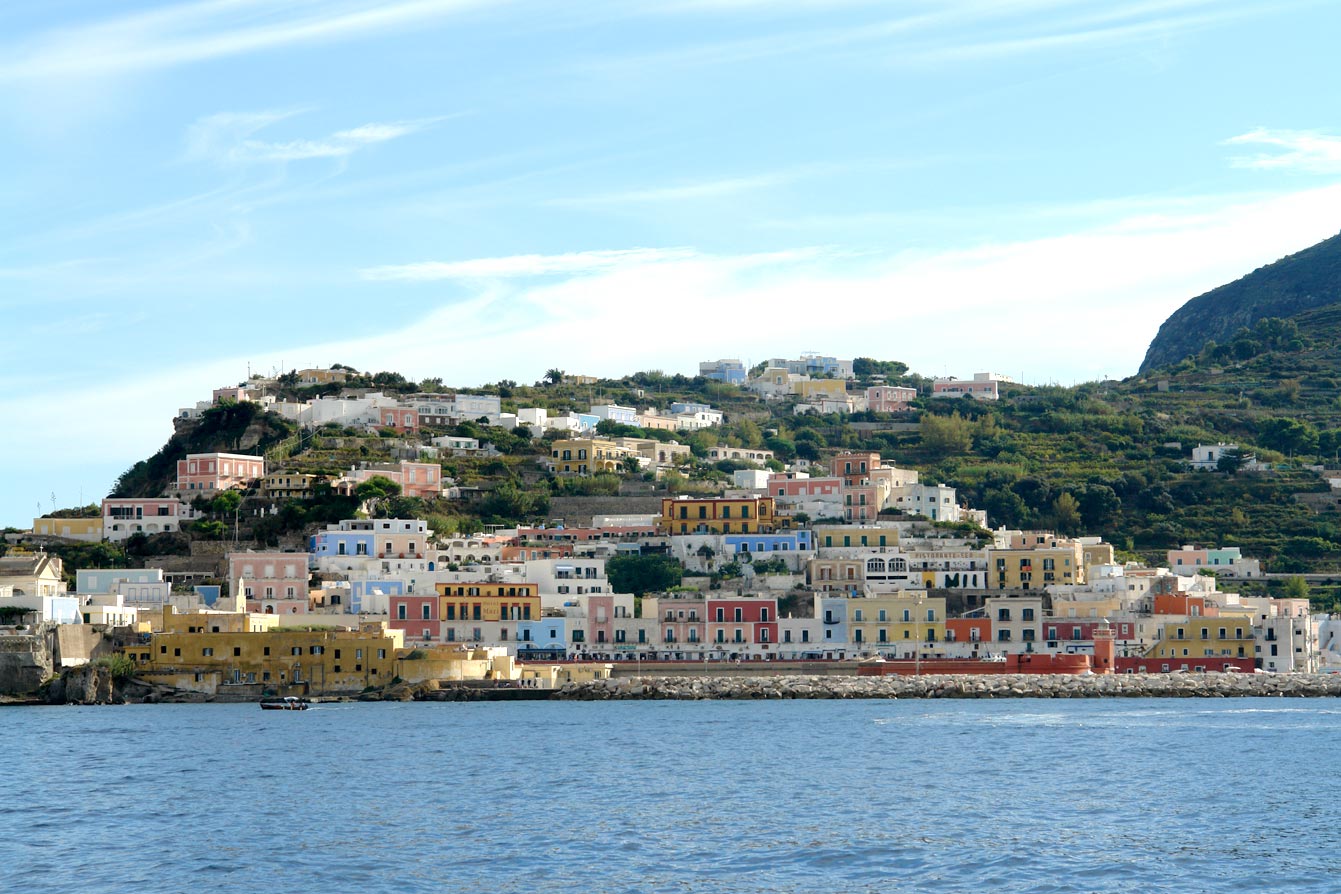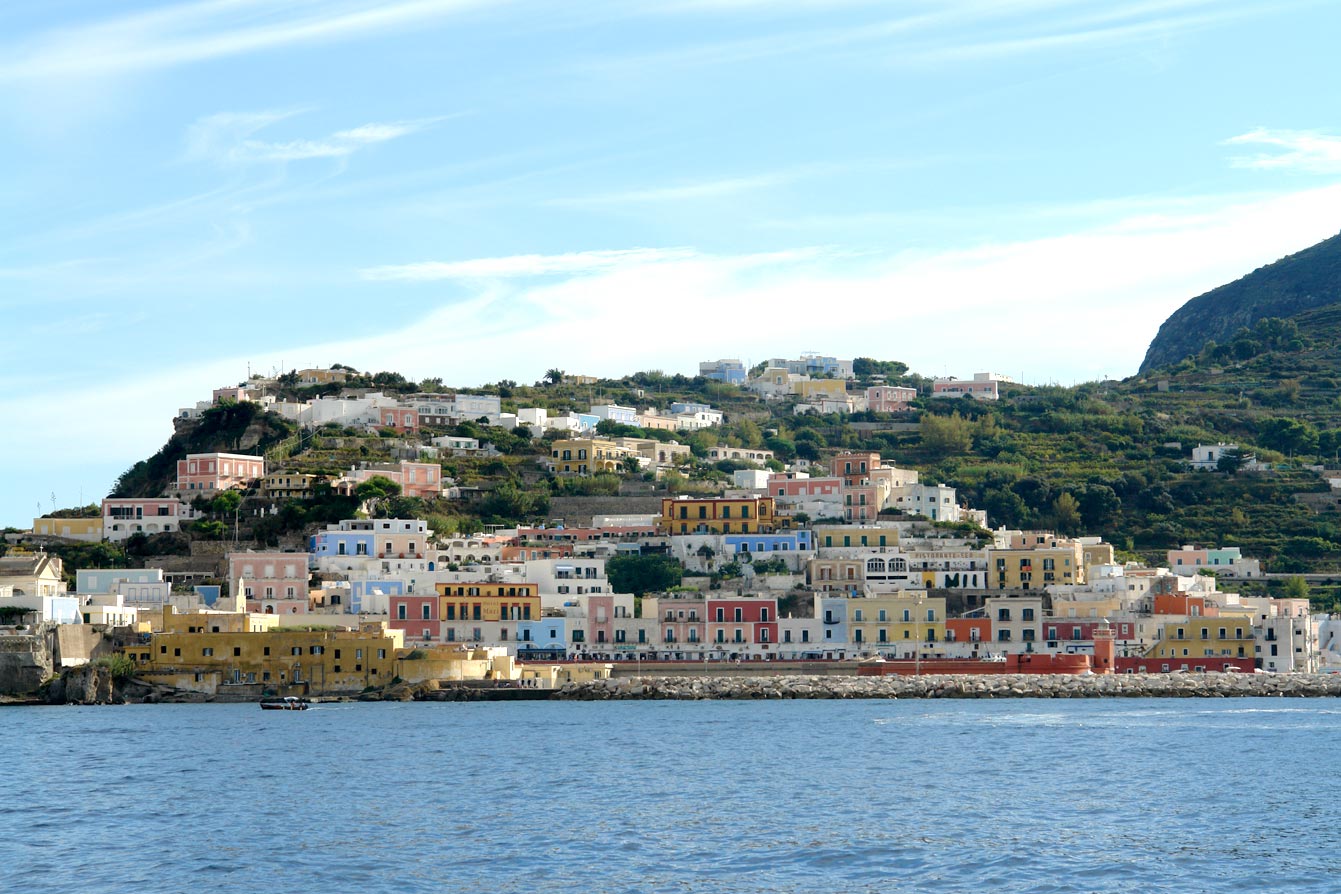 Back to the port …