Pictures of Manila & Tagaytay Highland

I rarely deals with capitals but its contrasting appearance between the large modern city with skyscrapers, its malls, its colonial neighborhoods and slums popular make it fascinating. Manila is the second densest city in the world the world. Hence rapid urbanization.
They lent us a luxury apartment in the business district in Makati, the Fairways Tower. With rooftop pool (yes I'm lucky …).
At 60 km, 2 hours from the city by car, we went to visit including Tagaytay Tagaytay Highland, a haven to admire the heights of the Taal Volcano. Great tourist destinatios the country because of the landscape and the freshness provided by its high altitude, Tagaytay overlooking Lake Taal in Batangas and provides an iconic views of the Philippines.
I loop my trip here in the Philippines with those pictures of Manila.
The Philippines remain to this day my beautiful memory of trip. Not just for the beautiful landscapes but also for encounters, adventures, surprises, friendship moments, the friends I met there … (sigh …)
♦ Informations ♦
I left with Kuwait Airways. Personally, I do not like to stop in Kuwait, there is nothing to do. 5:00 stopover at 5:00 roundtrip return. For a ticket to 744 euros, starting April 24 a return on 10 May. The trip lasted 24h40 to go back … at 25h50 it is long.
There is no direct flight to Manila from Paris. One or stops them are expected to travel the 10,758 kilometers between the two capitals. Today, I found much cheaper flights to the same period …
Makati
 
Tagaytay Highland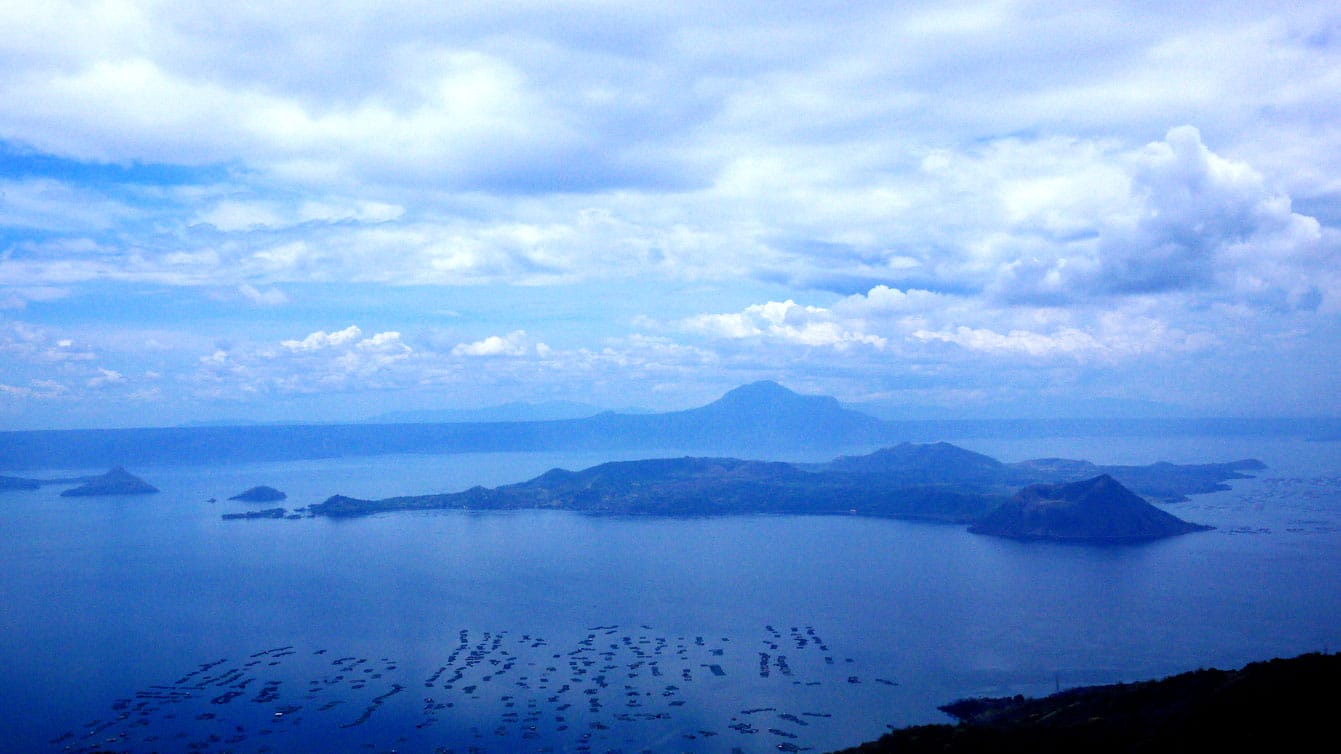 Taal Volcano
Makati, Fairways Tower
Penthouse