Faros, located southeast of Sifnos between coves and glifo Fassolou, is a fishing village known for its three successive beaches Fassolou, Faros and Glipho.
A flagstone path on the hillside overlooking the sea and was fashioned to reach in 25 minutes walk from the famous Chrissopigi Monastery.
Arrived at the port of Faros, I advise you not to stop at the first beach not very interesting. However, it is in this area where restaurants are located, small shops. We must therefore continue its path, cross the « complex » of white houses, follow the path indicating the direction for Chrissopigi Monastery to arrive on the second range. And if you have the courage, continue to the third seems to me the prettiest.
3 beaches are composed of a mixture of pebbles and sand, so nothing of this heavenly side.
In May, the atmosphere was at its lowest level 🙂
Taverns, homes, restaurants and amenities are present pleasures for a quiet stay at Faros …
♦ Informations ♦
To do: the path leading to the monastery of Chrissopigi (1650). A nice little walk overlooking the sea

♦ Faros ♦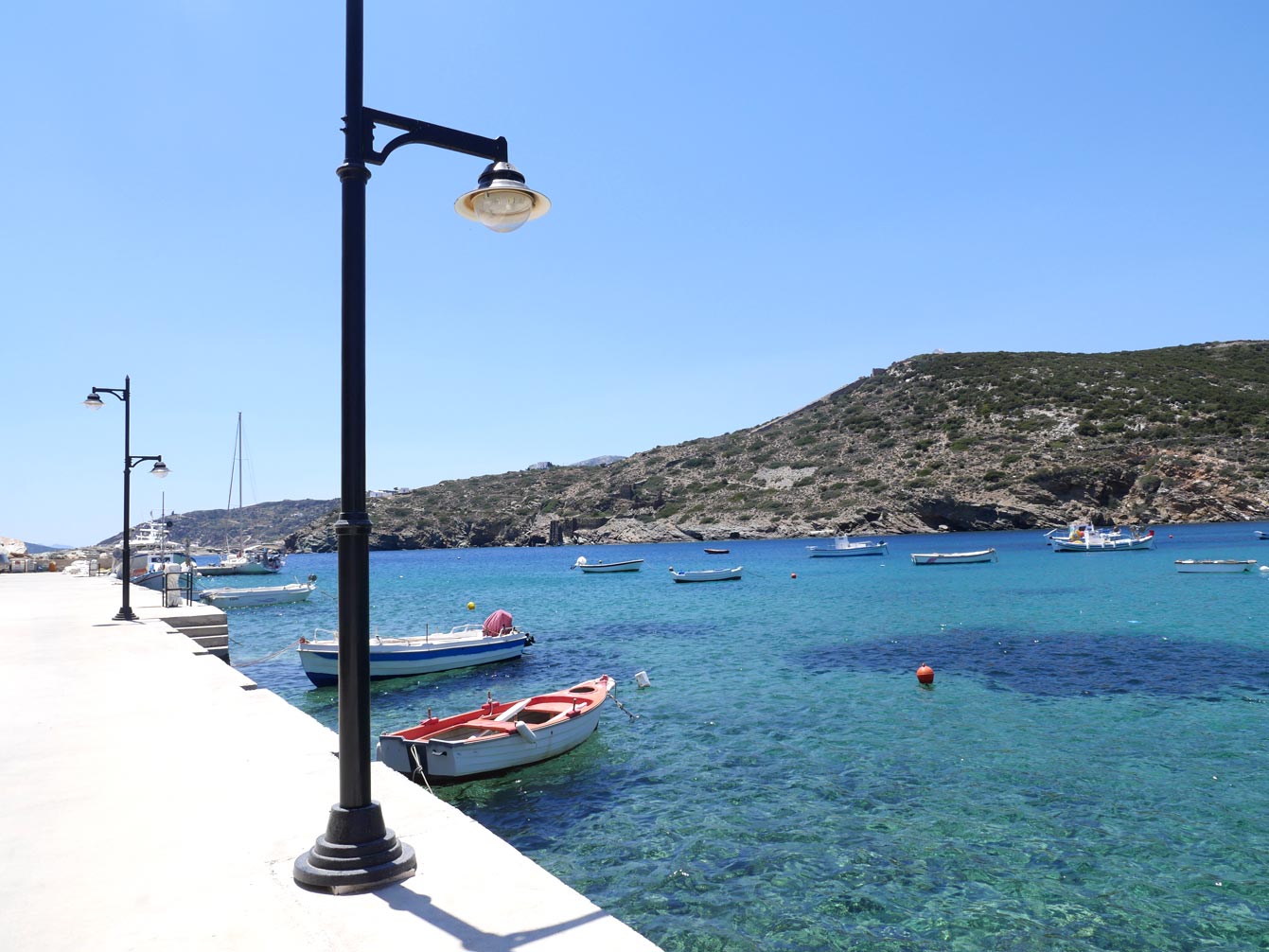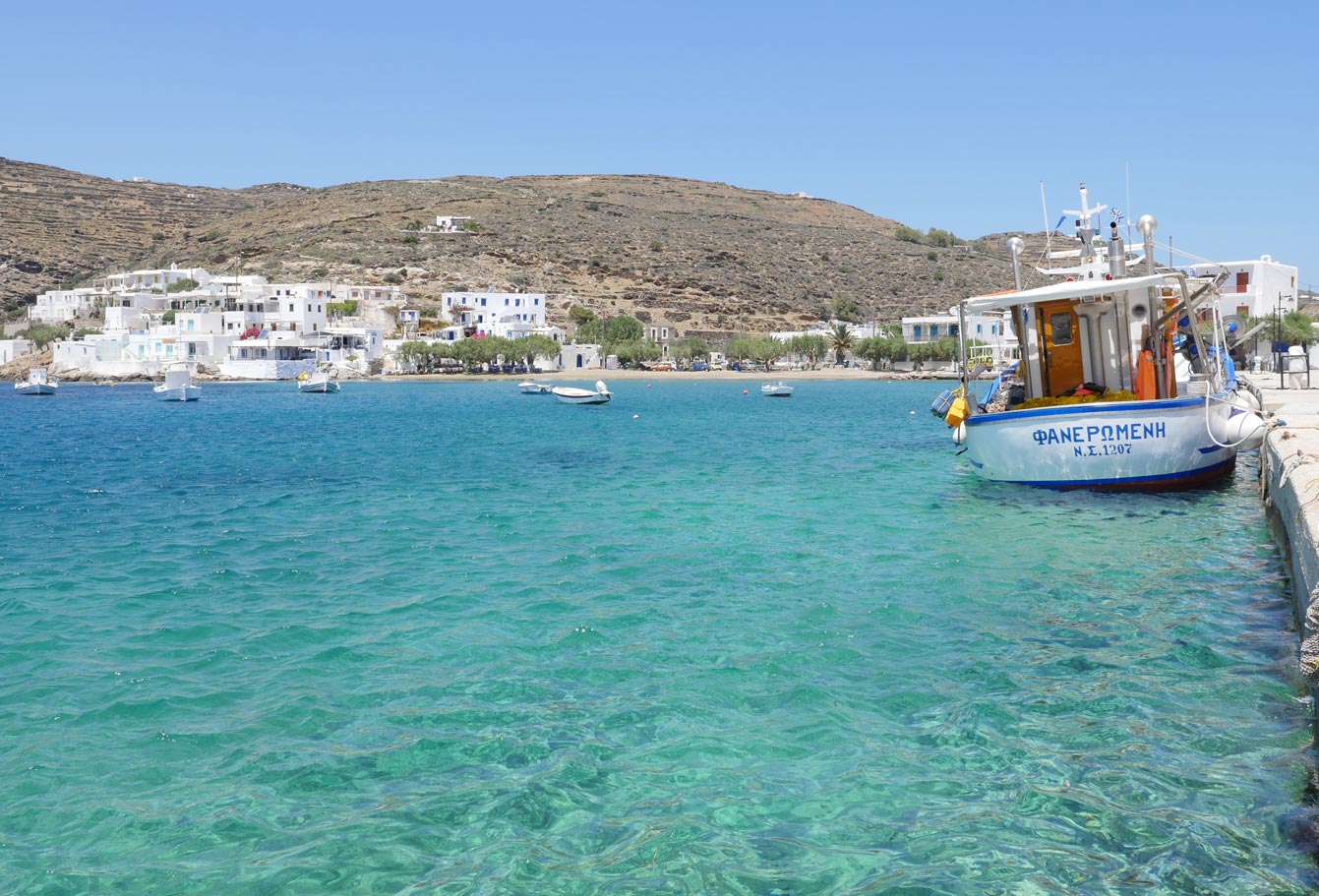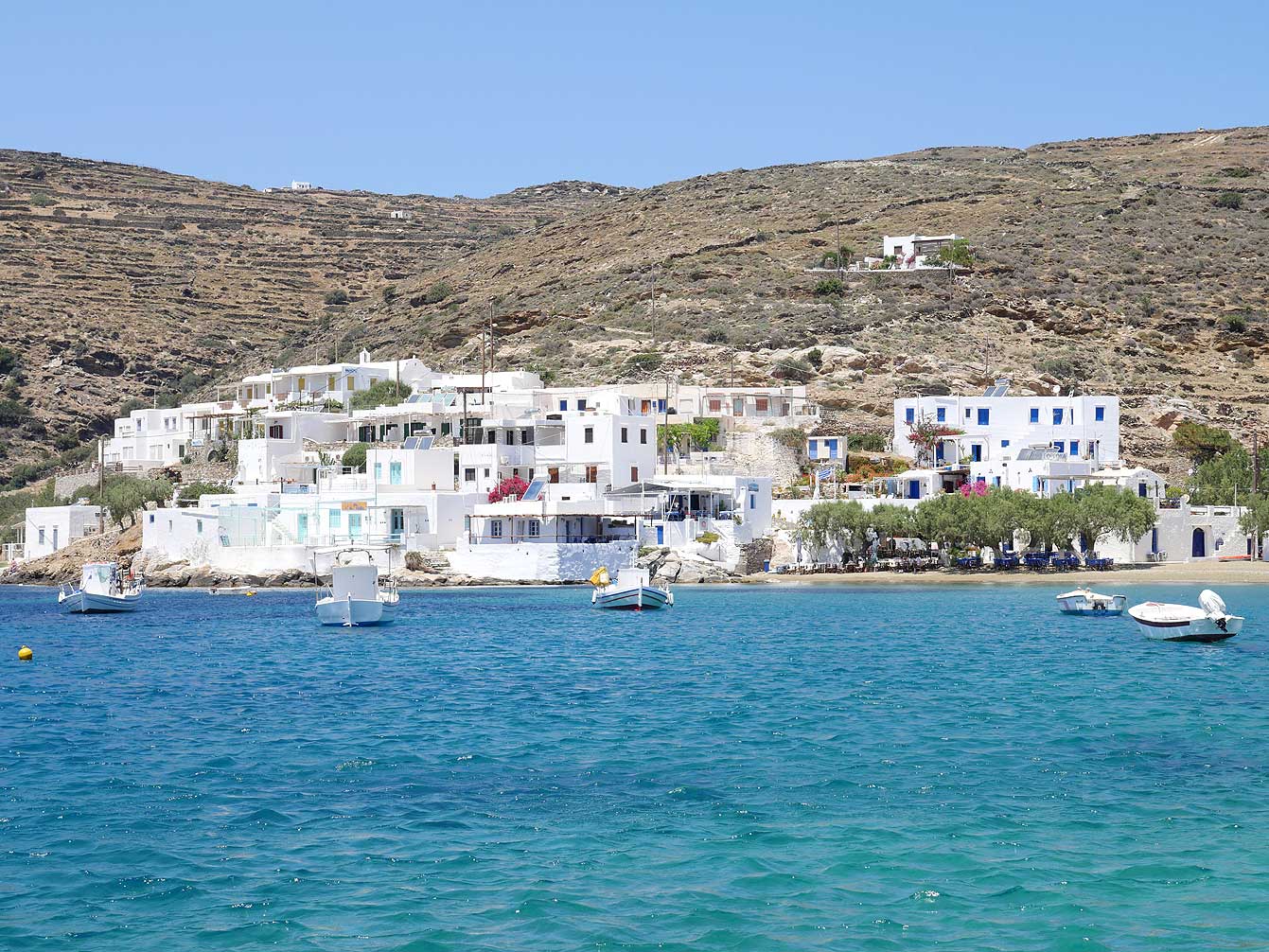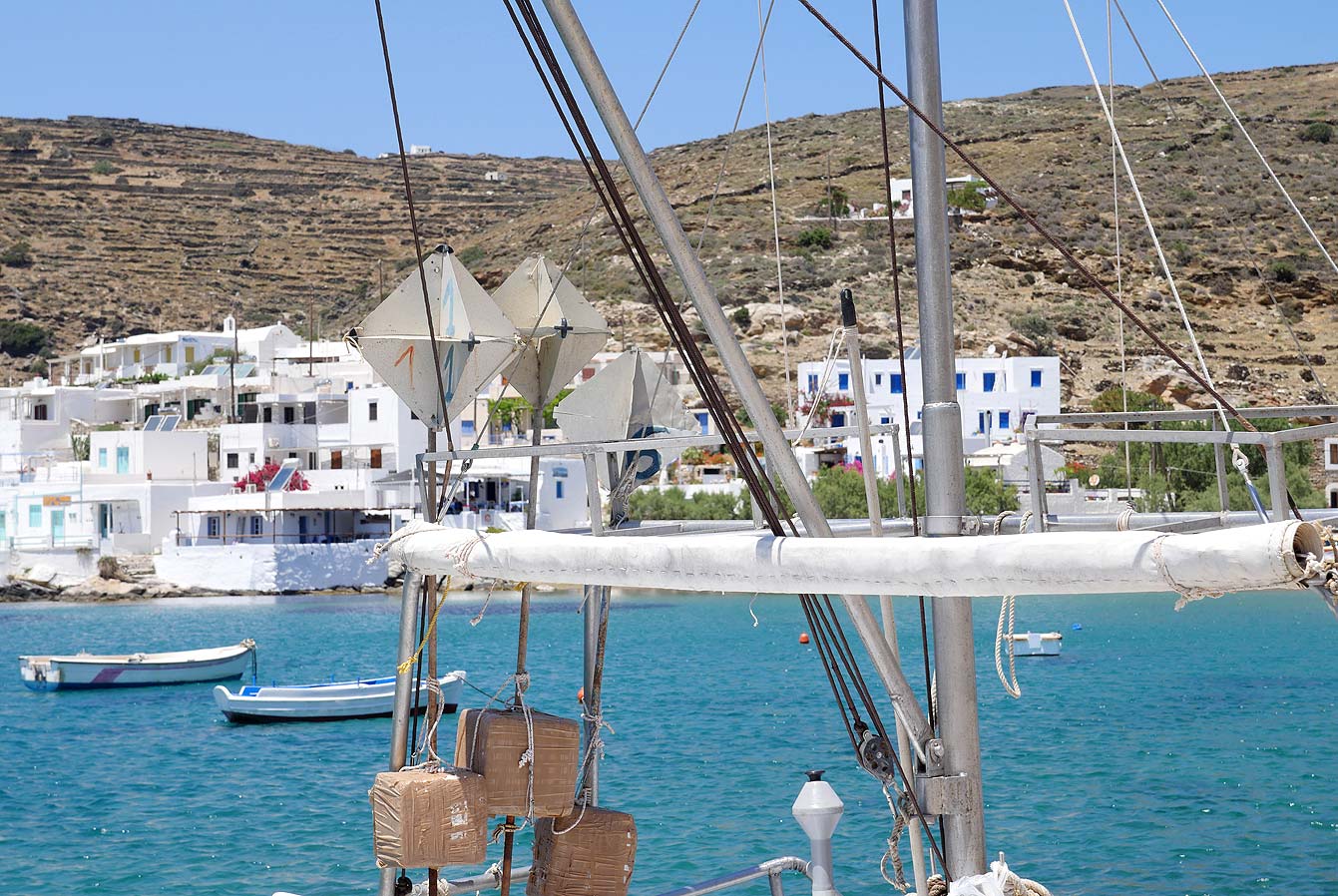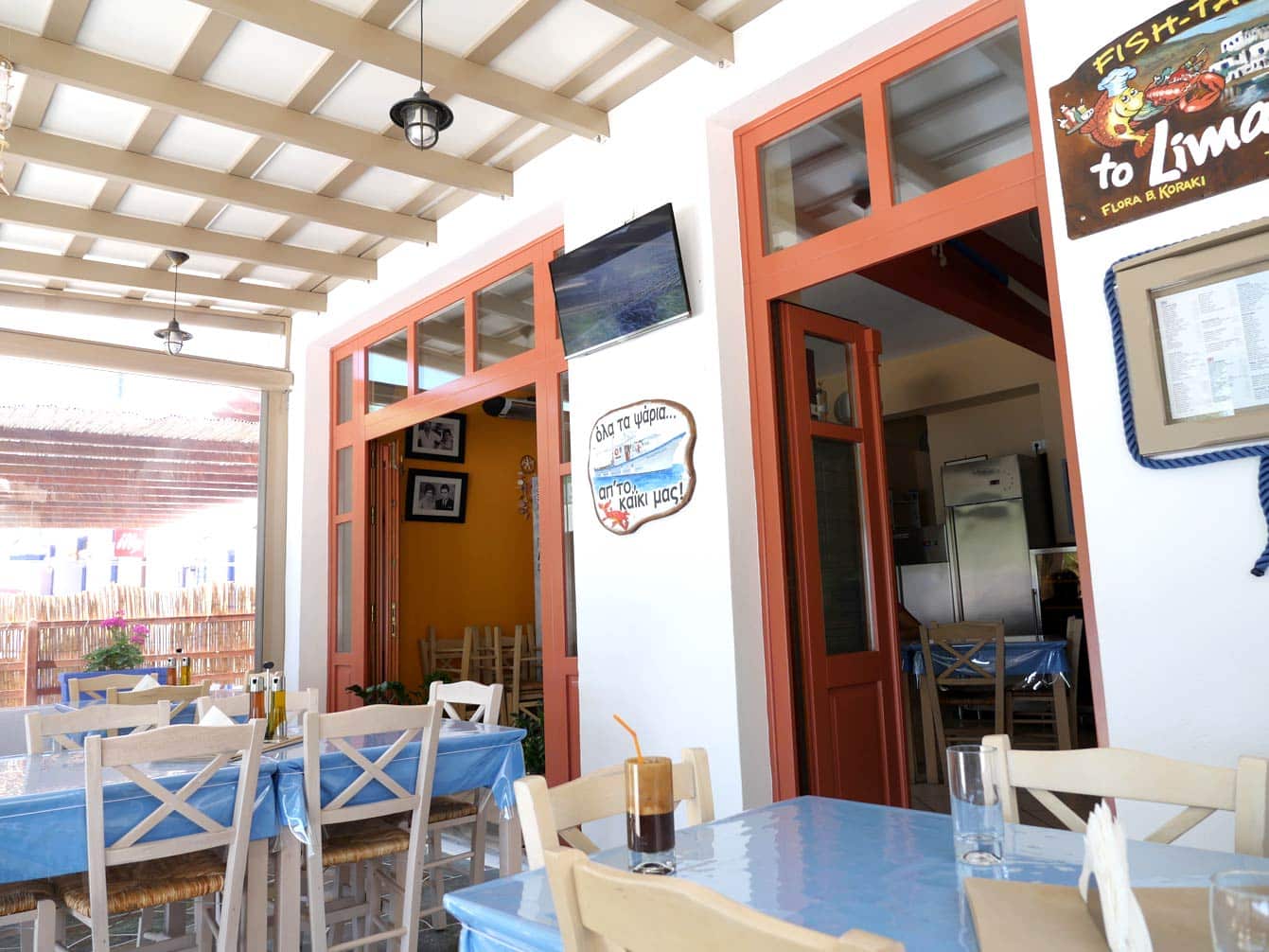 Restaurant Limanaki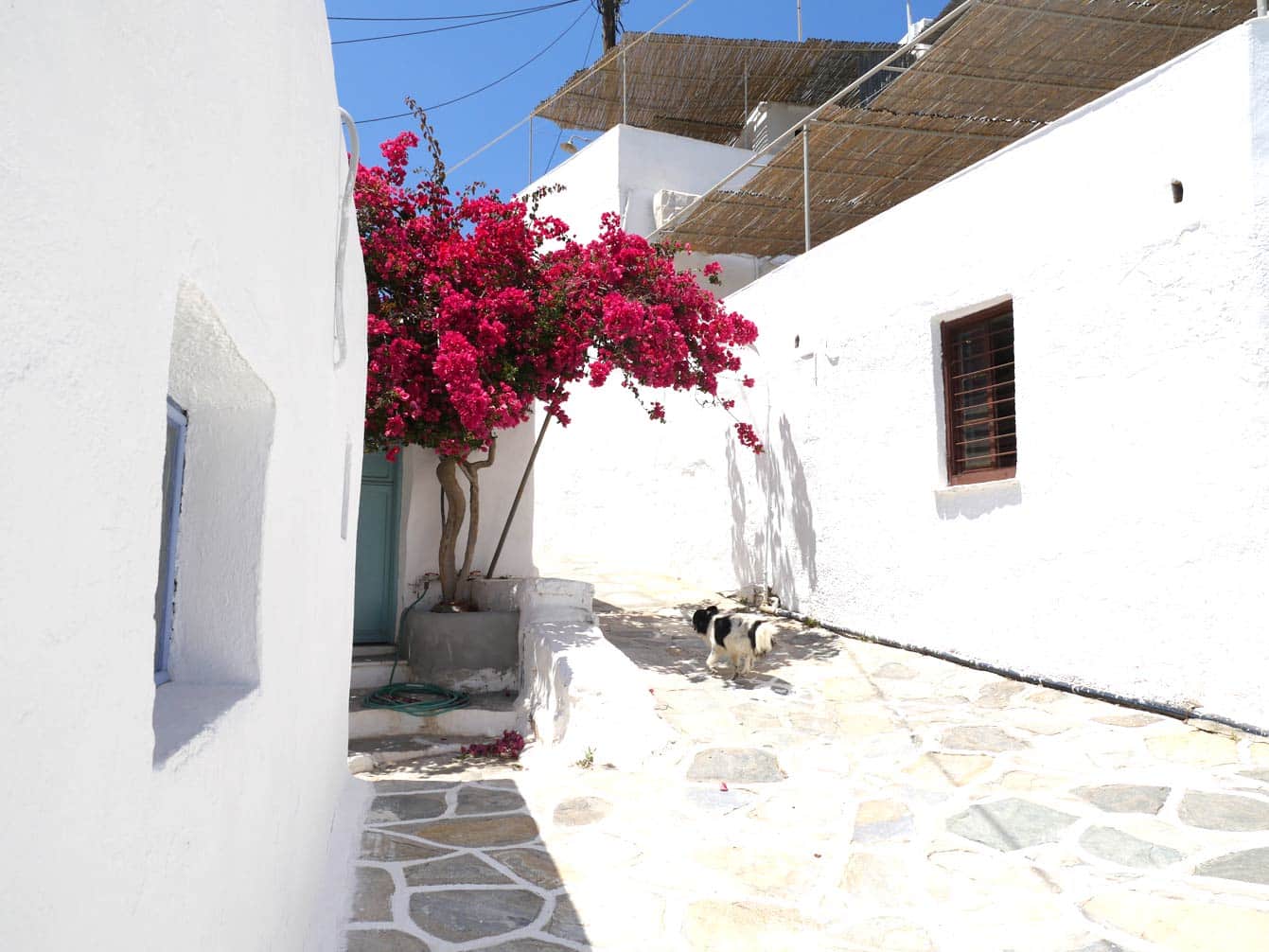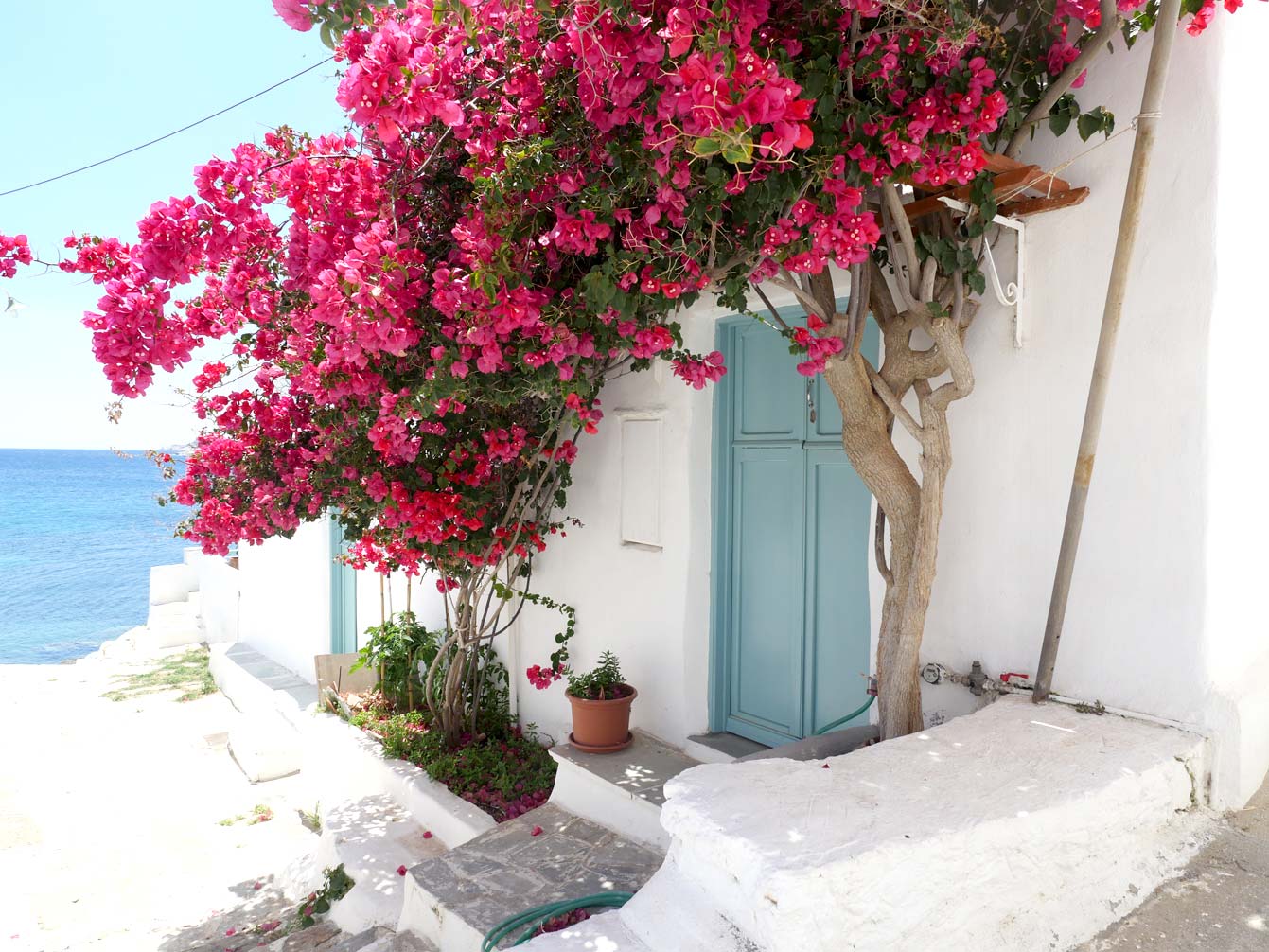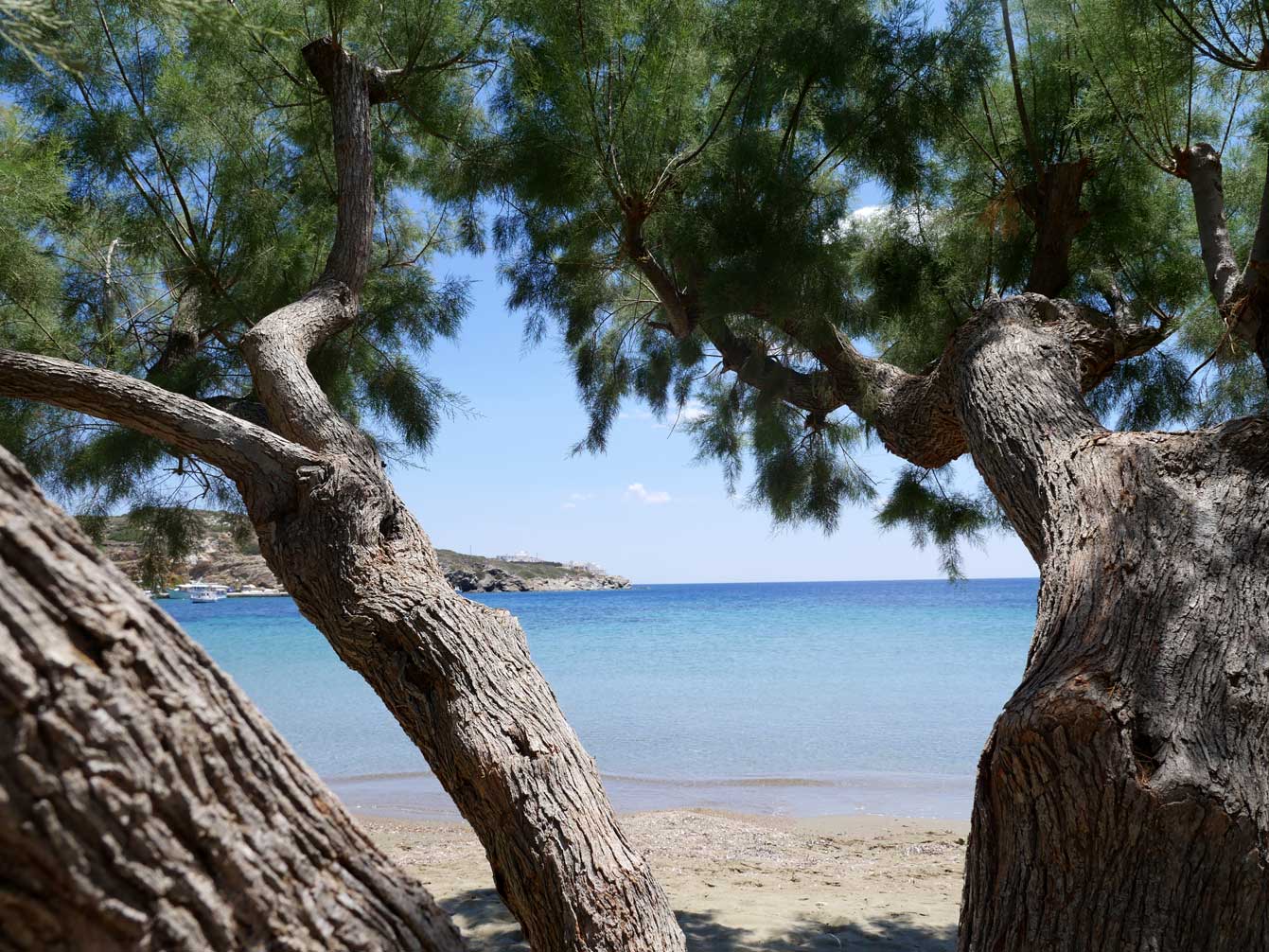 Second beach…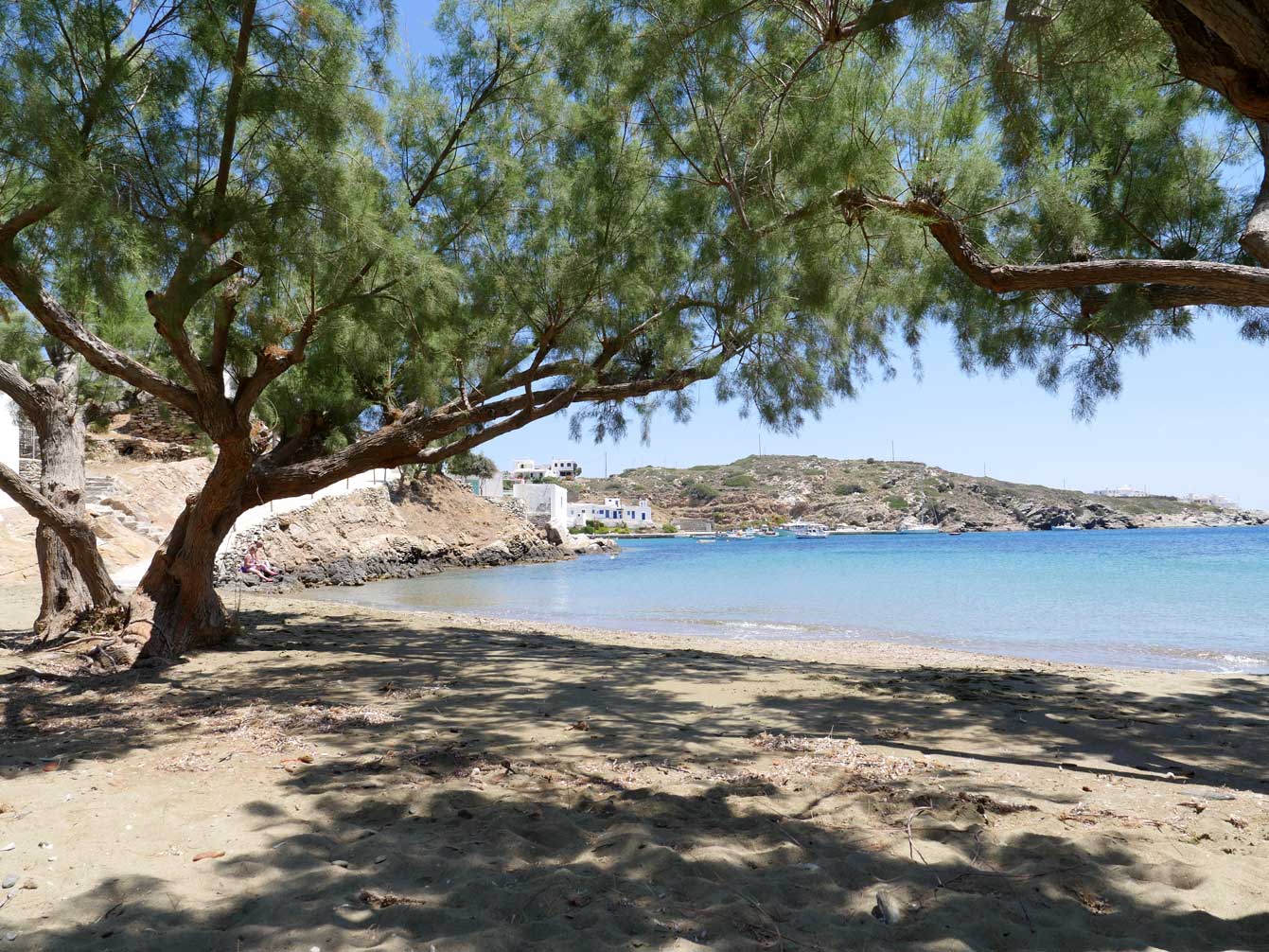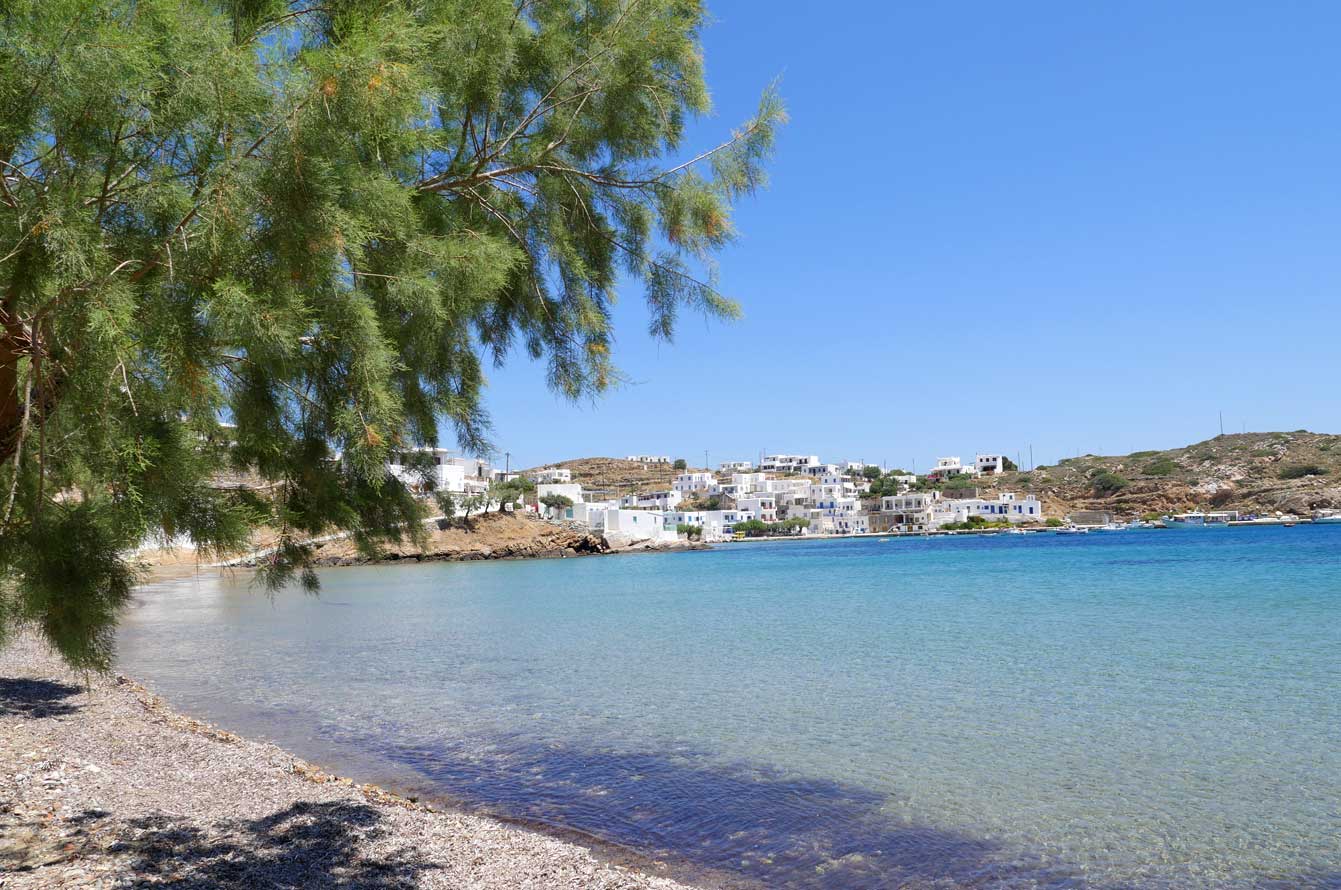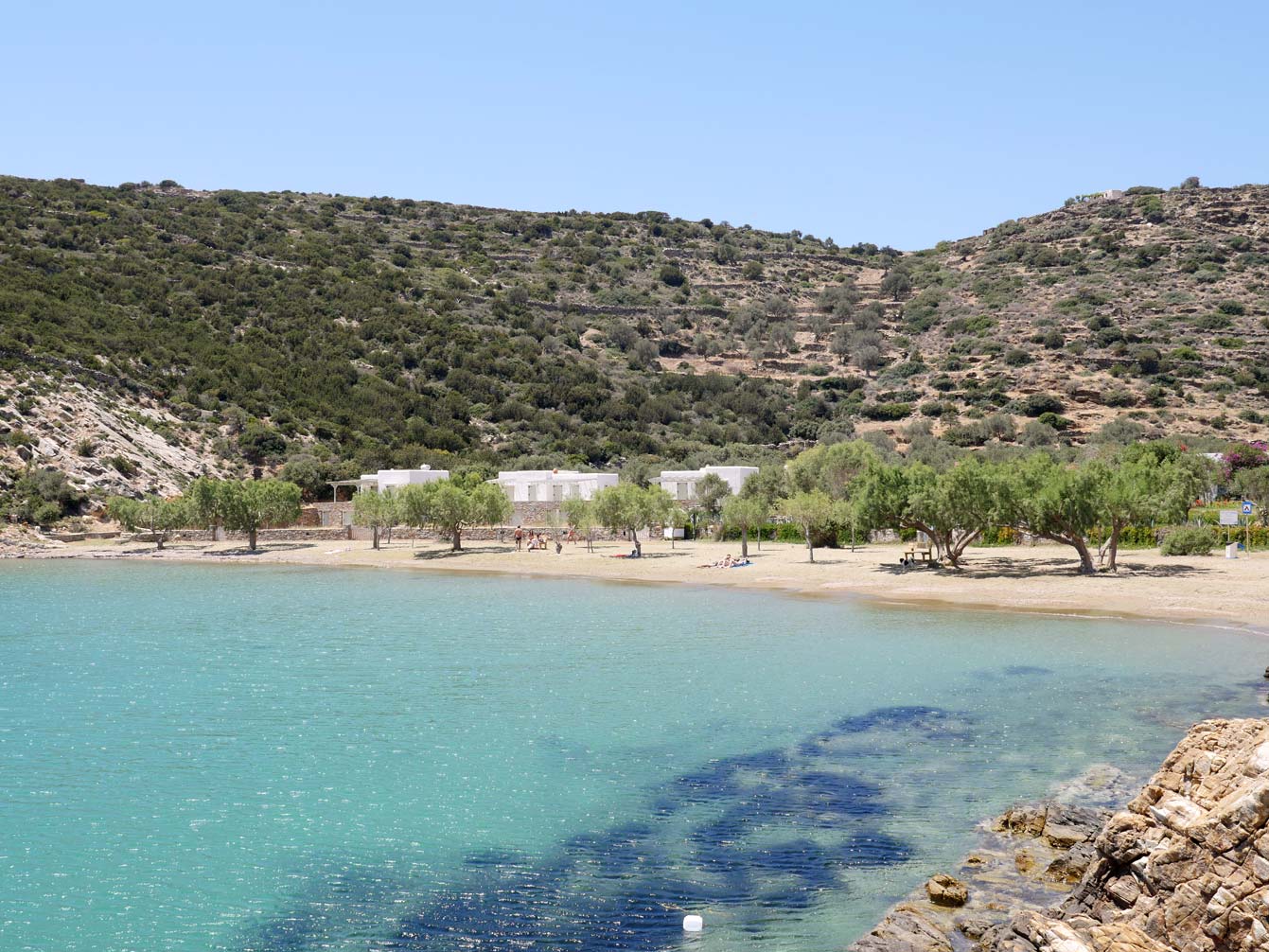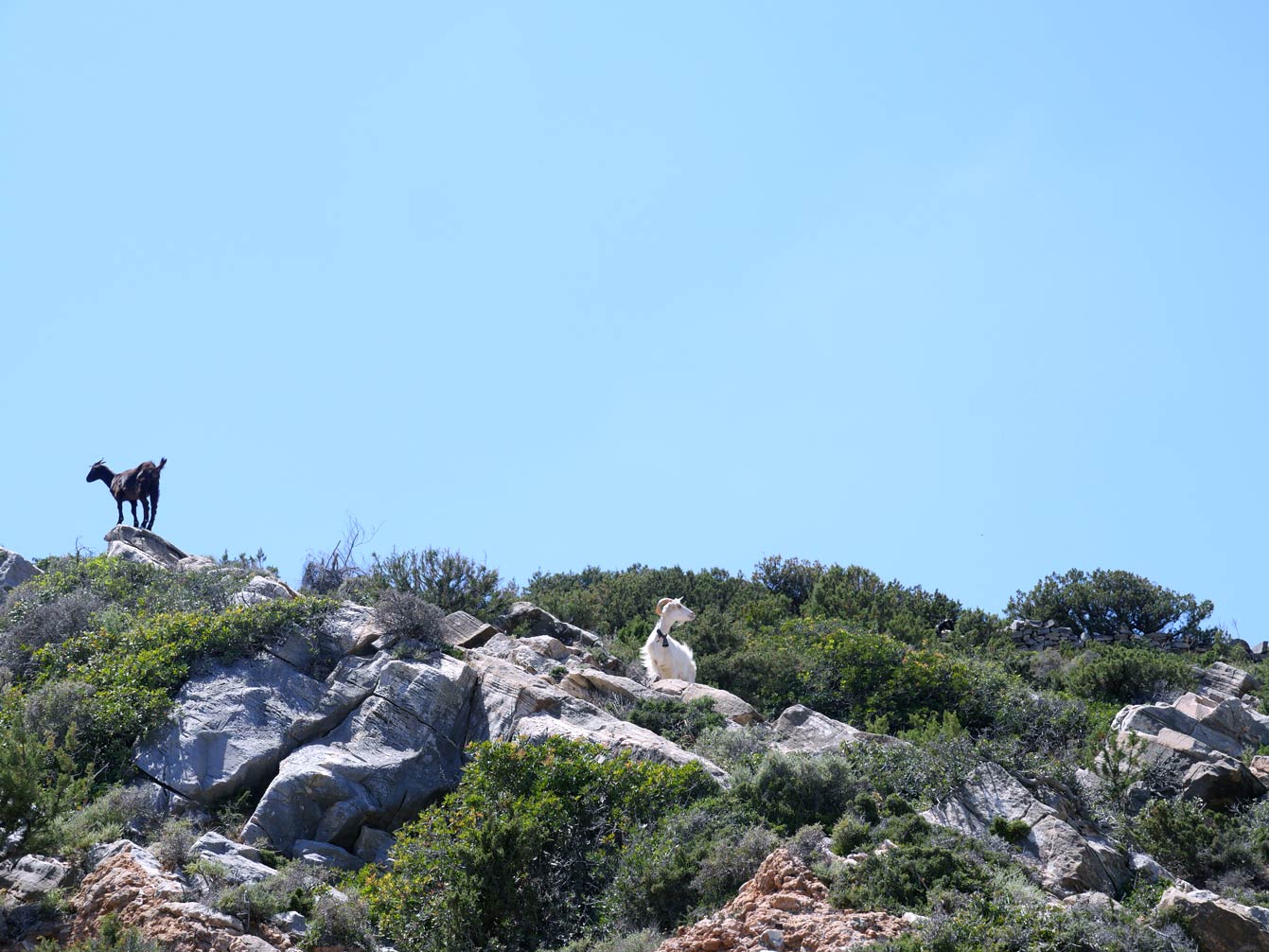 Sheep 🙂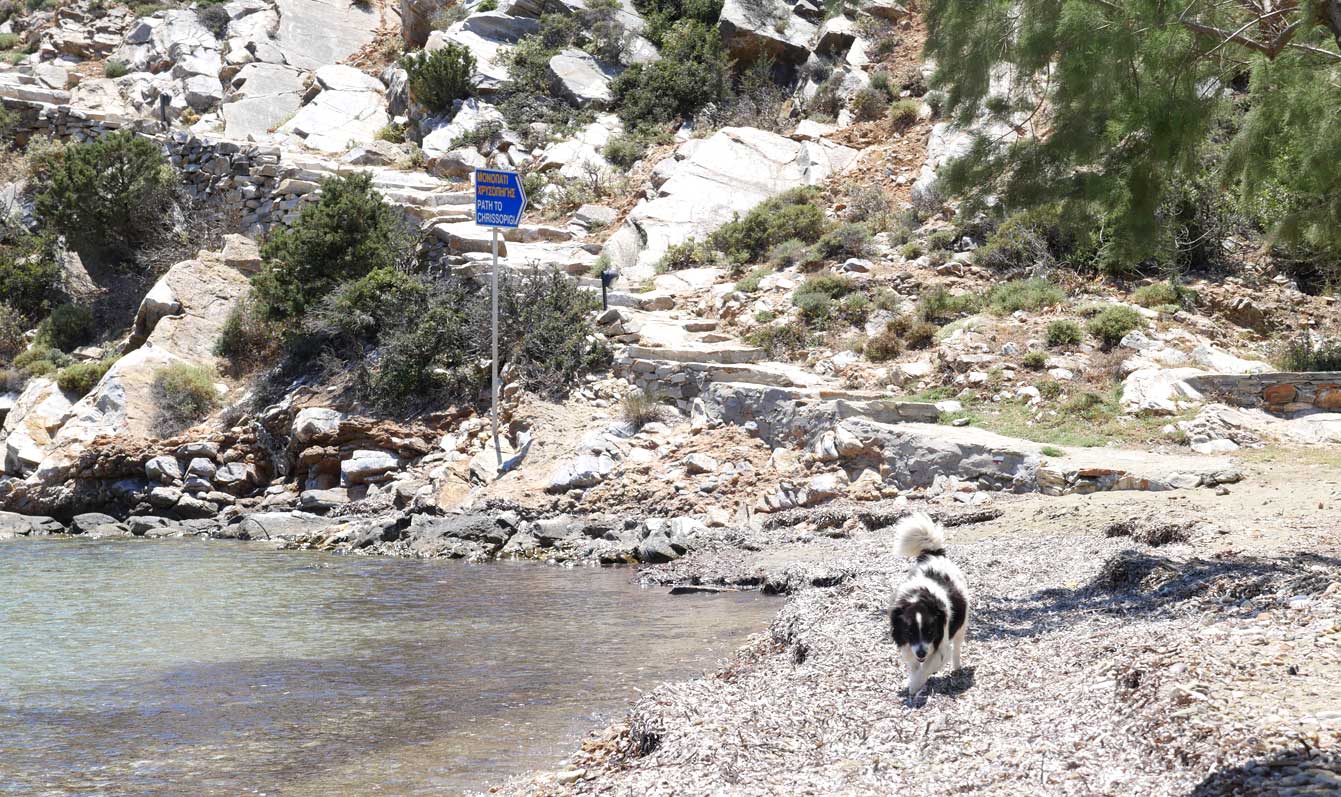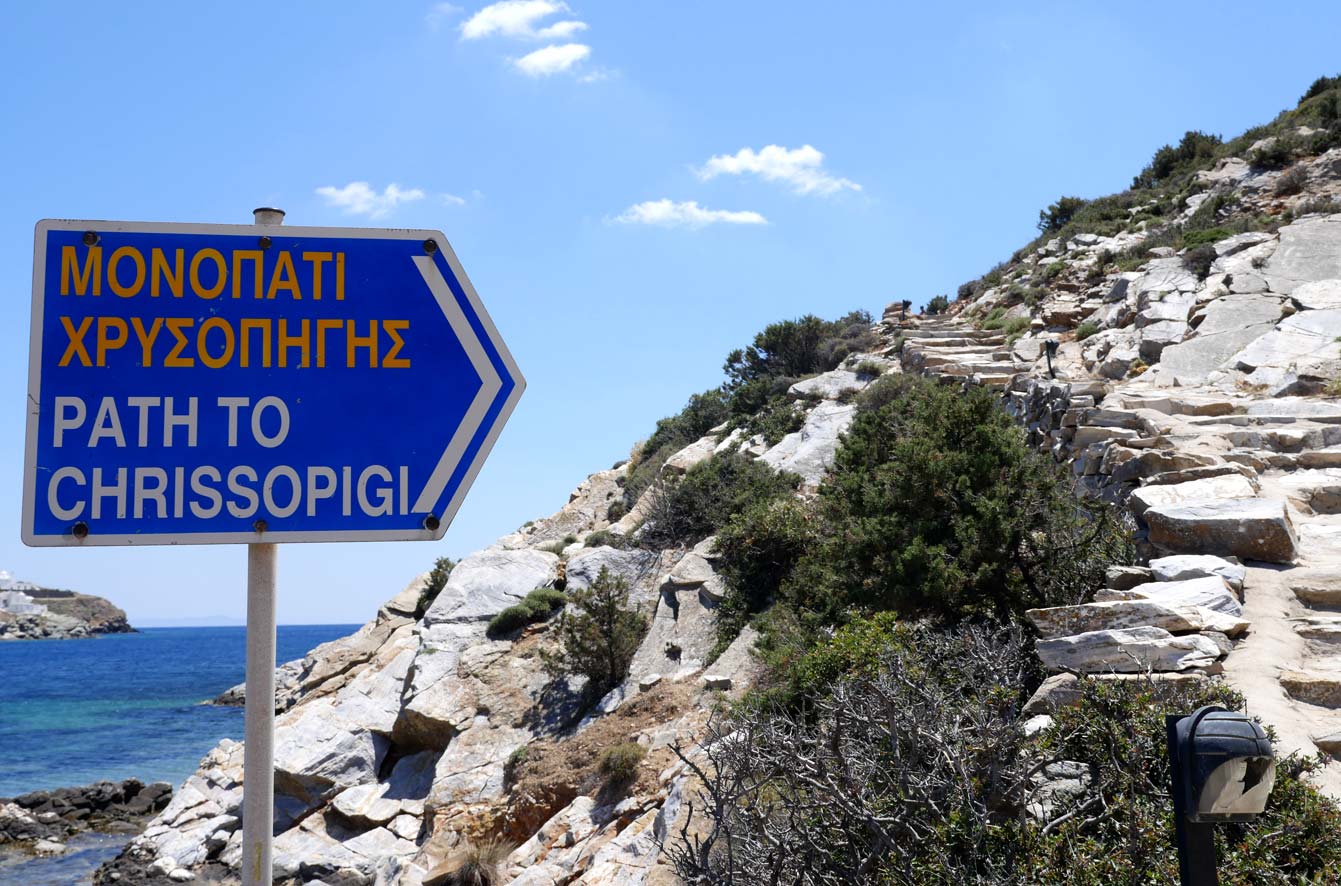 The paved path leading to the monastery of Chrissopigi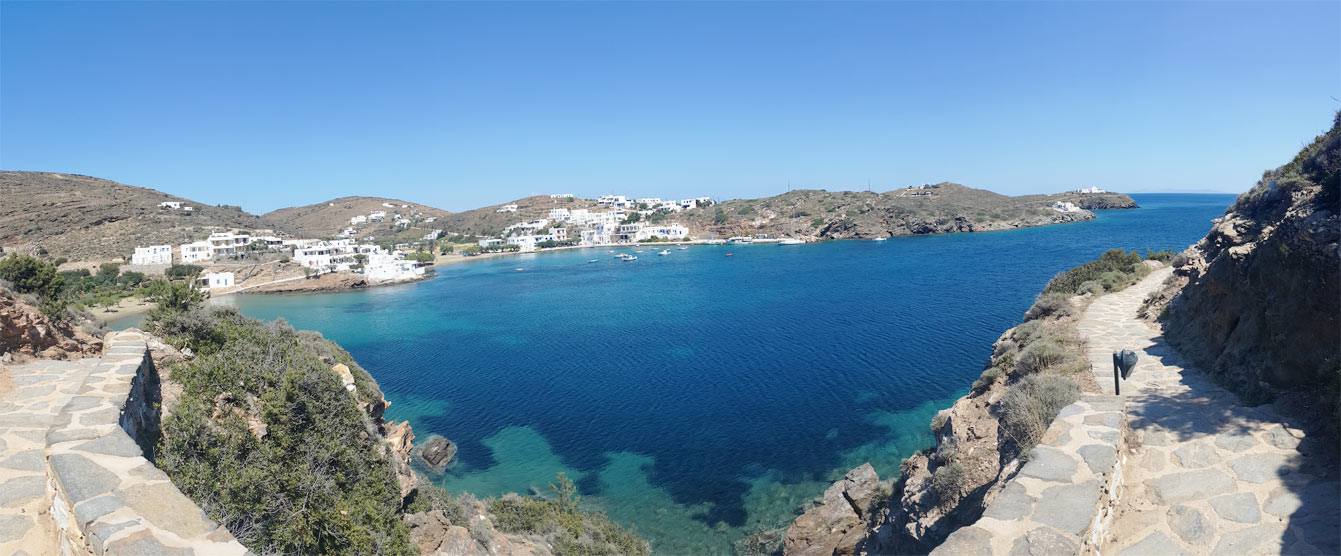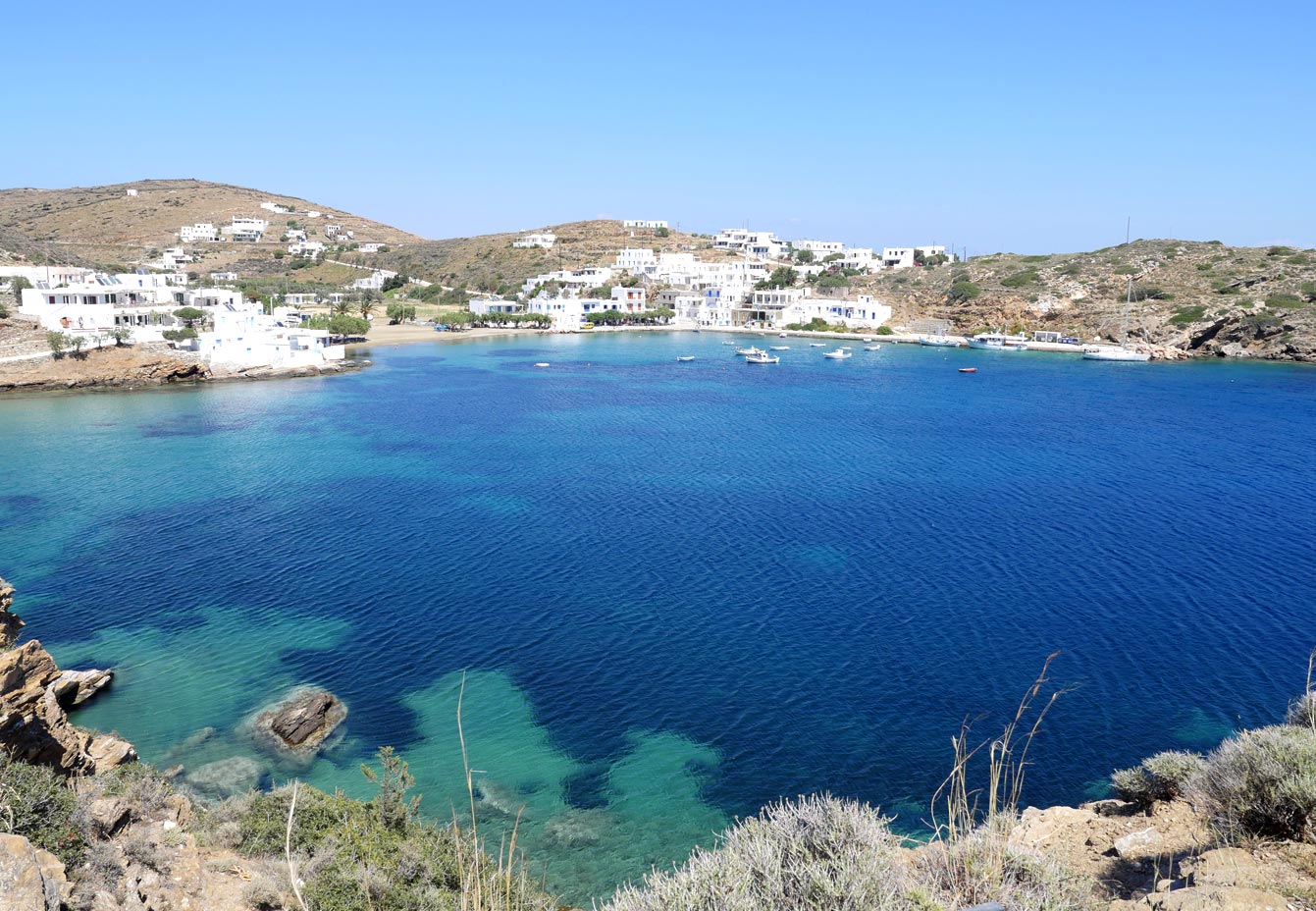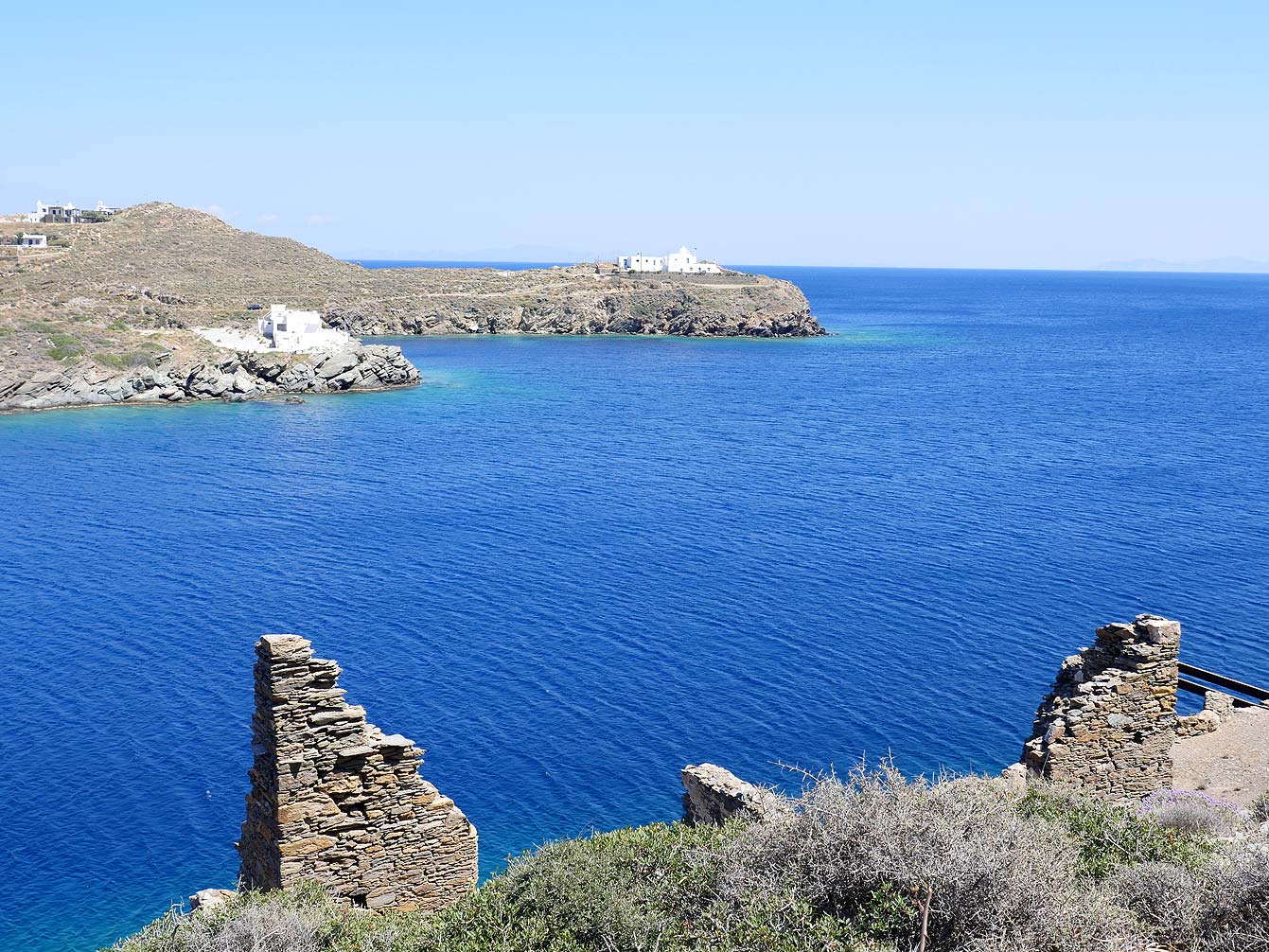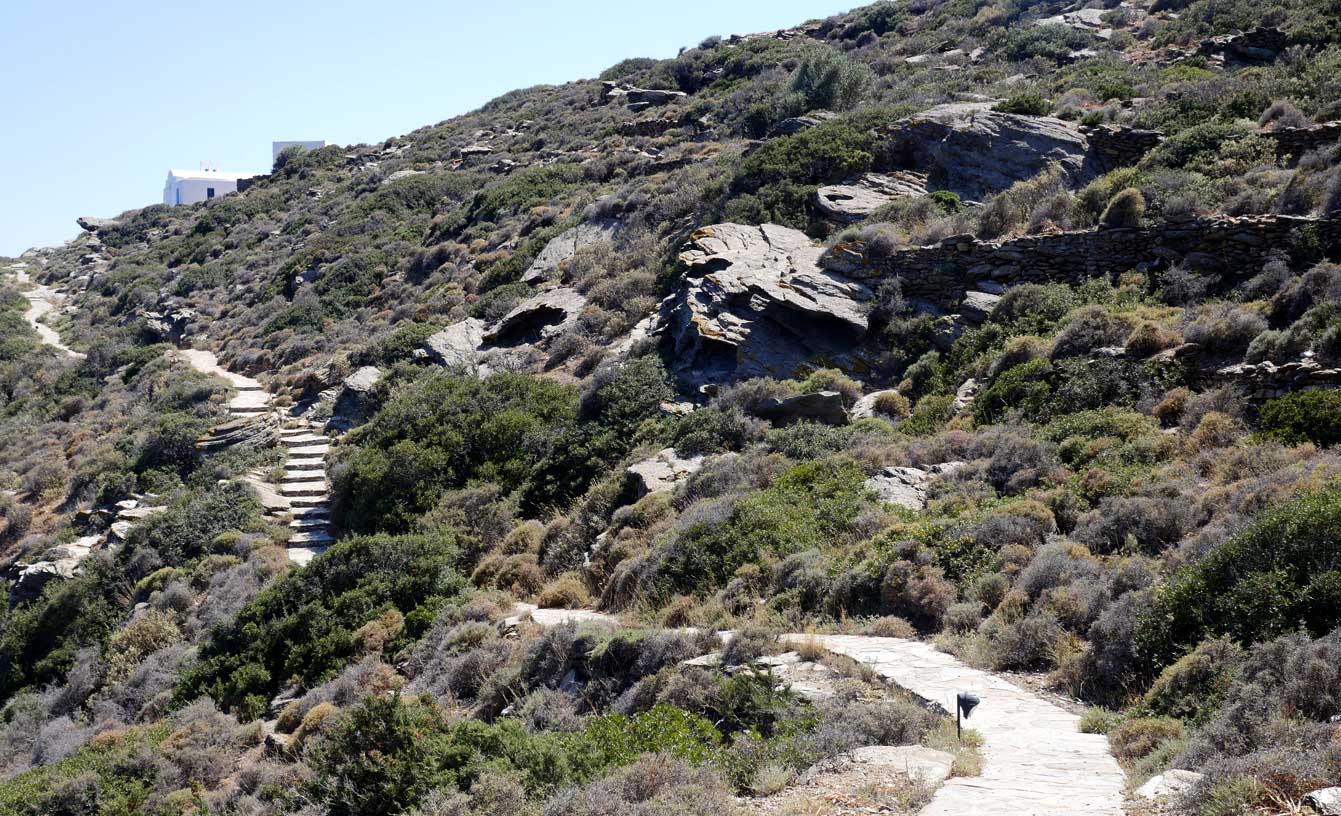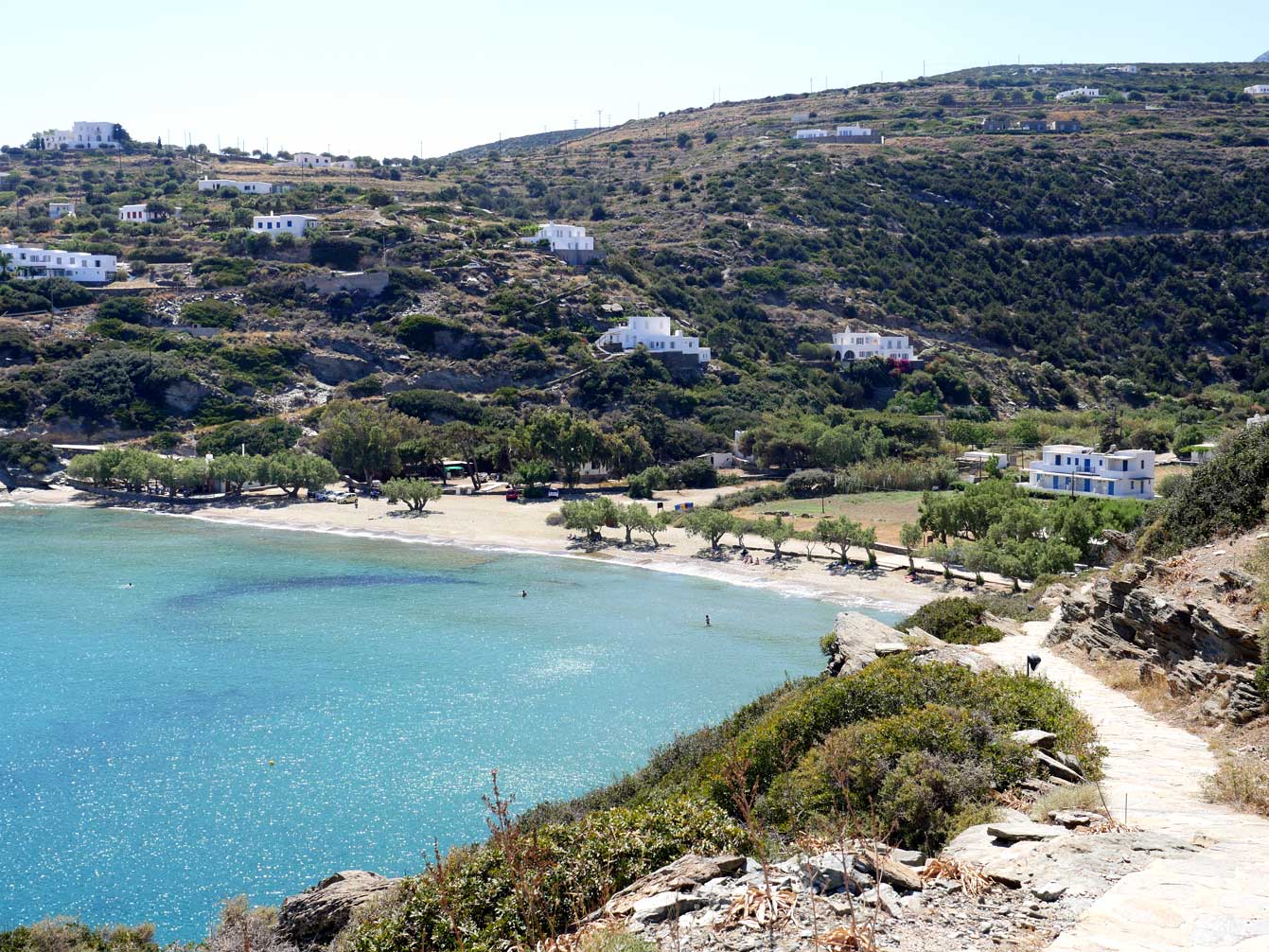 3rd Beach: Glypho, the most beautiful …