Goa

as a

desert

…
GOA … 3 letters devilishly evocative, saleswoman fantasies and which refer to the idea of a paradise–babas cool, illicit substances and orgiastic celebrations. But also hippies perched soixantenaires, a little back and frozen in their ideals and utopias « peace and love ».
In early May, I arrived at a time when A was more myth than reality. . Sorry to disillusion you from the outset.
No, island-touch, will play cushy, local.
Already because of the revelers were all gone …

Evening

techno

Vagator

…

Is anyone

?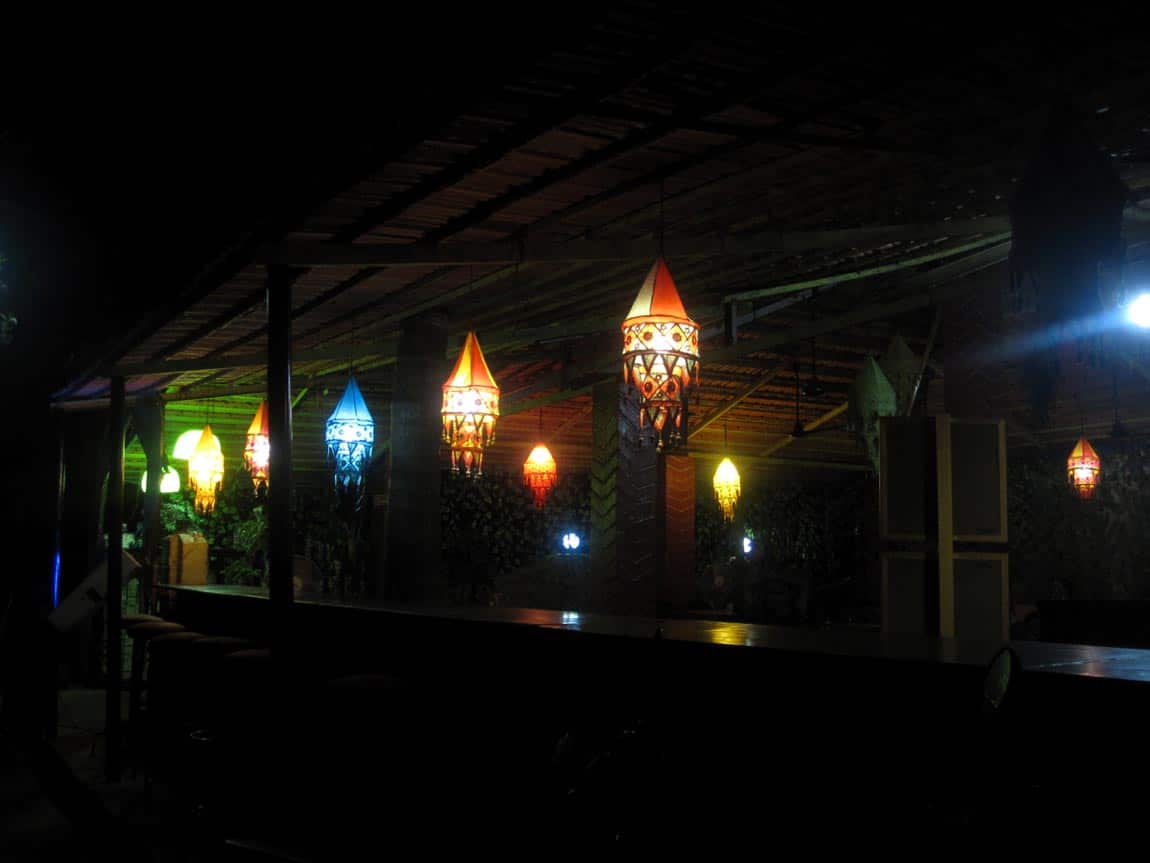 You come

more

nightlife

?



And two: the beach dresses a lot of waste.
Not very jojo stuff.
And paradise, I would imagine not dirty.
Backyards restaurants are landfills where waste is abandoned in a garbage heap without being placed in trash bags.
They must surely reach the size of a mountain before burning them as I have seen in Mumbai.

Three

: I've never sweated so much in my entire tropical living.
And no desire …

I spent my time to sprinkle water my shirt, my shorts, my dress.
This vital behavior had upset some Indian because a little rascal grabbed my swimsuit bottom that I let dry on a wire with pliers to my cabin.
It was my favorite bottom of the swimsuit.
I kept up even today just to never forget that once in my life, I had a swimsuit bottom that made me look at the Hall Berry coming out of the waters in James Bond …
(sweet thought …)
But I loved the colorful houses, the architectural legacy of the colonial Portuguese. And my purchasing power. It's incredibly cheap and you can bargain for lower prices.
Radical example: three weeks in India, airfare included (400 euros), luxury hotel, expensive restaurants and cheap too, transport, gifts, accommodation, excursions, bike rental, train, etc. In short, the all-inclusive travel: 1380 euros. Who says better ?
I want a week in Europe without returning with a ton of gifts and « spices …
For beautiful beaches, Goa is not the best destination. But when dying of hot like me in India, Goa becomes a kind of paradise …
♦ Informations ♦
To go to the region of Goa (State of the southwest coast of India, divided into two districts: North Goa and South Goa, located on the Arabian Sea and extends over 3702 km, with 101 km coastline), take the train to Mumbai to Pernem. I do not remember the price but it's really cheap to 10am train …
Goa is the first Portuguese colonial presence in India.
Arambol, Vagator, Anjuna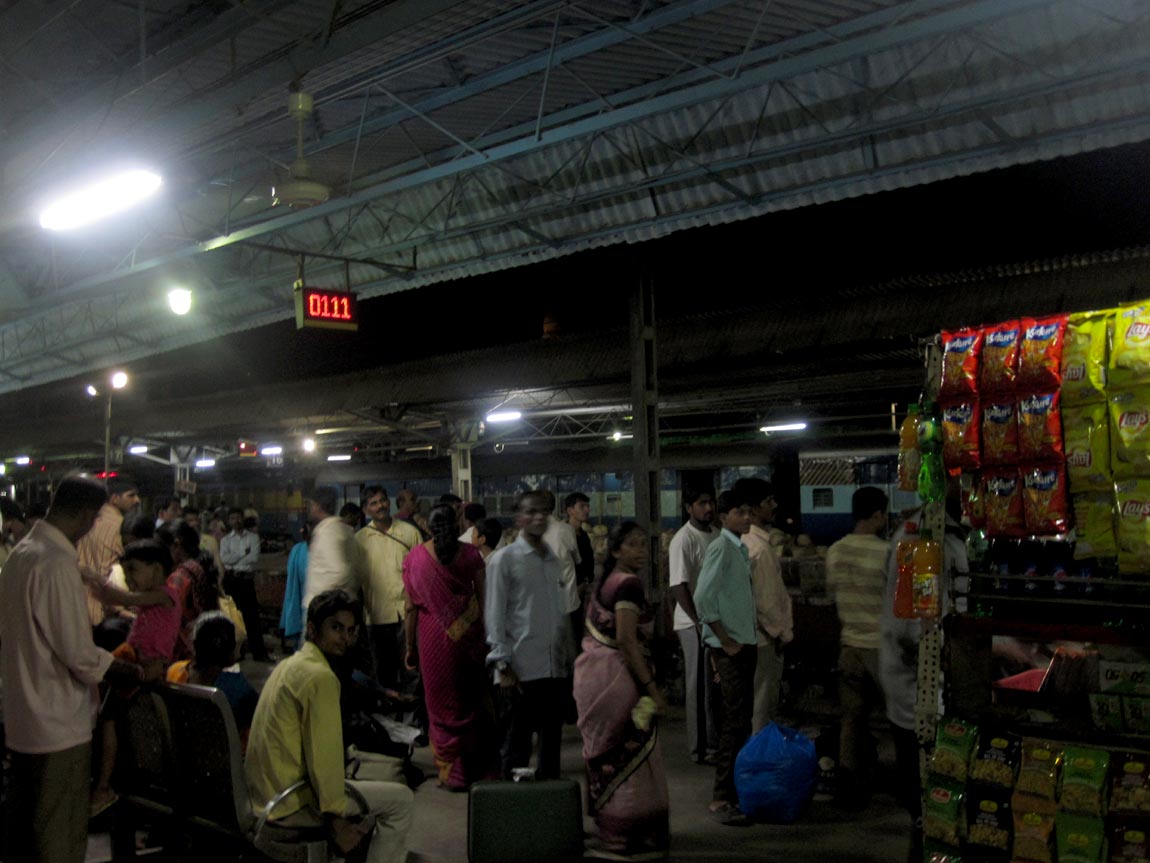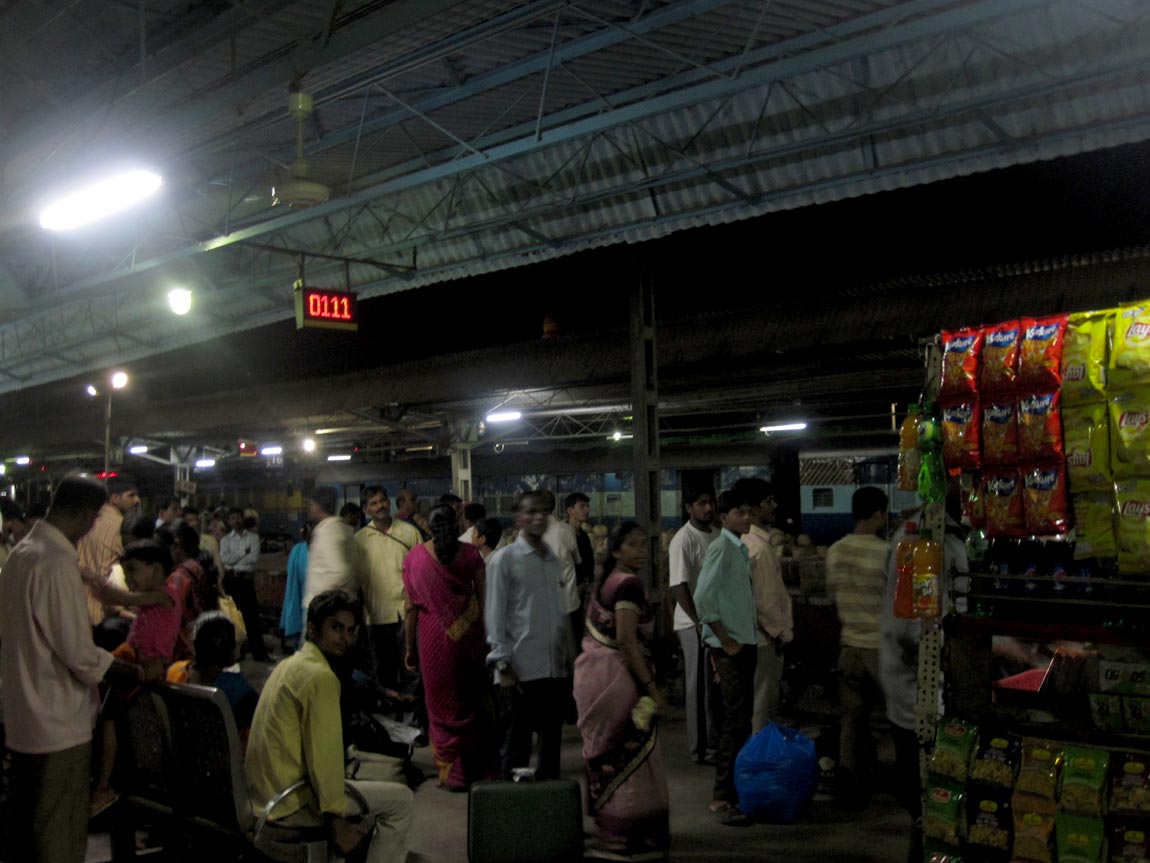 Chhatrapati Shivaji Terminus, Mumbaï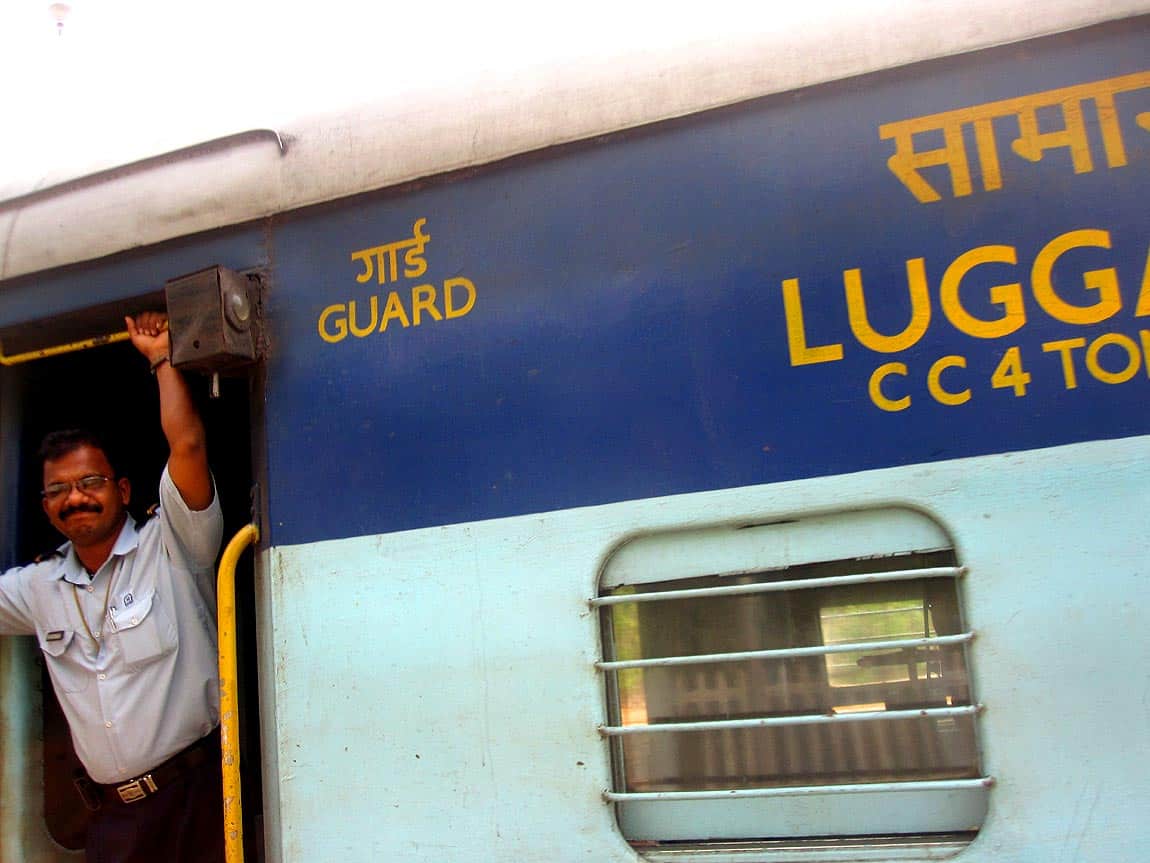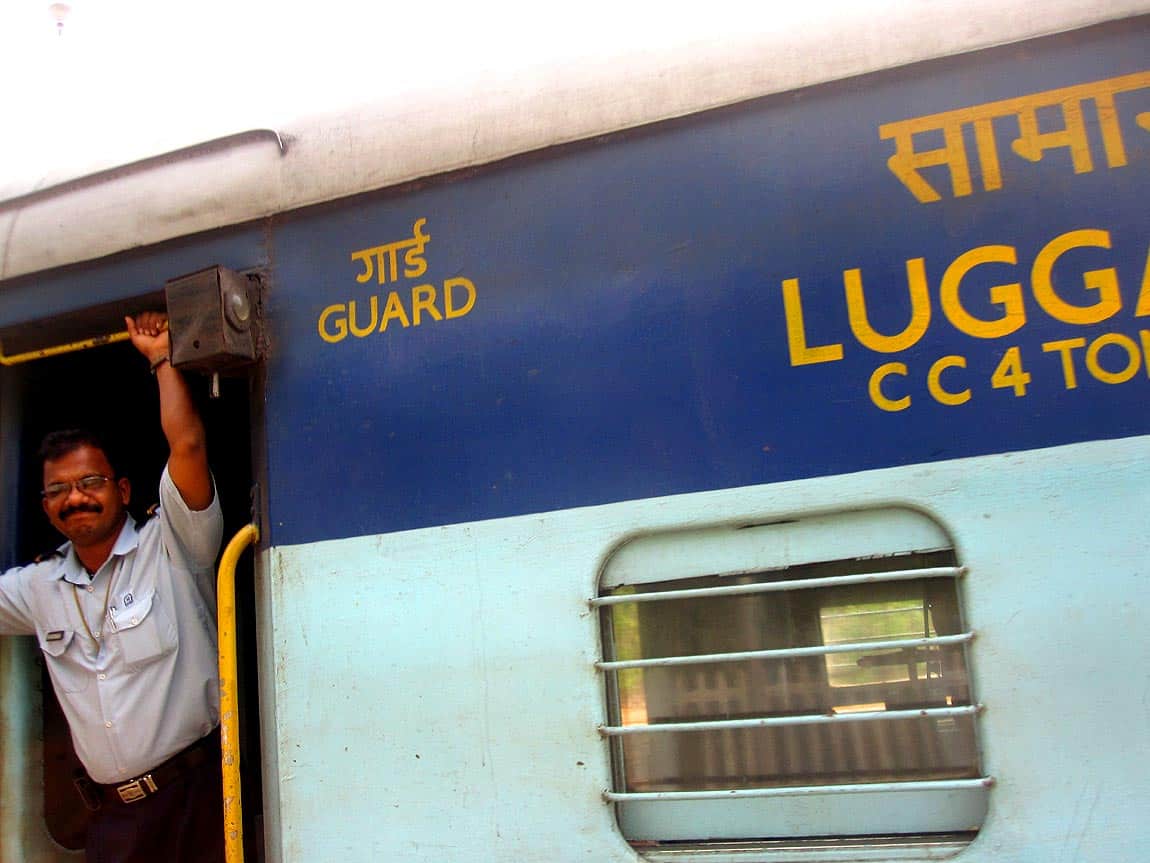 Train for Pernem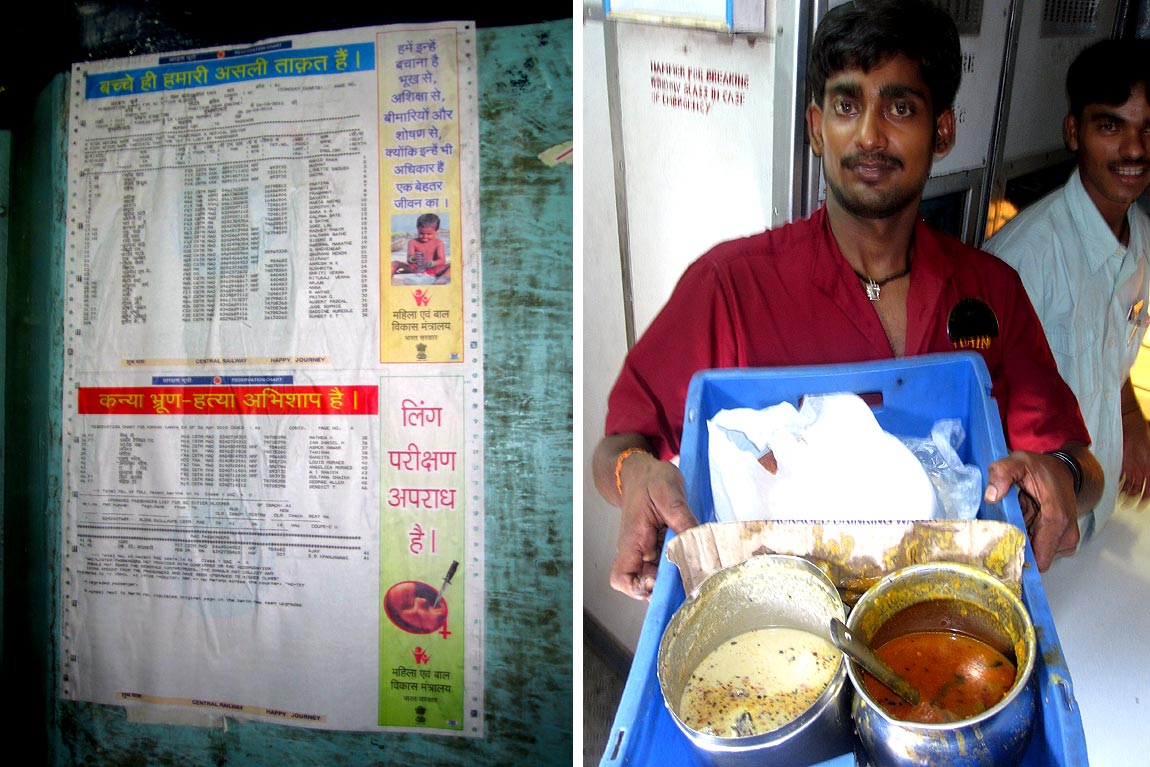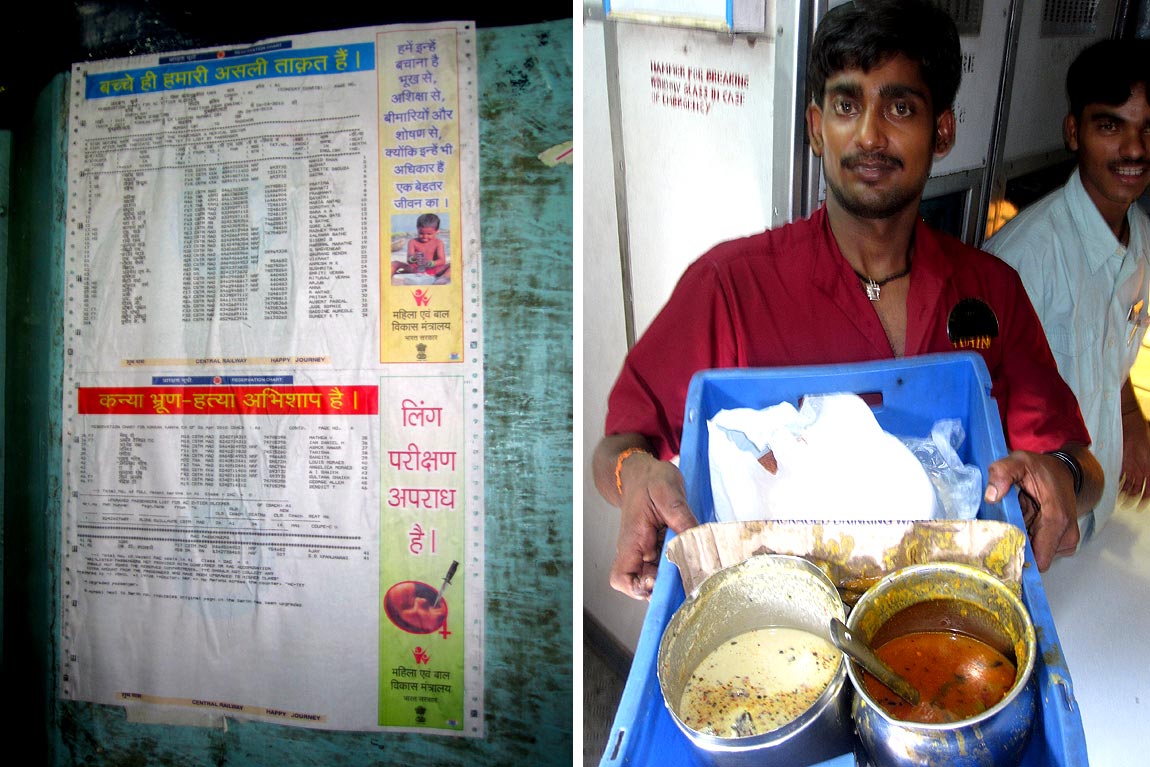 To the left

is displayed

the list of passengers

on the train.

and

site /

Right

, snacks

served

on the train.
Arambol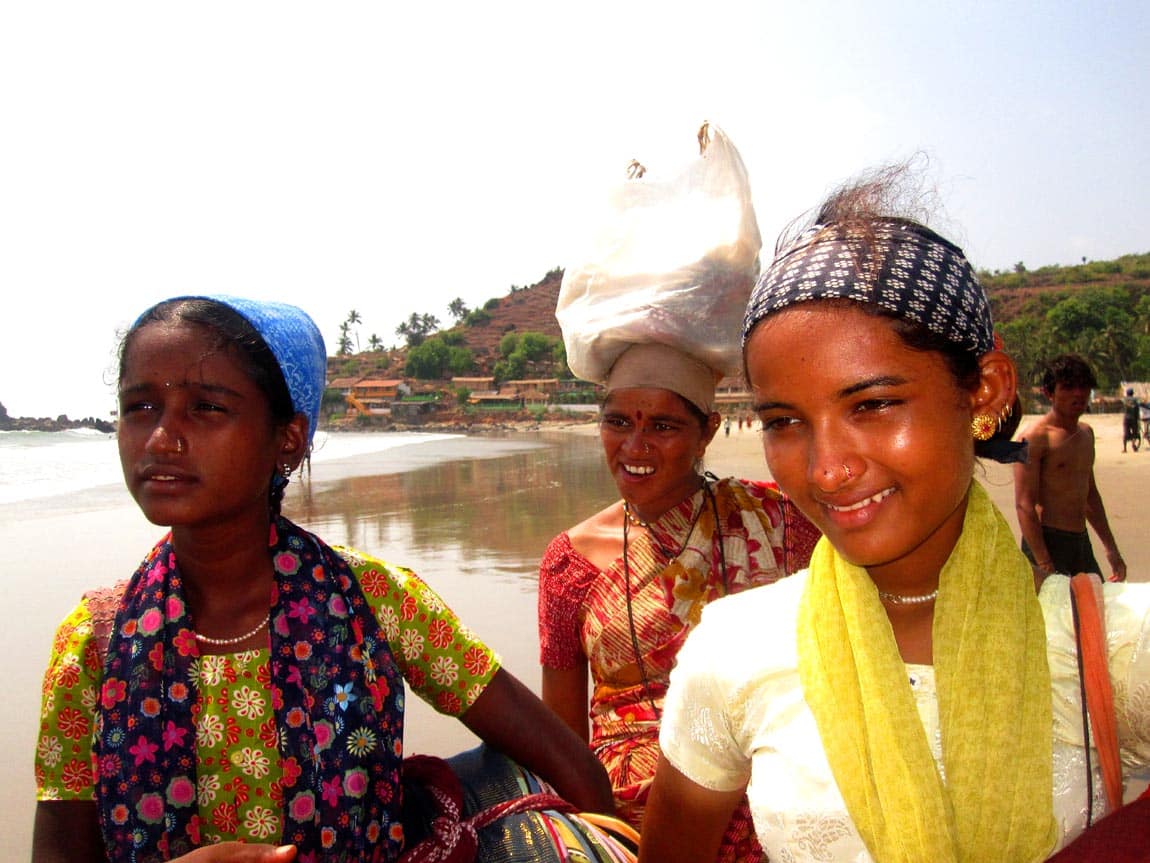 Sellers

on the beach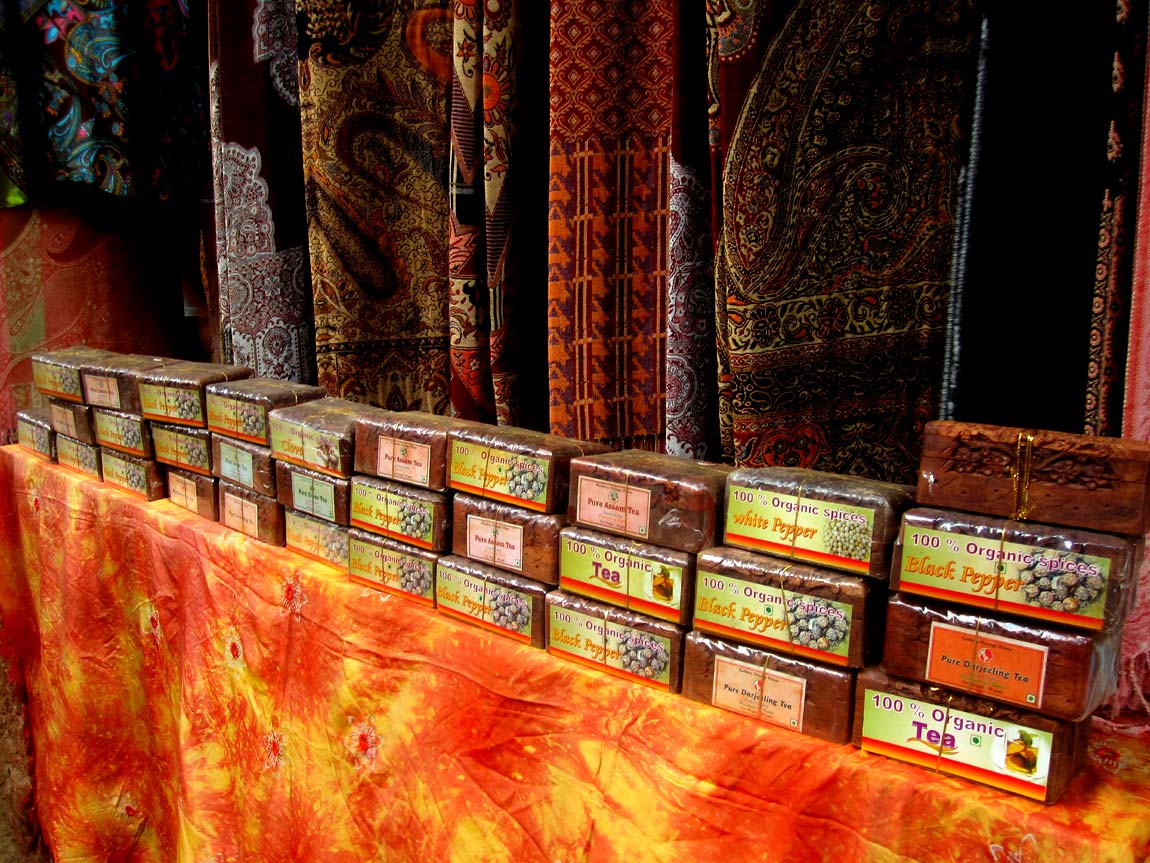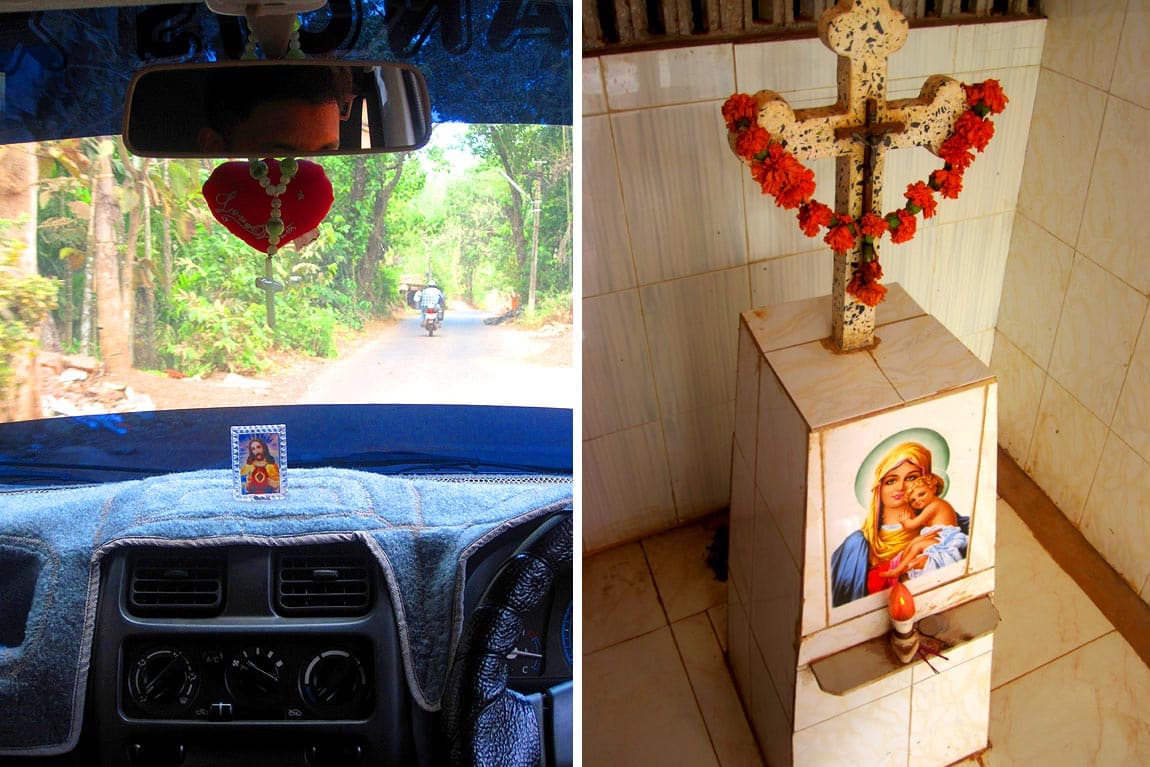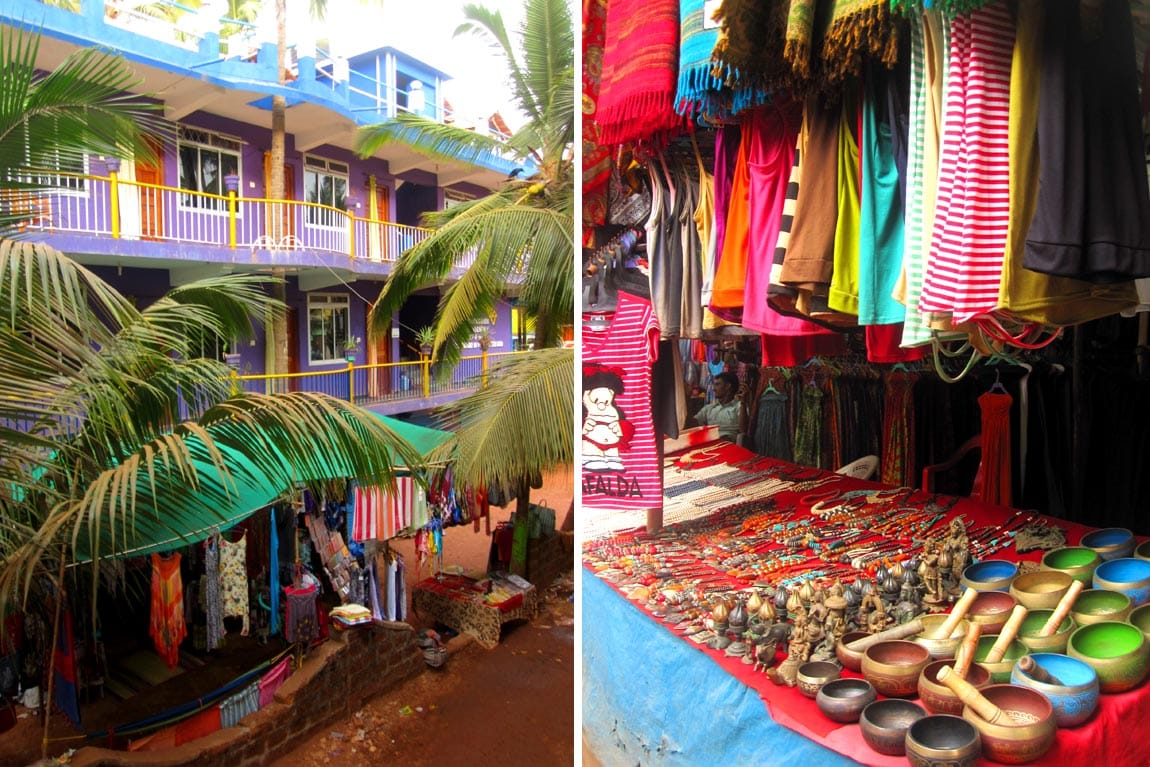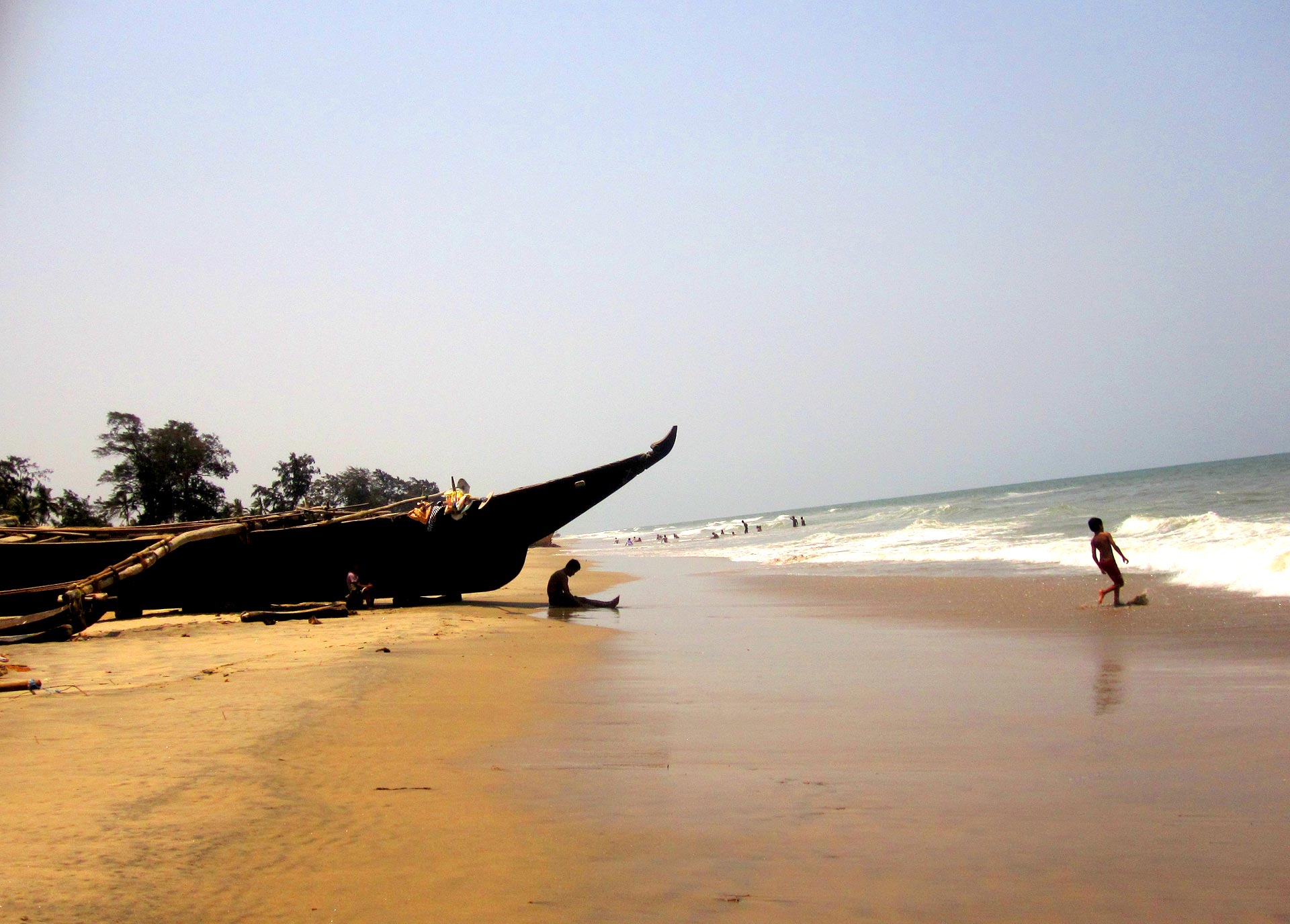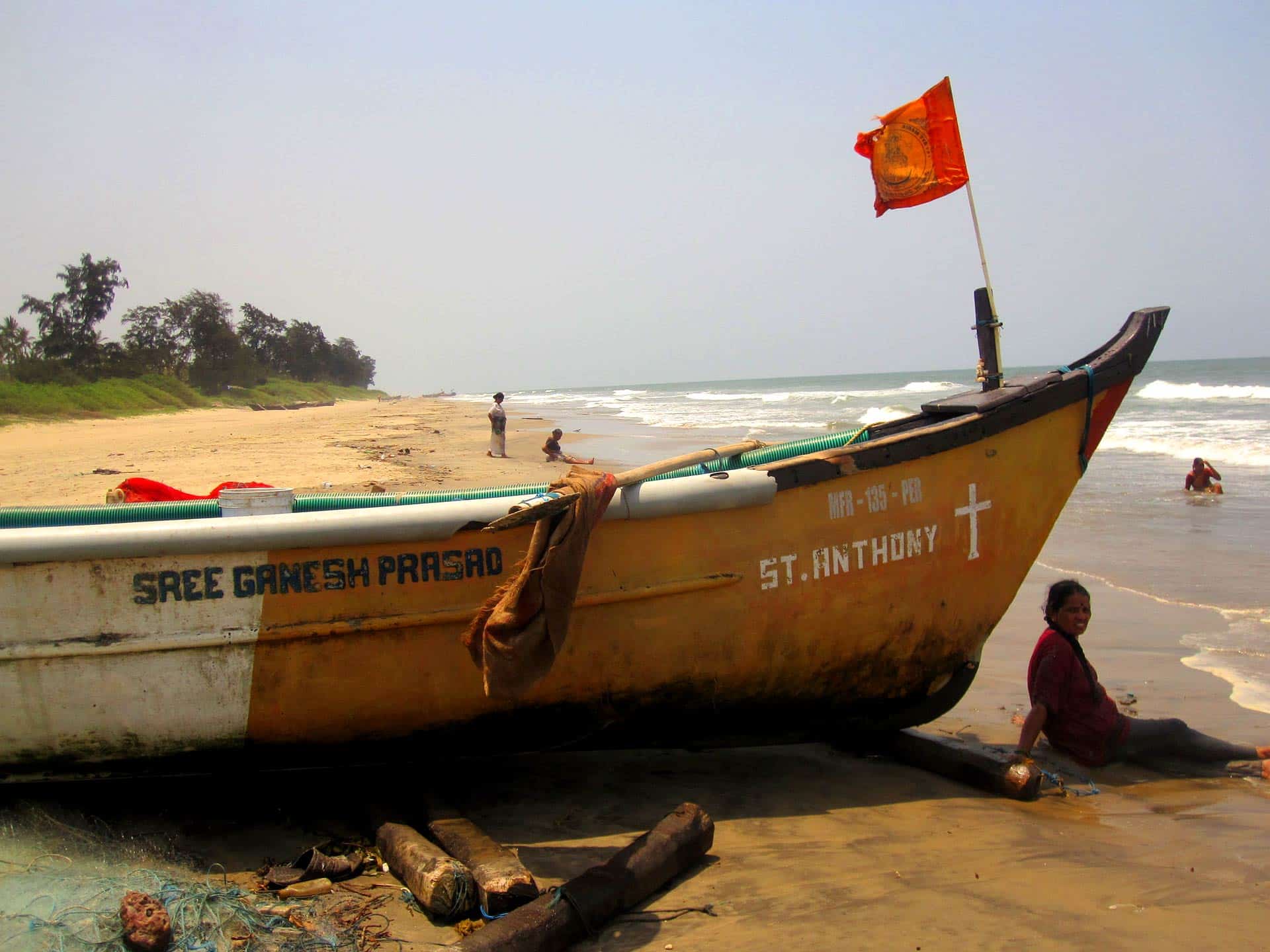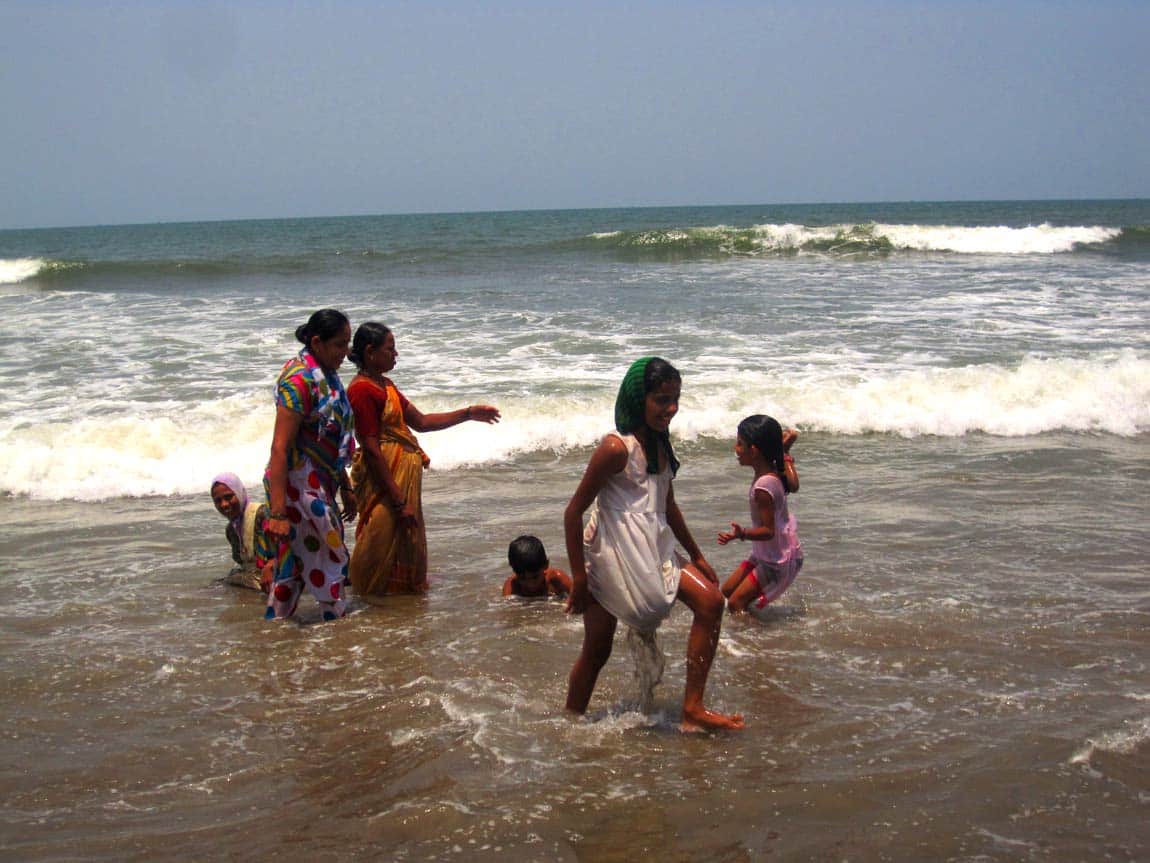 On the one hand

, women

bathe

dressed

…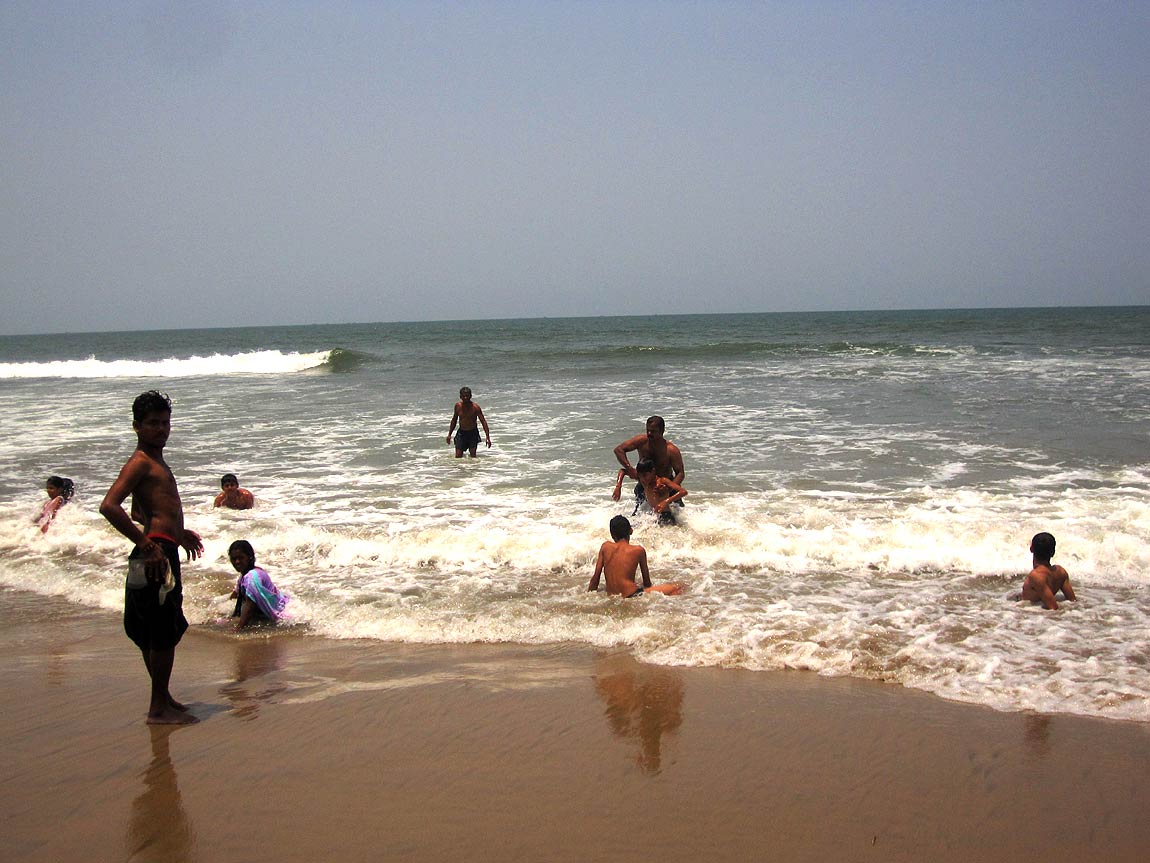 On the other

men

in a swimsuit

…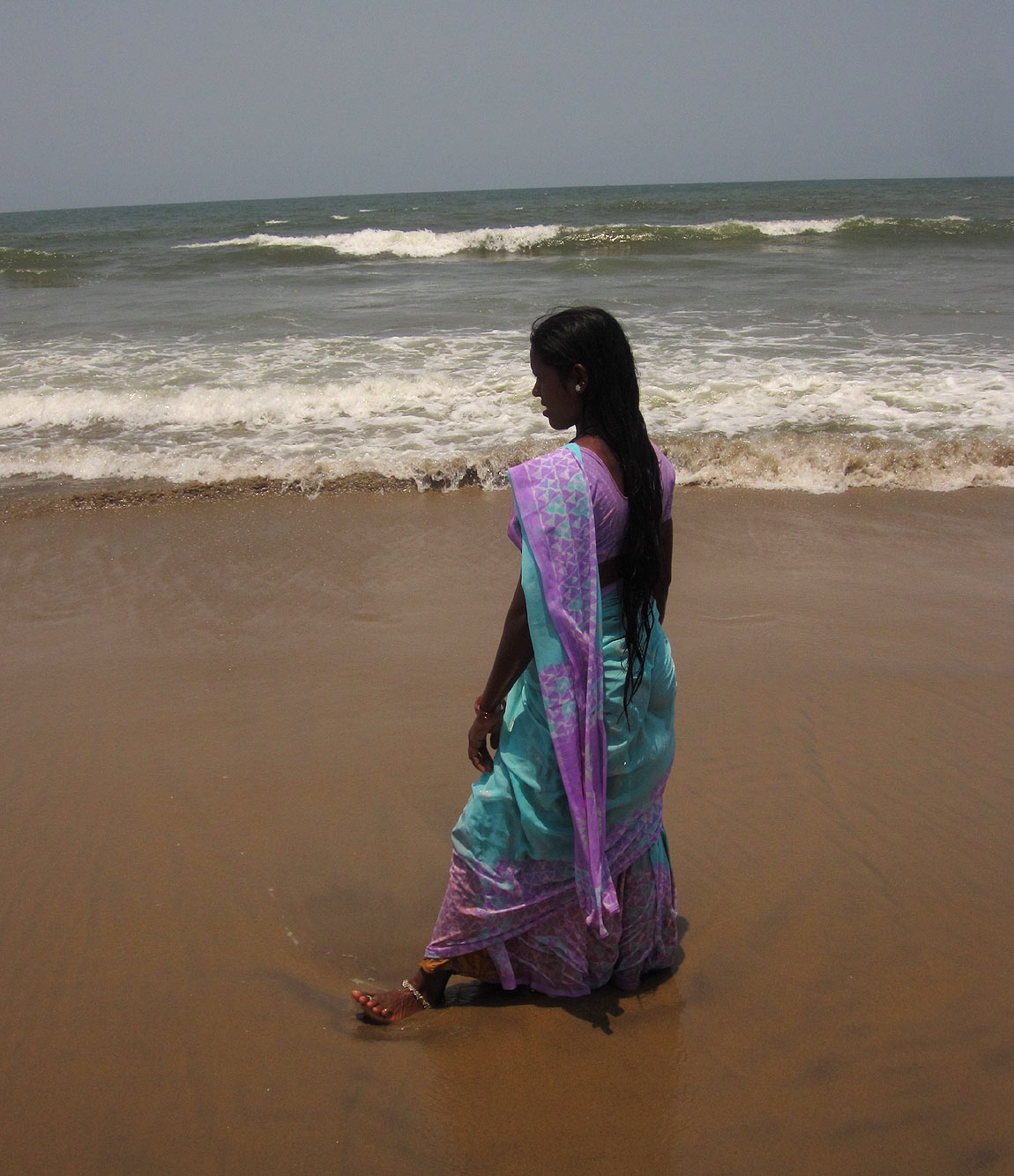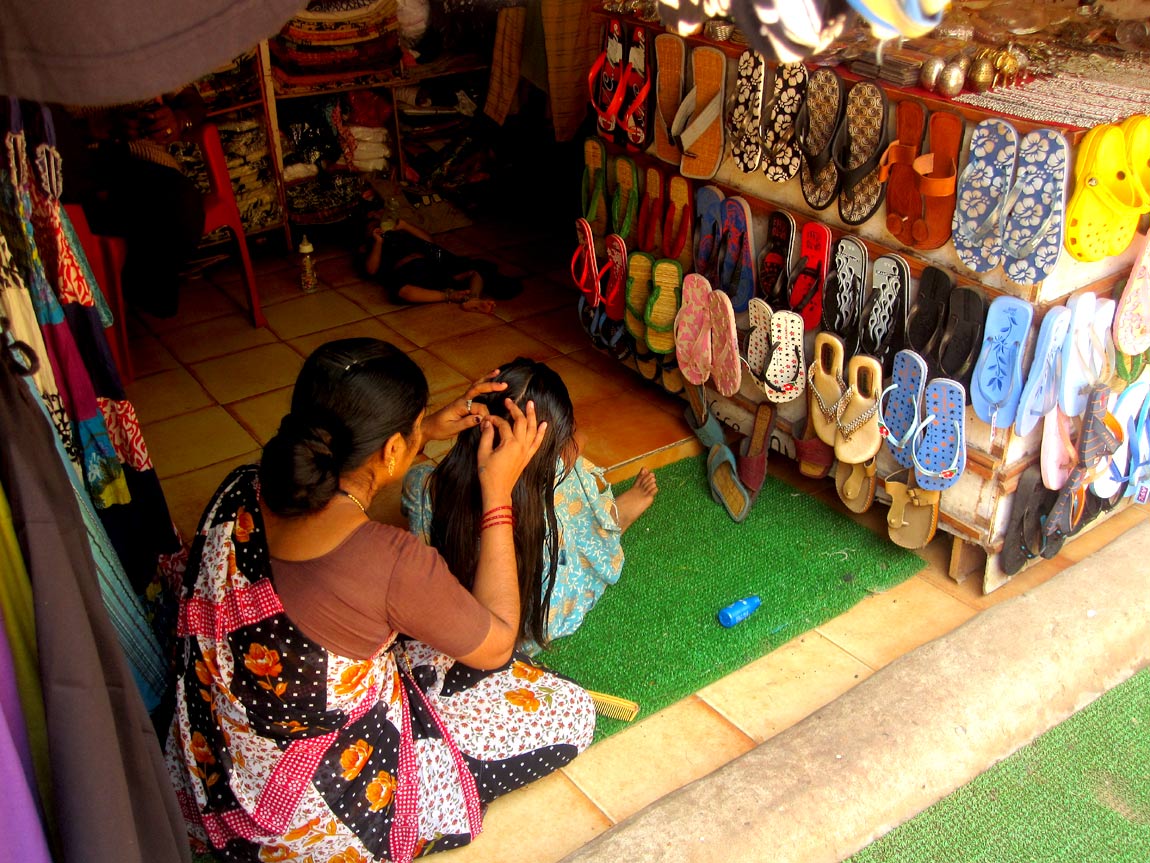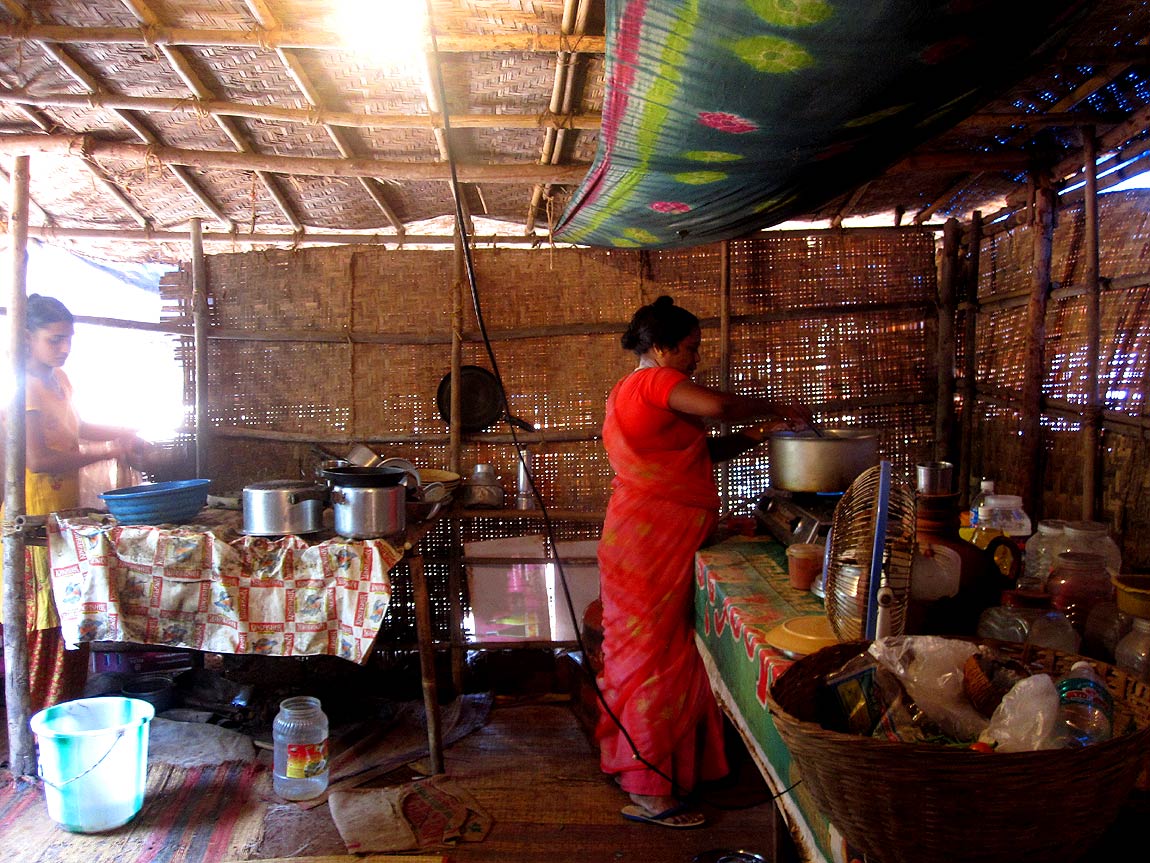 Preparation

for

Ayurvedic massage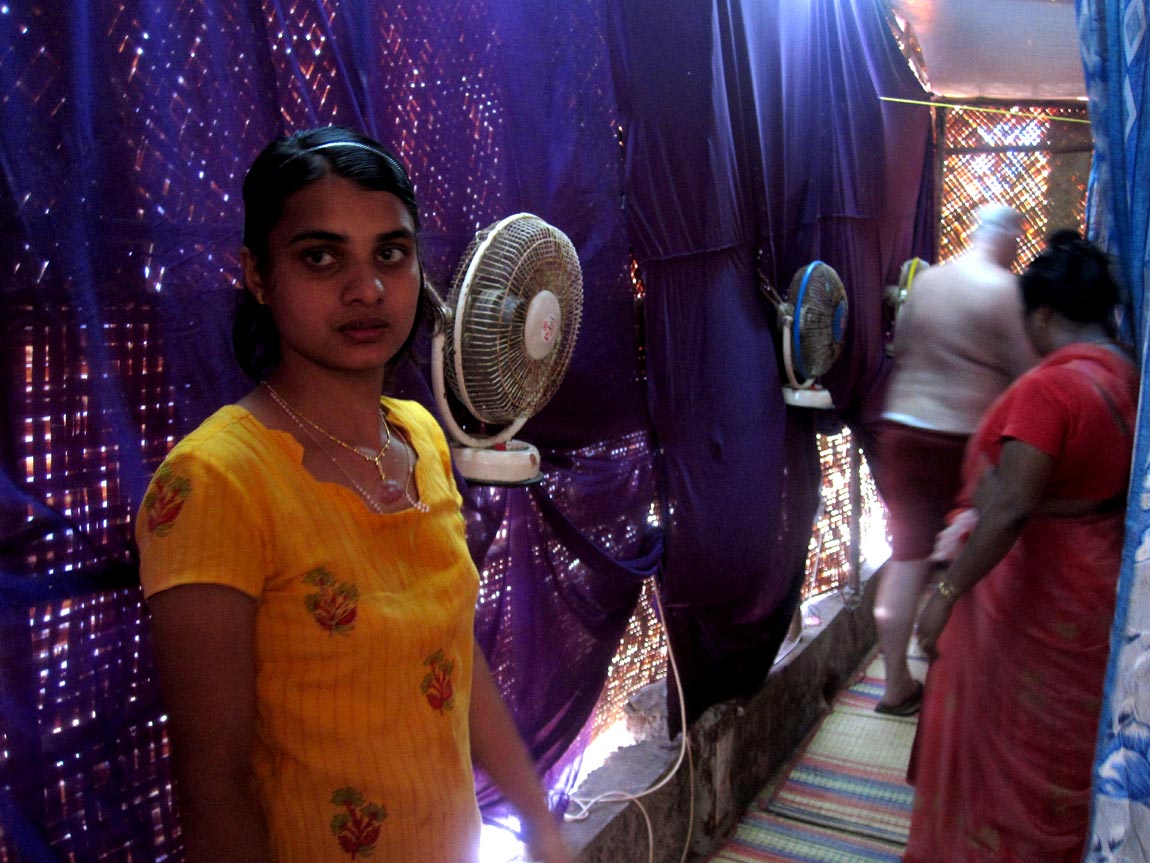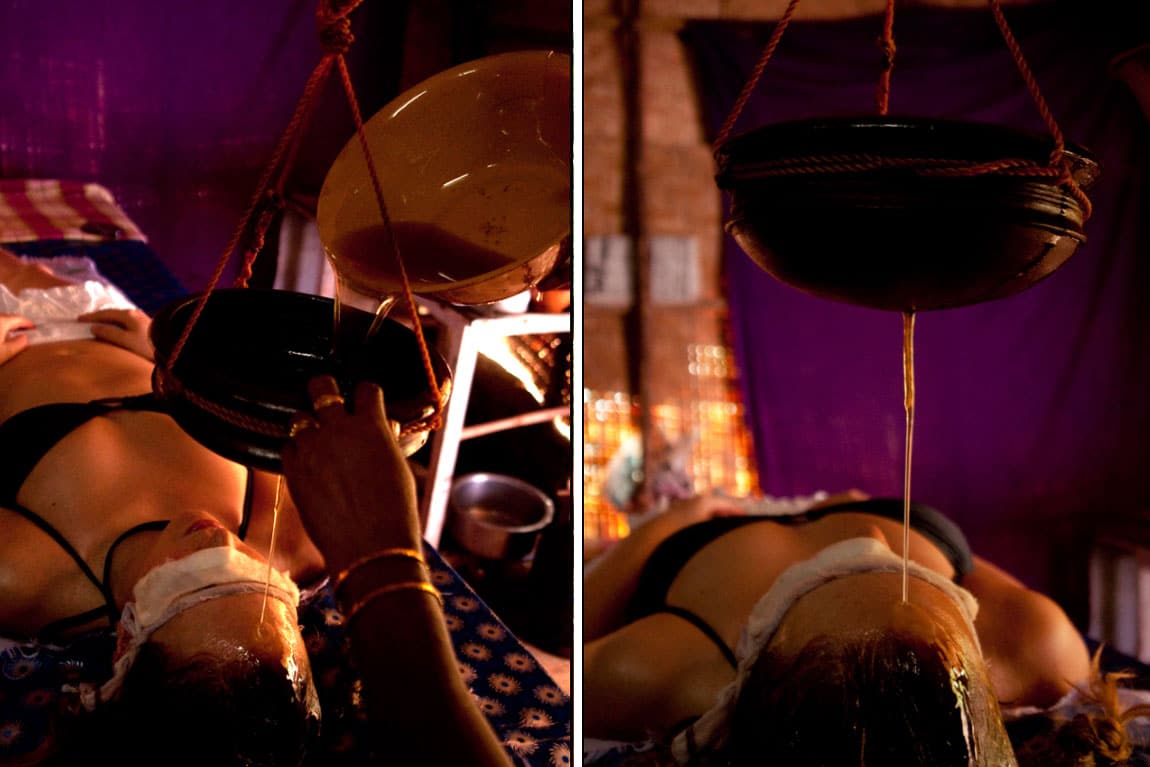 Head massage

:

« 

Shirodhara

« 

excellent!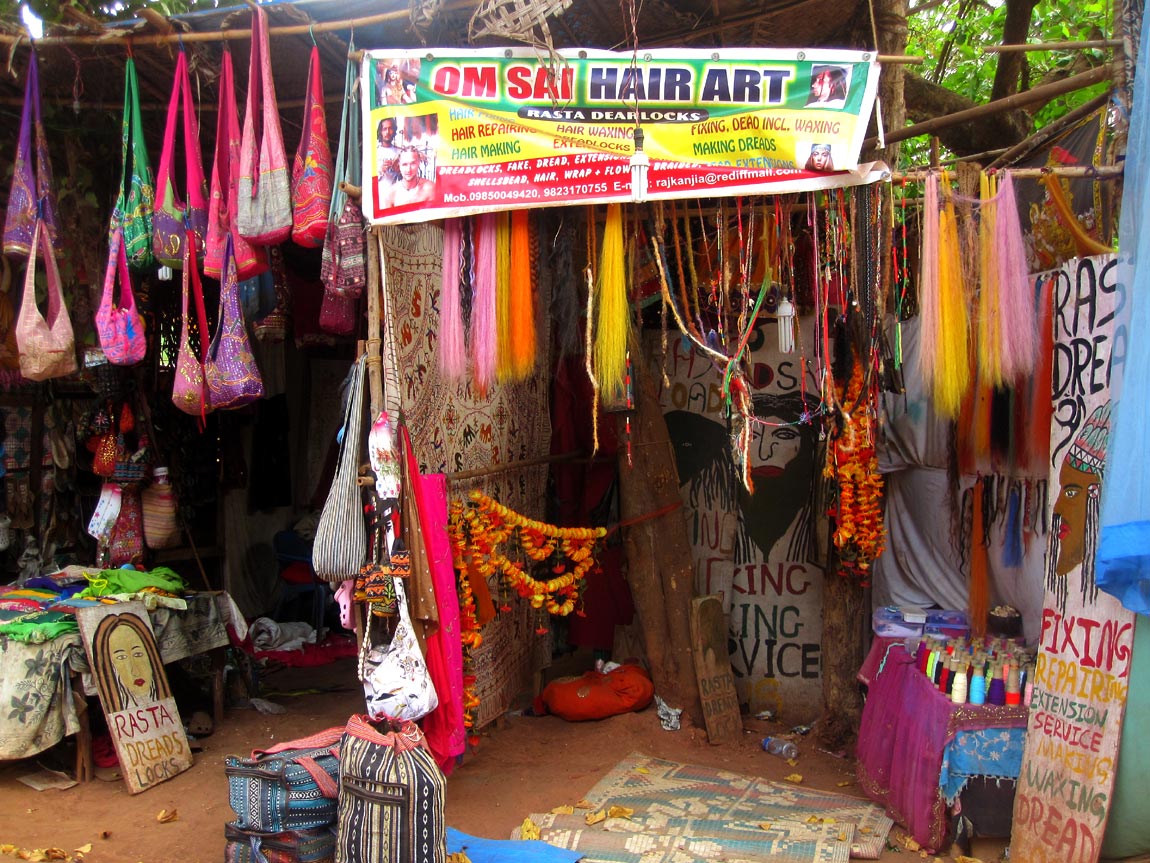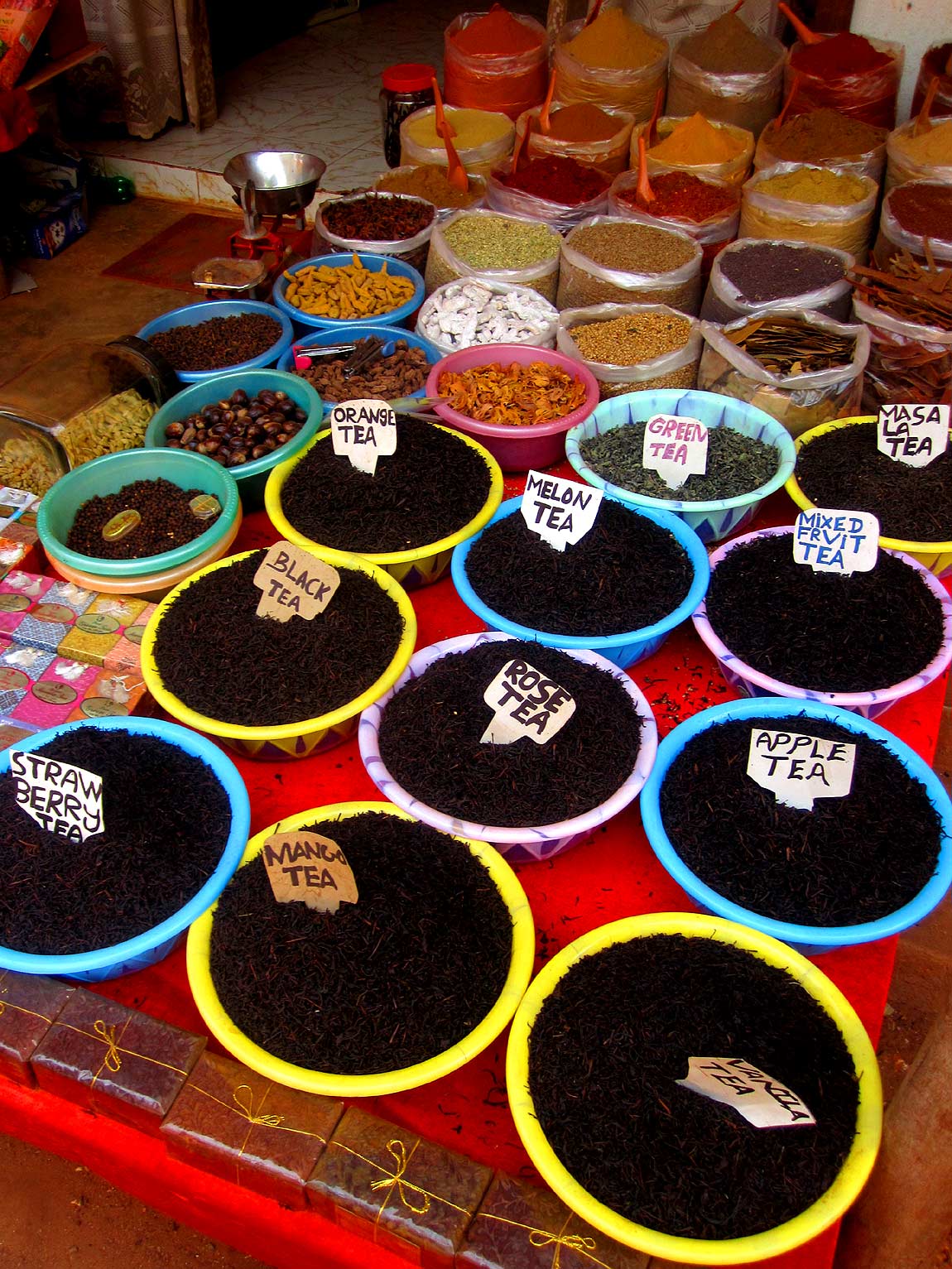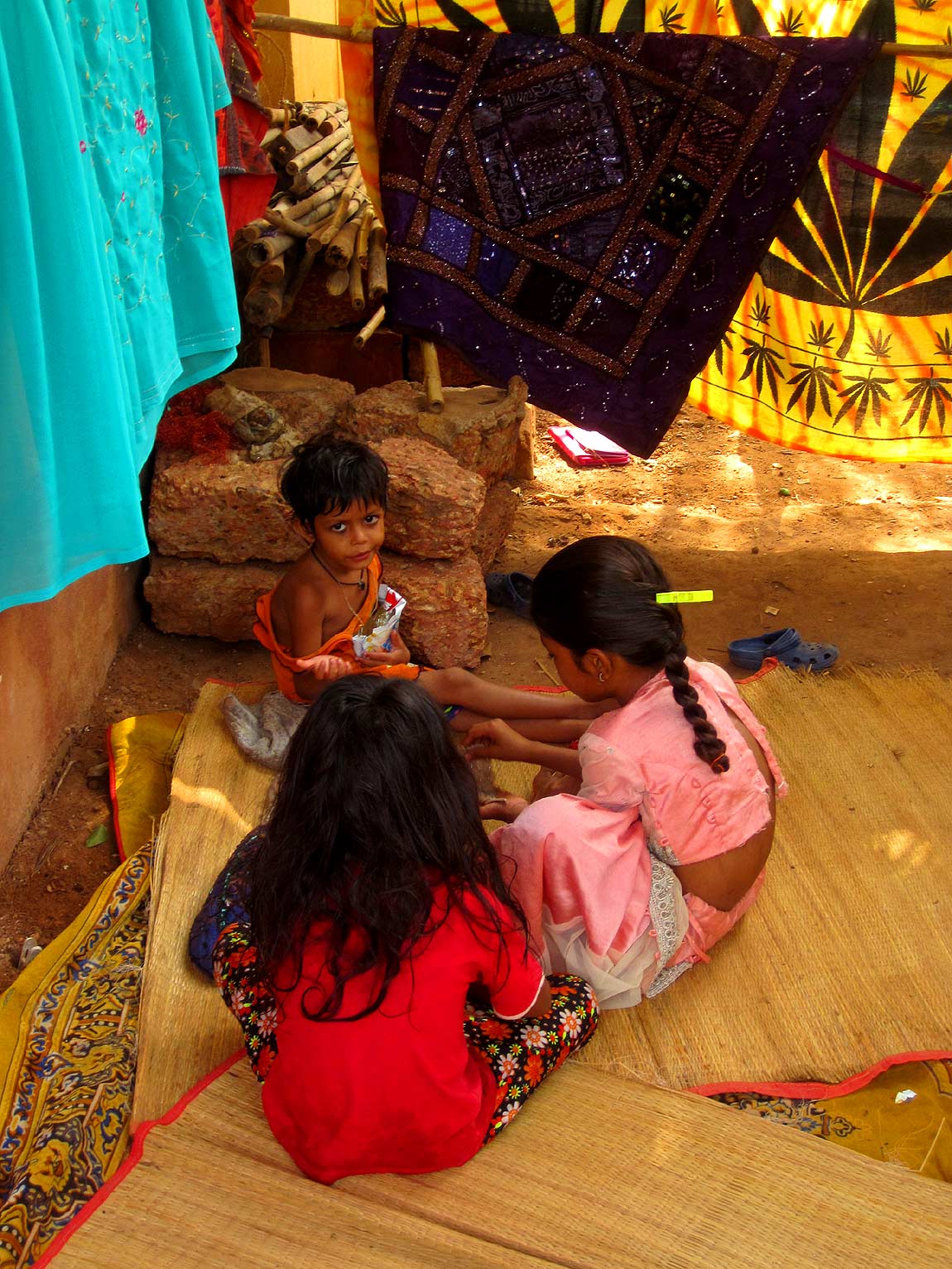 Saint Anthony's church – Siolim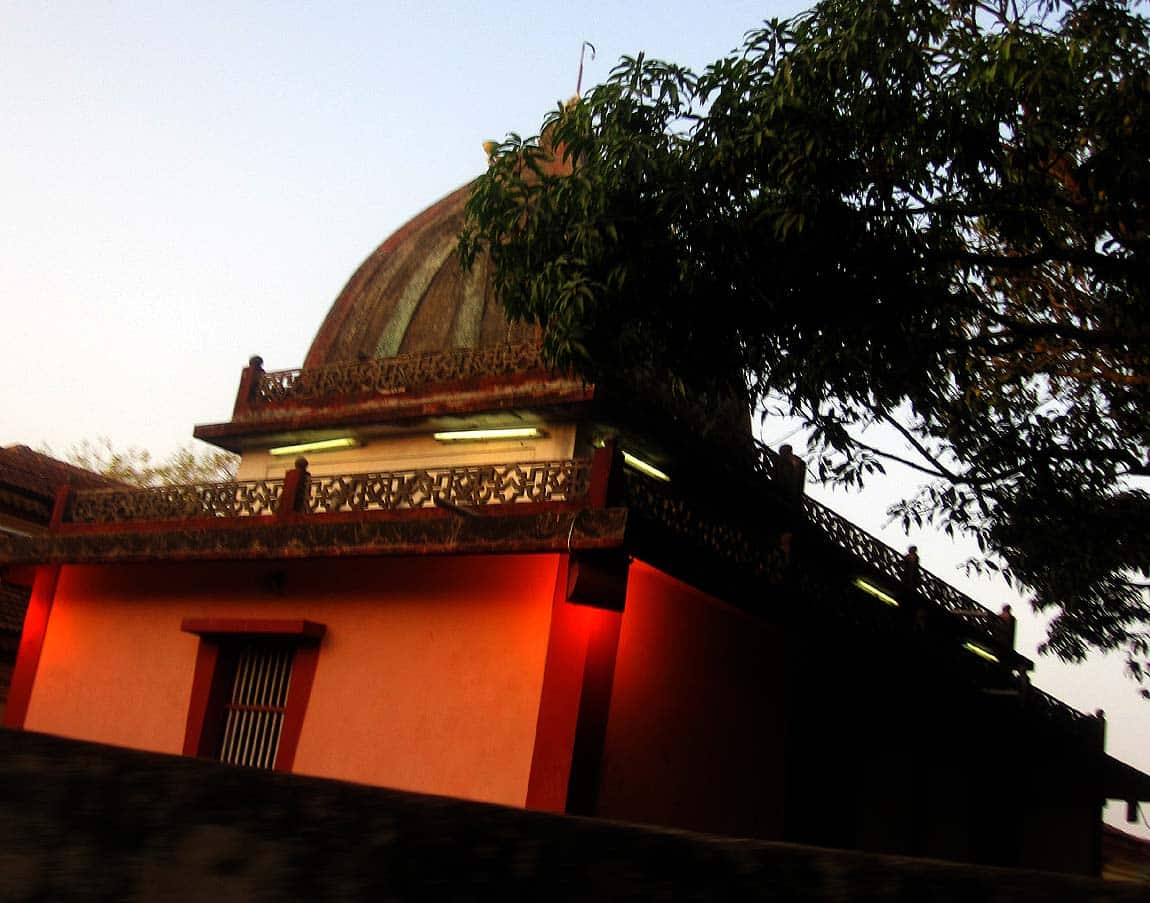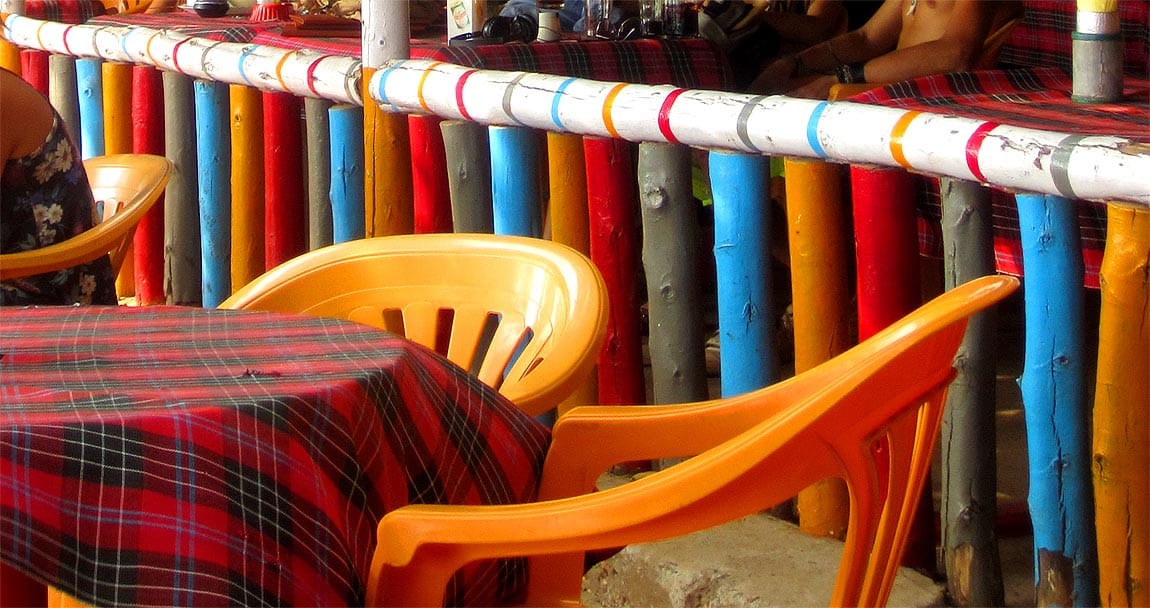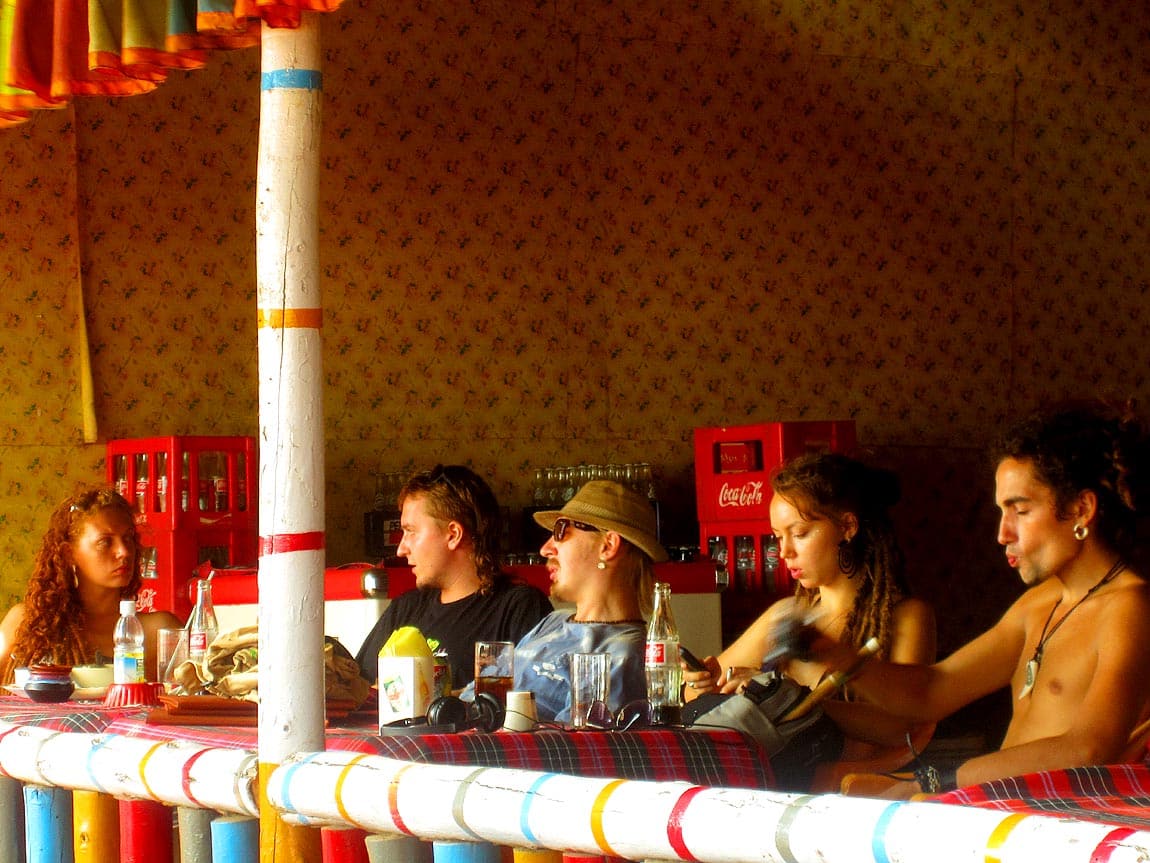 Vagator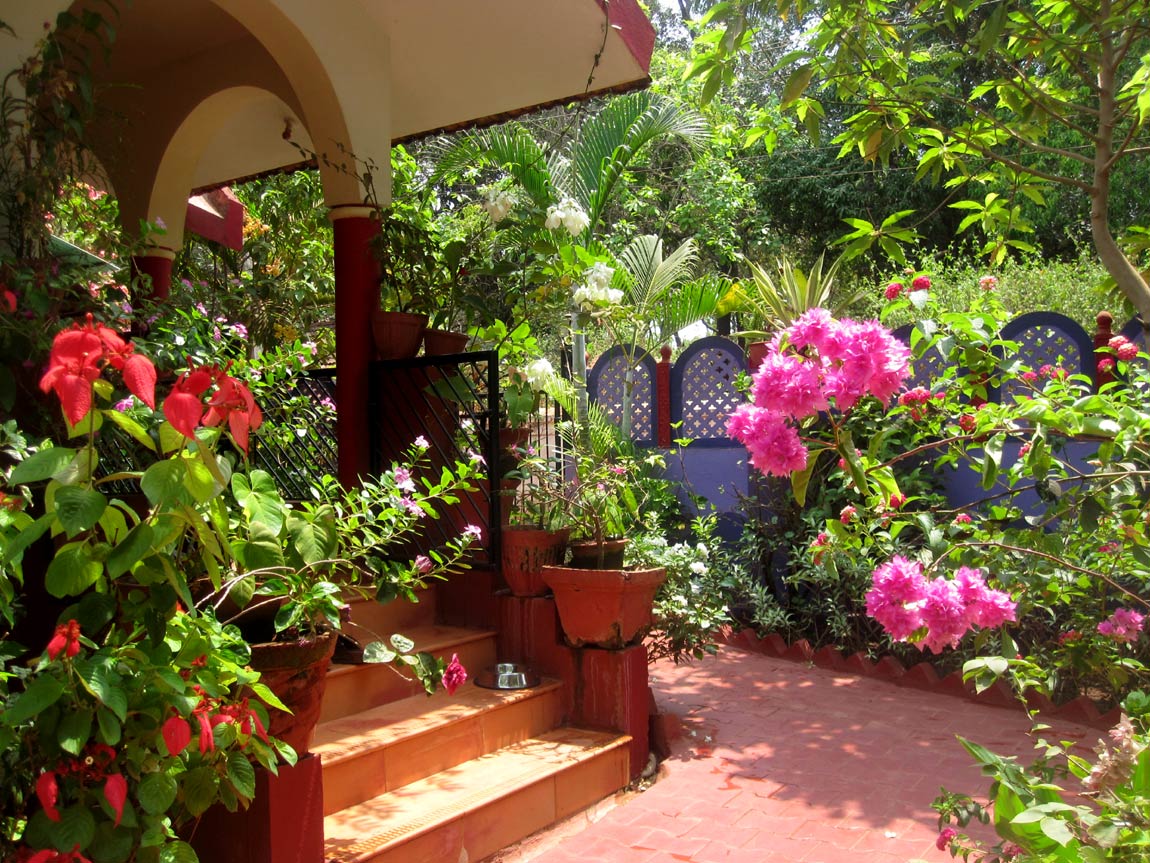 Our house

in Vagator

…
Anjuna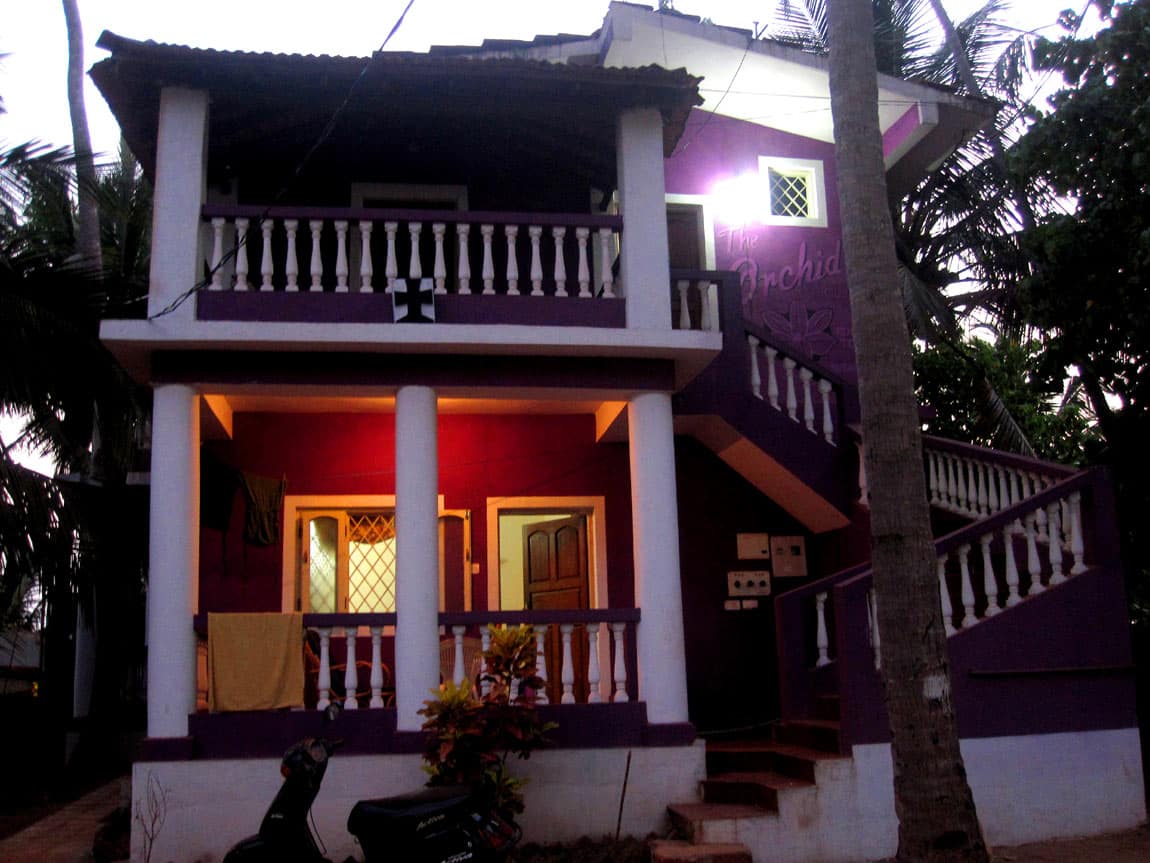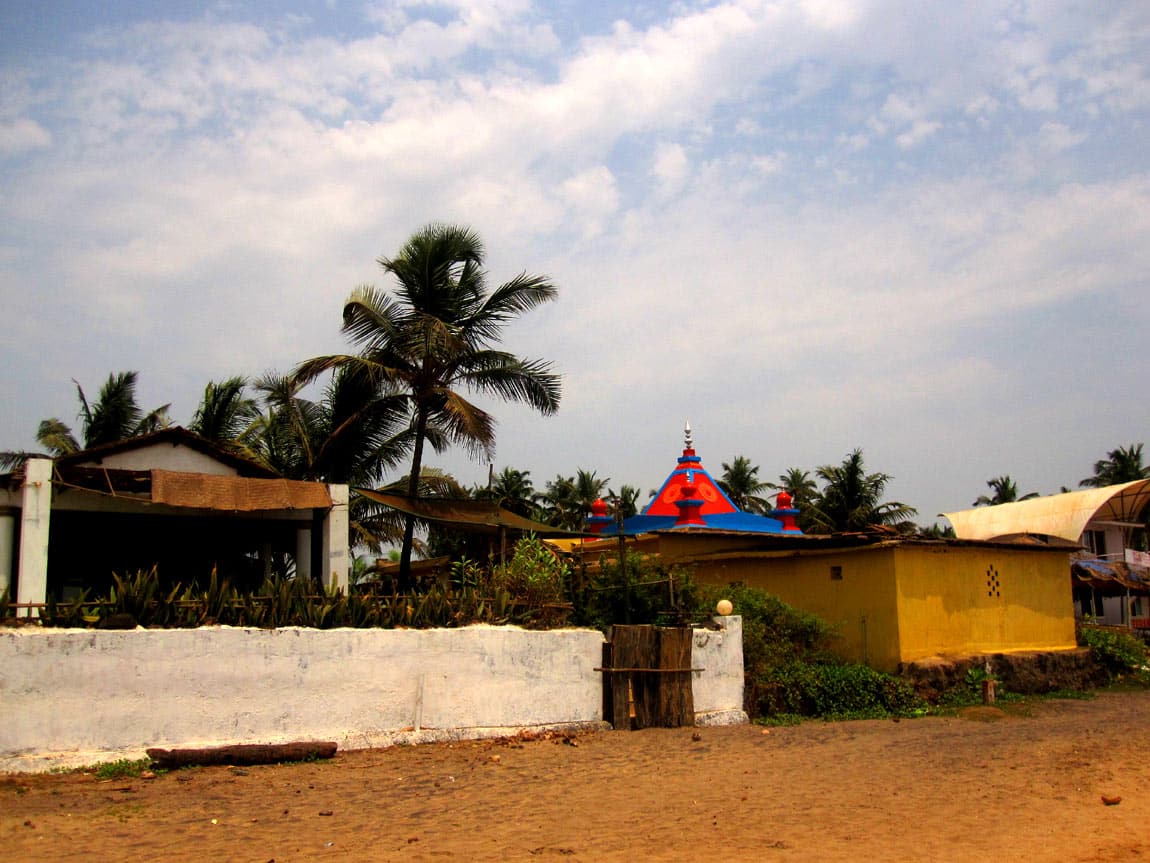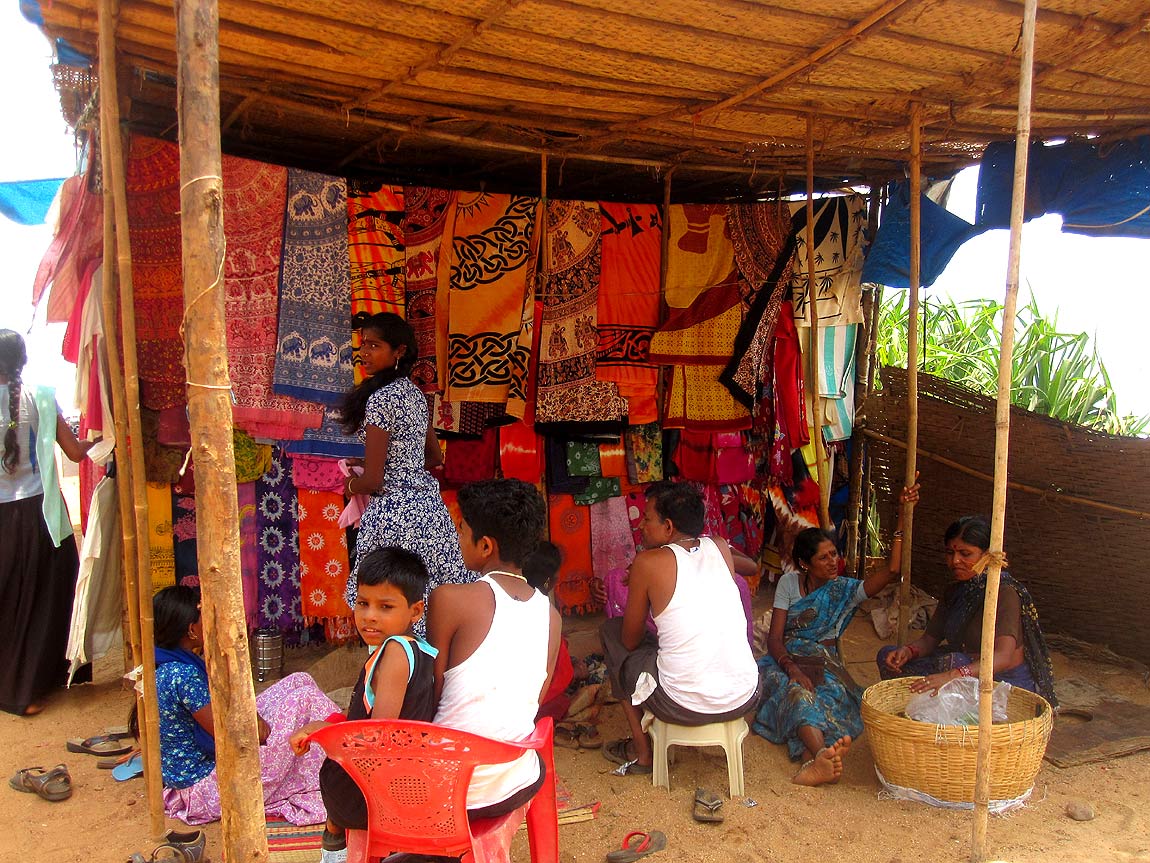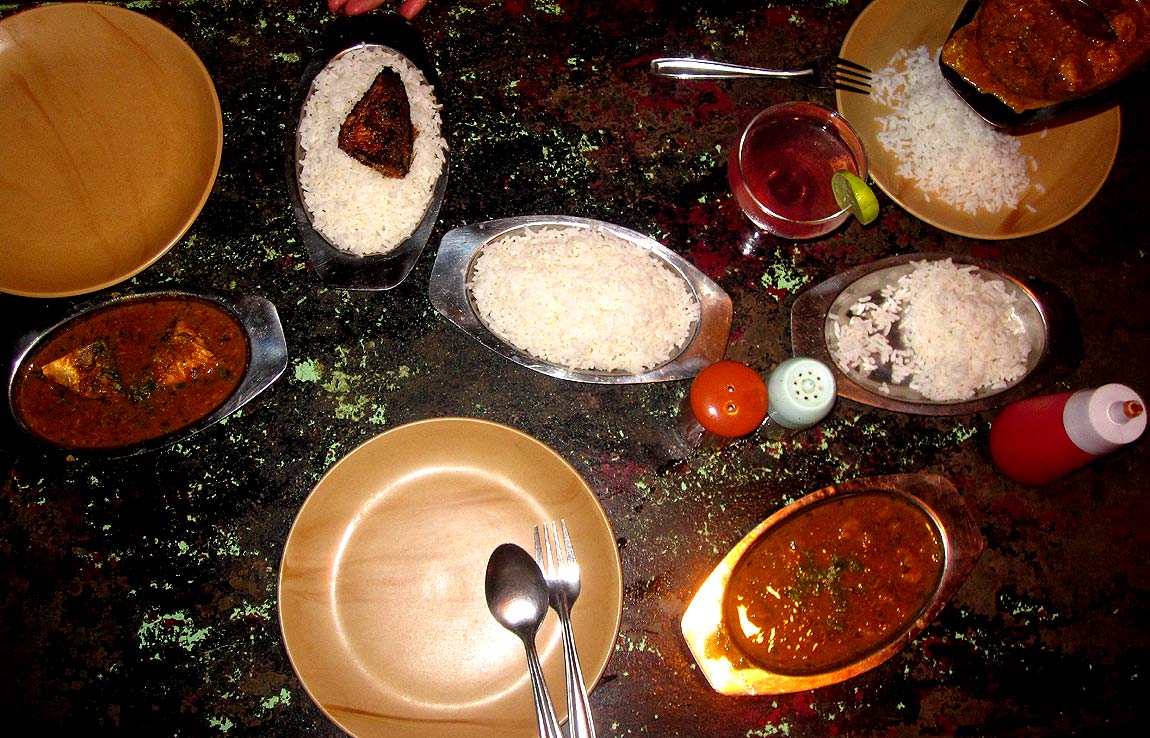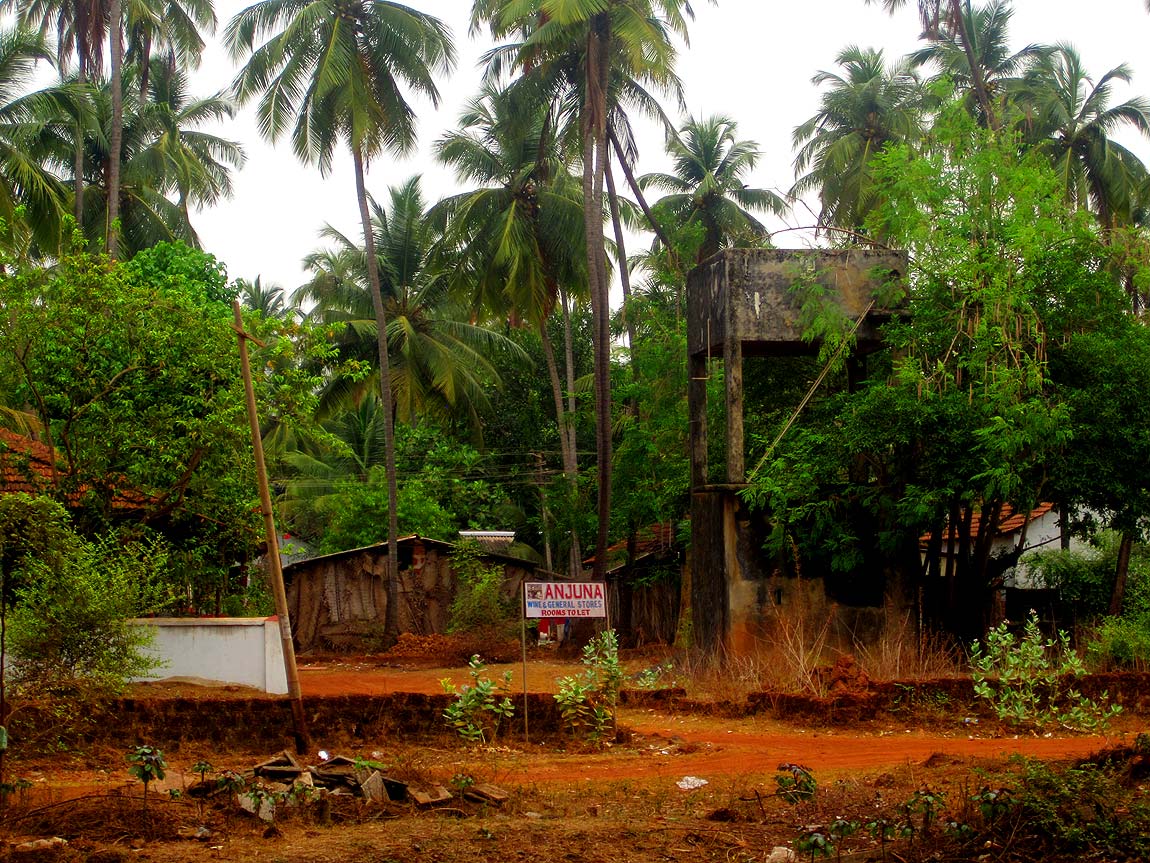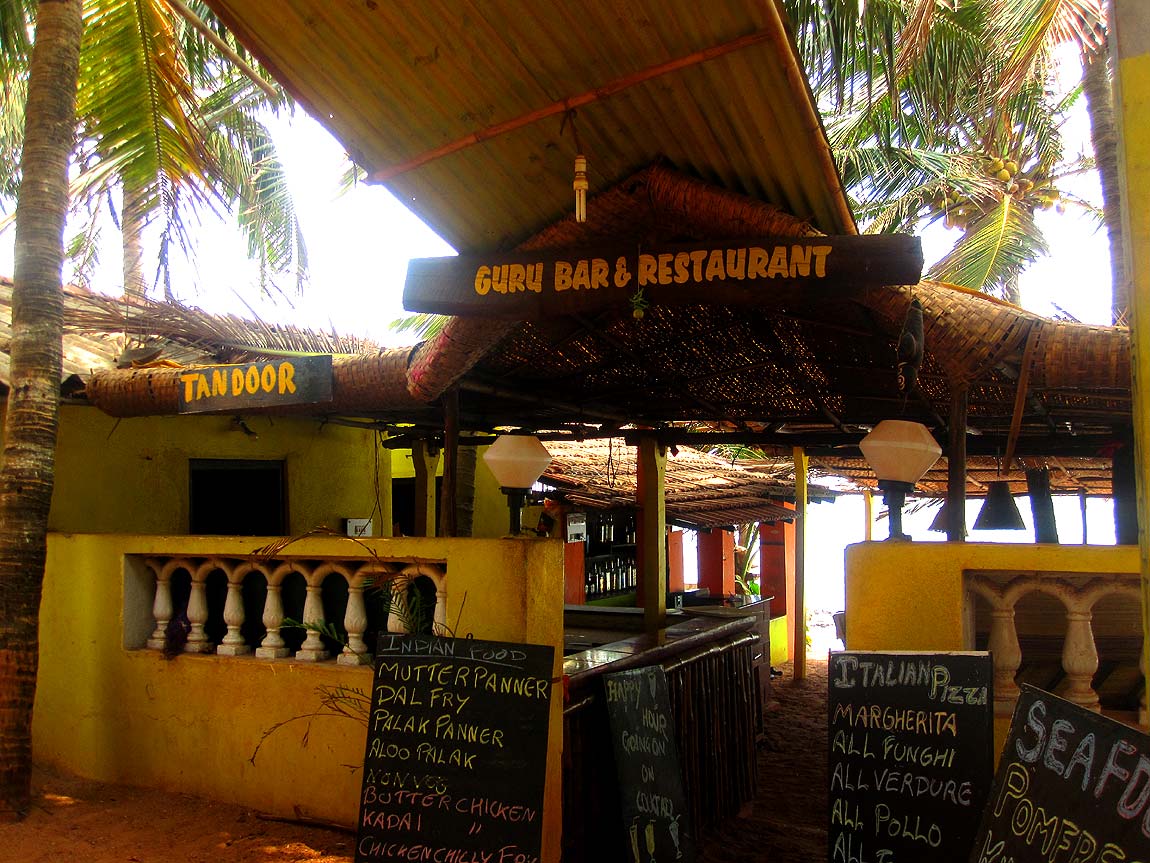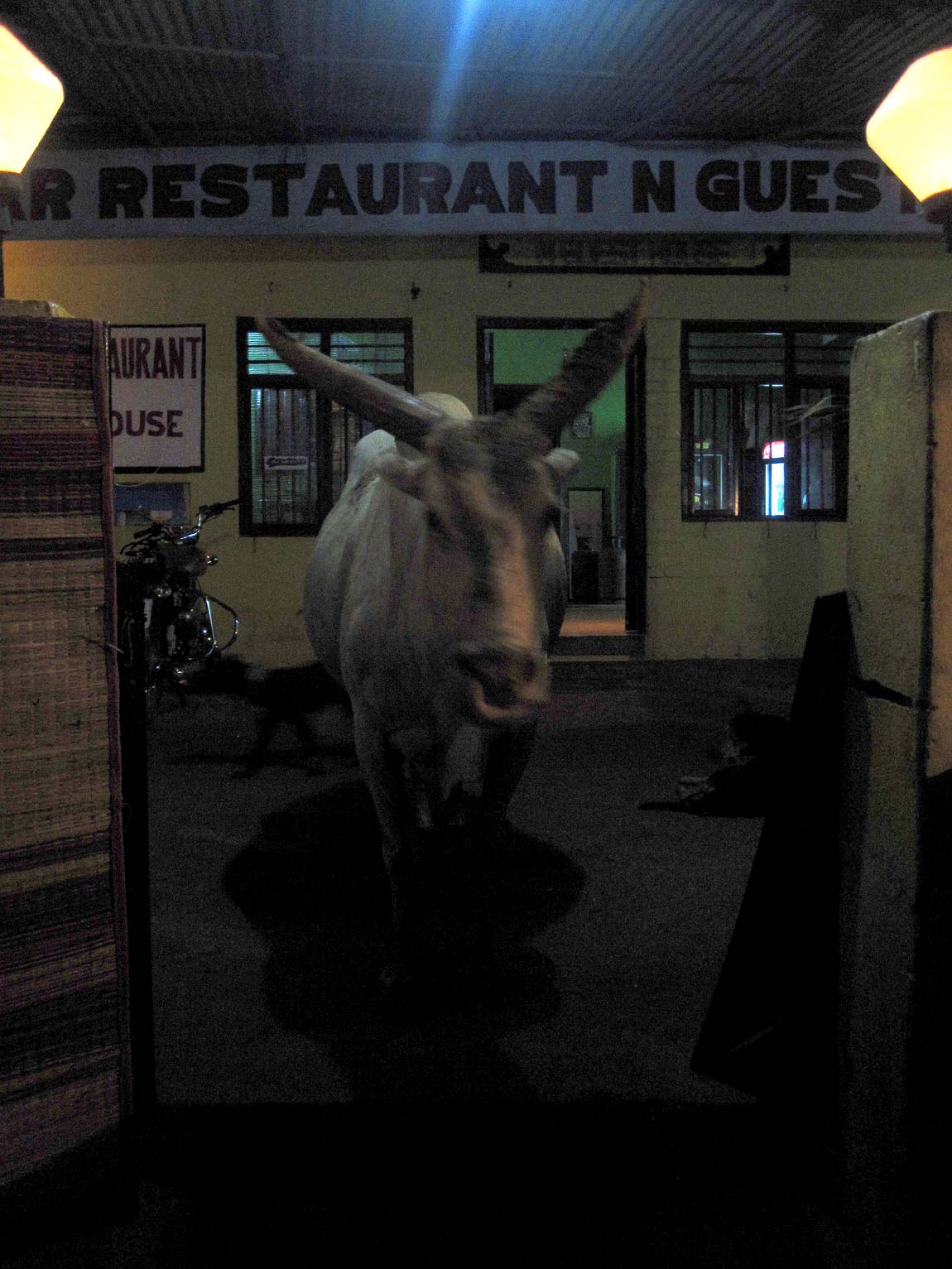 This cow

followed me

in the street

and gave me

horns

shots

…

I really

freaked

so hard

before

, I went to

take refuge

in a restaurant

…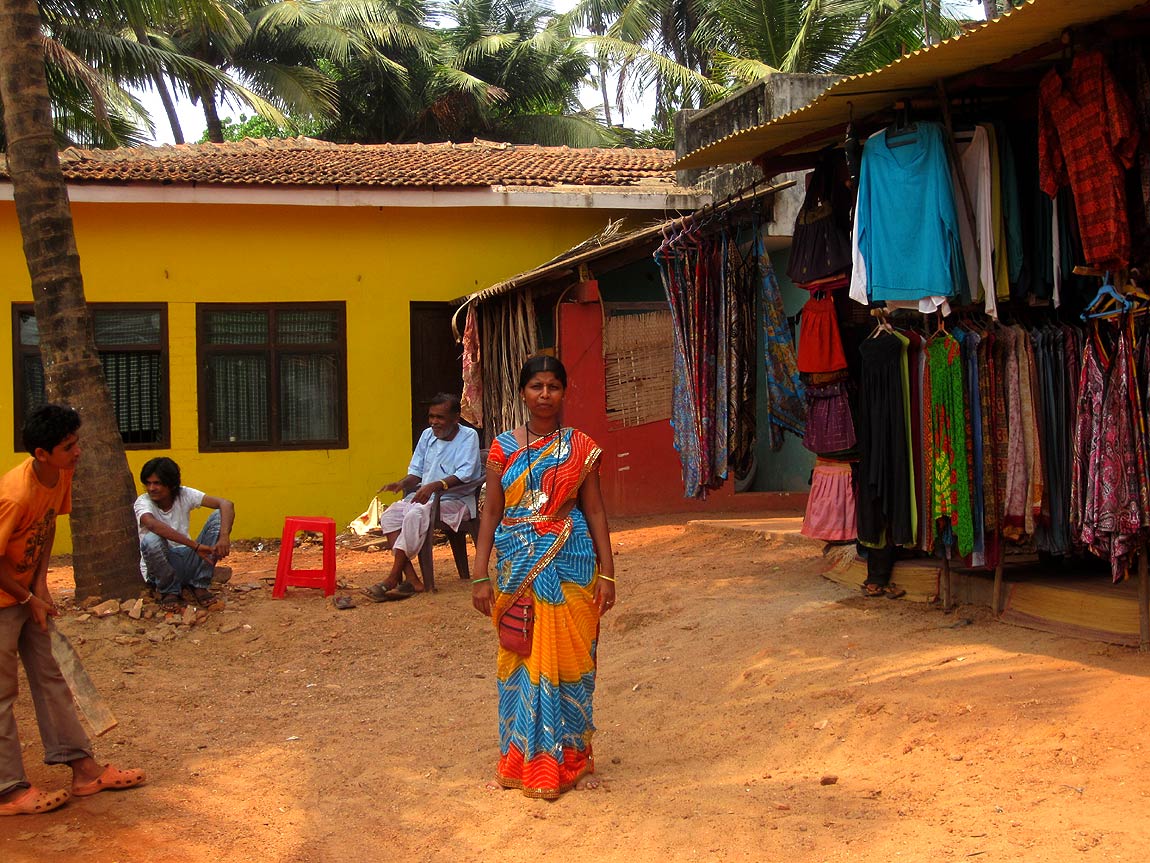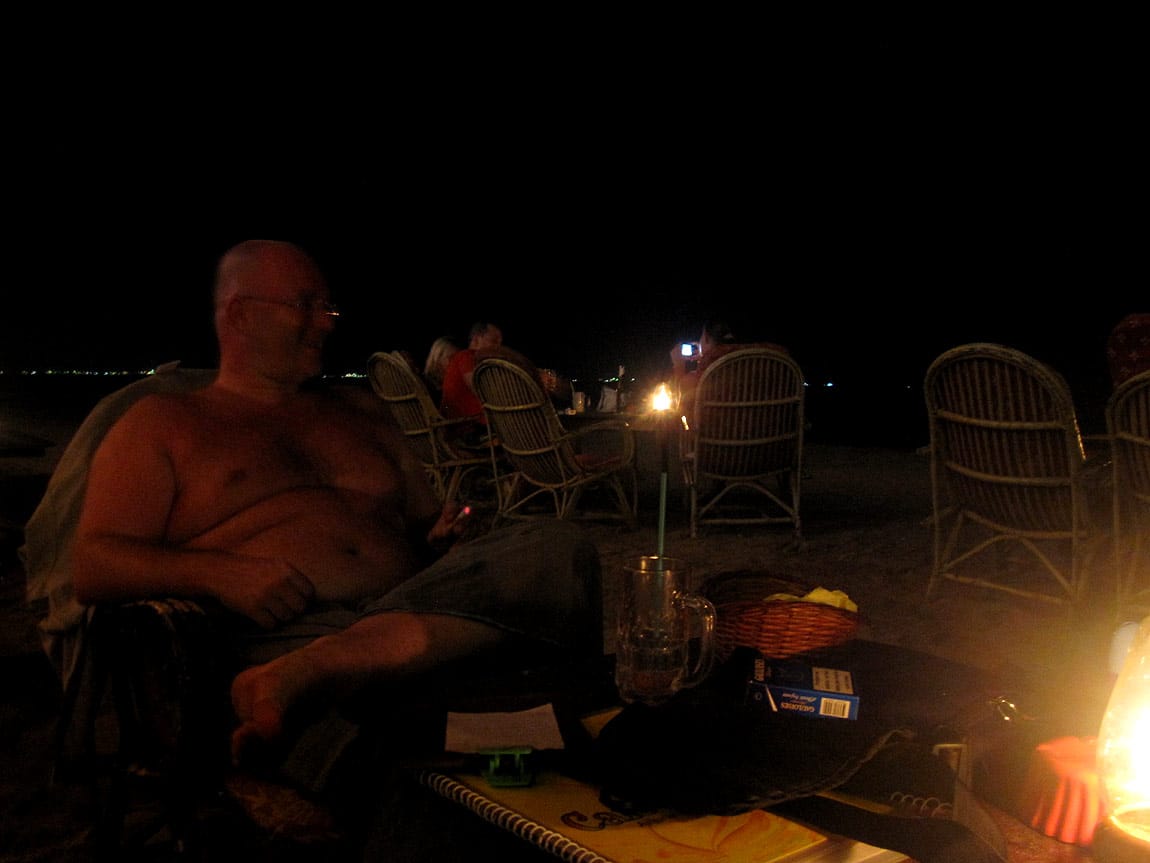 At night

on the beach

in Anjuna

…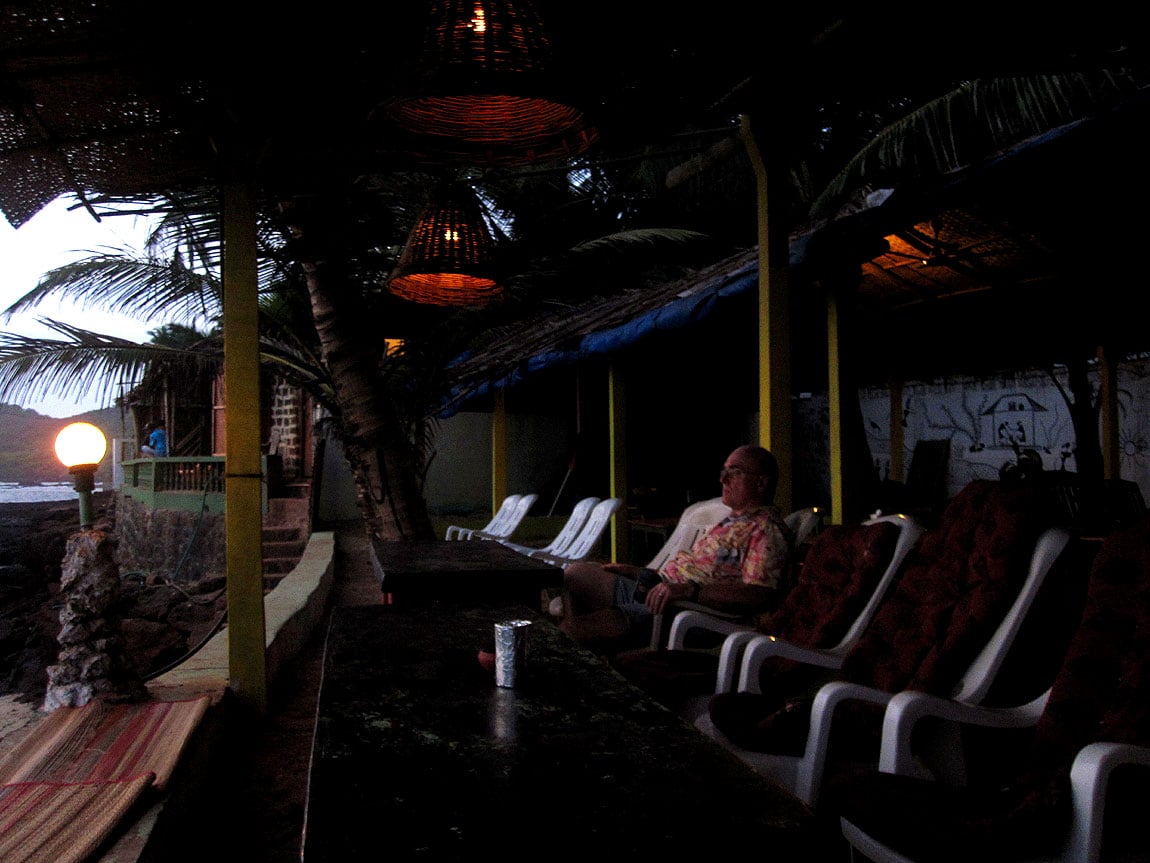 Taxi !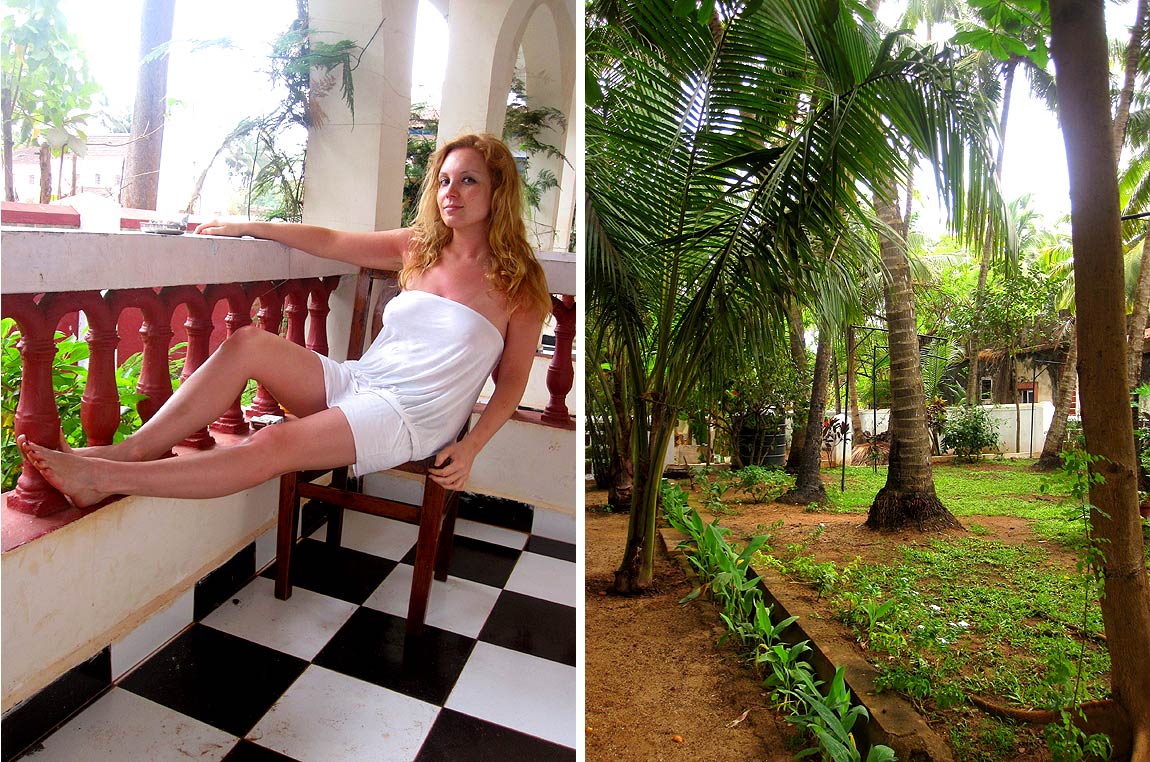 Our room

in Anjuna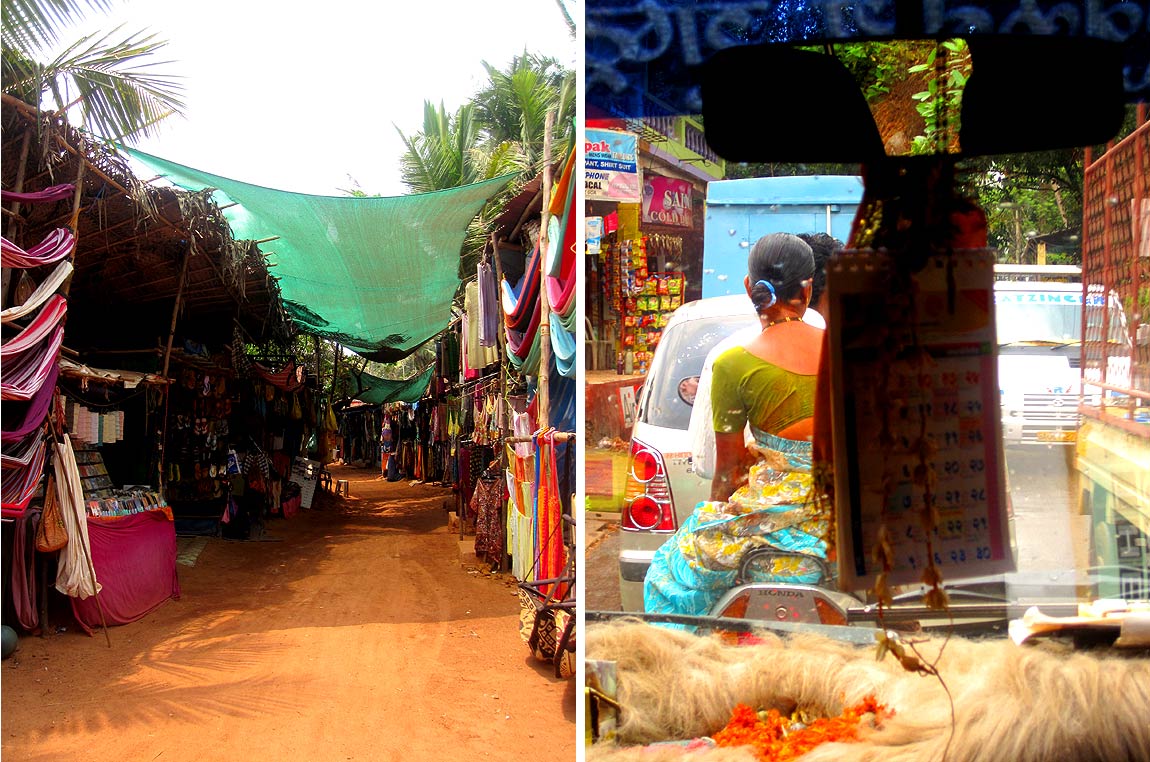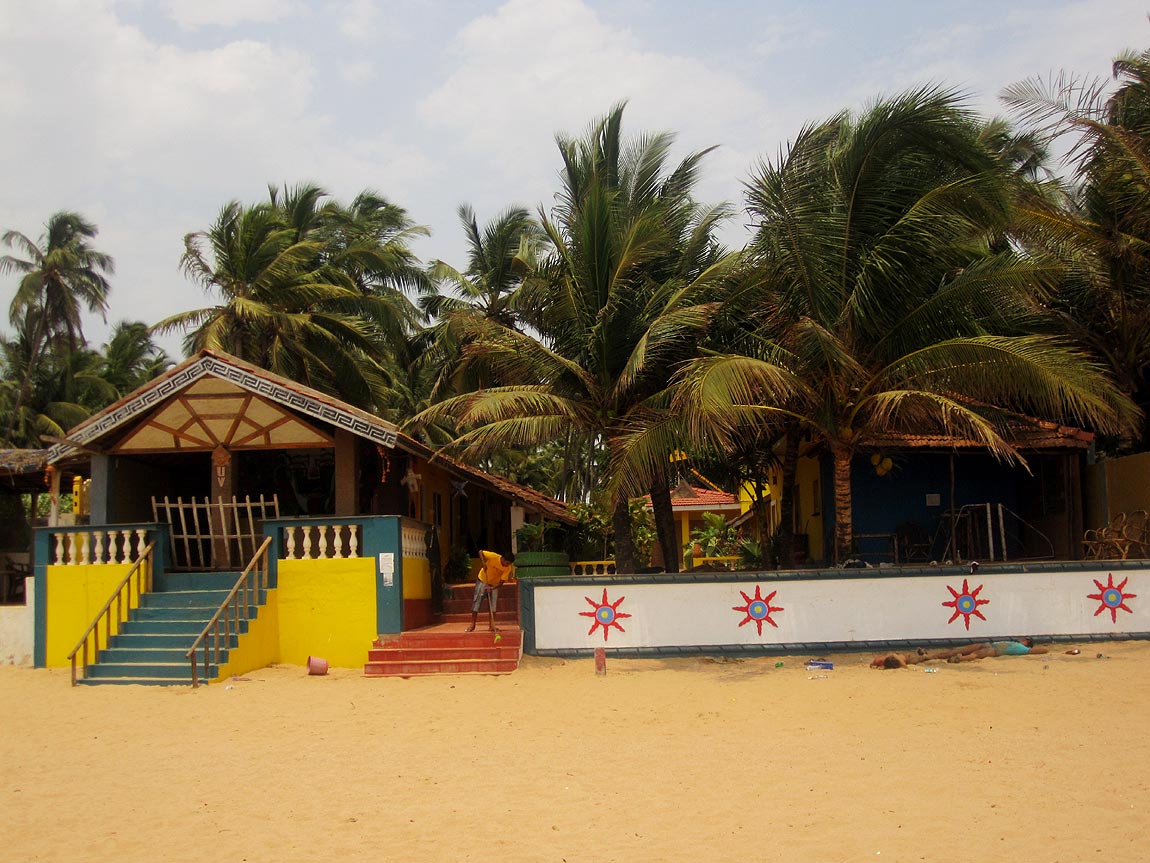 Next :

South

Goa