Some pictures of my stay in Rio …

I spent 5 days in Rio de Janeiro in February in the midst of Carnival.
When I look at my pictures, I realize that I took very few shots. A good reason for this: they had advised me to walk with because Rio is known for its violence. So, to minimize the risk of attack, do not show external signs of wealth. And the camera pictures is. I did not often me to my regret.
If the beaches of Copacabana and Ipanema are monitored by the police, local warned me never to leave his belongings unattended. This is not a dream vacation to be constantly on the alert, but the beauty and grandeur of the Rio beaches erase this reality. This city is full of reliefs that give a natural and stunning splendor.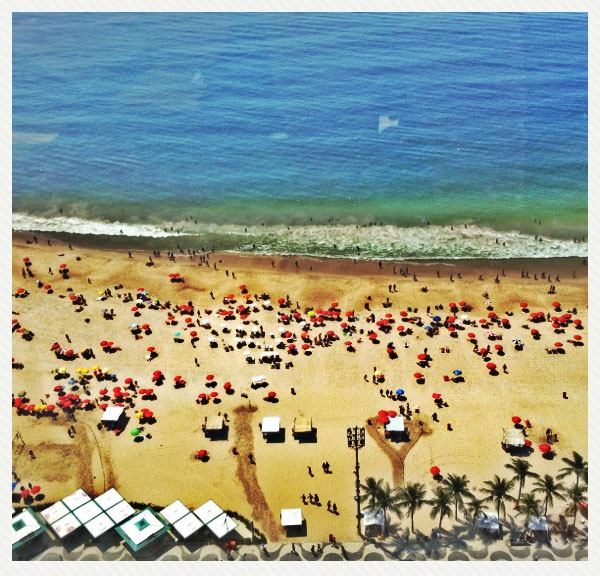 I regret however that he had not taken more pictures of my hotel Rio Othon Palace, a 5-star oceanfront that had charmed me with its pool located on the rooftop with stunning panoramic view of the beach Copacabana.
It remains the pictures taken on the plane, the famous Sugar Loaf Mountain, the beach of Hipanema and Corcovado.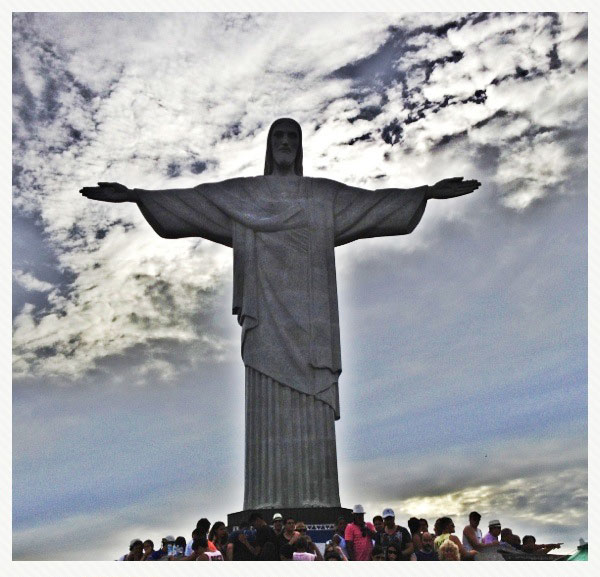 But you will not see my wild night, street and beach. I took many pictures of the Carnival but I hesitated to post them …
Rio de Janeiro was on my list of life since the age of 5 years. Yes, very young, I dreamed of this city what had seen on TV and this carnival that made me turn his head and moved my little feet!
So I was living a daydream when I discovered the landscapes of Mount Sugarloaf area.
I let you dream …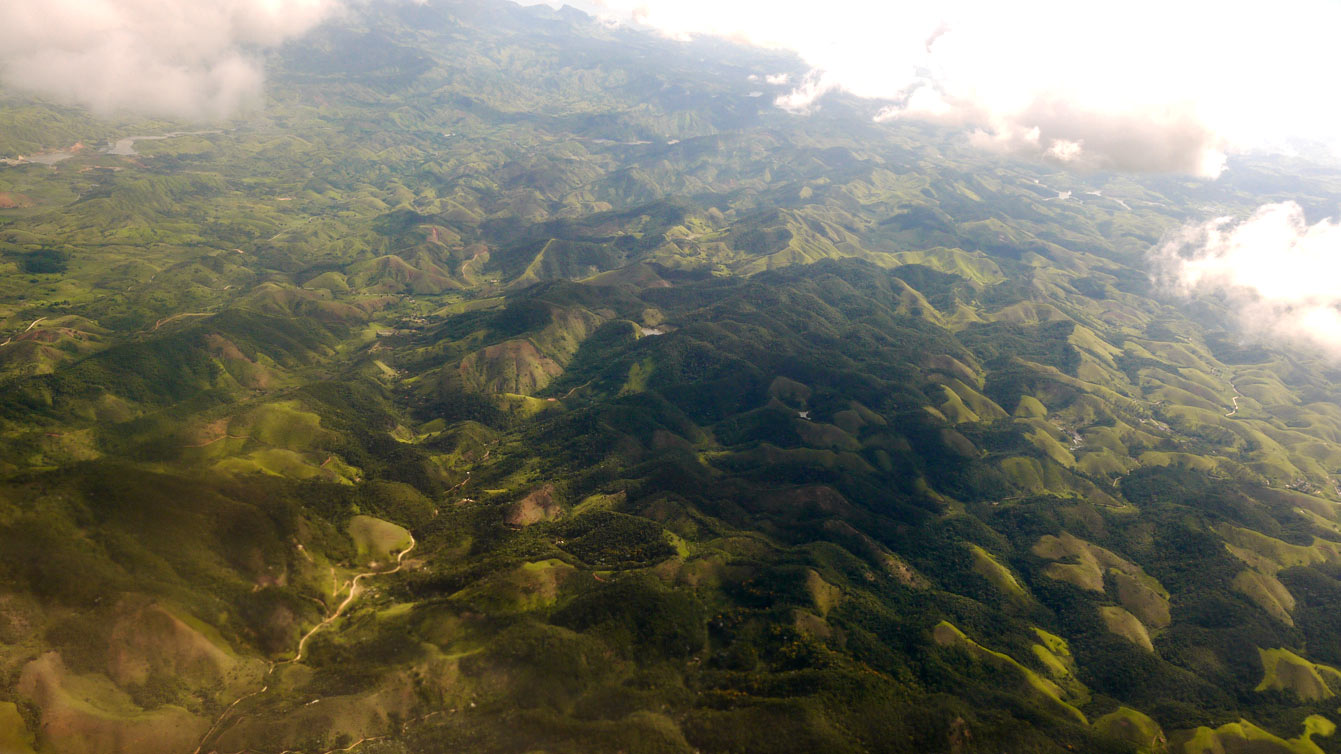 View from the airplane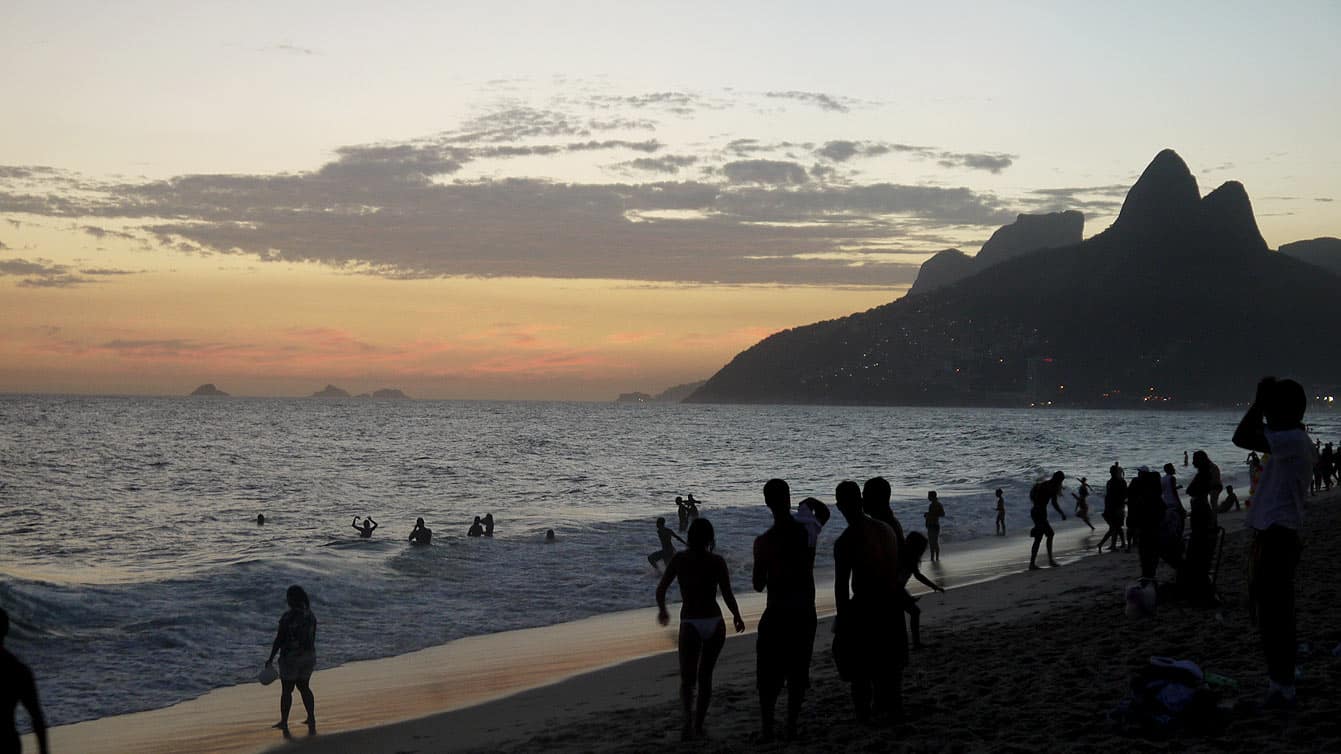 Ipanema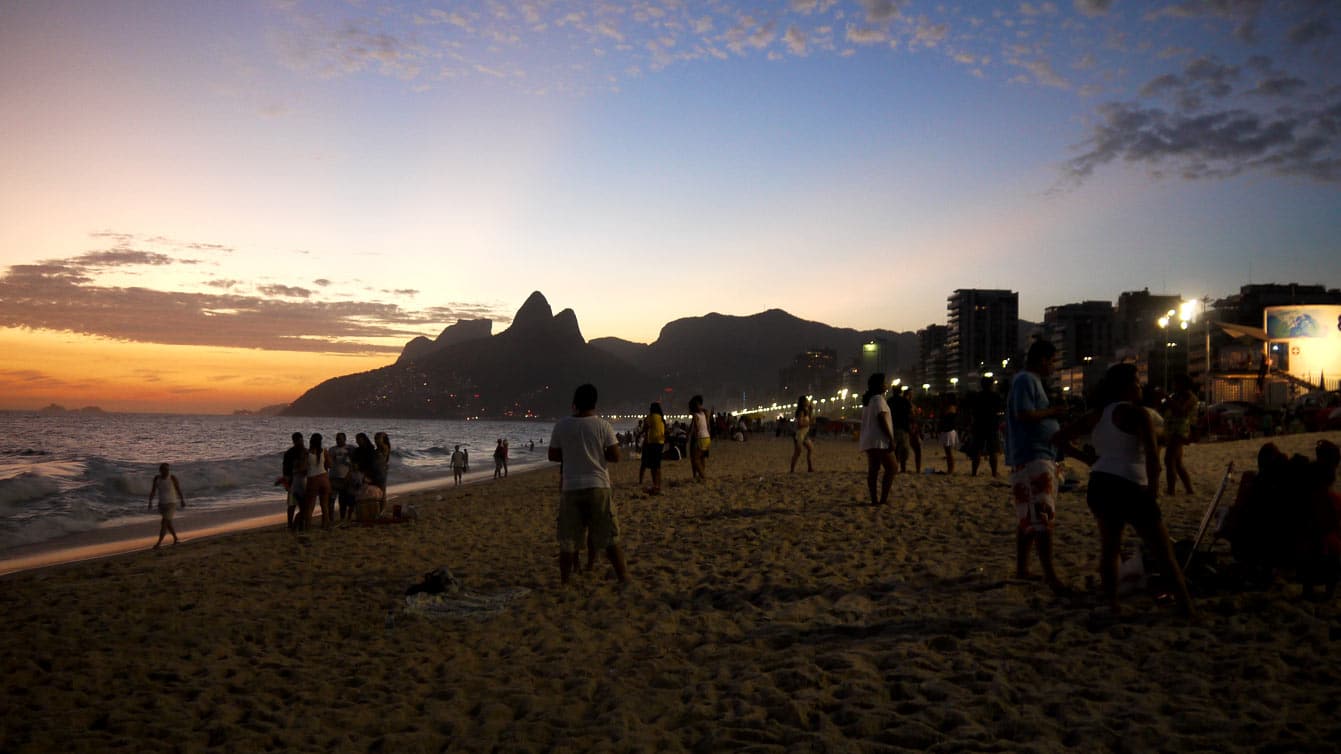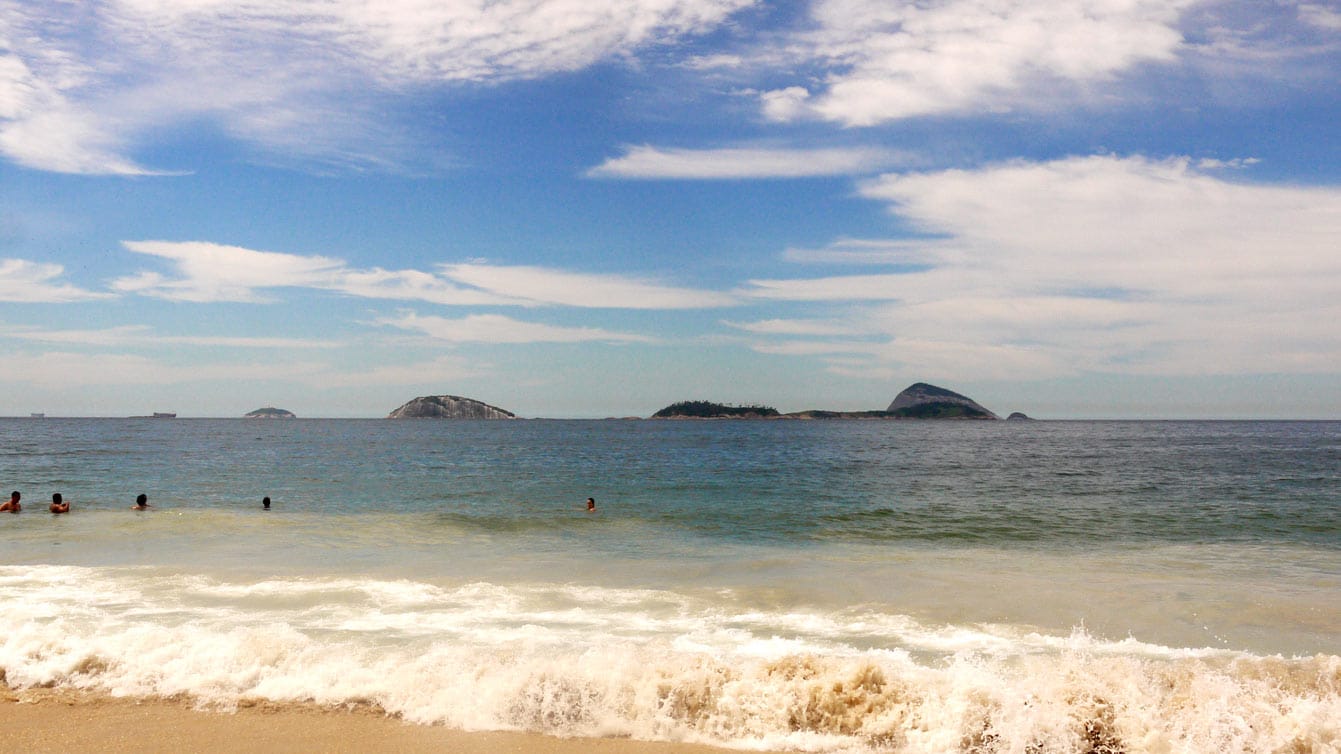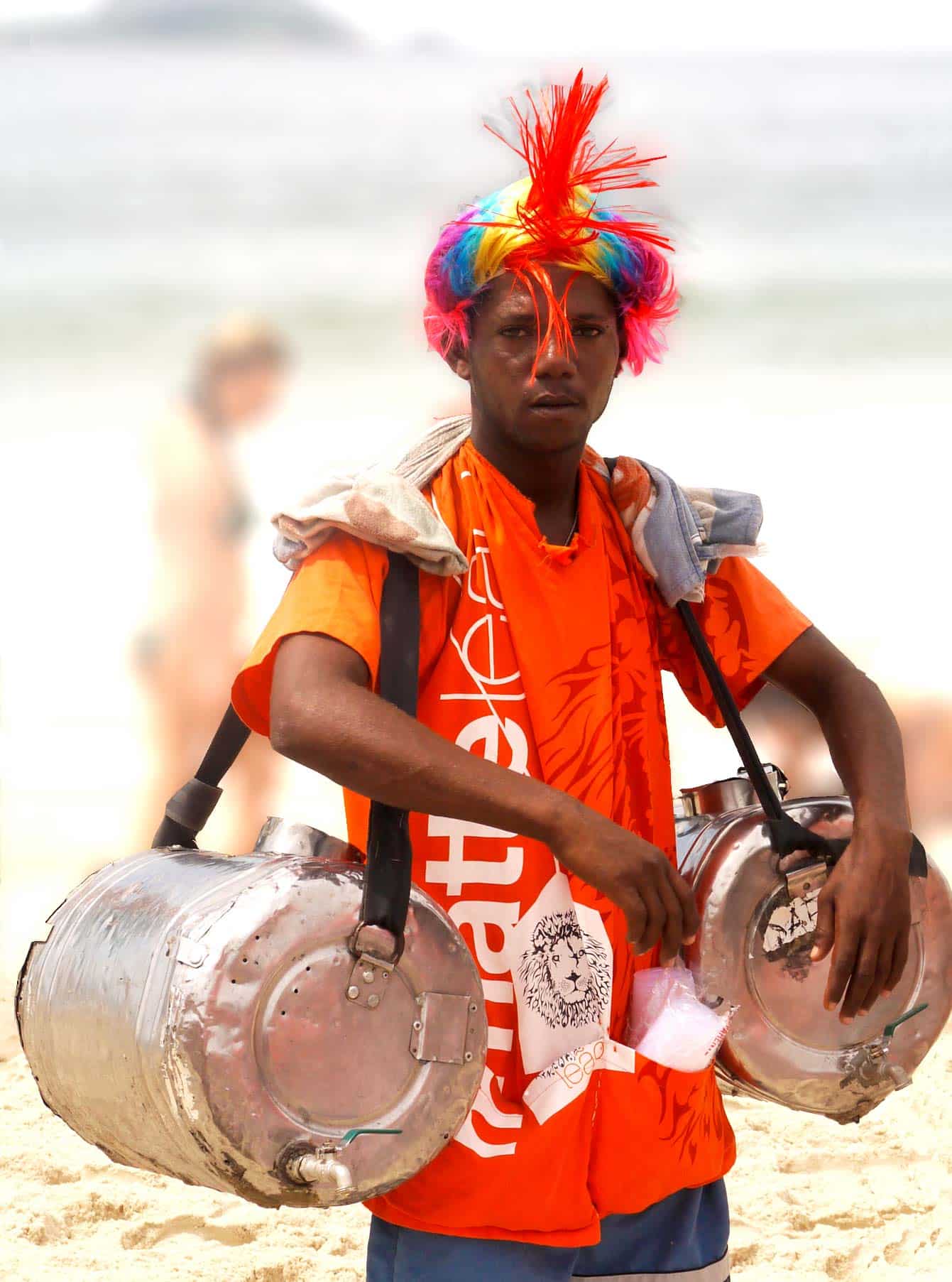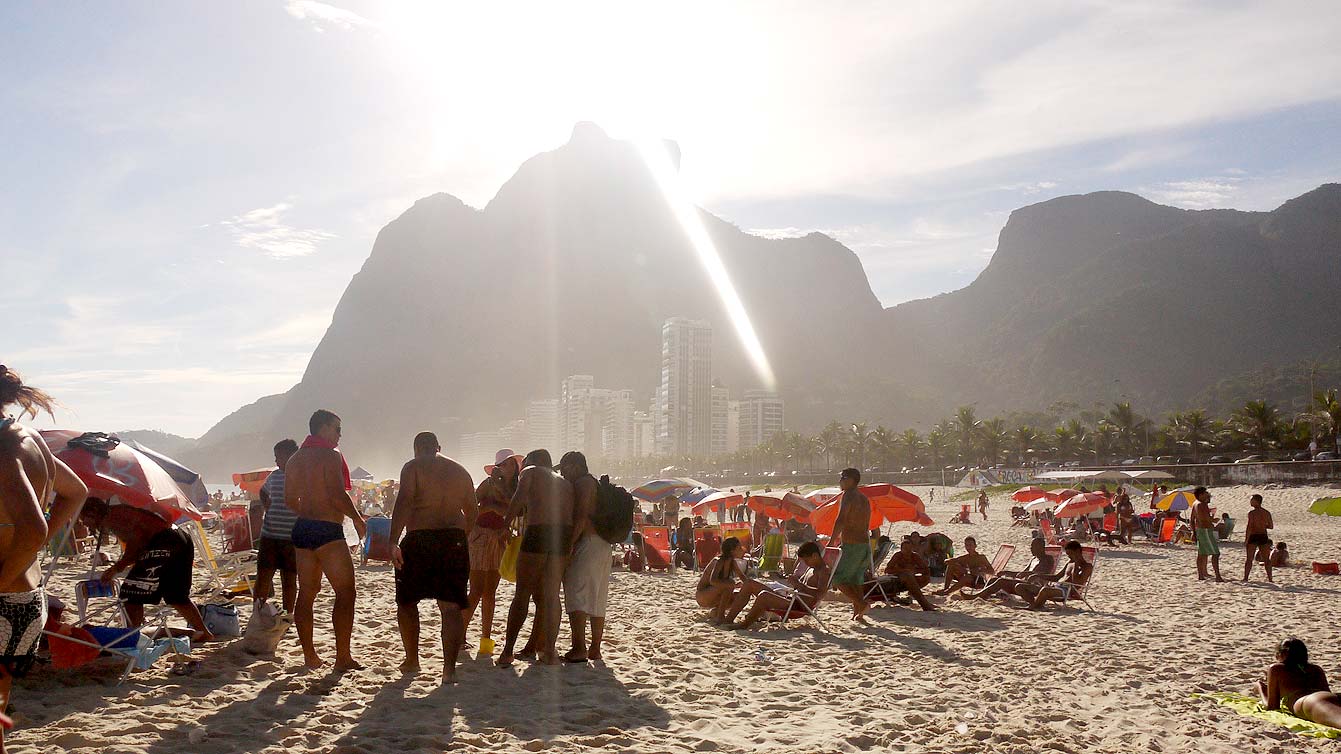 Mont Sugar Loaf and its cable car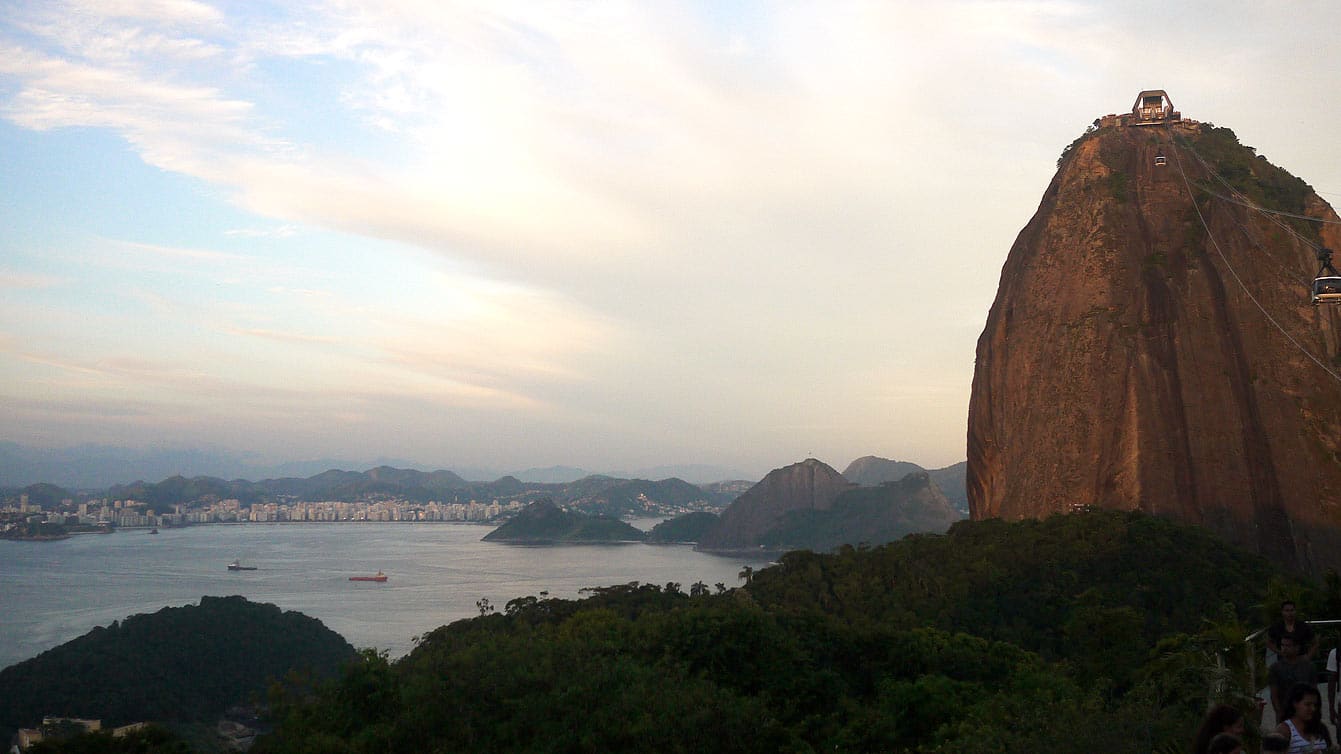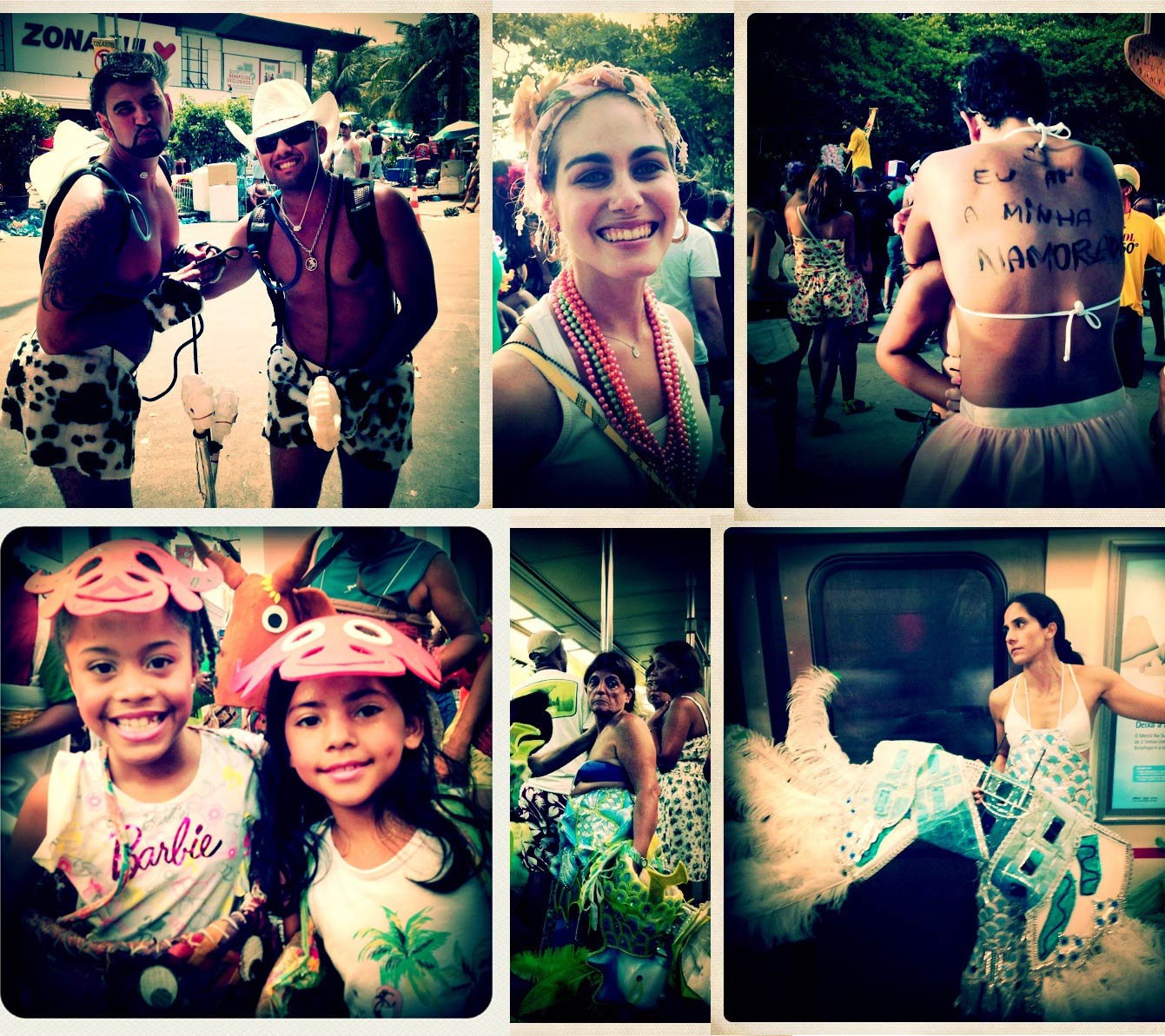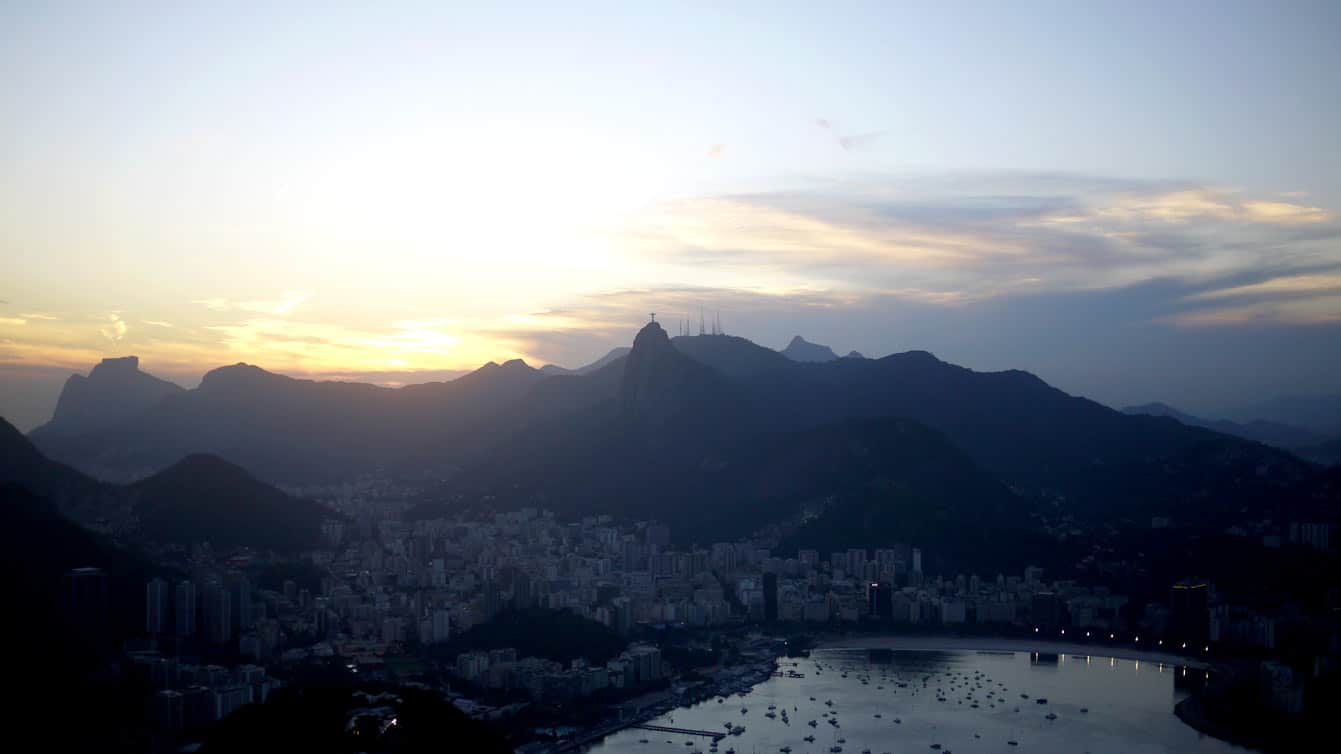 Corcovado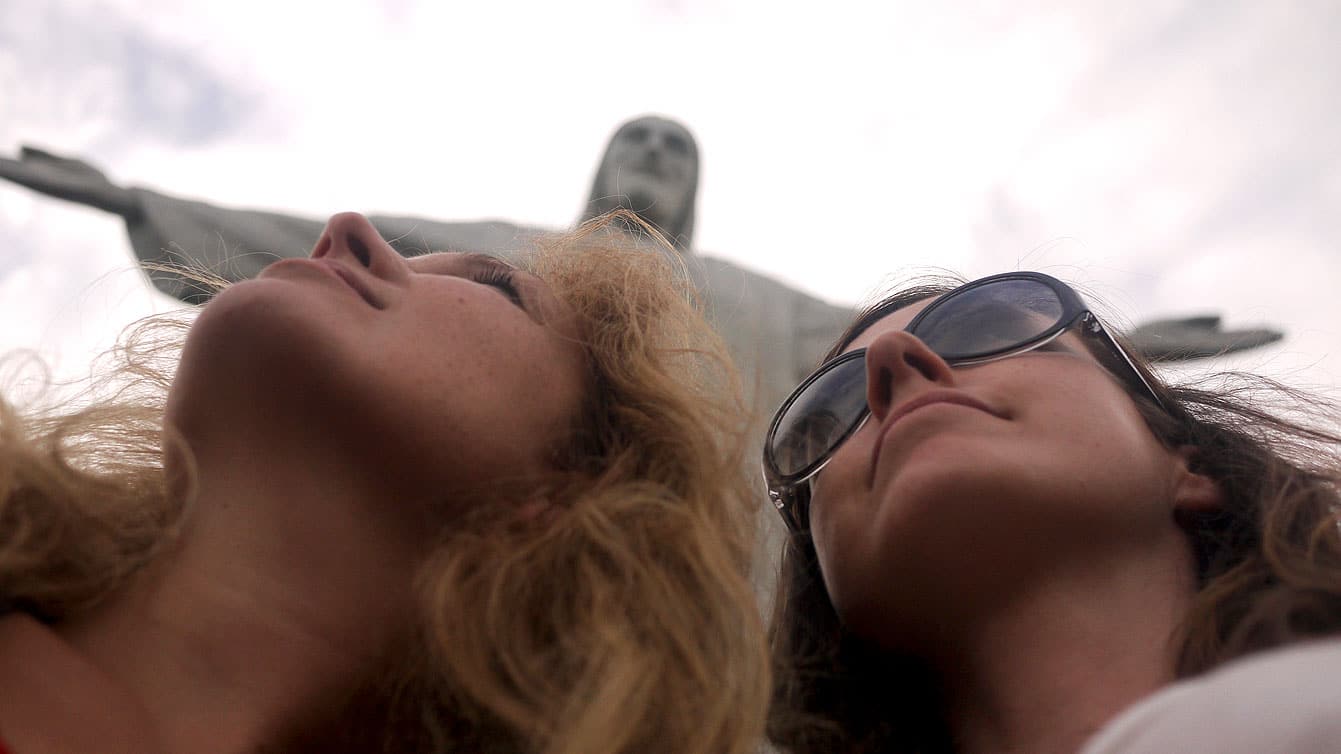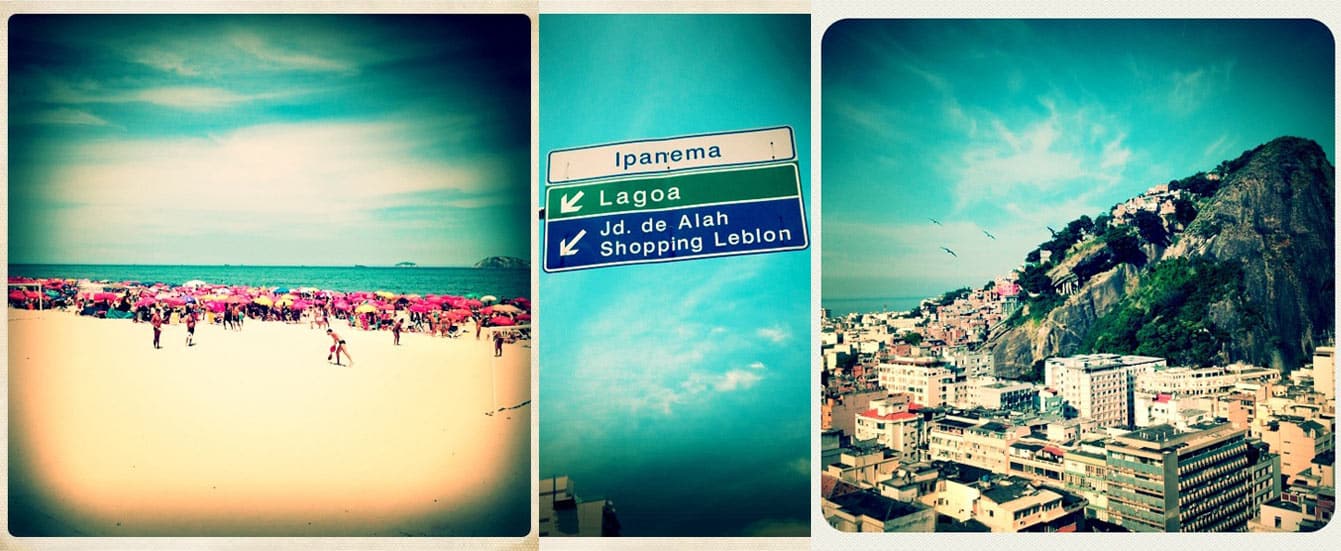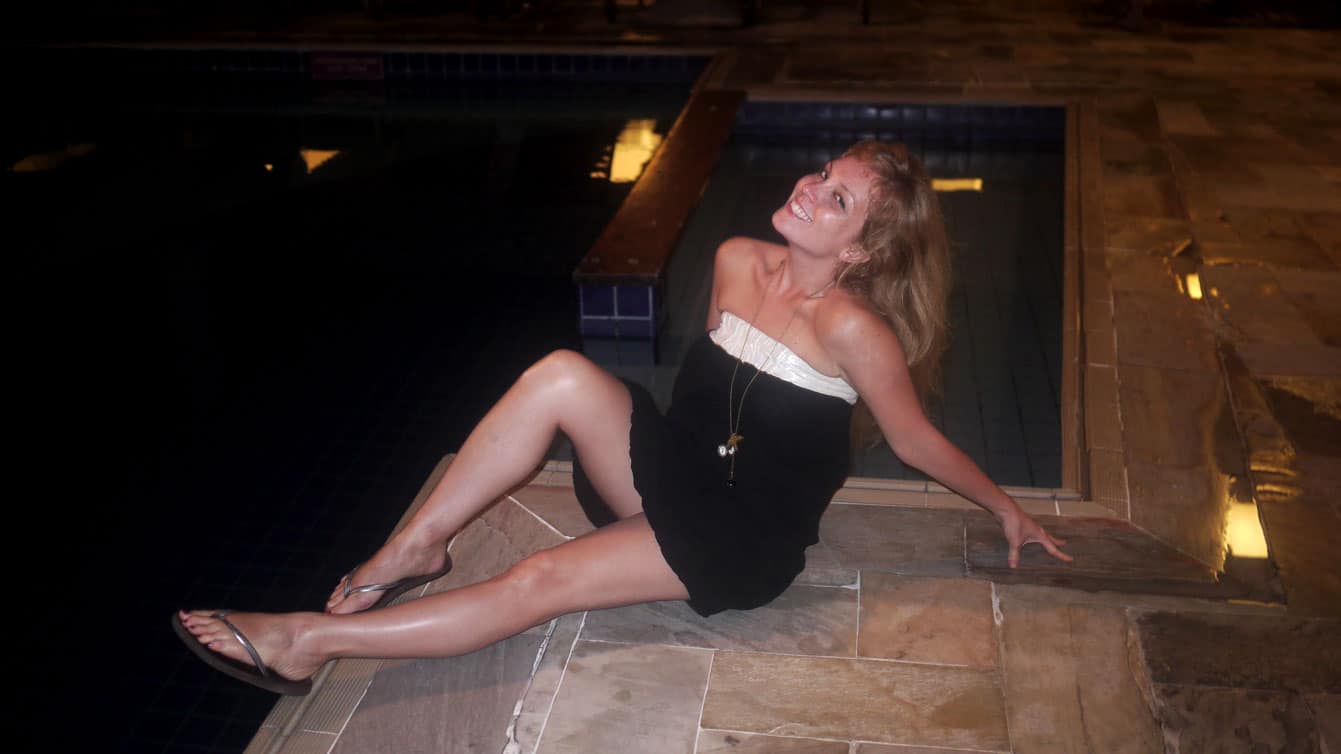 At the pool Rio Othon Palace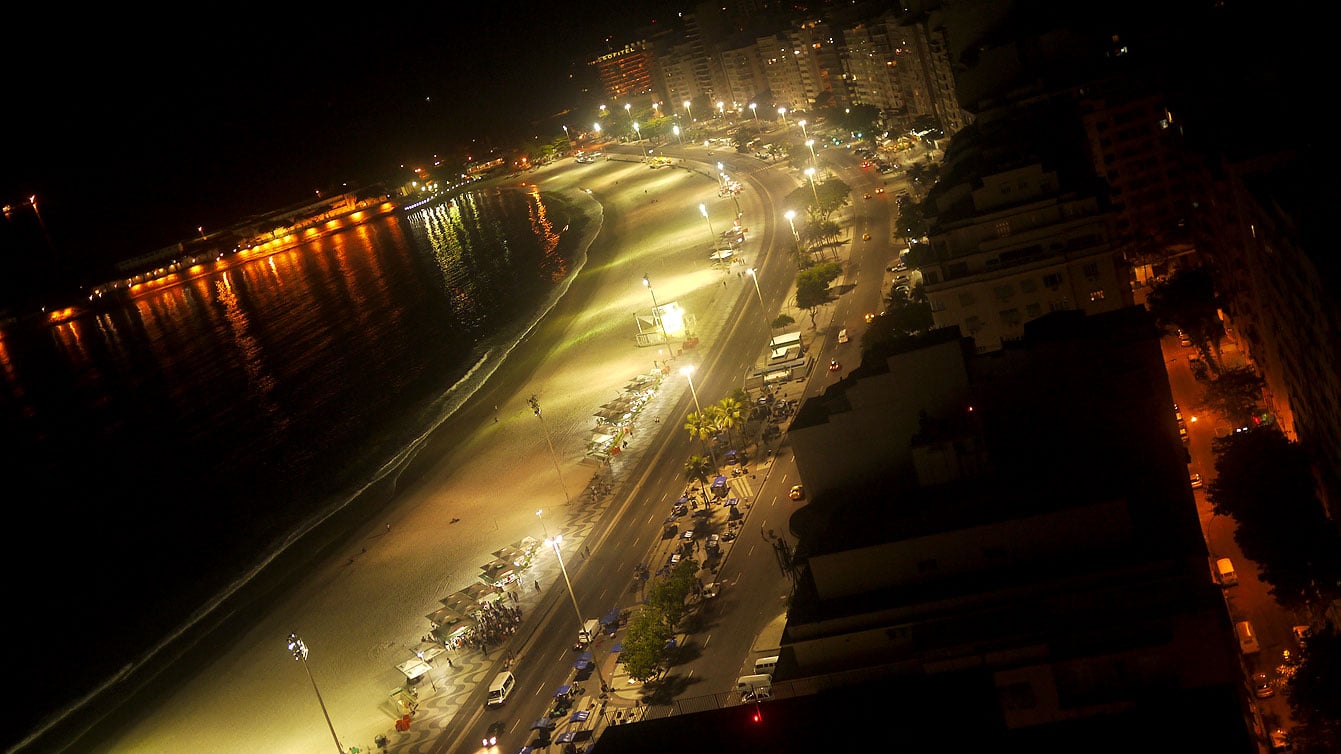 Copacabana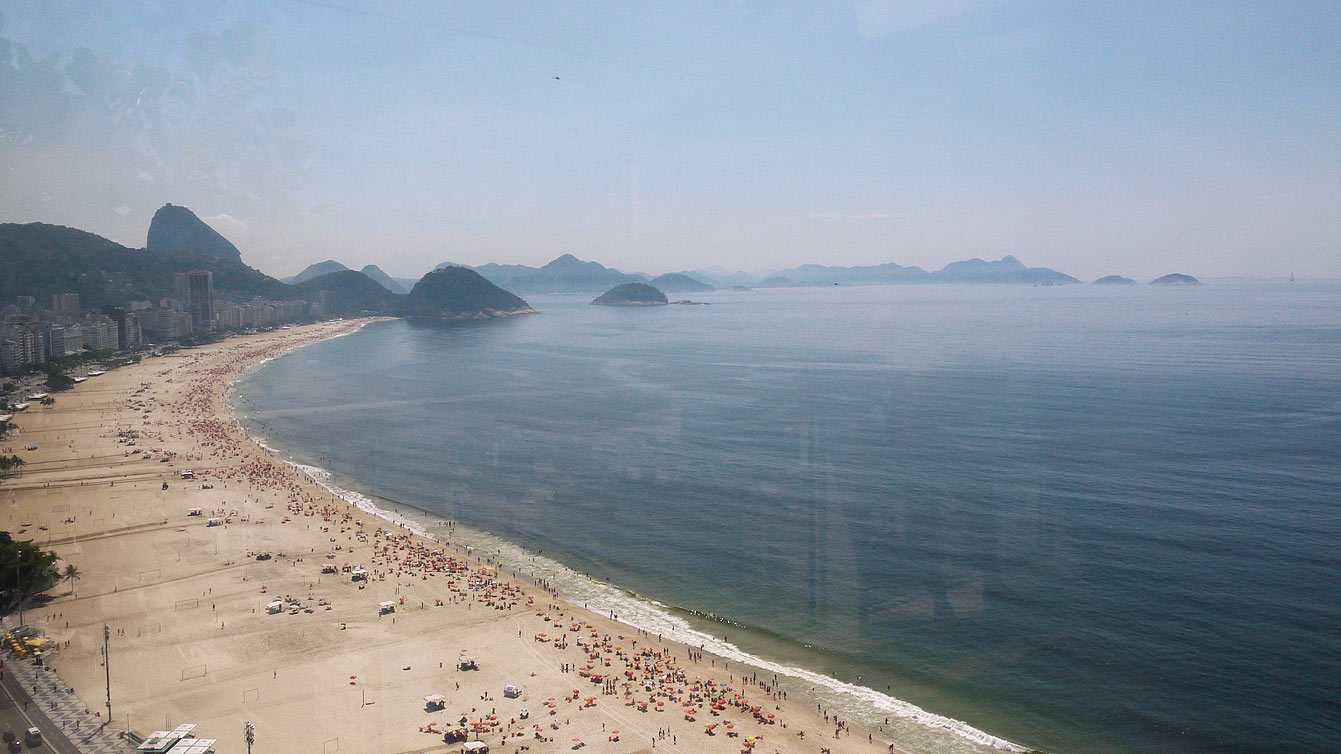 View of Rio Othon Palace