130 km from Cancun, Tulum is a destination combining dreamy landscapes, culture and lifestyle … chic.

From what I have seen, felt and heard, Tulum is not representative of Mexico. We are very far from the kitsch that characterizes the Mexican culture and the prices are quite high. In this resort enough « smoothed » restaurants in the pay premium (food and decor), no Pharaonic building (not resort to 300 rooms), infrastructures integrate with the environment (stack that j loves), the input-Tulum beach is protected by armed guards, ATMs are powered US dollars, the design is breathtaking spas and shops are for a boho-chic clientele.
AND unheard of: taxis bloom not only every turn but is mostly vain to negotiate his race: prices are regulated and recorded on a card by destination. In short, if you have the means, Tulum-beach is an idyllic destination for a holiday away from stress, in a delightful setting, crystal clear waters, where shopping and fine dining will delight trendsetters. Anyway, I did not see the time. And even if we are light years away from the backpacker atmosphere Kho Phangan Island (Thailand), I liked this 7 days in Tulum. However, there are still good ideas and good addresses to lighten the note. I would speak more in a future post, it just listing the visits I have made. If you go in the region Quintana Roo, Tulum remains an obligatory passage. Ideal base to stay and visit the region.
For lack of time, I have also loved to do: Akumal beach (turtle beach), Coba, Sian Ka'an Biosphere (seen just a tiny part), the natural park of Quintana Roo and Playa del Carmen. There is plenty to see in the area …
♦ Informations ♦
Tulum is not a cheap destination, here are some tips …
Landing at the airport of Cancun, mechanically I jump in a taxi rather than posting me in the bus queue. Bad reflex: the region is admirably served by a comfortable bus network with air conditioning, tv and included toilet, it is best to travel with ADO company. A ride from Cancun to Tulum (2 hours) will cost 7 euros only. For comparison: a taxi from the airport in Cancun costs 38 euros for a 20 minute trip …
On one side you have Tulum beach and seaside resort of Tulum another city. The beach side is much more expensive. Accommodations and restaurants in town is a more economical solution. For those who absolutely want to have the beach at their feet, it remains cabanas My Tulum which is a good compromise (51 euros a night) instead of 100 euros on average (if camping). For restaurants, tacos takeaway during the day will reduce your food budget. 3 euros for 2 tacos against 15 euros on average a restaurant meal. Question specialty, do not miss the ceviche. The only cool beach restaurant and cheap run by a Franco-Mexican: Euphemia.
For shopping, choose the city to make small gifts or buy trinkets. Only Adelita shop in town that smells of incense and rate shopping at good sound progressive electro differs by offering handcrafted jewelry. If your purse is well stocked and you prefer the quality, go to Tulum Beach to discover the designer boutiques. (Mr Blackbird, La Troupe).
2 bad points of my trip to Mexico: disappointed with the quality of the cocktails (8 euros on average and more) and the breakfasts plentiful and not usually included in the price of the hotel. It is damn hard when you experienced the Parisian mixology bars …
More : 
Lonely Planet: http://www.lonelyplanet.com/mexico/yucatan-peninsula/tulum
Website : Tulum
♦ Tulum ♦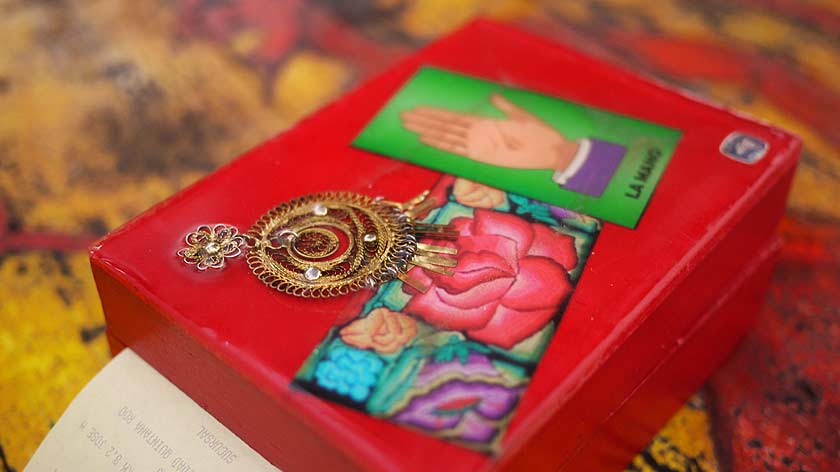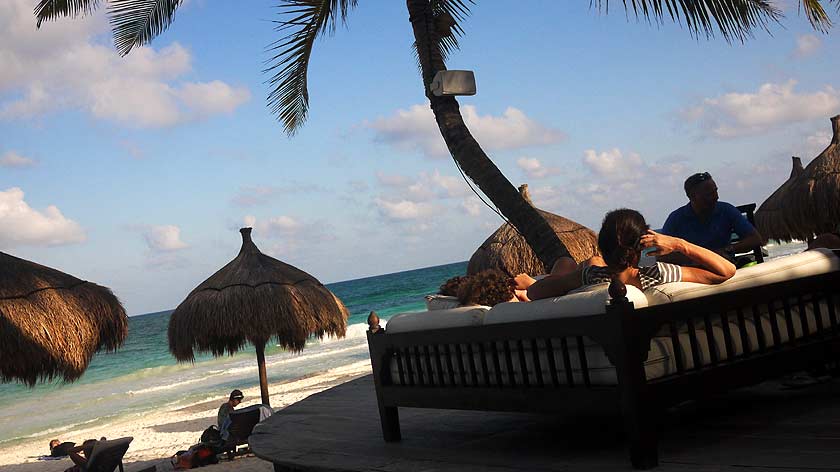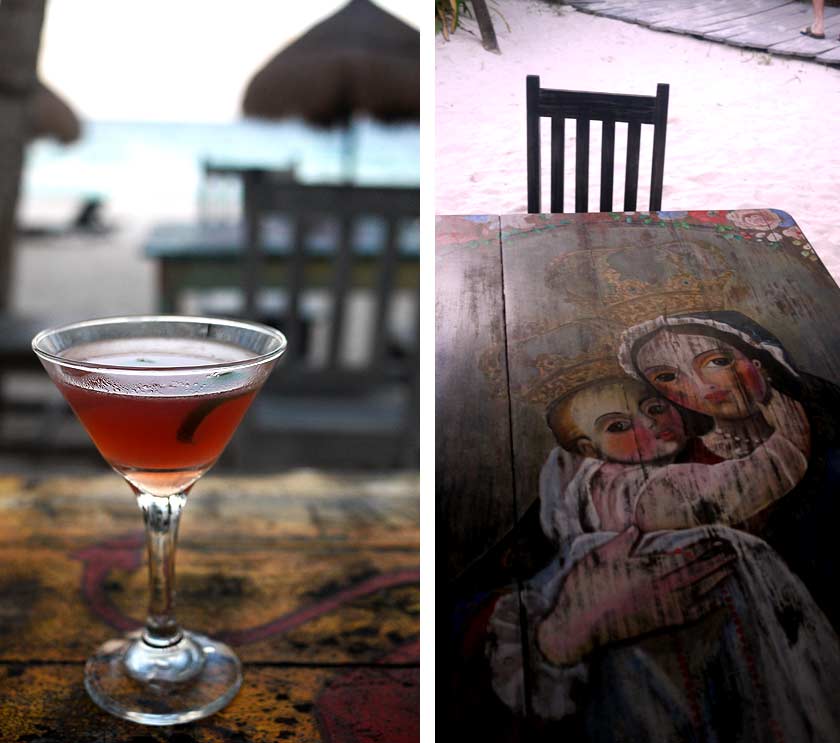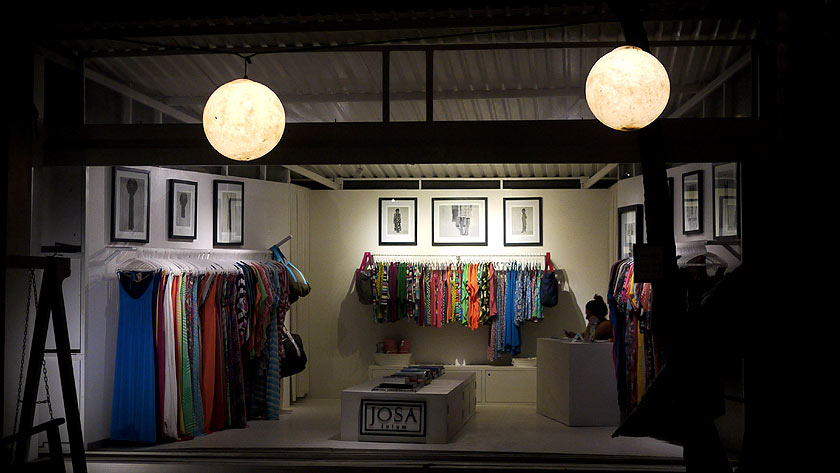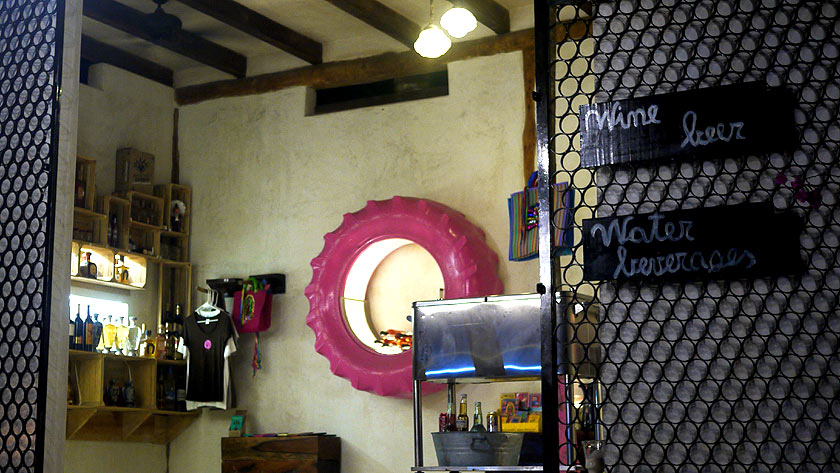 Shop « La Tente rose «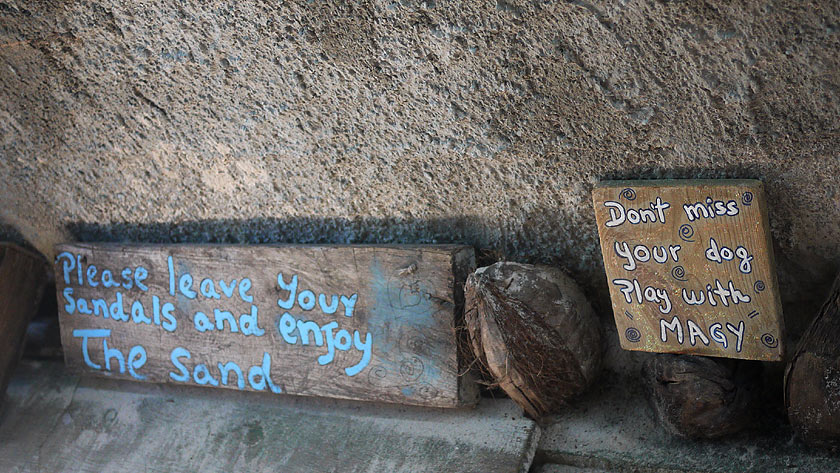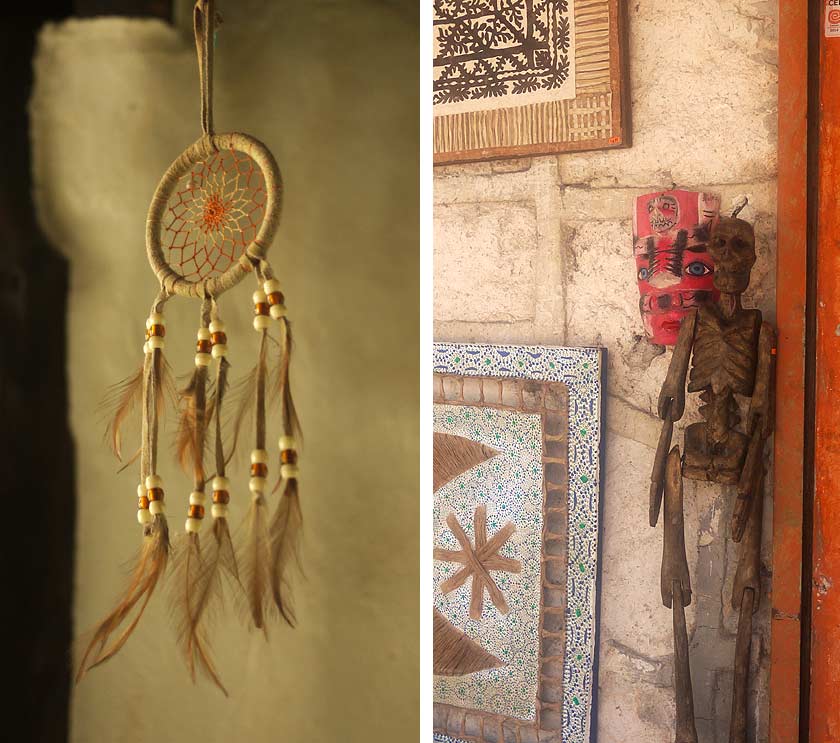 Dream-catcher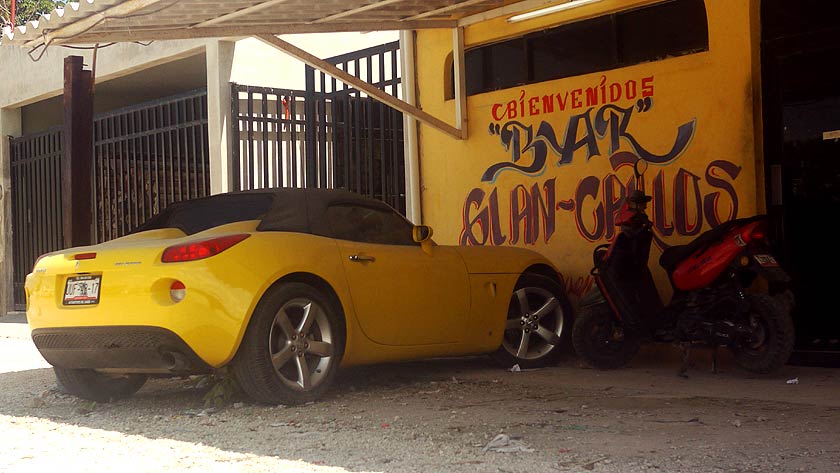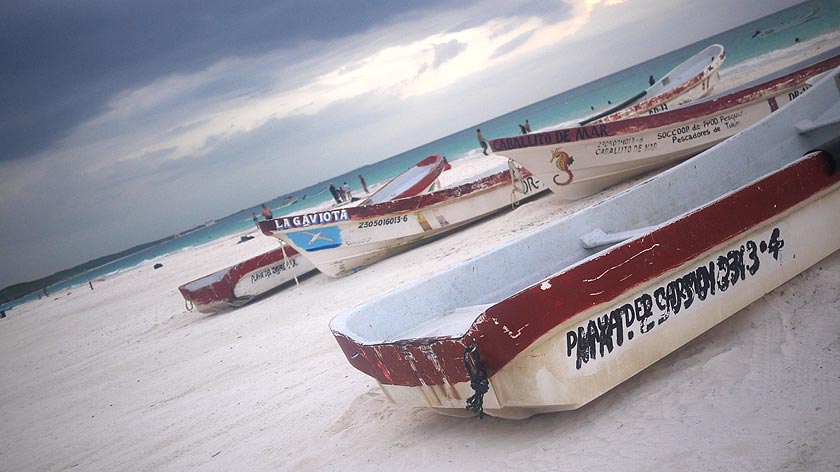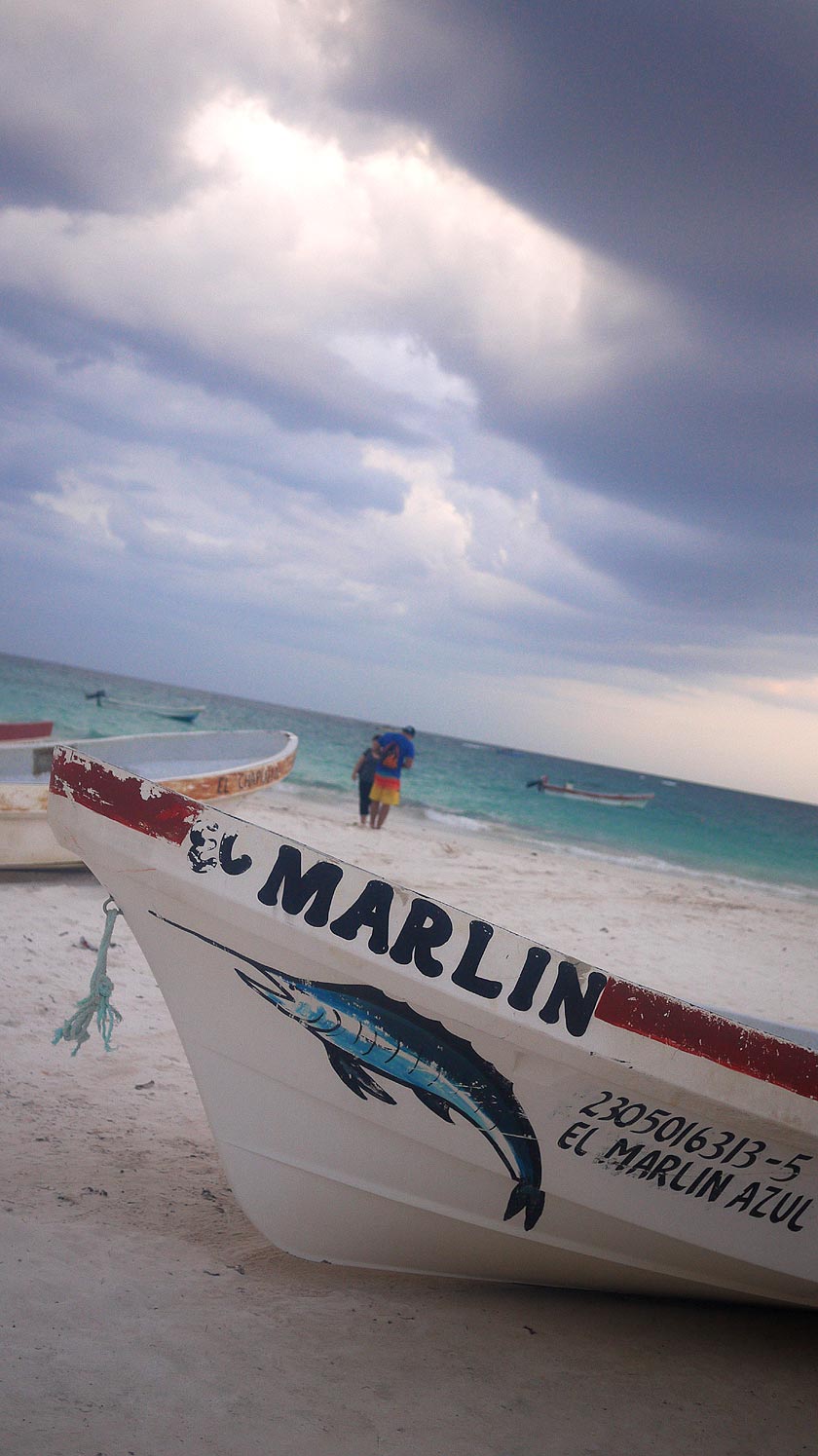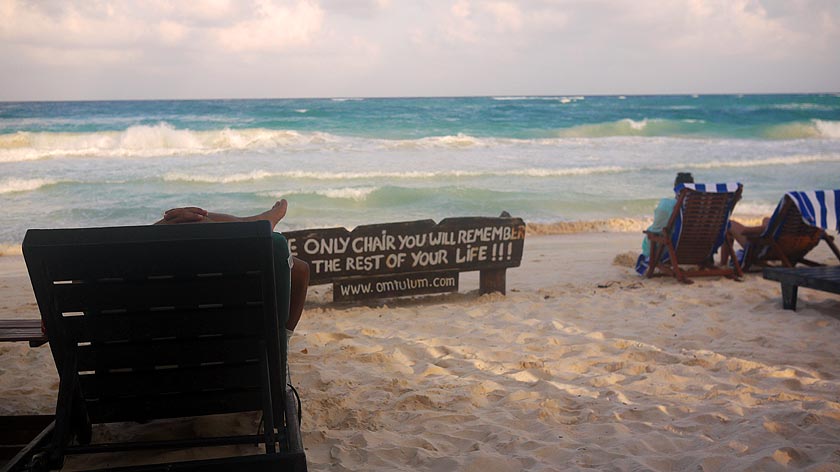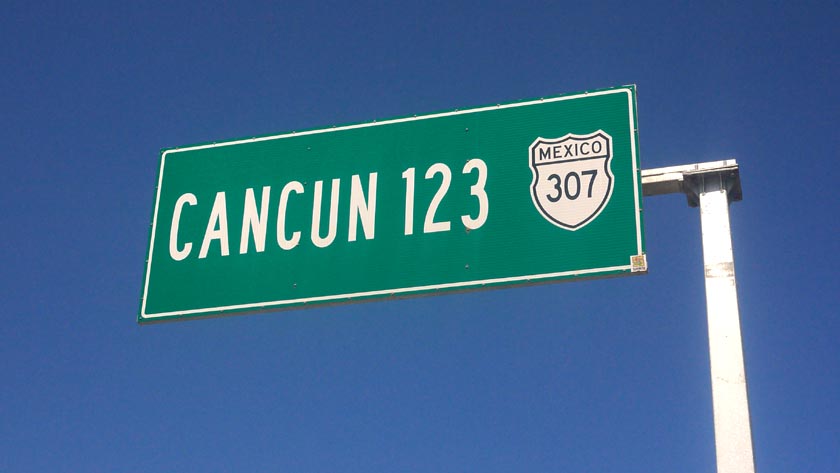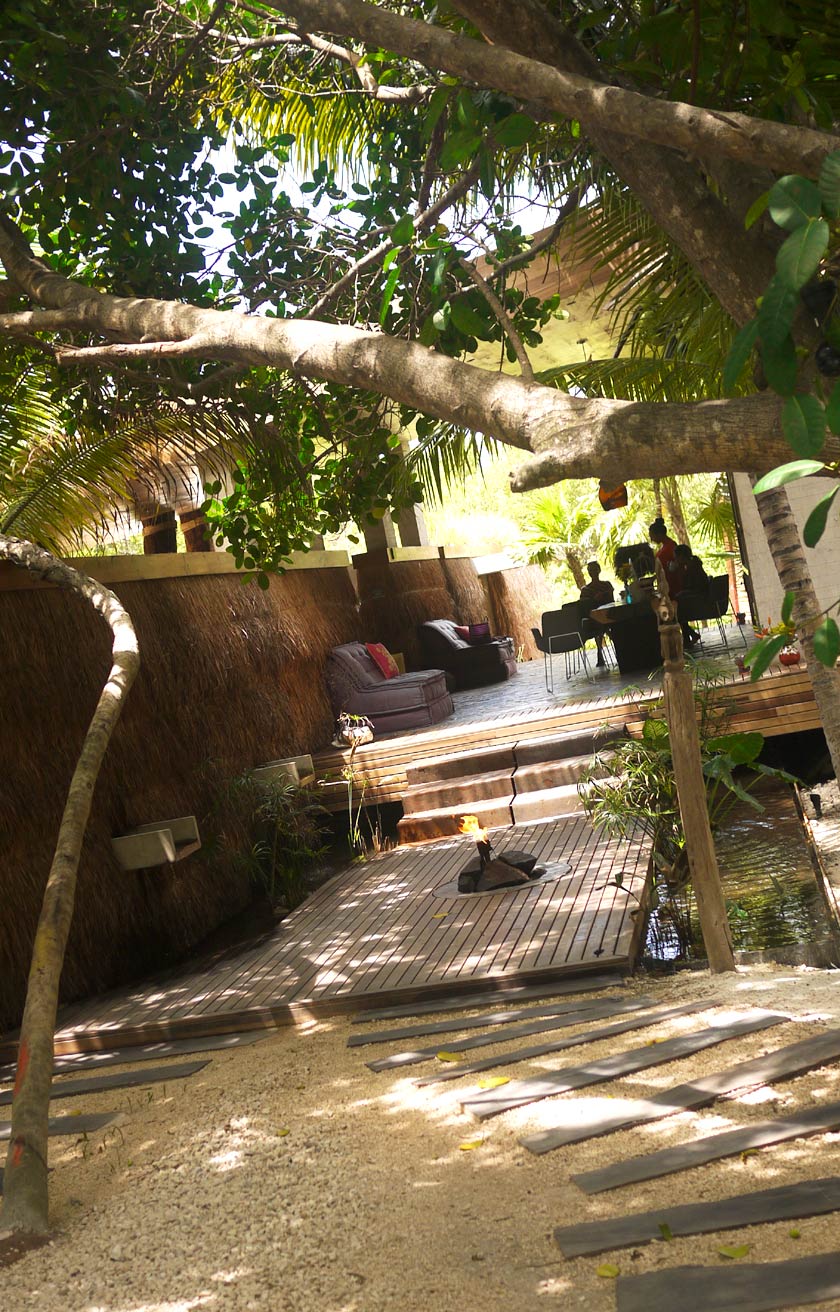 « Yaän energy spa »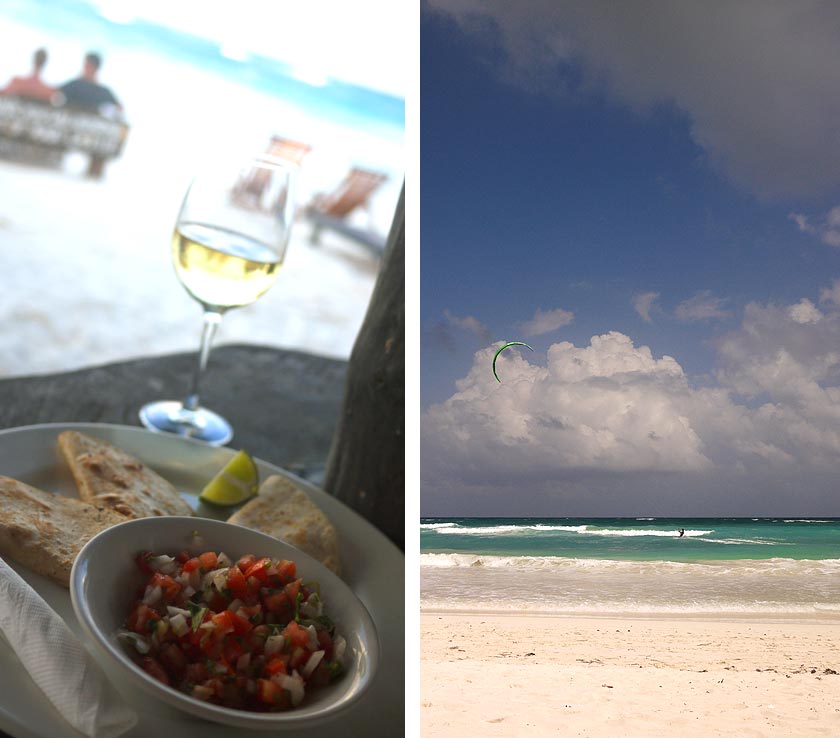 Quesadillas …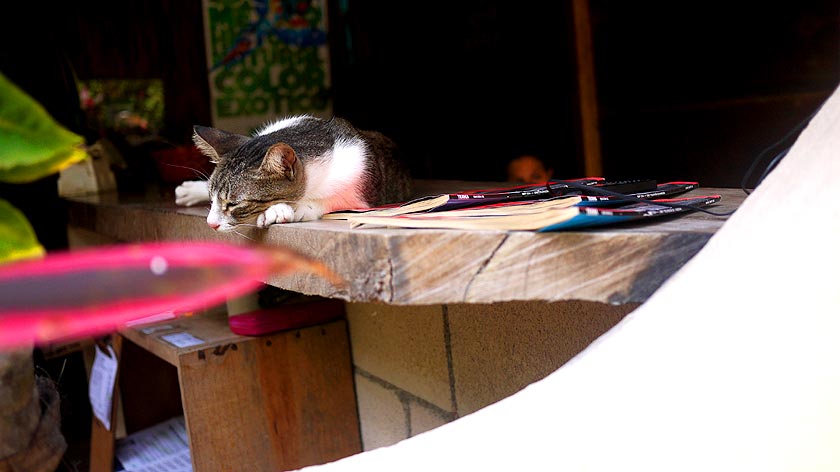 Farniente…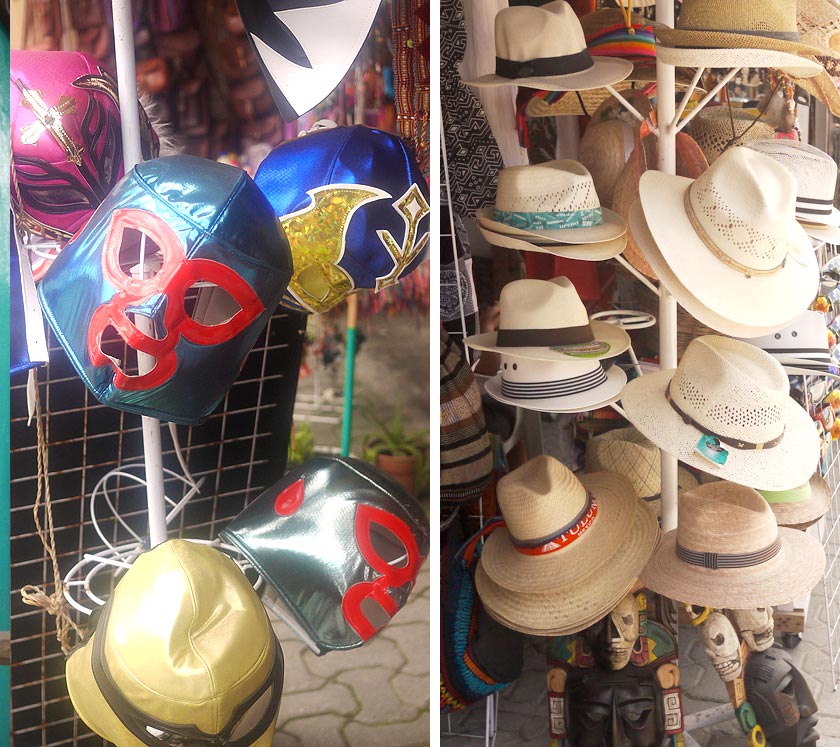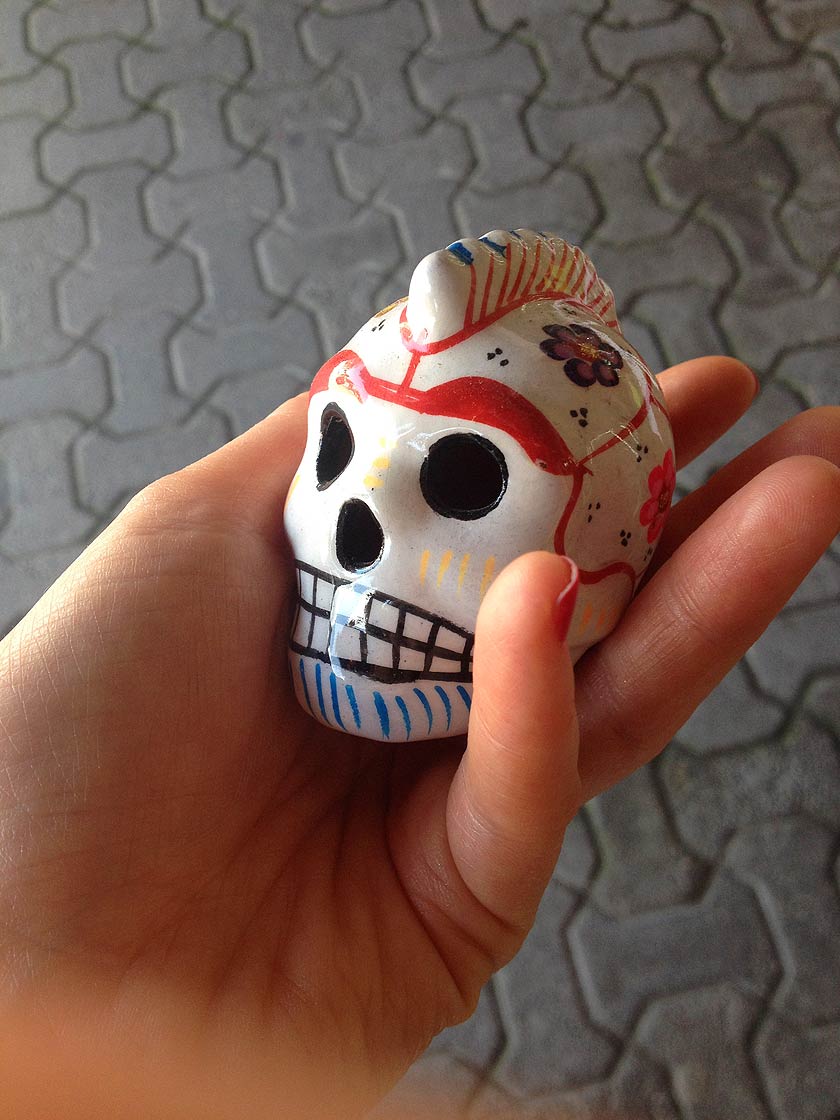 Skulls…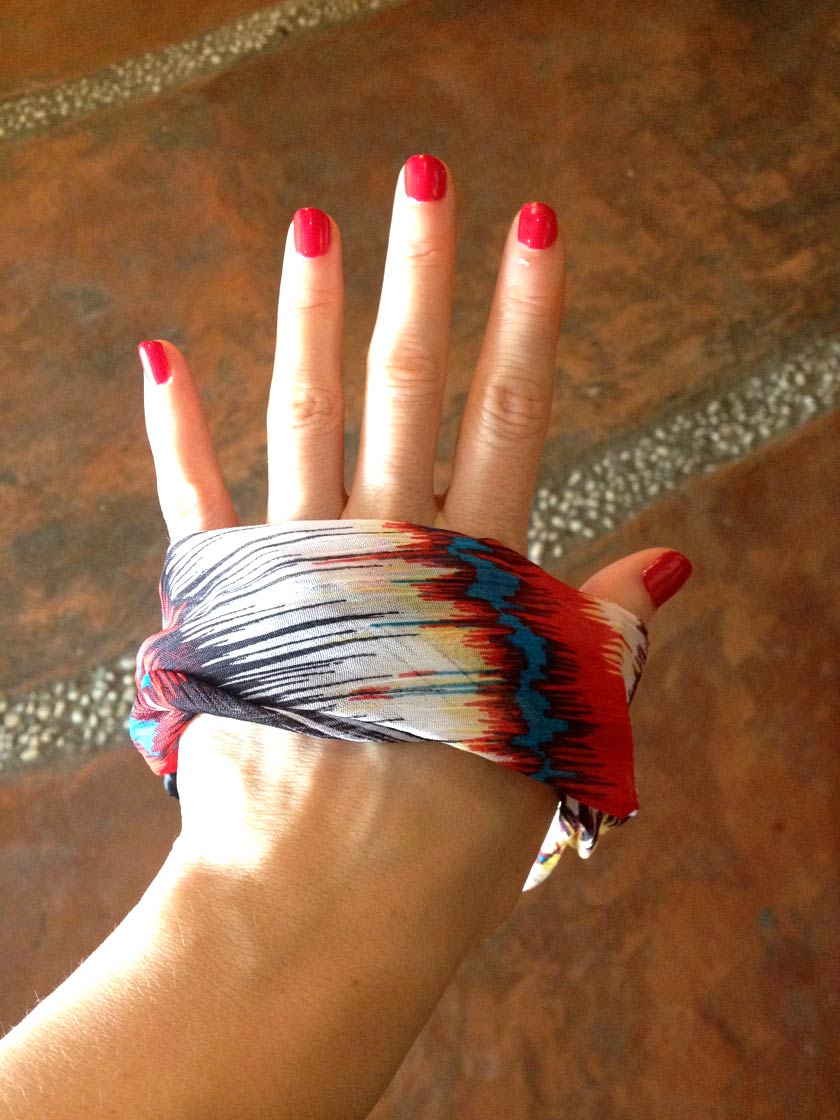 Headband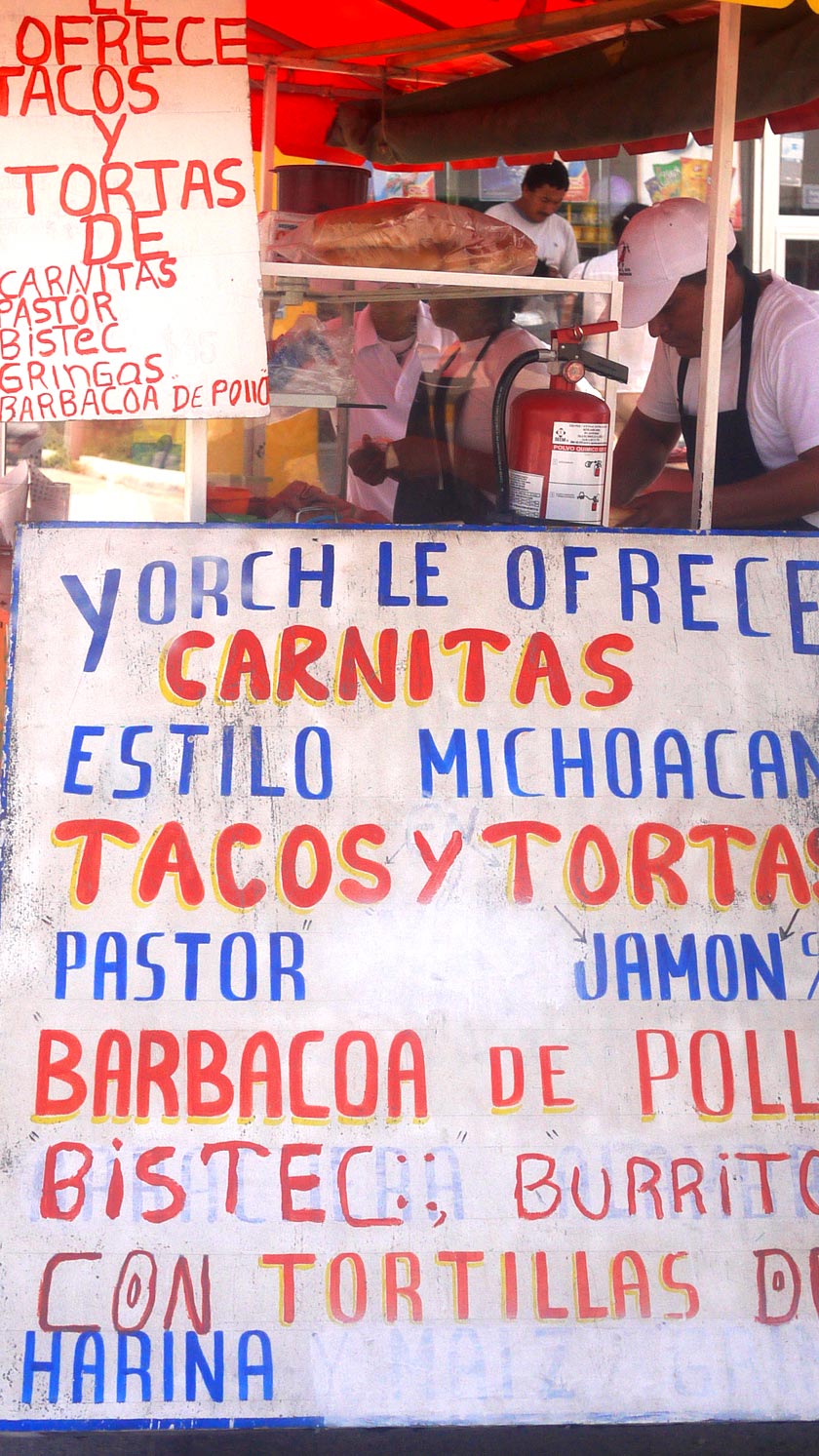 Tortillas & tacos take away