Rocks and crystal clear waters …

Cala Fonte is approximately 25 minutes walk from the village Le Forna.
We go next to this cove if we do not know the existence because the entrance road to access it passes almost unnoticed walkers. Like most of the best coves of the island of Ponza though …
This is the road I met a Russian-Italian couple who taught me the existence of this cala and driving me there 🙂
The first thing we see coming down the stairs to the creek, is that big white rock near the shore of a picturesque topped wooden stair to help climb.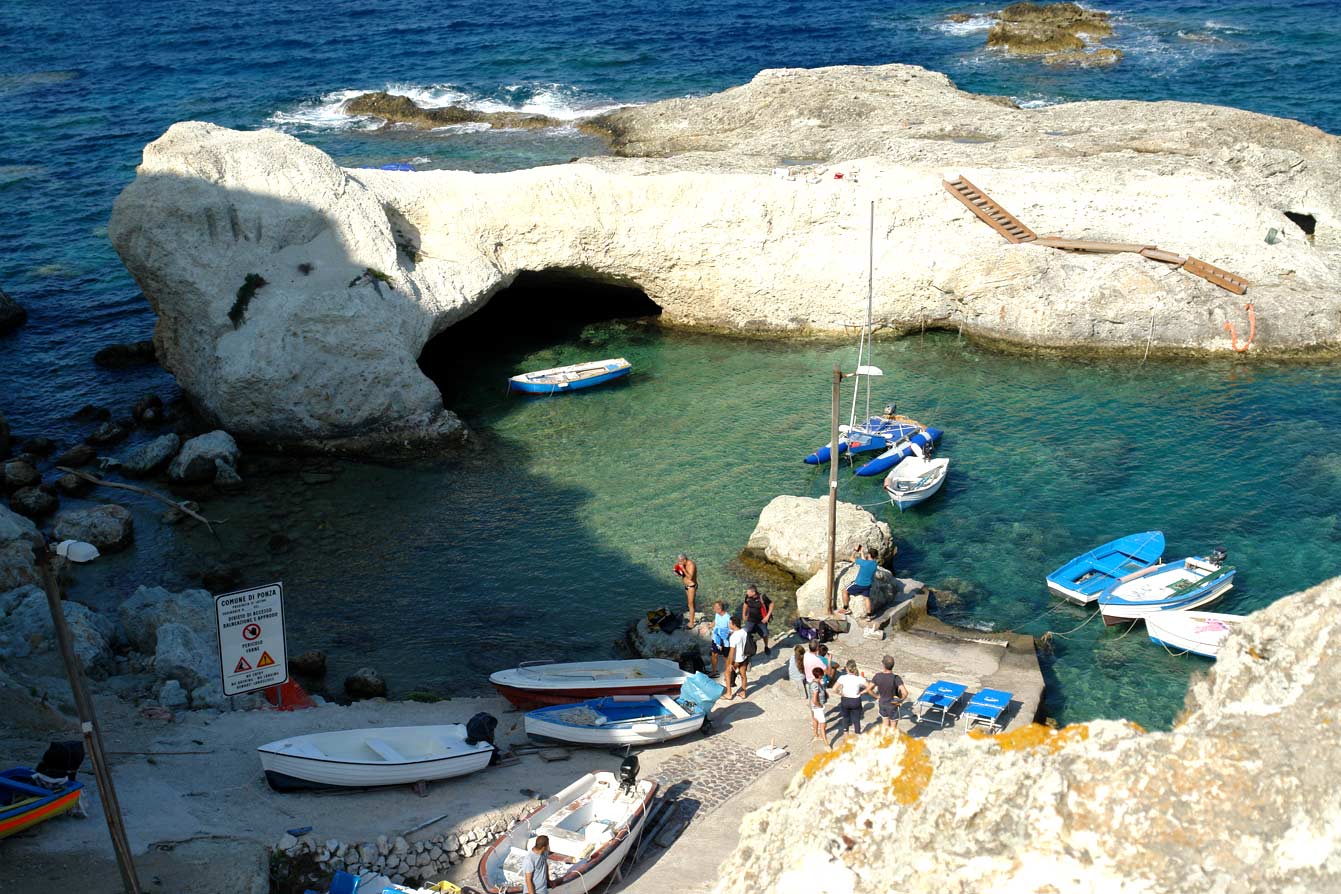 It assists you by boat through € 1 roundtrip access this rock. In late September, you can find yourself alone in the world and believe that this island is the end of you …
lazy side, it is not very nice to put towels on the rocks. The place is quite uncomfortable in my humble opinion. However, for swimming or snorkeling is perfect: the seabed is clear!
A small refreshment allows to cool.
 

Tip

 : It seems that at the time of sunset, the scenery is breathtaking ... for the romantic souls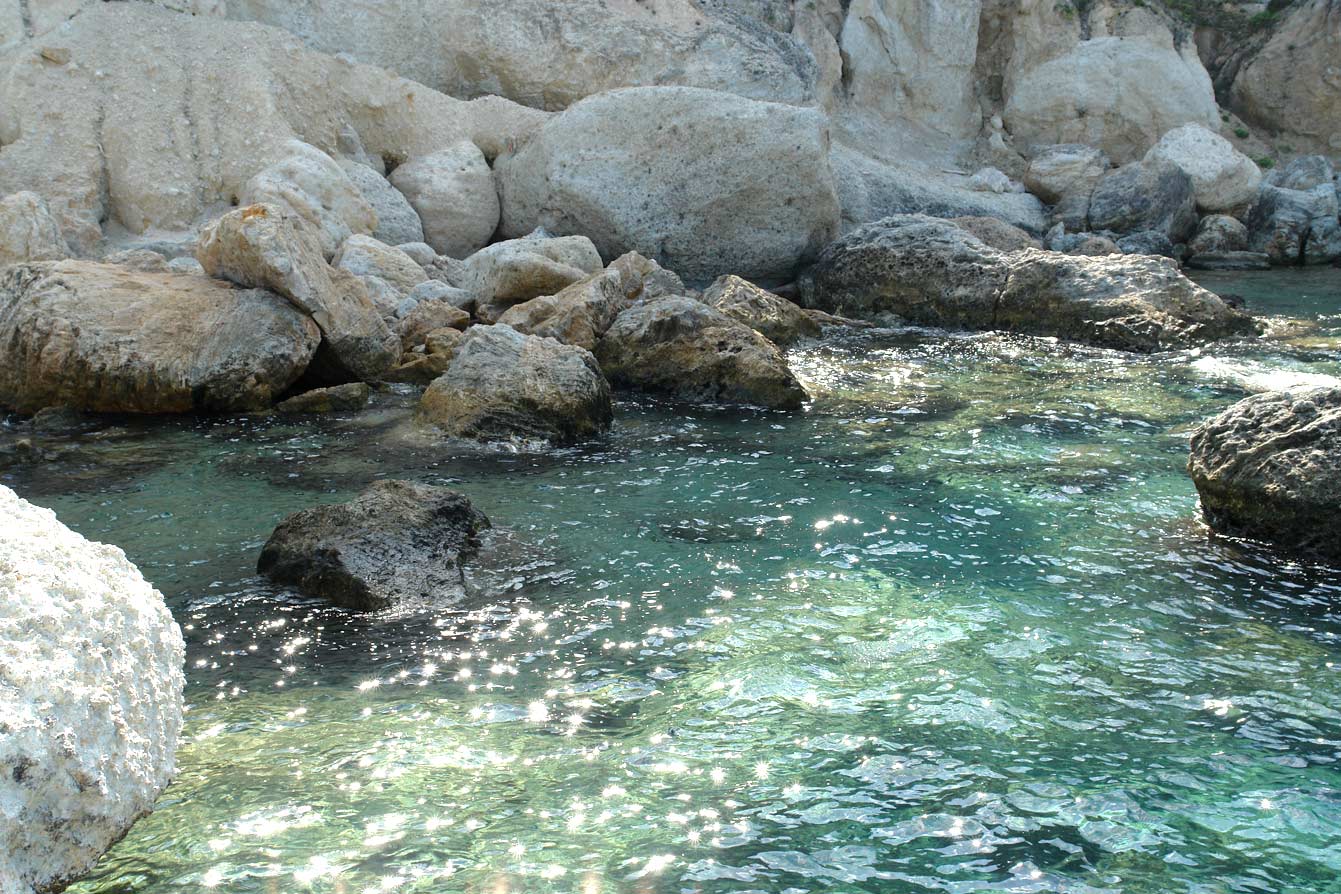 The water shines …

♦ Informations ♦