My own vision about the enchanted island.
I hear all about Ibiza. Mainly negative. « Ibiza is corny, land of rednecks, overrated, no, swank et cie … ». A refrain that is repeated endlessly especially from people who never posed a toe. A destination for has been … including myself so …
A legend that lived. « More » is dead. Down Vive « Jet Set 2 » …
Whatever anyone says, Ibiza represents a concentration of everything I love. It is multi-faceted … a bit like me. All the tribes cross there: the hippie party animal through the nawak anyone, falter and the jet-set, all blending to create a happy mess. Relax, the madness, the beat, of nature, of the pavement, concrete, all in a beautiful setting. (His landscapes, coves, Dalt Vila upper town, its white sand beaches, its magnetic rock Es Vedra, northern steeper and wild (Benniras), its neighbor Formentera for calm, almost continuous party on the playa Bossa).
Land of extremes, excesses, his craziness gives the feeling of great freedom may seem unrealistic today. The island where all dinguos and bimbos are found, where all festive tribes are welcomed without sectarianism or ostracism. One of the only places in the world where there is no risk of being tried by his outfit, his XXL neckline, her no look, his coinços outfit or princess, where the snobbish alongside the guy in ripped jeans to the Bora beach bar -Bora. Nobody stares at you. « Come as you are » …
But now, in recent years, authorities have banned afters in Ibiza. And this year I saw a William Pharrell gargled was mixing on the stage of Ushuaia. A sign of the end of Ibiza honey? The Km5 I've known hippie chic fashion without pomp, with a small authentic side was a disappointment to find it in « trendy club » for once populated by real rednecks in short-sleeved shirts that are there, they, to quell. A beautiful place that has lost its soul by disguising club hast thou seen with restaurant side exorbitant prices (60 euros 7 sushi with 1 bottle of wine, only to end up at 2am Burger King …)
An island that research increasingly wealthy tourists and revelers penniless. On the « clean », it is detoxifies, cleans up its old antics make it odorless, smooth, featureless and safe. I'm not necessarily in the toxic trip that made the reputation of Ibiza but I like that it is present, within arms reach, attractive and dangerous at a time.
Feel a little betrayed by this relentless evolution. It is more in phase, or in the same mood both. La Isla Blanca evolves tropezien taking a turn, wiser and less crazy, with a touch of snobbery that denatures. Nevertheless, it still remains in my heart because originally a strong history of friendship and more. Sad … but how to forget a first love?
One day, perhaps, she will return to reason … Rest « islands » of preserved festive rednecks and other ill curious that only insiders have the right to secrecy …
Ibiza Pictures 2013 
Playa d'en bossa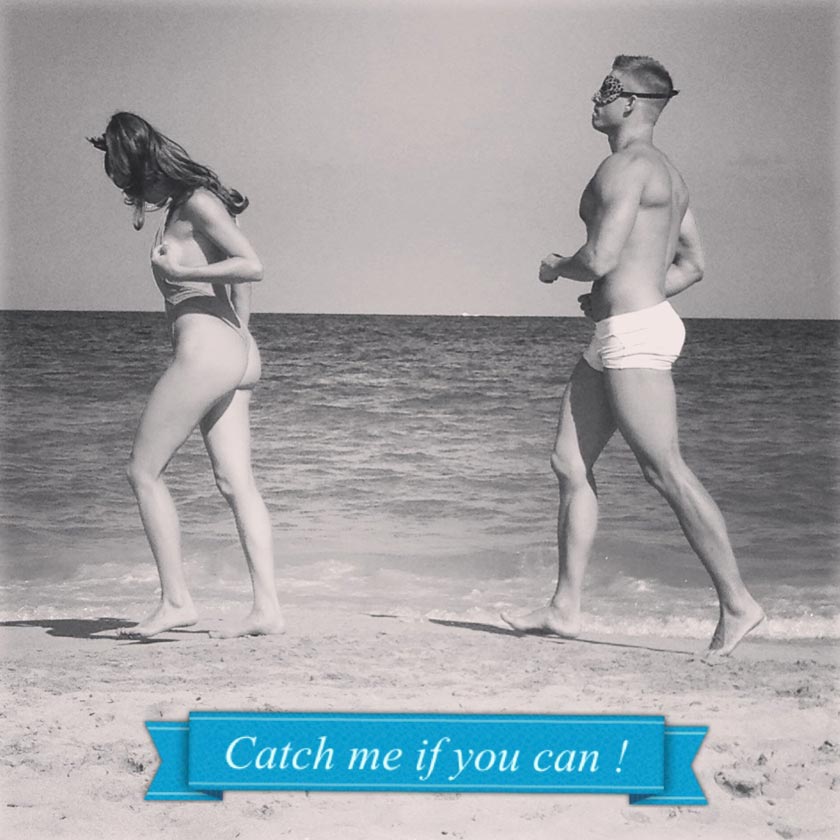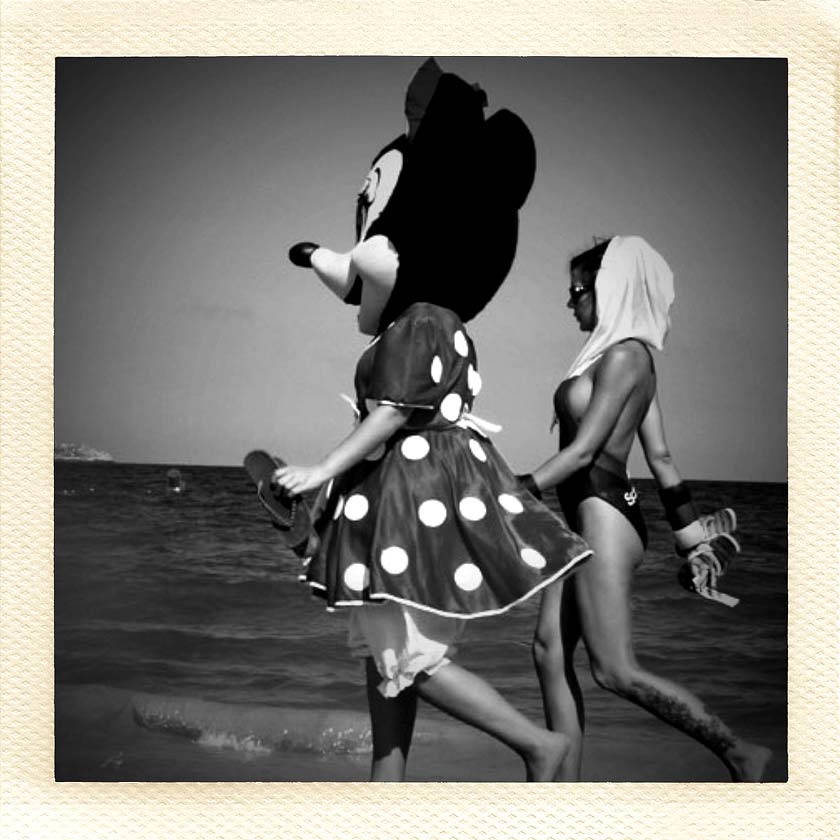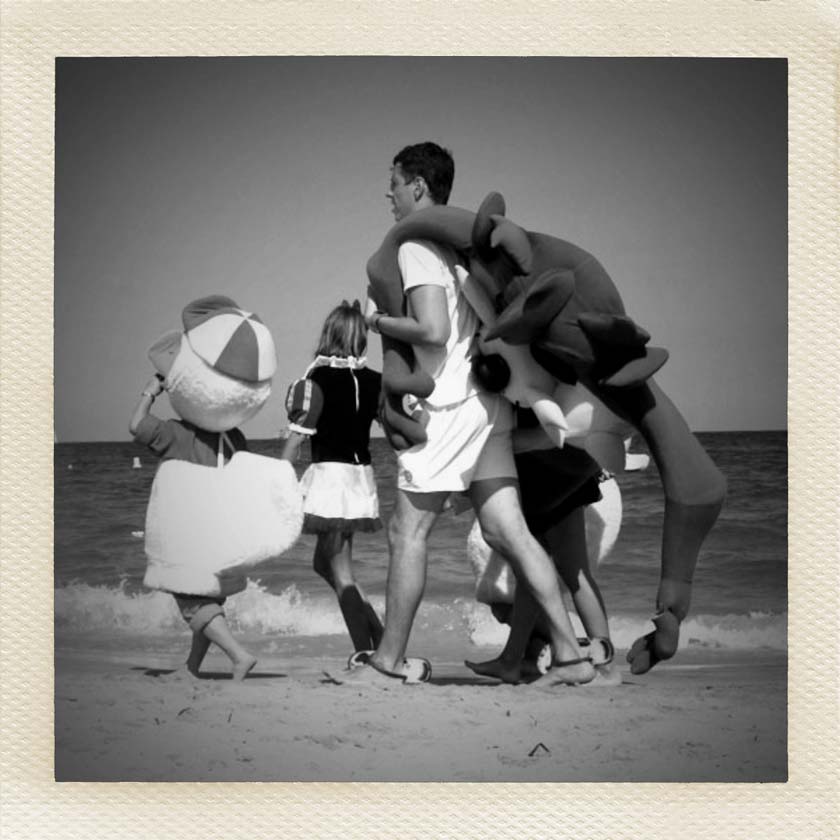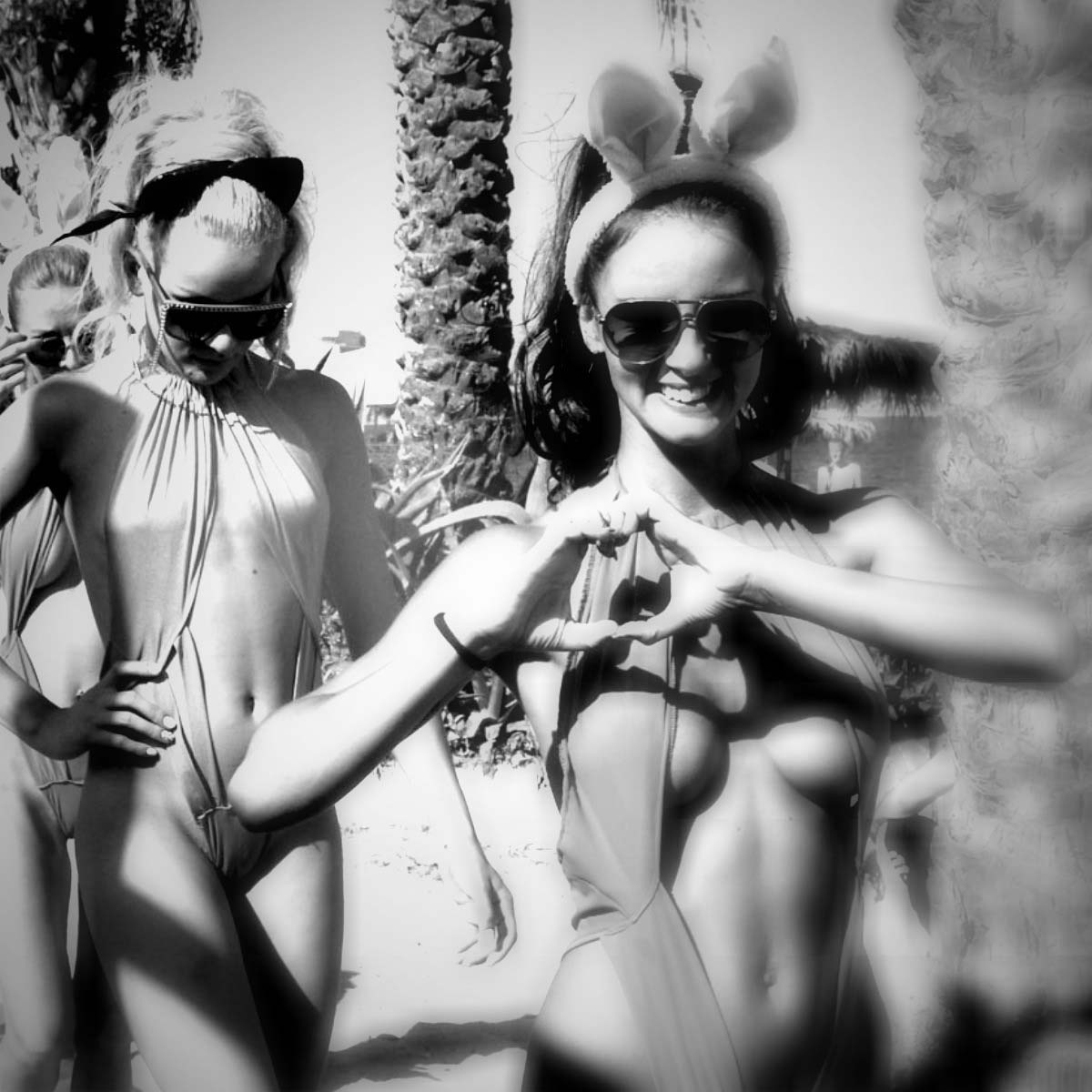 Big heart !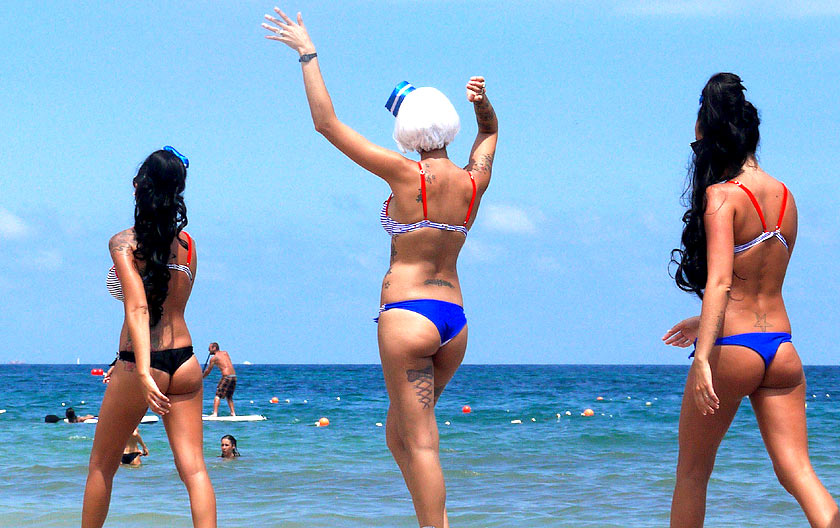 Ushuaia #1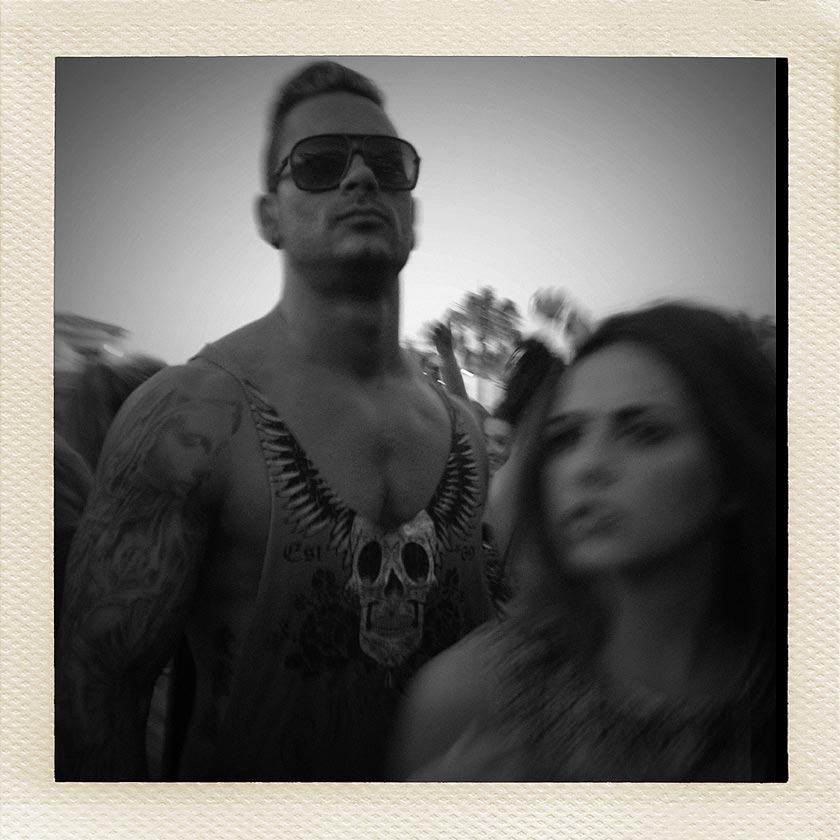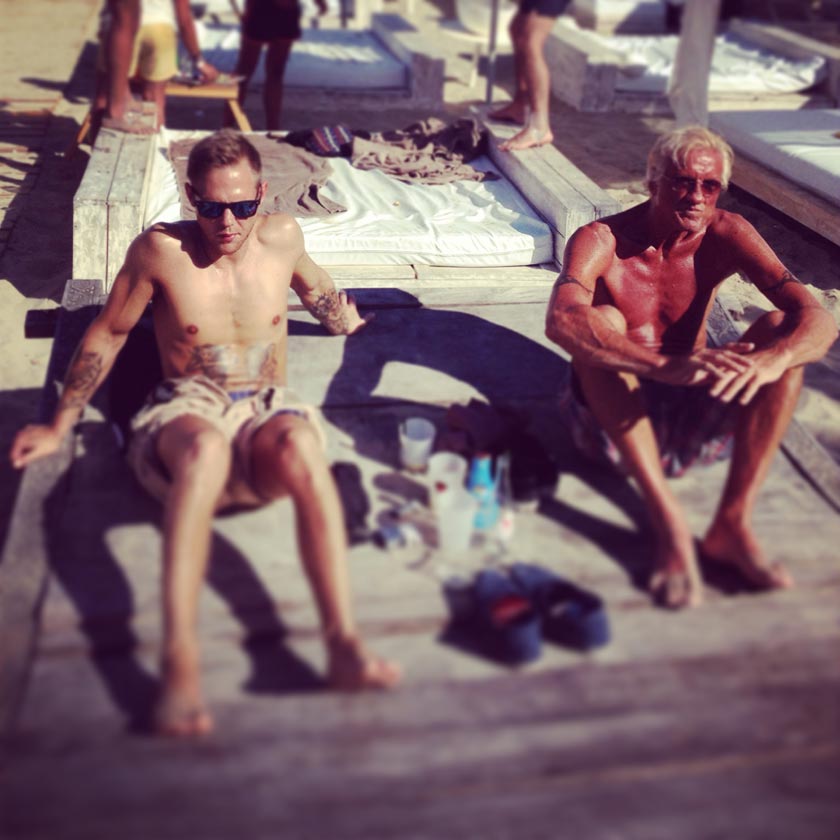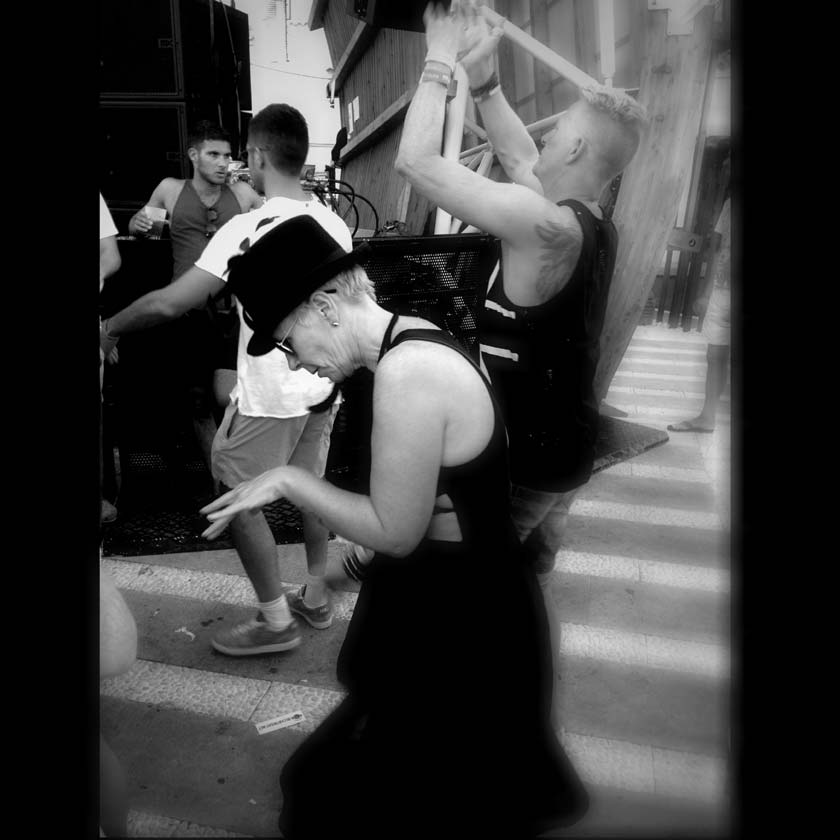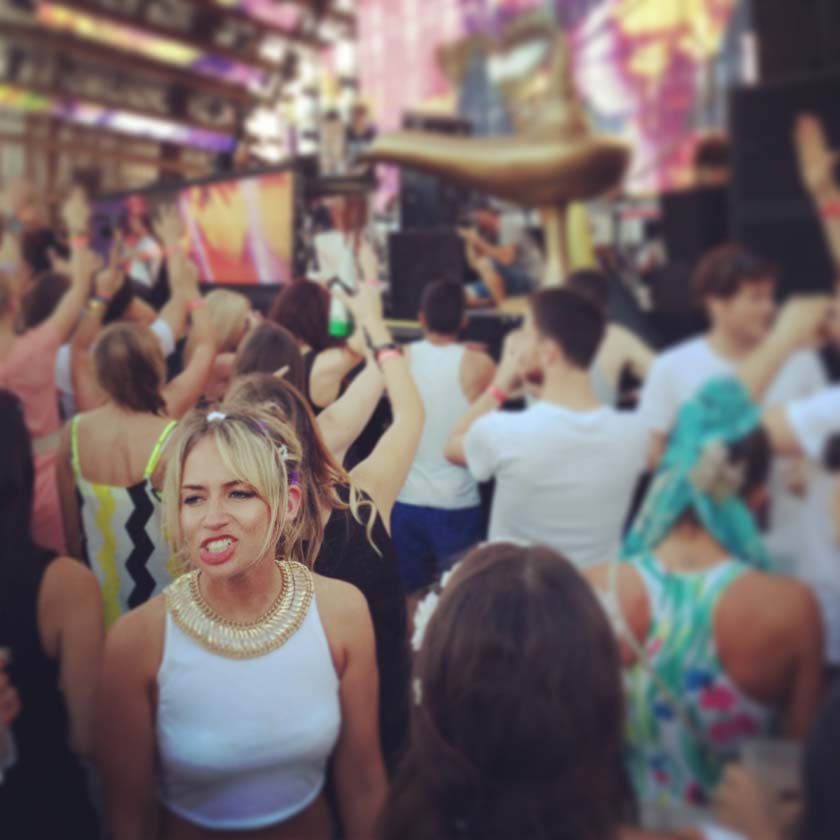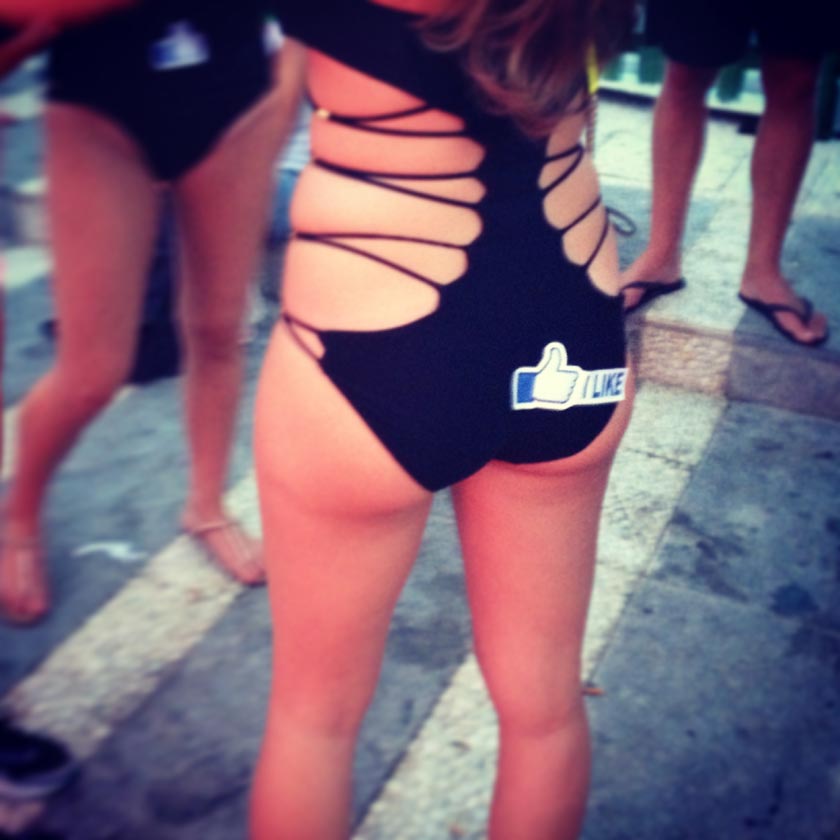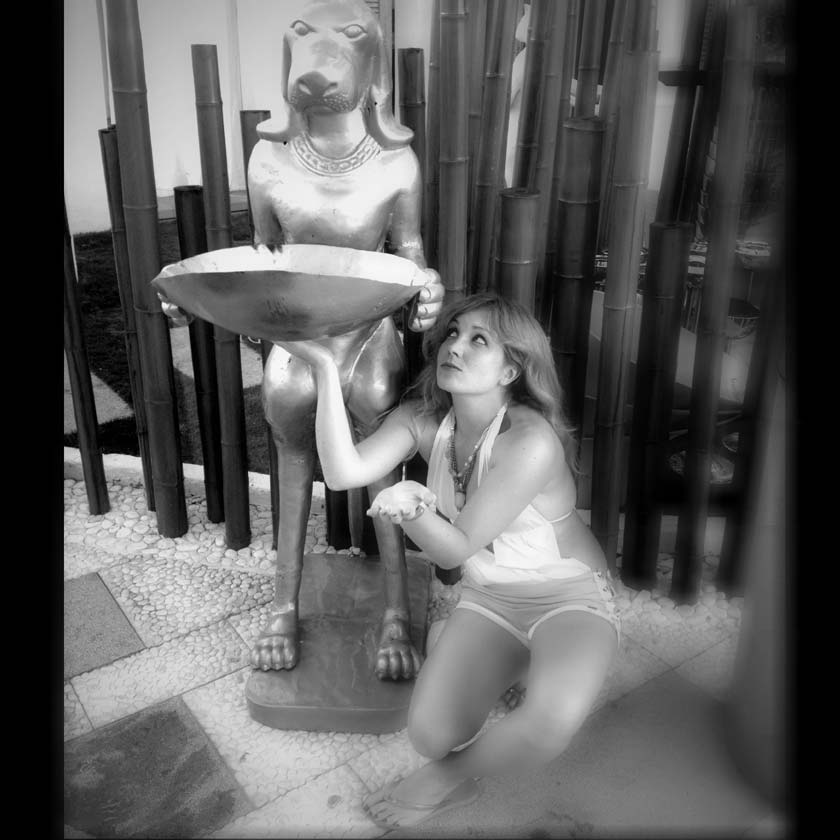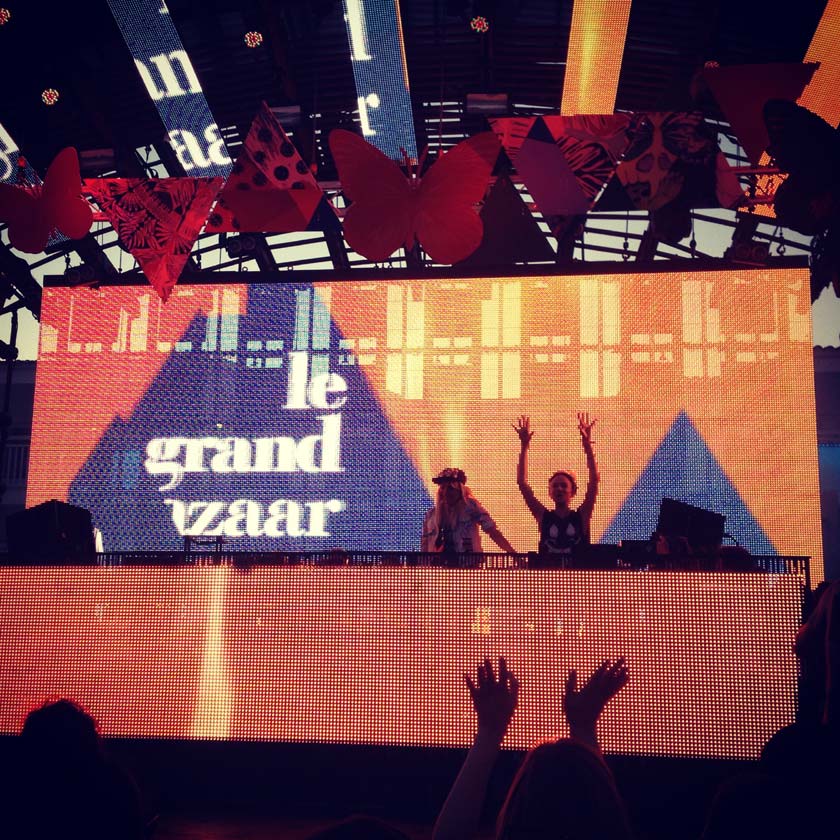 « Le grand Bazaar » with Nervo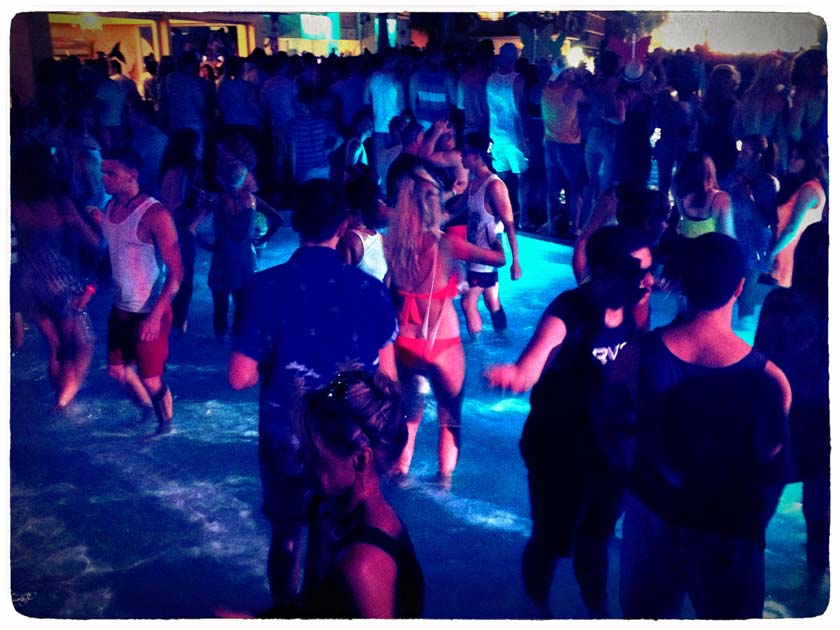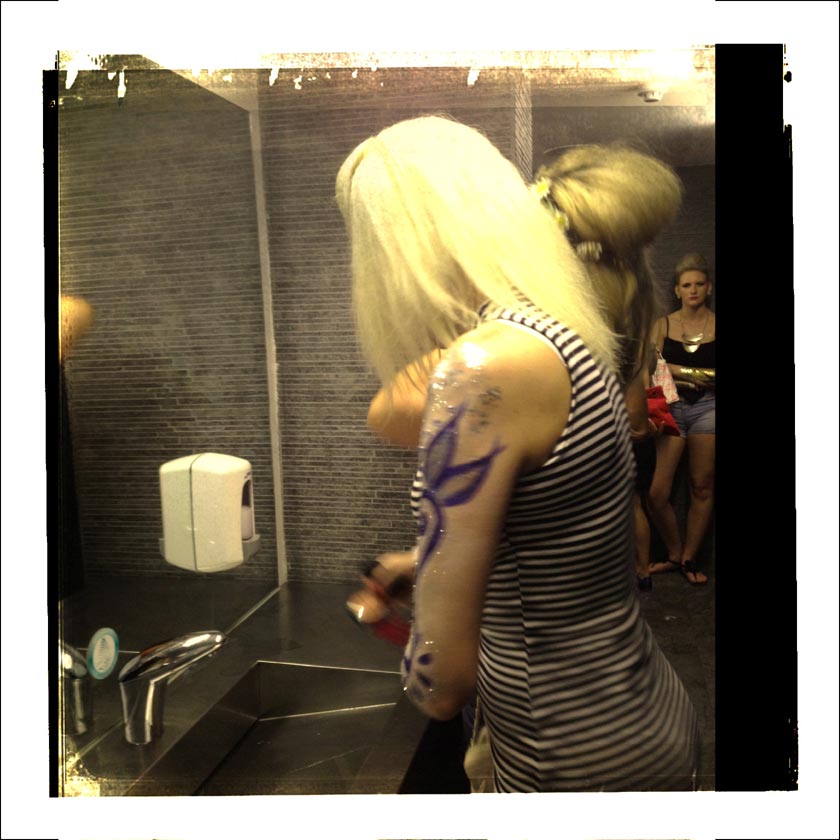 Tahiti bar…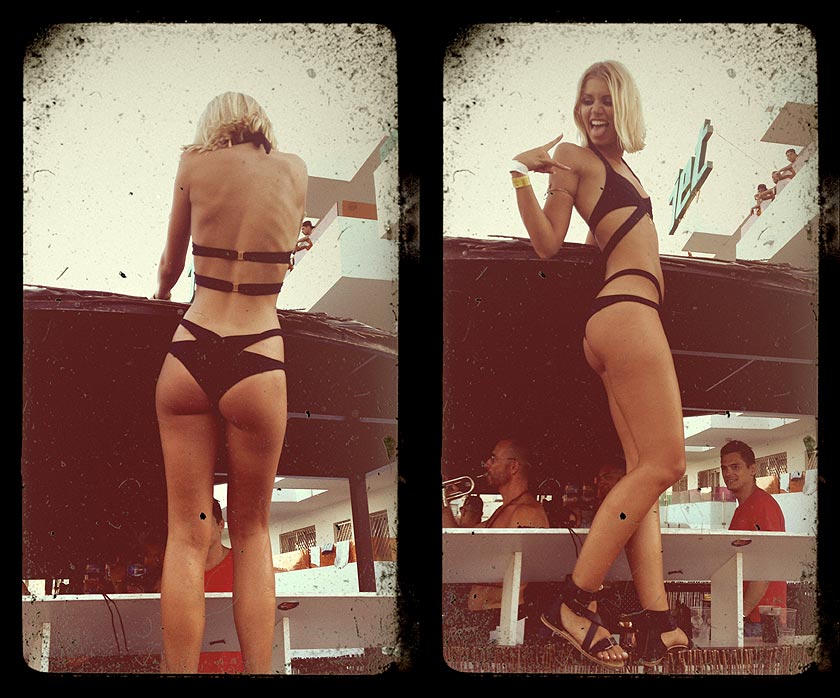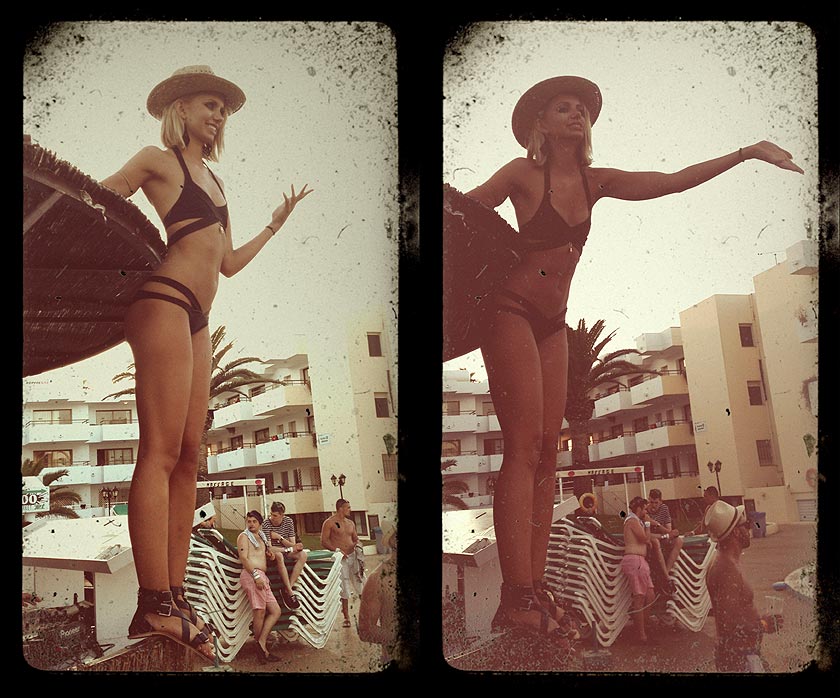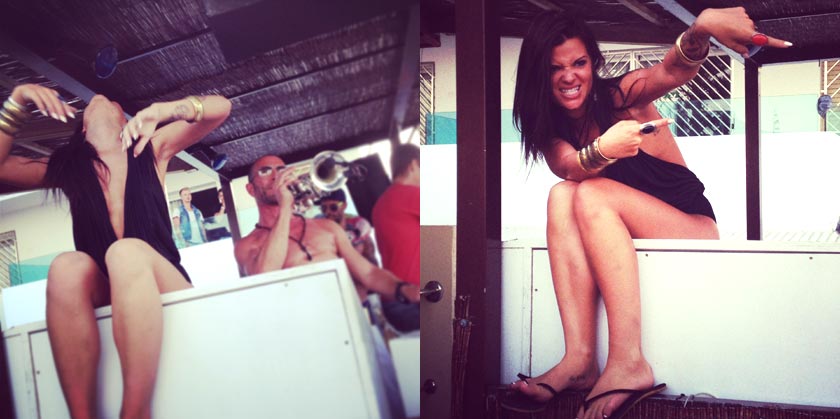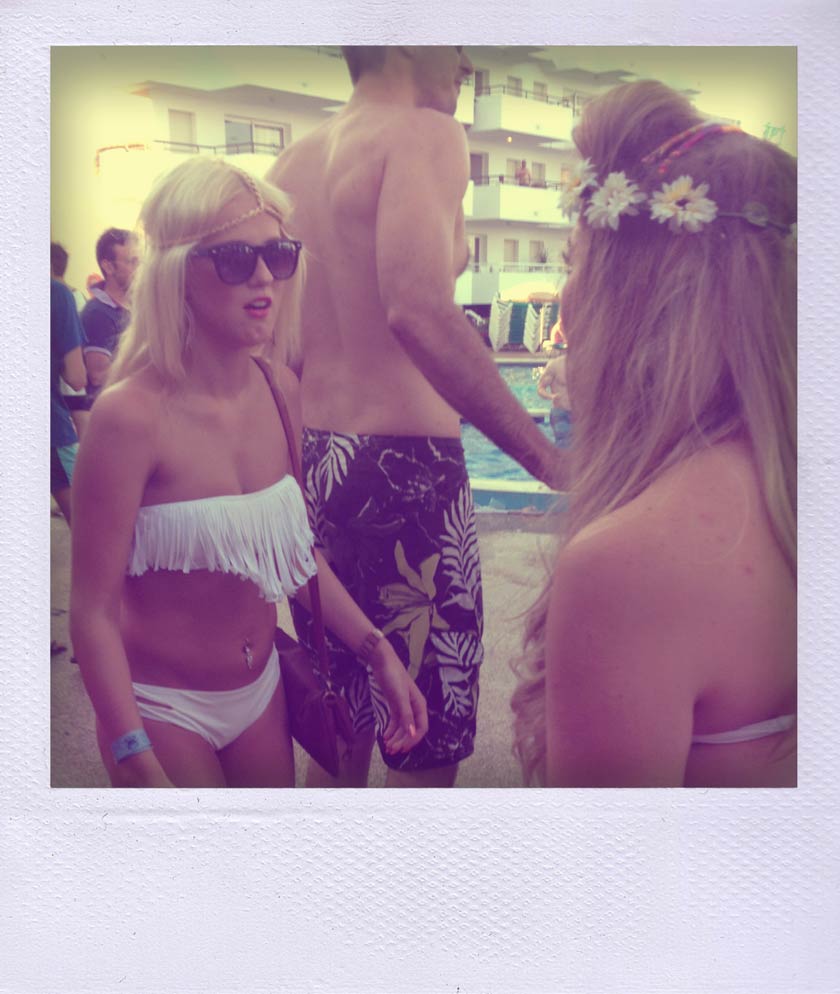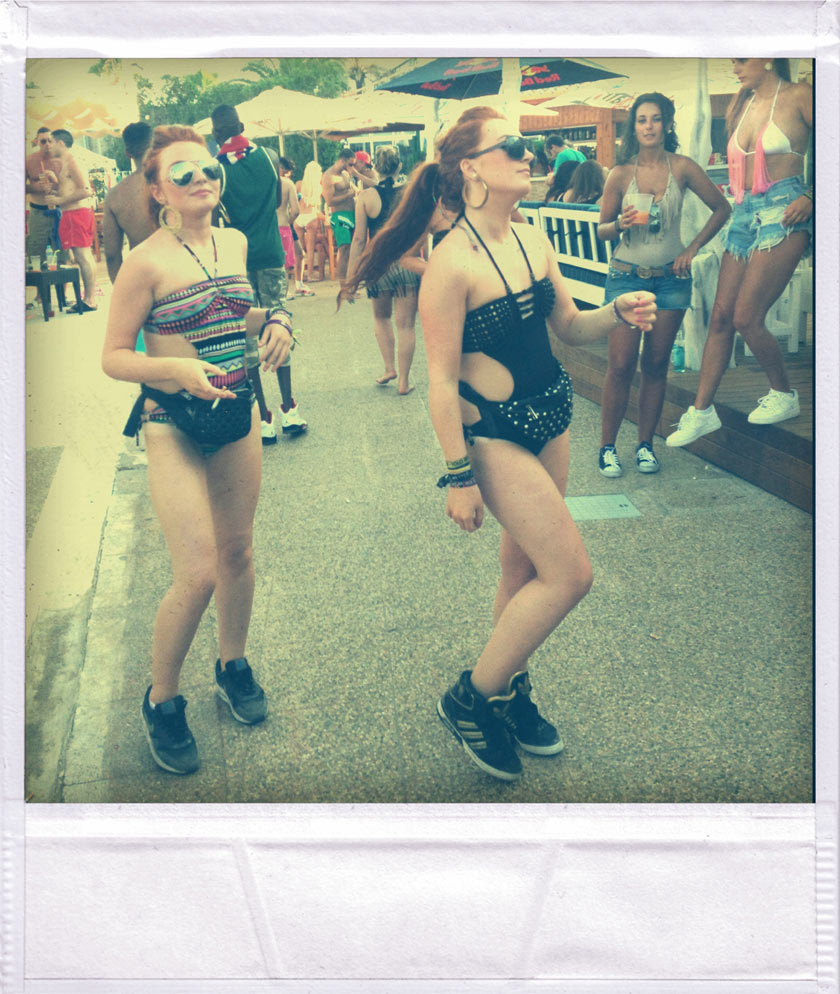 Double Lindsay Lohan ?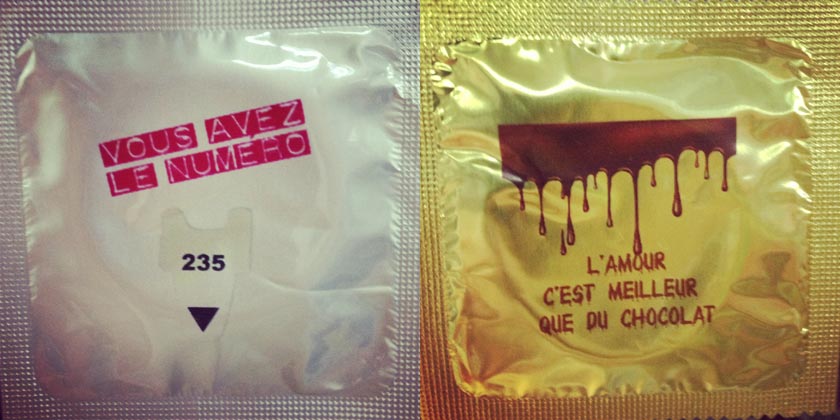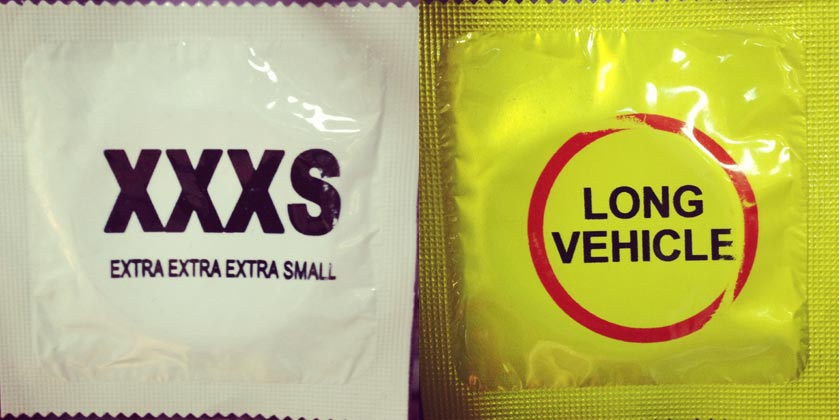 Ushuaia #2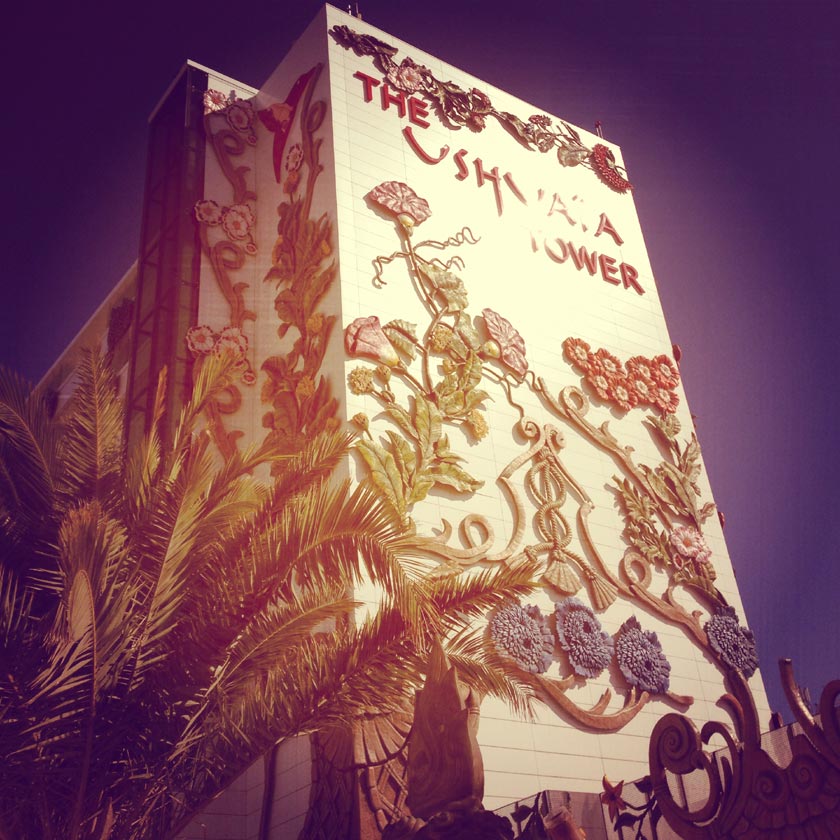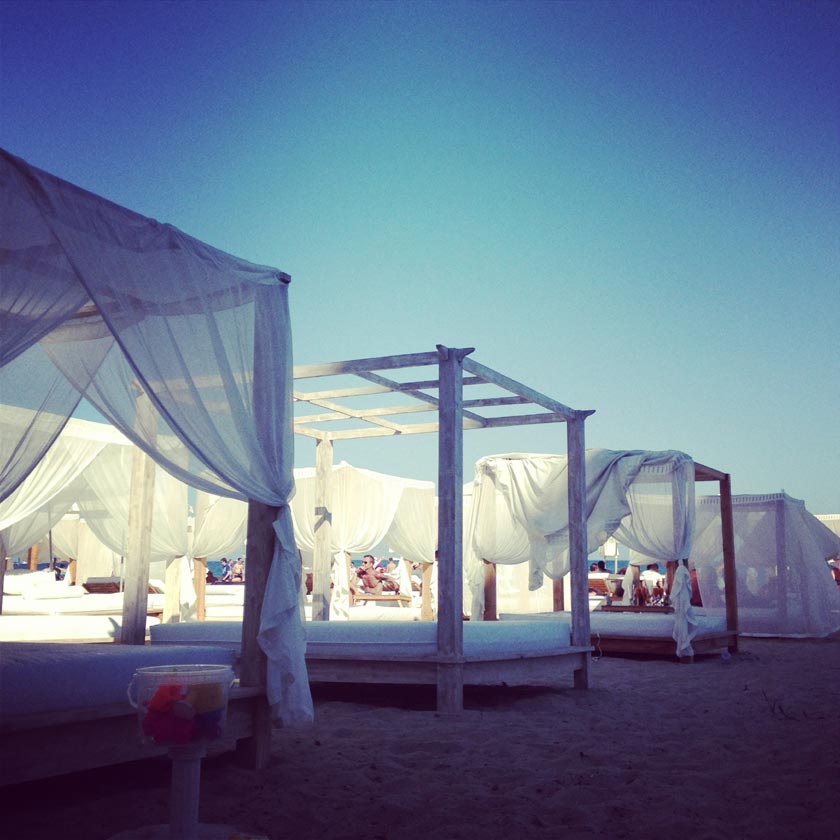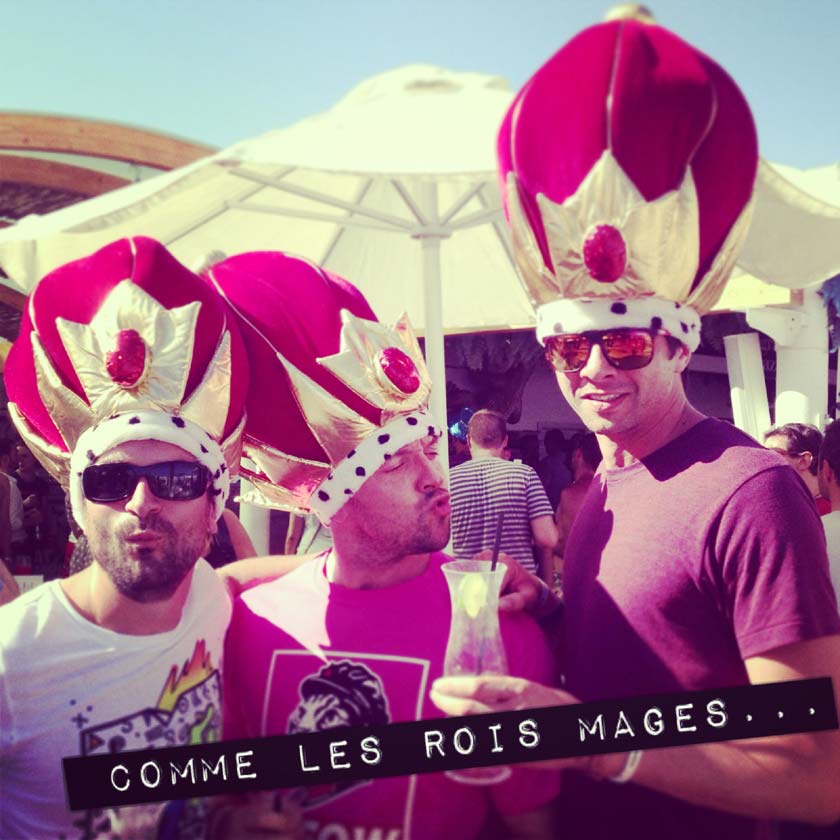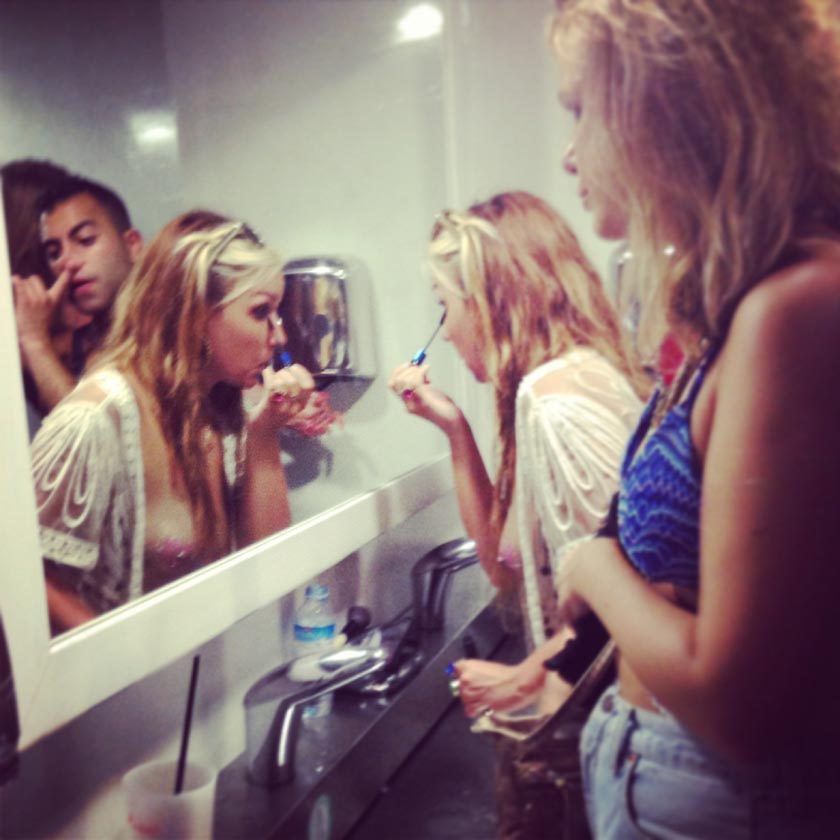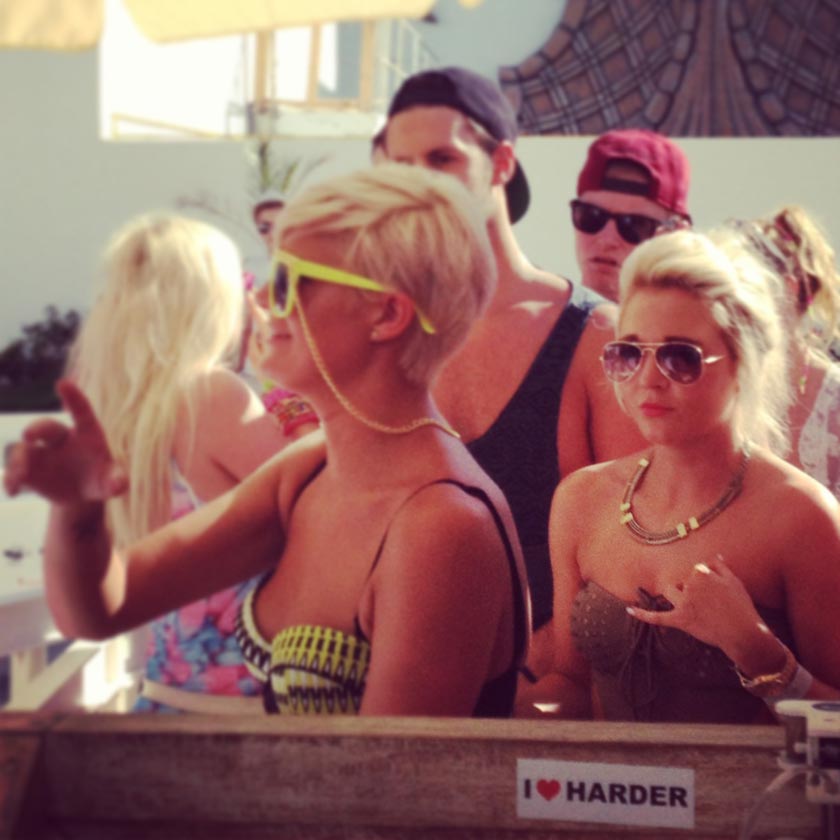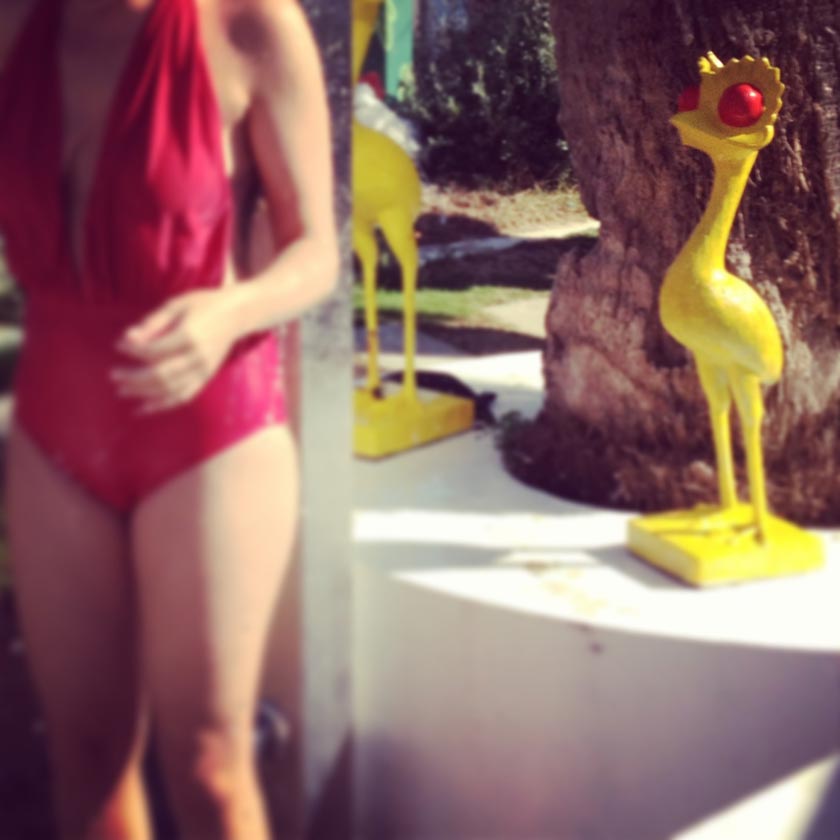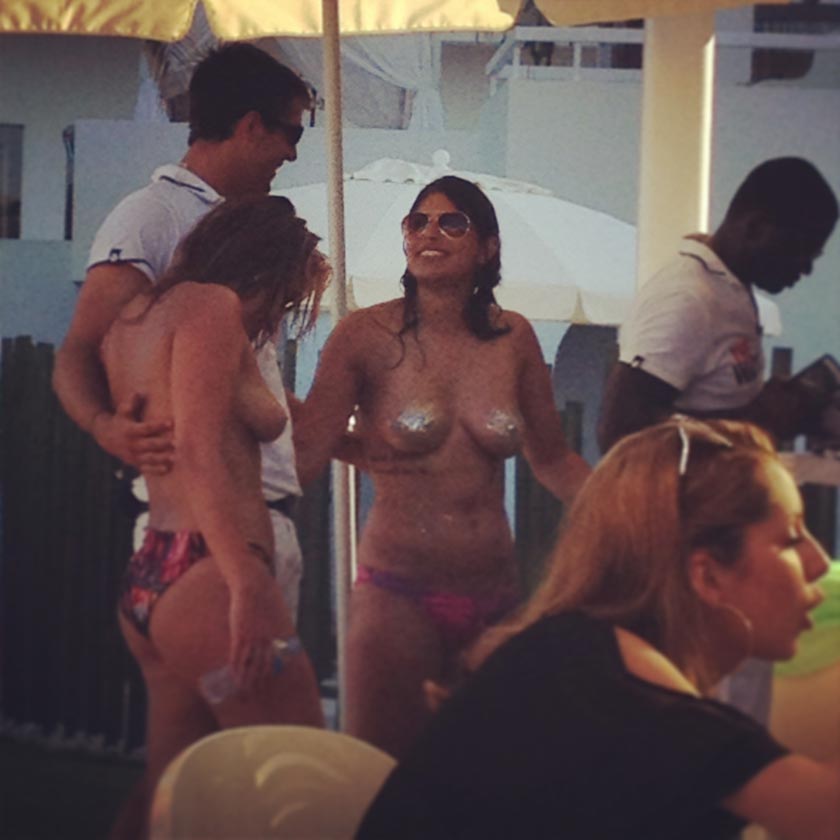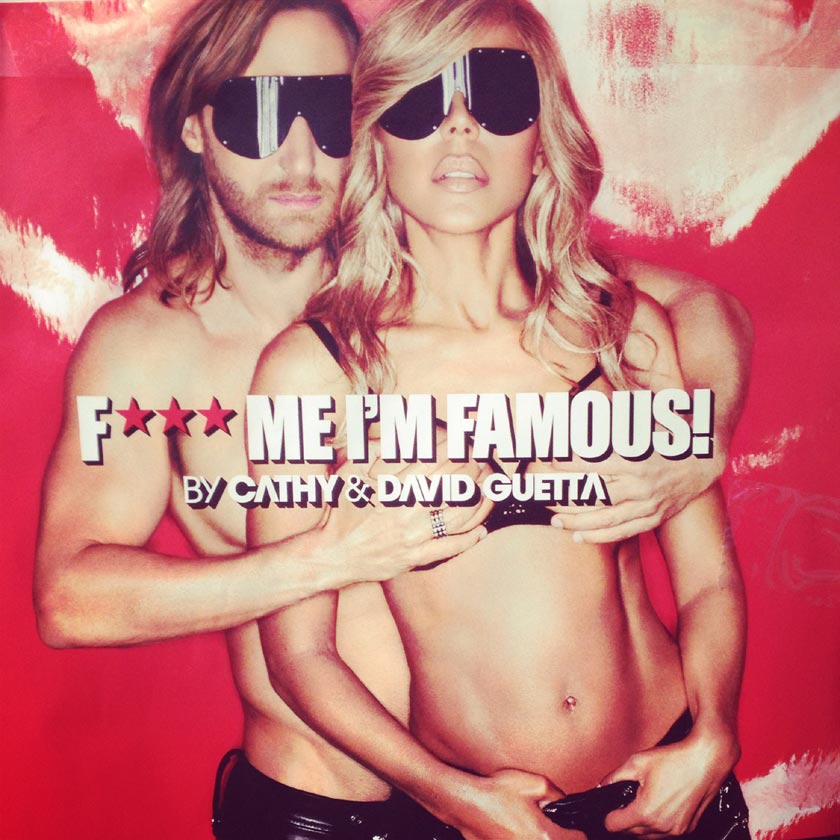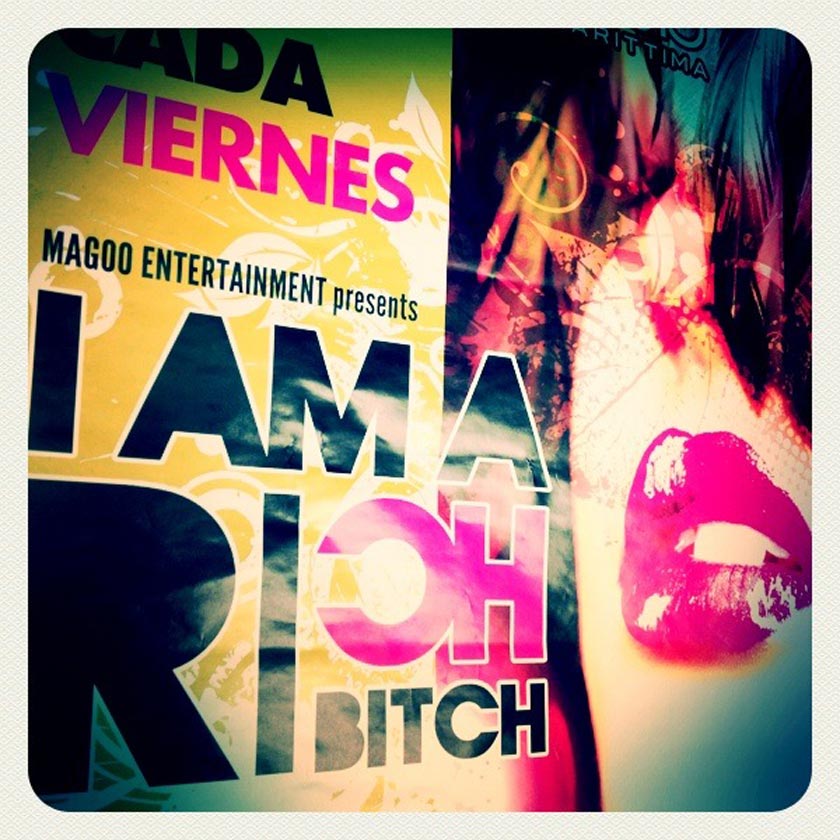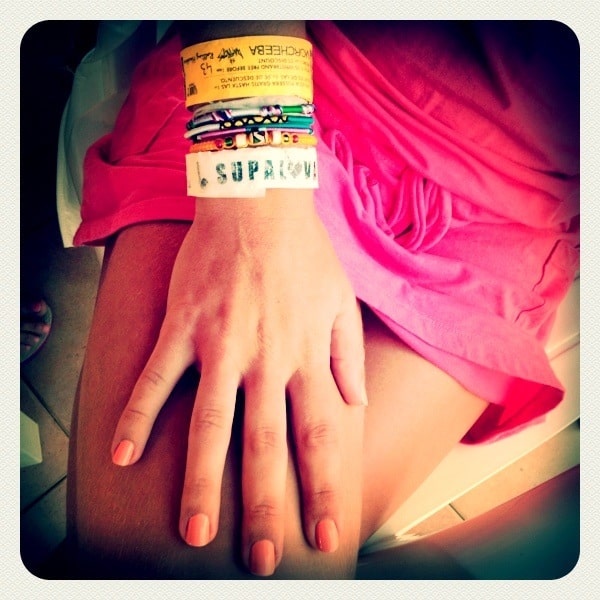 « Life is a circus »
Space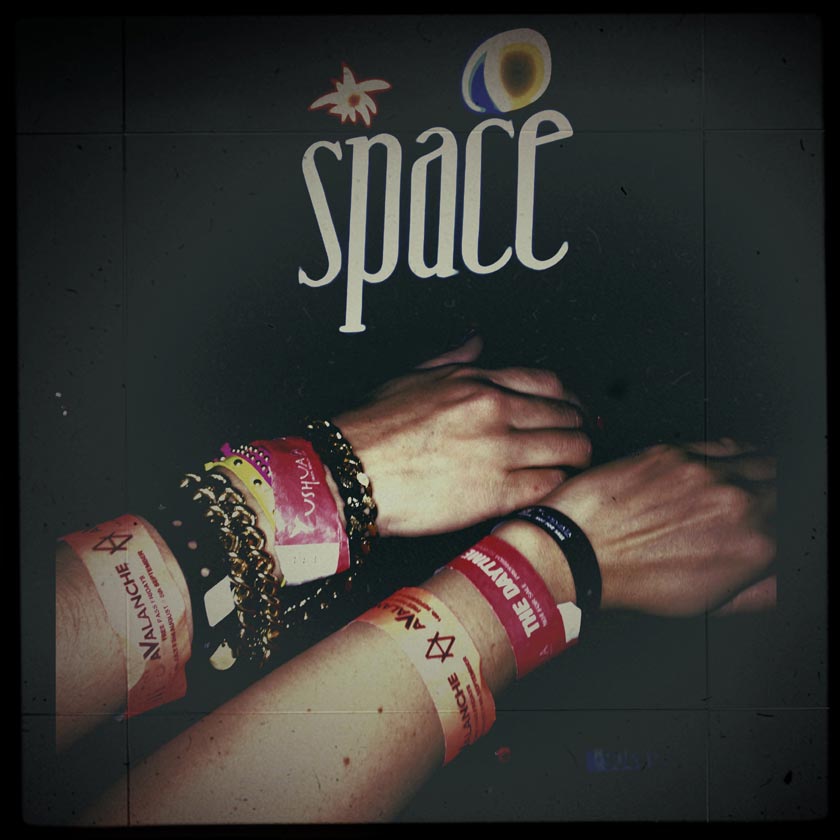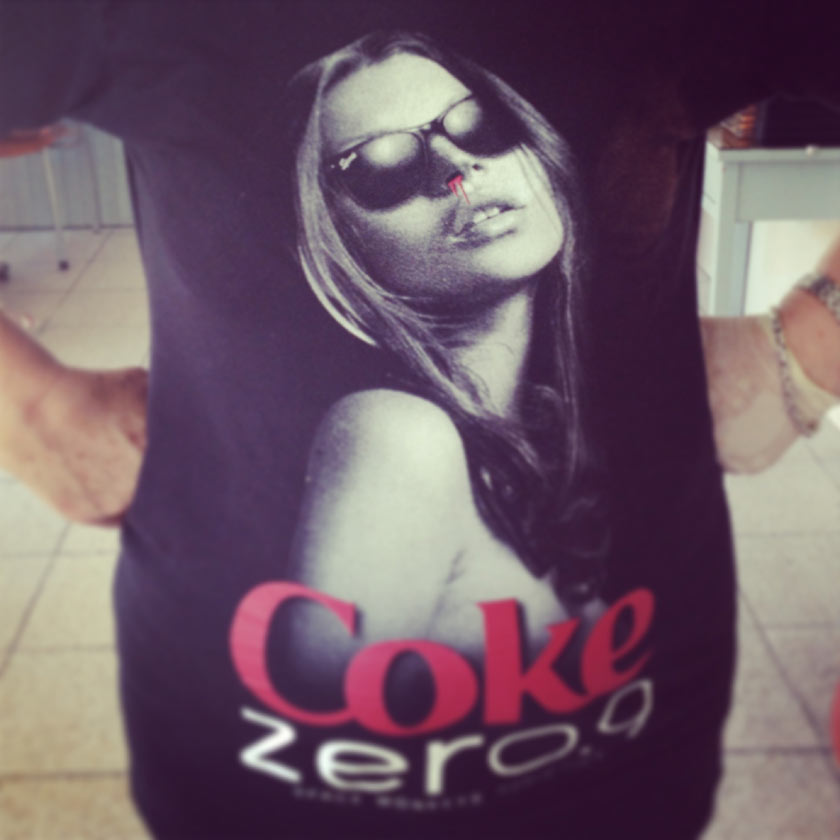 Blue Marlin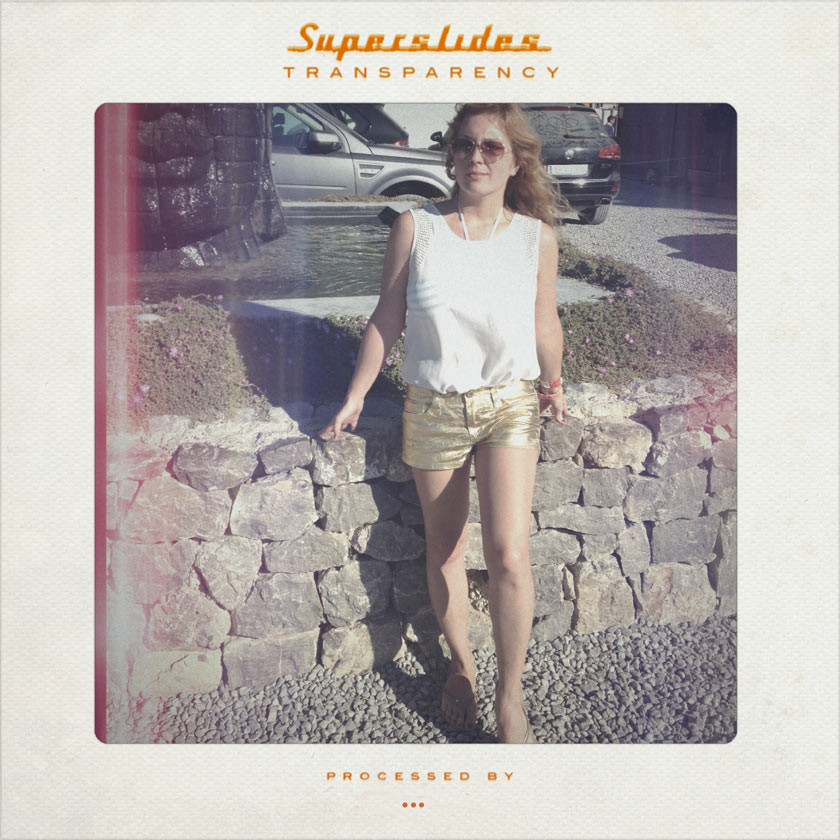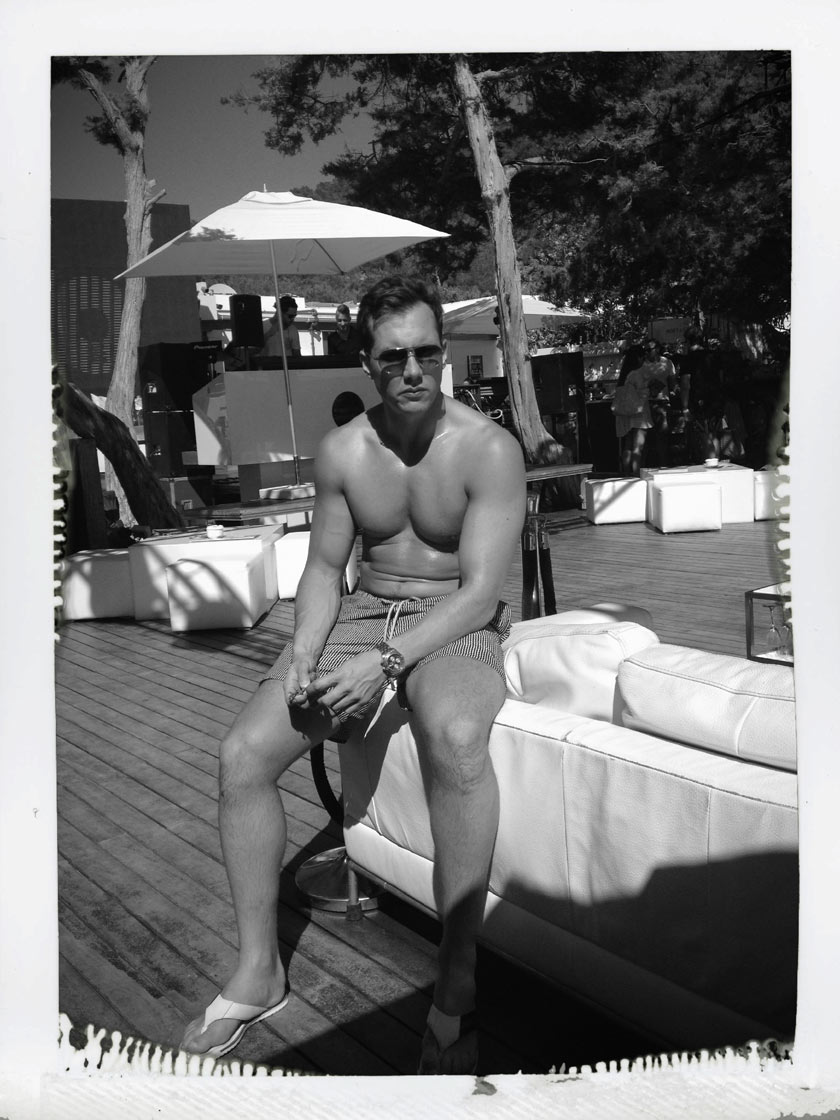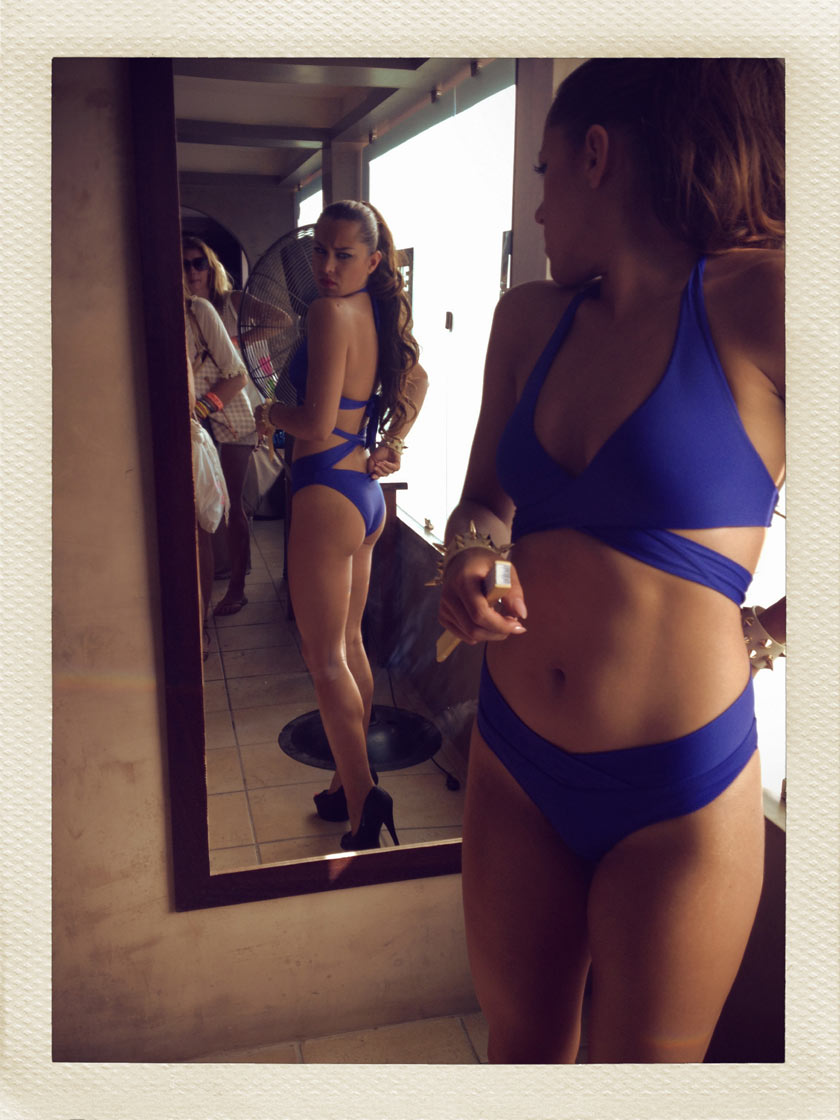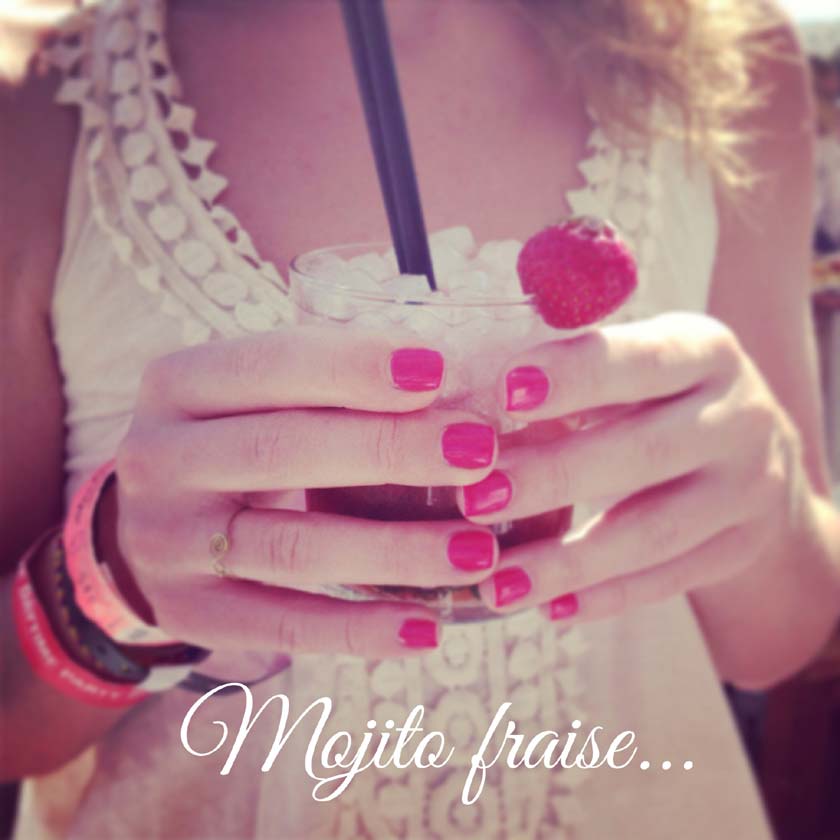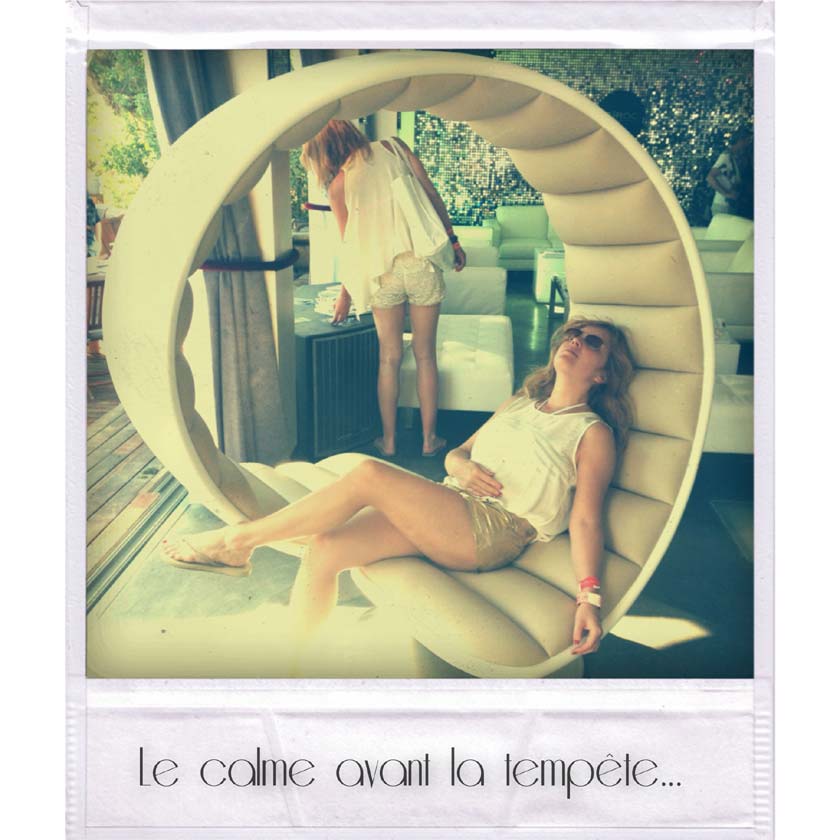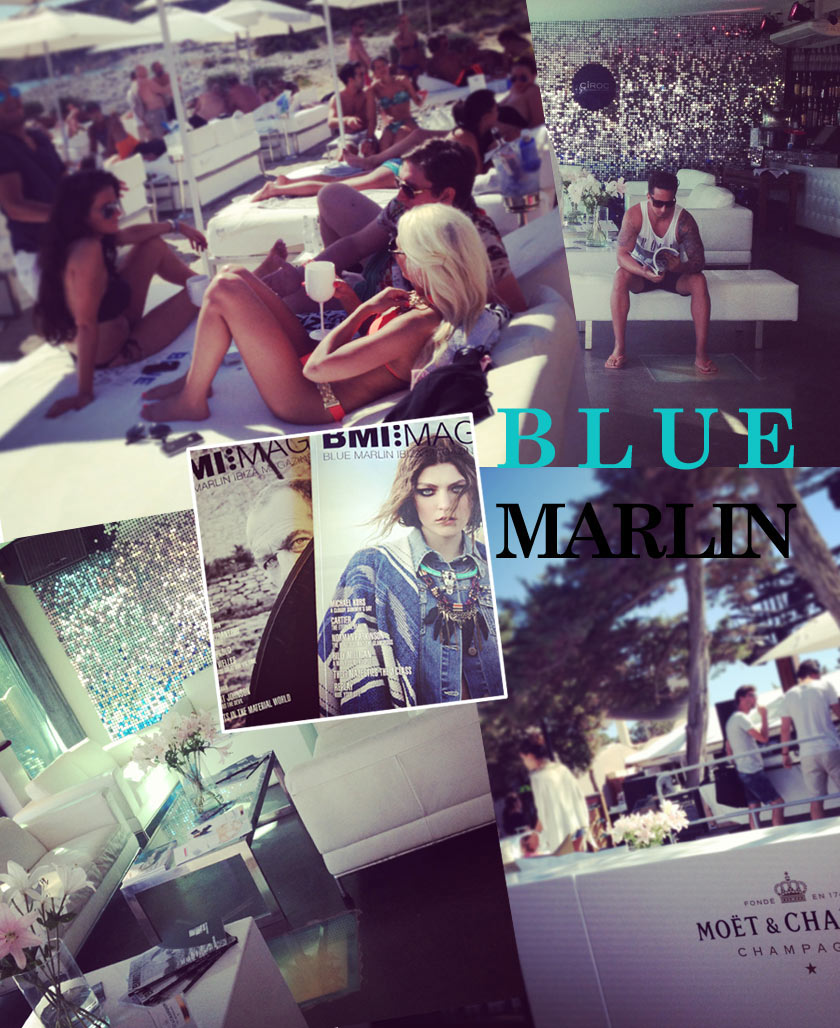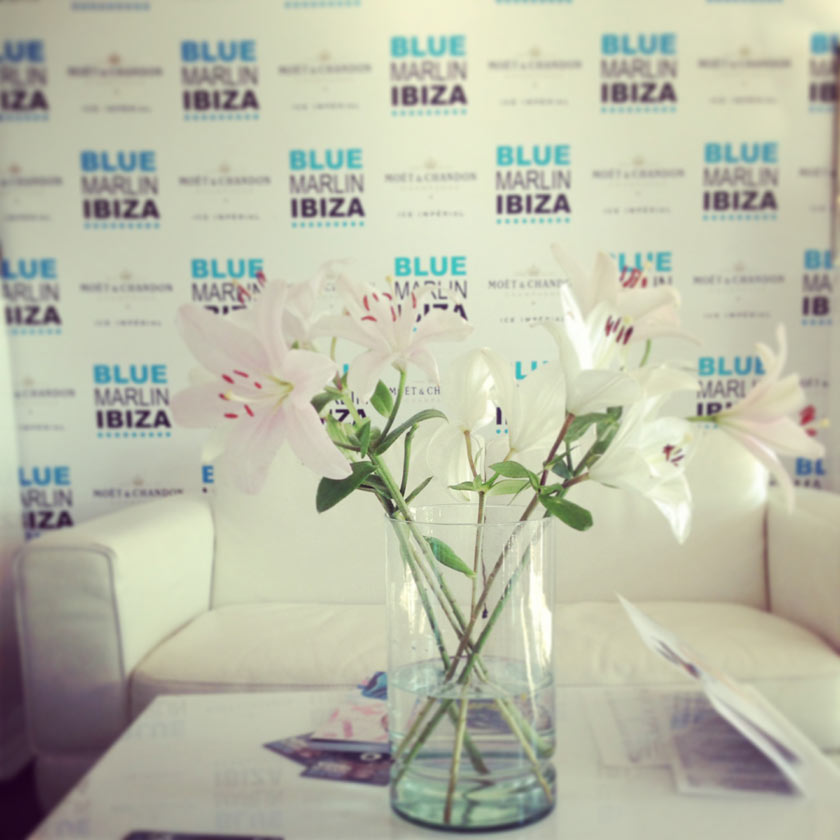 Le Bora-Bora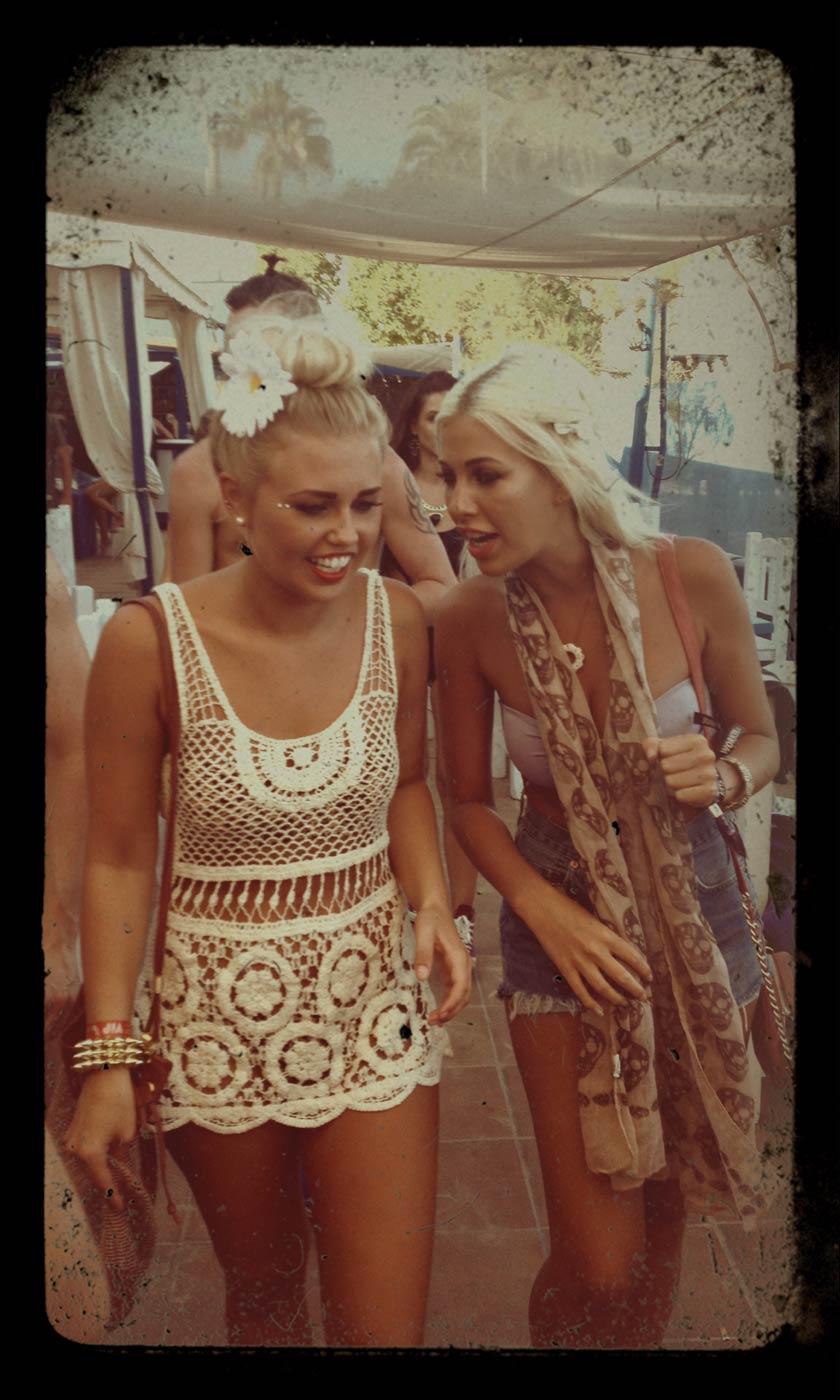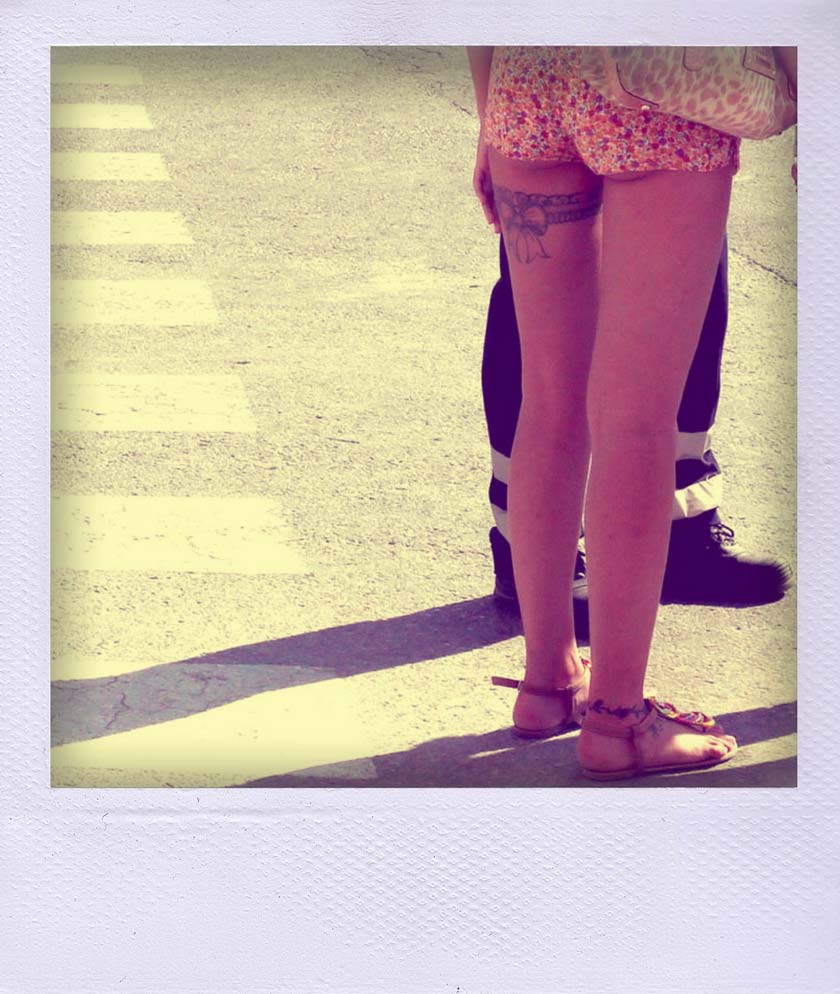 Les Salines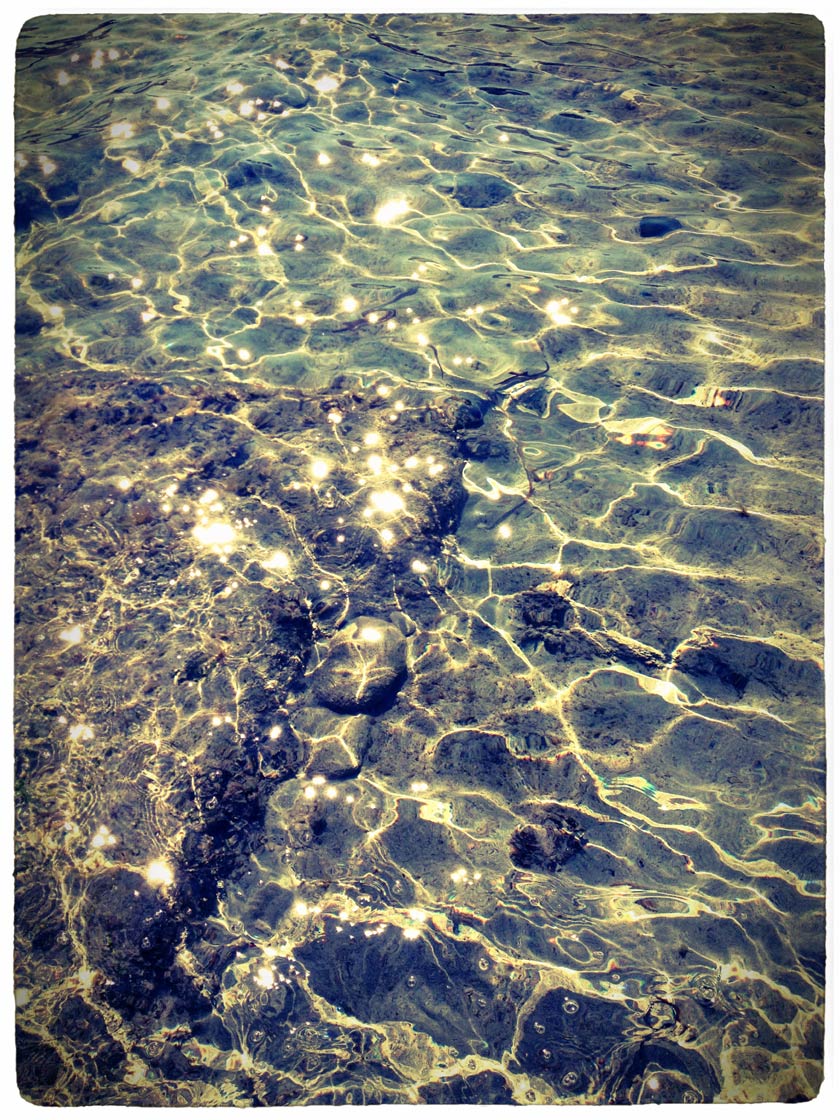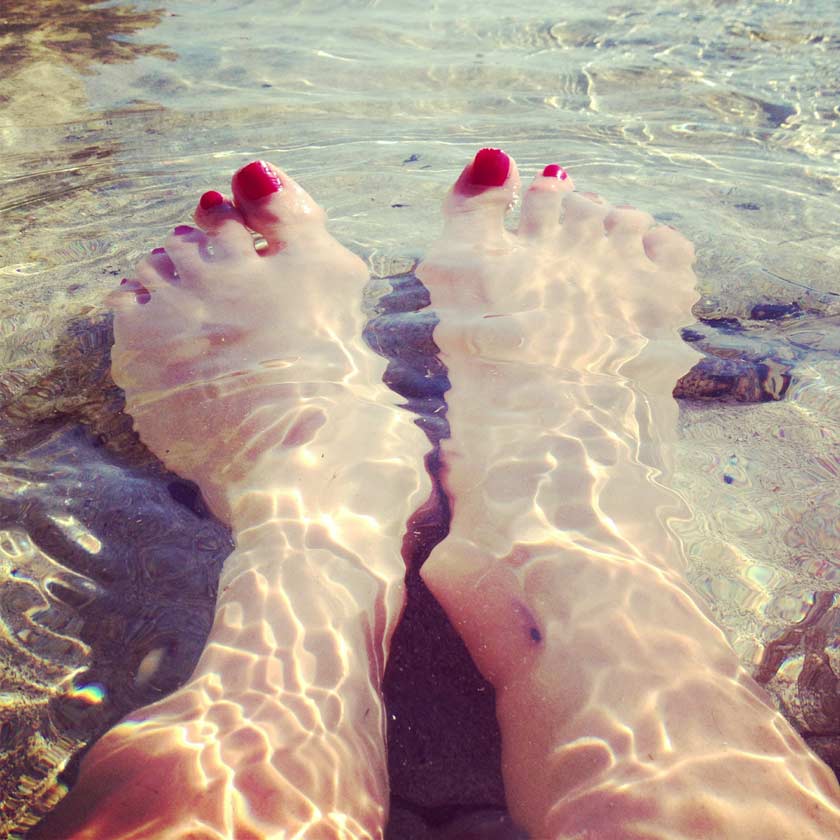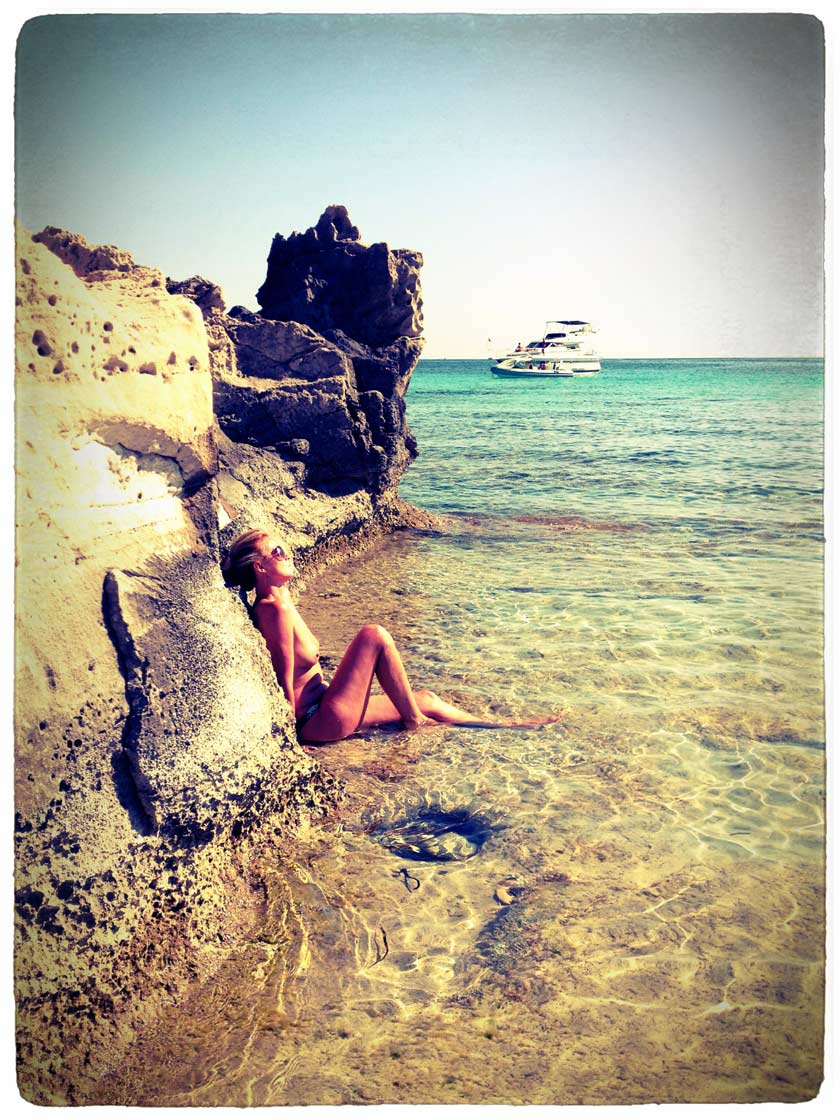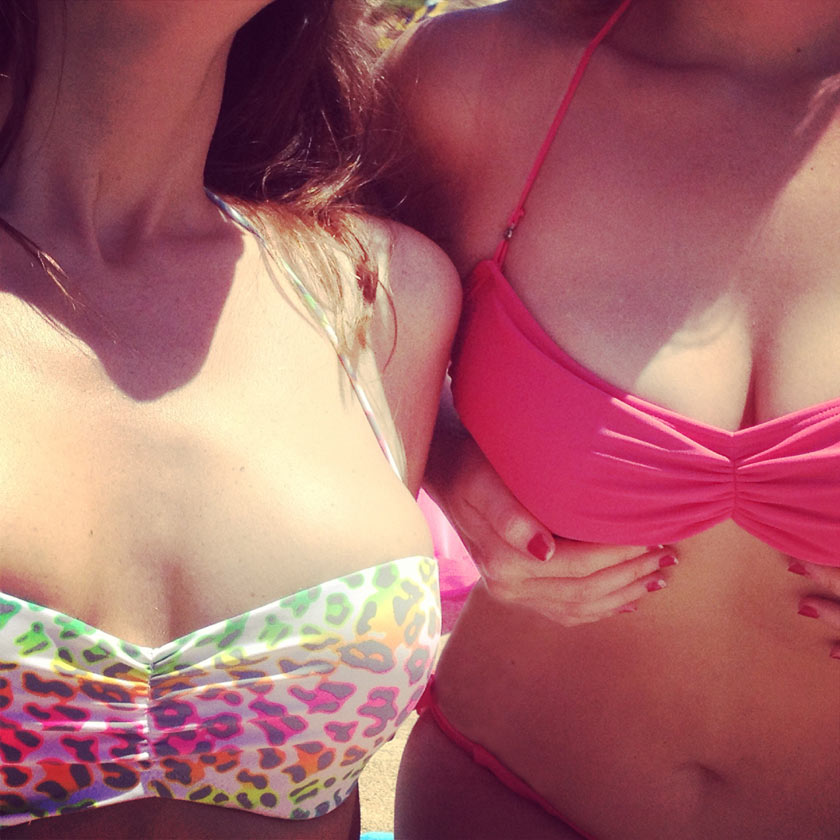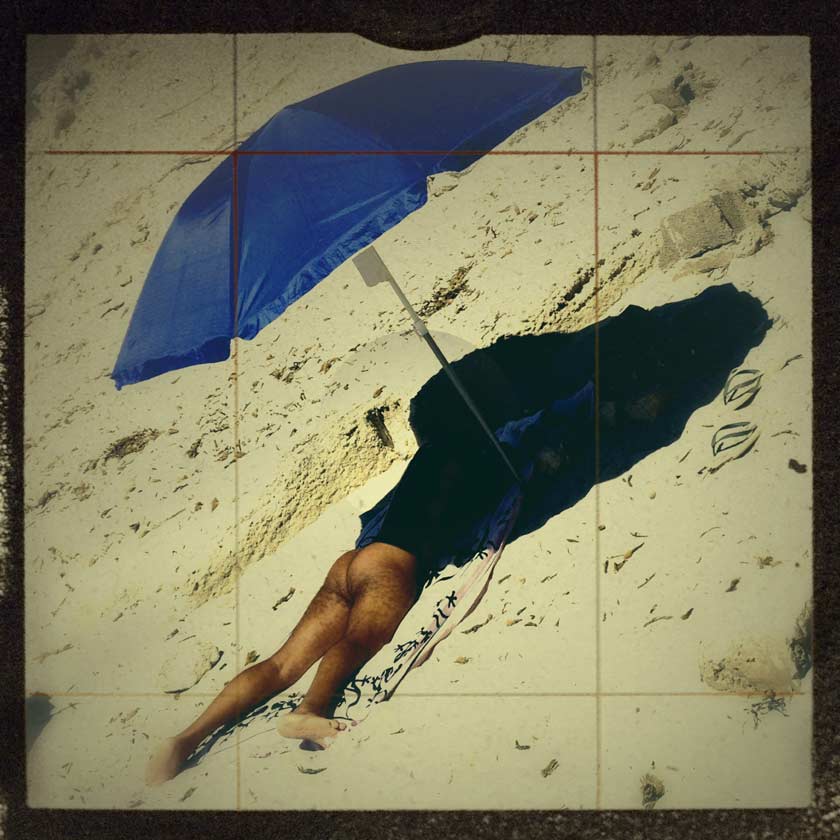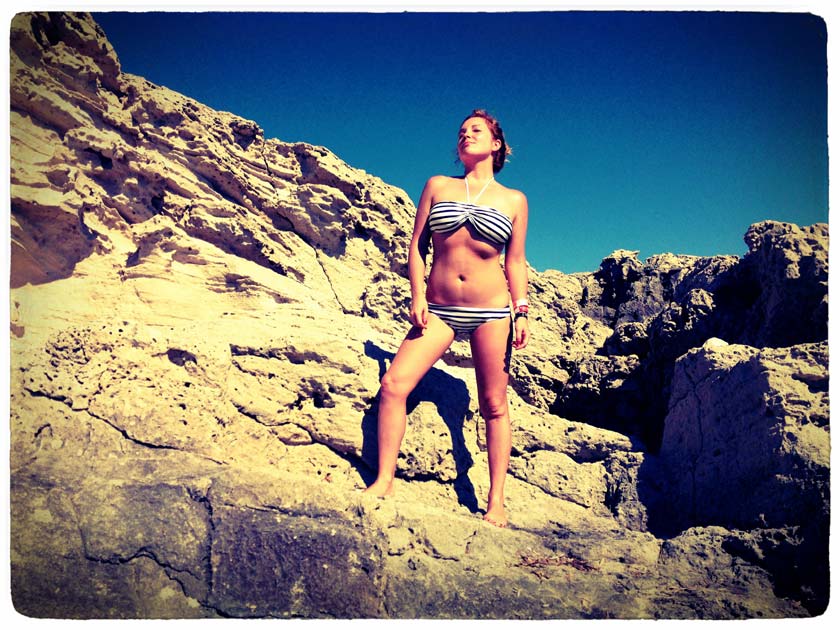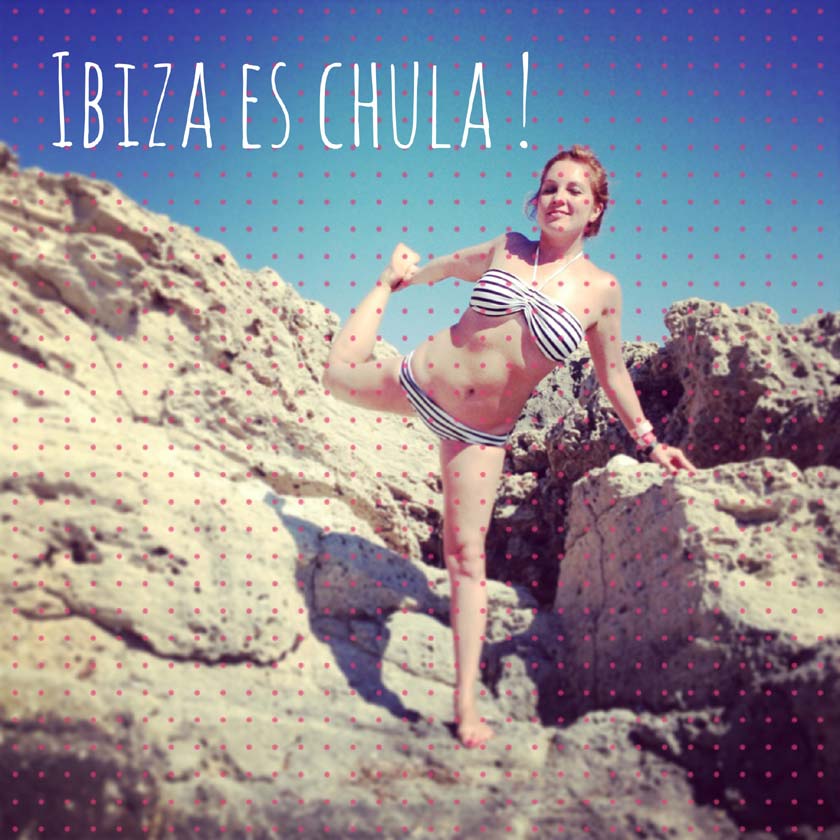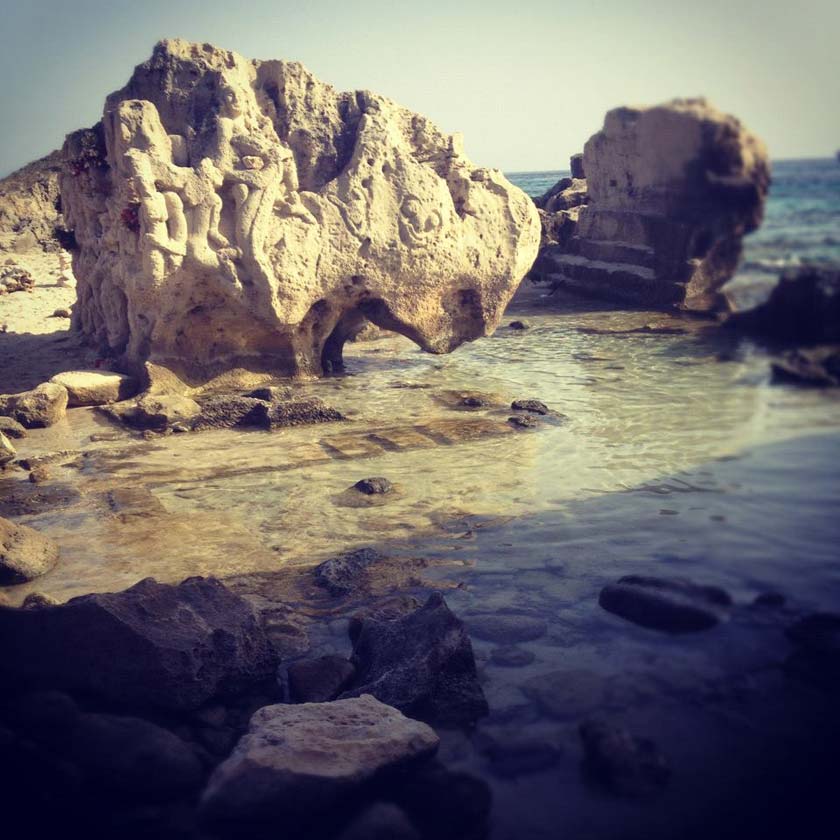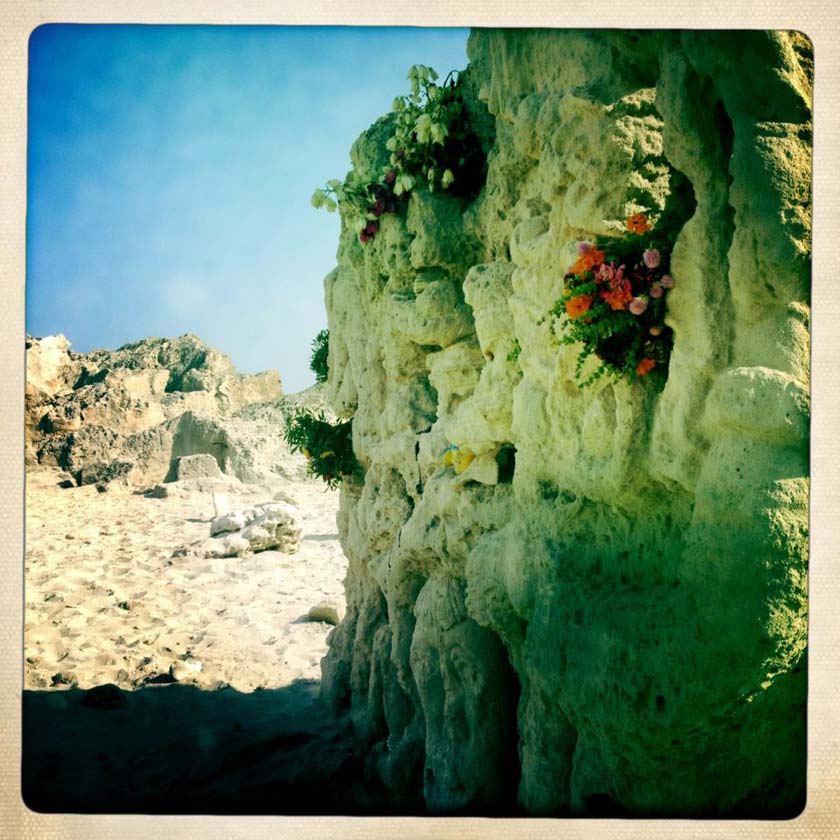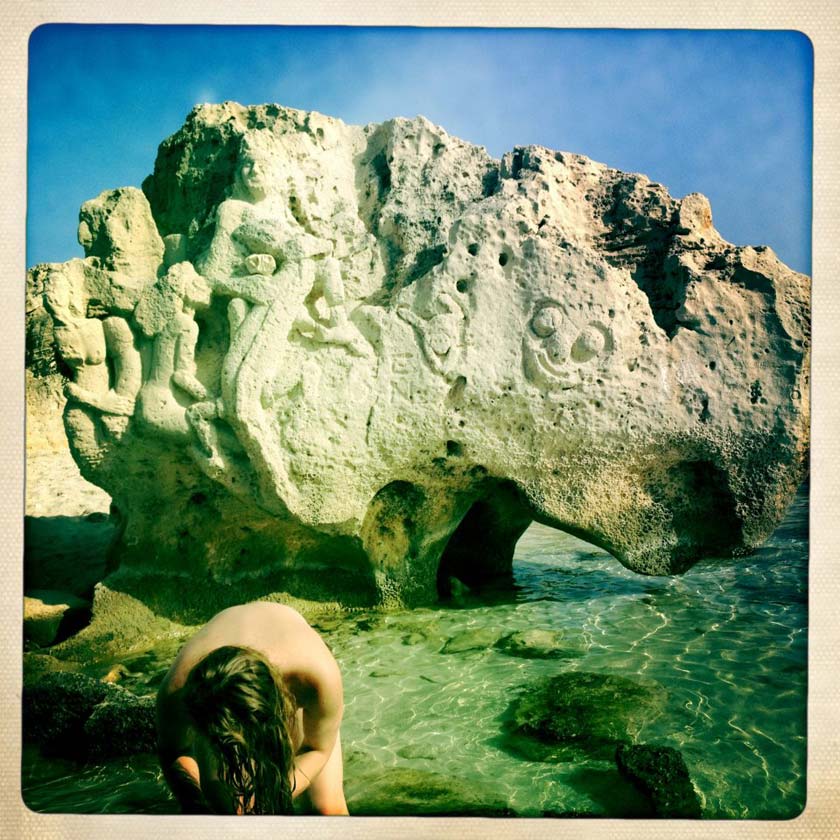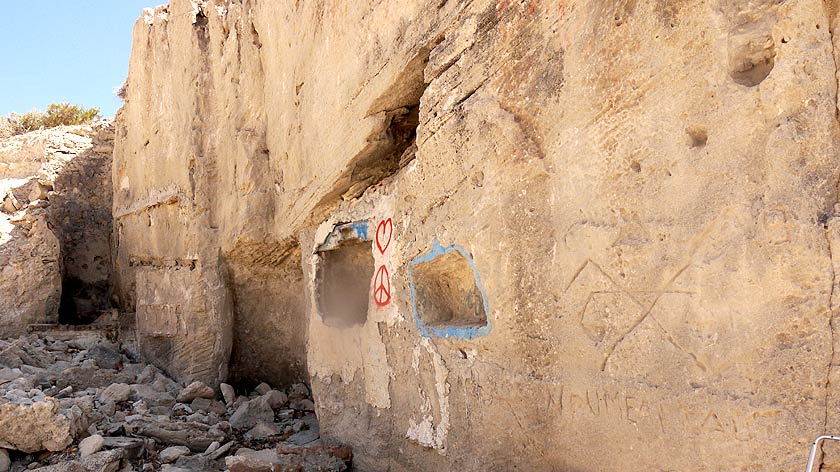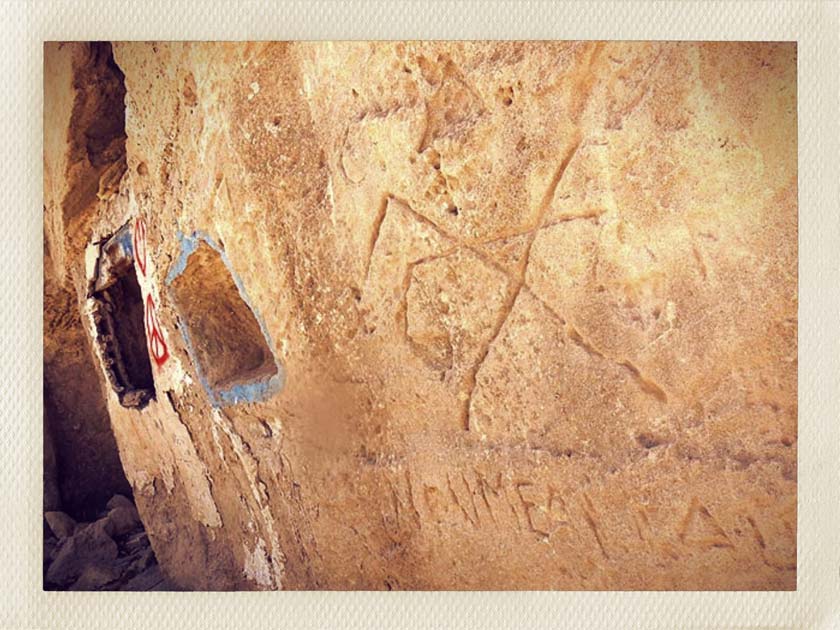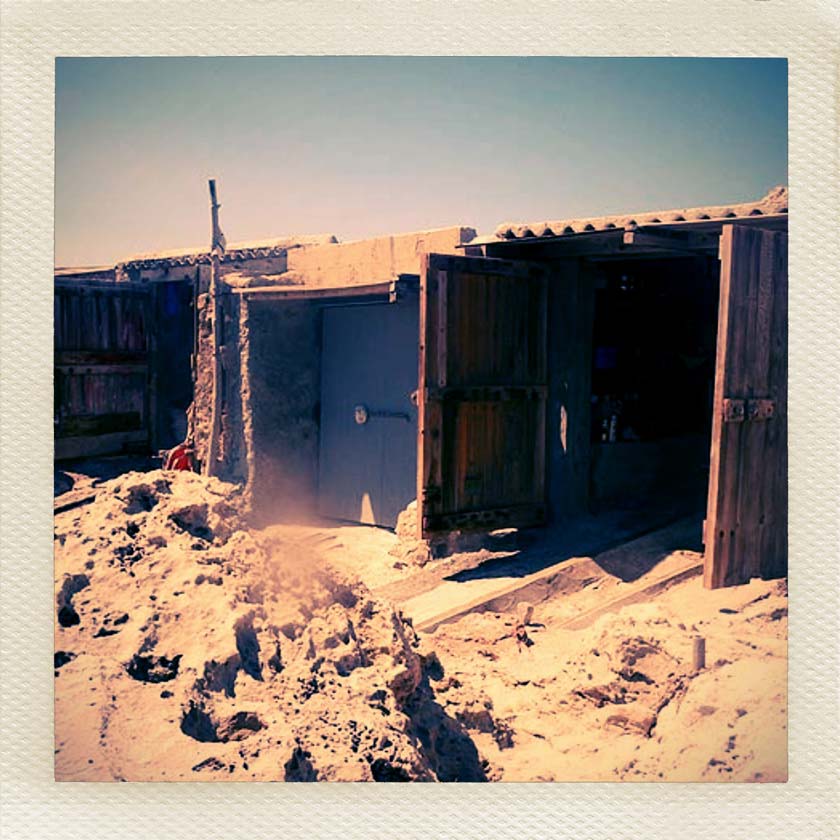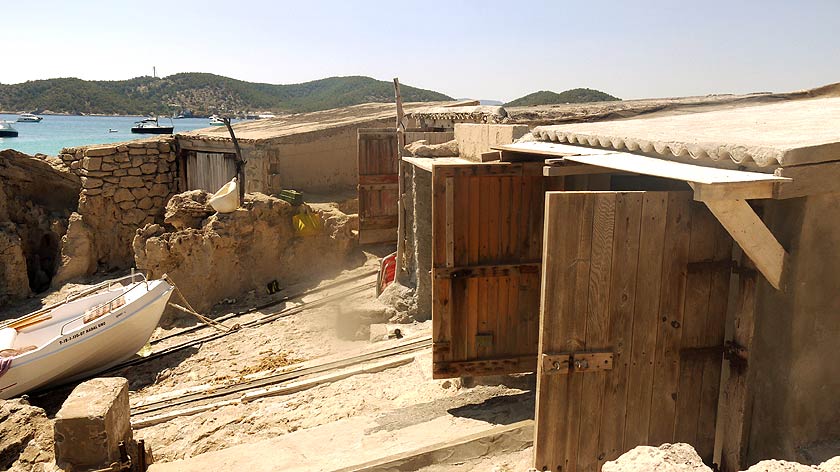 Le Km5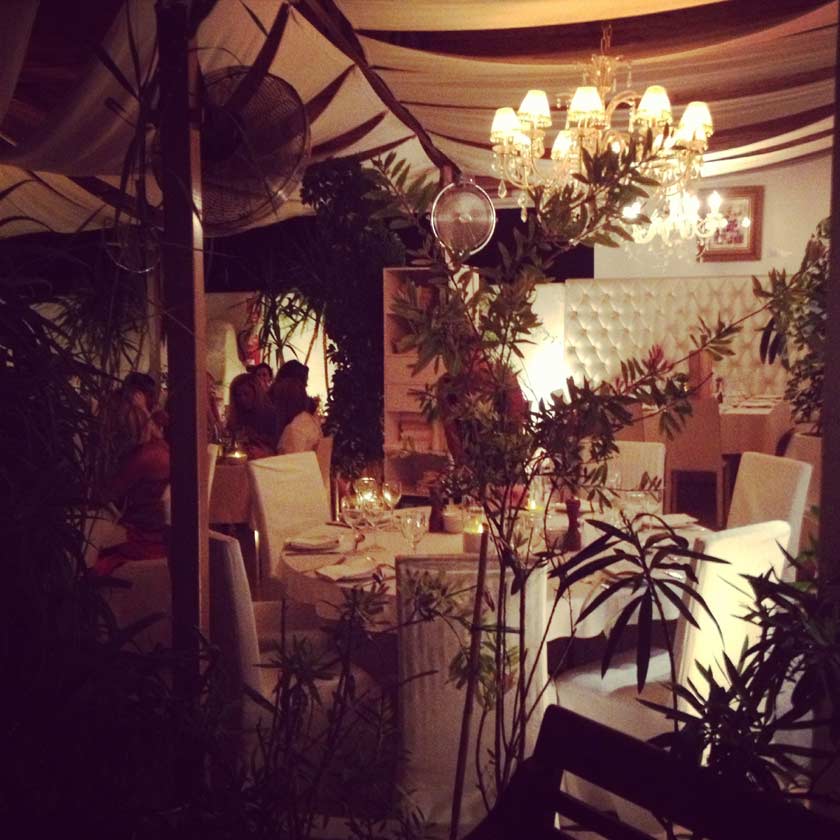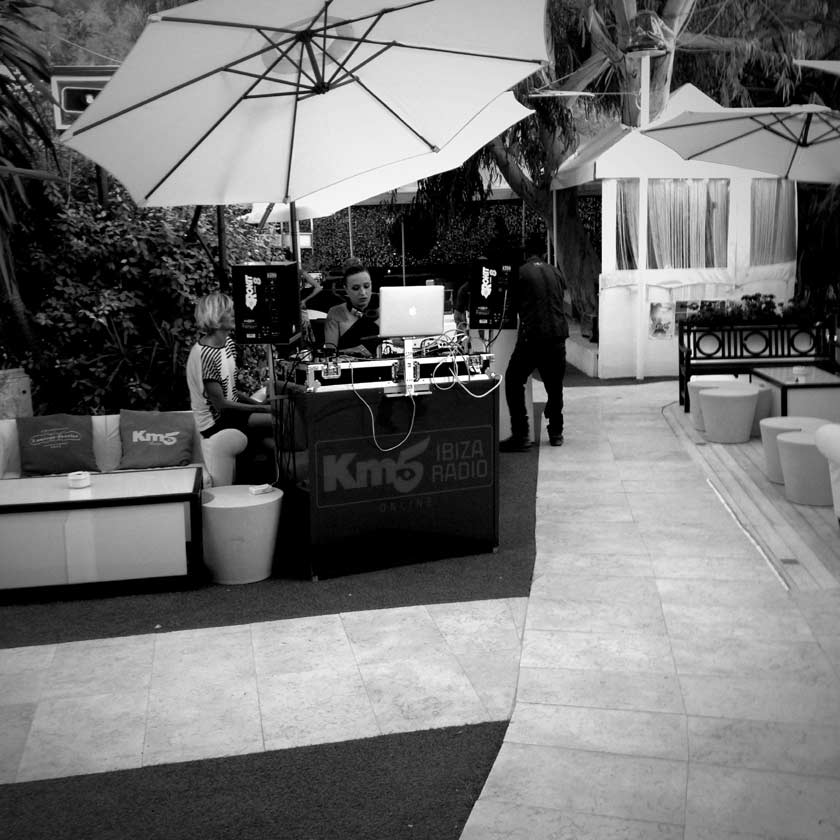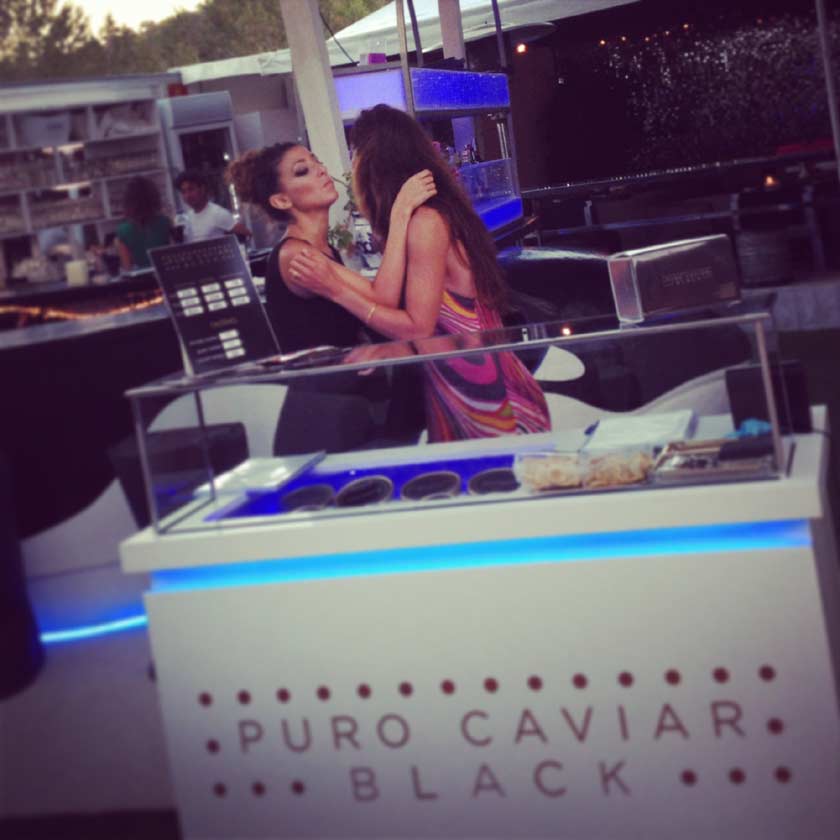 In a luxury villa…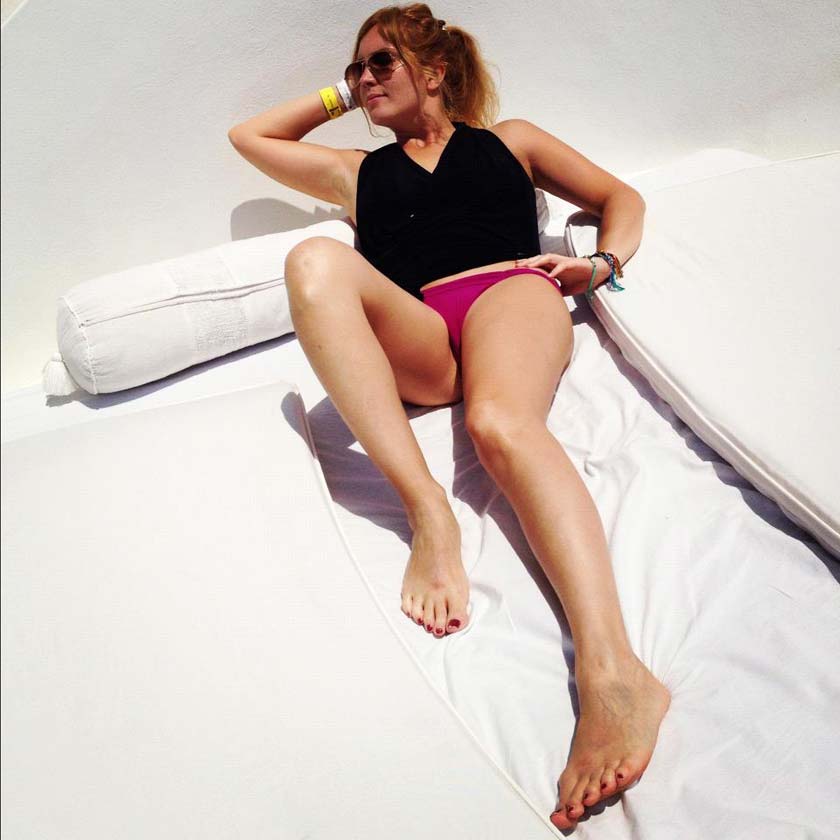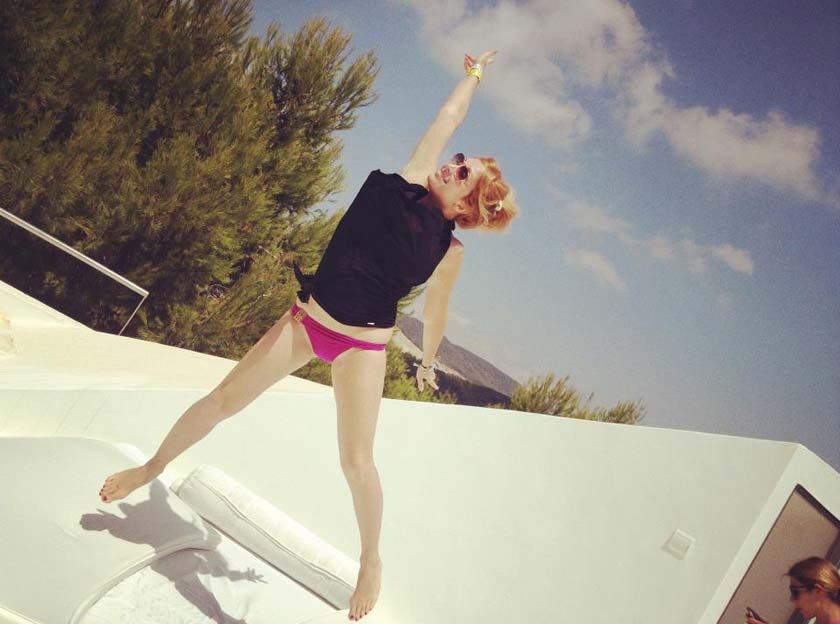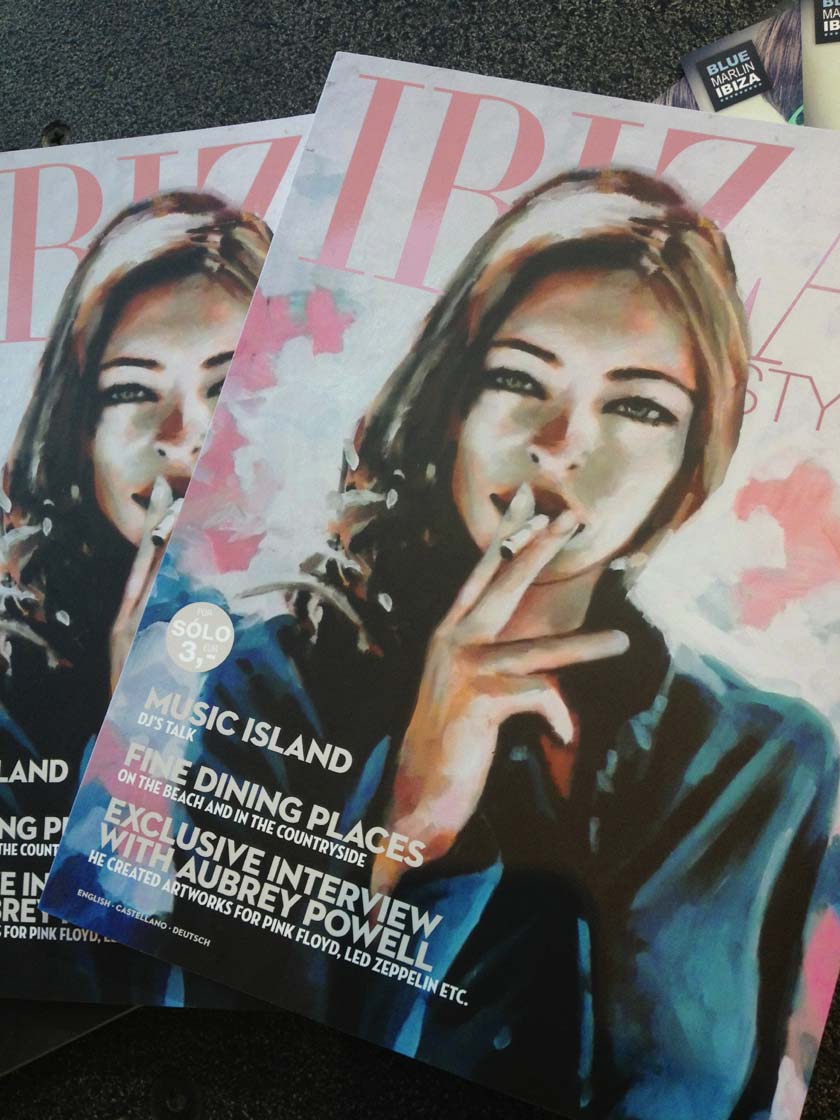 Le Pacha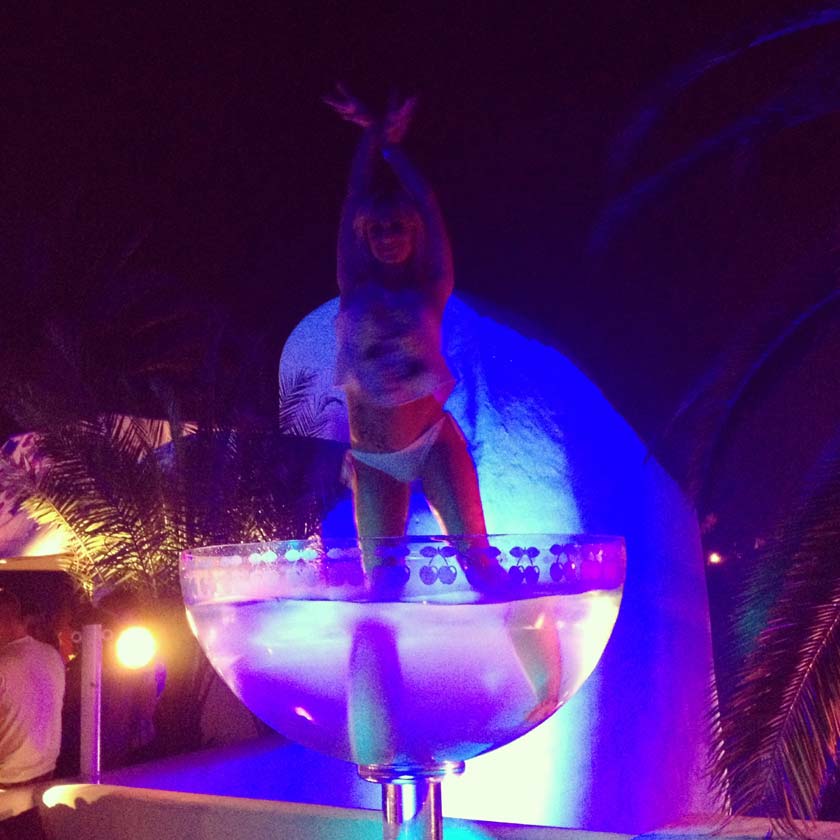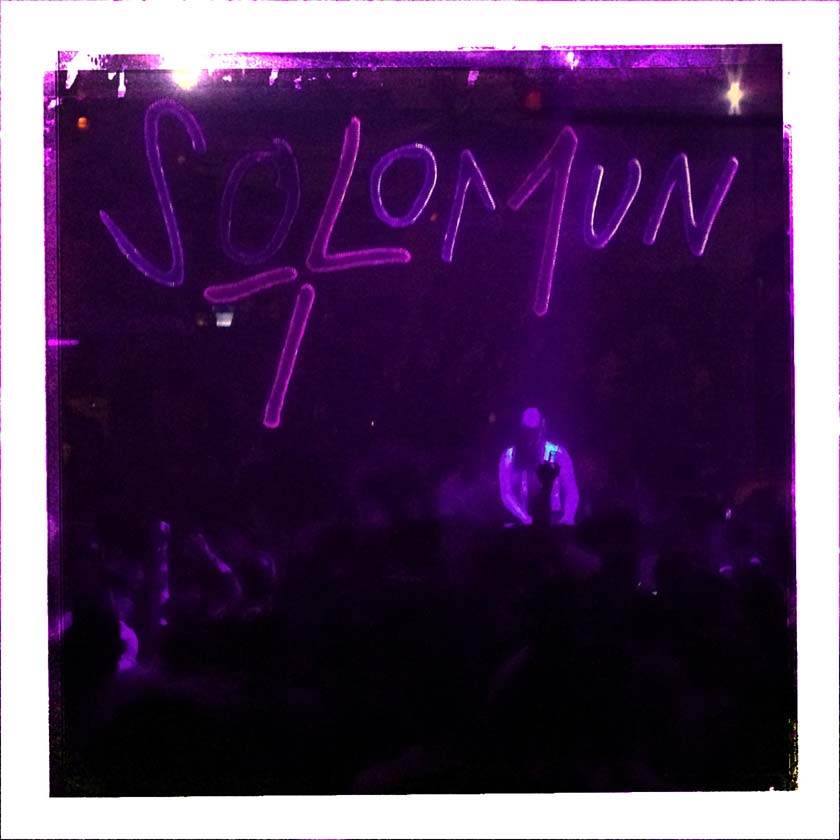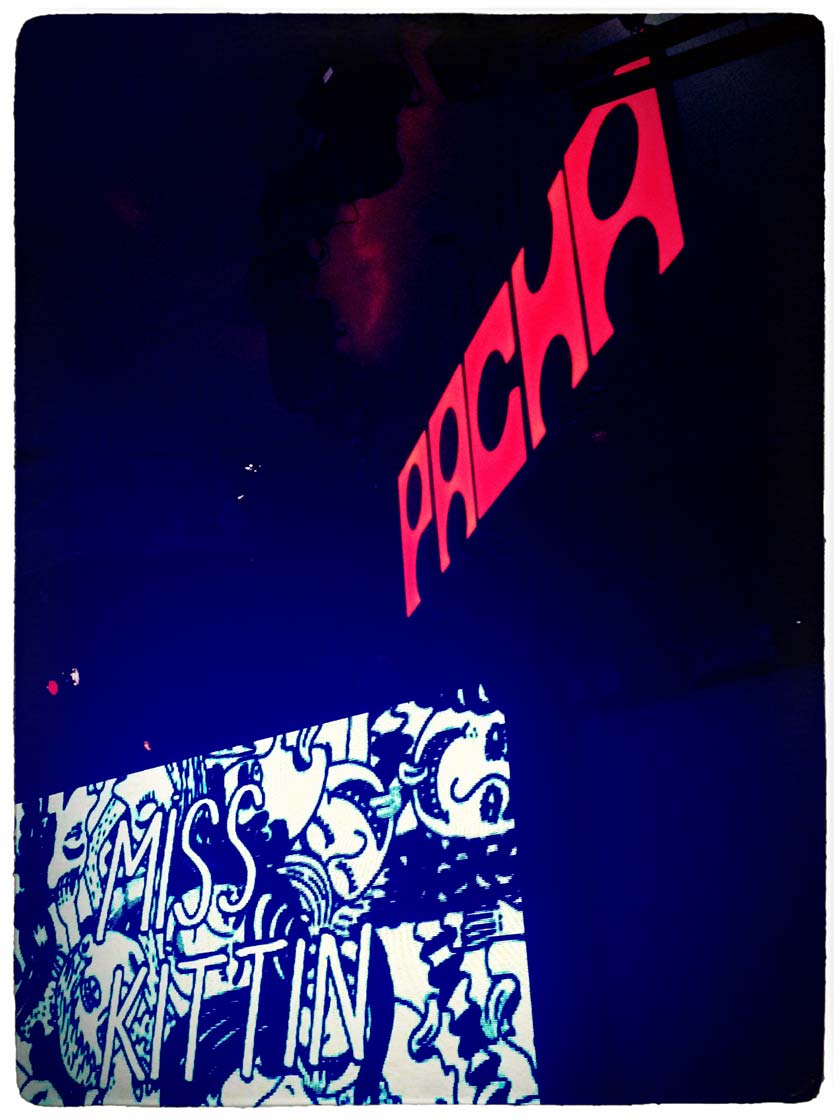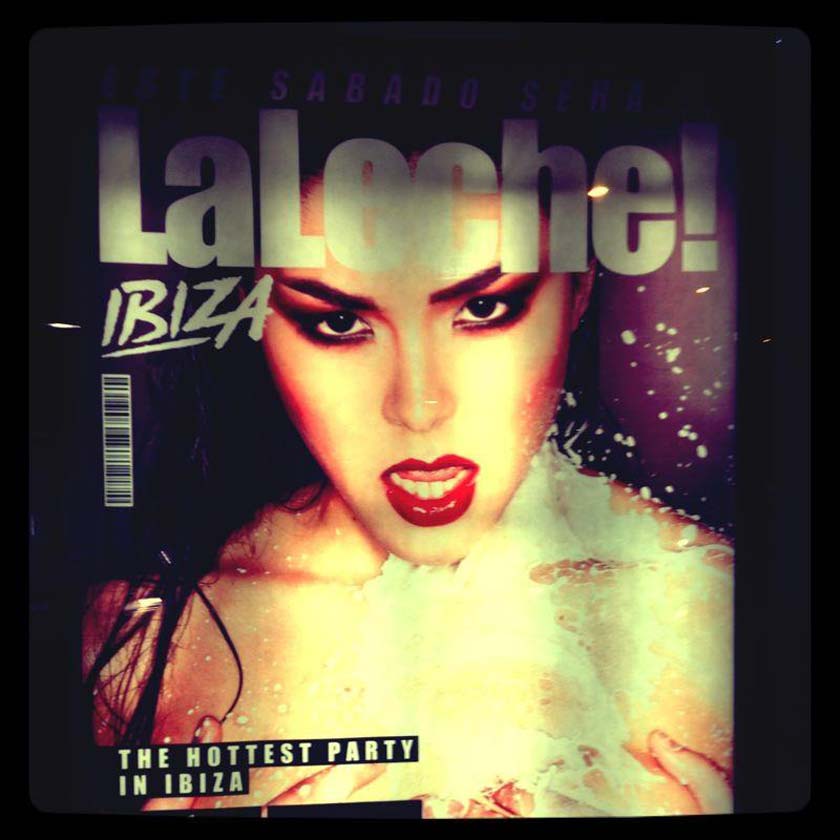 Cala Hort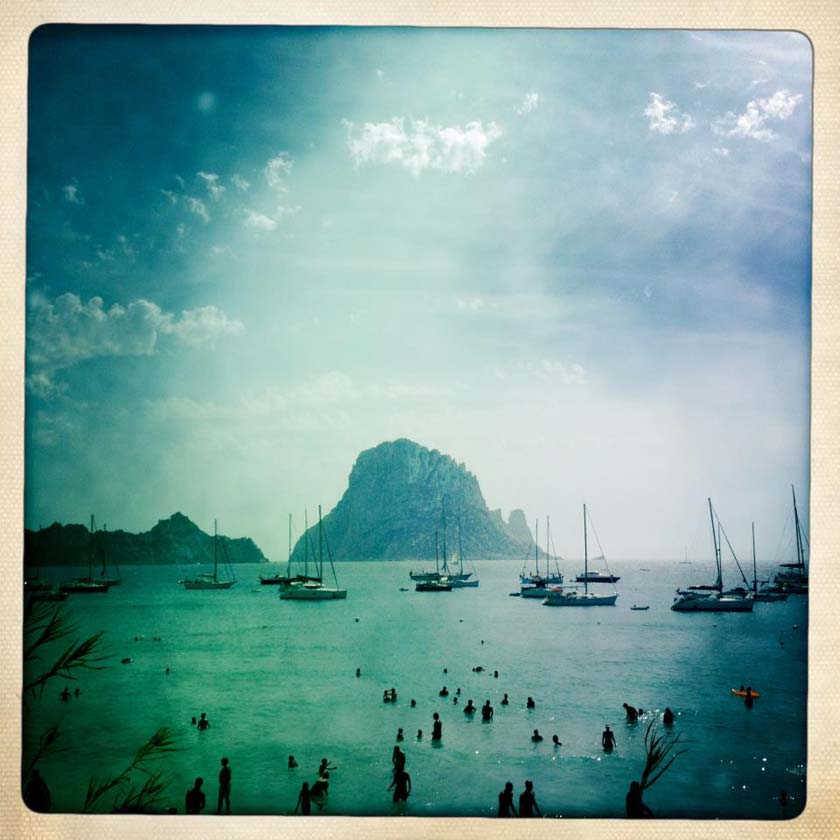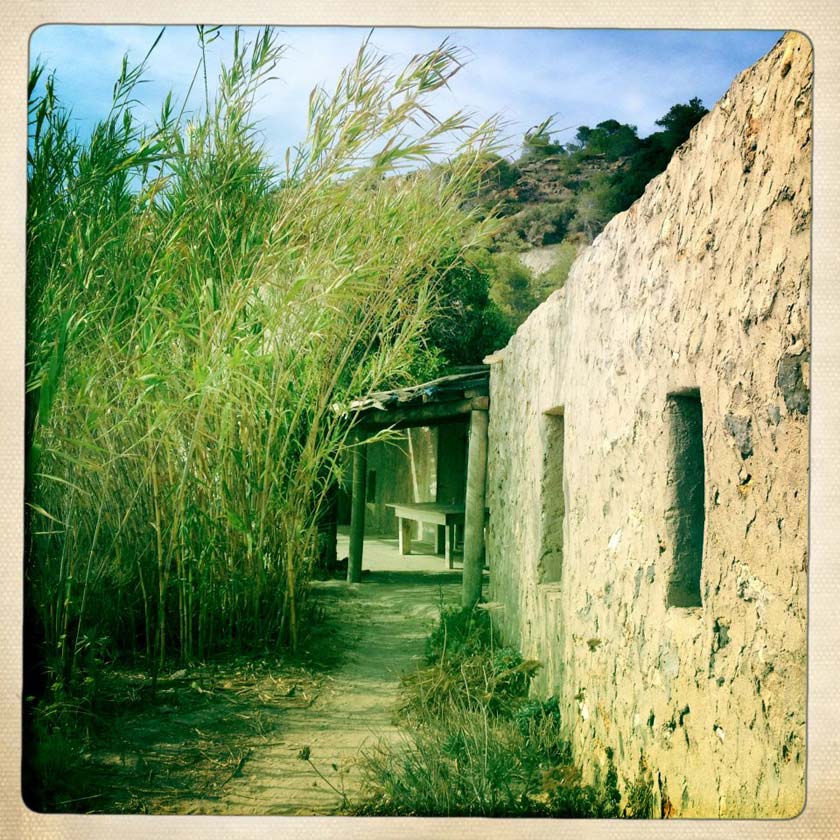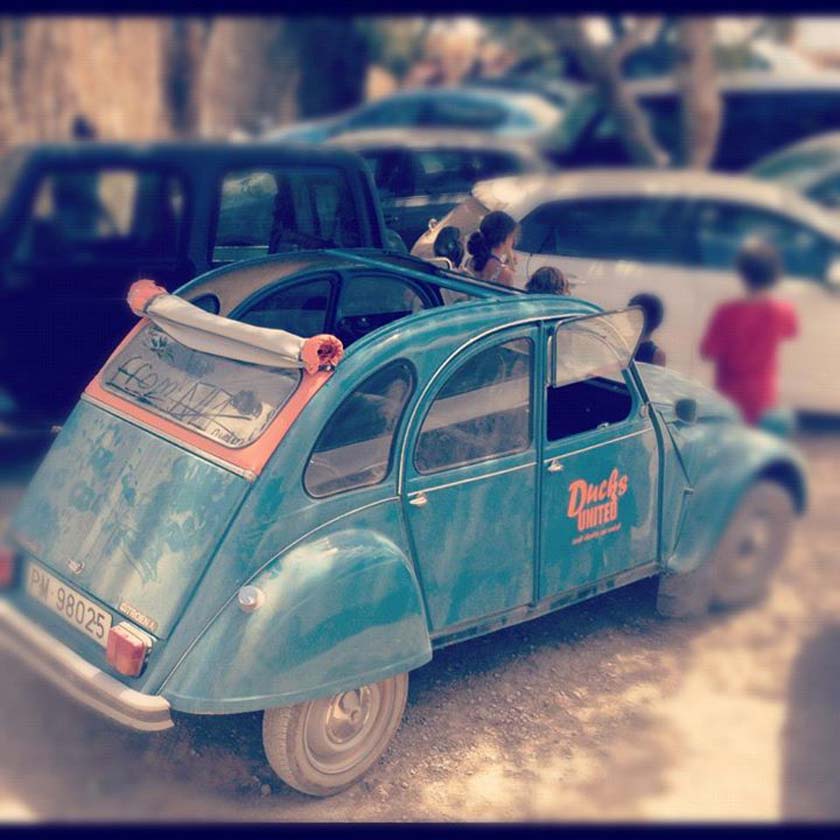 Cala Conta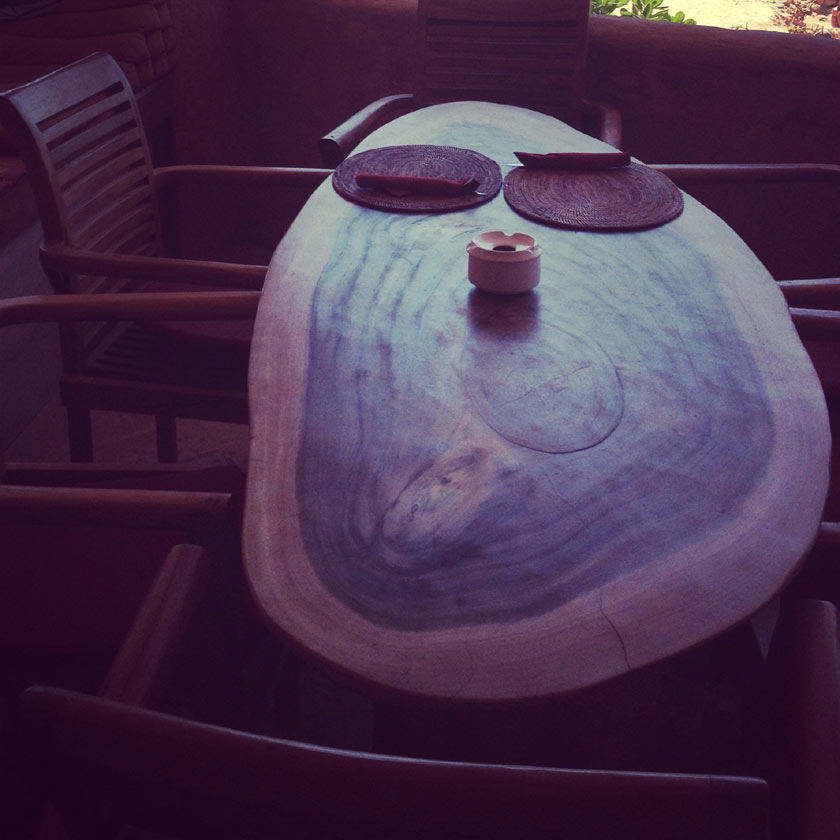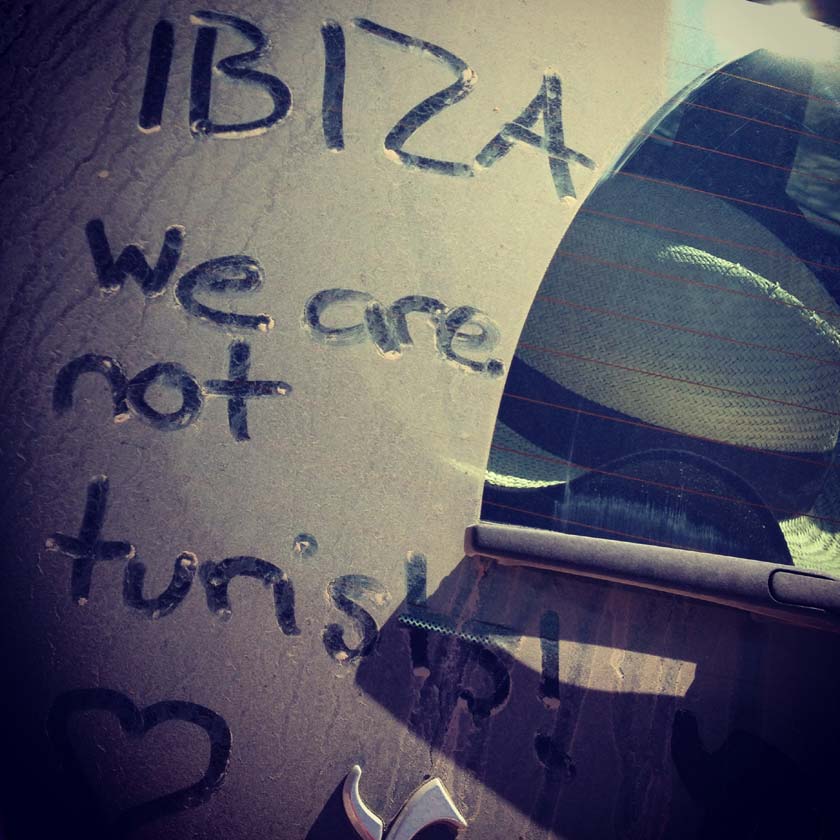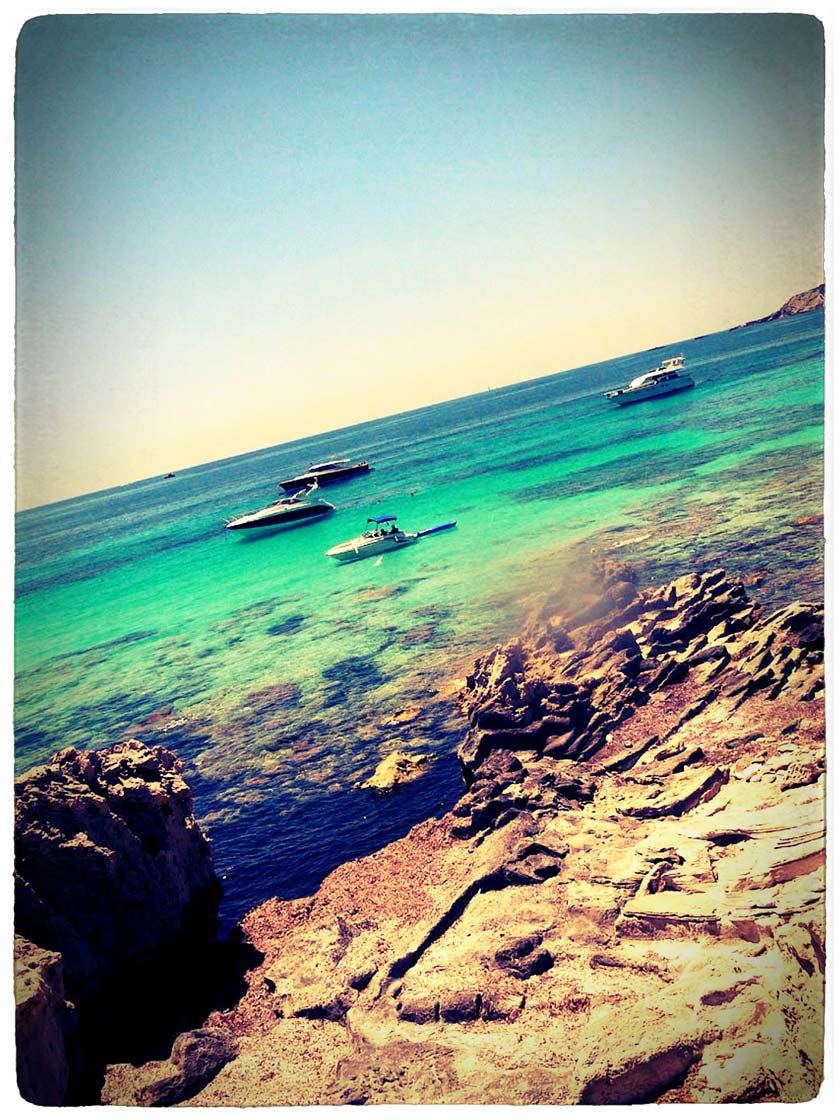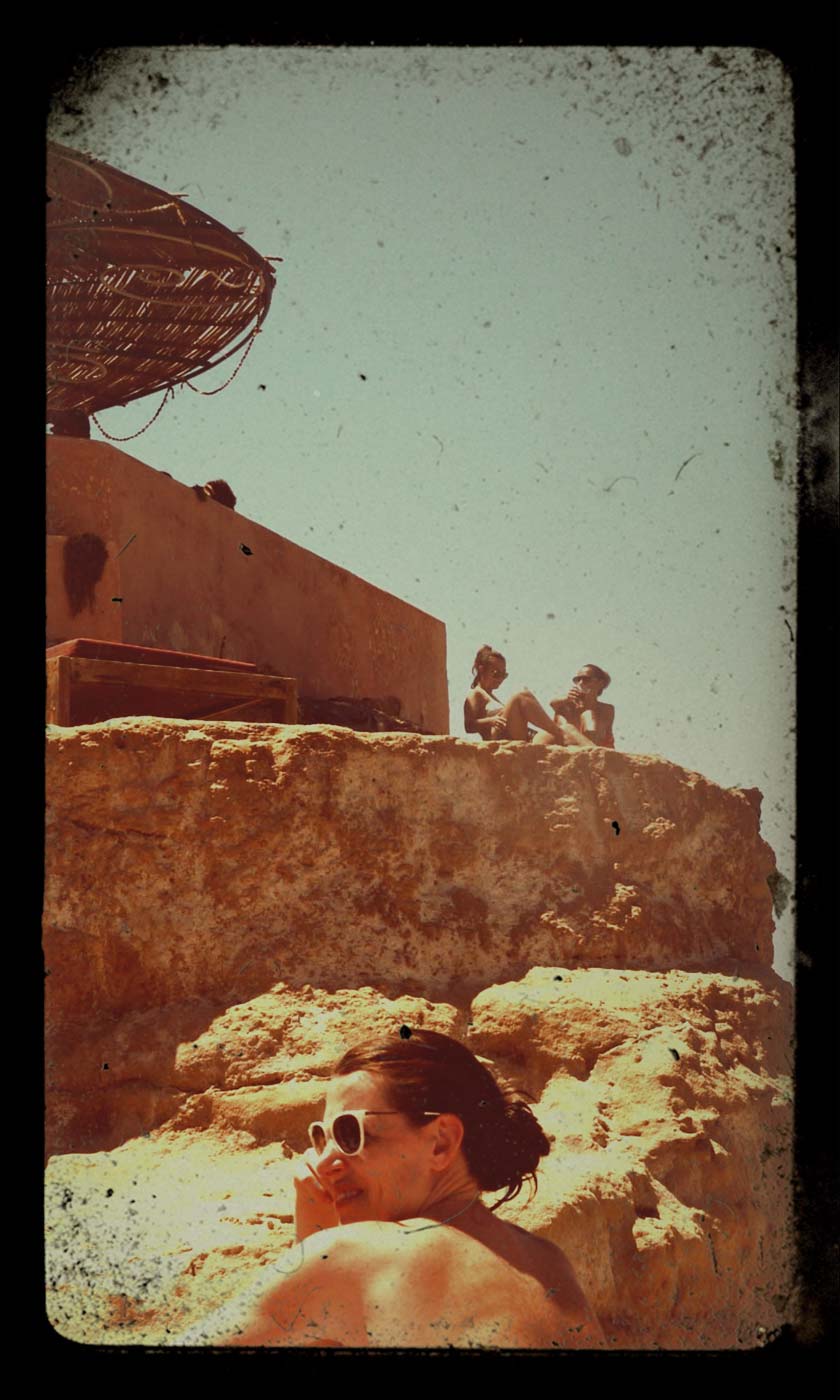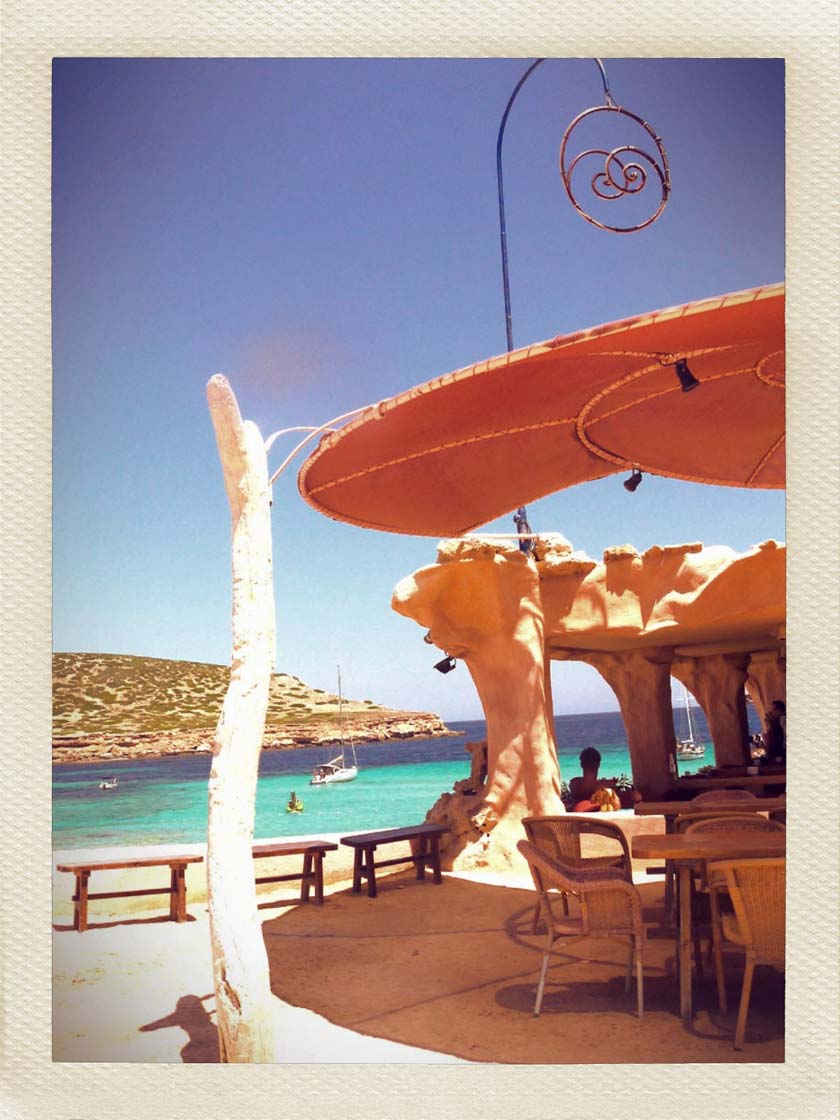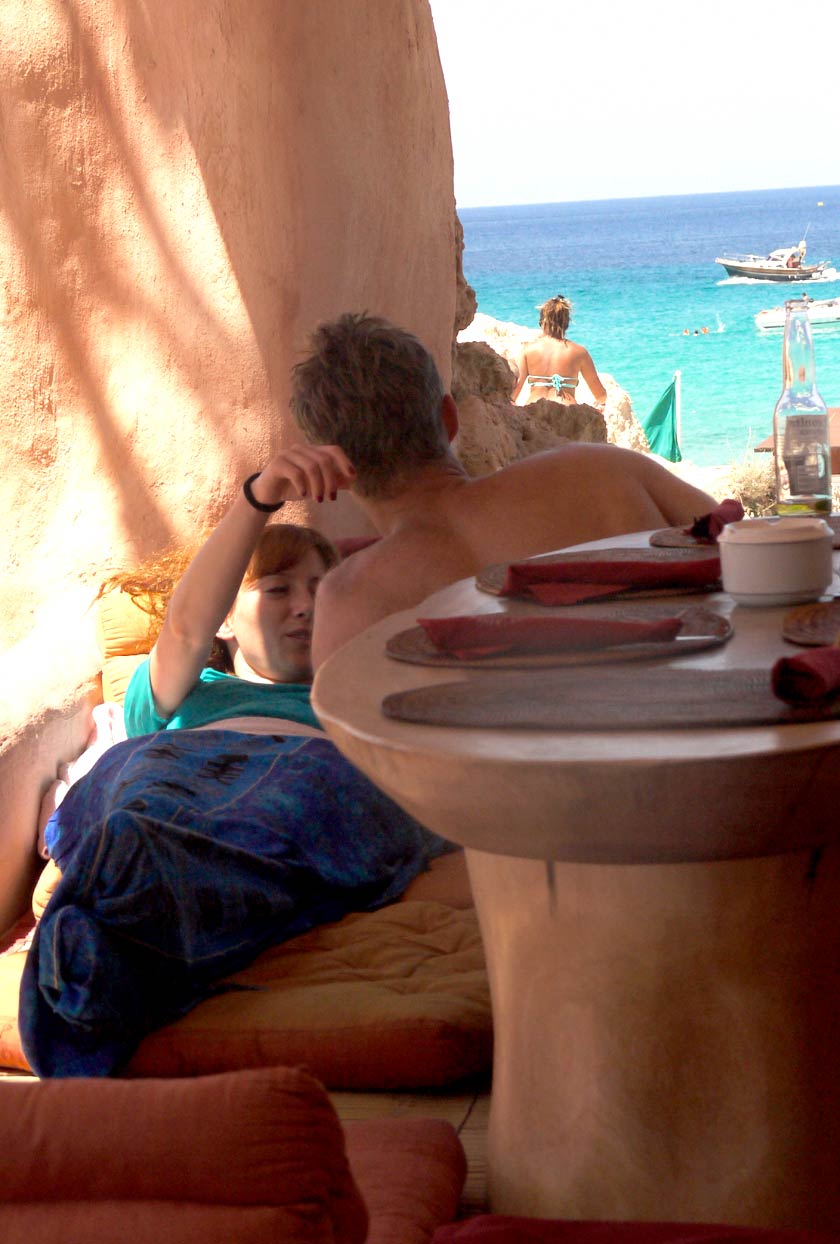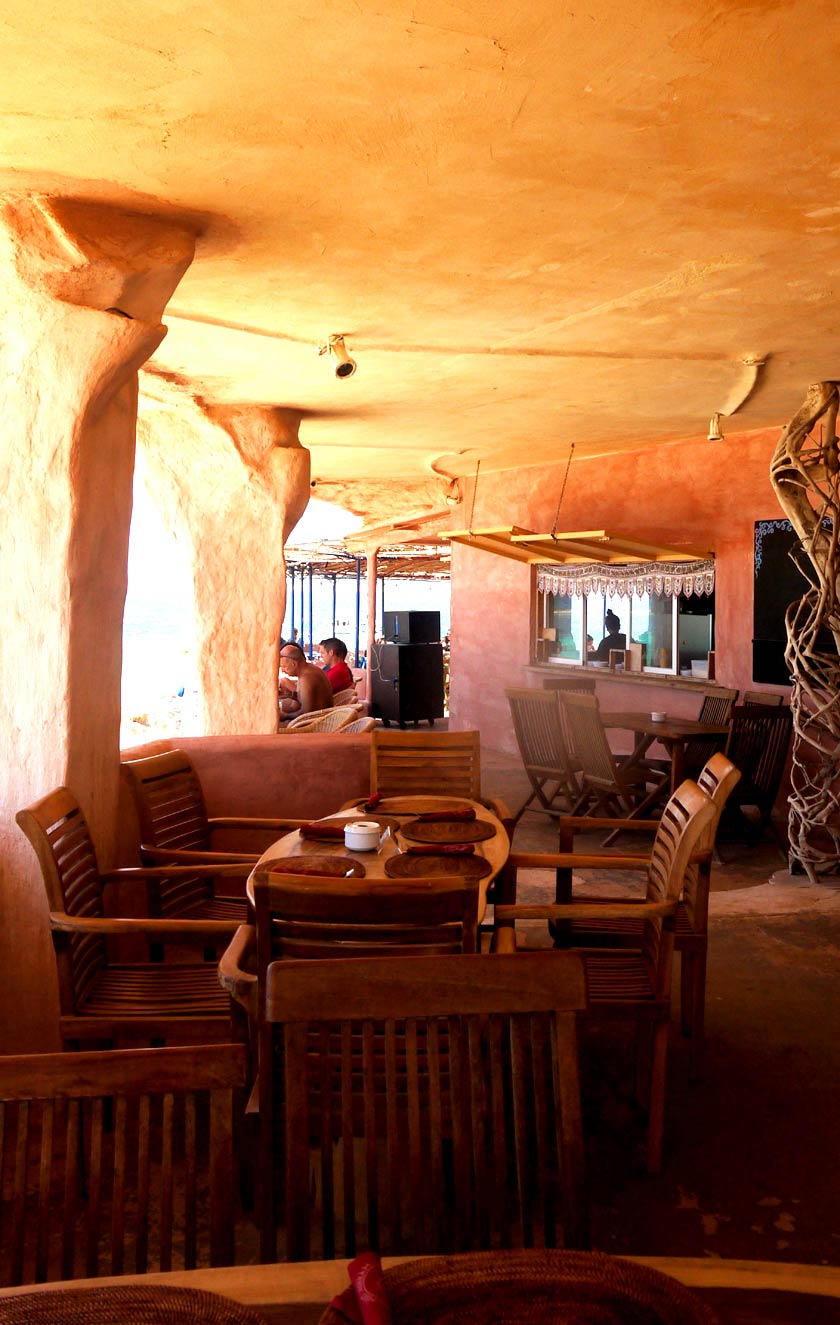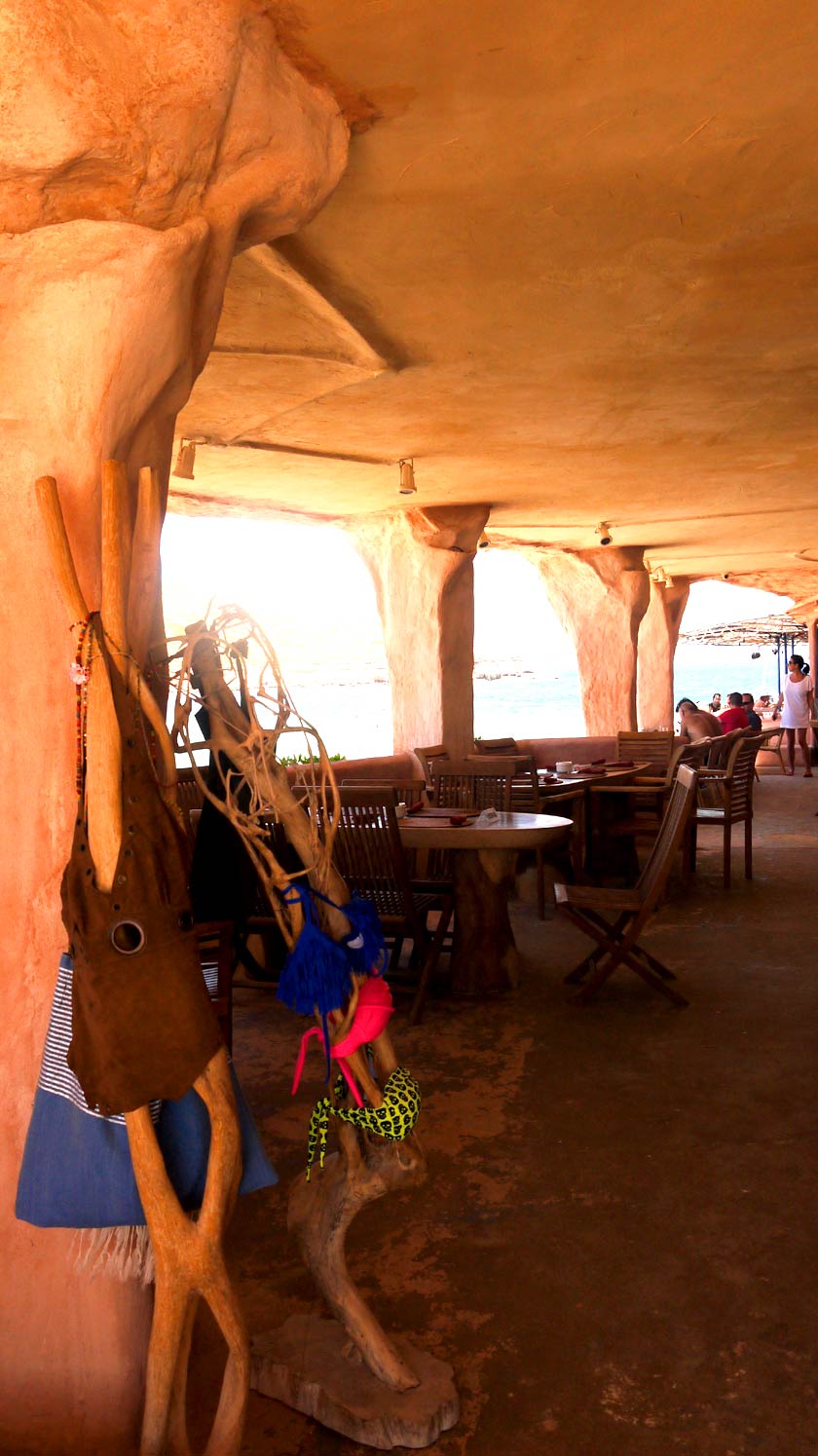 Formentera