Special theme park…
Immersion in a rather special theme park centered on sex.
Jeju Loveland is a park that houses a collection of more than 140 erotic statues and salacious, sexy situations, hot games, an exhibition of toys and figurines.
Huff Po in the USA, we read that « In 2004, the sexy sculptures were created by a group of graduates of art schools Hongik University in Seoul and became a kind of crash course on sexual education honeymooners from other parts of South Korea, many of whom had their arranged marriages and, therefore, are not familiar with the other.  »
In the French Huff Po recently an article dealt with a similar park in Thailand but, writing that this is probably the first erotic garden. Bullshit so.
I stayed almost 2 hours. Under the fleet. And in the dark. Giving even more sensuality to certain works … sweaty, lustful and plunged into darkness. We laughed that day.
When we left the park, it was late. There was no bus and we had a long walk on the road before hailing a taxi.
I bring you some erotic-exotic pictures to brighten this rainy day …
———– Small warning ———– 
My selection is purely subjective so linked to my tastes.
Dick, there were in-do you-in-here. But I prefer the body and female parts …
So no sexism in the park, just my preference aesthetic materials. Not because with these days …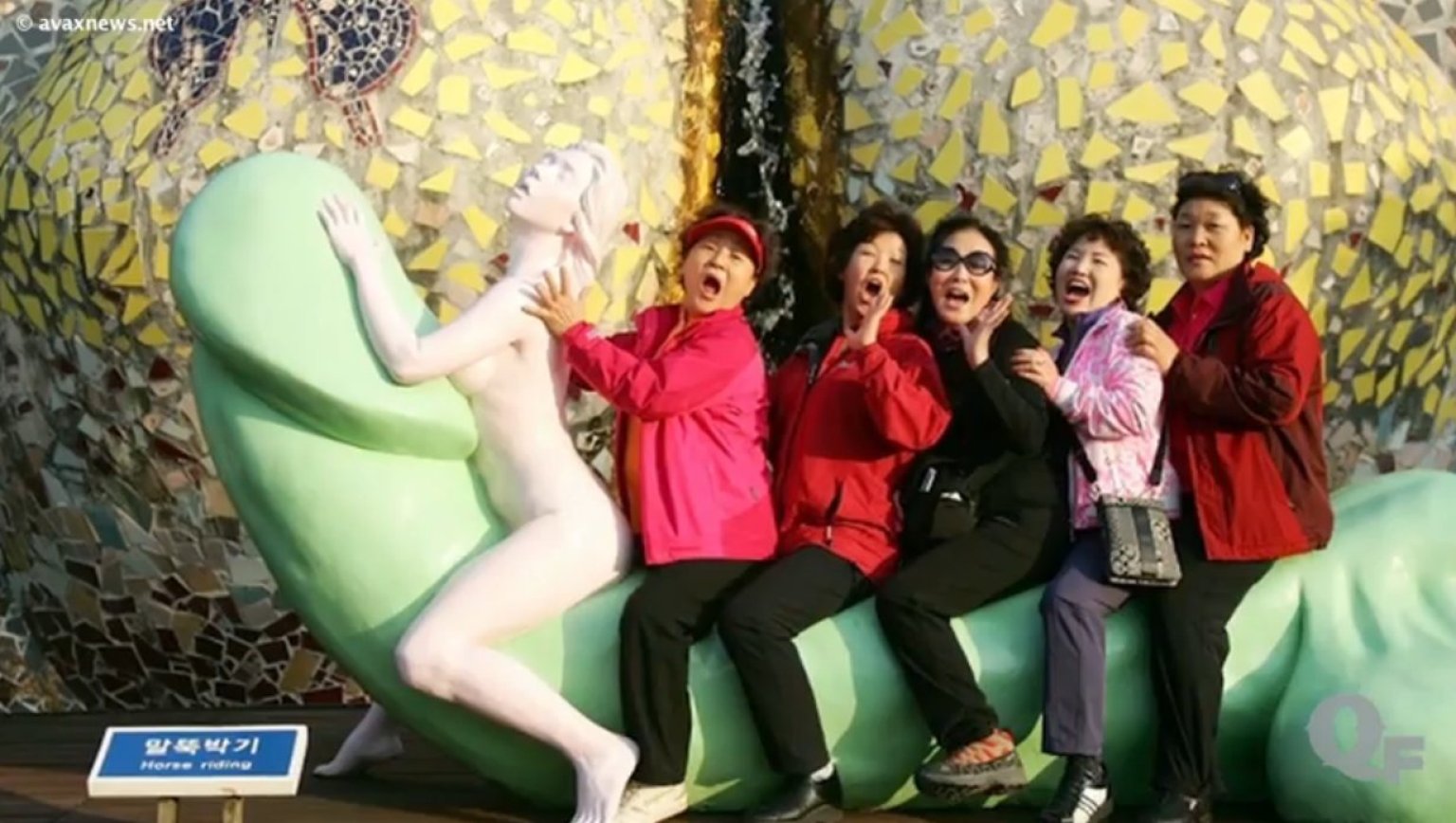 OK ?!
♦ Informations ♦

Jeju Loveland : http://www.jejuloveland.com/
 Jeju Loveland park in Jeju-Do island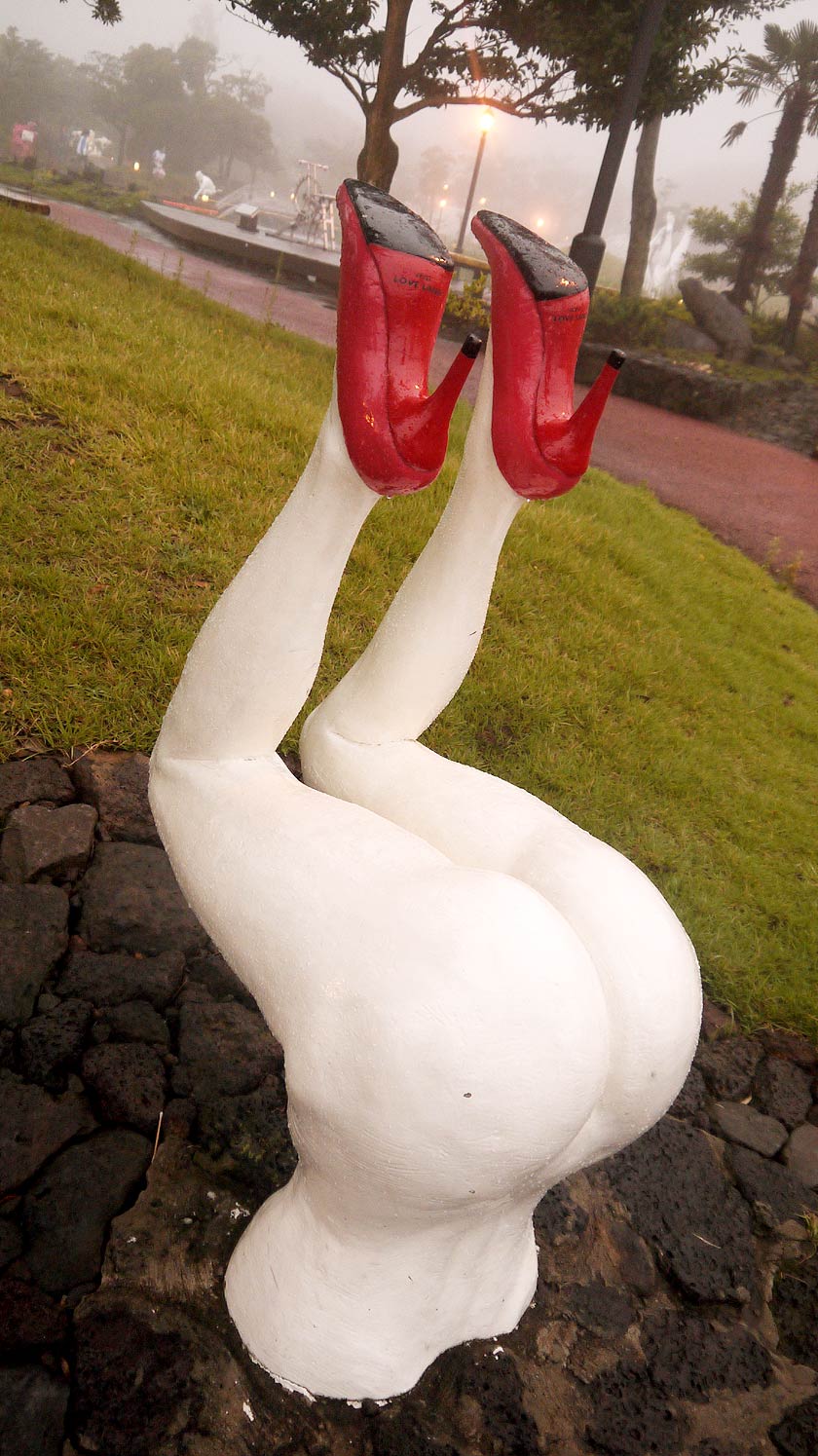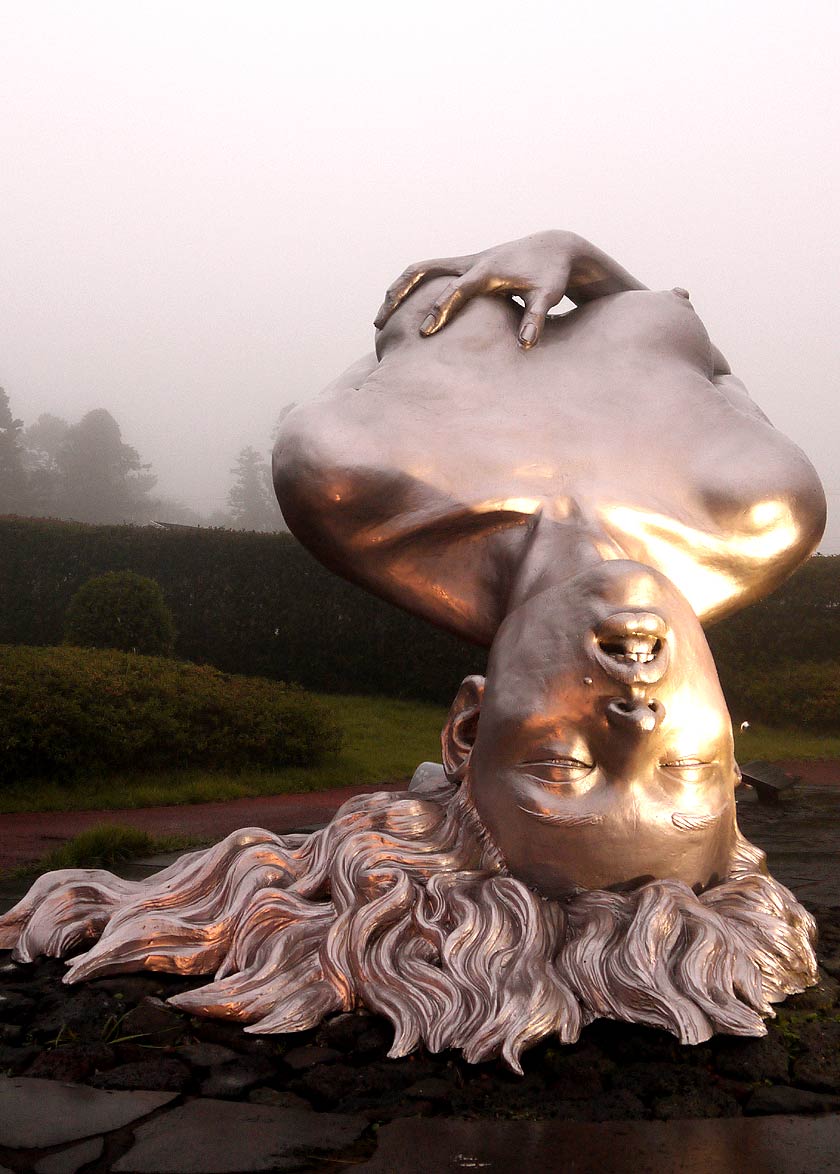 Masturbation…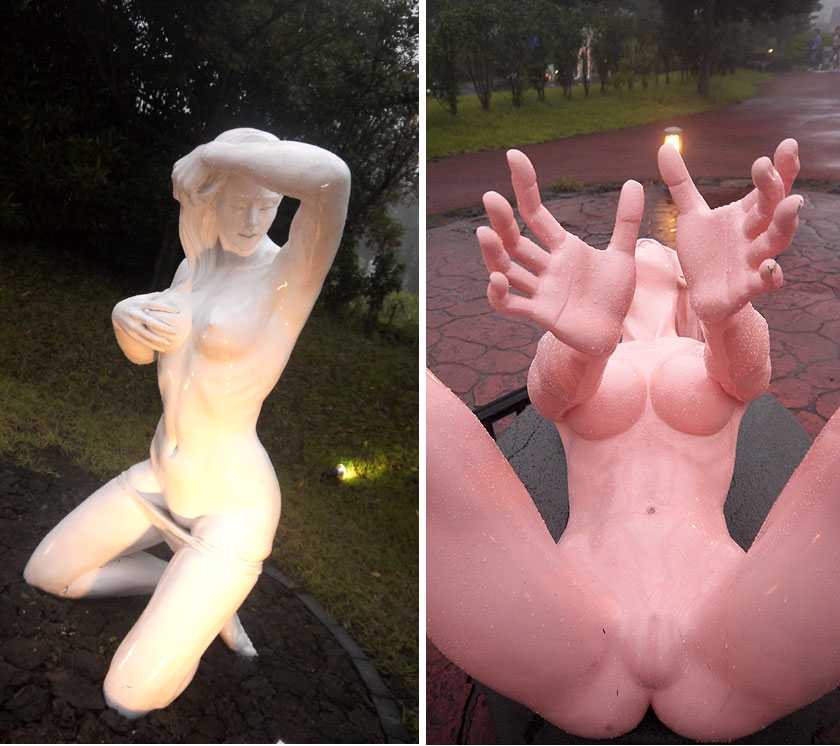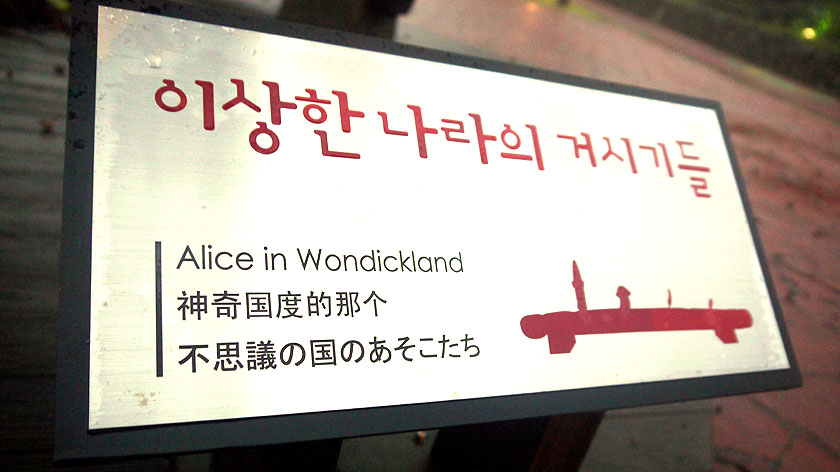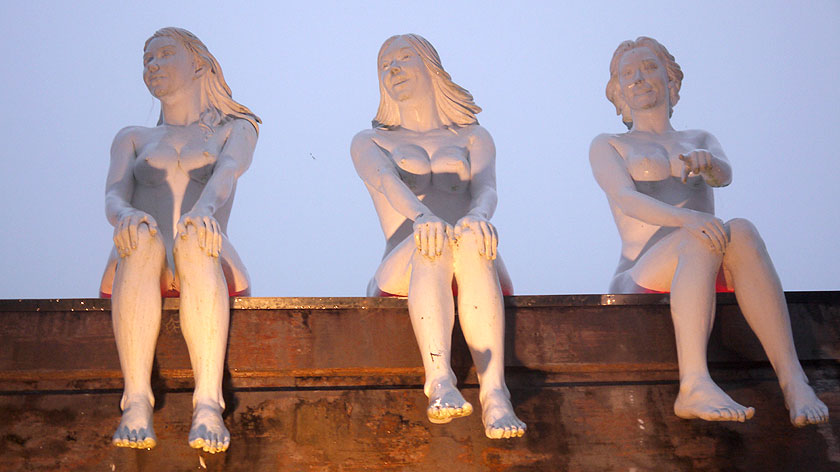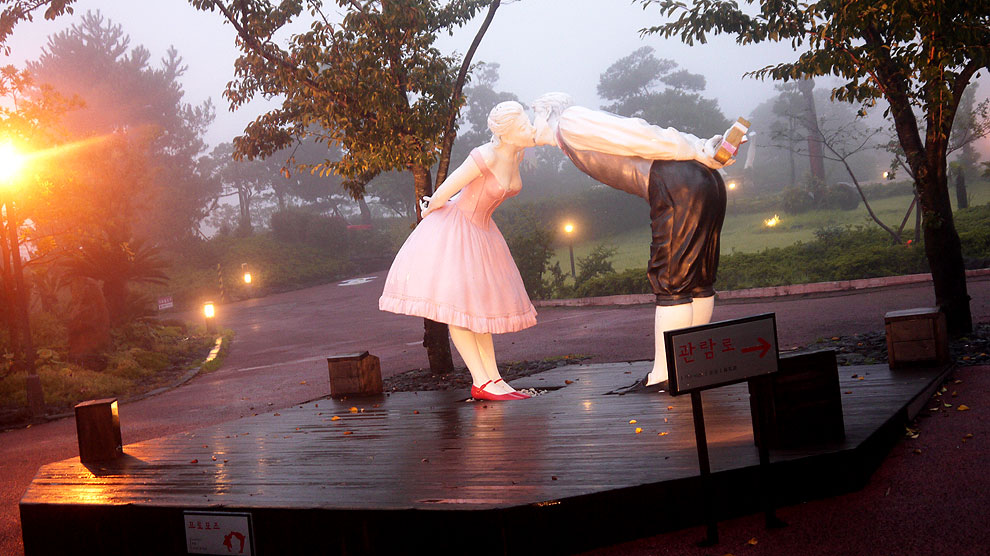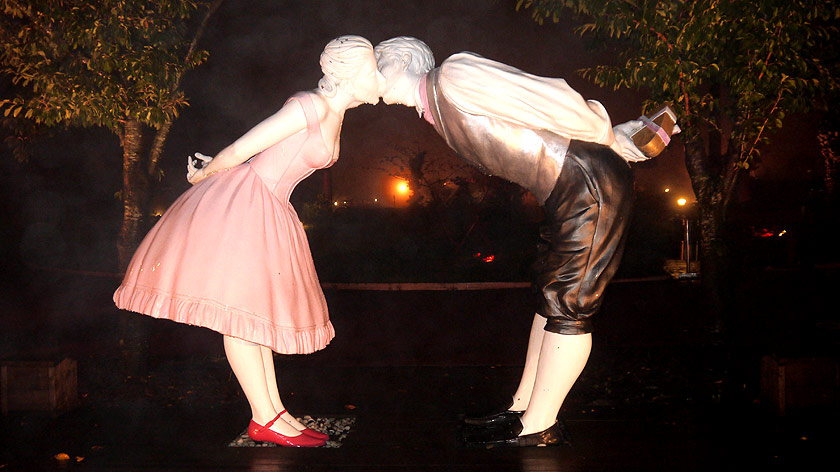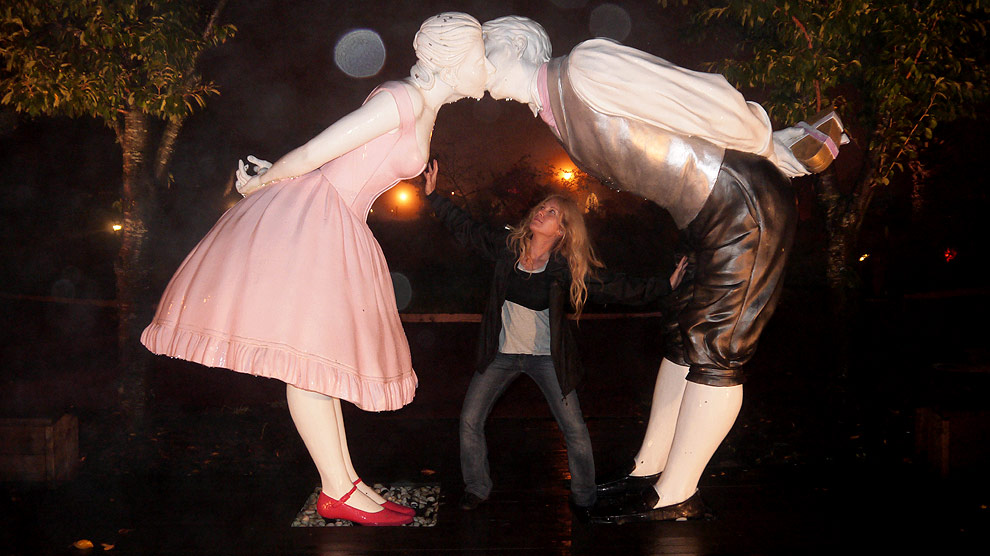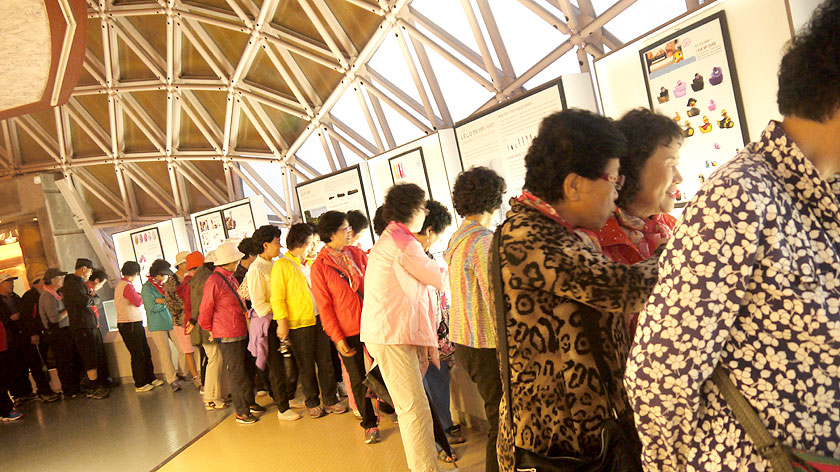 Ladies first !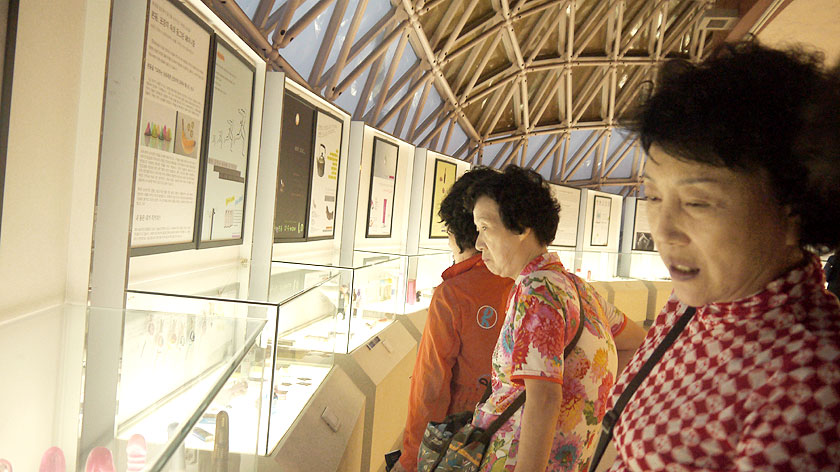 Y a pas d'âge…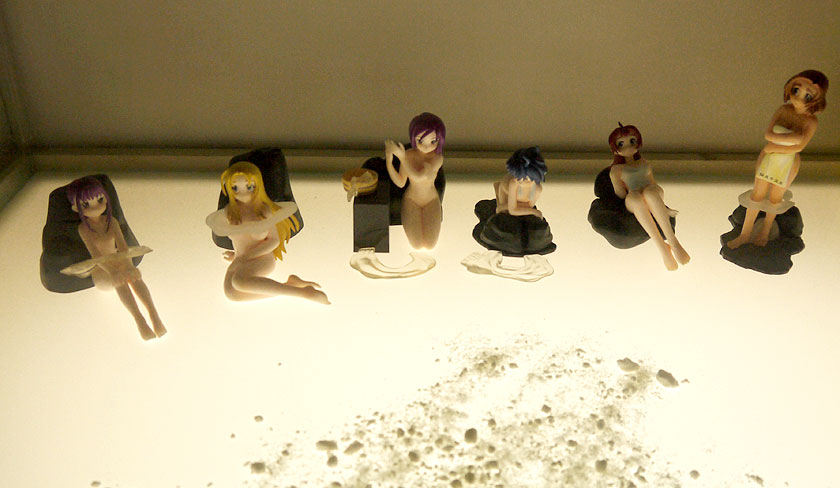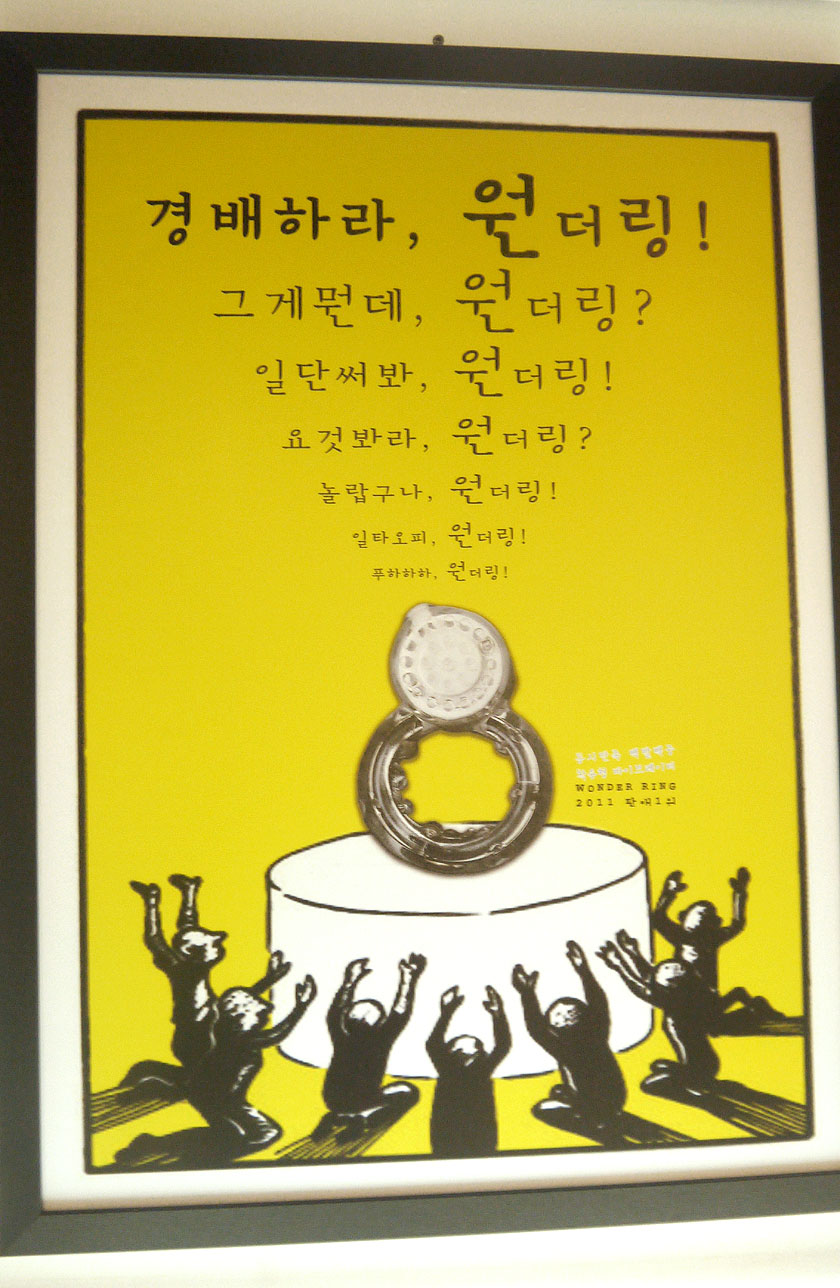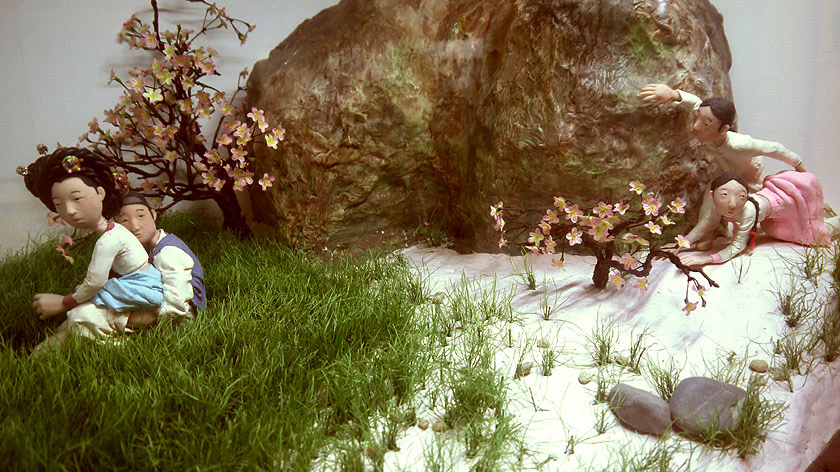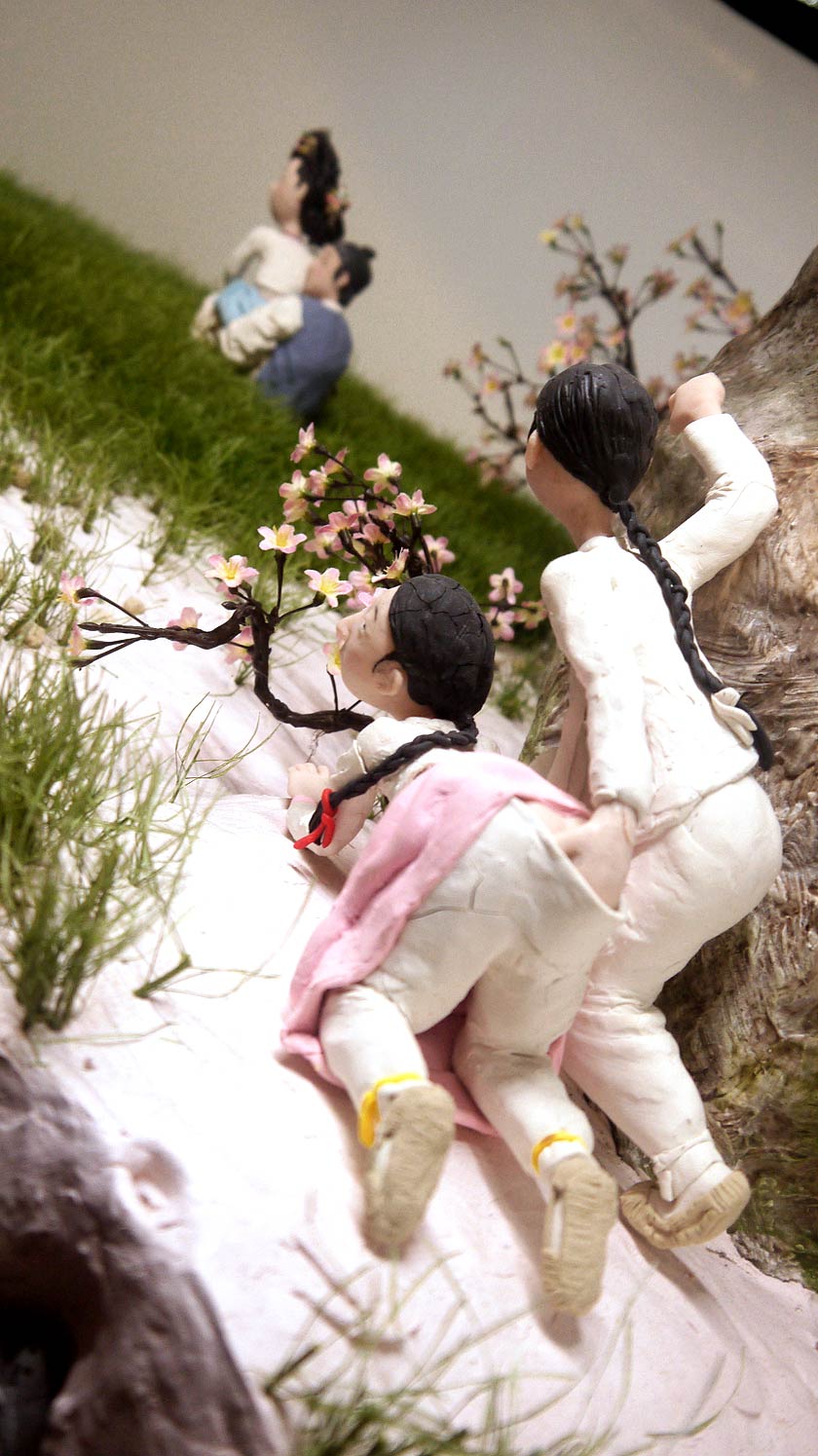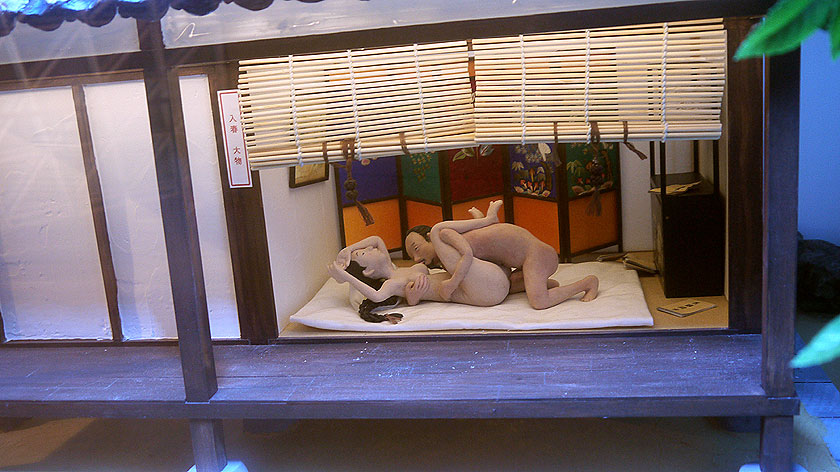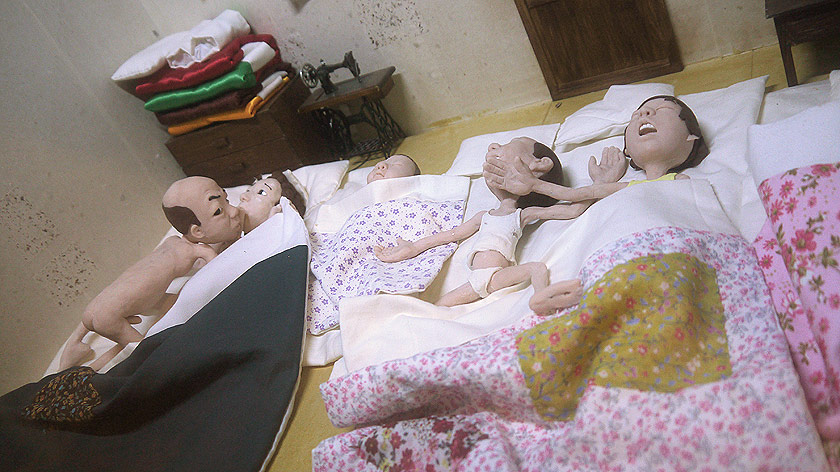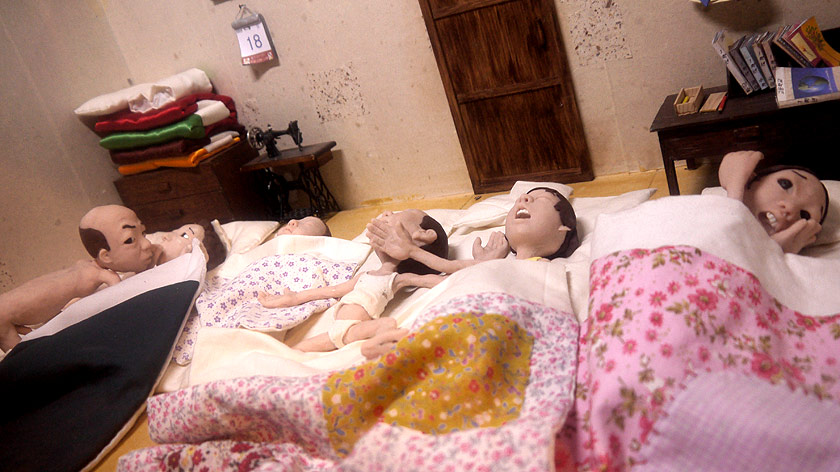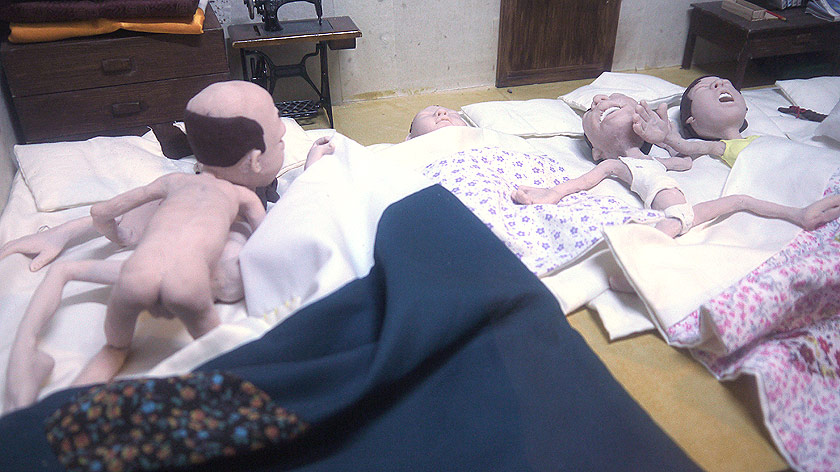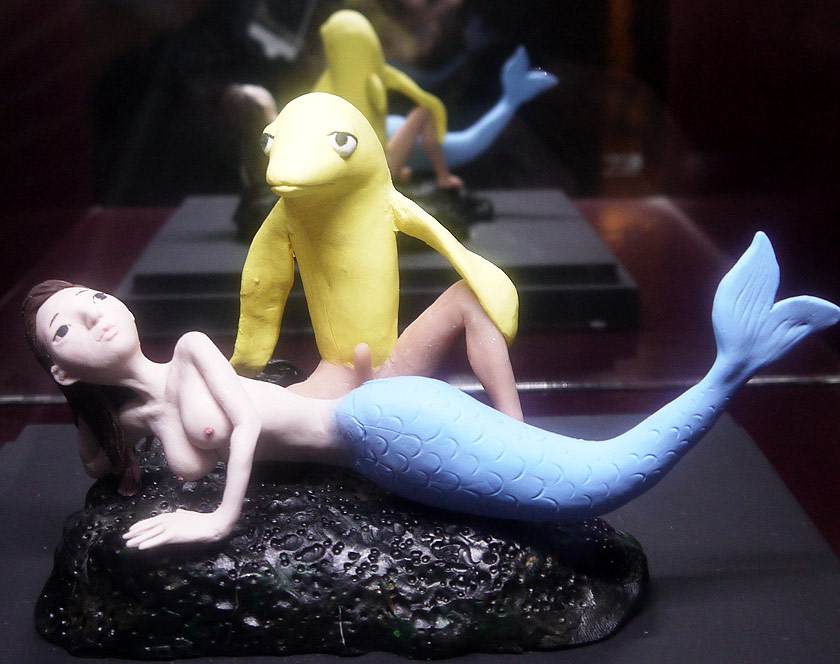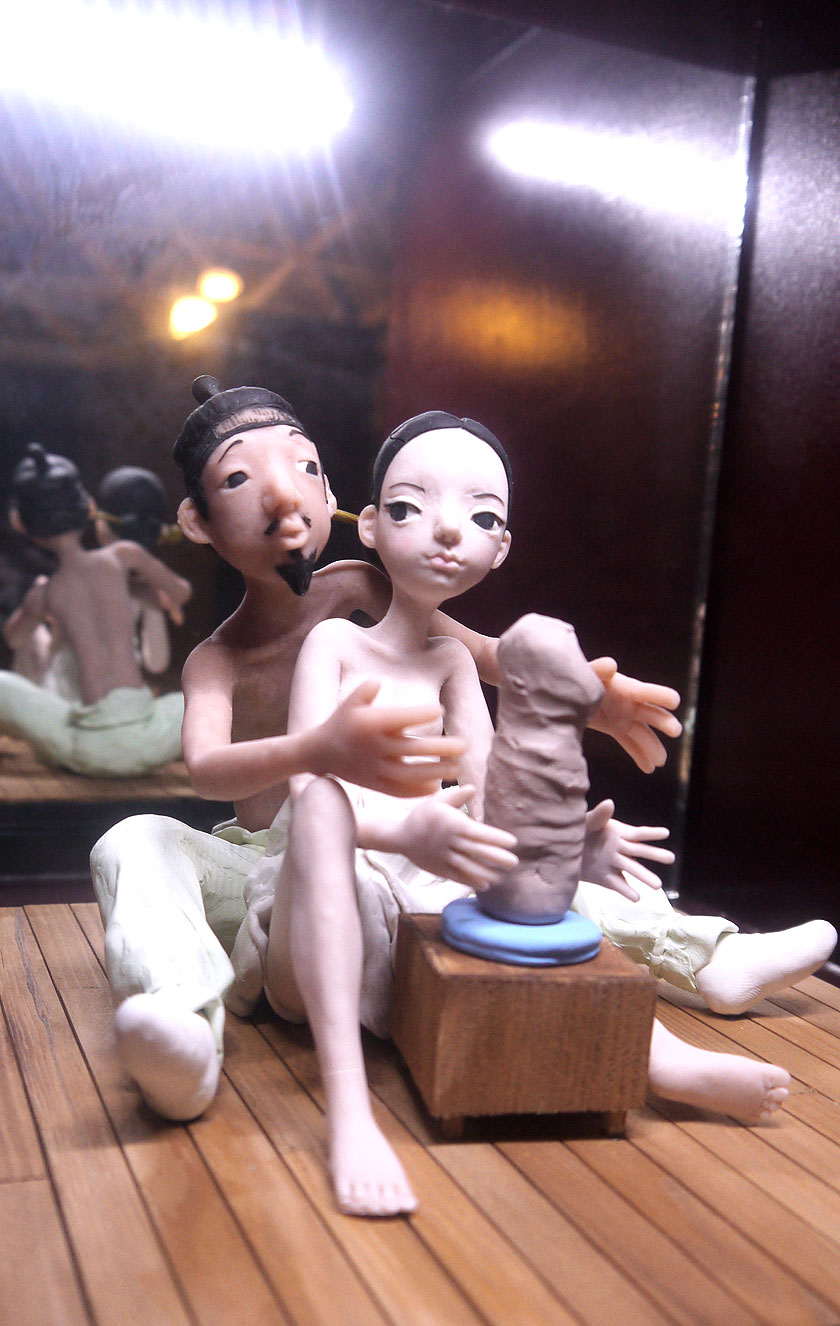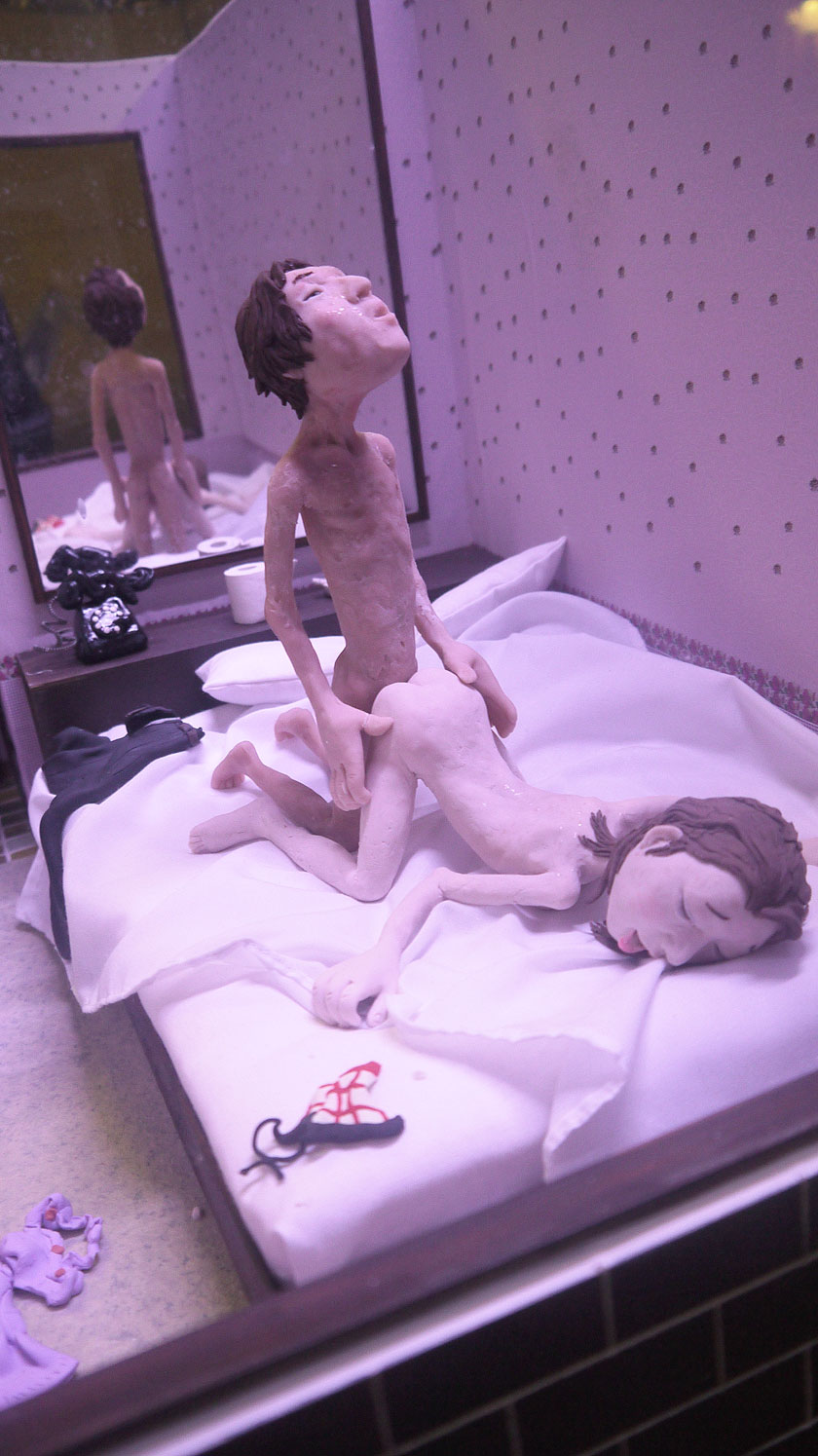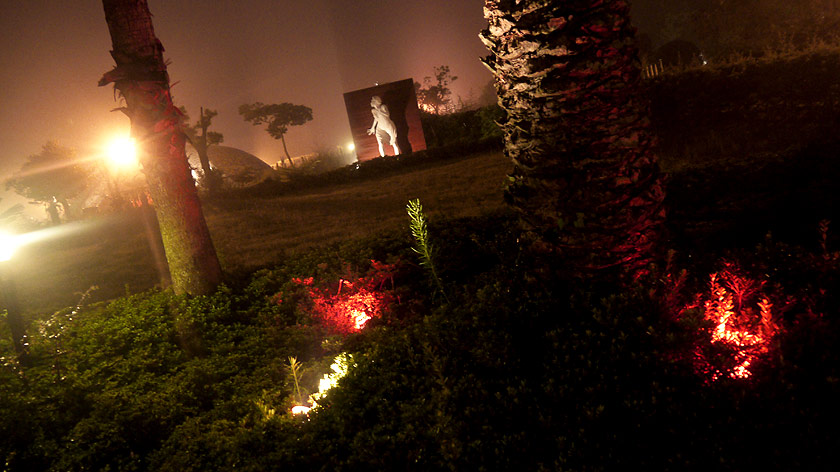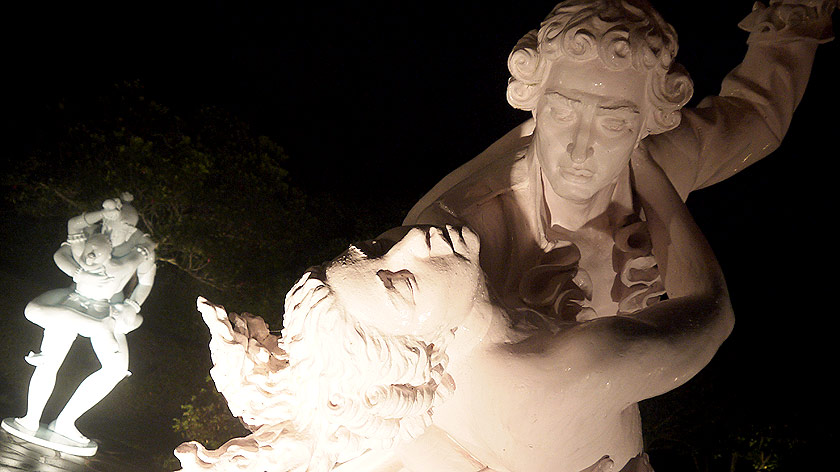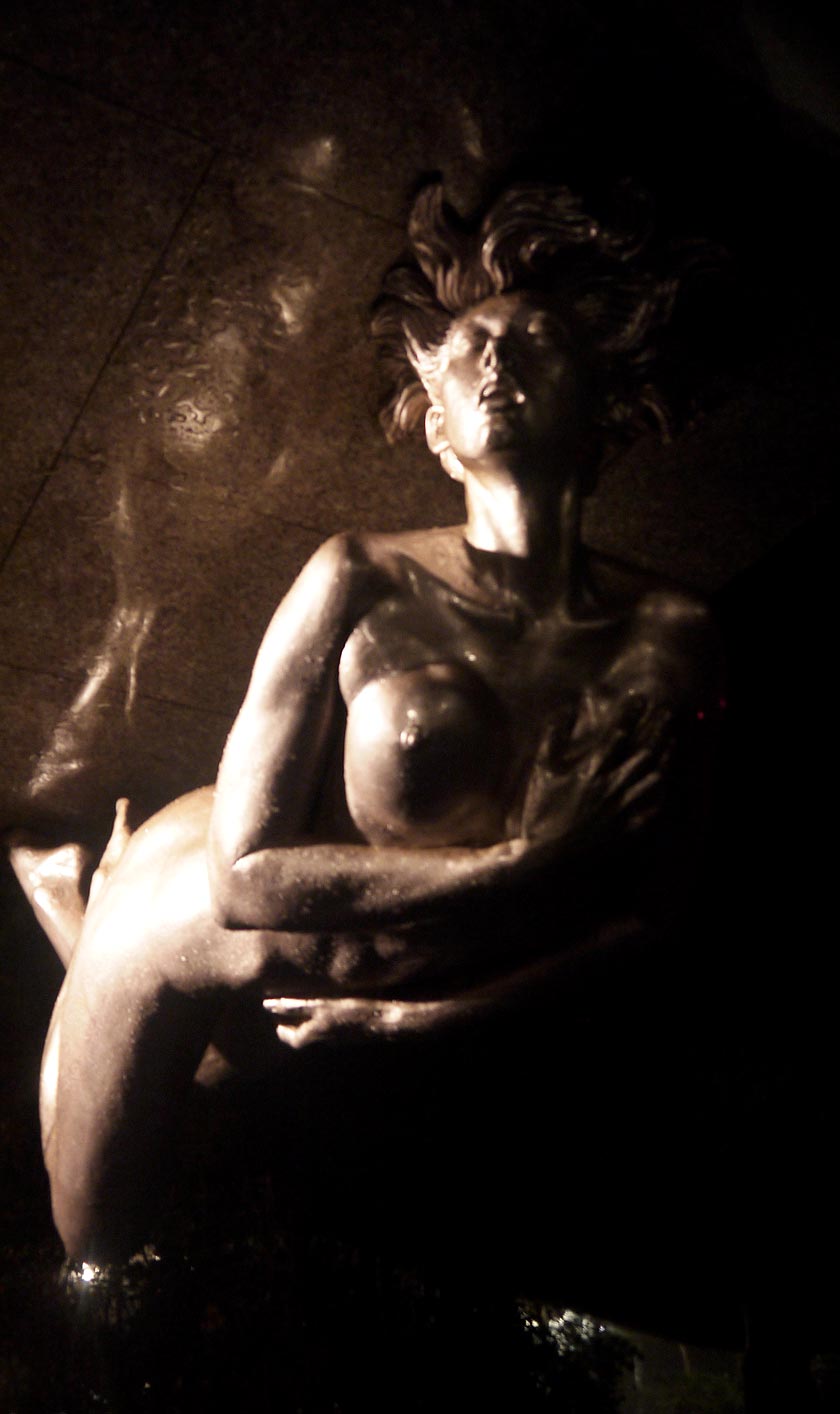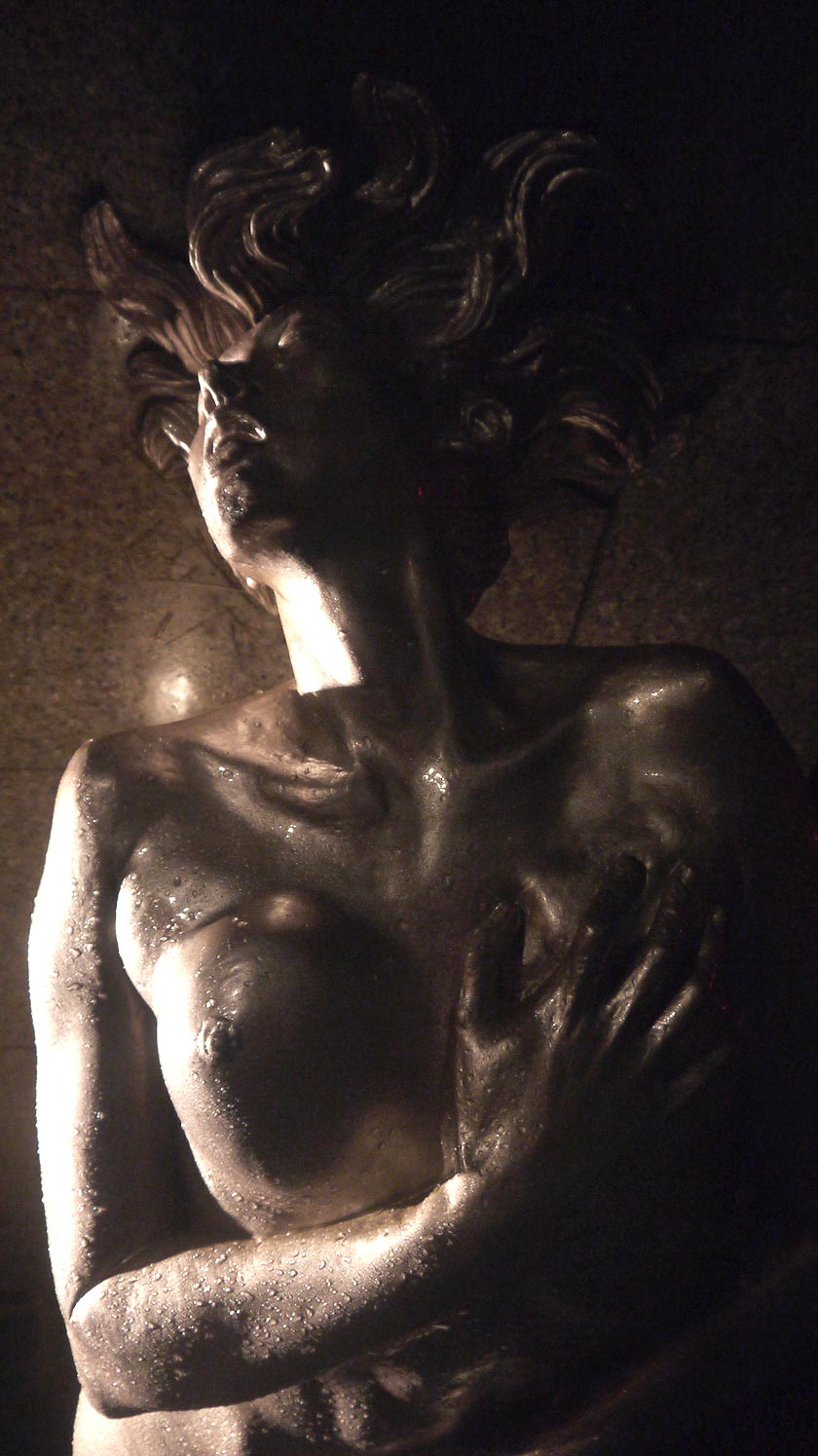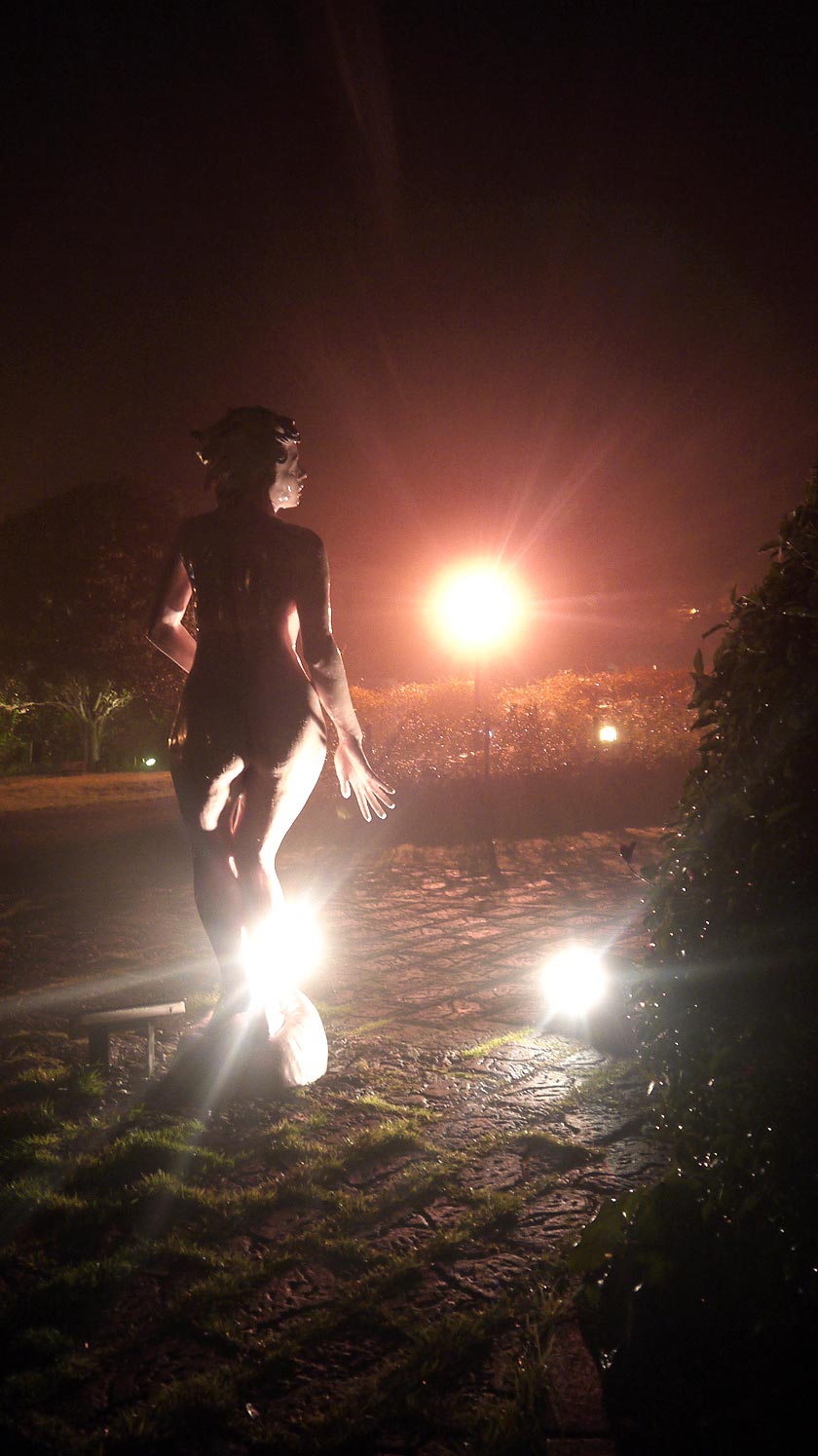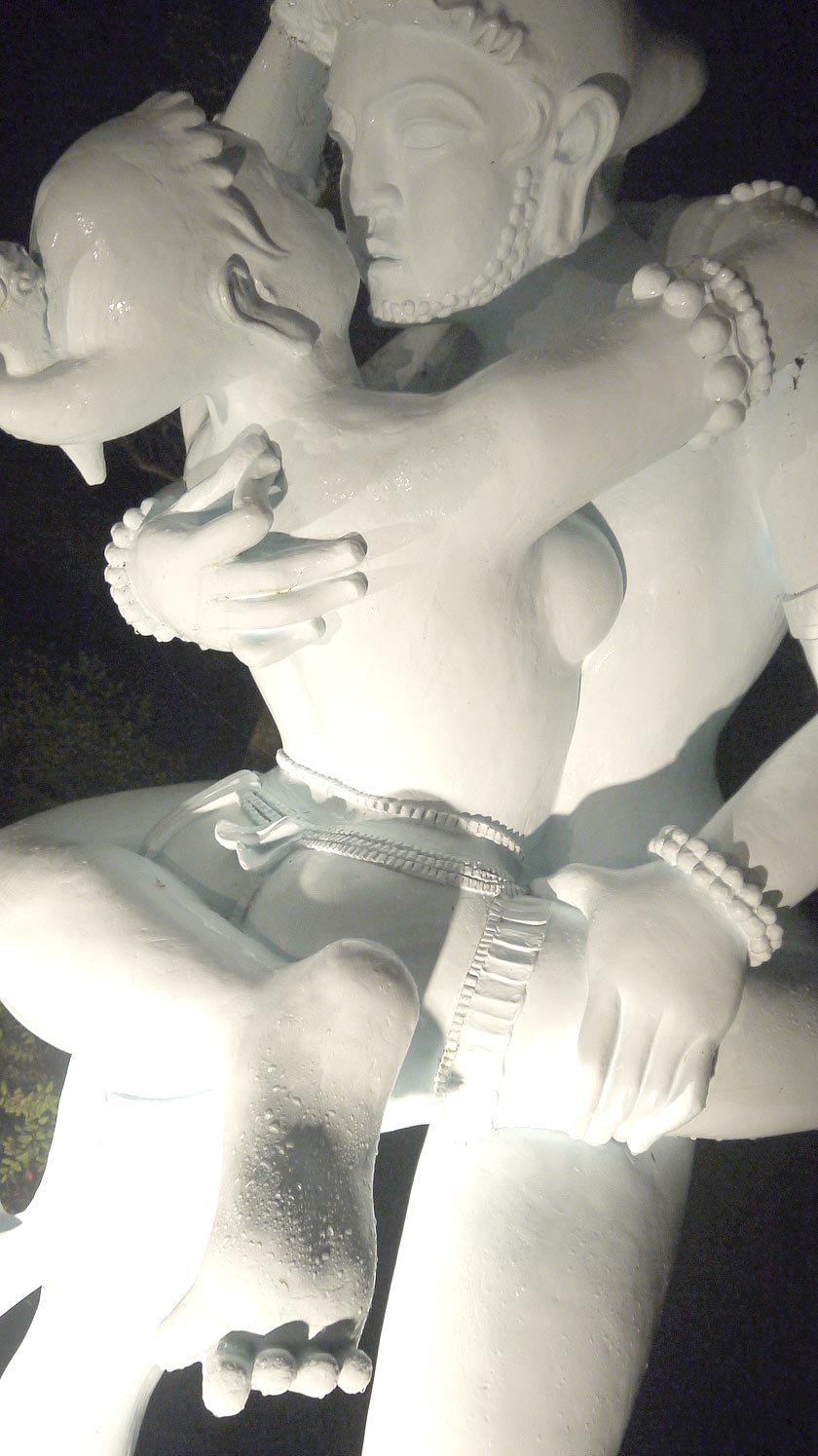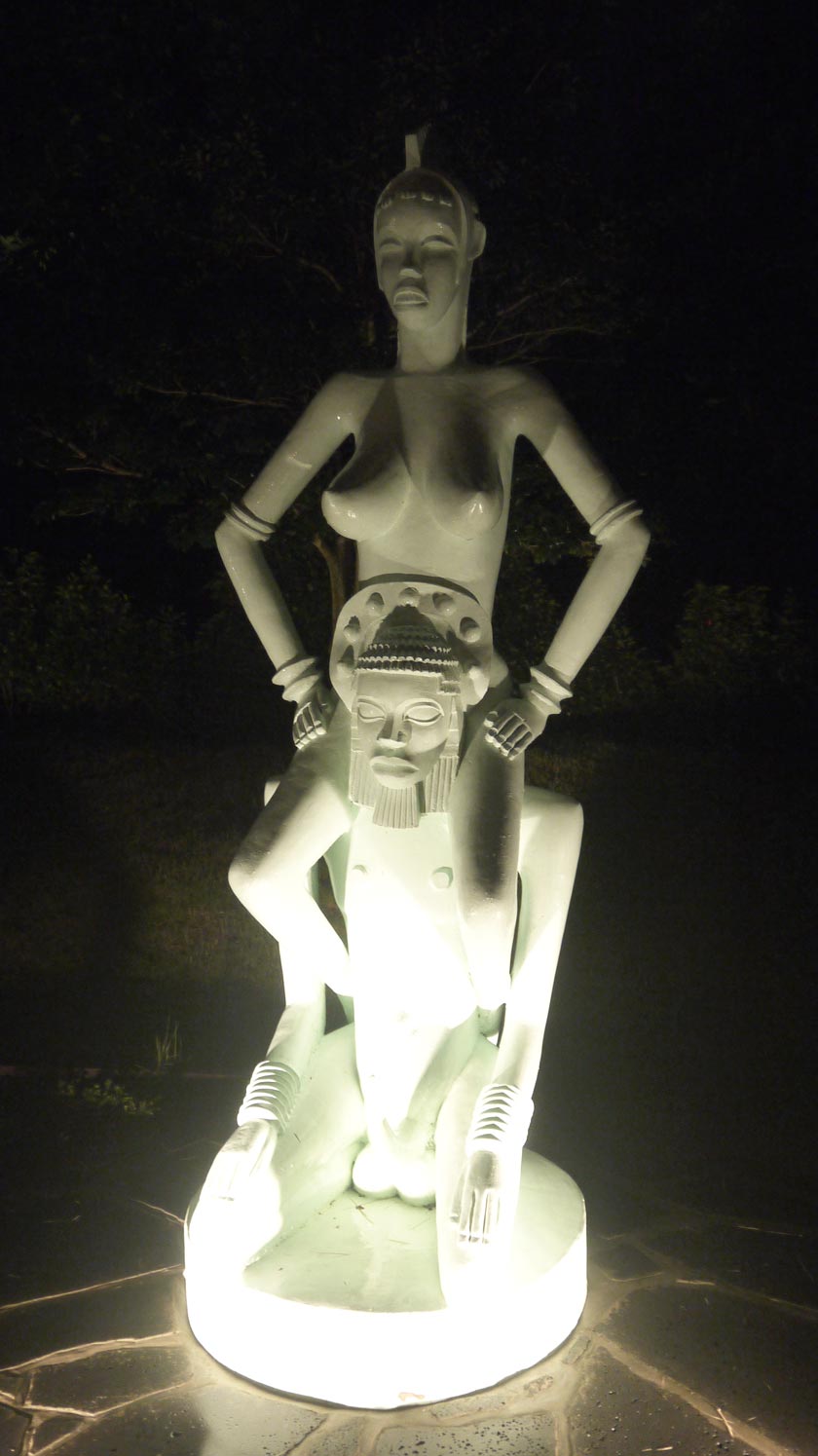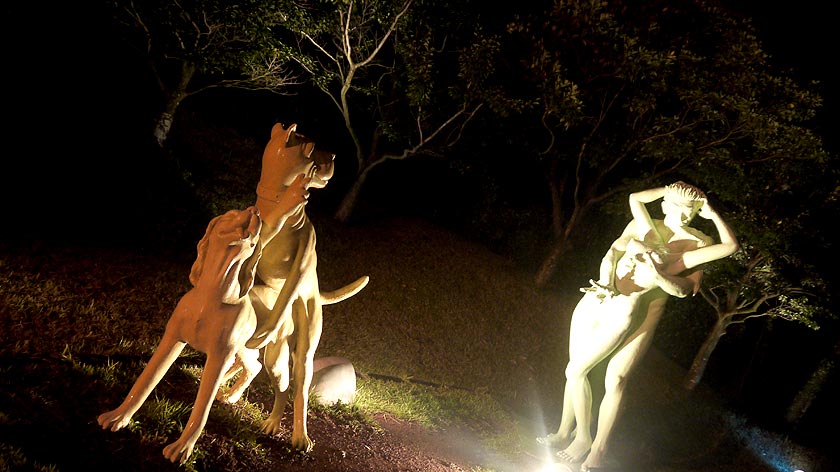 Complicité entres mâles…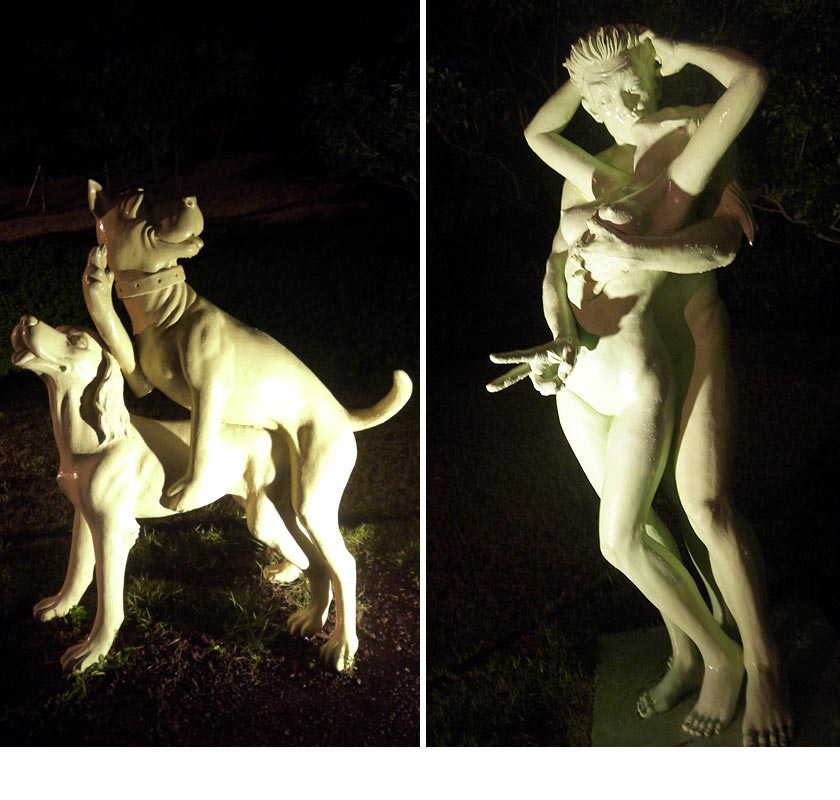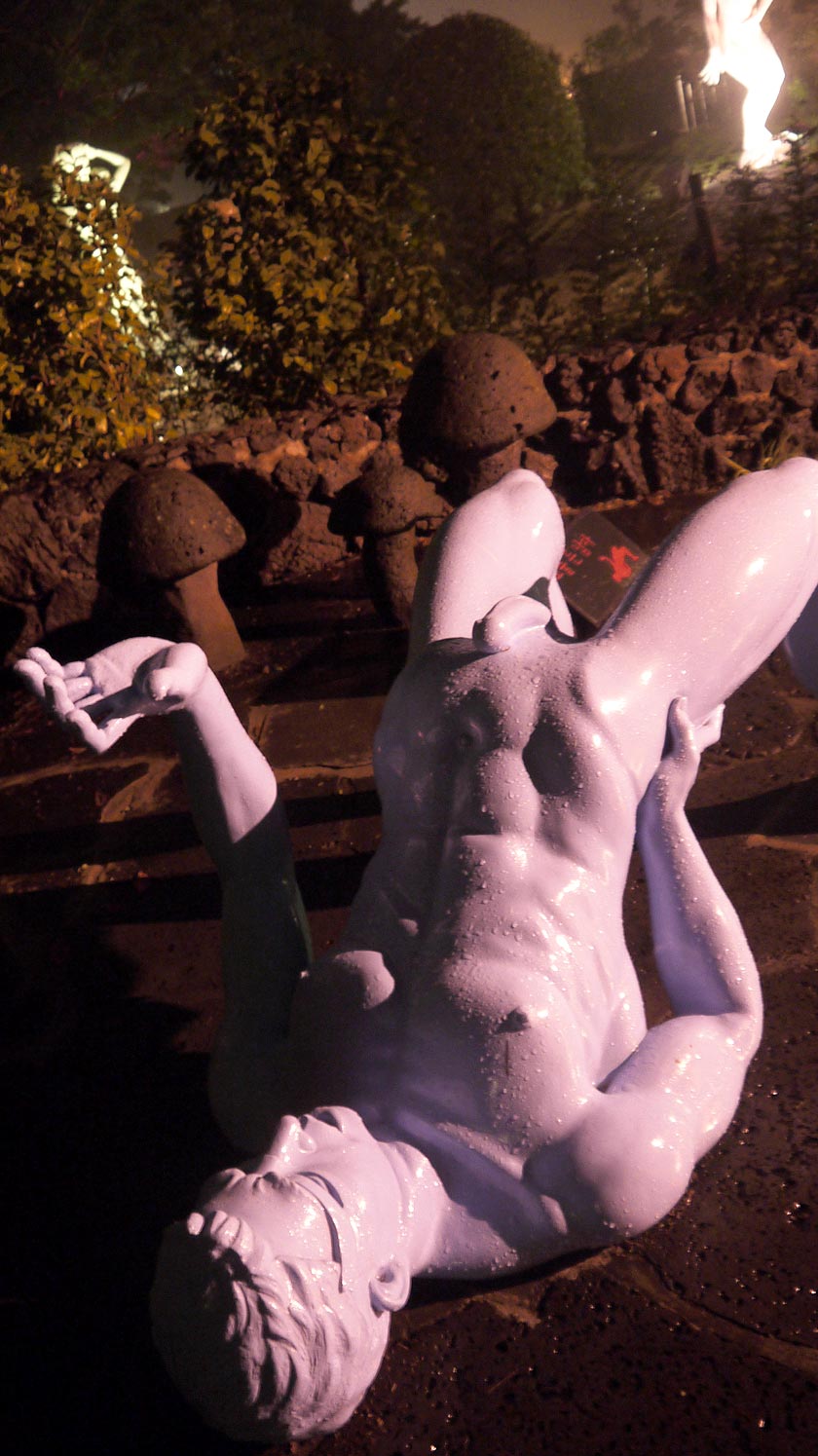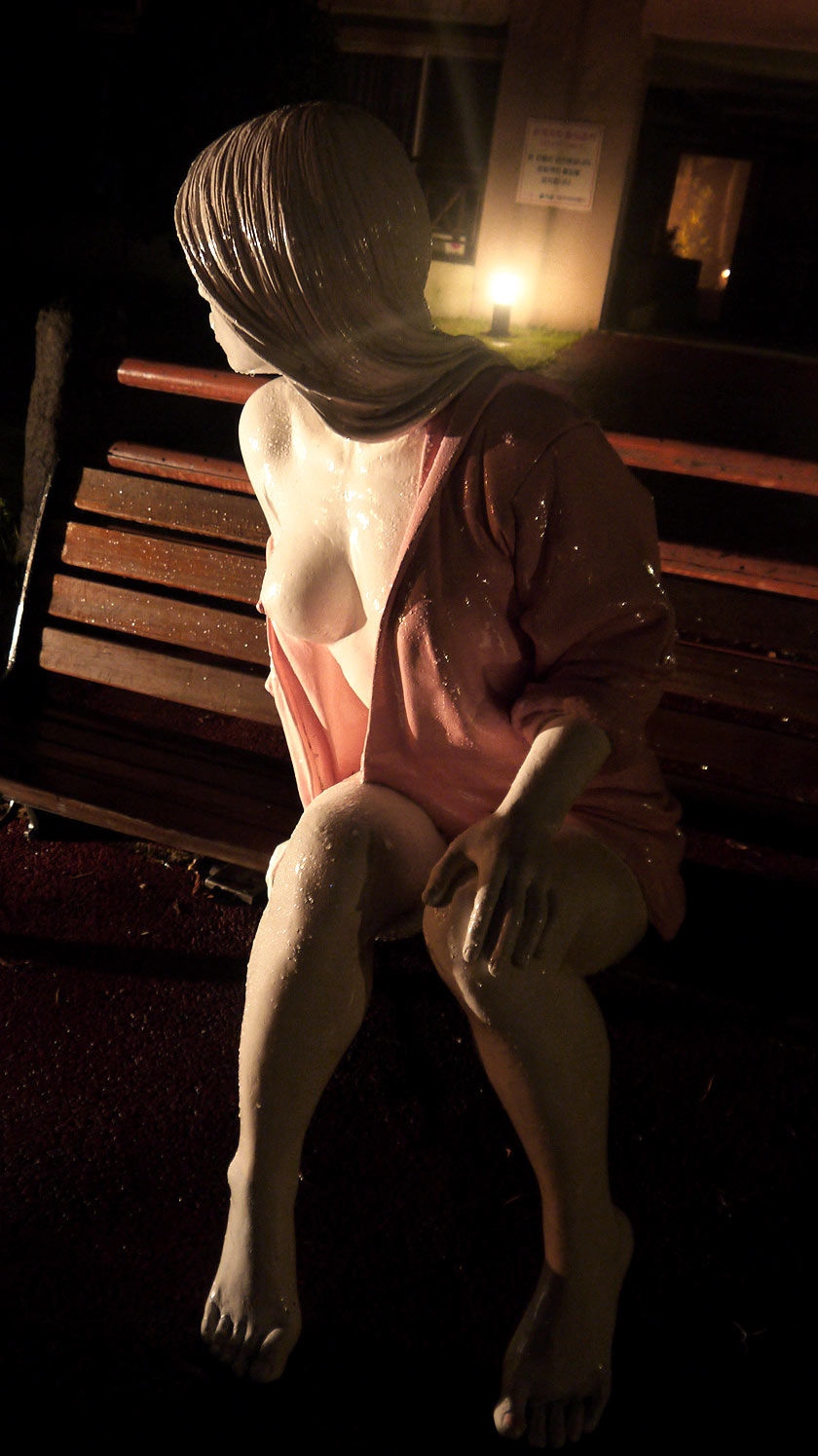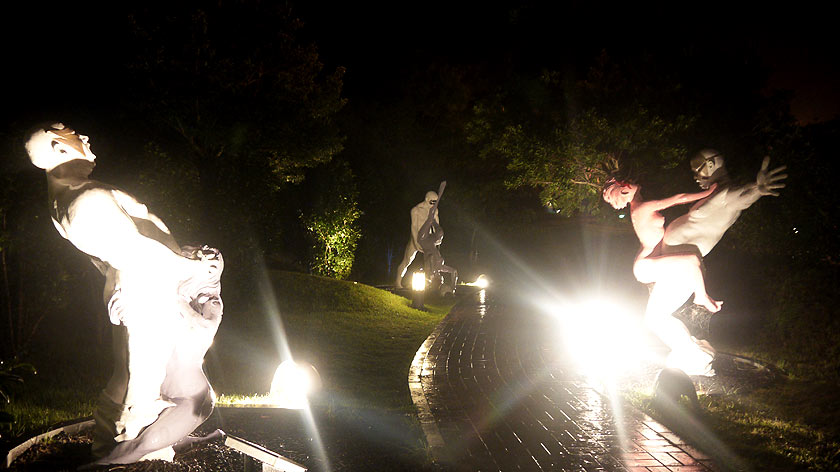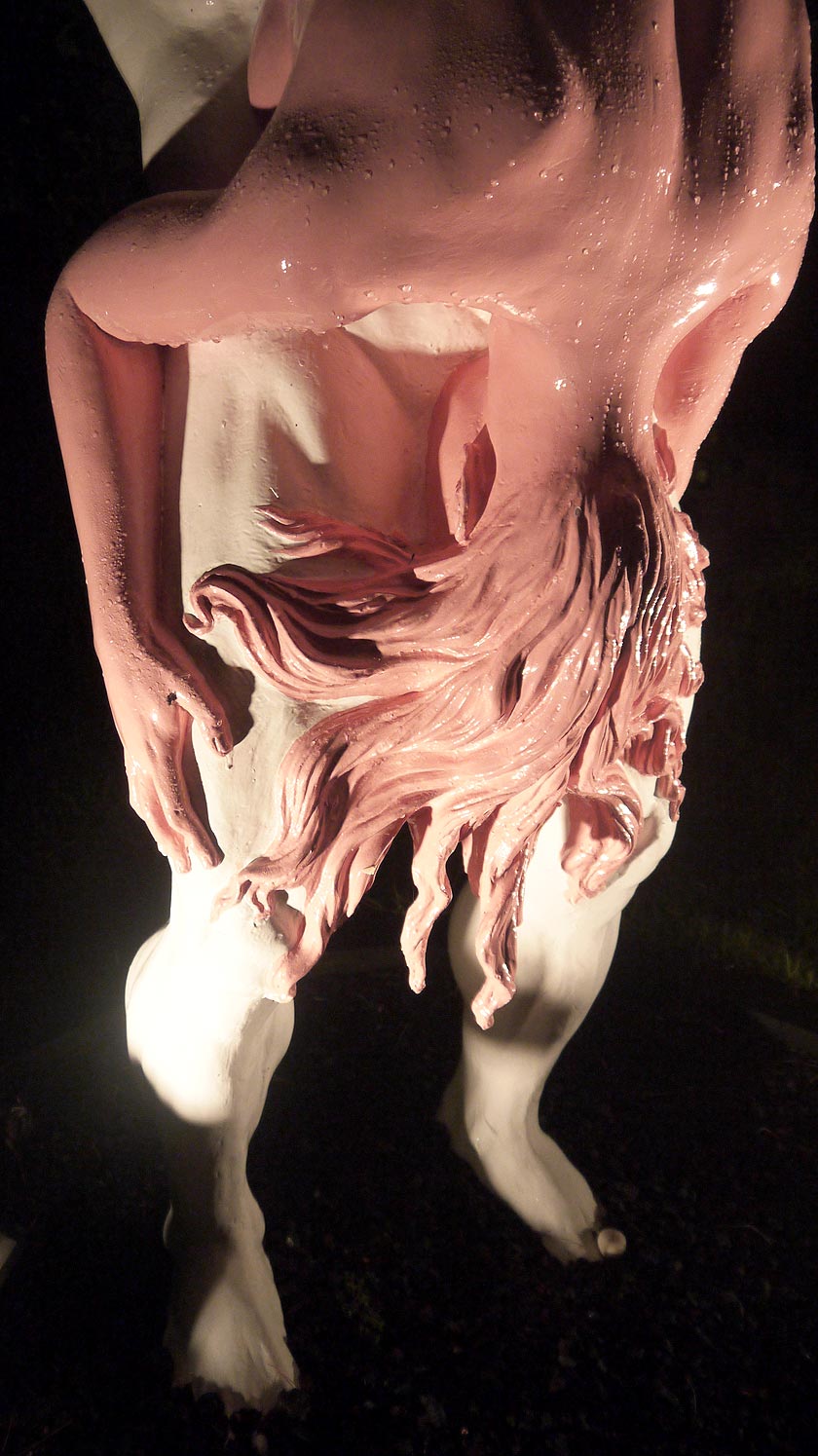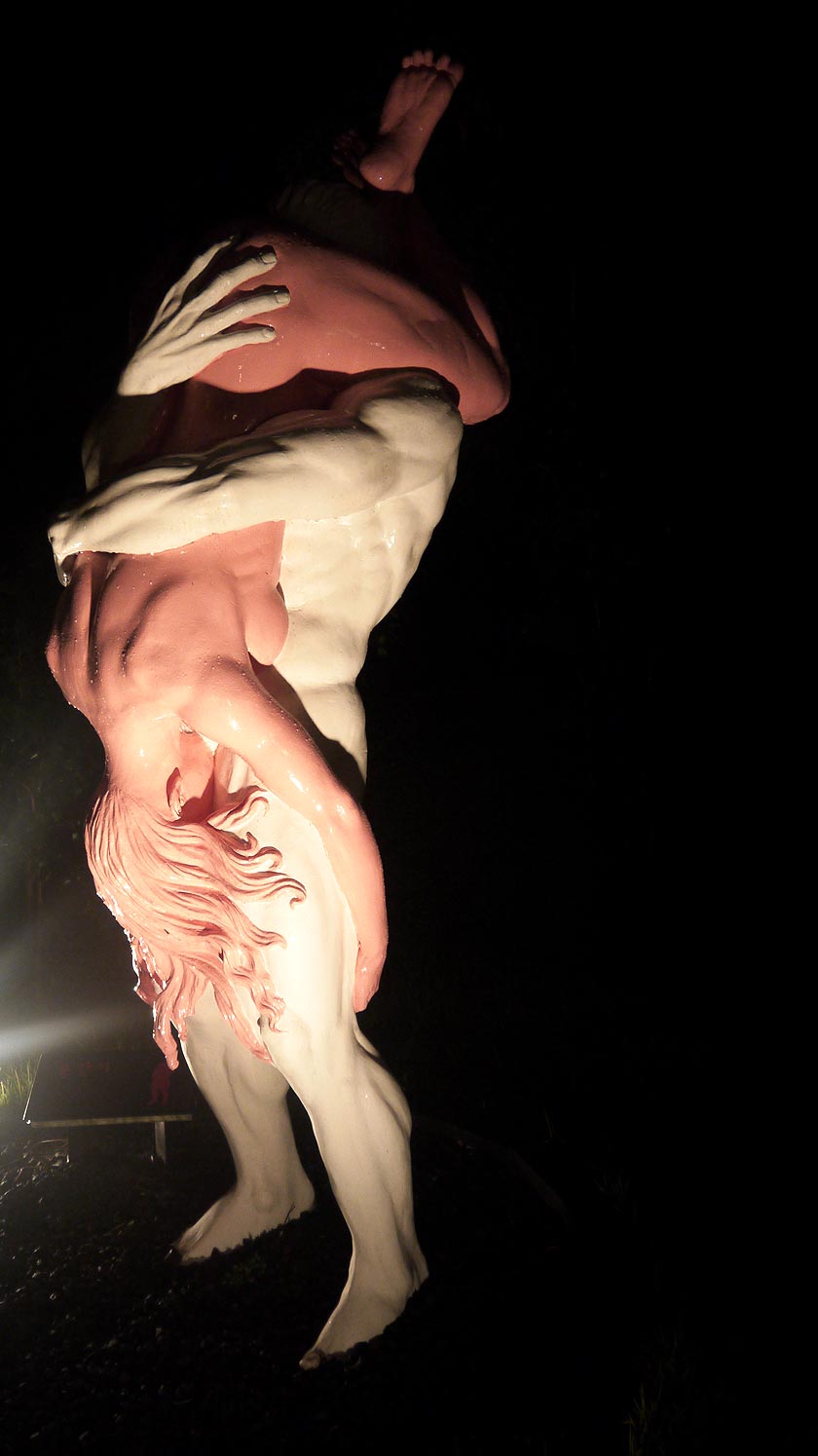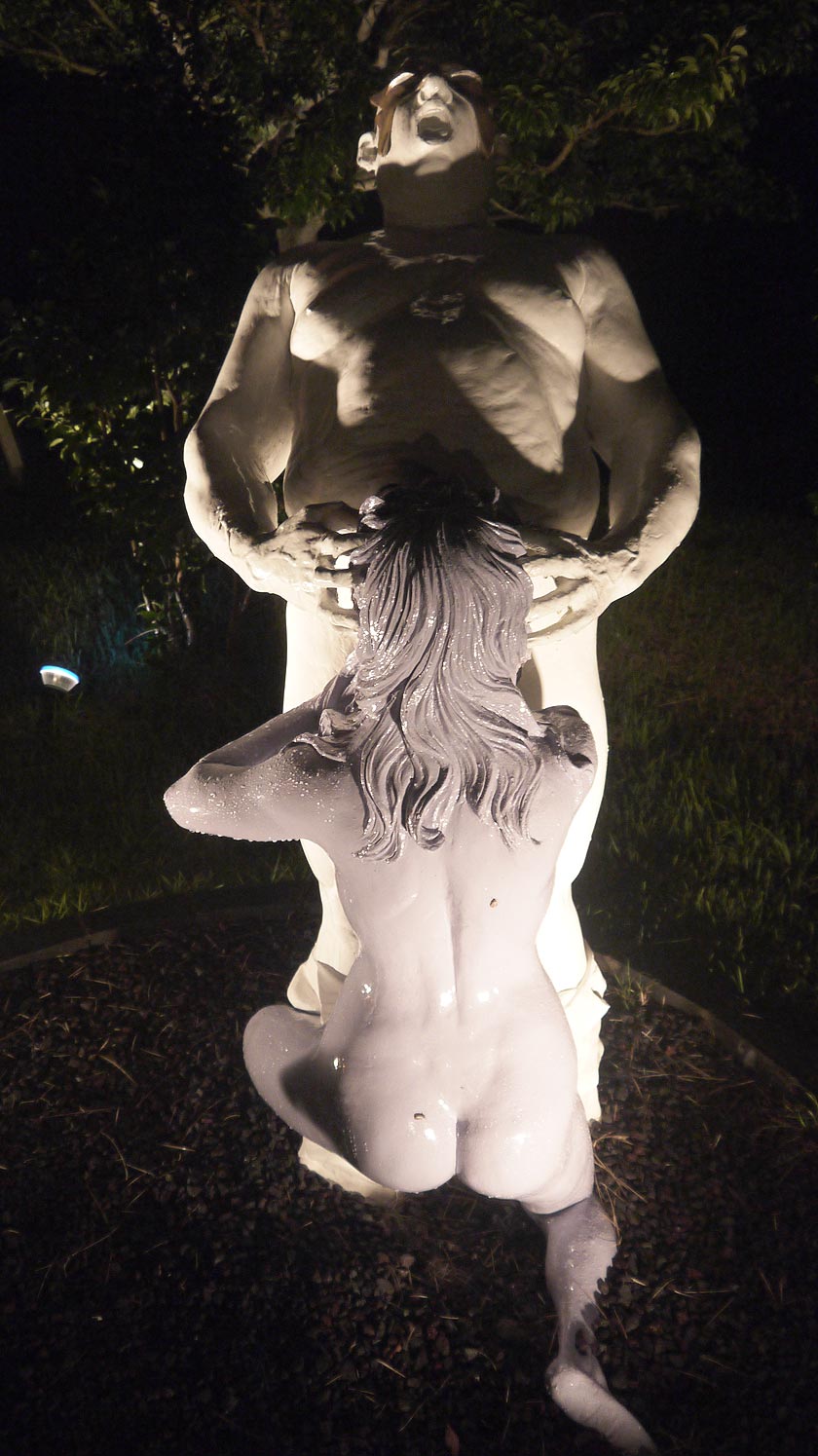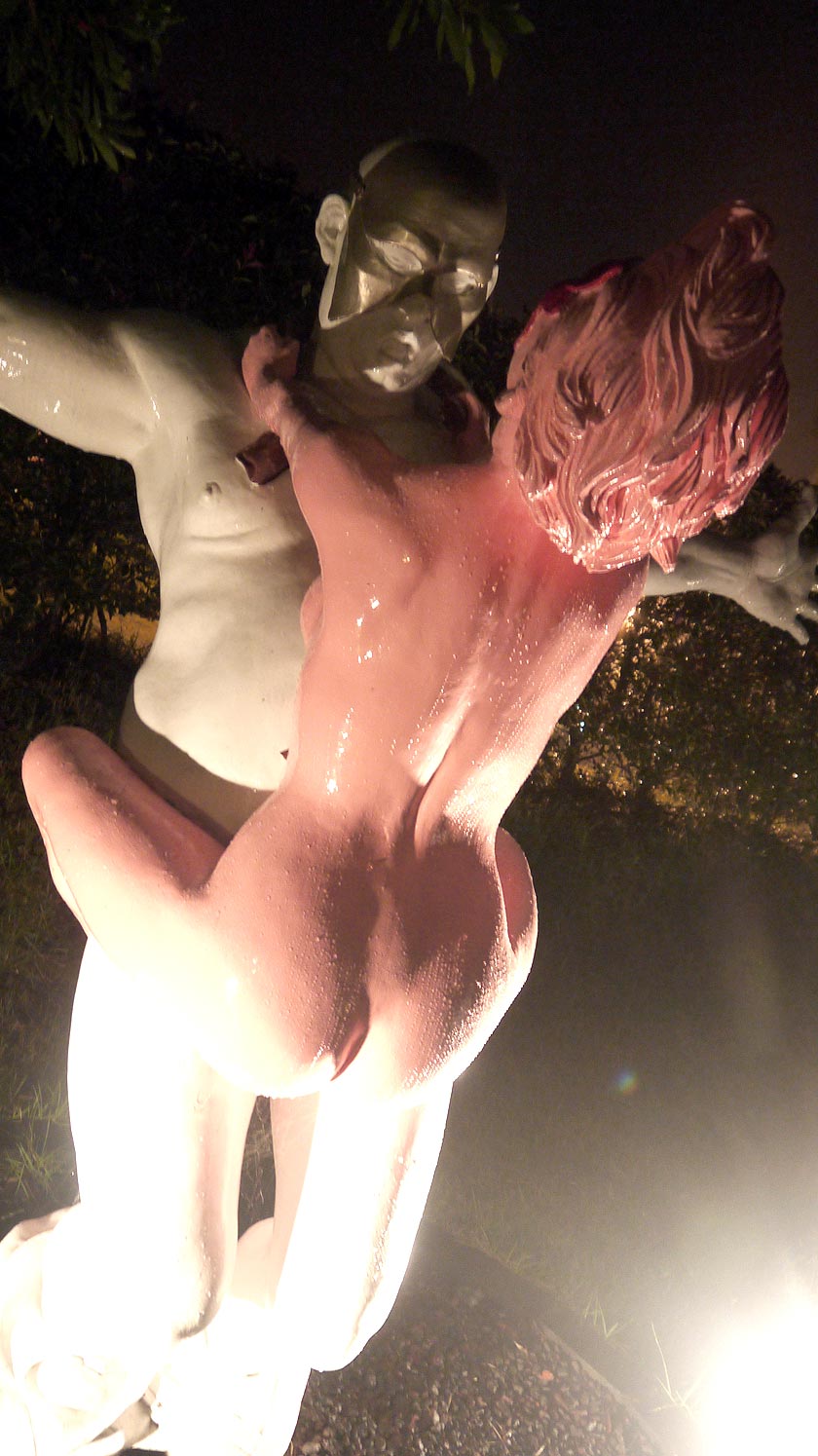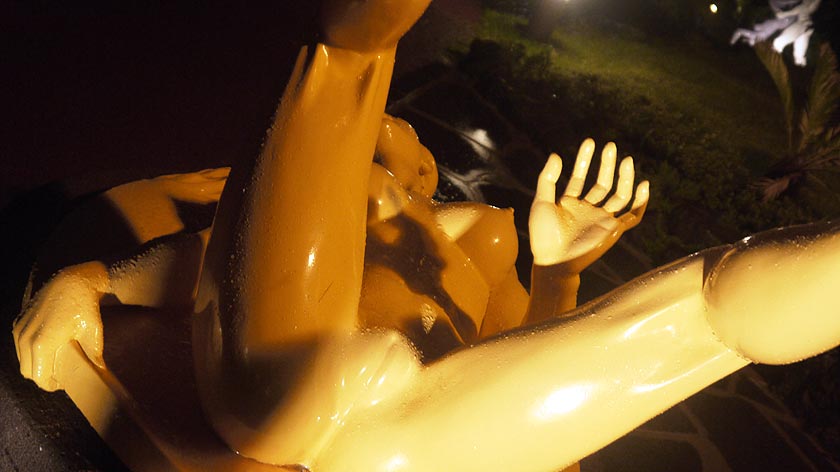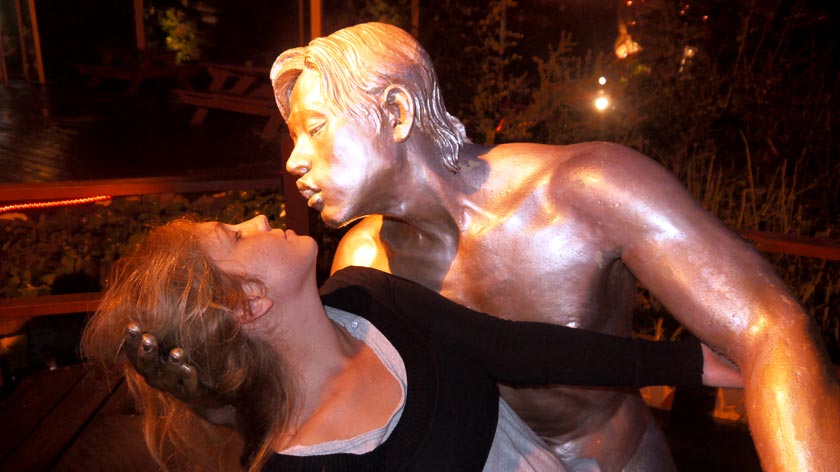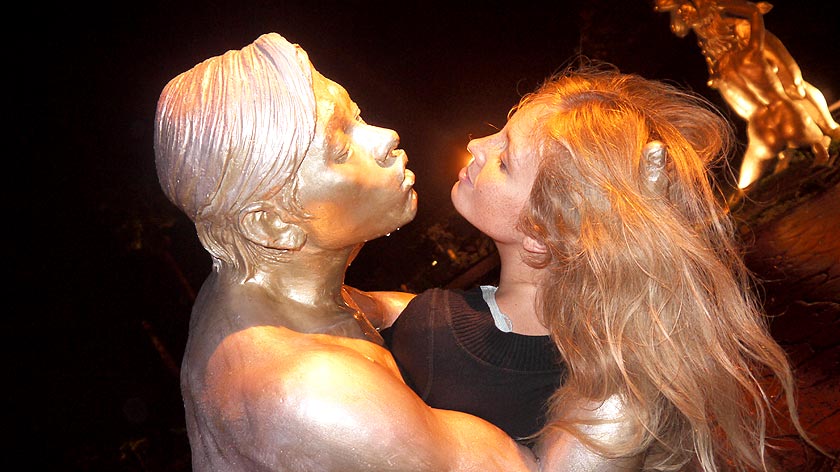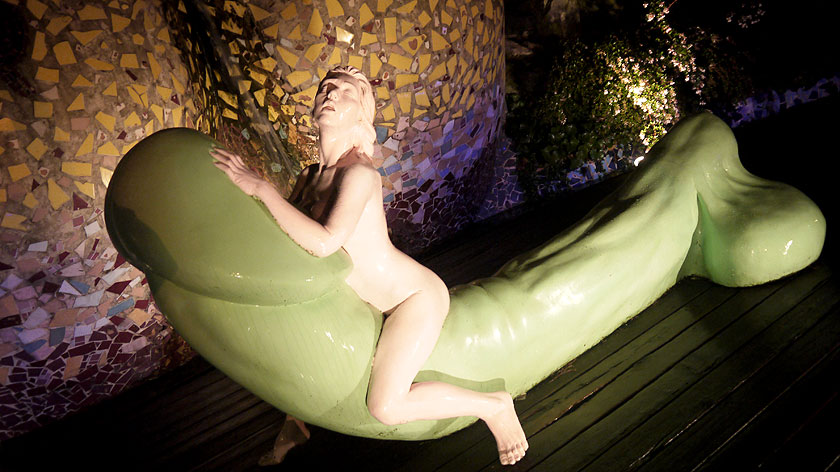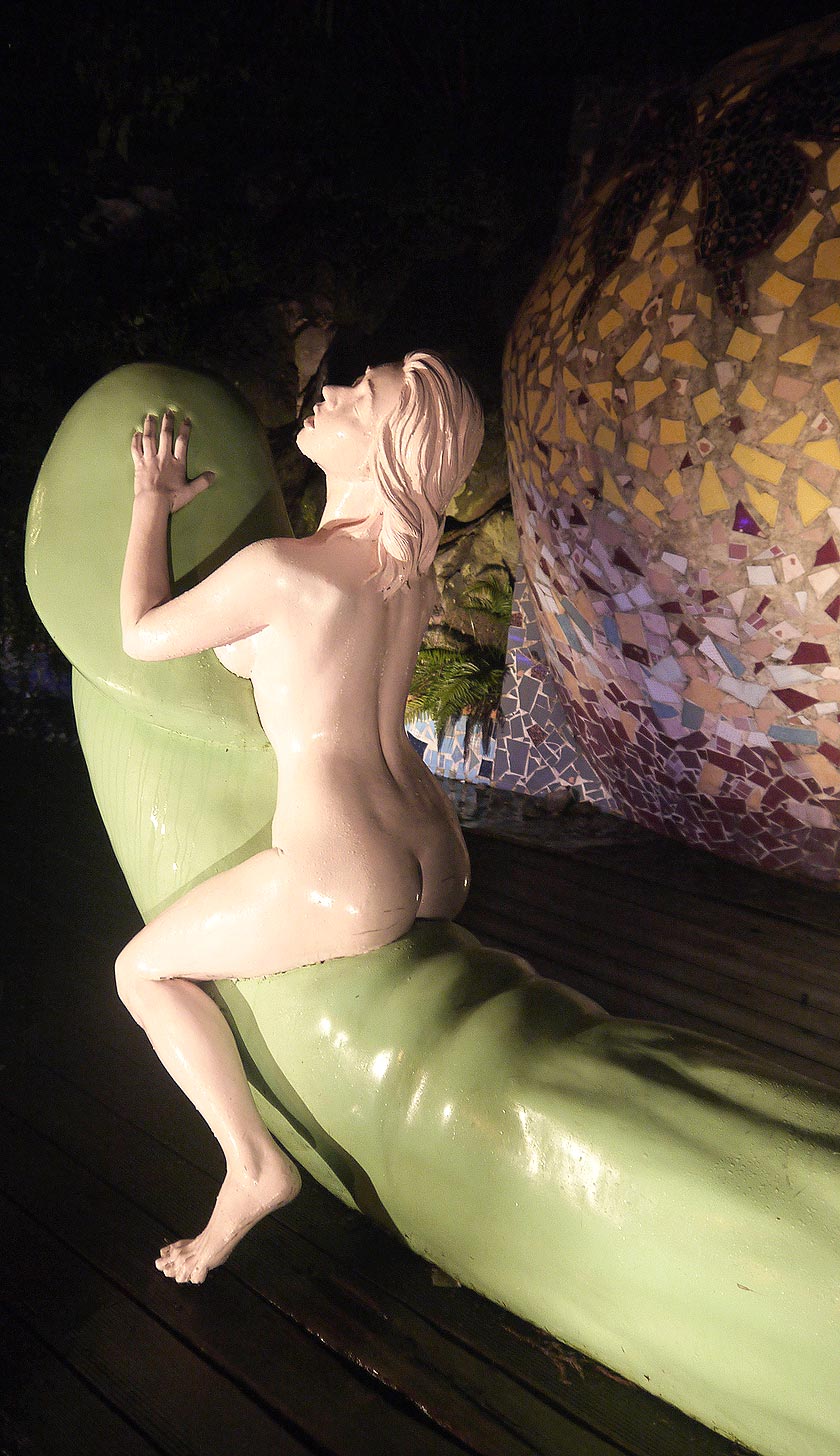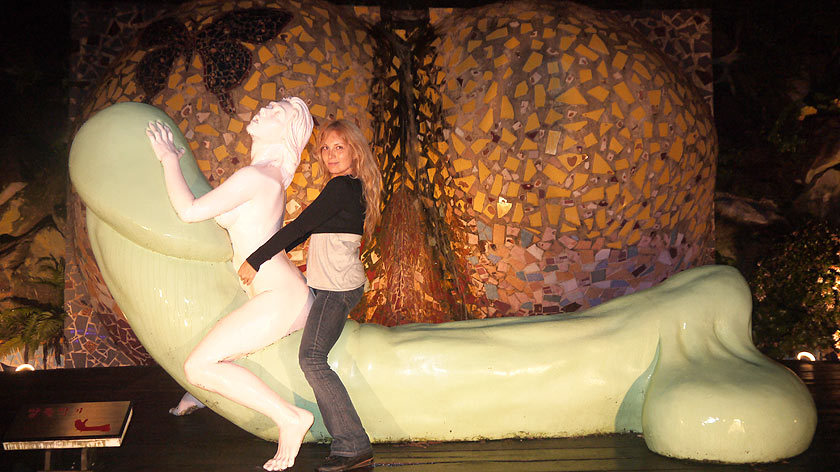 C'est très con mais j'assume…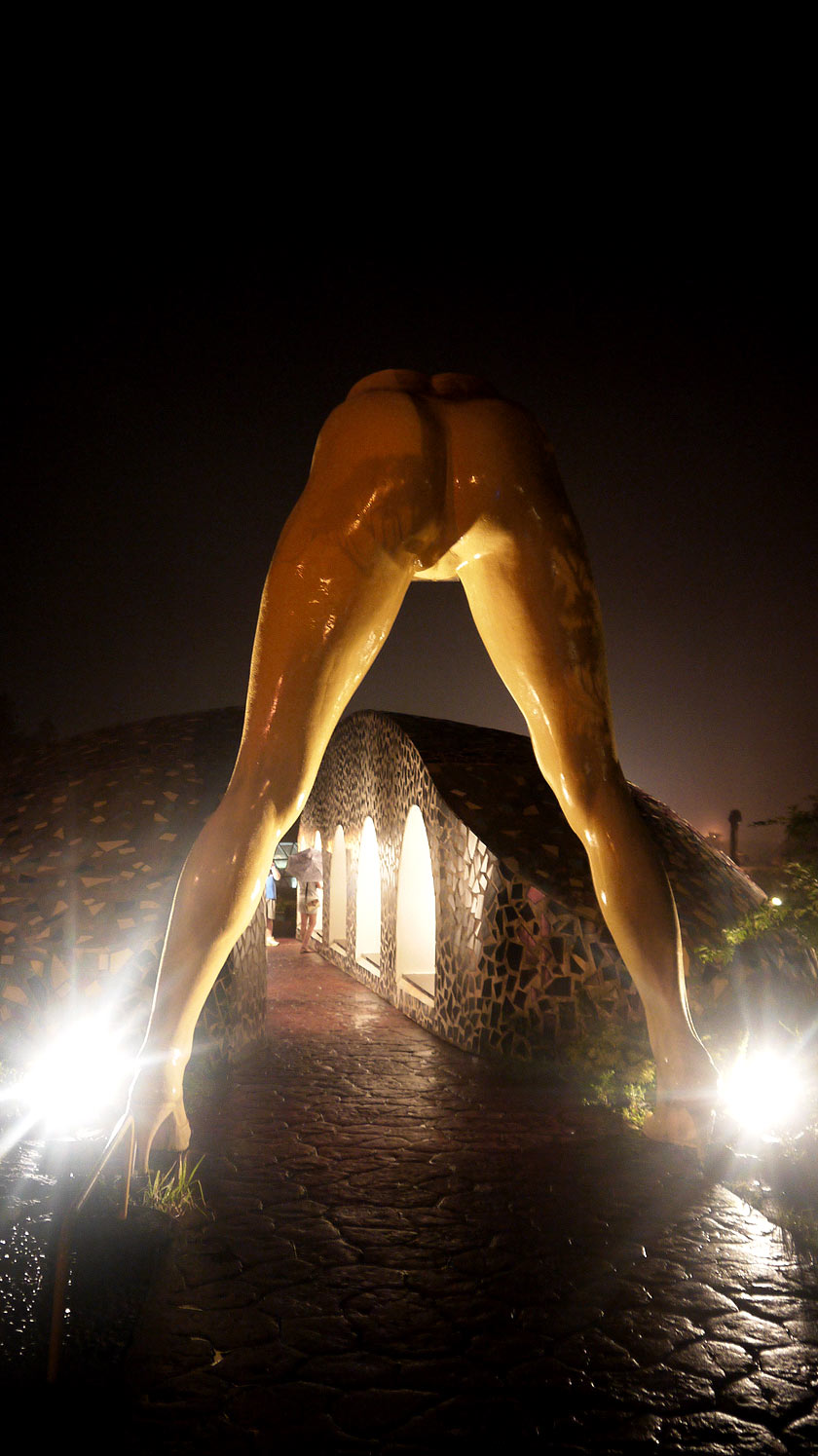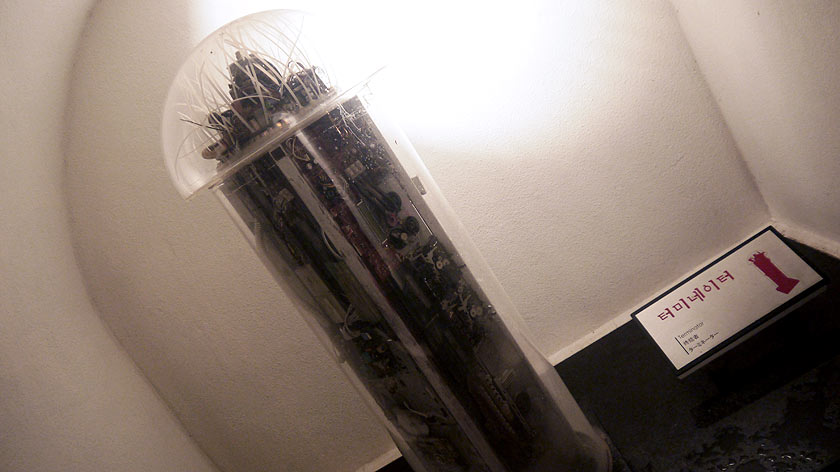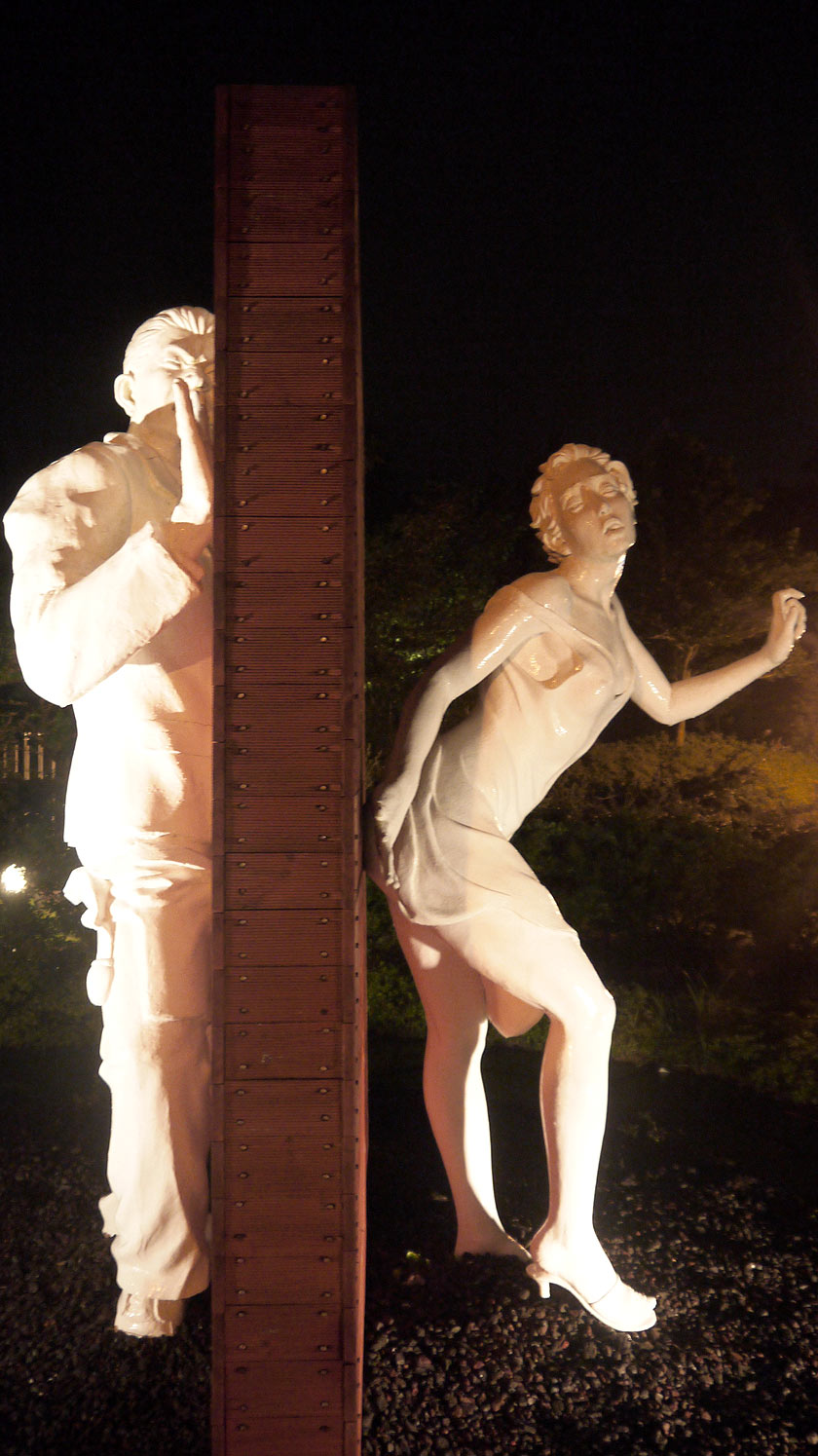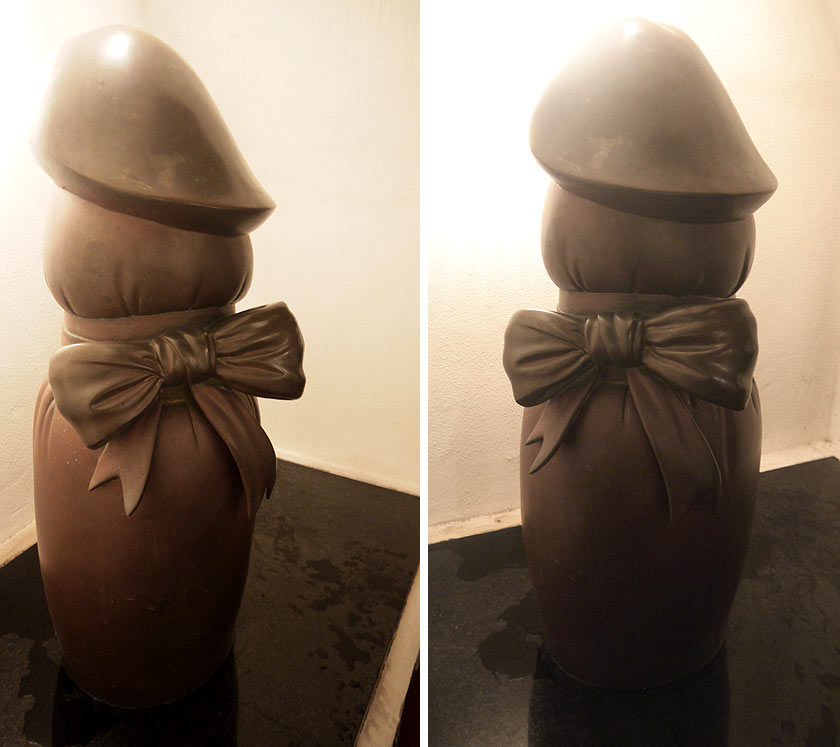 La seule bitounette que j'aime bien 🙂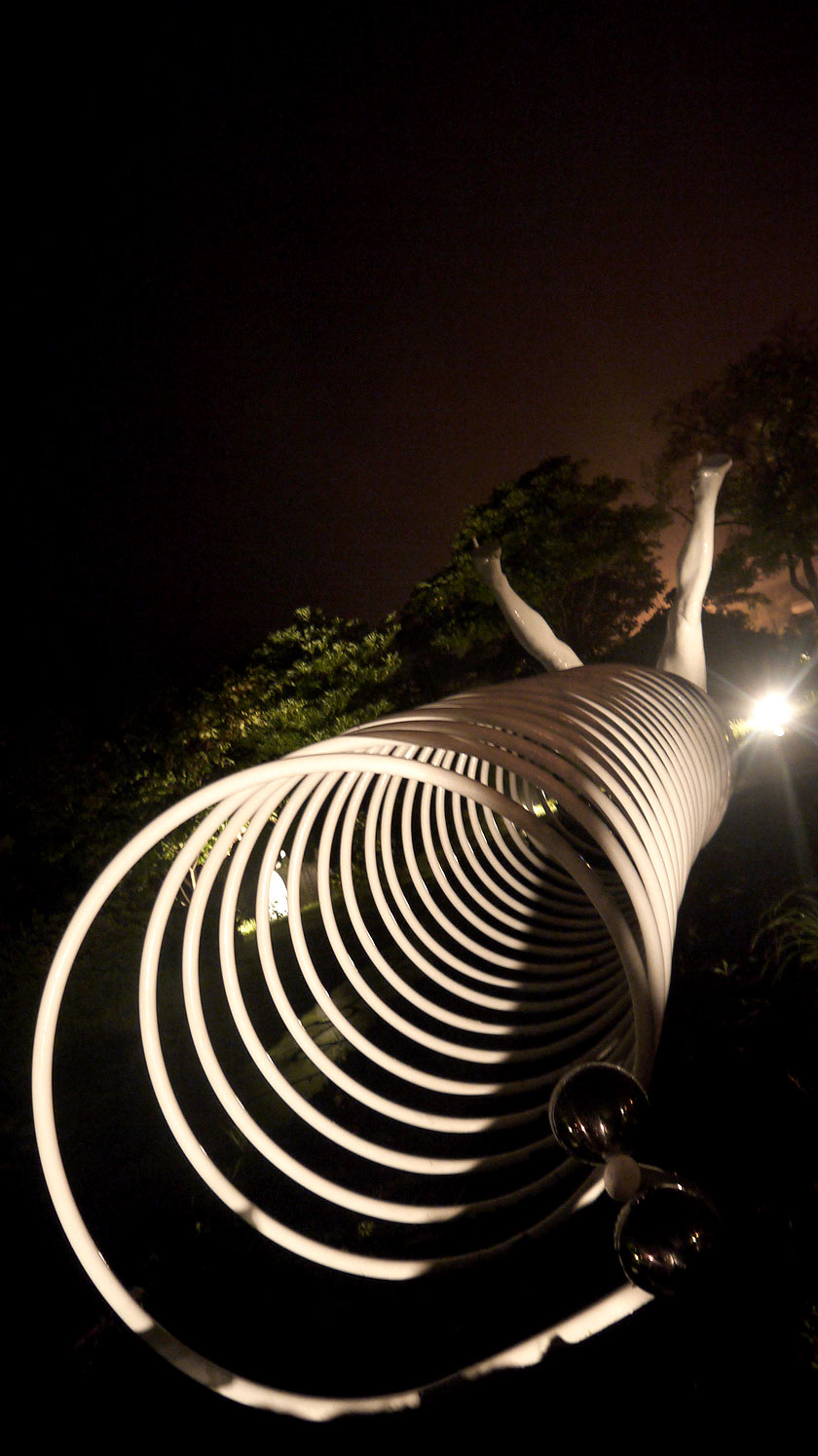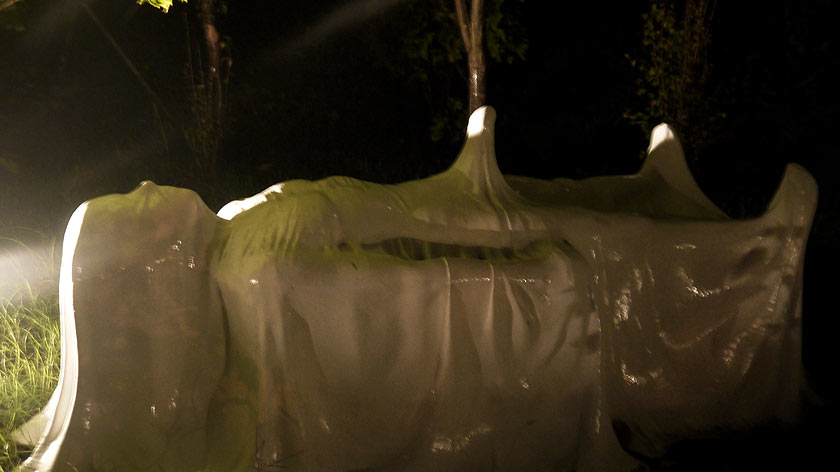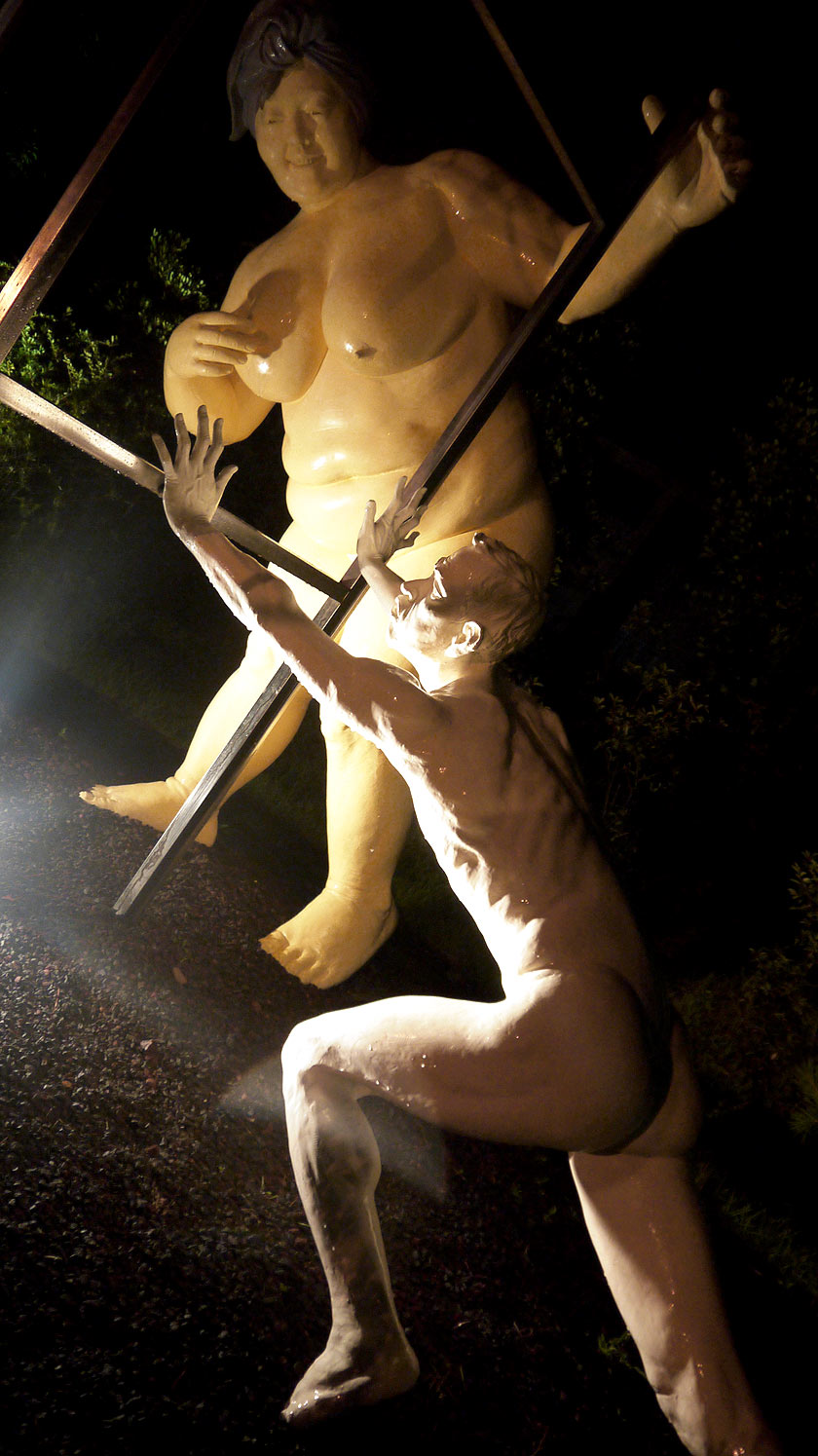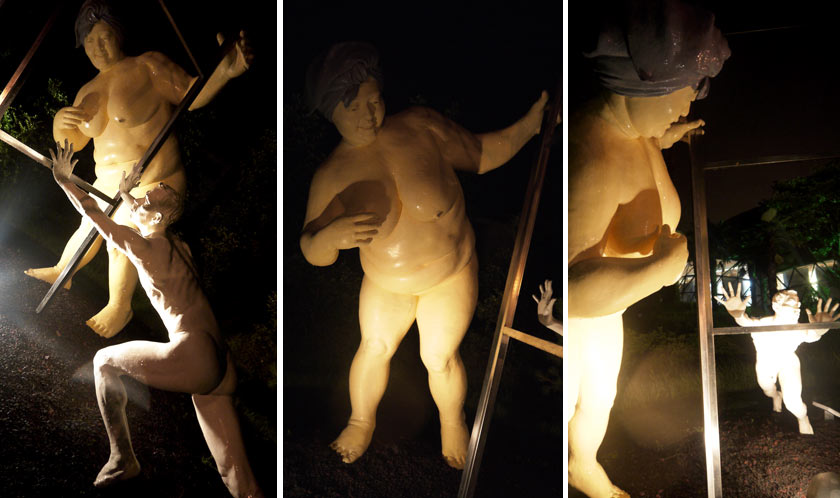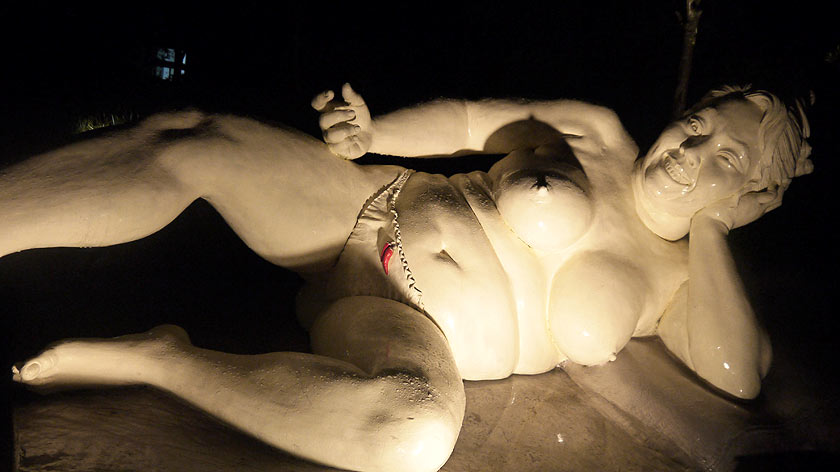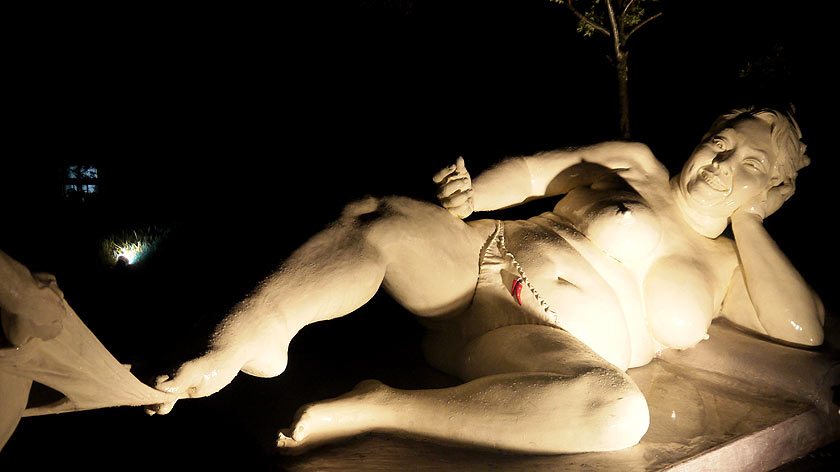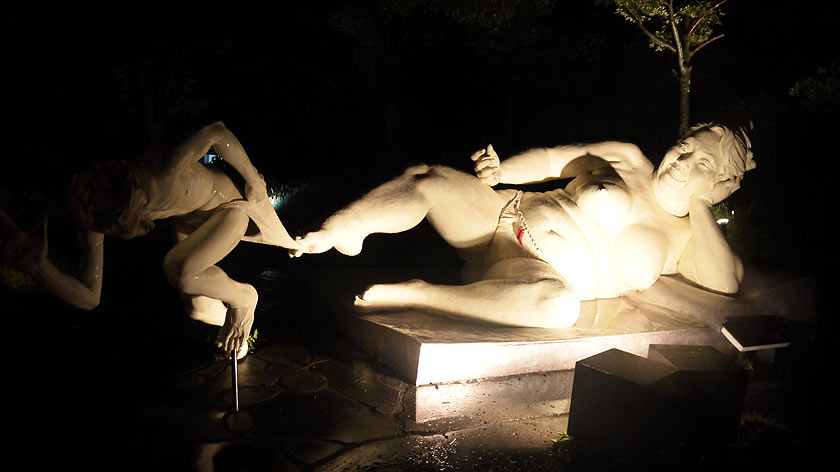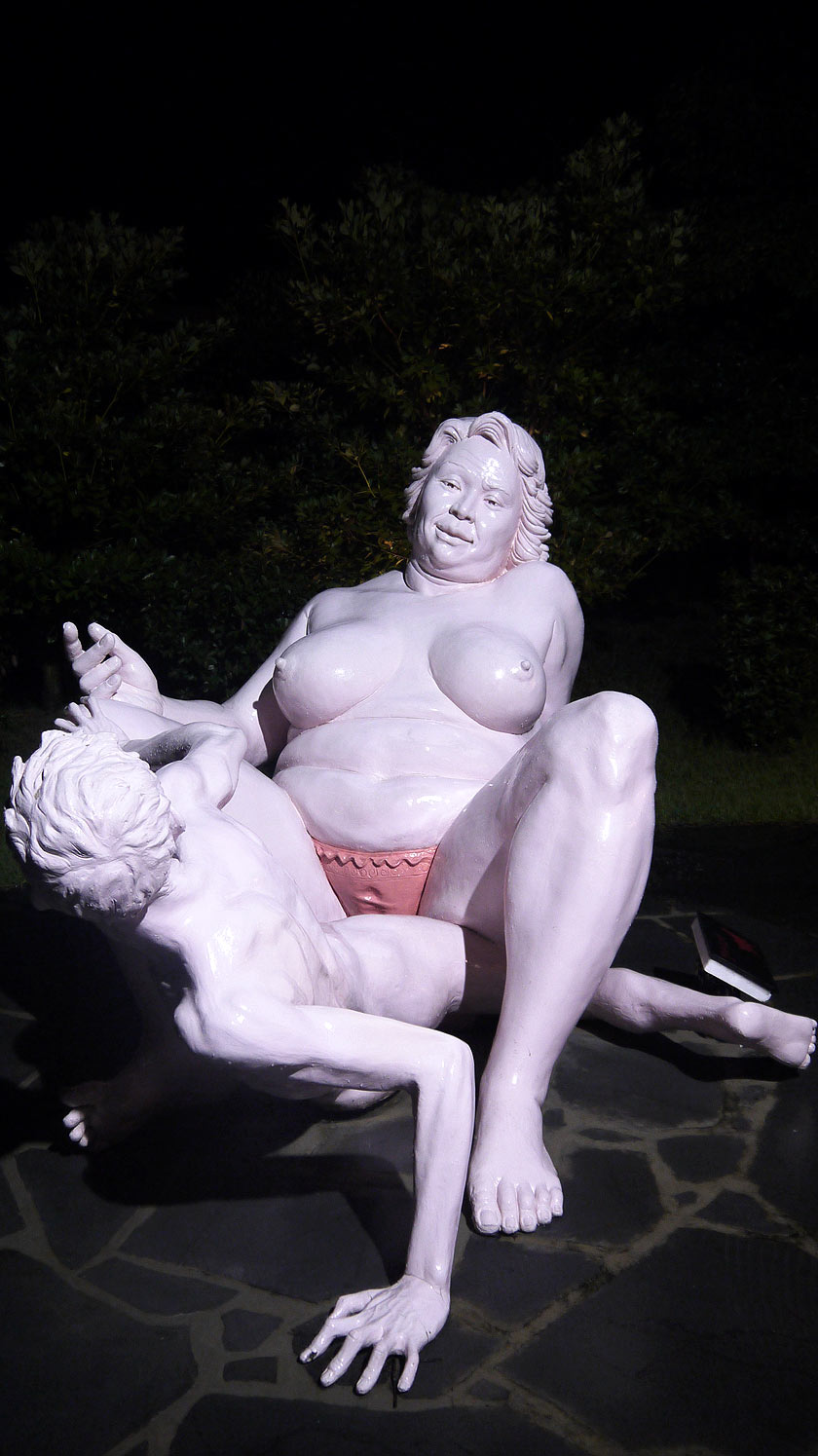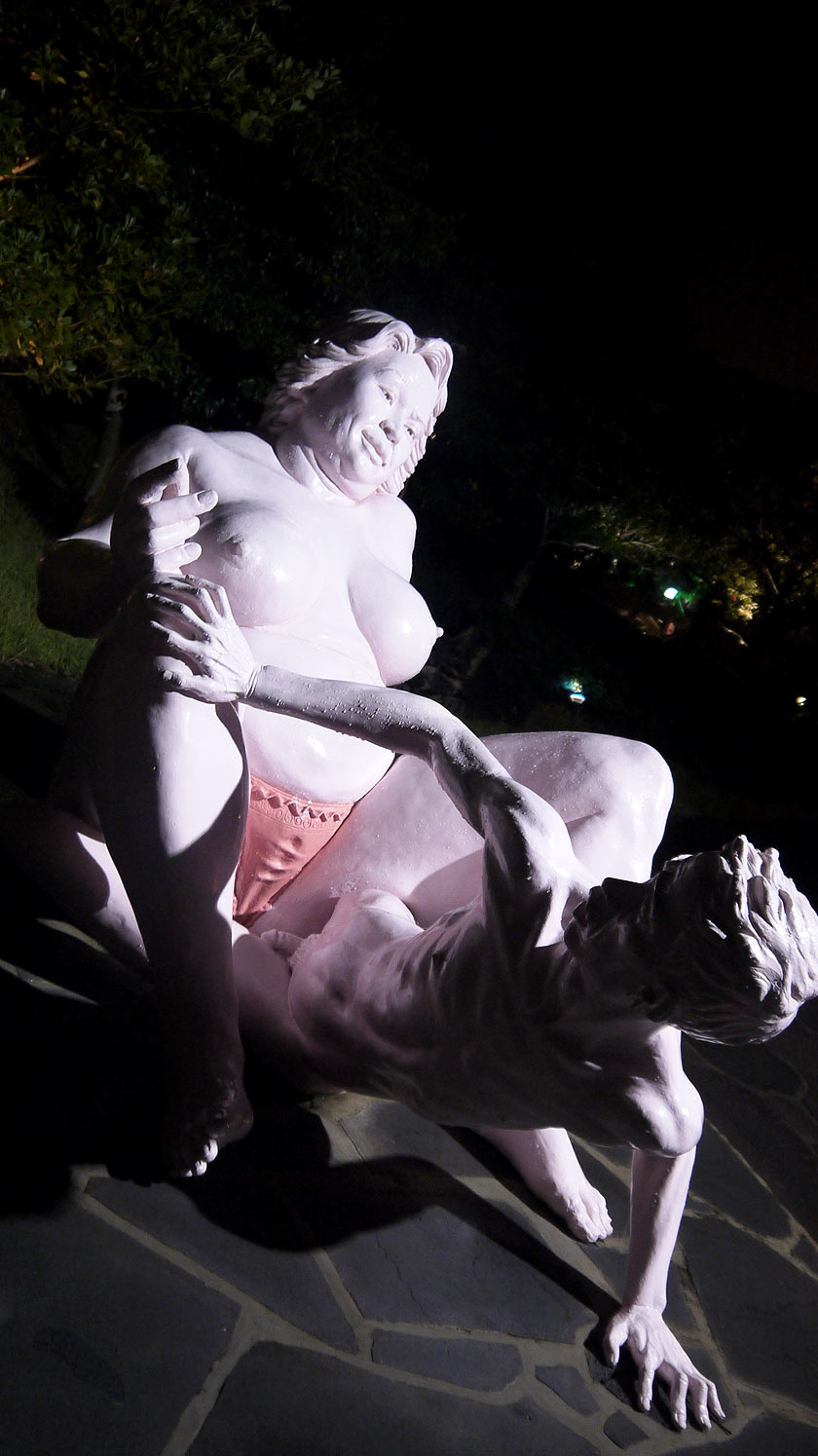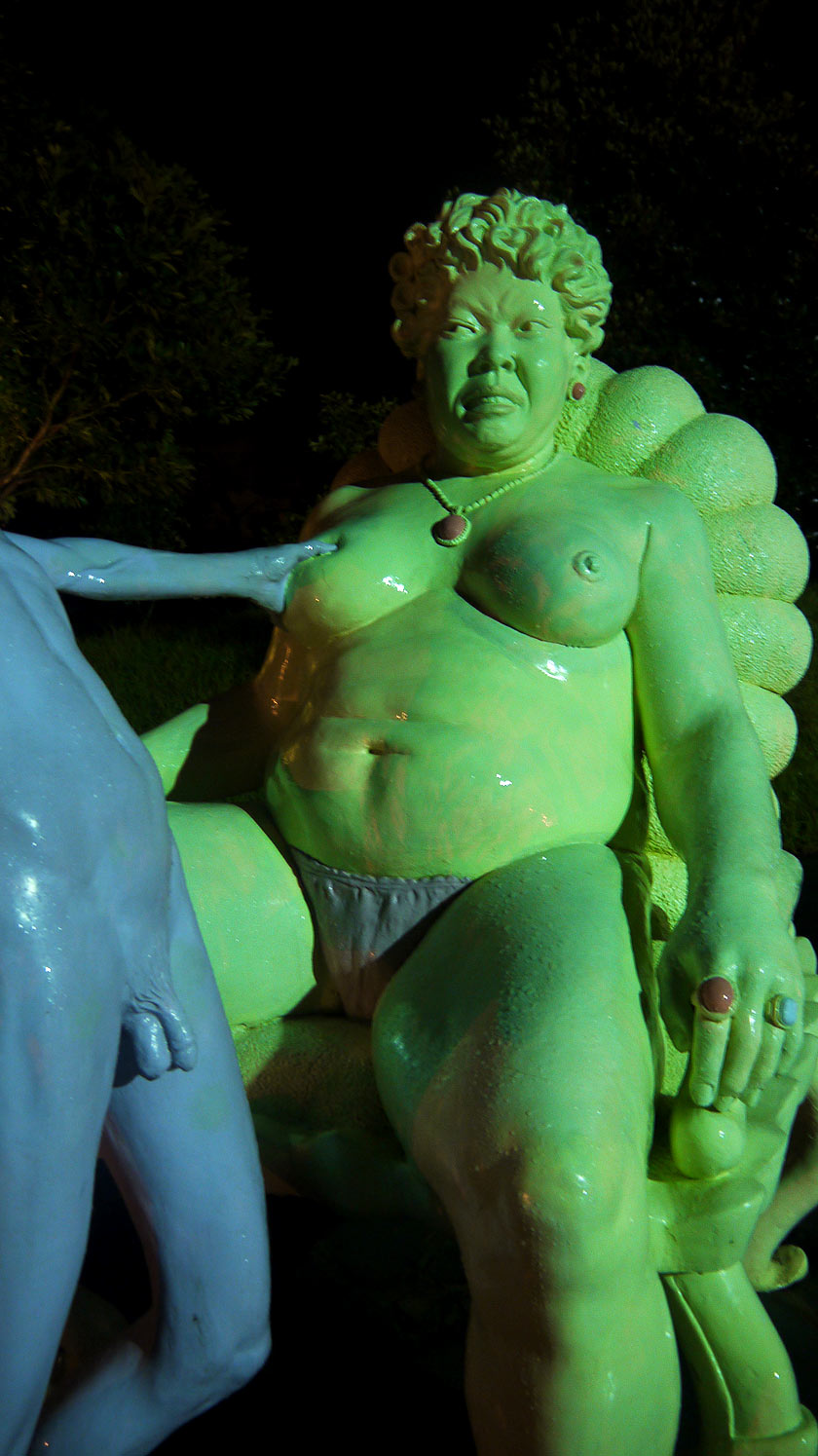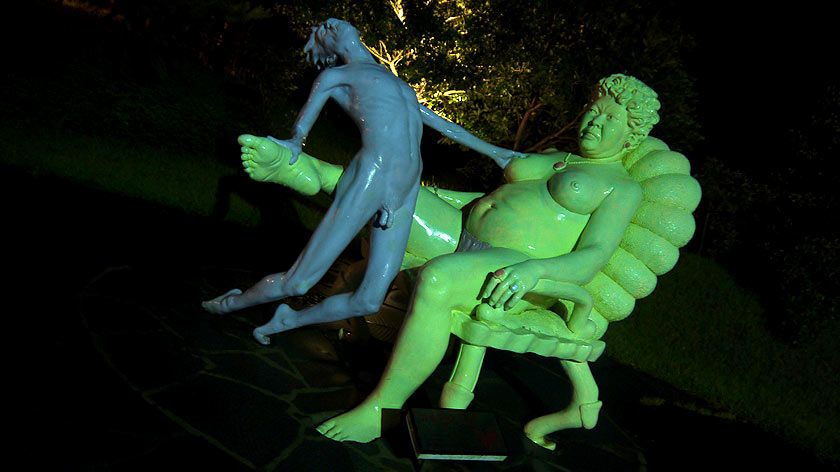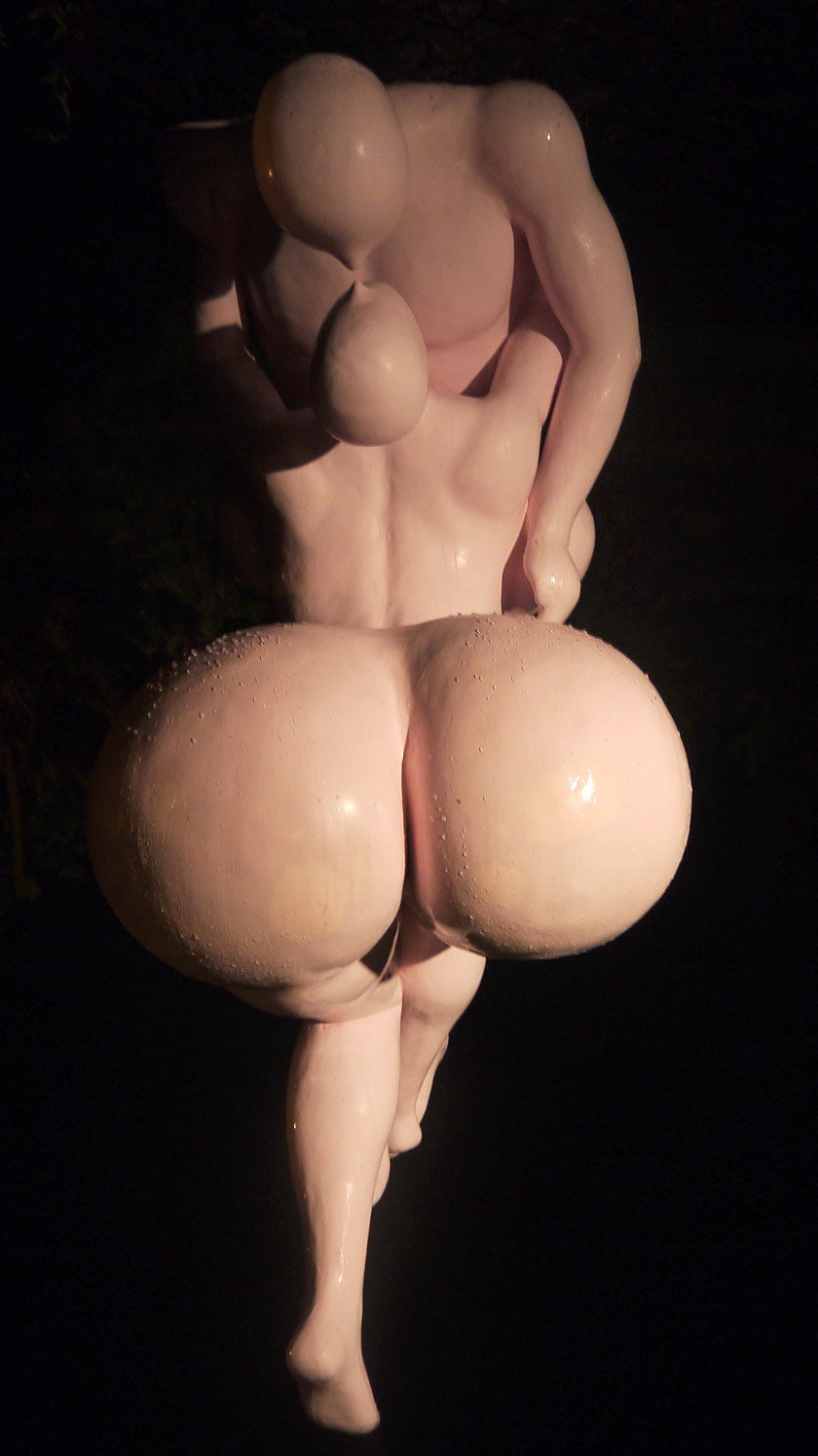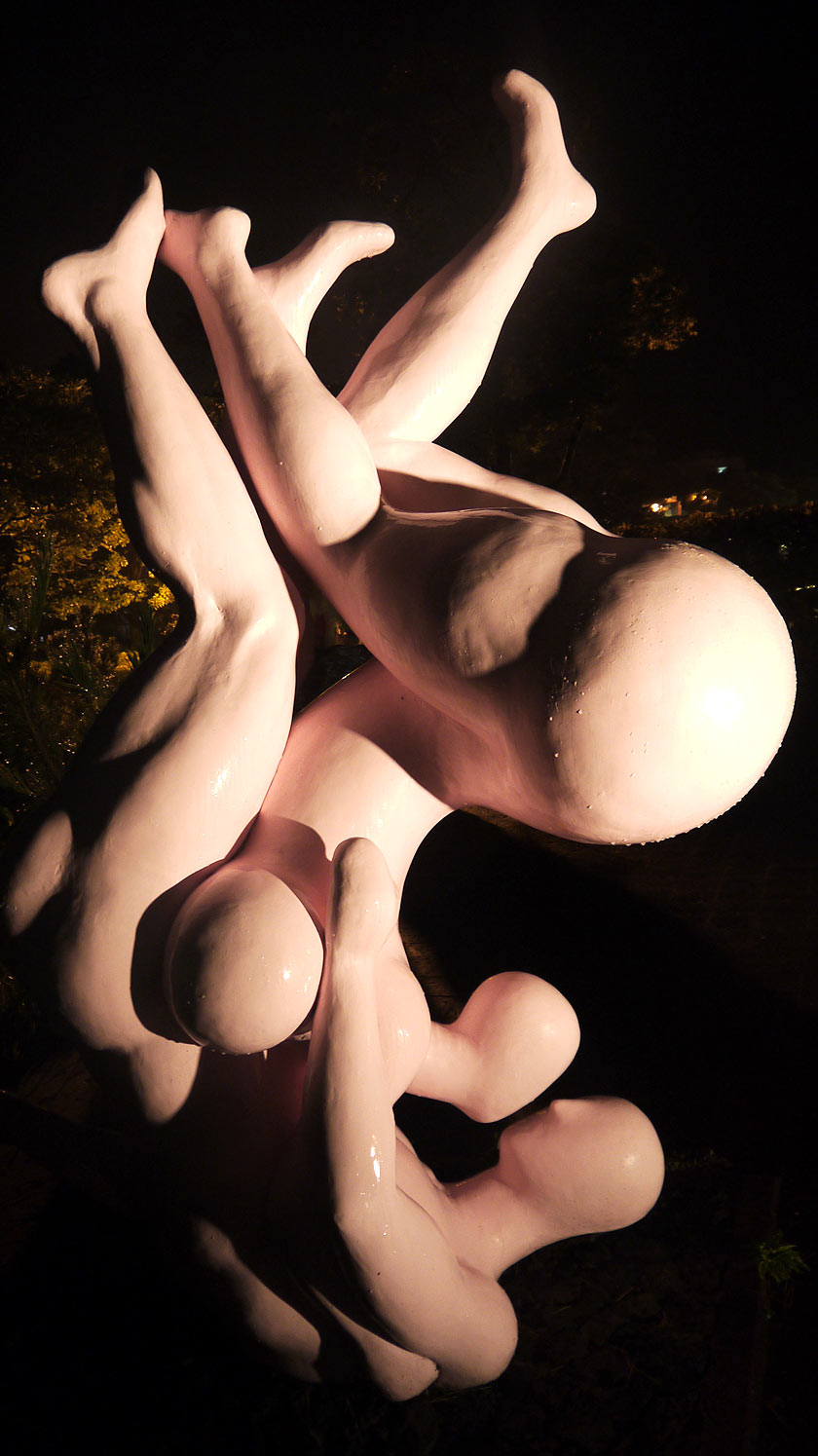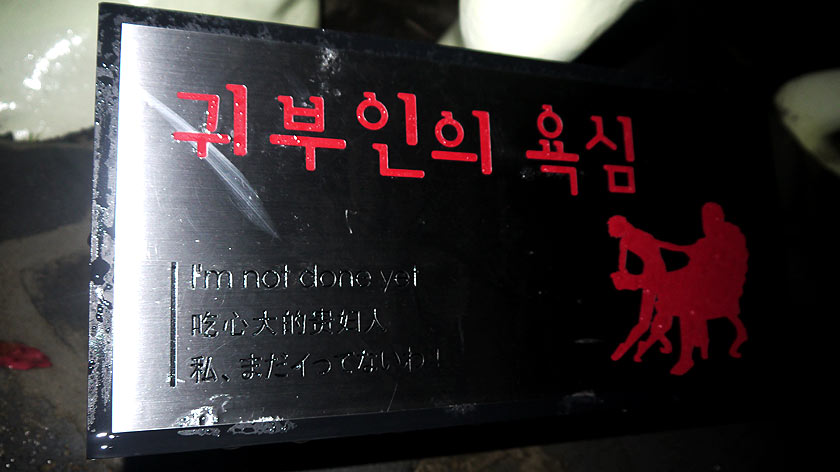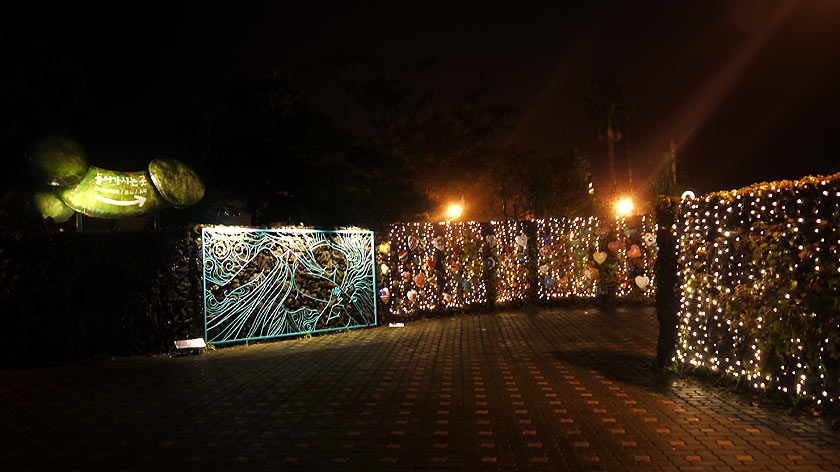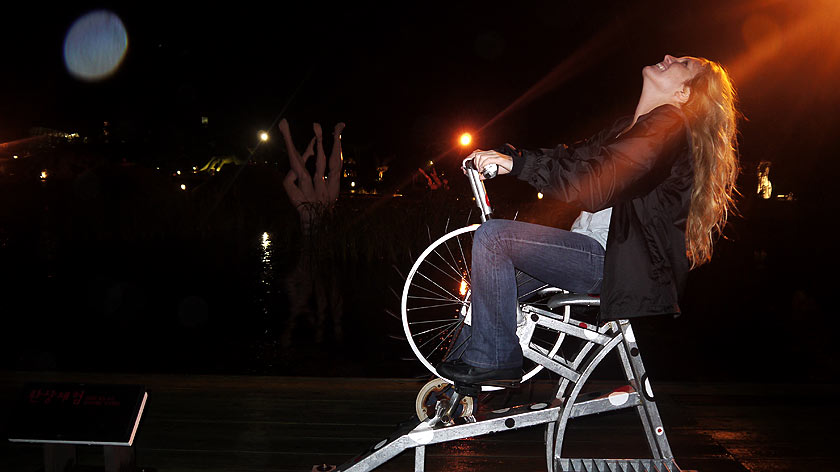 C'est censé me donner du plaisir… alors je m'acharne à pédaler…