« Oh yeah….. »
were the first words uttered when I arrived at the Grand Hotel Chiaia Di Luna.
No need for time to adapt to feel pleasure, a feeling of fullness and well-being have crossed me instantly on the heights opposite the Chiaia di Luna Beach, inaccessible for the moment because of landslides unfortunately. The hotel's terrace offers exclusive views: the spectacle of the cliffs standing on the crystal clear turquoise waters is a delight for the eyes. A delight at sunset.
Pool side, you have a view of the port of Ponza. You are 500 meters from the center of Ponza.
The hotel features small apartments that seem from the outside look like colorful houses. There it gives off a sweet life when the lanyard. Terrace, restaurants, rooms, everything has been designed in the Mediterranean style.
I was fortunate to be upgraded and a room with a terrace overlooking the sea. My room cost 270 euros a night, but the end of September, she returned me to € 90 plus tax (7 euros I think). Although the room is small, the side terrace makes up for its small size.
Breakfast is included and it is more plentiful and delicious (I've made short and resumed Crostata went marmelata these jam tarts)
In short, a stroke of heart …
○ Informations ○
Grand Hotel Chiaia di Luna ****
Address : Via Panoramica, 04027 Ponza LT, Italie
Fax +39 0771.809821
P.iva 00930631007 – Email: info@hotelchiaiadiluna.com
Website : http://www.hotelchiaiadiluna.com/fr/
Type of establishment : luxury, 4 star hotel
The most : Exceptional Location (Perched on the cliffs of Ponza), beautiful view of Ponza and Chiaia di Luna cliff, pool, hearty breakfast, shuttle service to and from the port
Room rate: € 150 on average
The hotel will be open from May 19, 2016 to October 2, 2016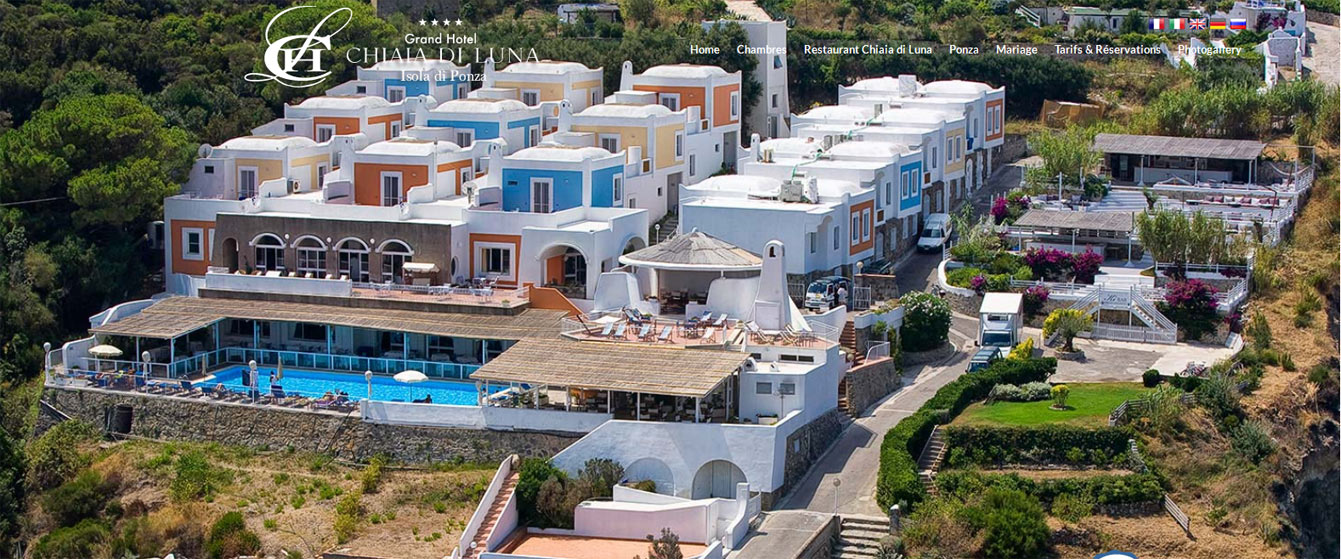 | Informations | Valutation |
| --- | --- |
| Room | [usr 8] |
| Cleanliness | [usr 9] |
| Location | [usr 10] |
| Petit déjeuner | [usr 10] |
| Restaurant | [usr 8] |
| Bar | [usr 9] |
| Comfort | [usr 9] |
| Equipment (gym, swimming pool, rooftop, bar, spa…) | [usr 8] |
| Wifi | [usr 8] |
| Vibes | [usr 9] |
| Price /quality | [usr 7] |
| Avis | [usr 9 max= »10″ text= »false » img= »03.png » size=20] |
♦ Outside ♦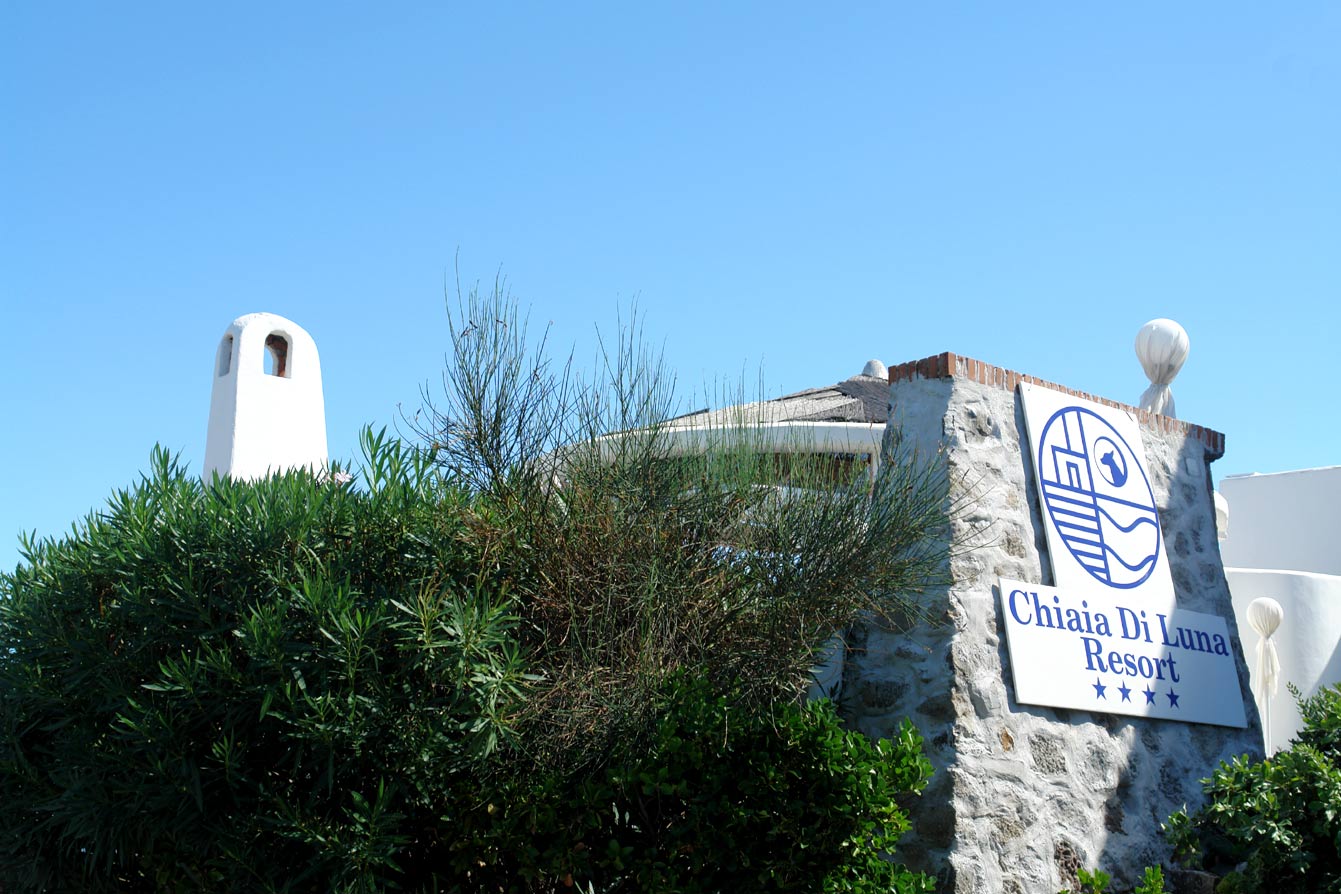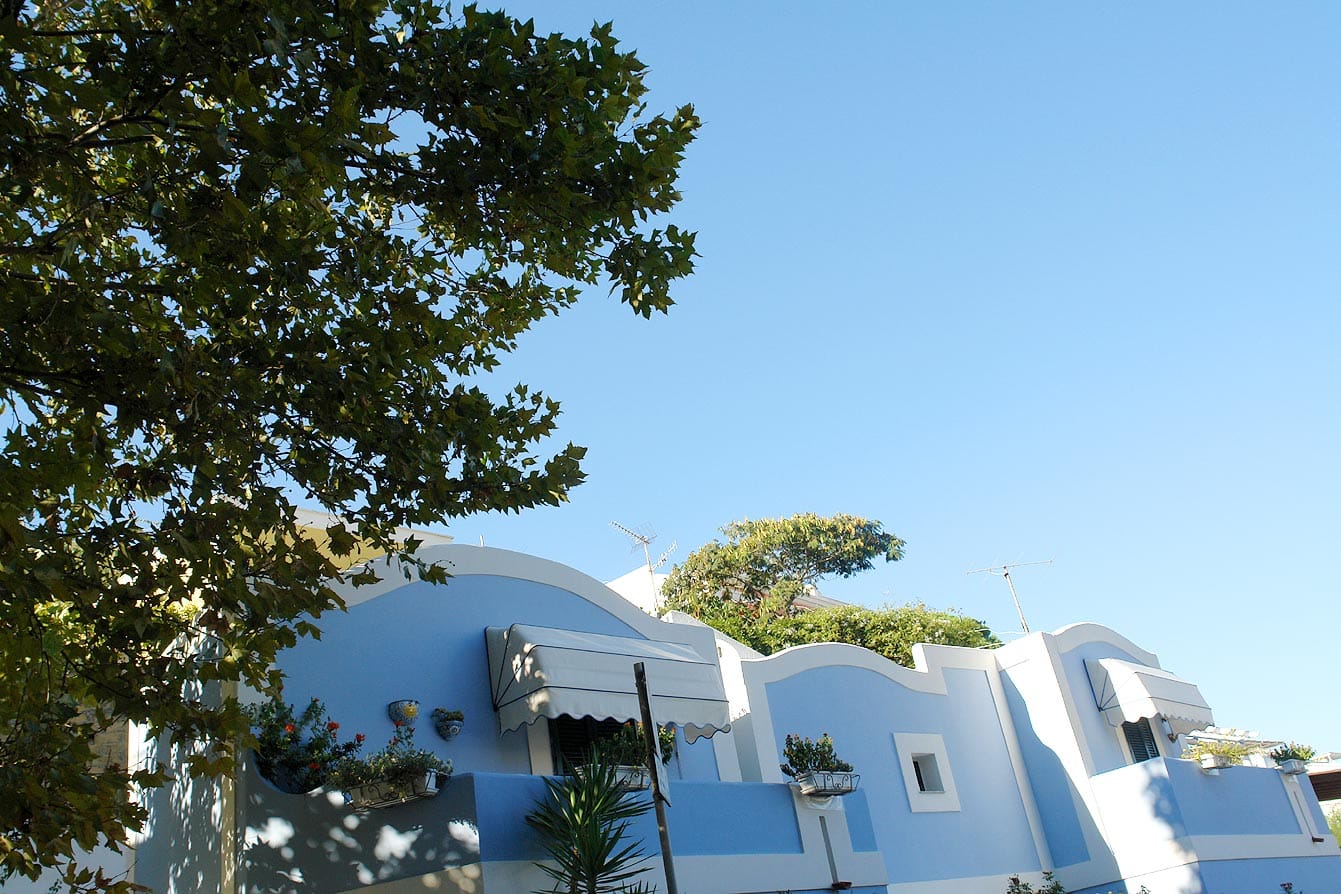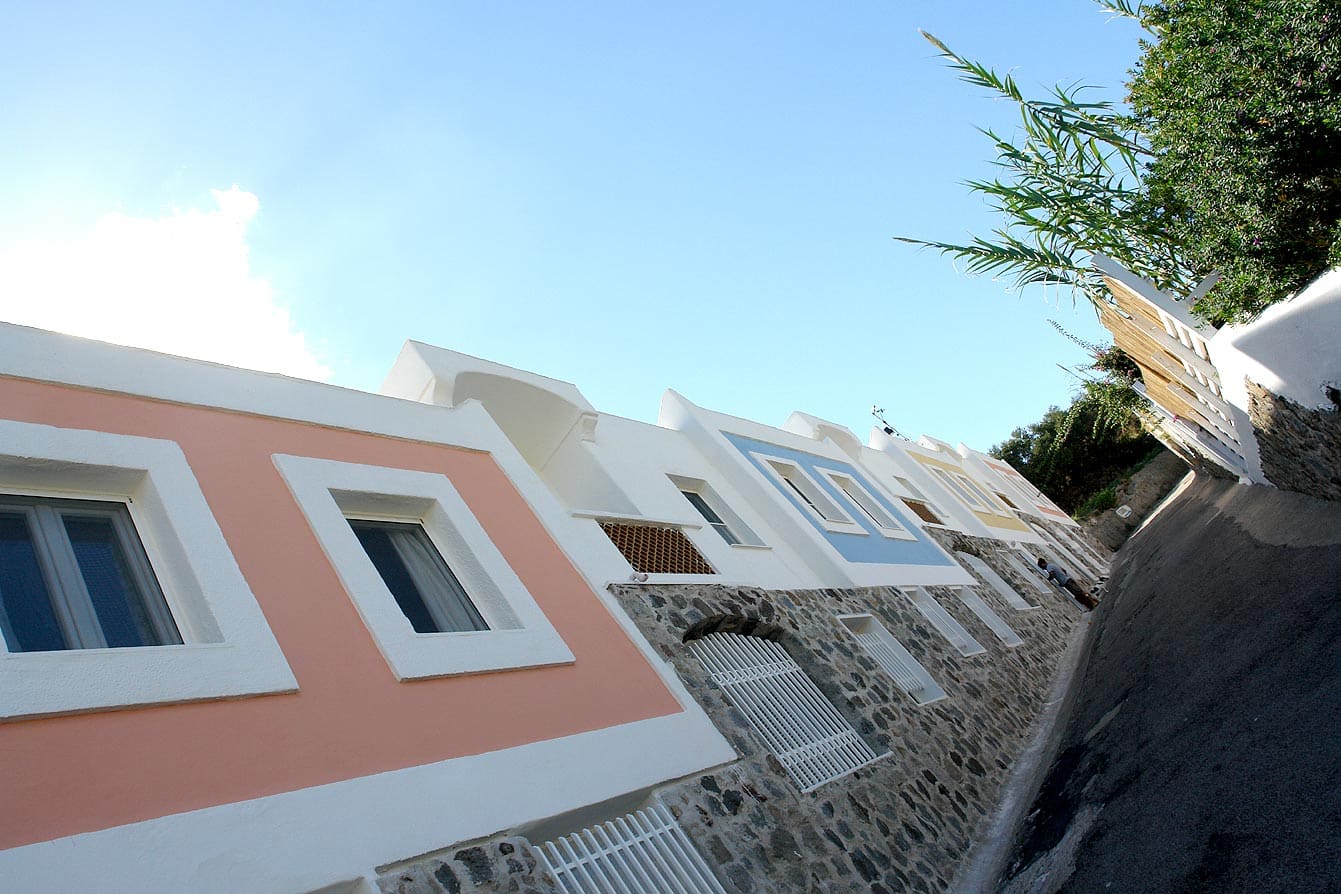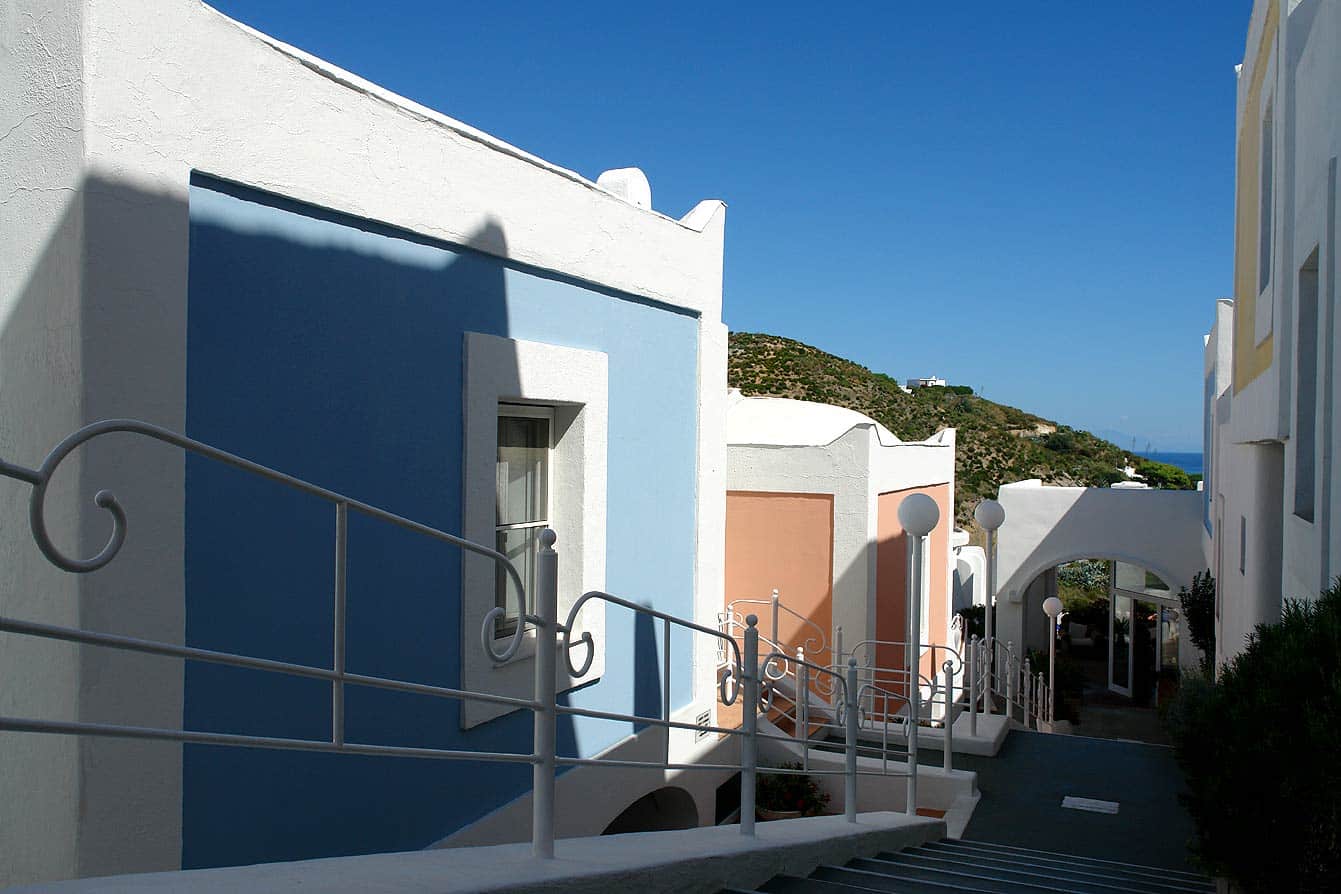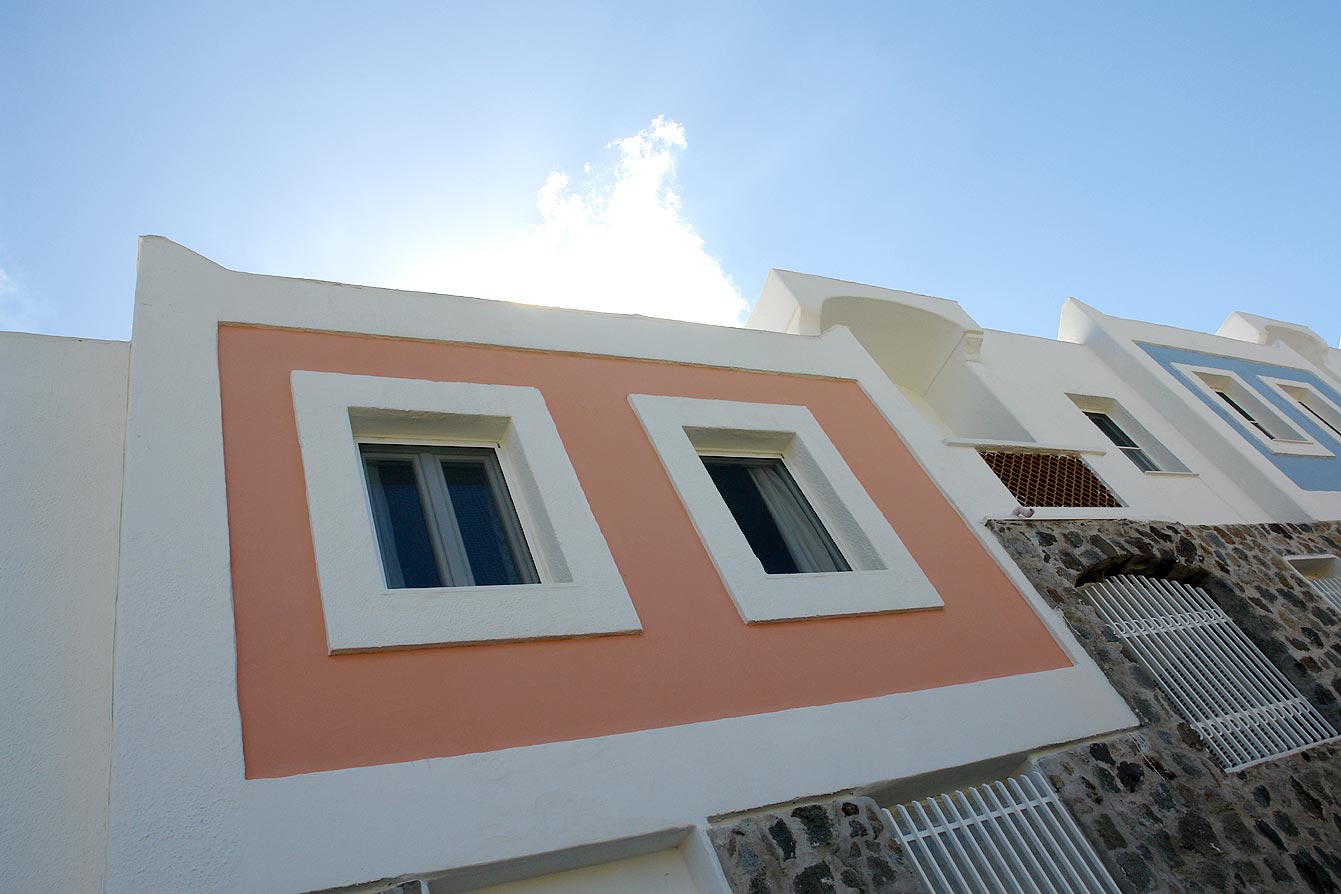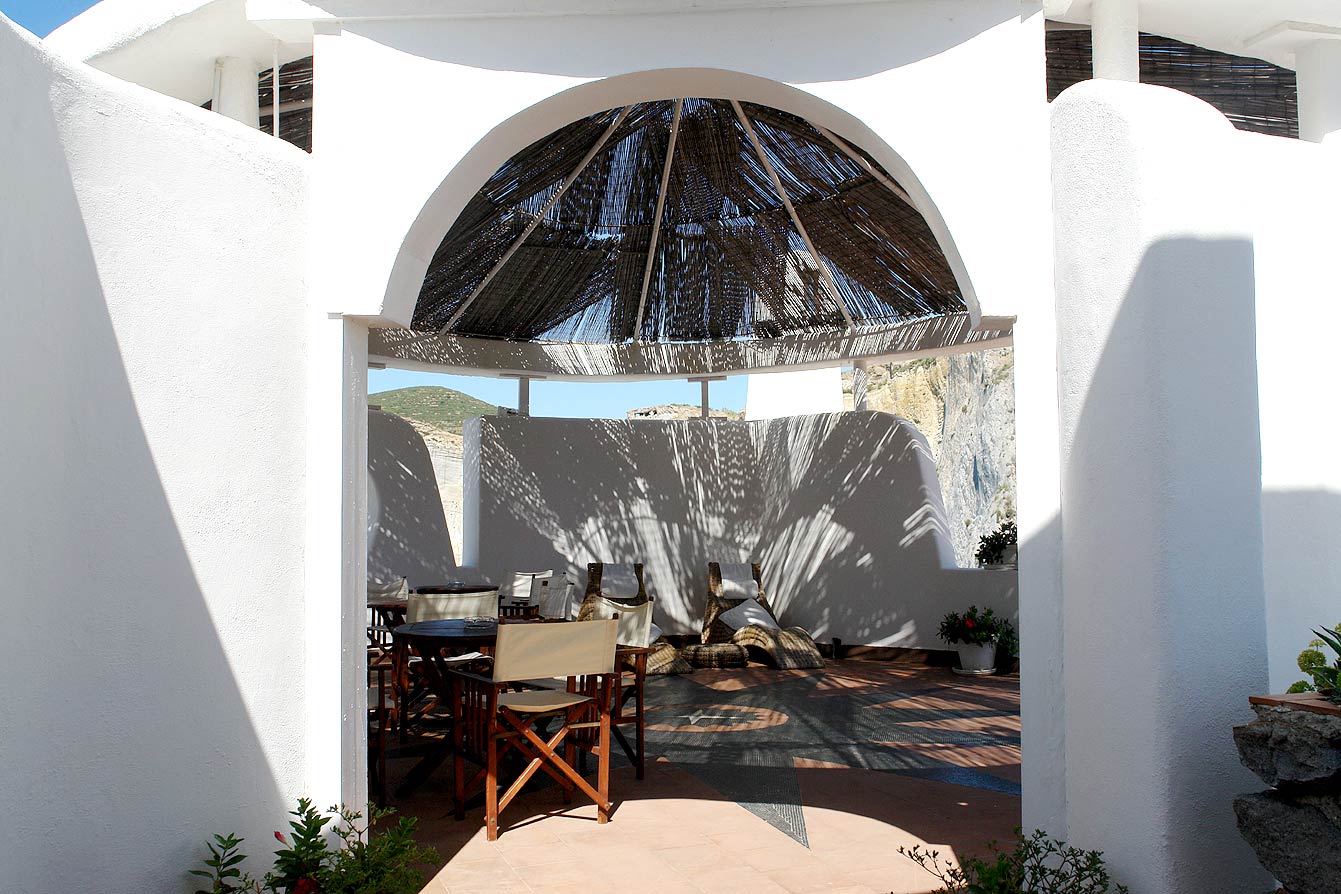 ♦ Room ♦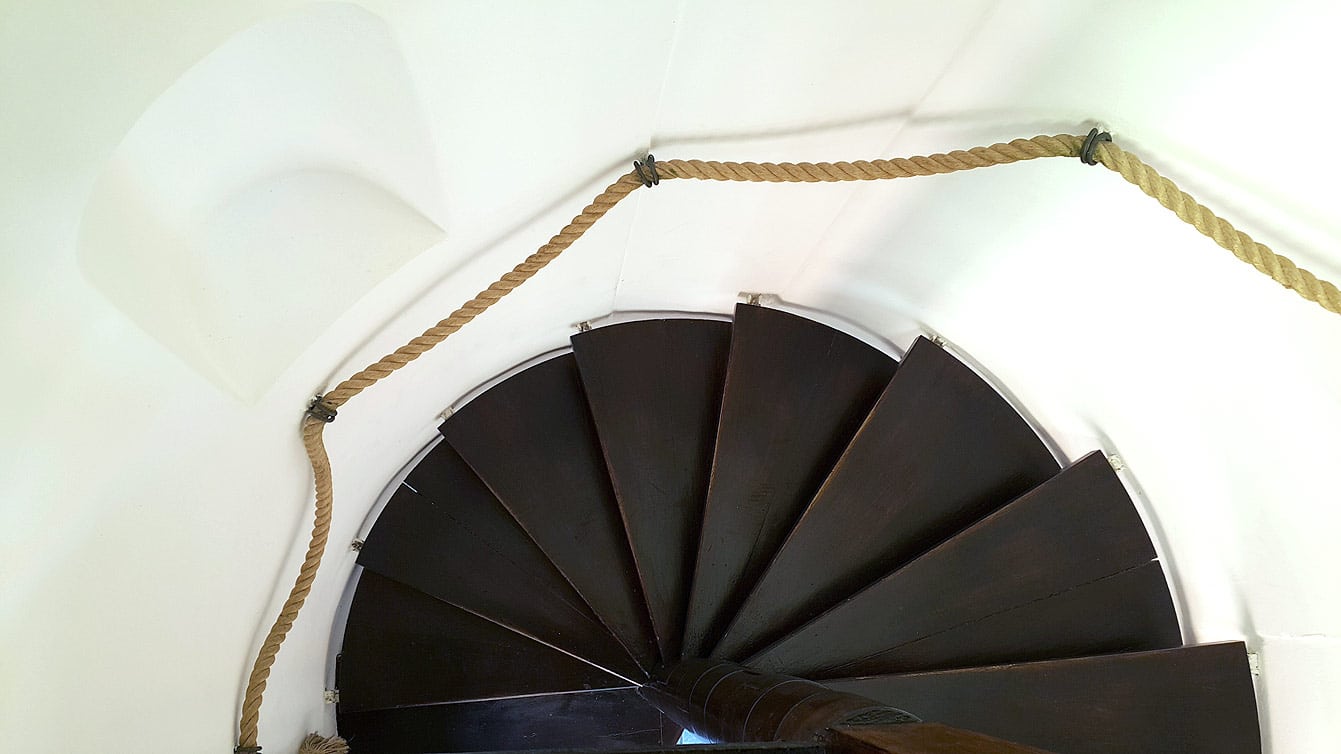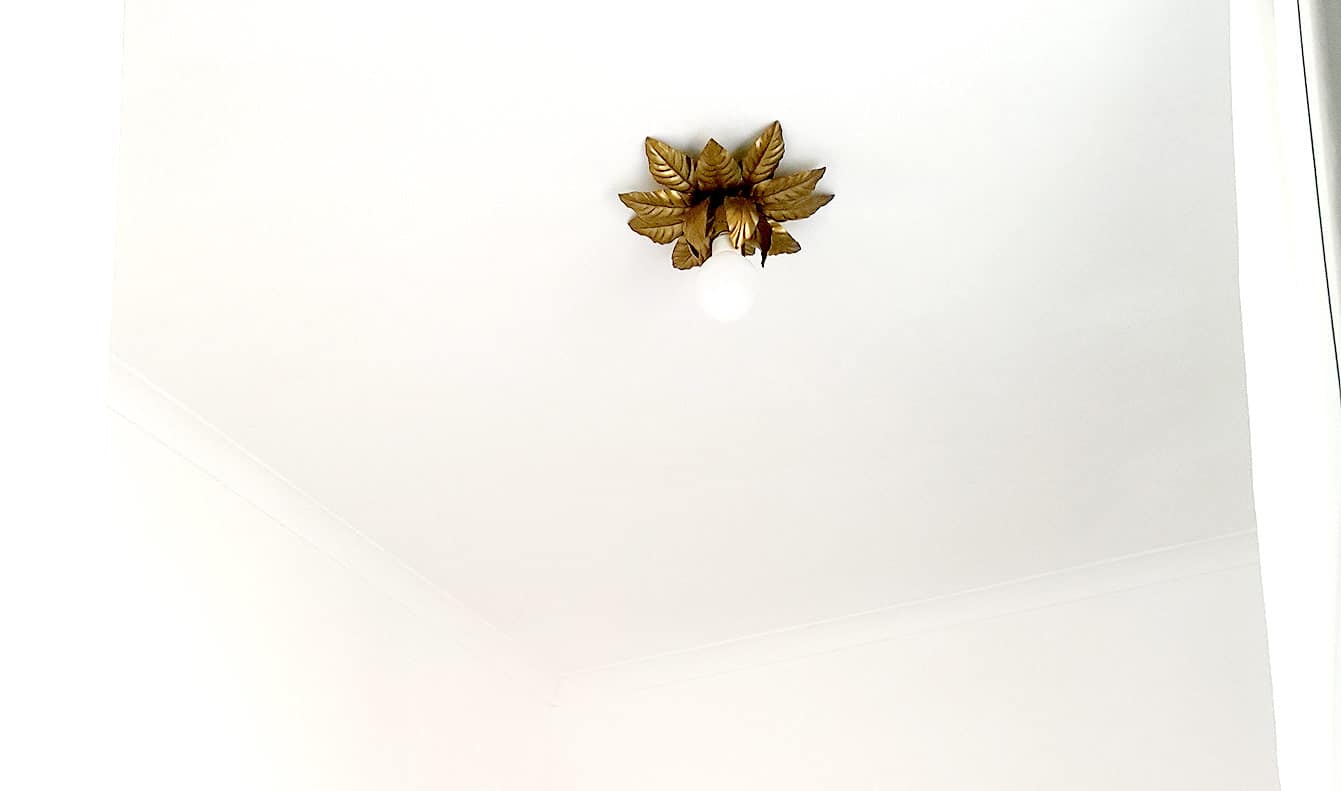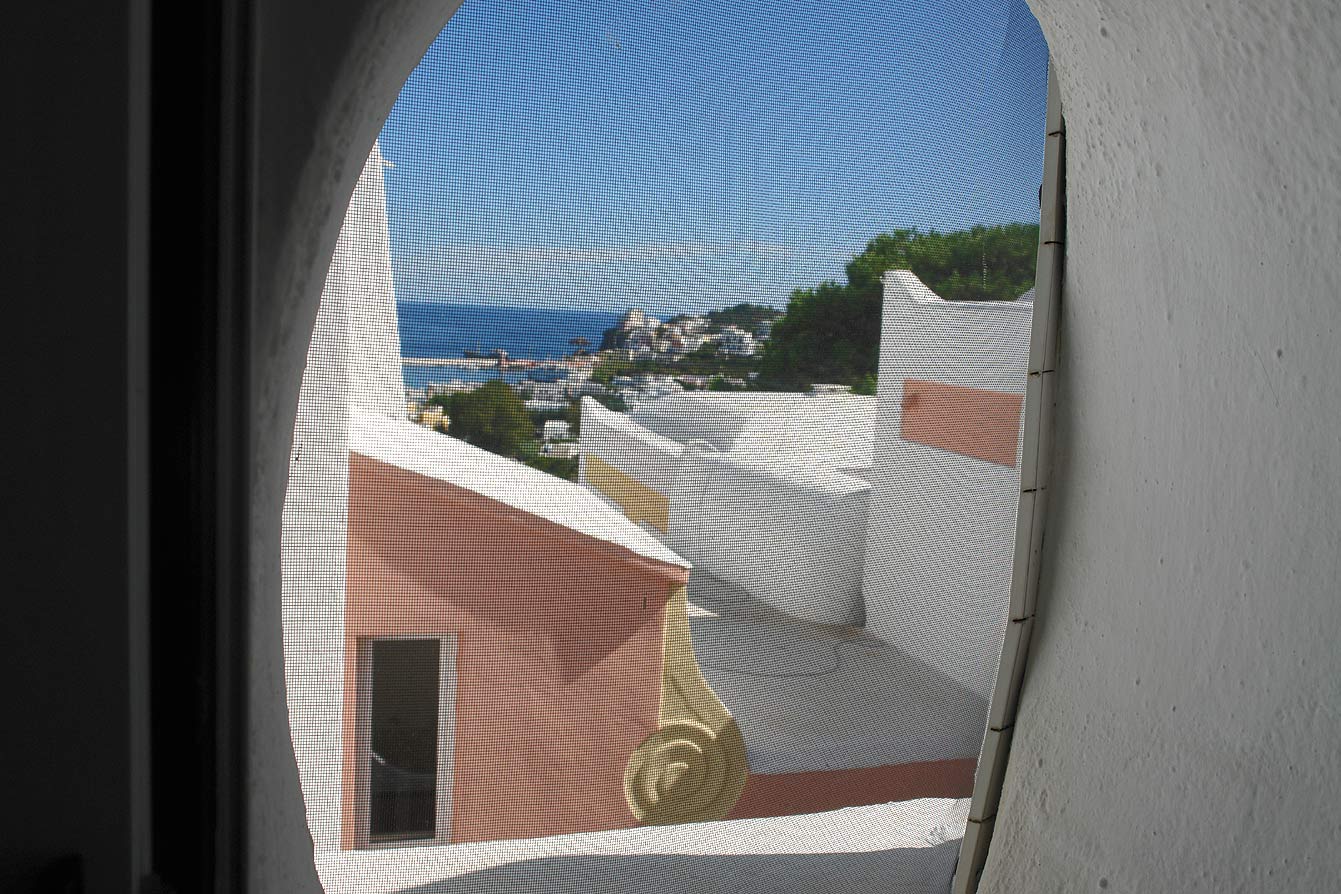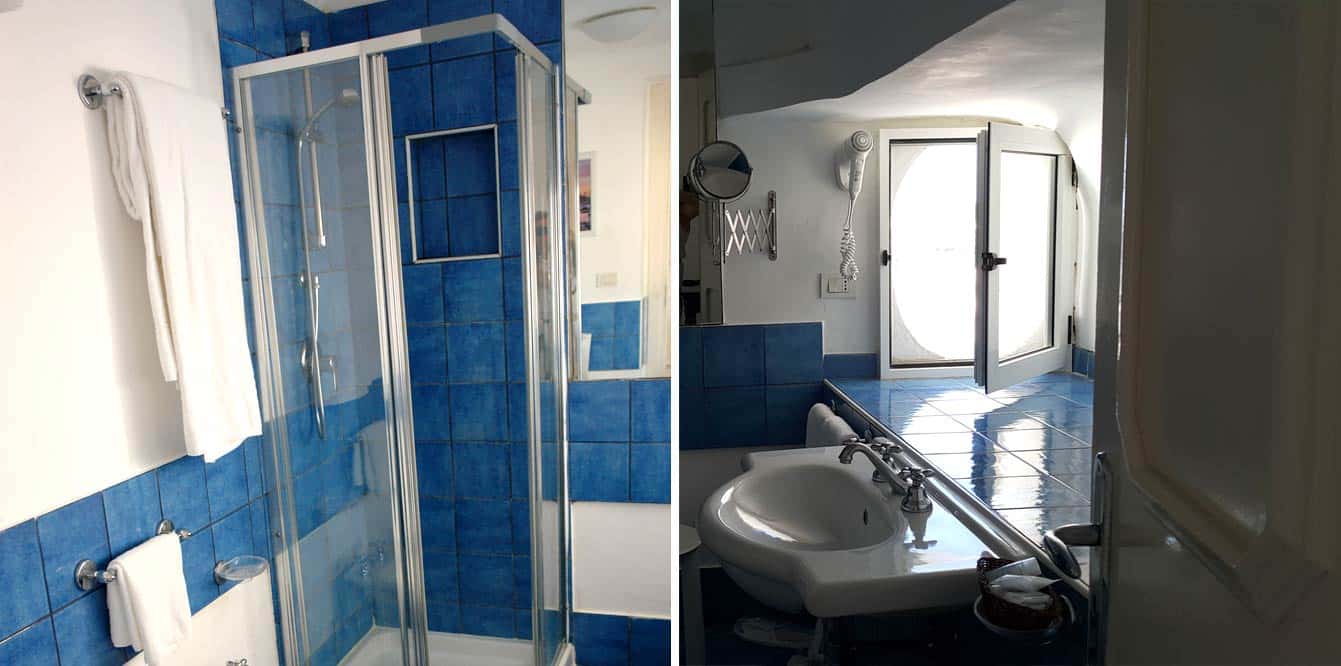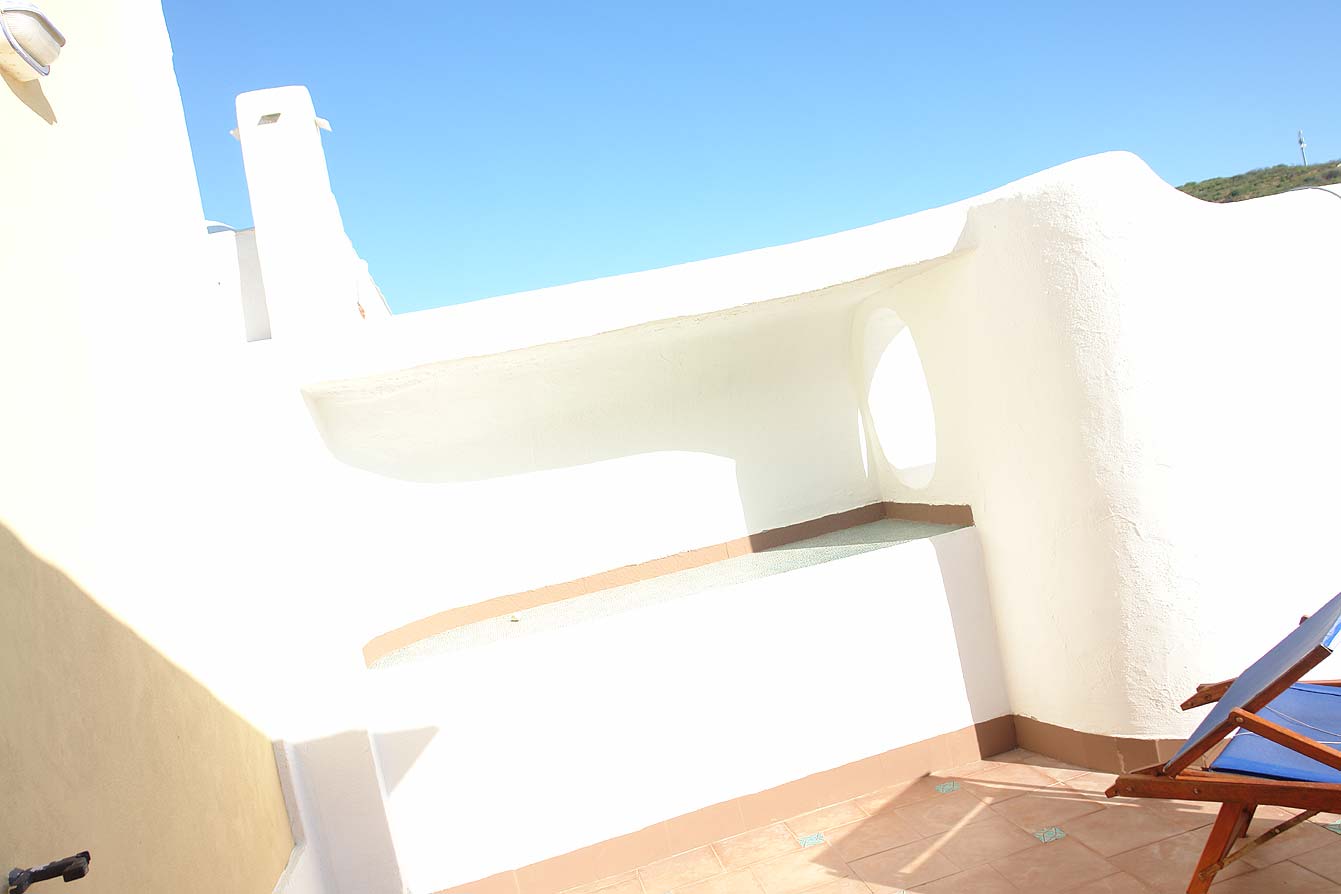 Terrace Room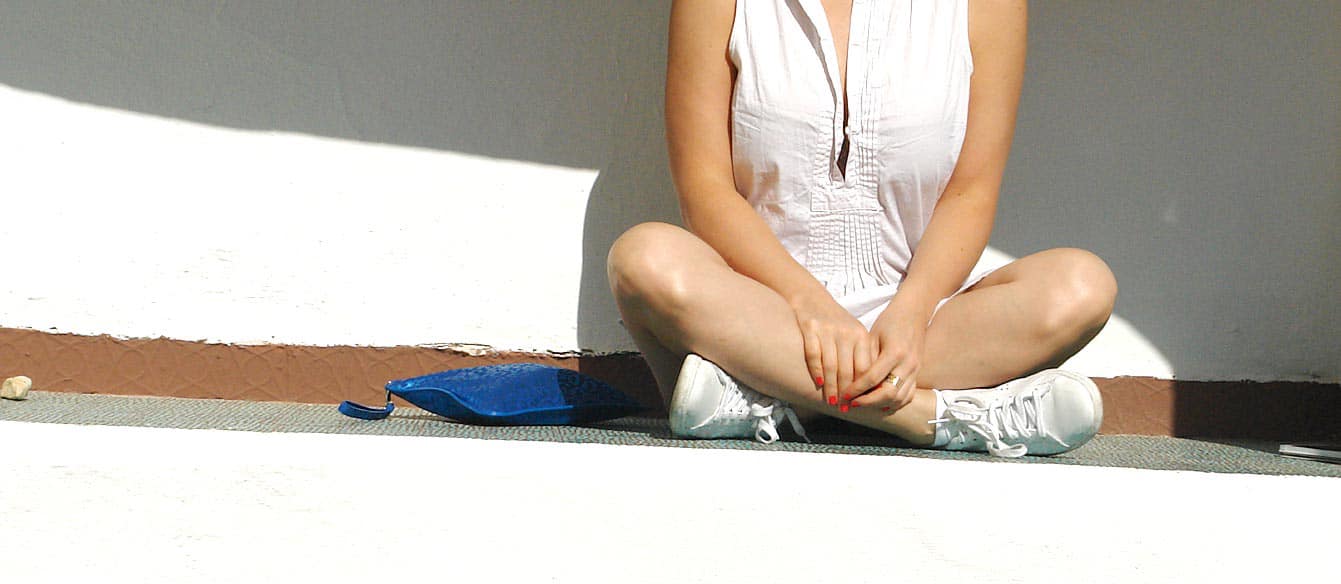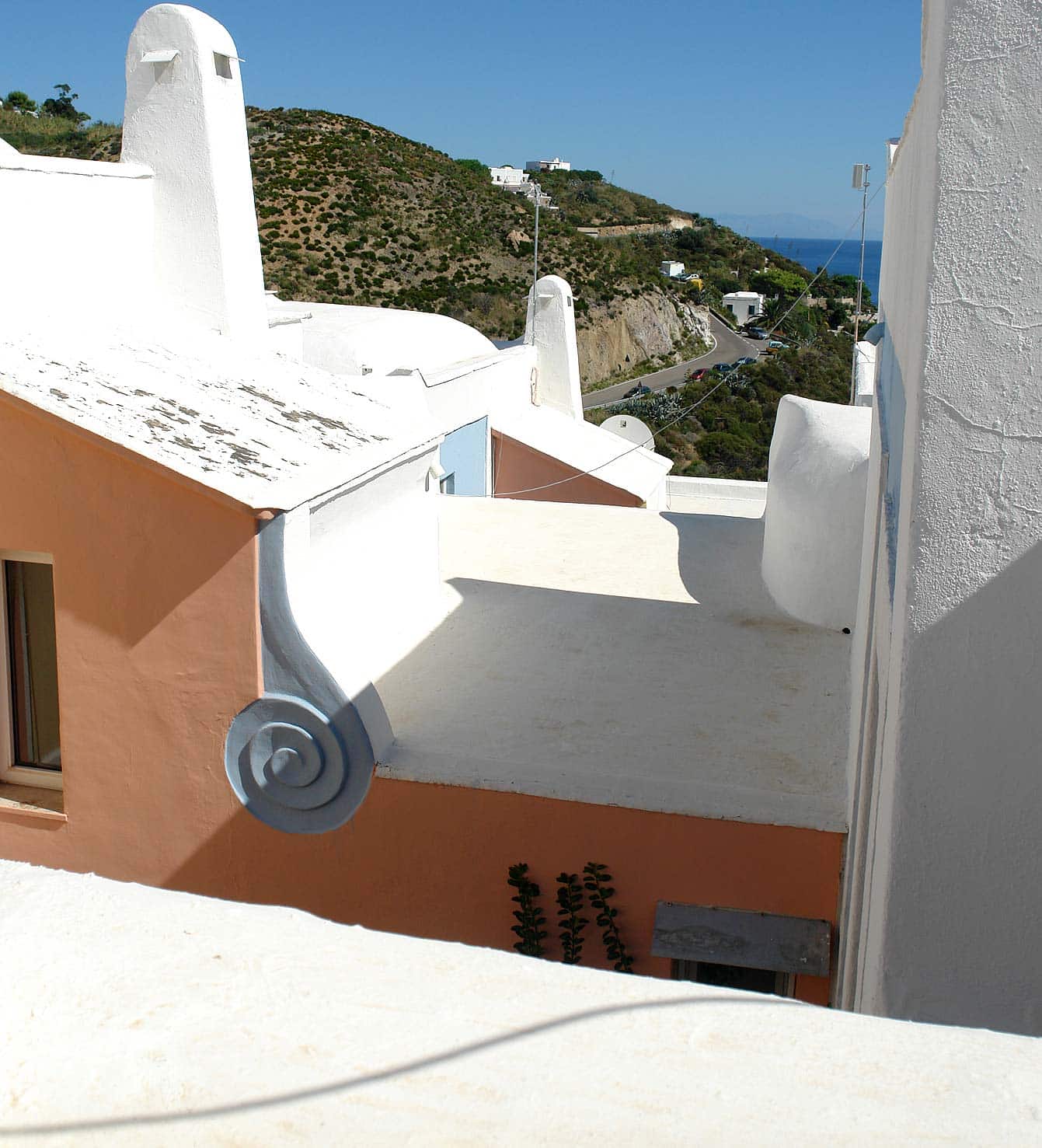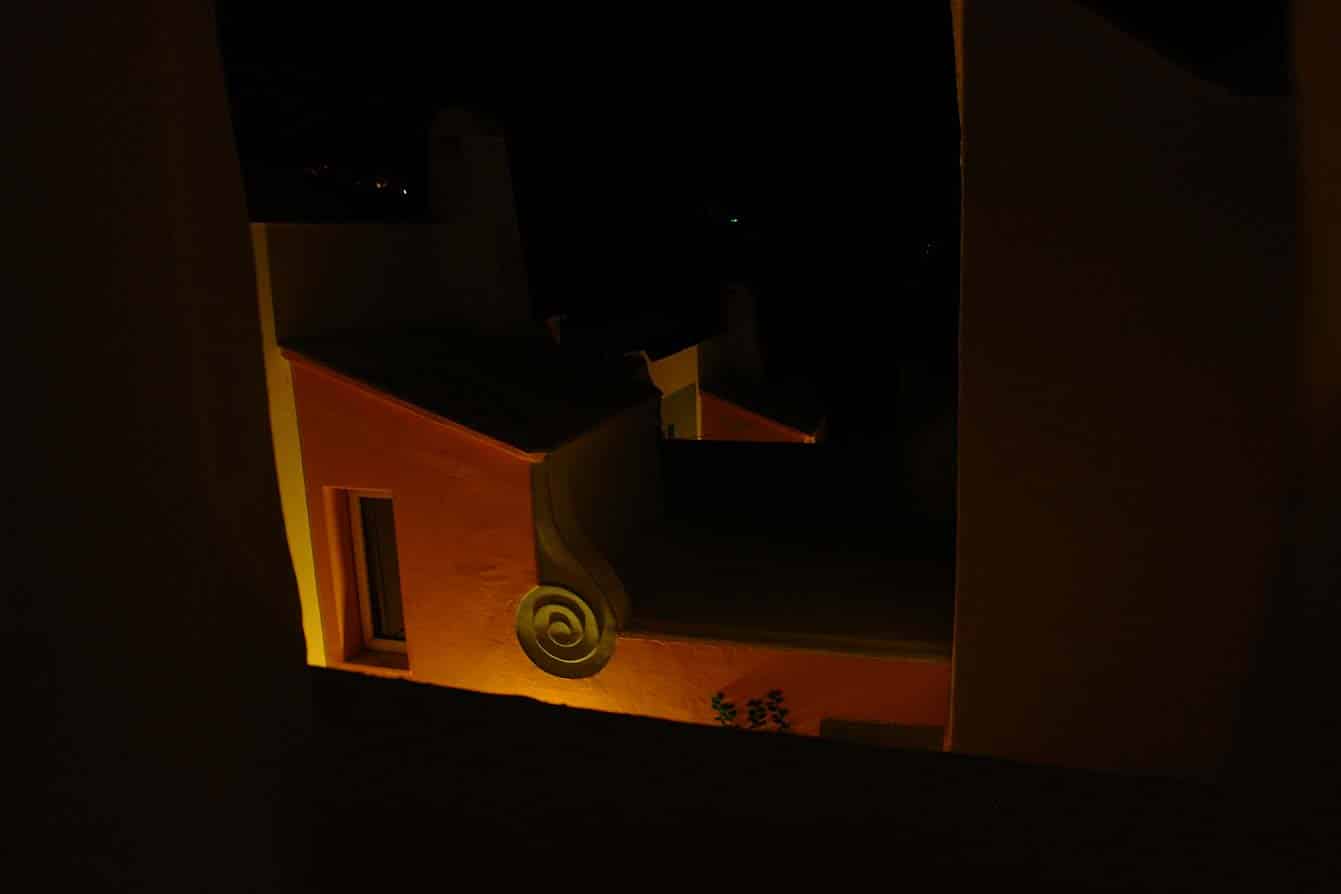 ♦ Restaurant ♦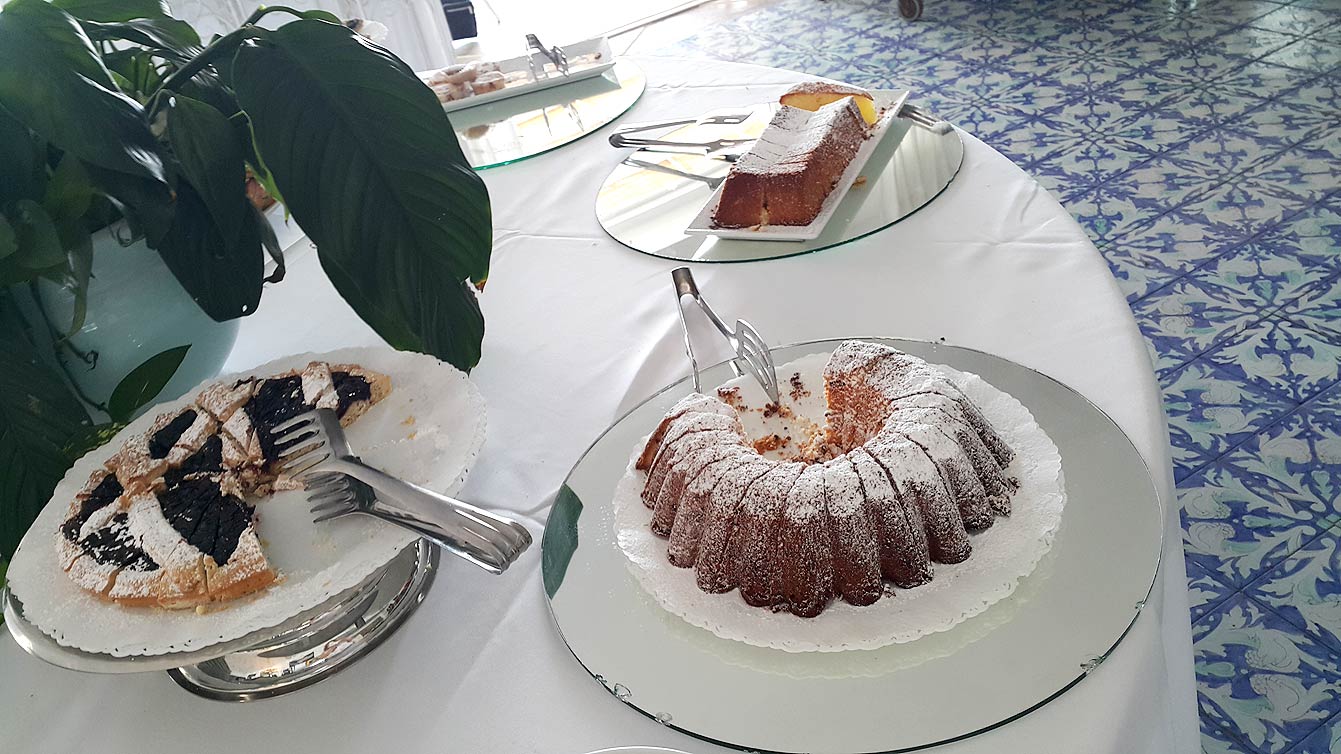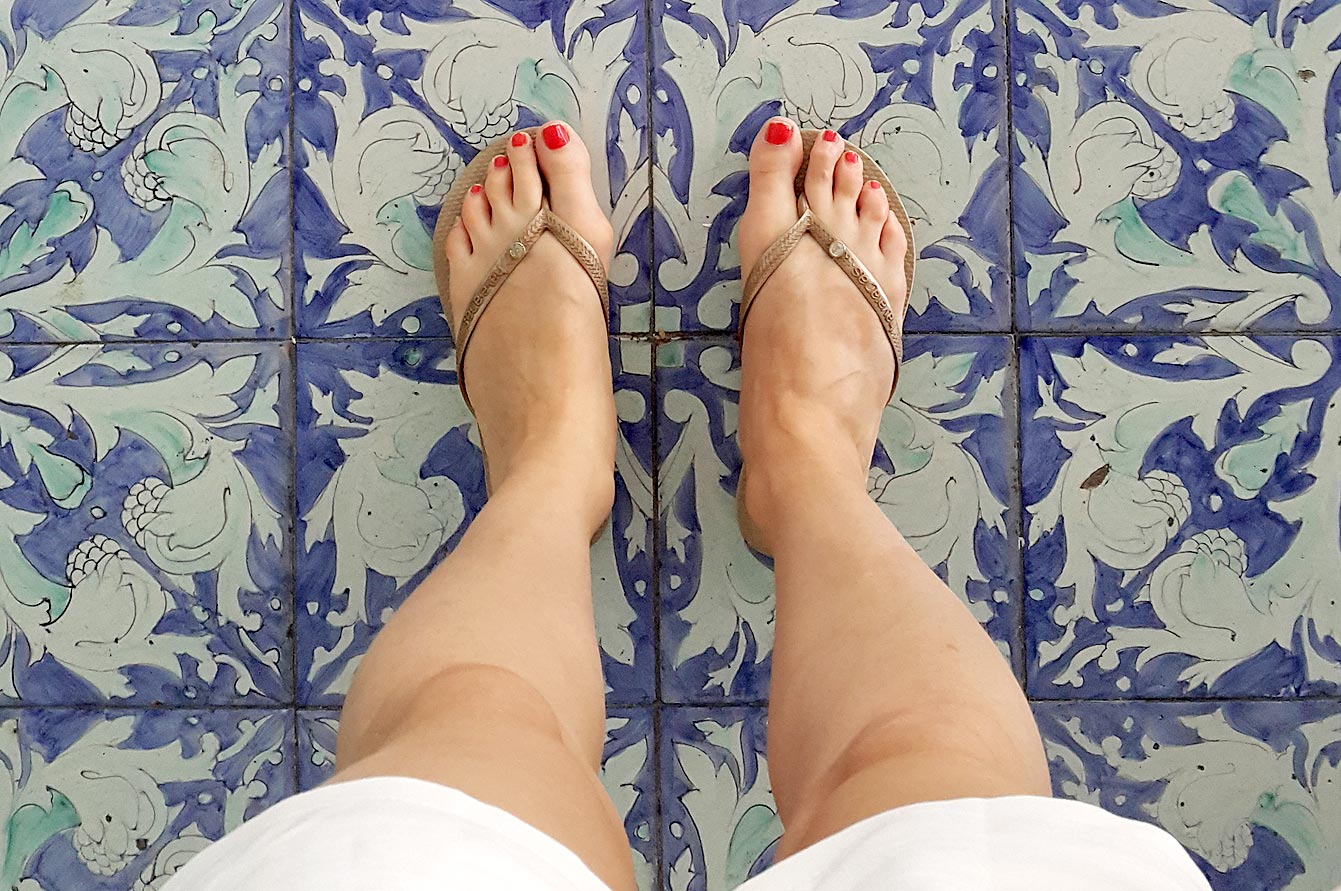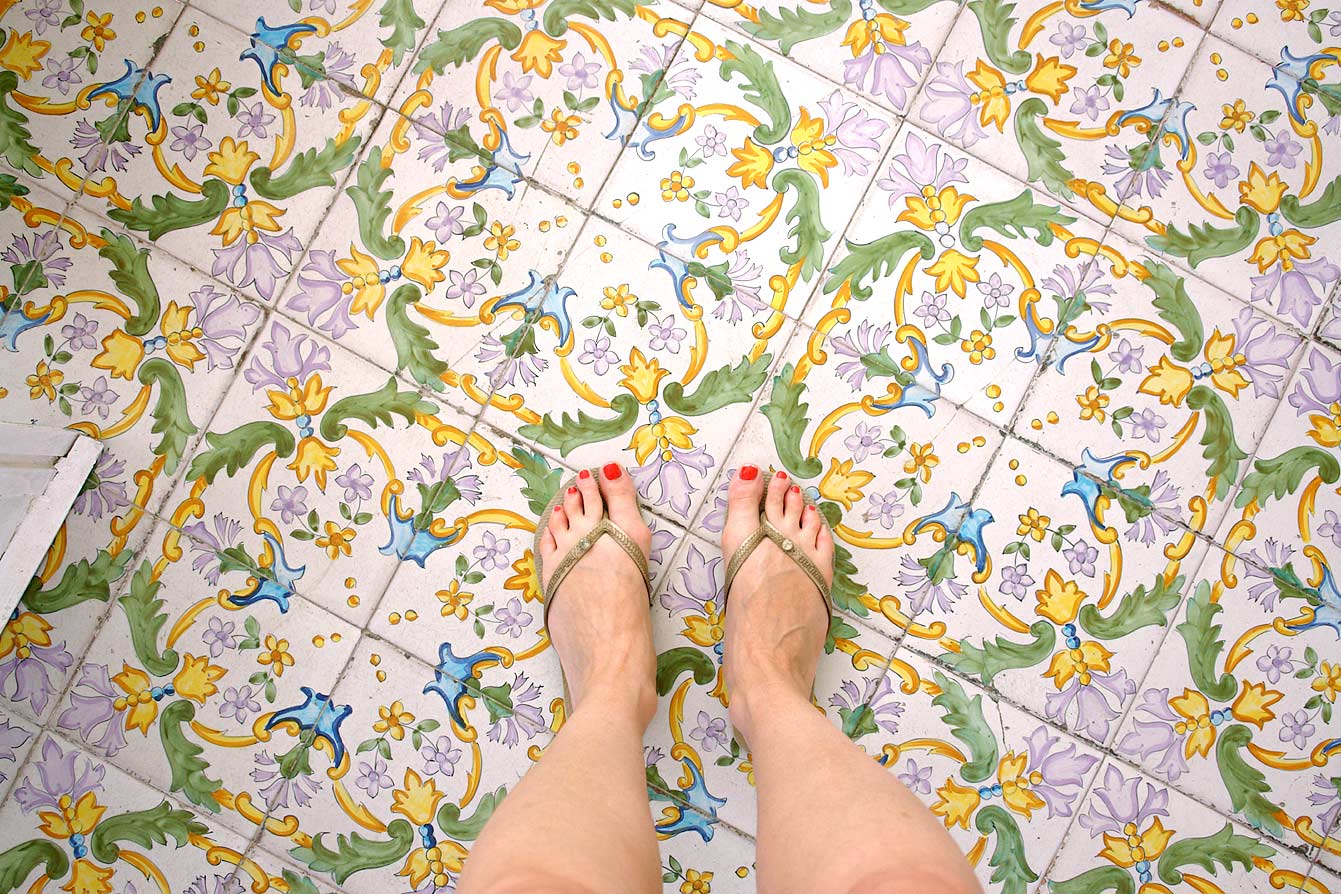 ♦ Terrace ♦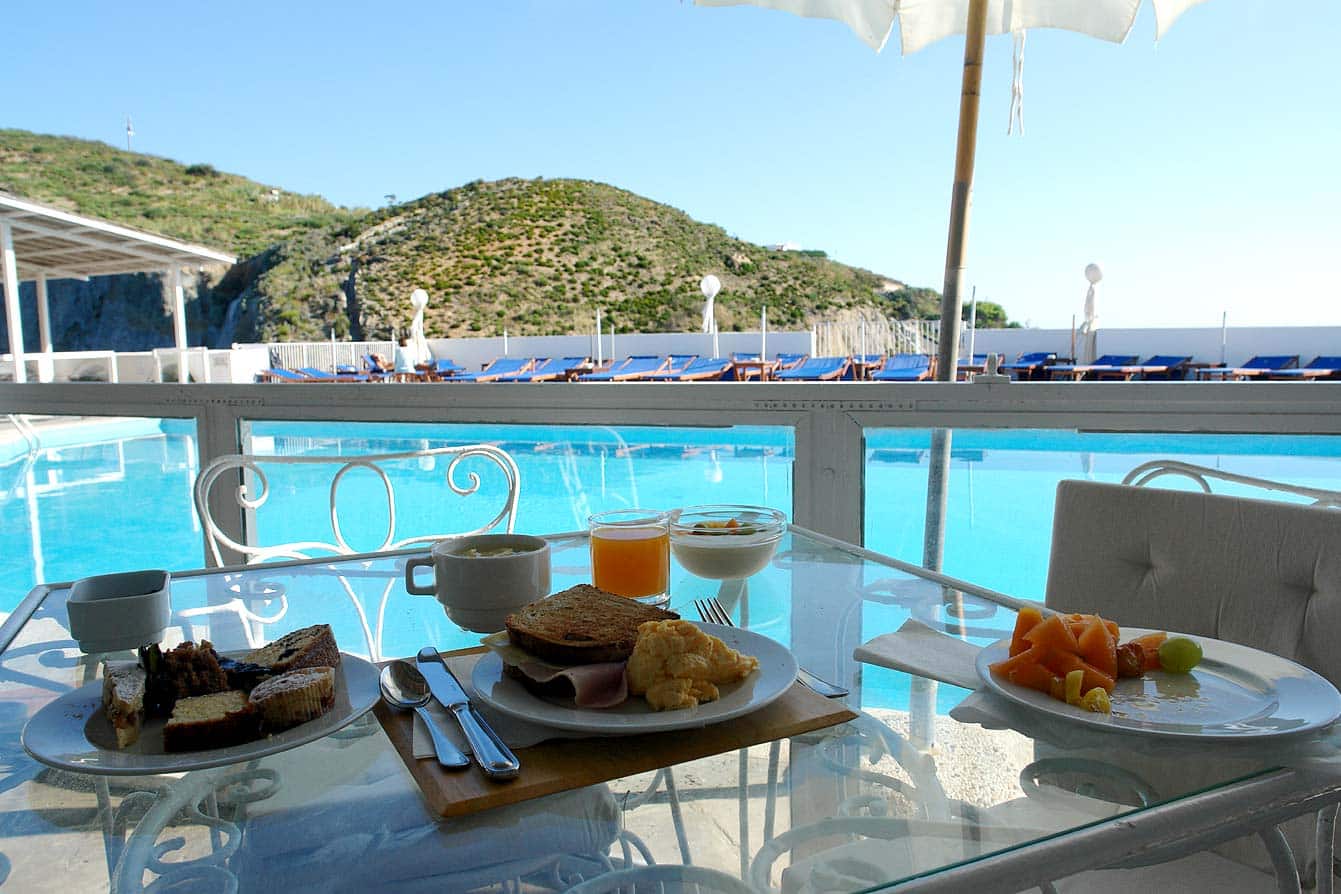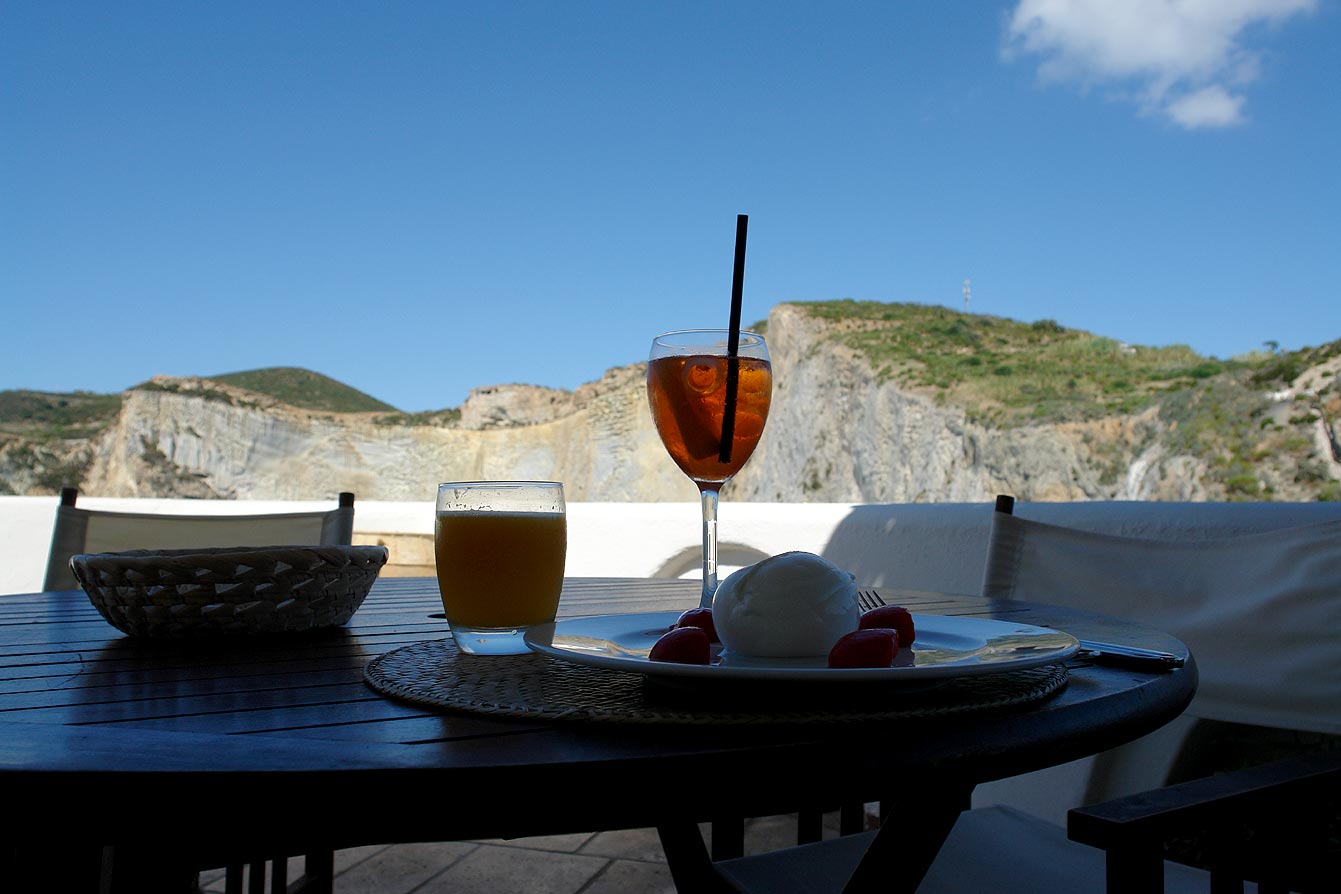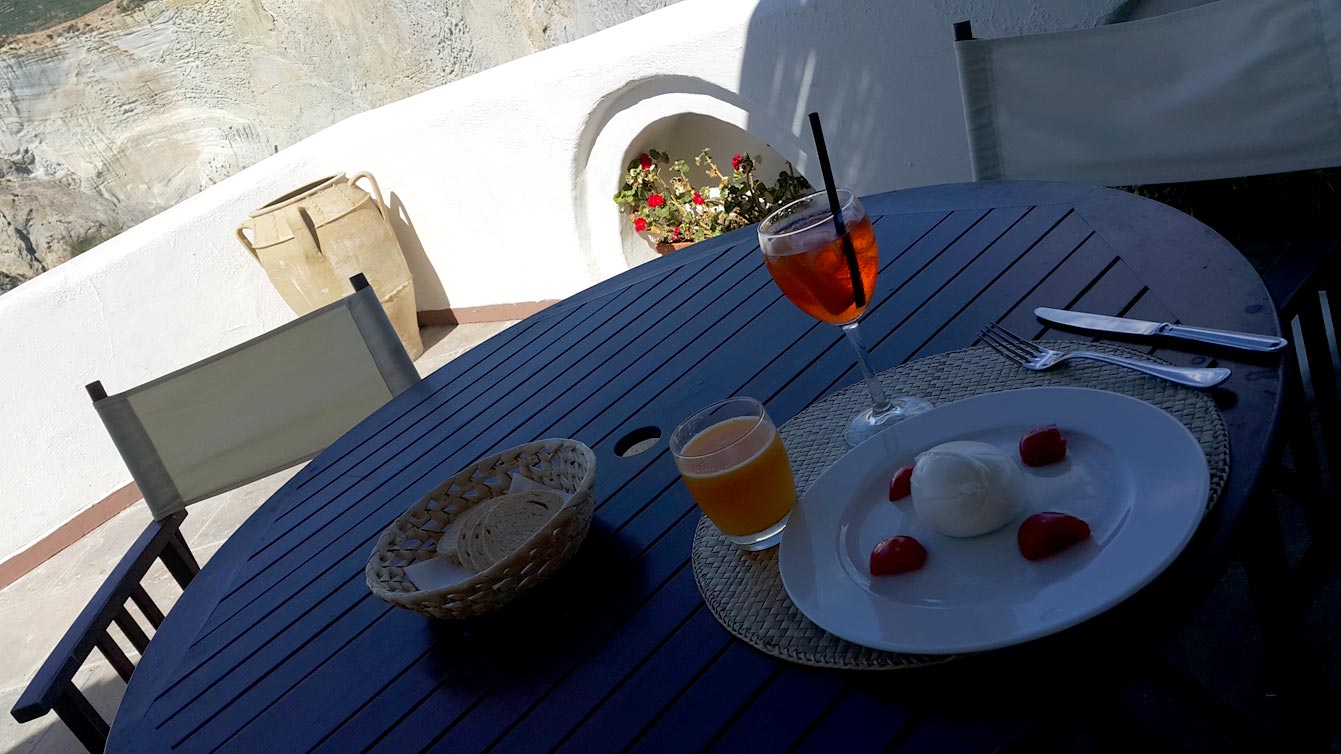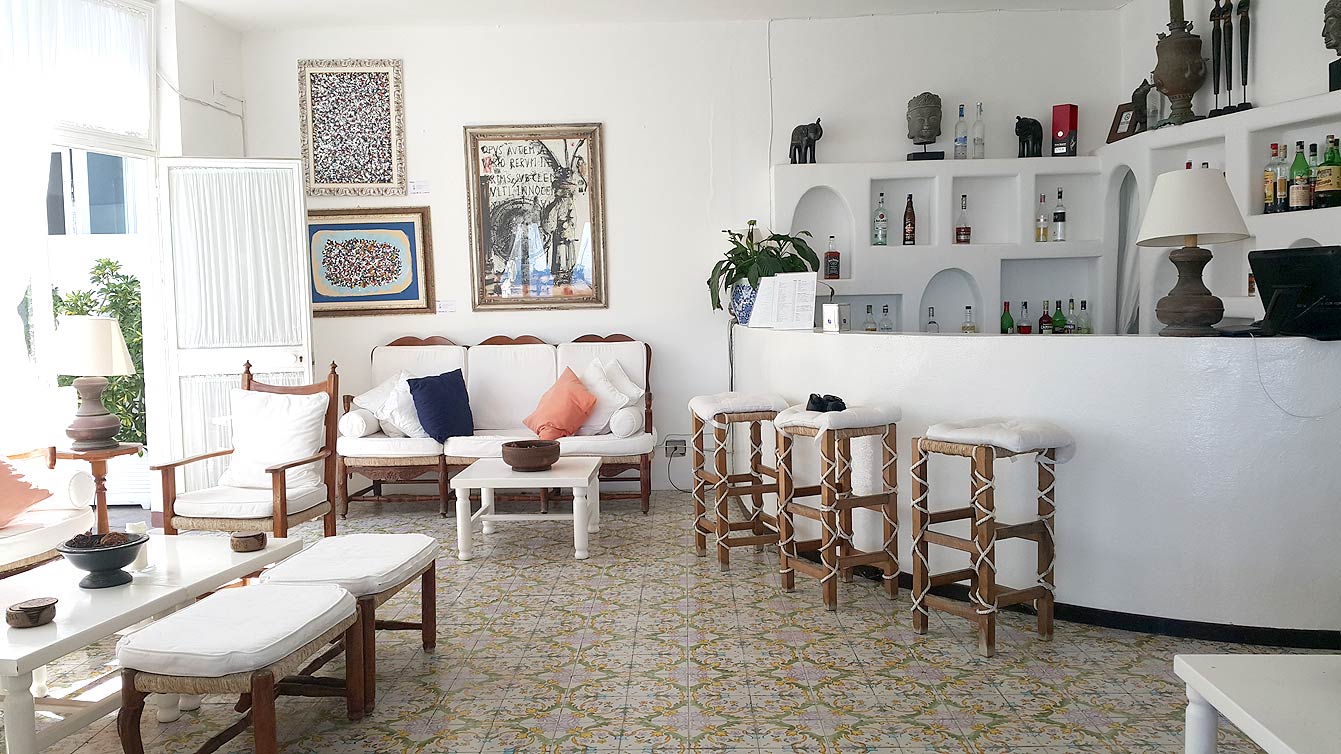 ♦ Views ♦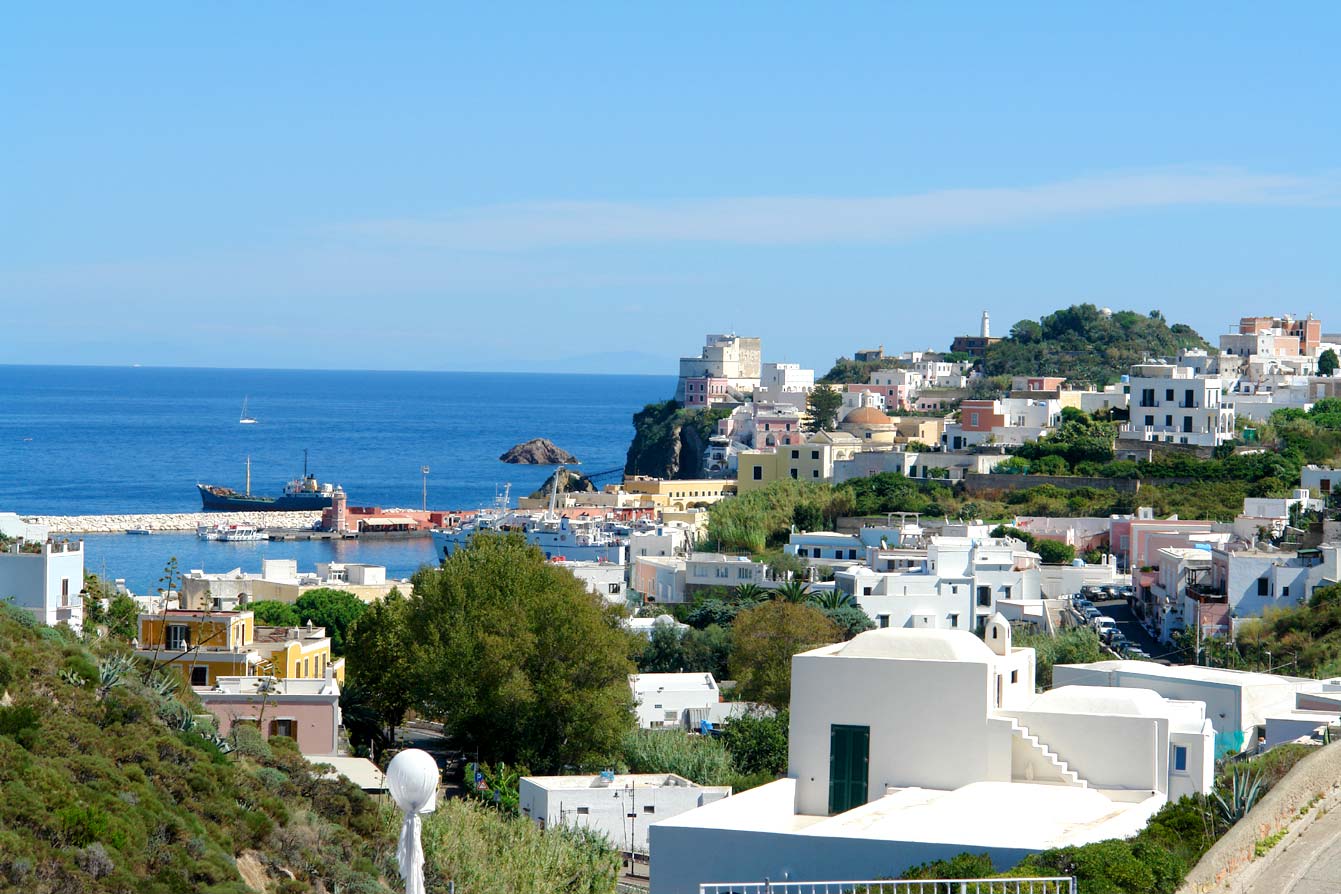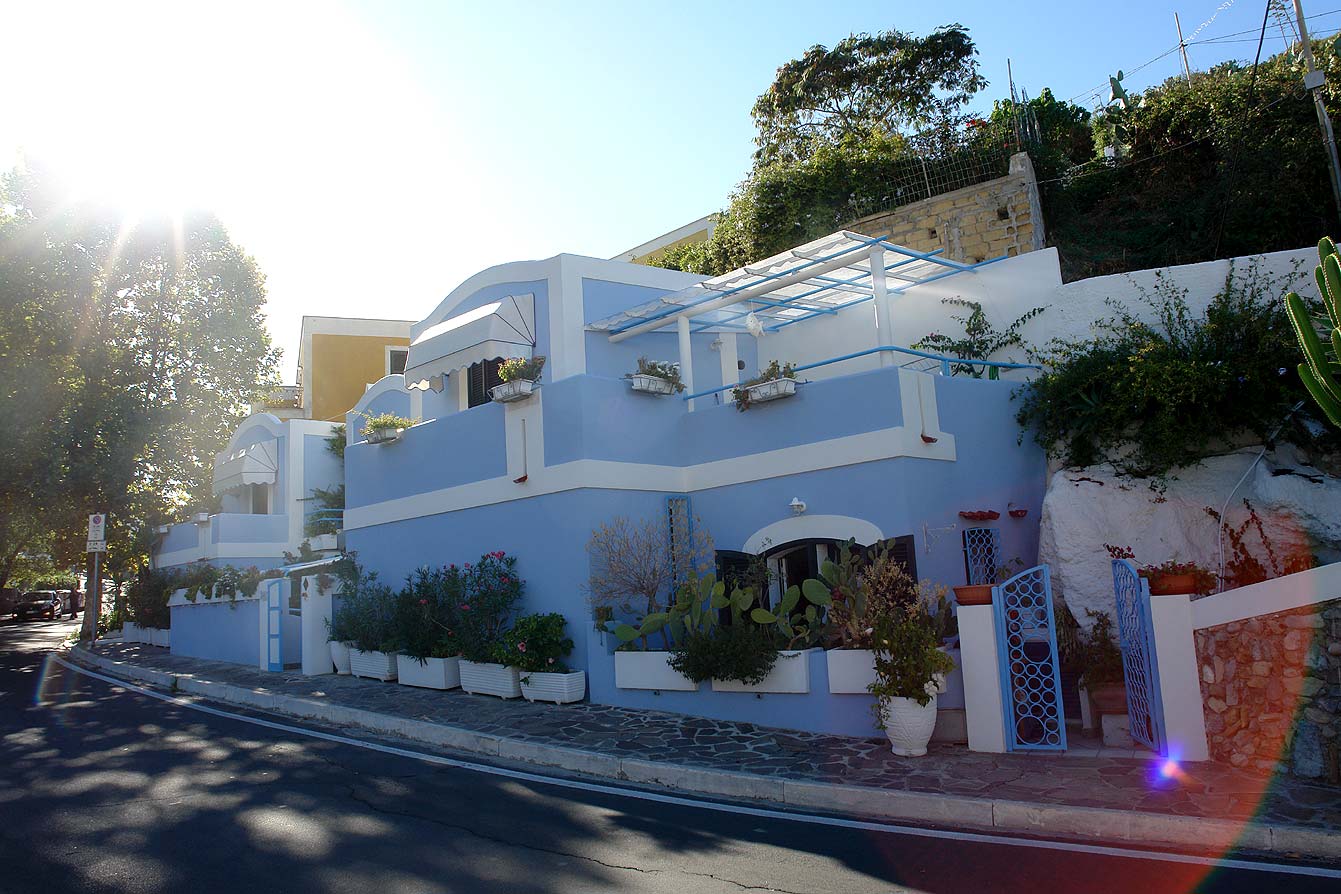 Exit through the back door …