Calm and pleasure at the Hotel Meridien Beach Plaza in Monaco
Invited to the launch of « Summer nights » at Meridien Beach Plaza Hotel in Monaco, I discovered an urban resort 4 **** that has the distinction of having built the walls on both reinforced concrete of the city but also on the hot sand of a private beach.
For once being « stuck » between two chairs is a source of well-being …
Meridien Beach Plaza Hotel and its private beach
It enjoys a unique setting for a city hotel.
Get off my bathrobe hotel room for romping 10 seconds in saline water is only possible to me when I sleep close to the sea in a bungalow or house. First time in a hotel. If I were a tourist or business trip to Monaco (Monte Carlo Or, says Italian), there is no photo, this hotel is a must to cut myself off from the city as if it held a secret door leading straight to heaven .
The dusk, the sky turns pink and offers a pretty shades of blue. Lying on the beach, when the sun is lost in the distant horizon, the atmosphere is charged with soft waves and light calls us to zen, a time out of time, magic. The beach is reserved for the hotel, you really feel in a bubble …
And you will never leave this « blue » eyes because once in your room with sea view, the view is simply intoxicating and beautiful …
Programme of summer 2015
This summer, the hotel pampers you a good feeling program crickets, locusts, a drink, sunscreen installing a petanque at the beach but also a cocktail workshop with Lillet aperitif drink, a specific food offer , all lulled by the music group Nouvelle Vague, melodies, soft, enveloping recalling a certain sweetness of life.
I admit I had the chance to see them live in concert with Elodie Frégé, and glamorous, in an idyllic setting. Got raw heroin a movie scene waiting feverishly her lover on the beach (…)
Le Meridien Etoile Paris also benefit from this program (but the sea is replaced by the Arc de Triomphe, the beach through the terrace)
Let you embark, room for evasion and relaxation with music from New Wave in the background …
♦ Informations ♦
Le Meridien Beach Plaza Hôtel ****
Address : 22 Av. Princesse Grace, 98000 Monaco, +377 93 30 98 80
Website : Party Summer au Méridien Monaco
Réservation : Le Méridien
Type : 4 star hotel, urban resort, chic
The +: the private beach, the view from the bedroom design
Room price : 370 € and 970 €
| Informations | Valuation |
| --- | --- |
| Room | [usr 8] |
| Cleanliness | [usr 8] |
| Location |  [usr 10] |
| Breakfast |  [usr 9] |
| Restaurant | [usr 8] |
| Bar | [usr 8] |
| Comfort | [usr 9] |
| Equipment (gym, swimming pool, rooftop, bar, spa…) | [usr 9] |
| Wifi | [usr 5] |
|  Vibes | [usr 8] |
| Price / quality | [usr 8] |
|  Opinion | [usr 9 max= »10″ text= »false » img= »03.png » size=20] |
♦ The hotel Le Meridien in Monaco ♦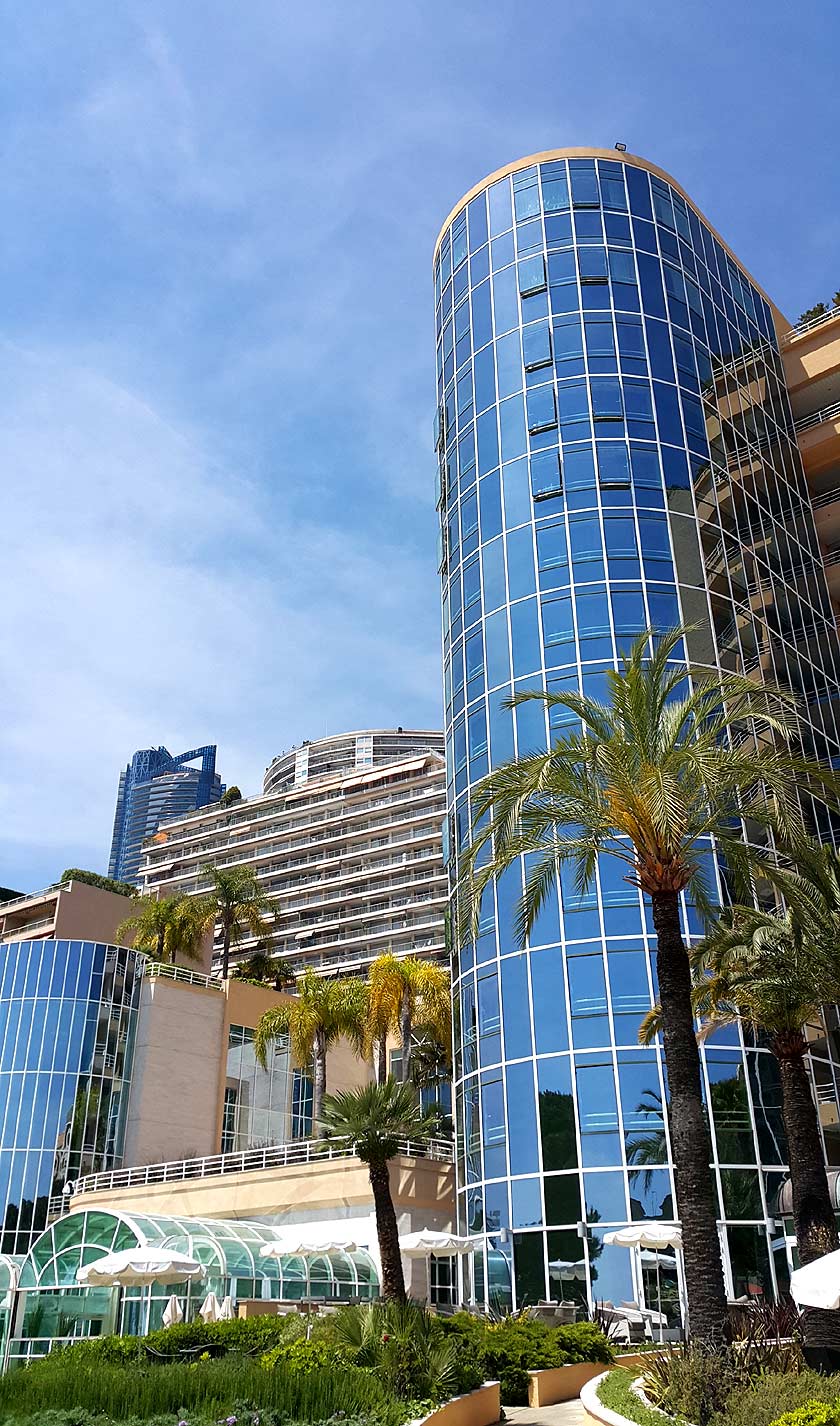 Facing the sea, the hotel of a modern and contemporary style offers a beautiful view of the Bay of Monaco. Located in the Larvotto district, Le Méridien Beach Plaza is an ideal base to discover the Principality of Monaco in a calm and serene environment.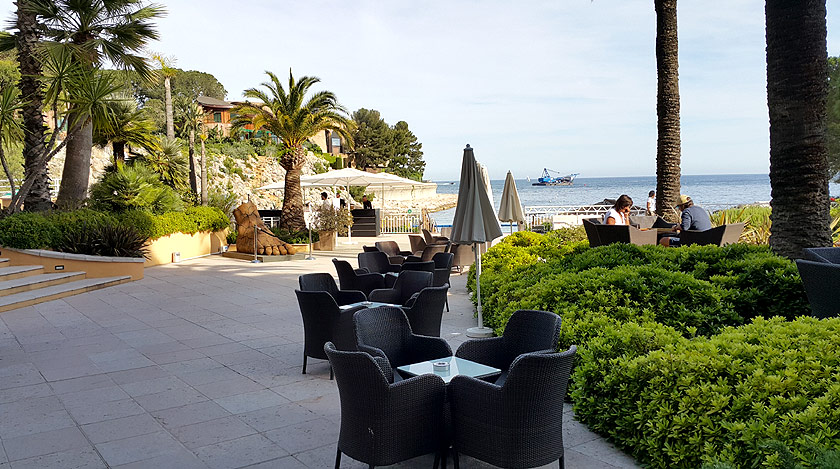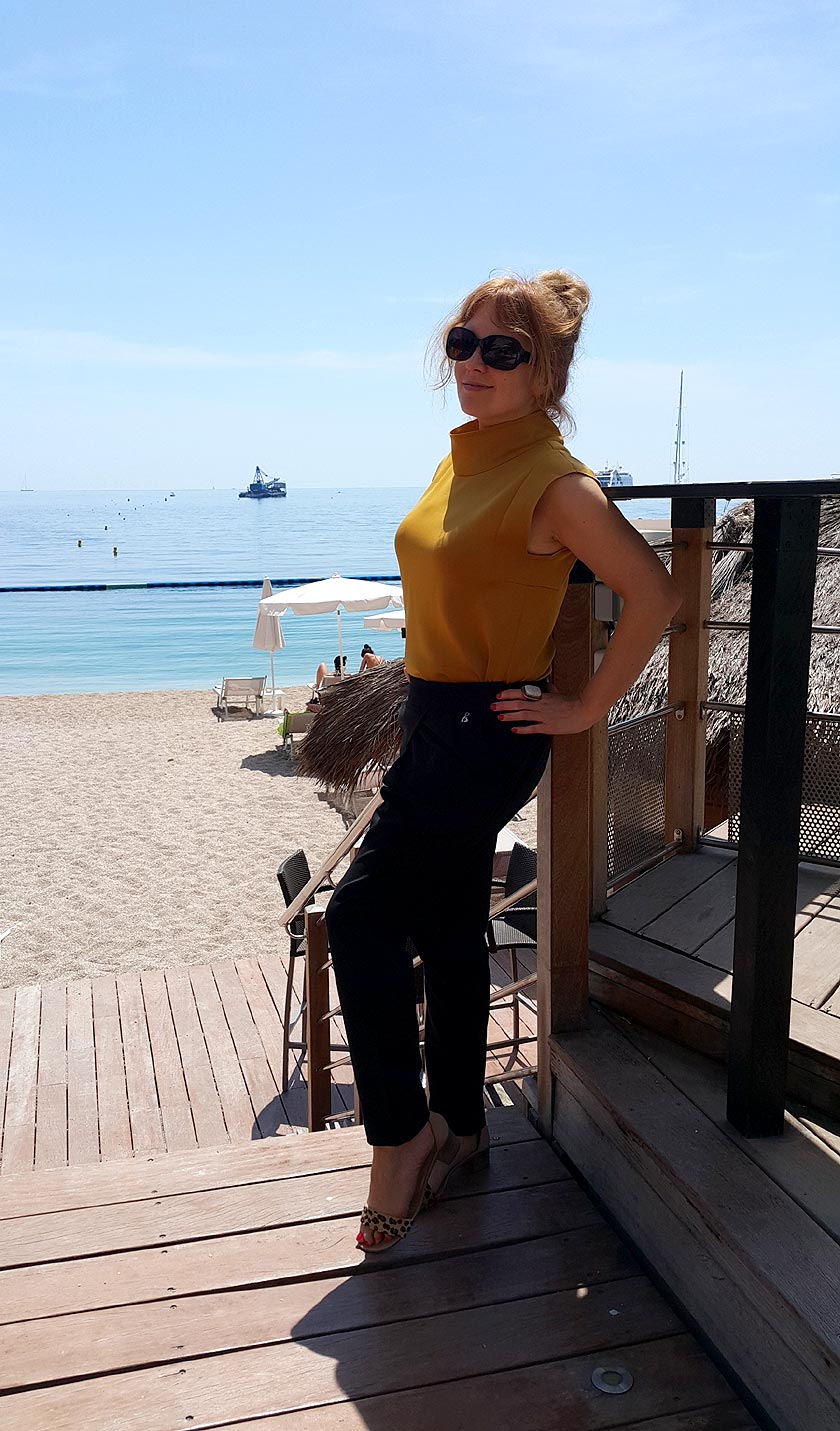 Terrace, swimming pools and private beach …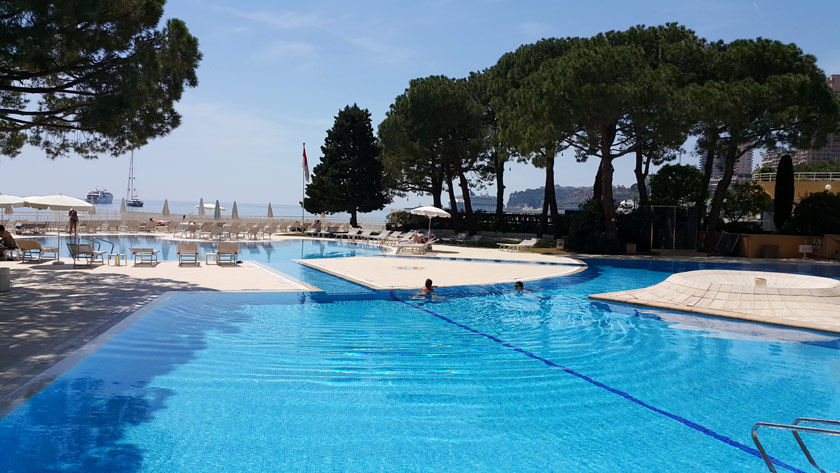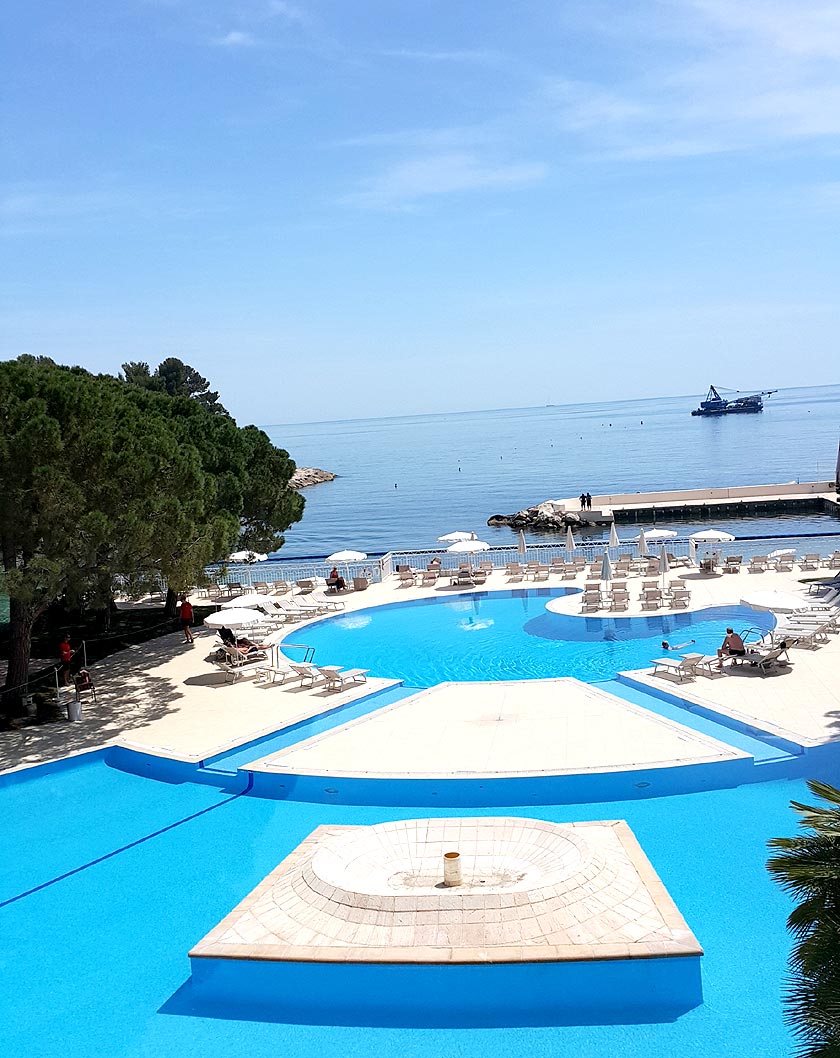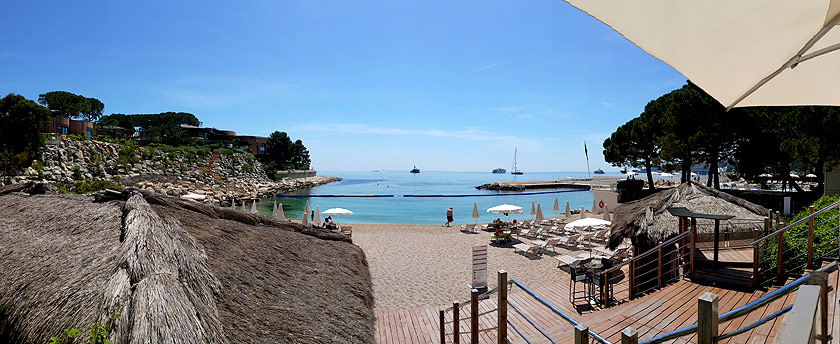 Le Meridien is the only hotel to enjoy a private beach with direct access to Monaco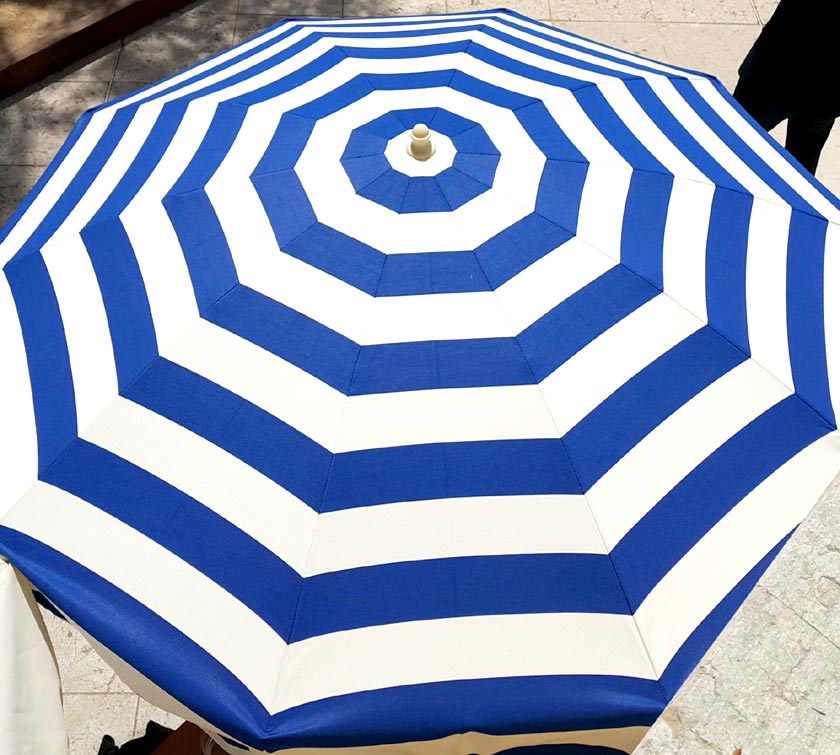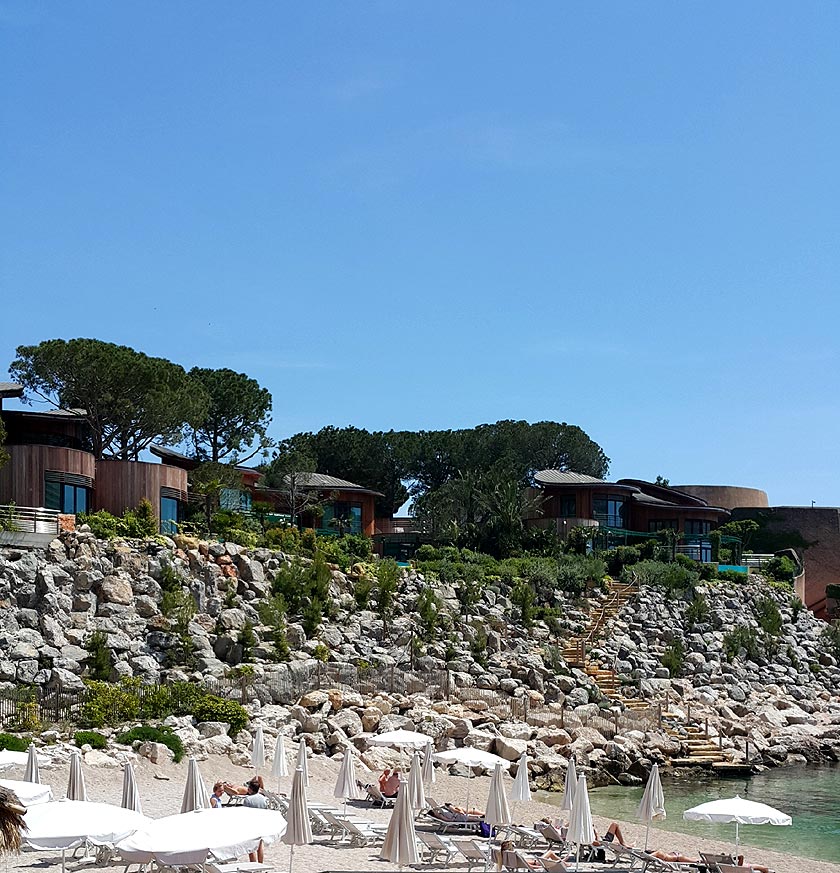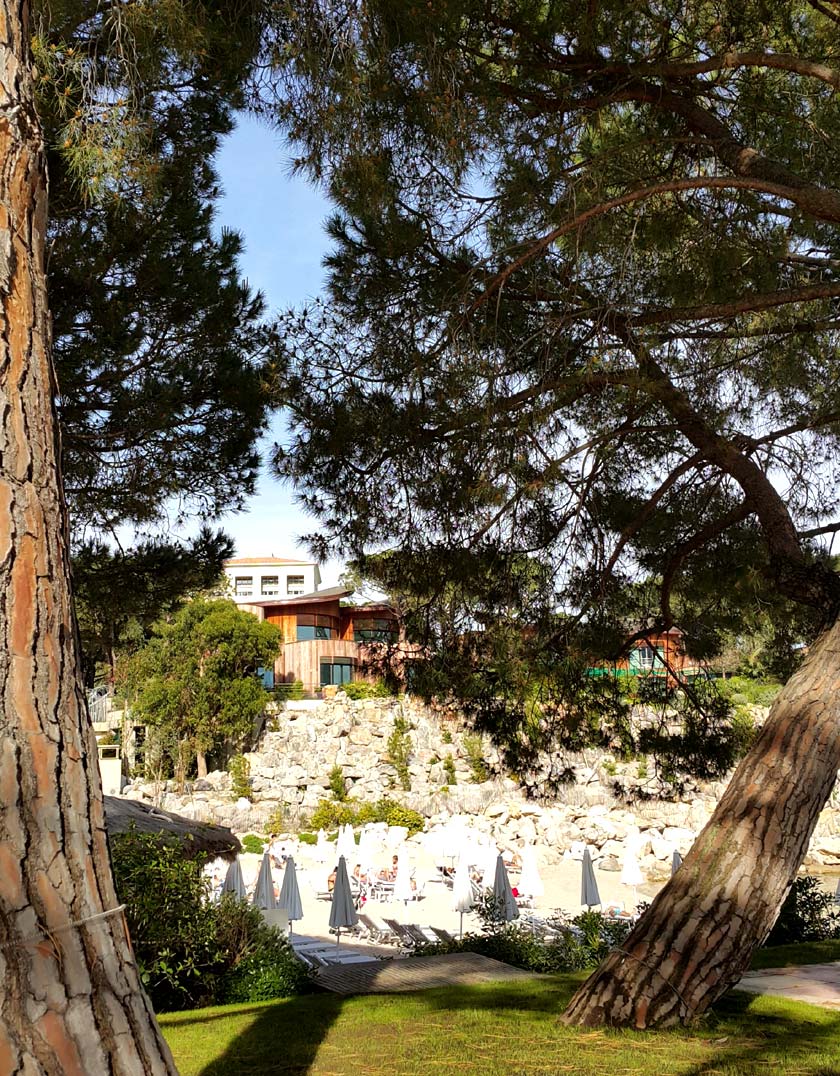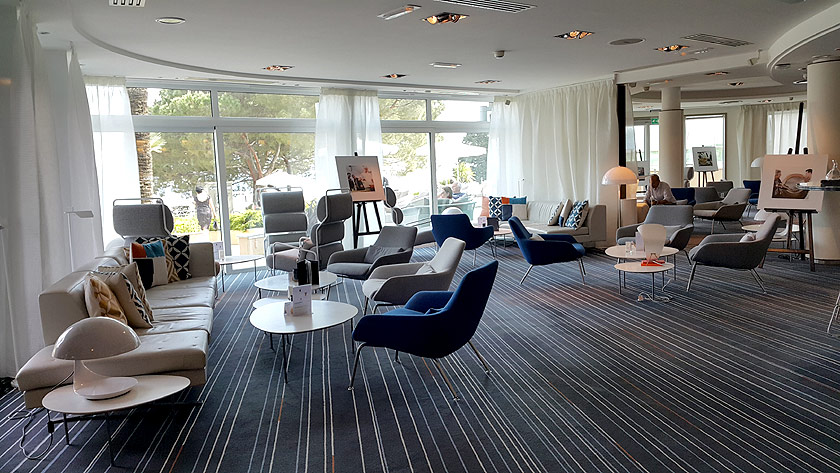 Lounge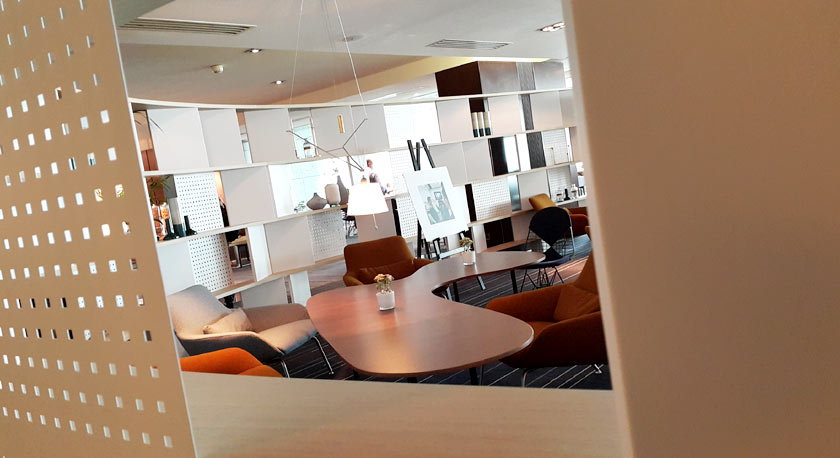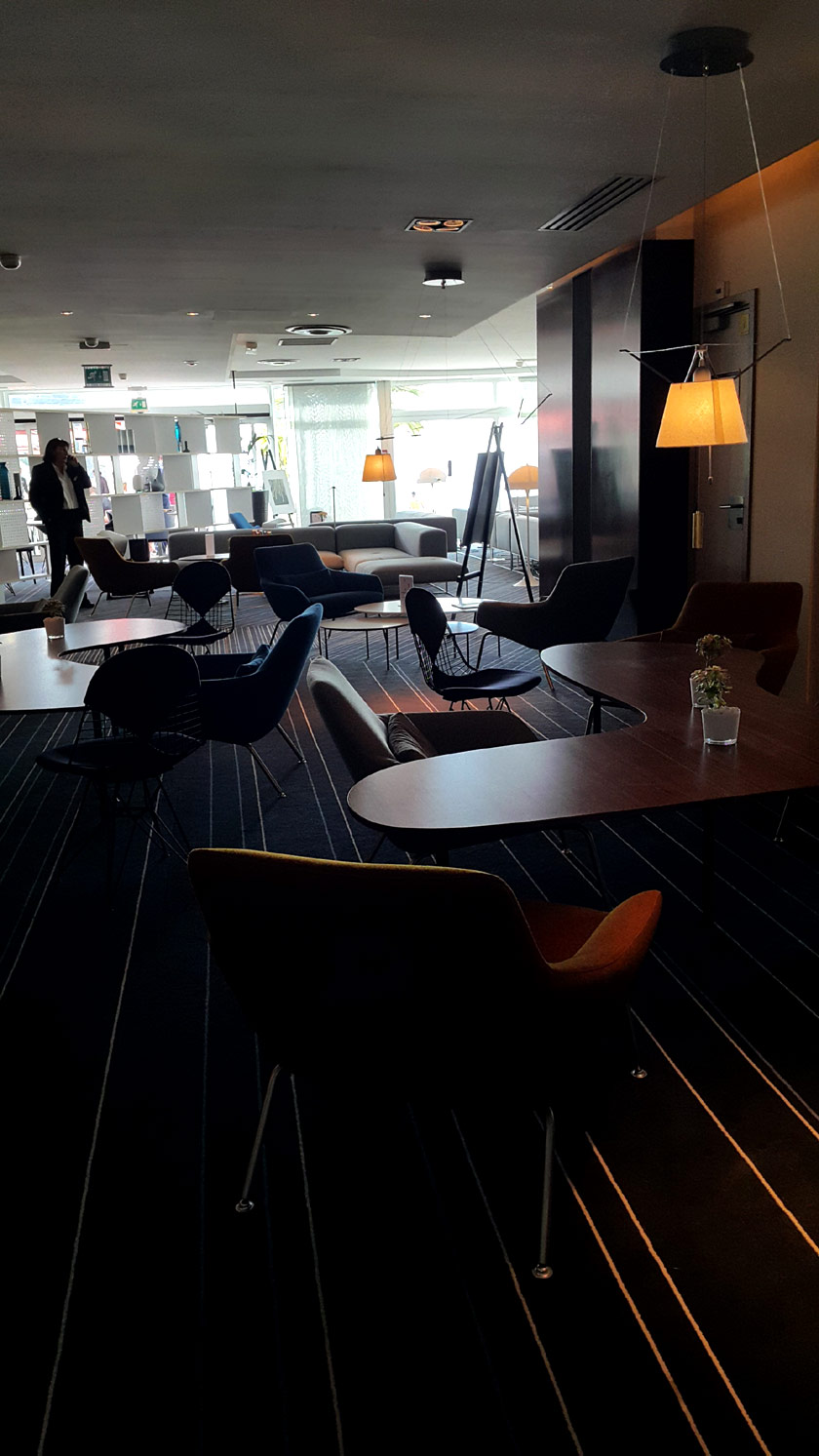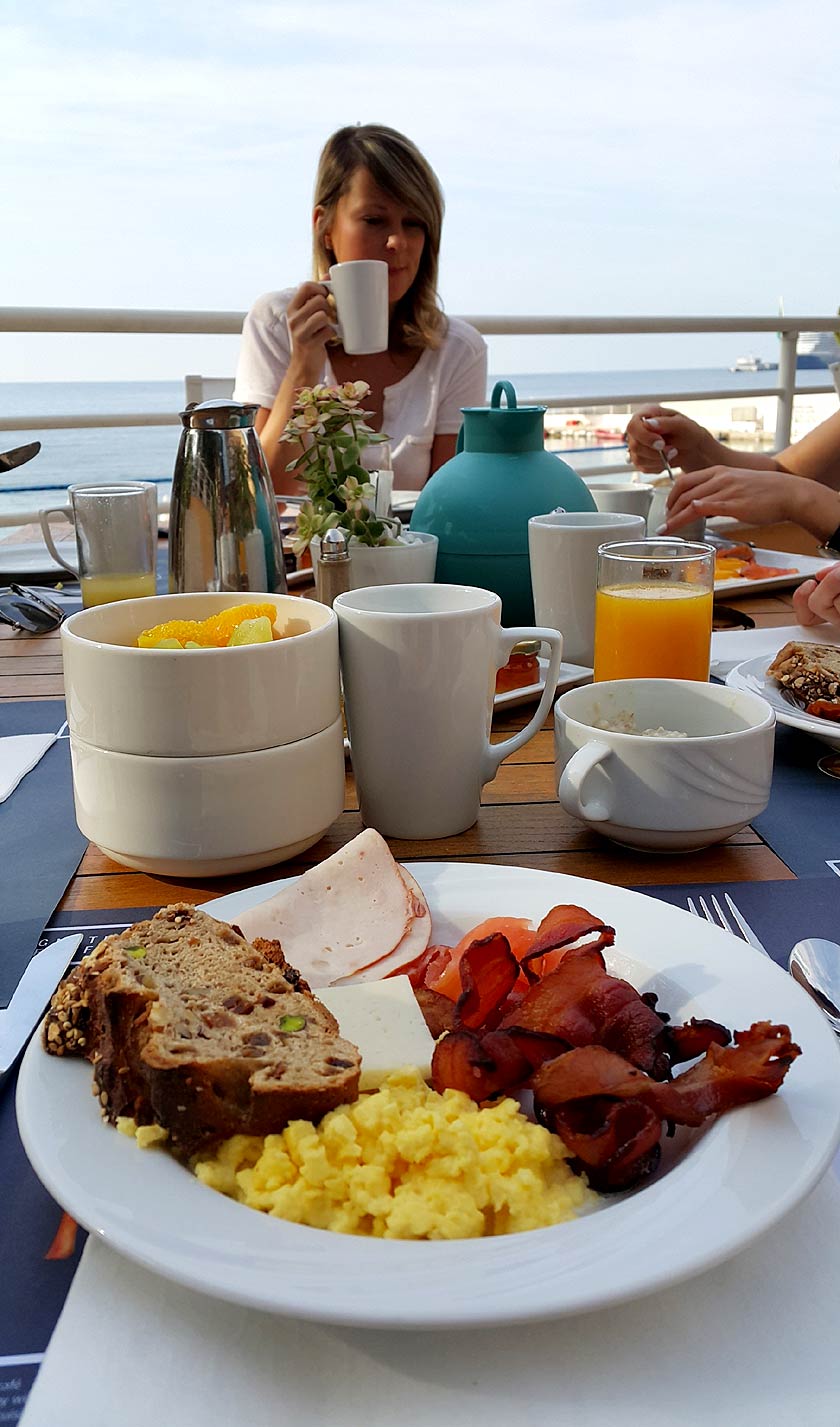 Breakfast on the terrace…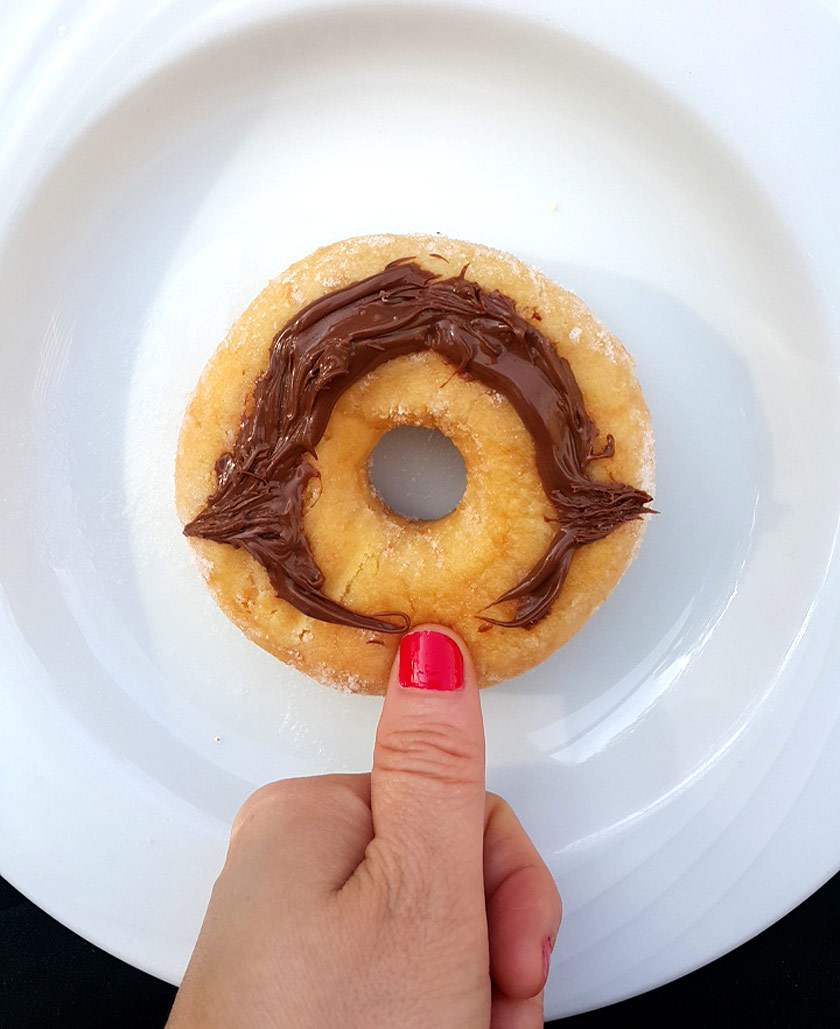 Room with a view …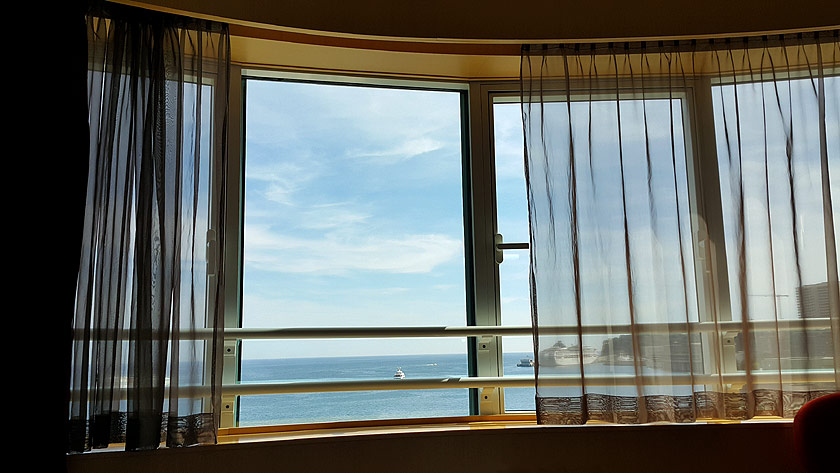 Located in the Crystal Tower of the hotel, my room is configured in an arc, each room « Design » to 616 € a night, has a bay window at 90 degrees with panoramic views of the Mediterranean, decorated in a style modern and mostly benefit from breathtaking views of the Mediterranean Sea …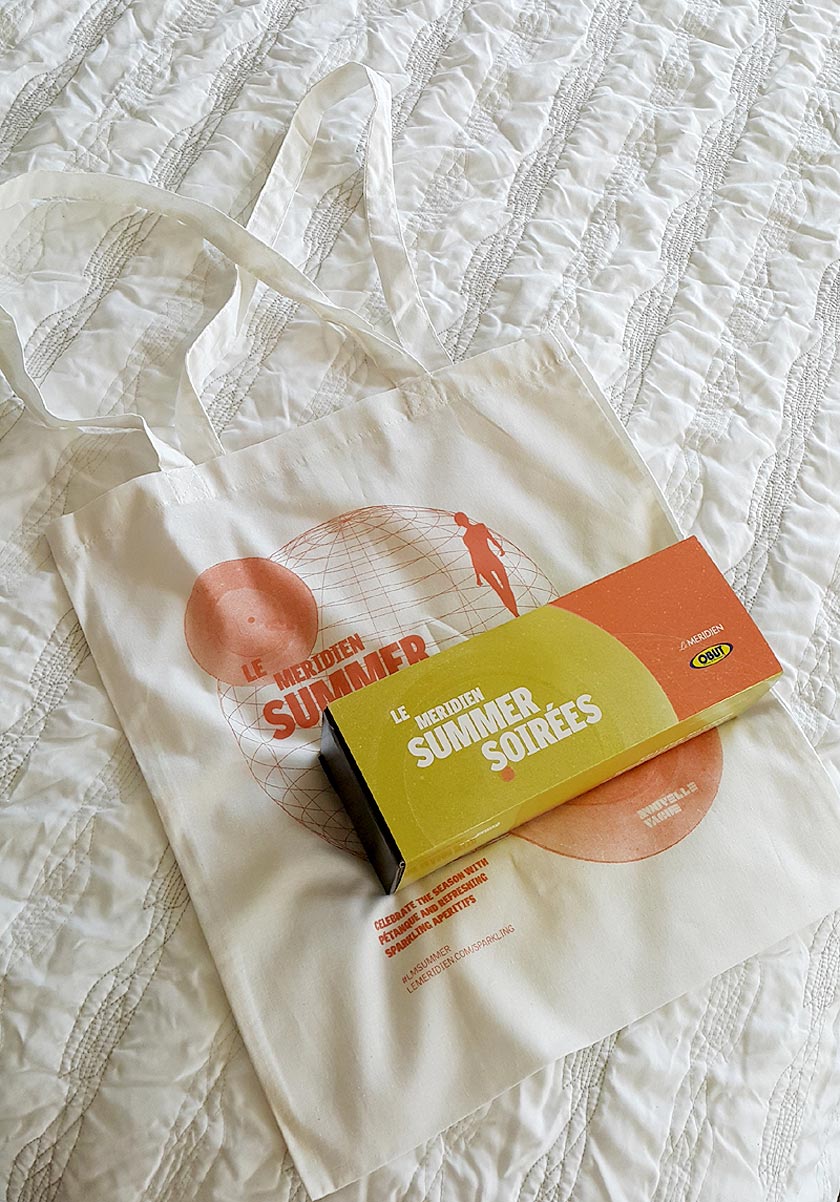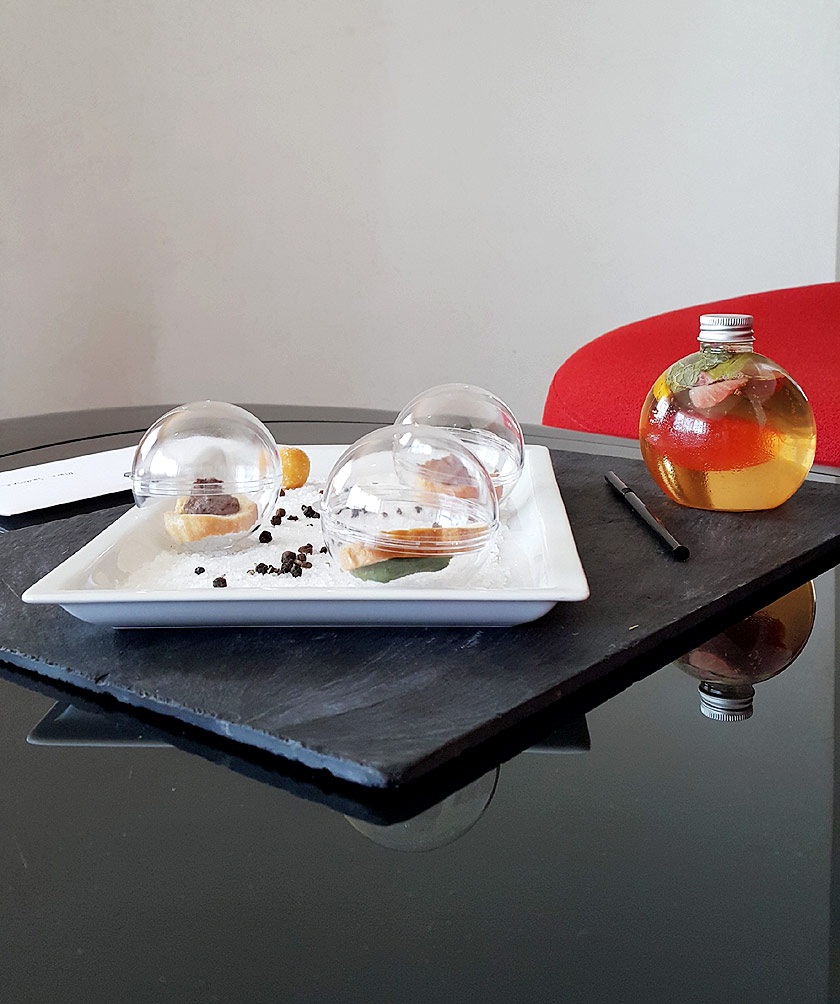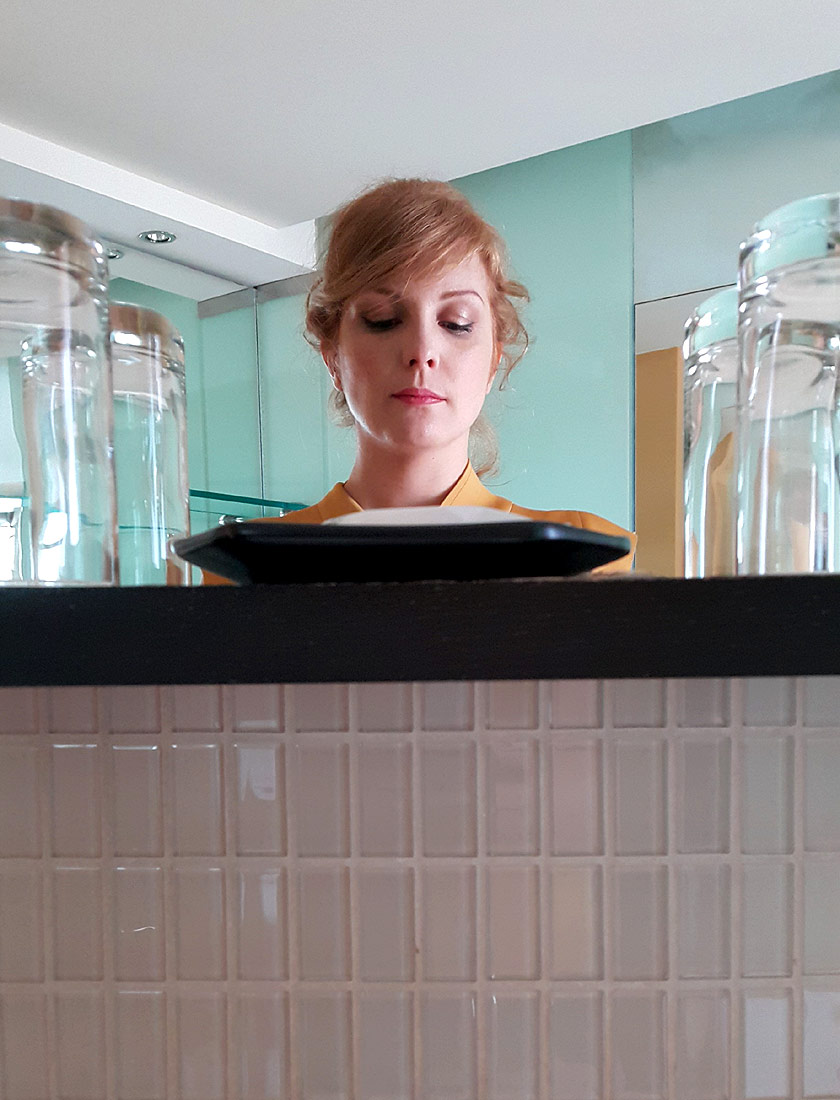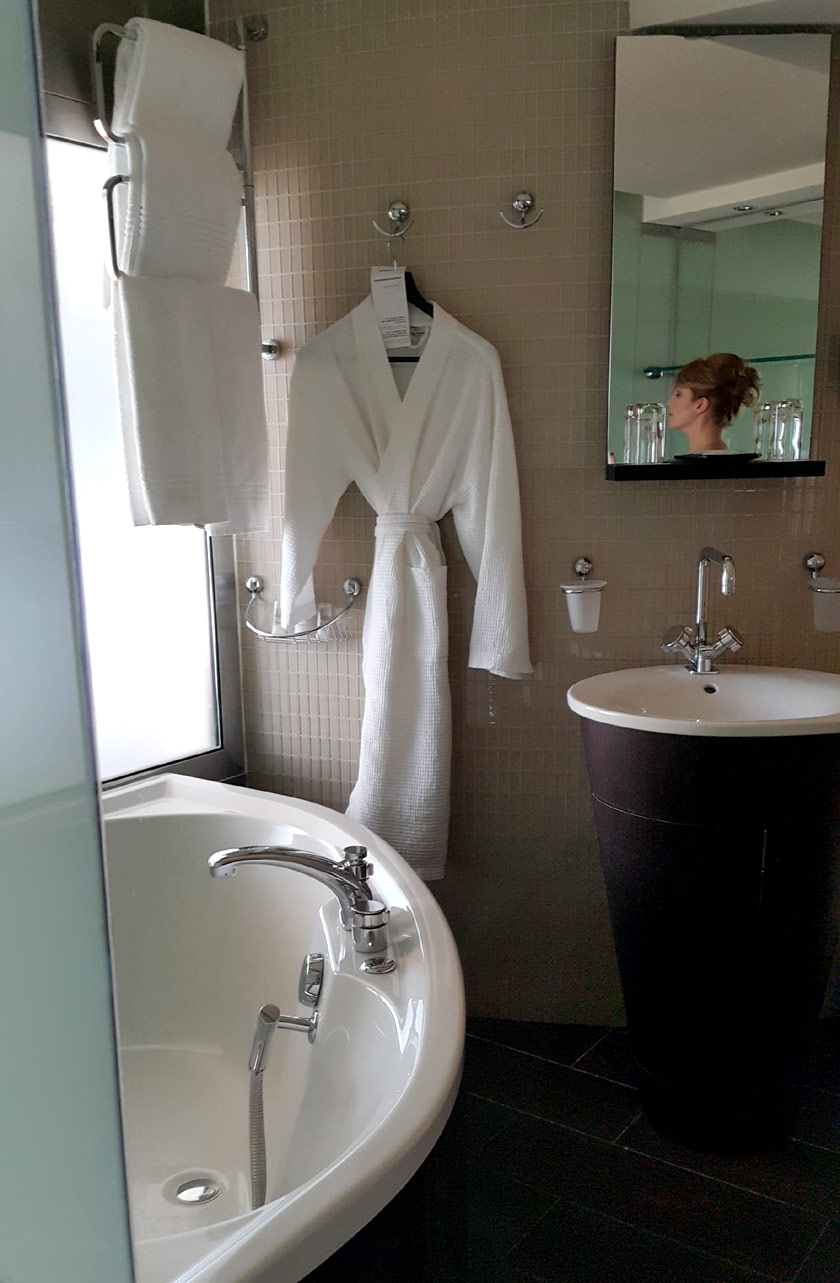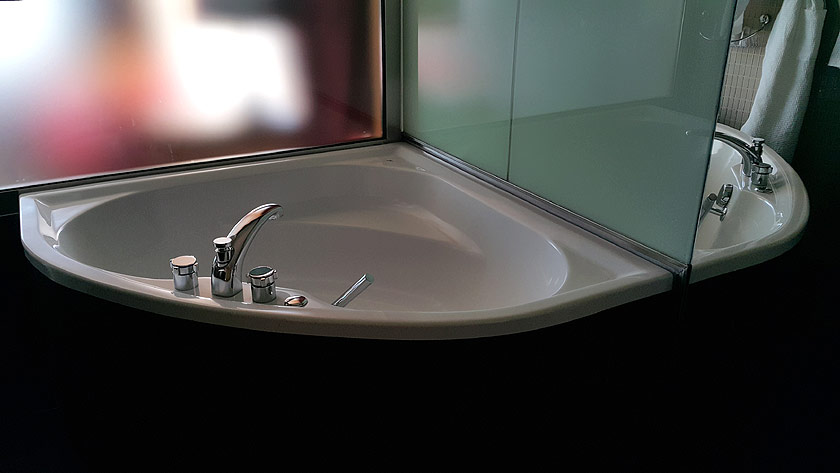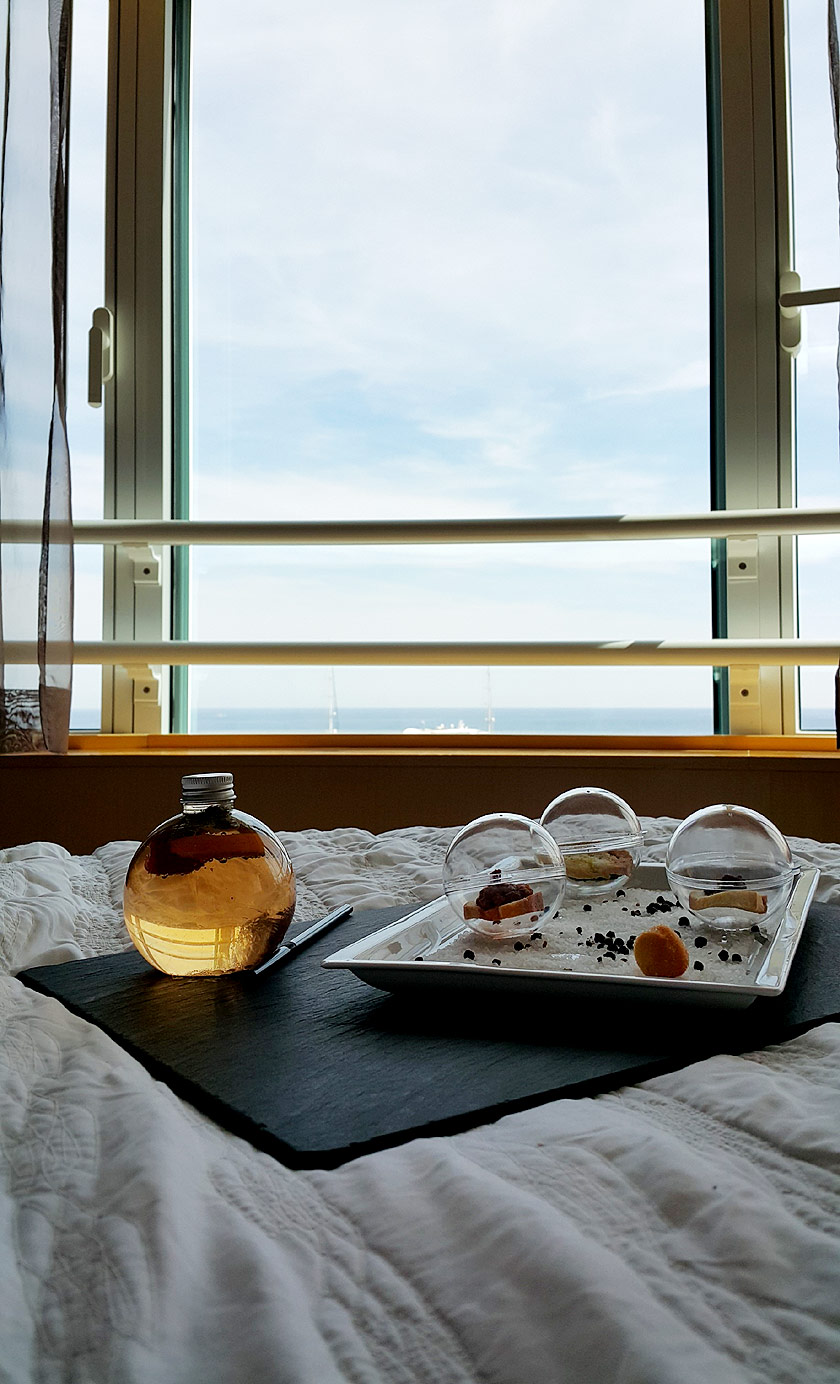 ♦ Shooting mode with the « Nouvelle Vague » band ♦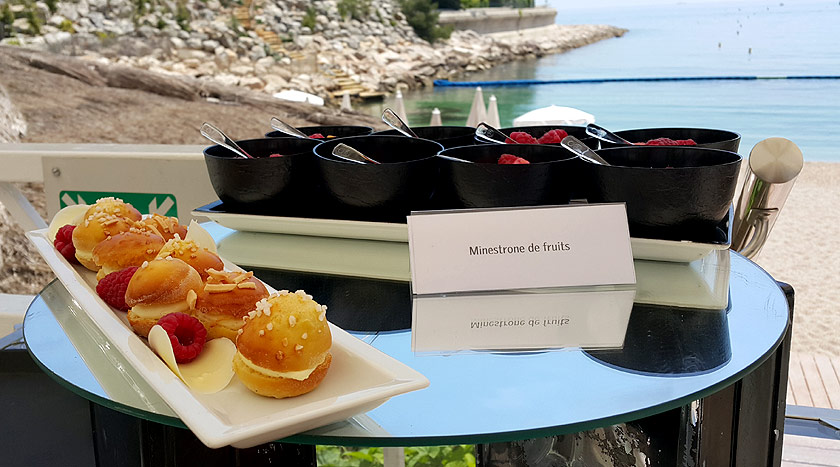 Lunch…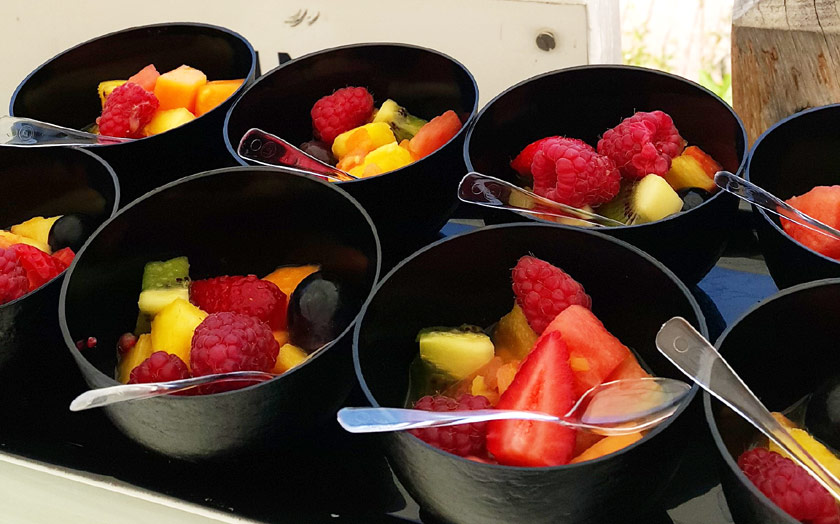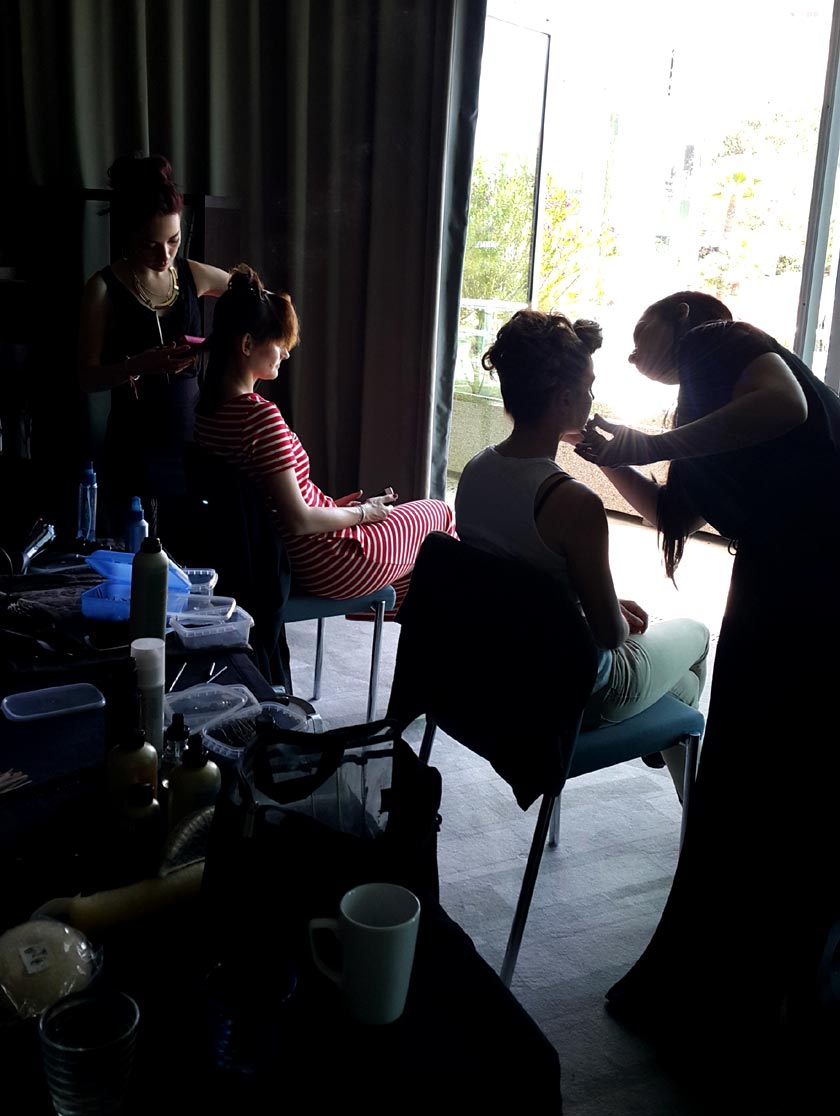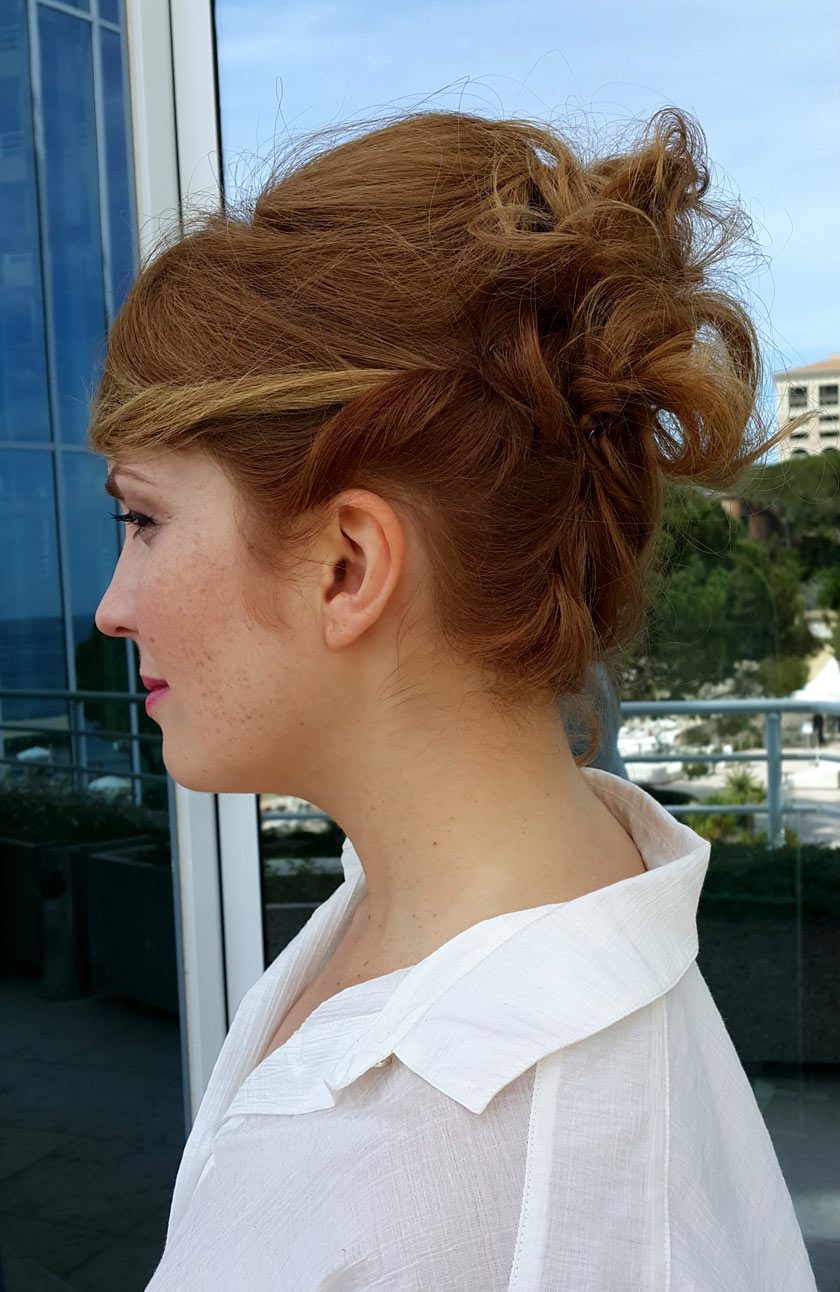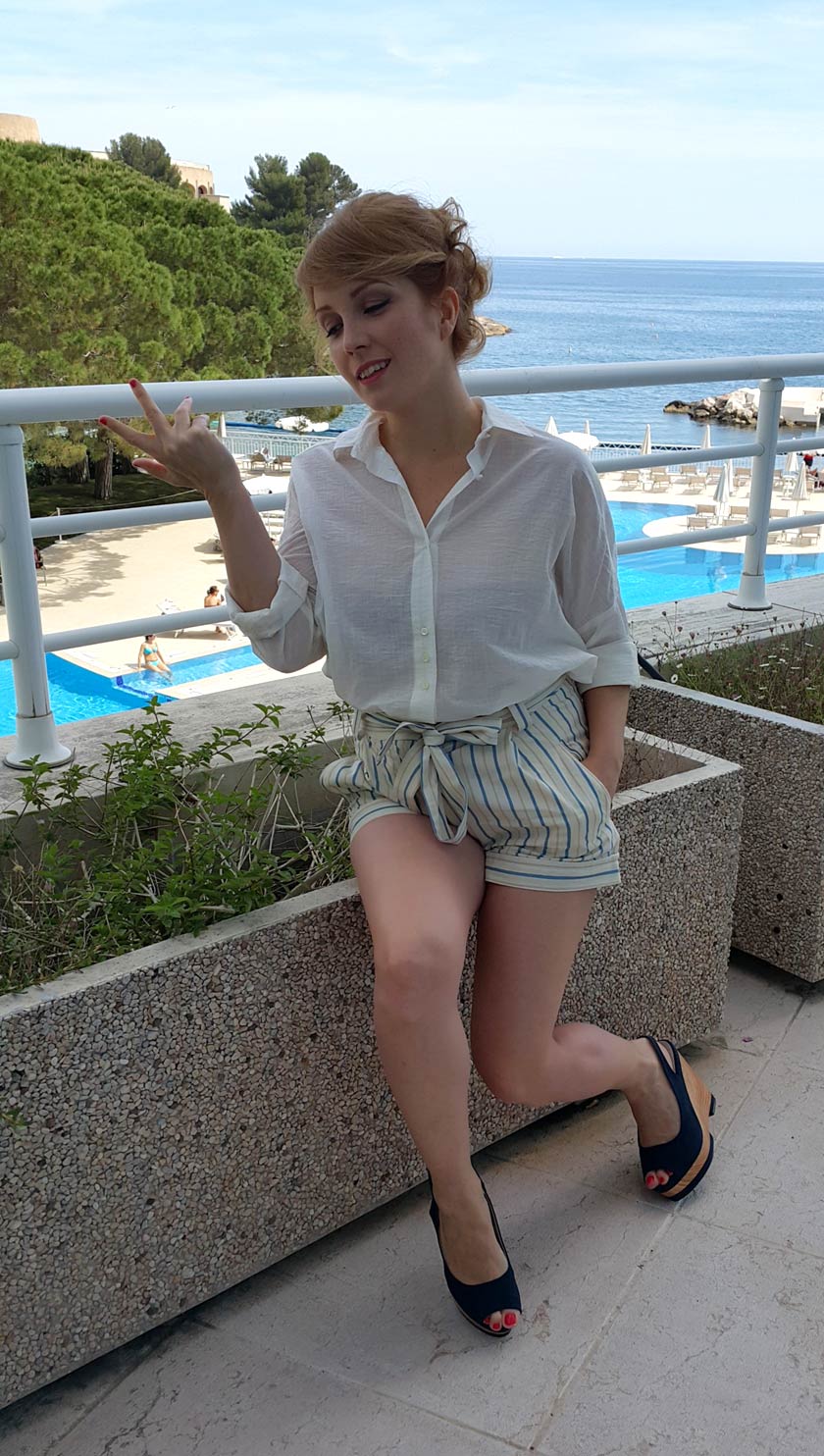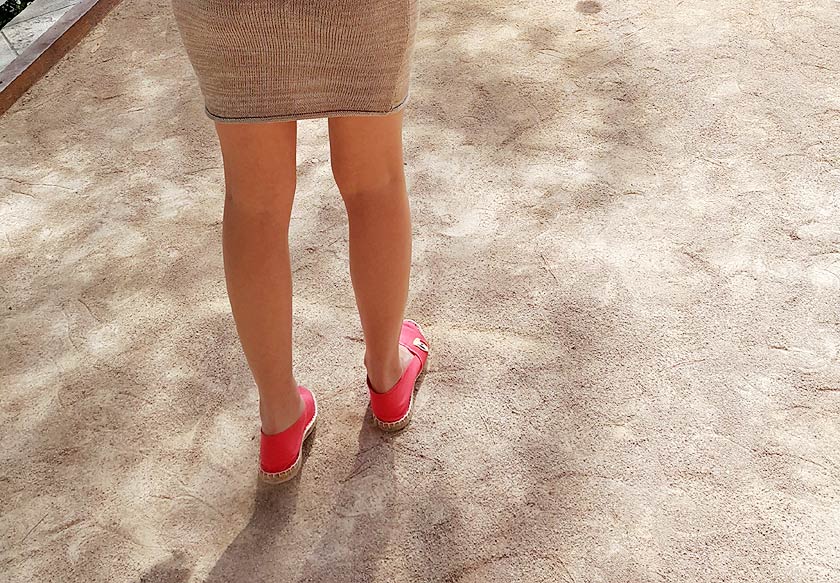 Espadrilles 1789 Cala…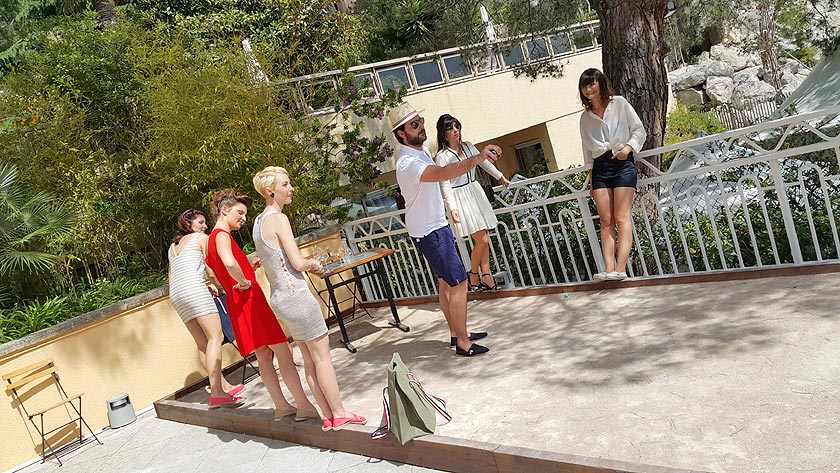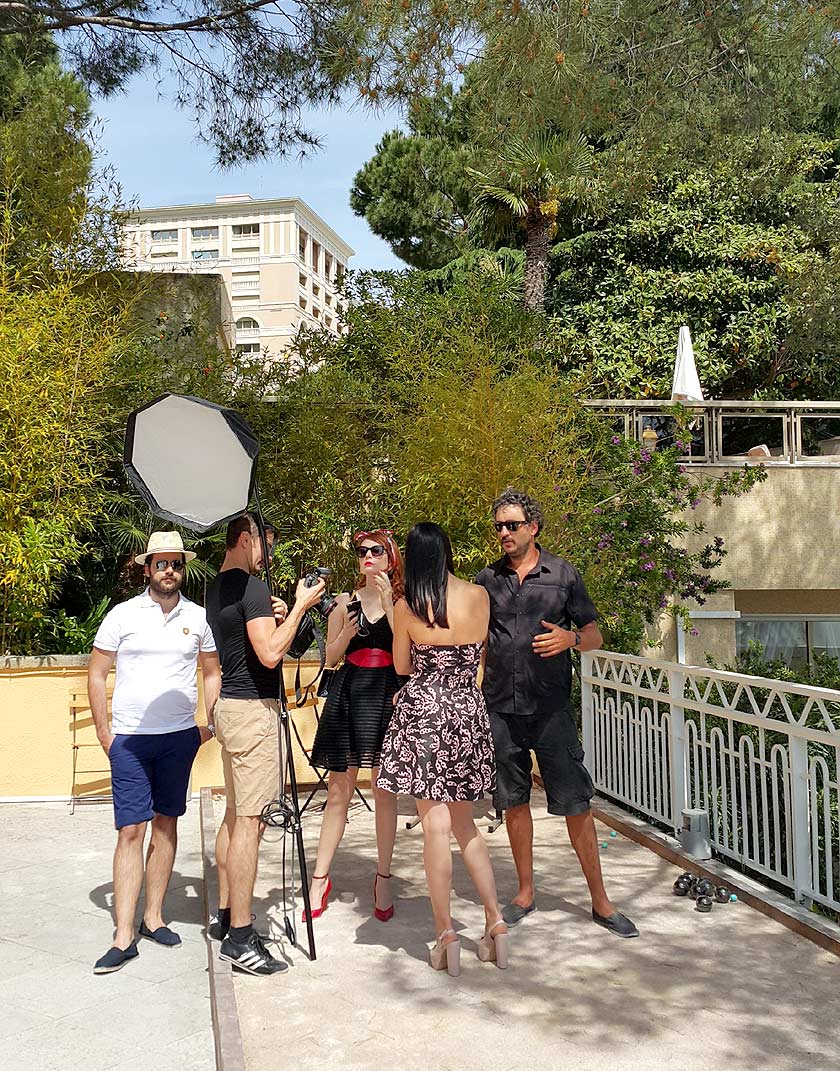 …  Withe the band « Nouvelle Vague »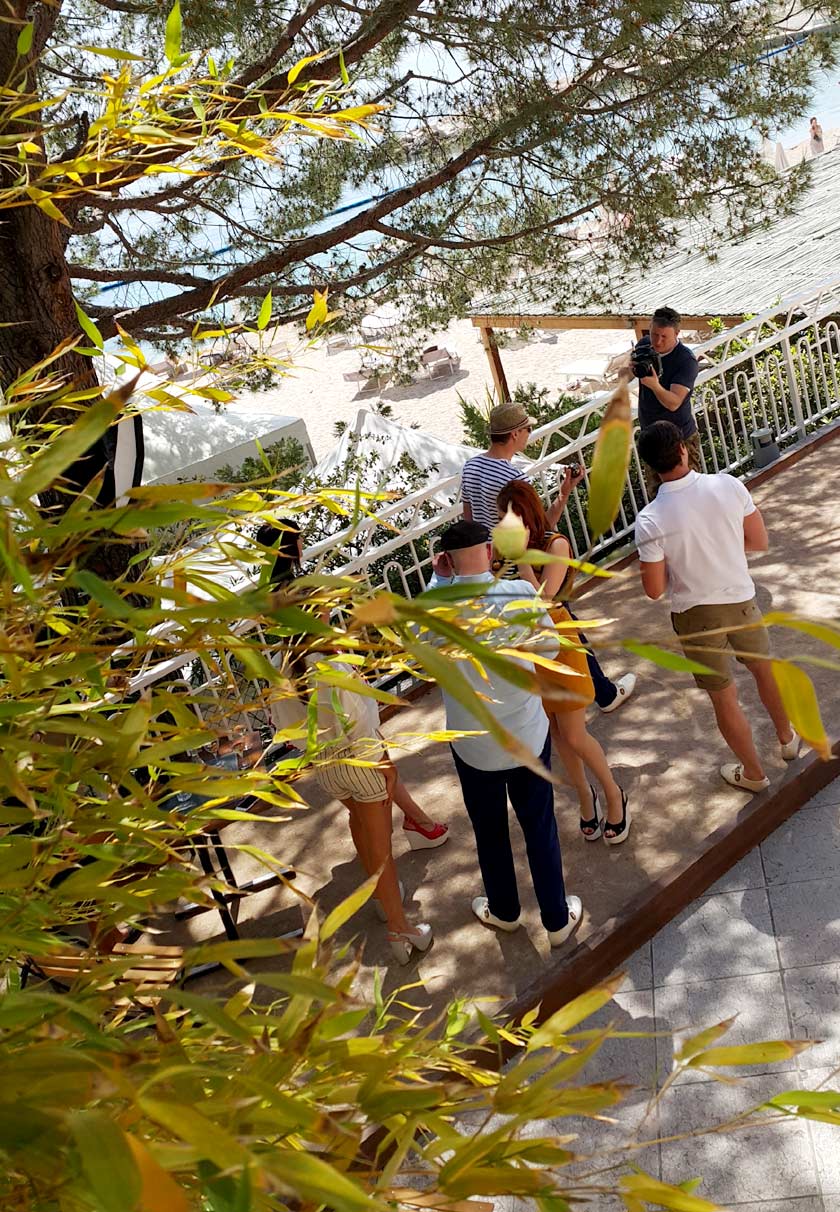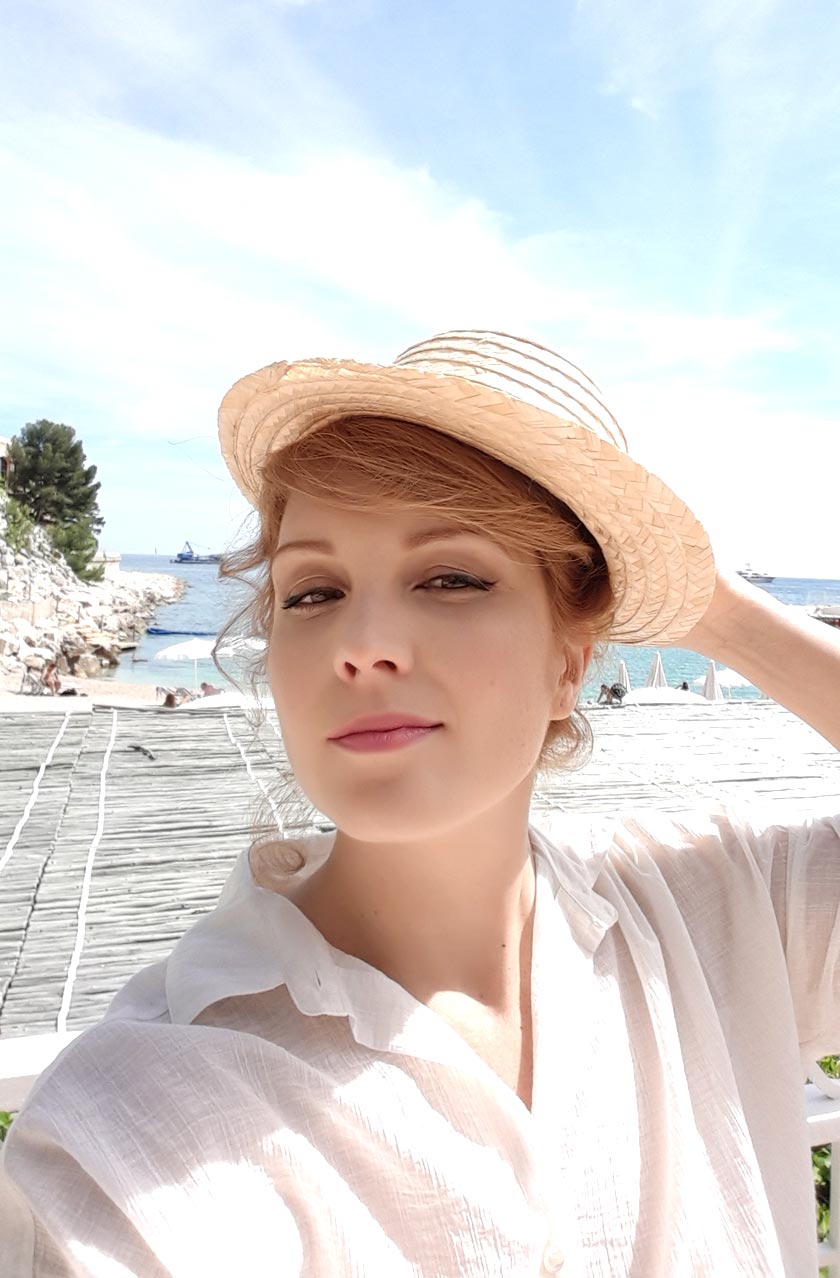 Selfie time…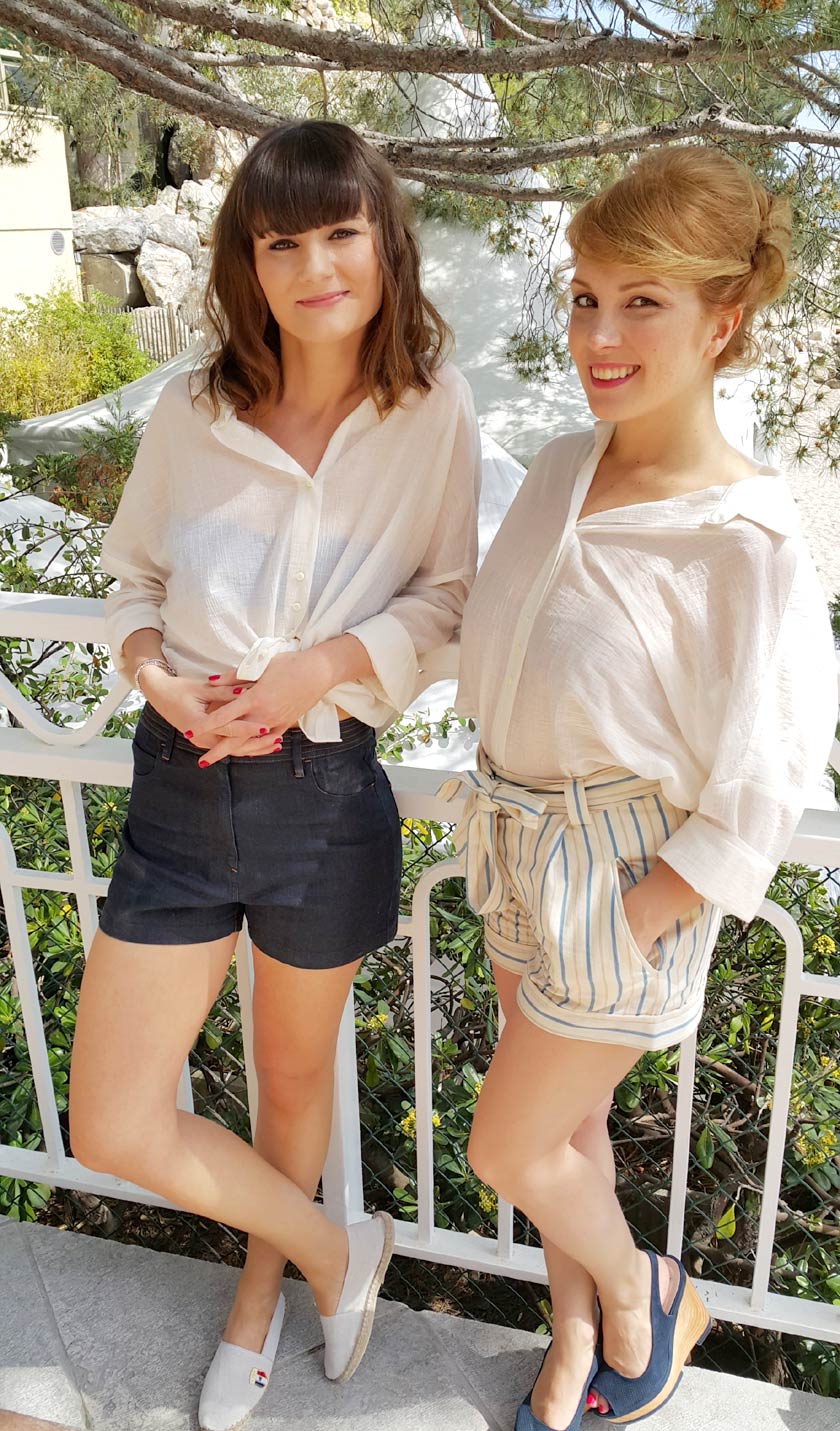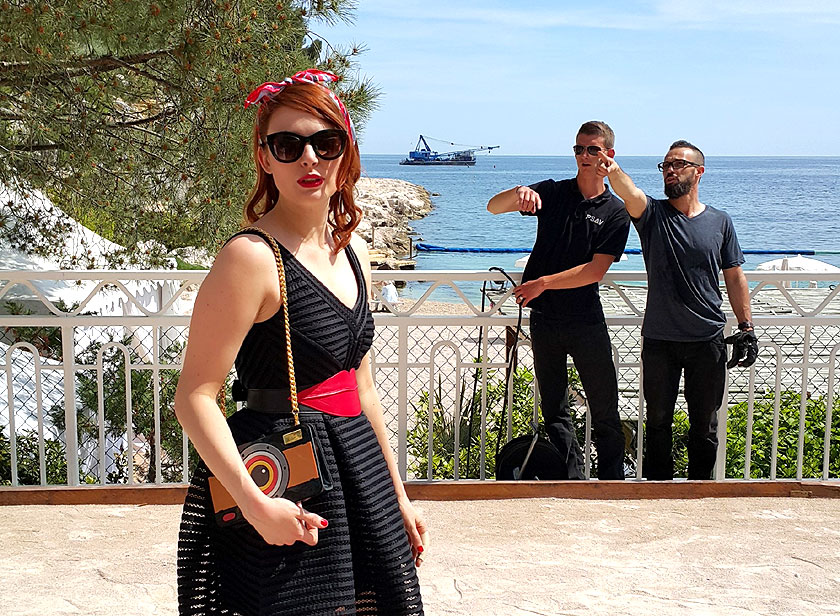 With Elodie Frégé…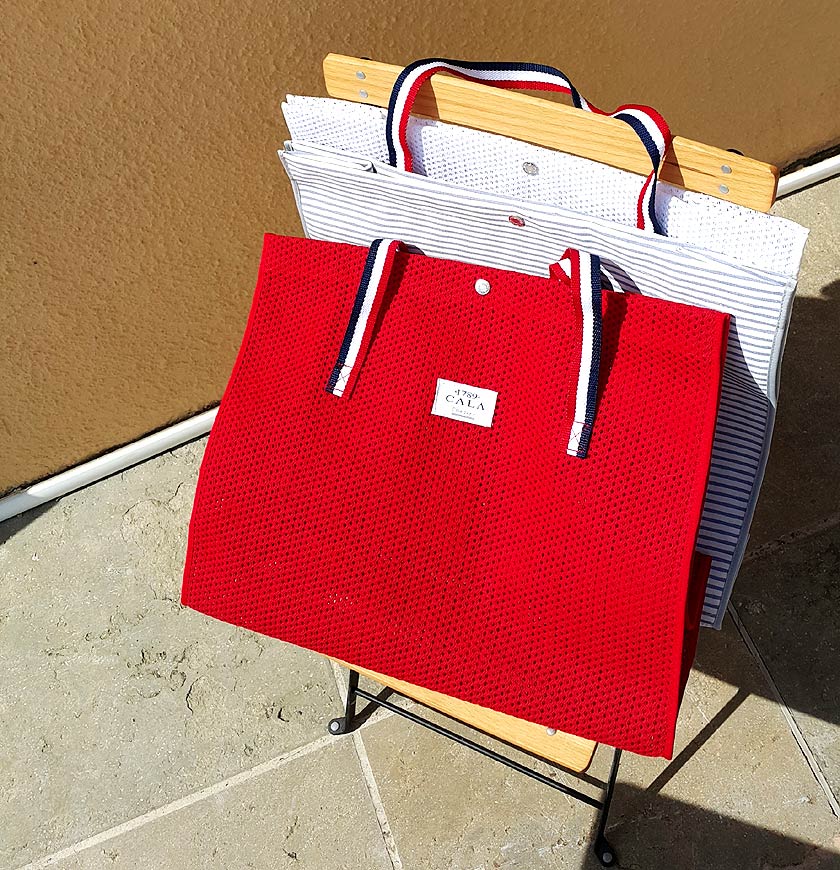 Heart for the beach bag in 1789 Cala … a beautiful creation Marseillaise !
♦ Afternoon  ♦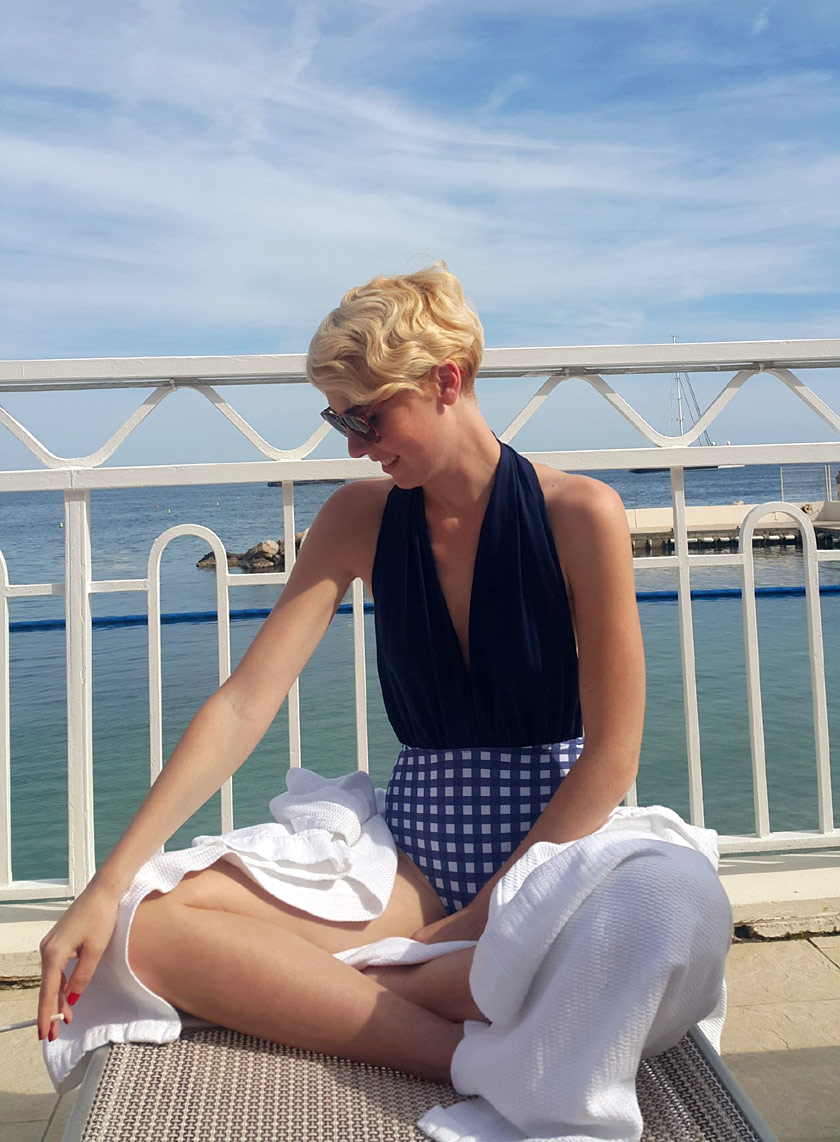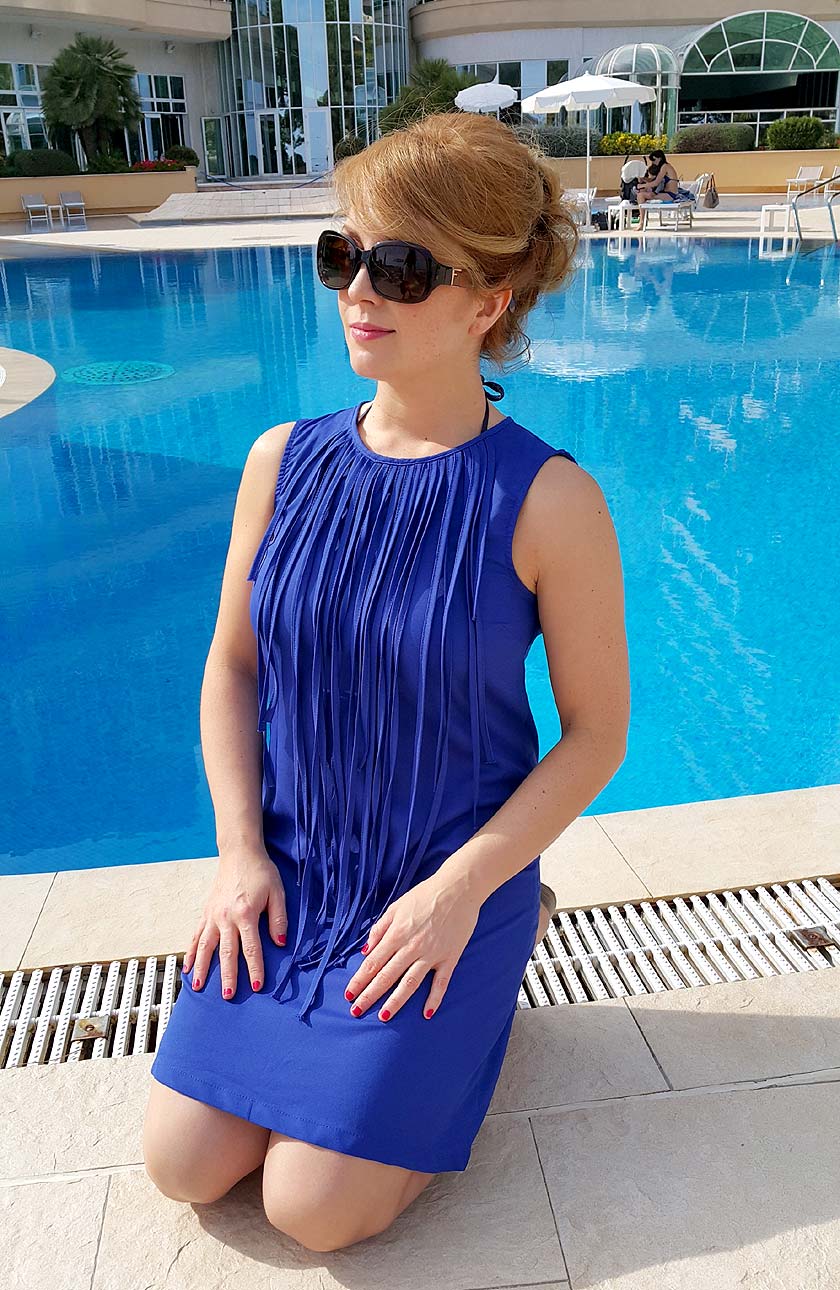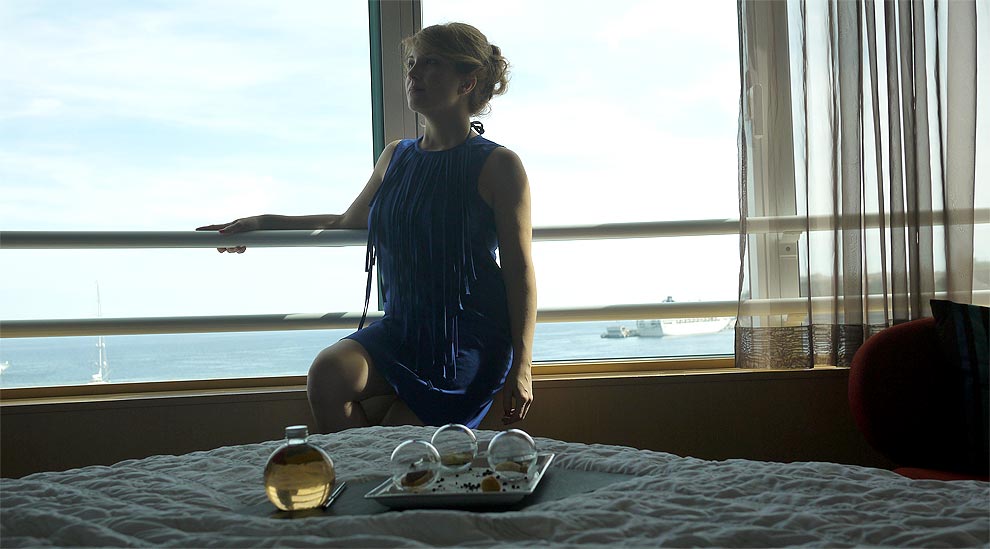 ♦ Le Méridien evening Summer ♦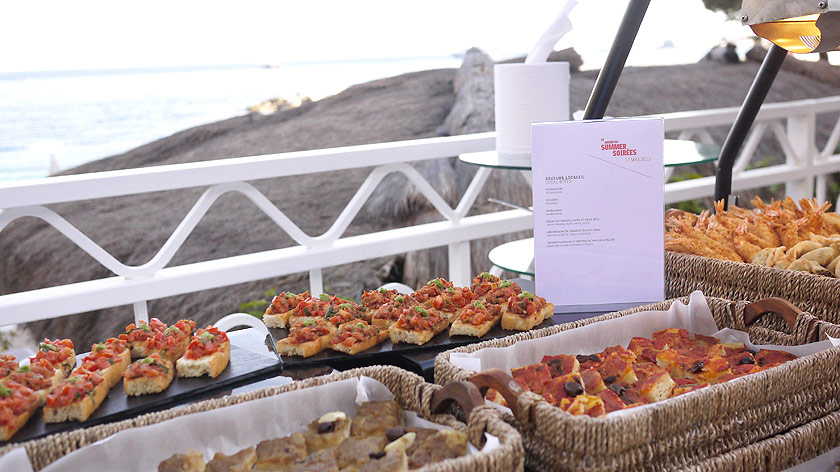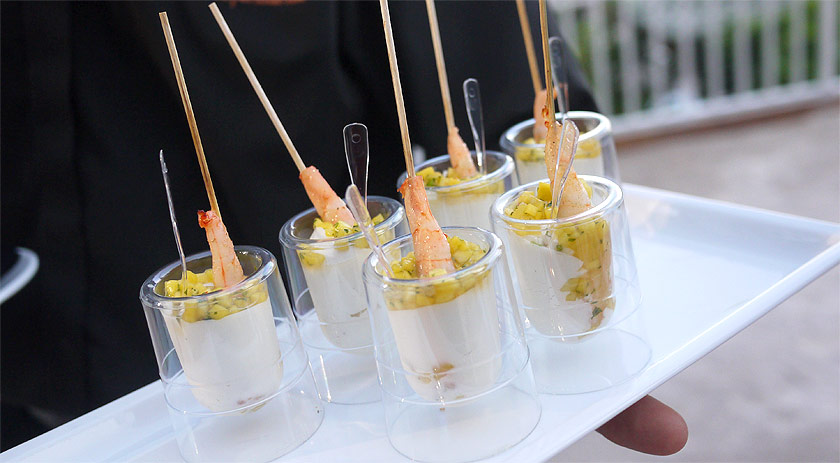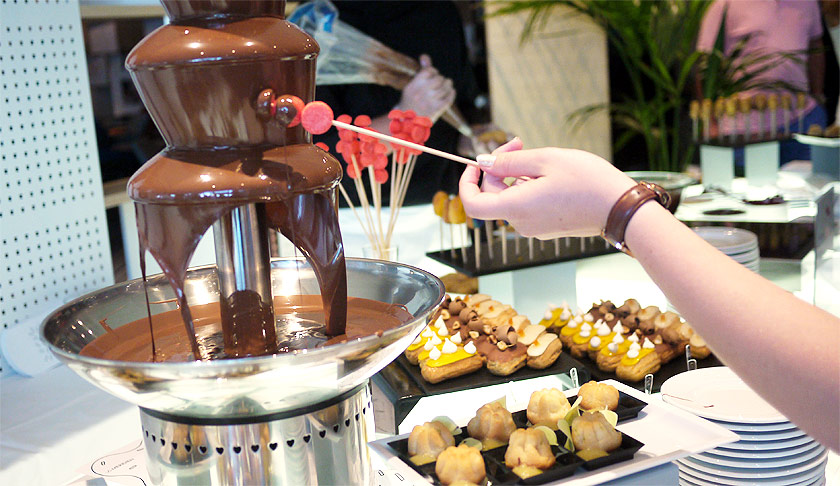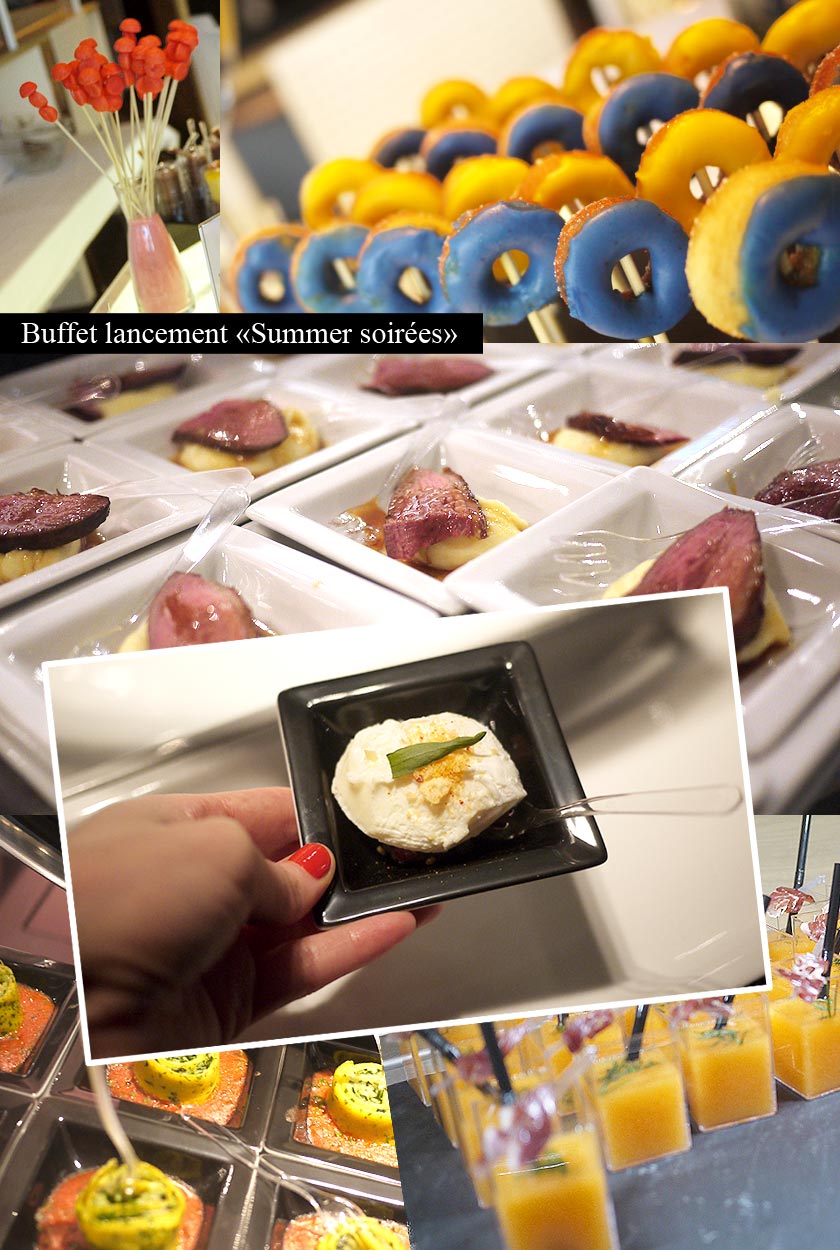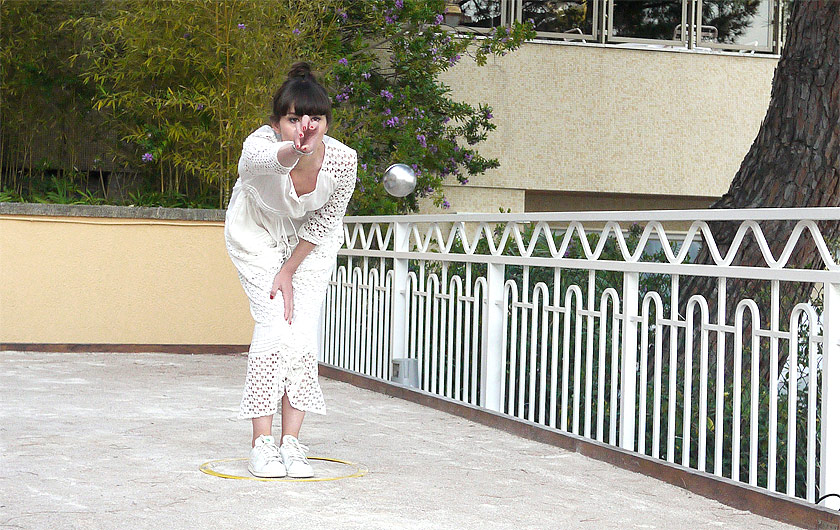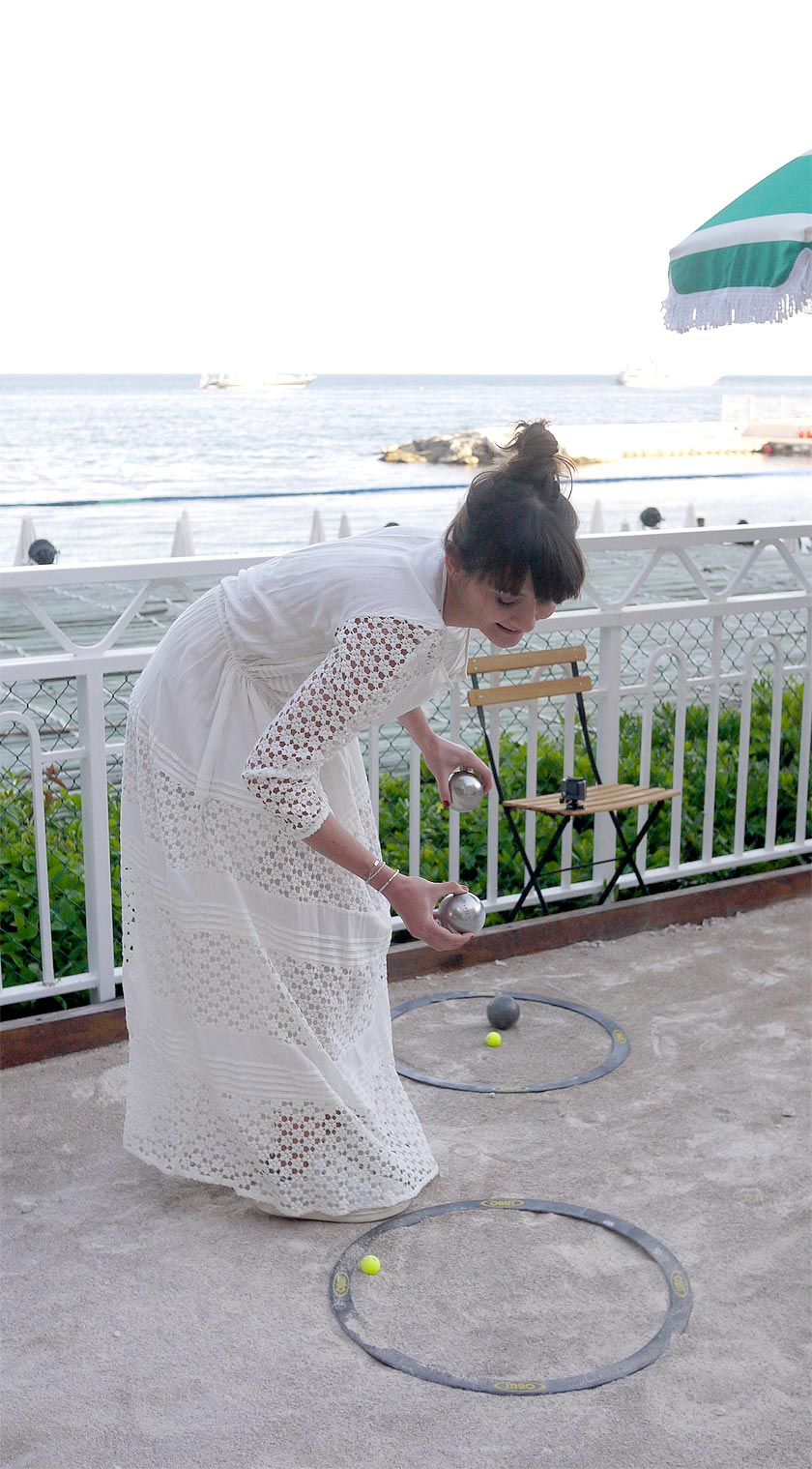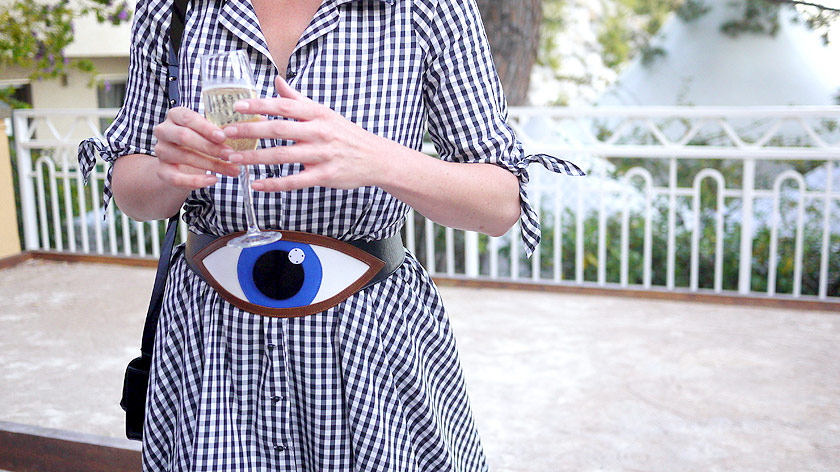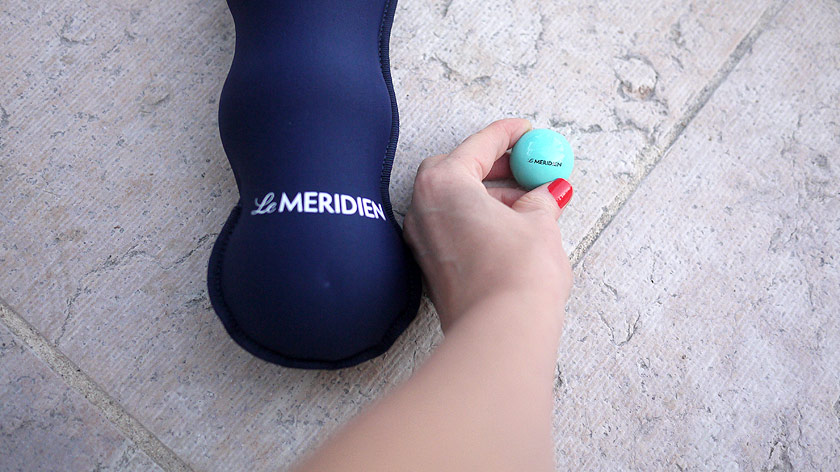 Obut kit…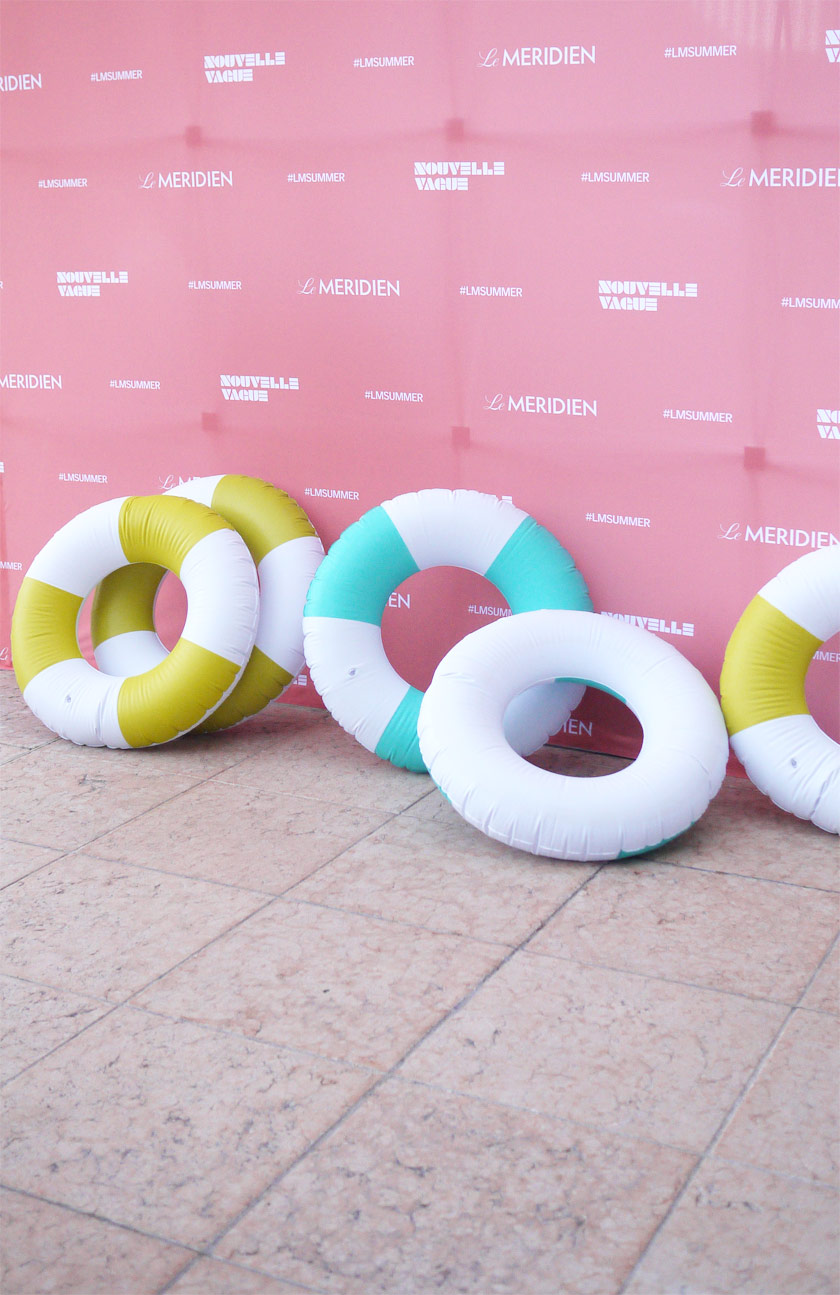 Photocall…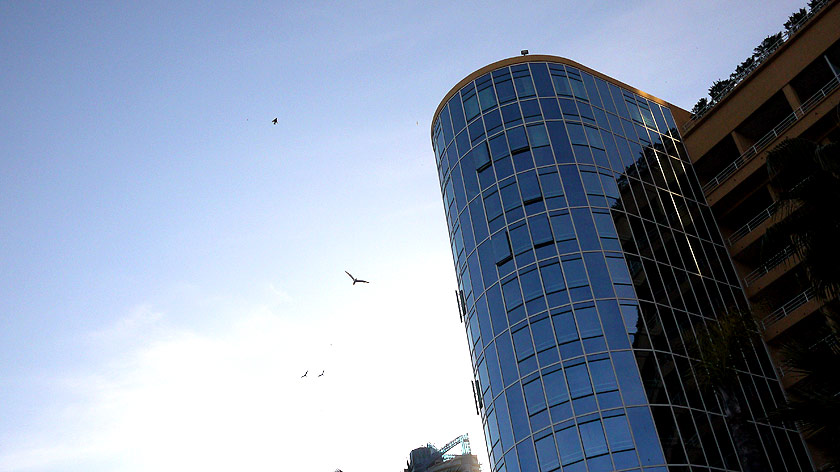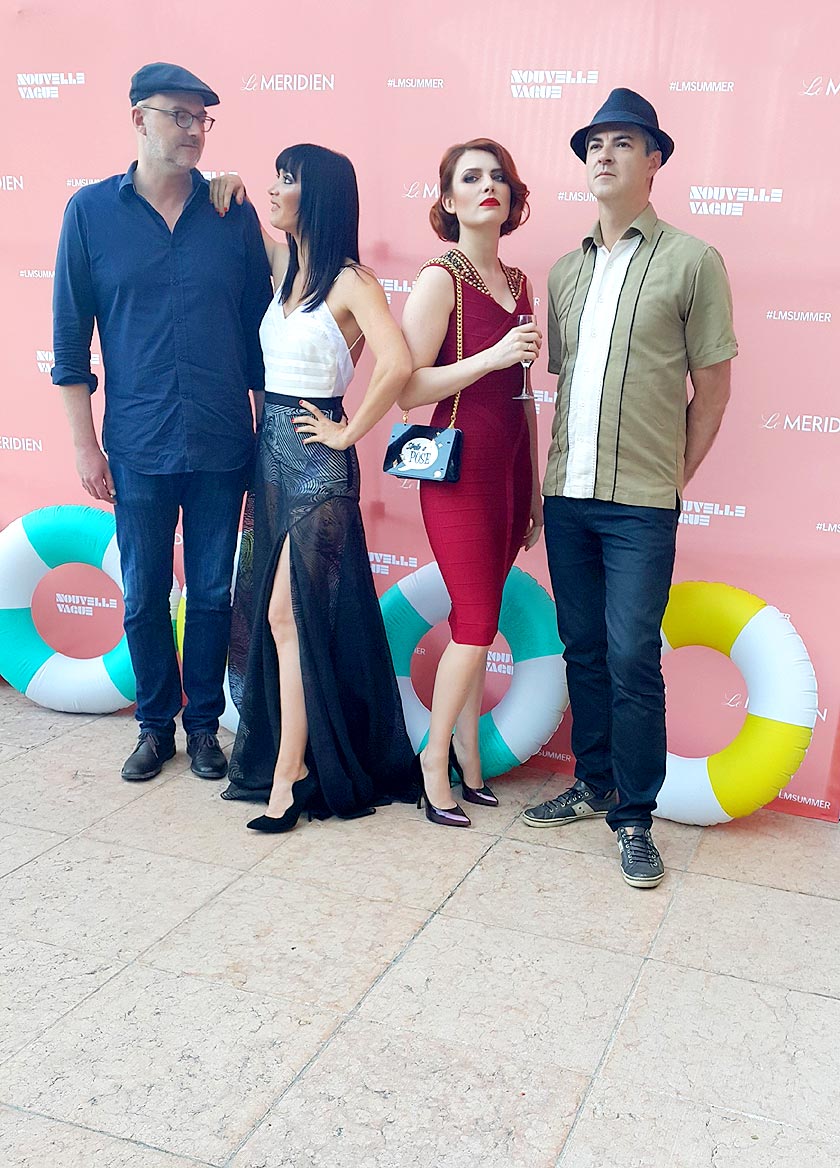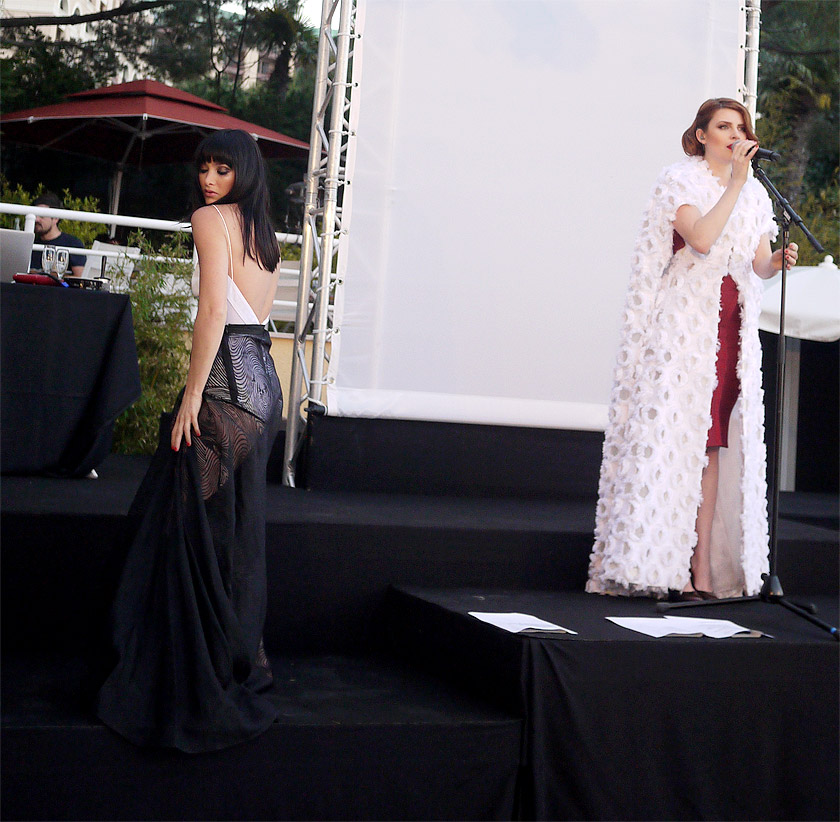 Guest star Elodie Frégé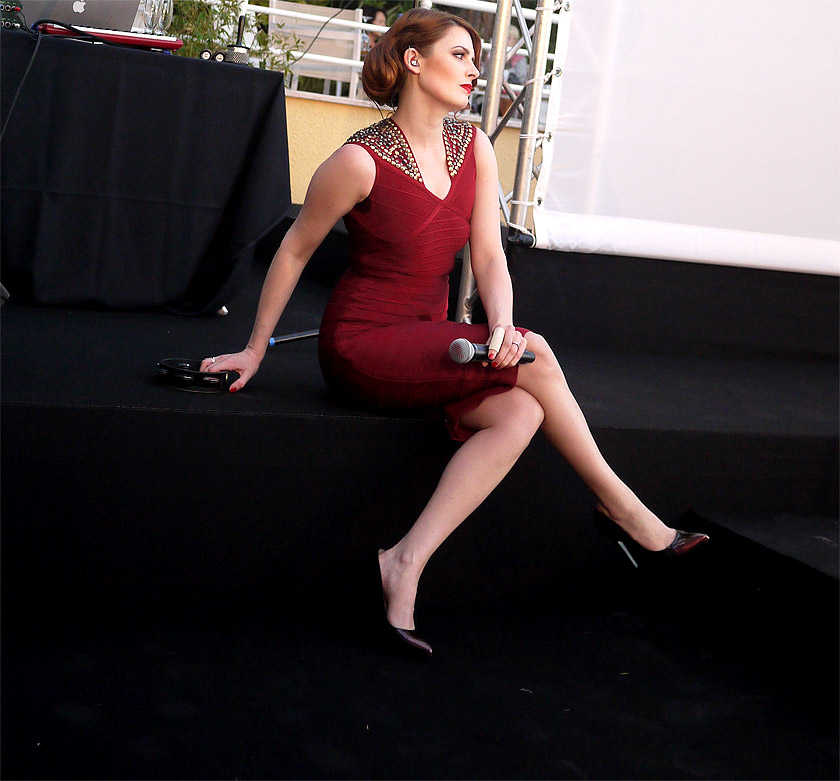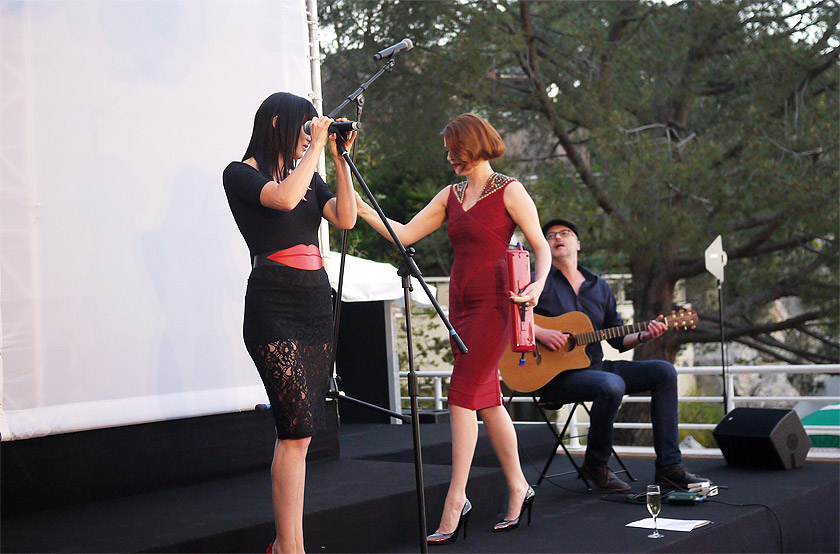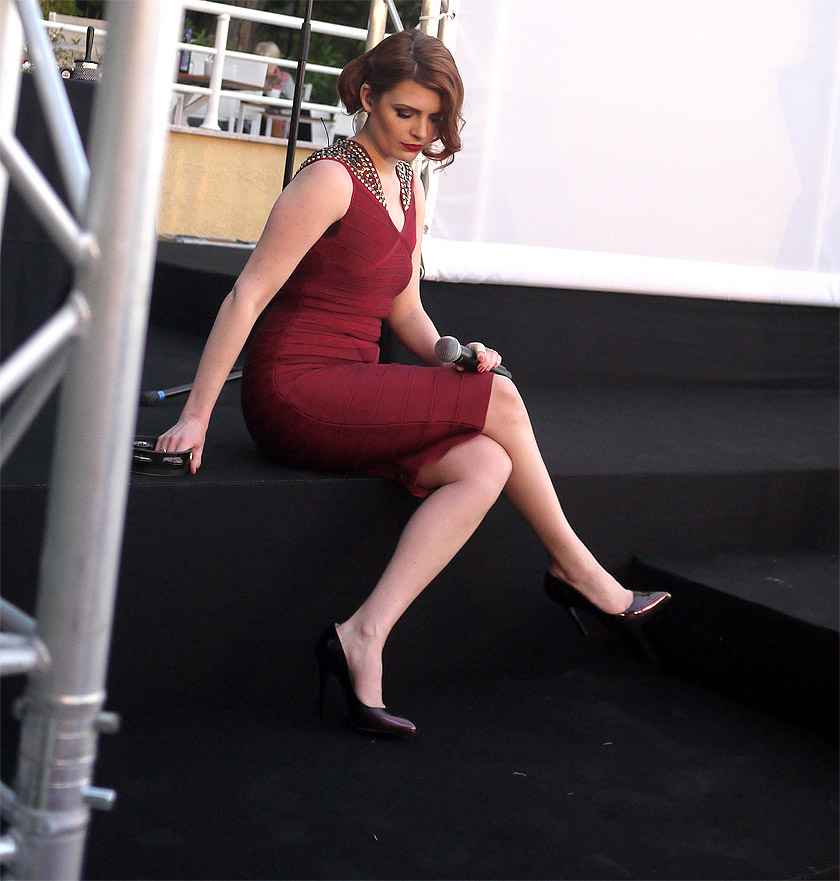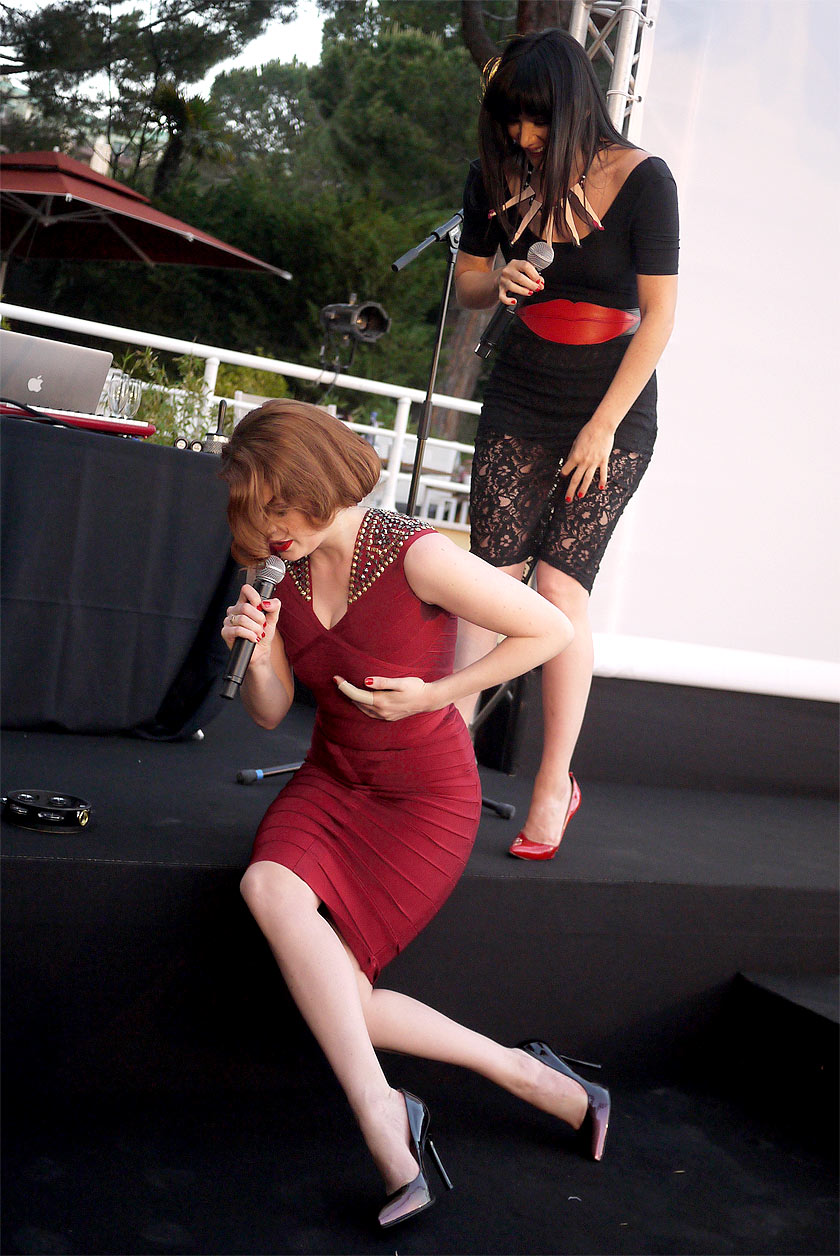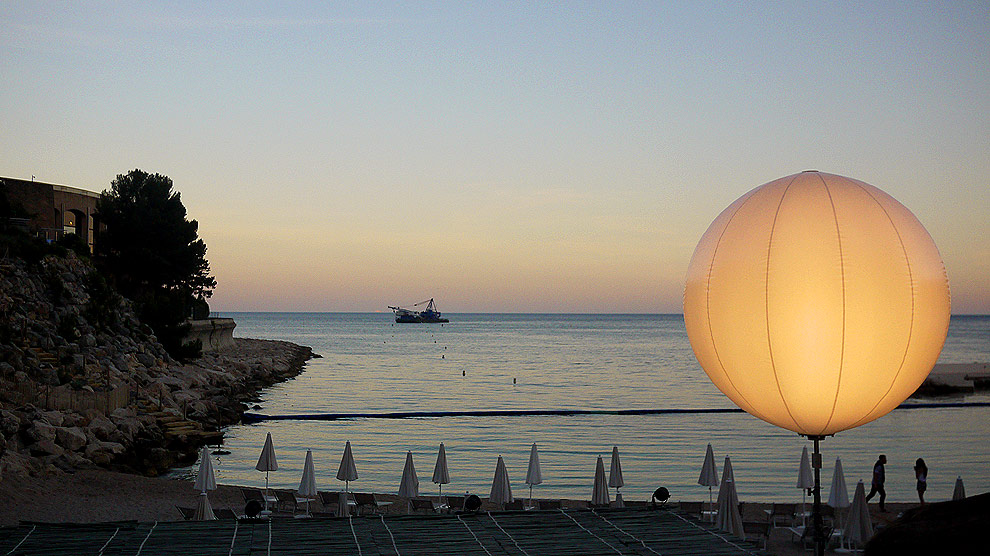 I ♥ …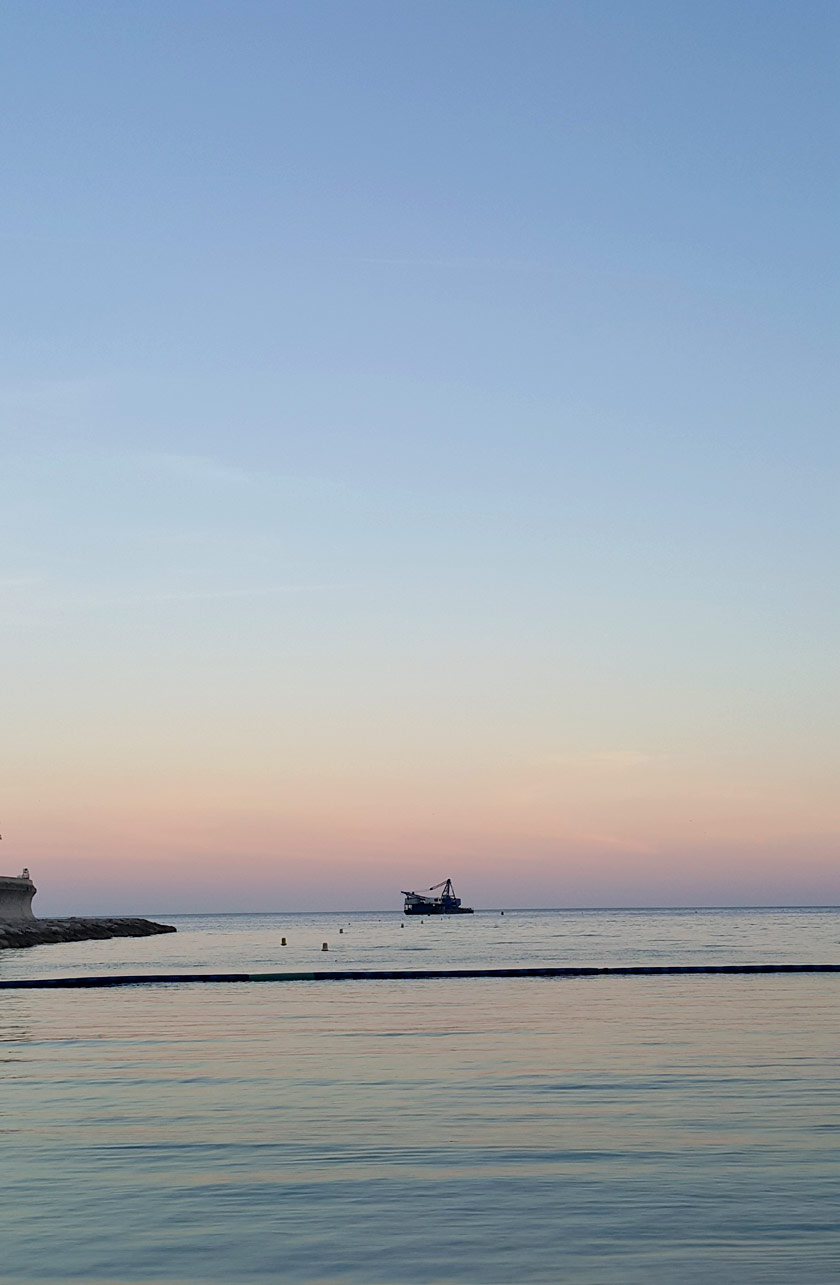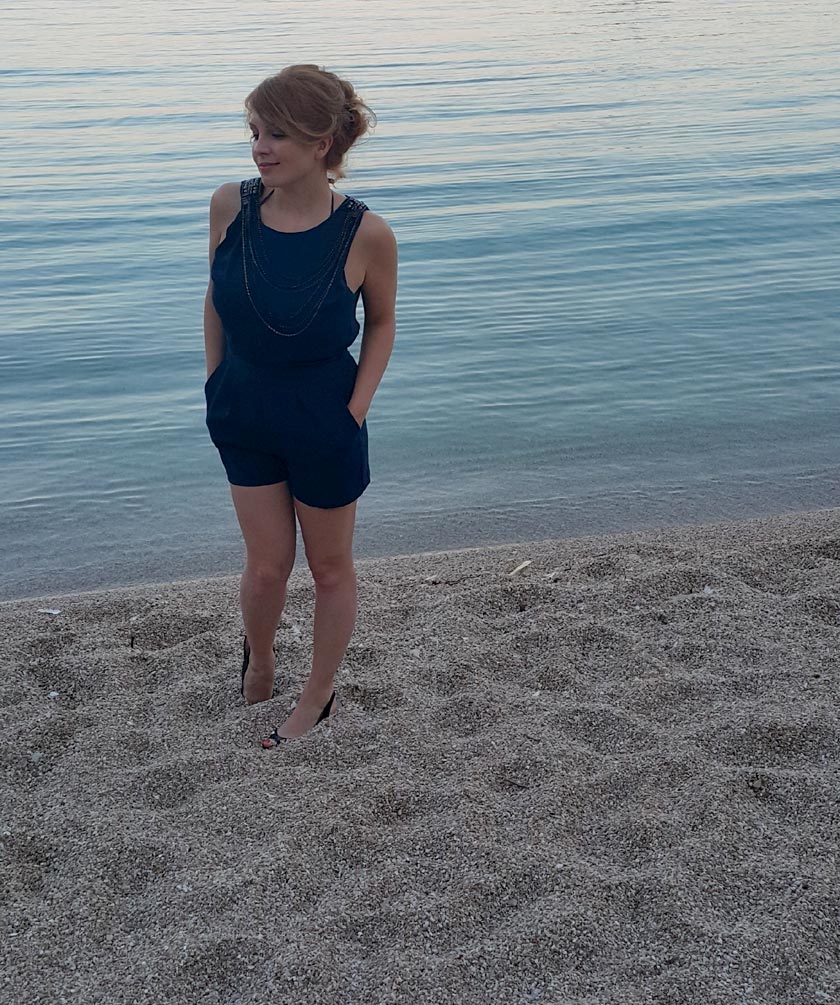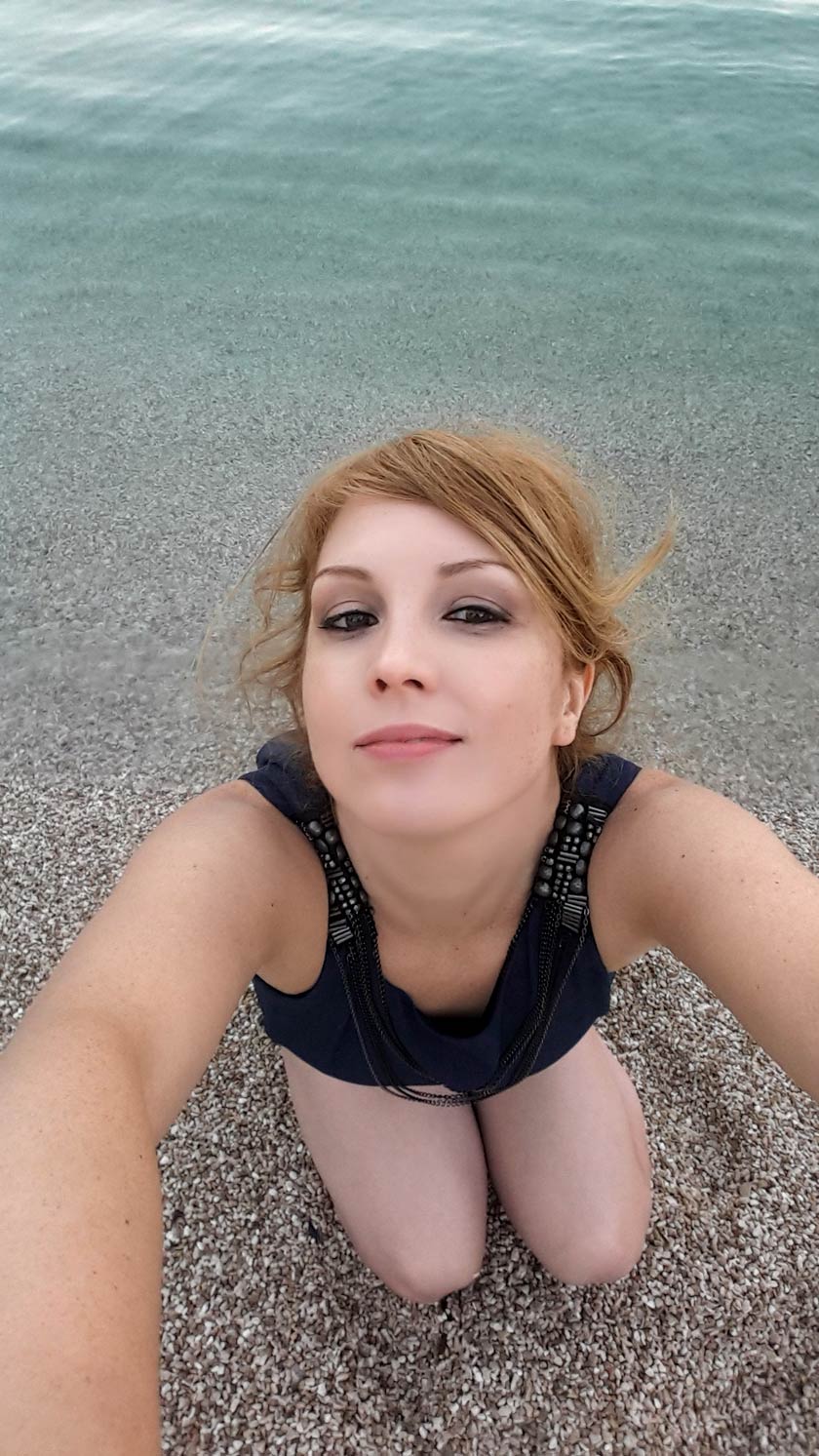 ♦ Cocktail workshop ♦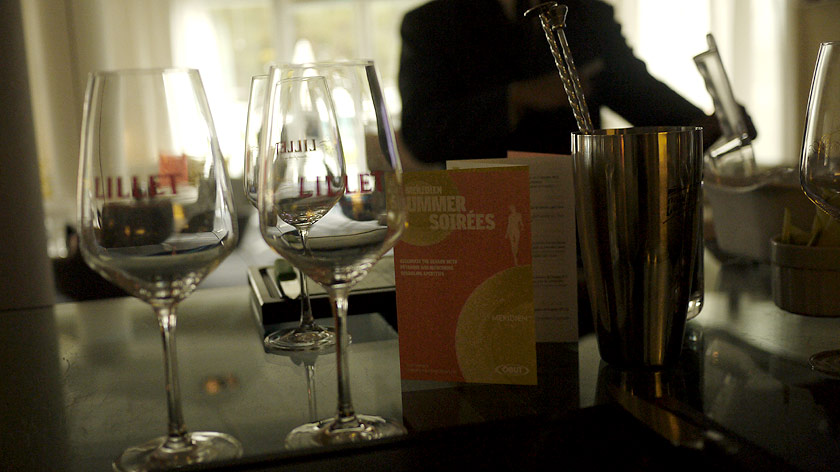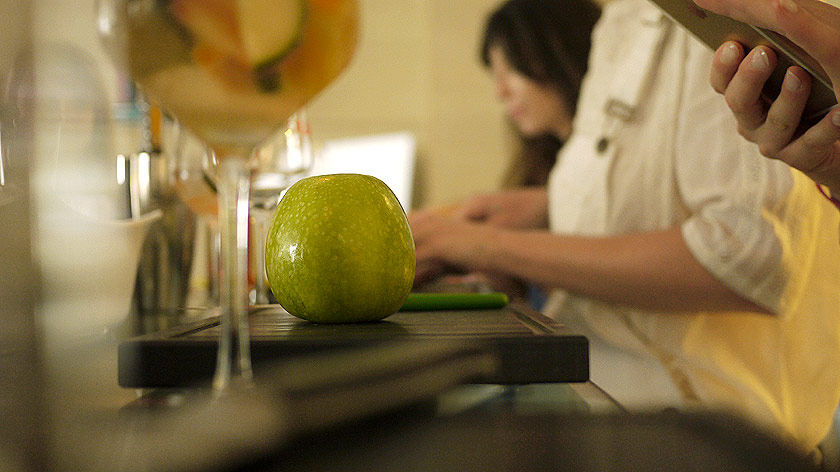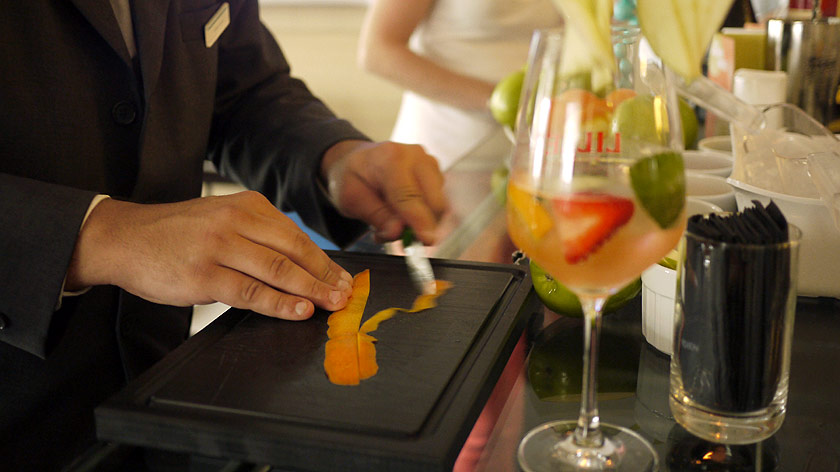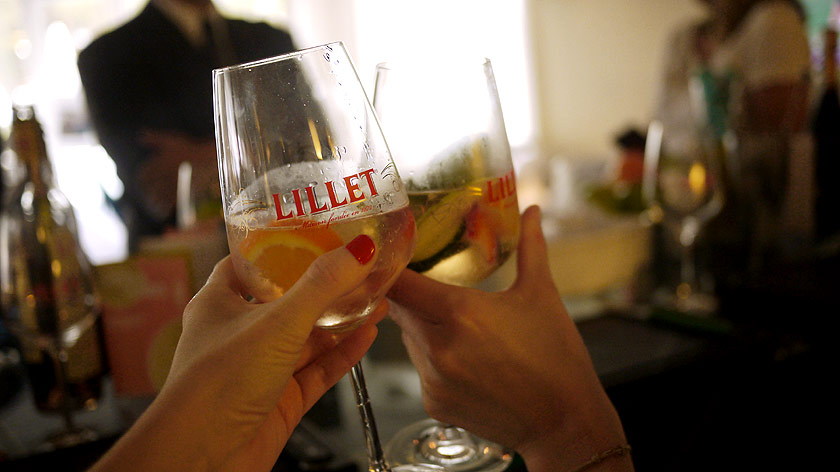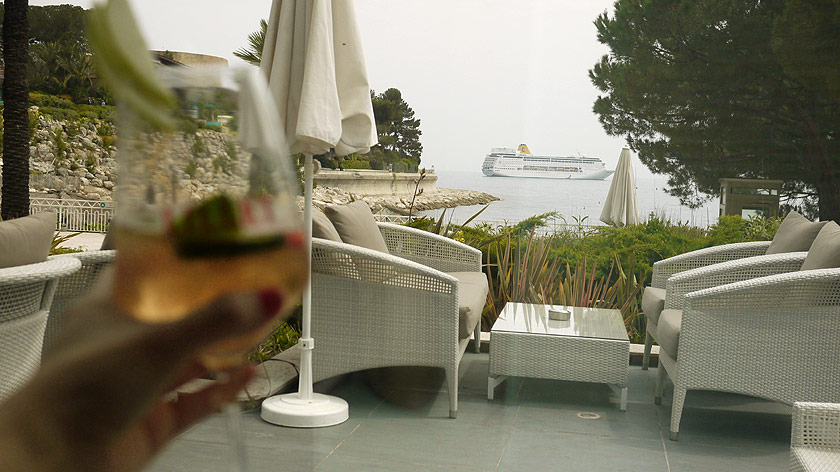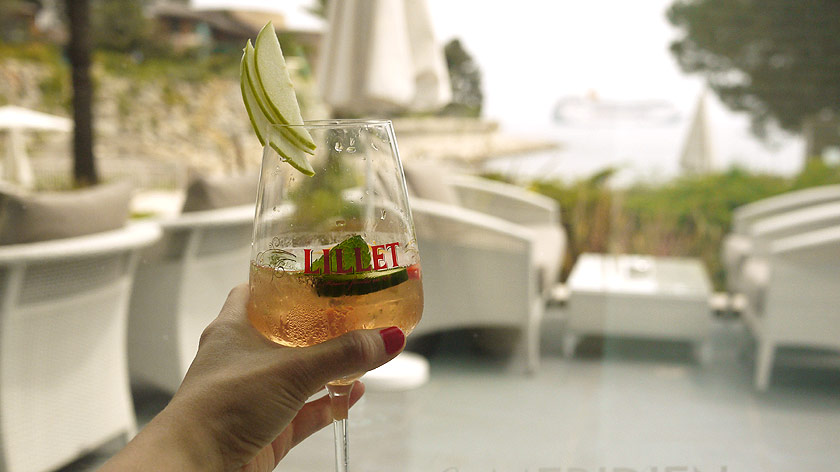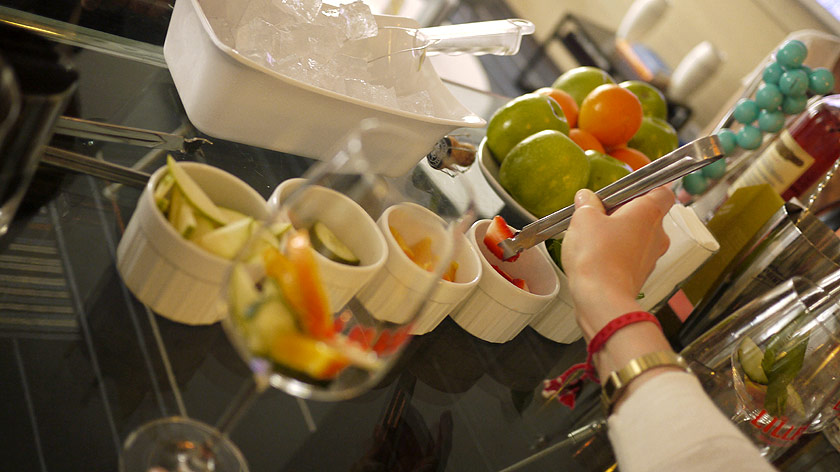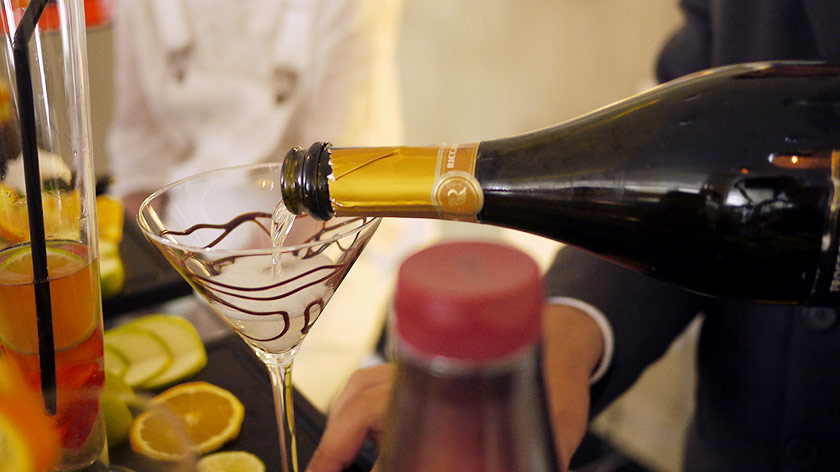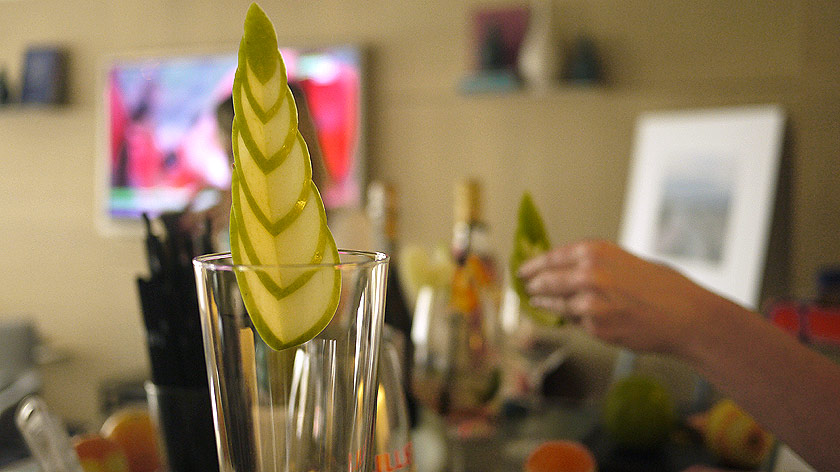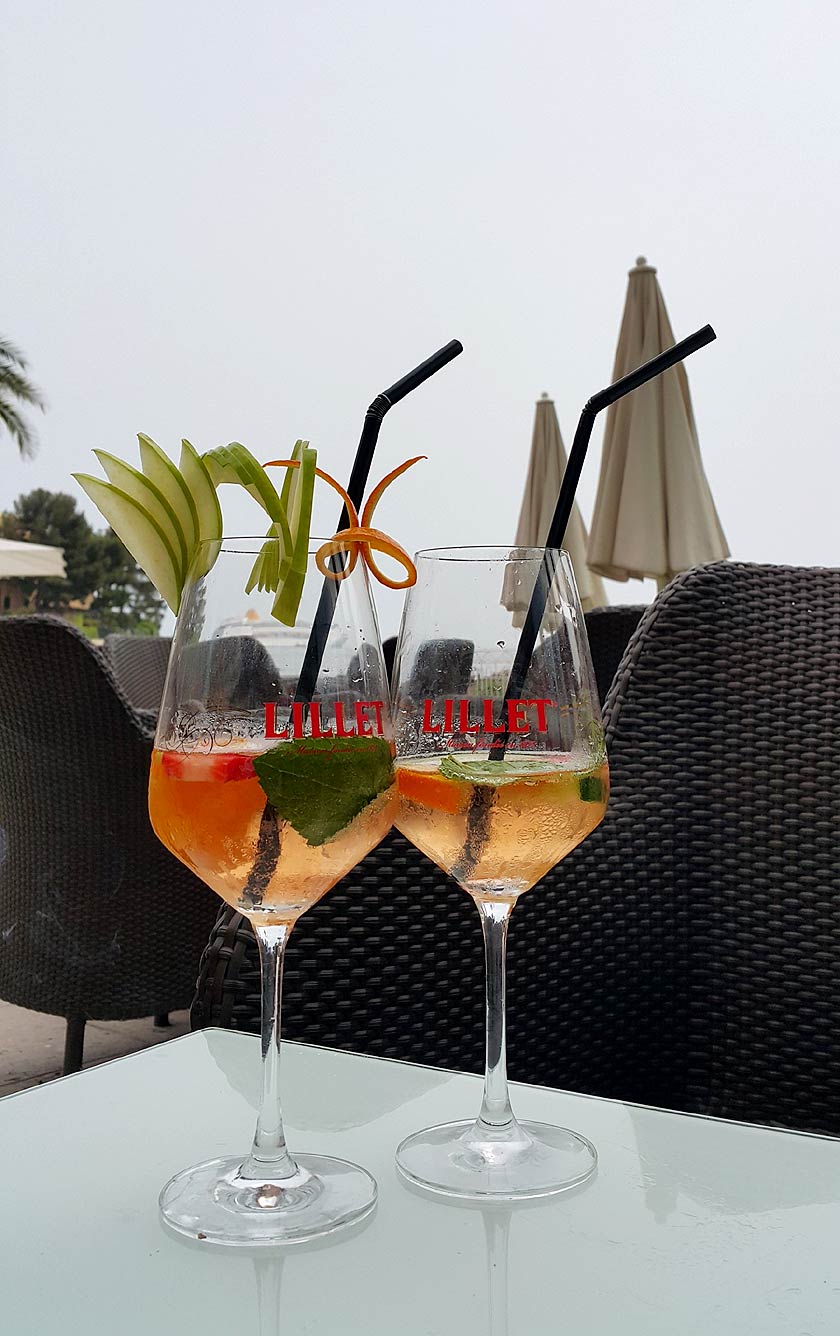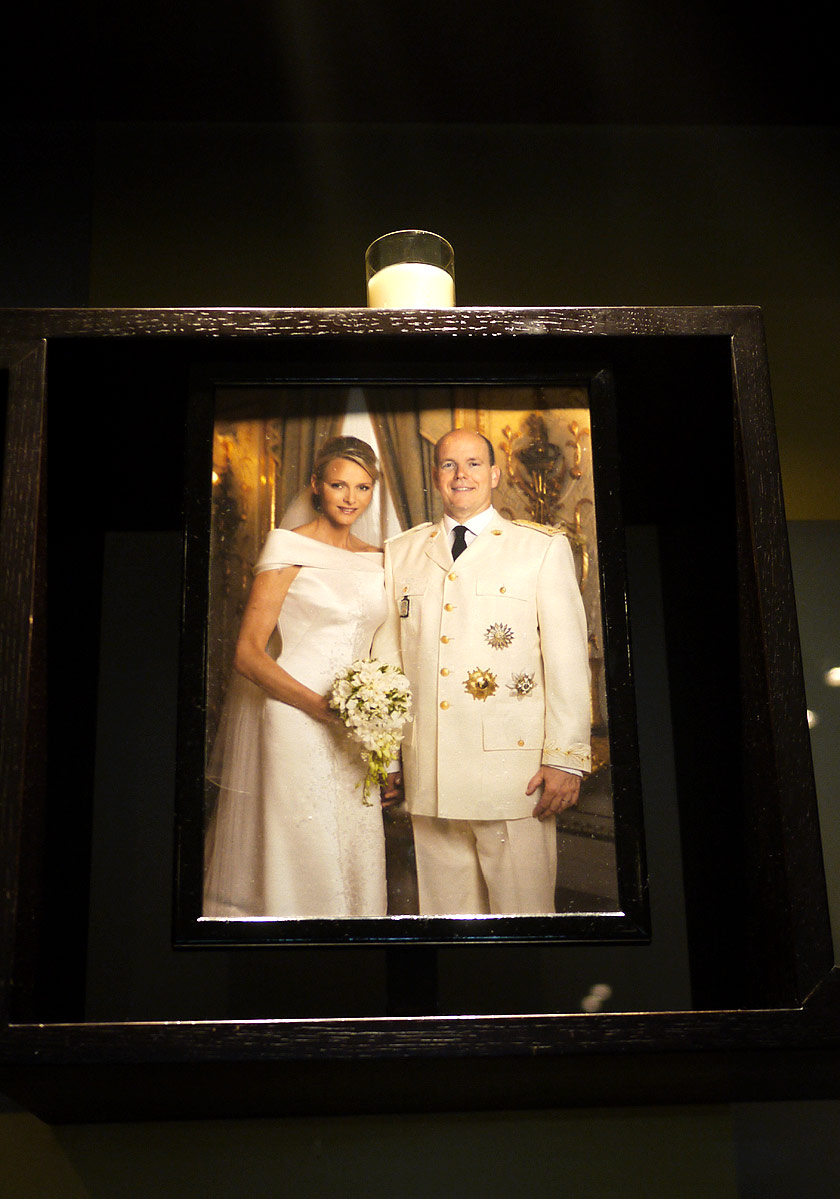 Albert de Monaco…