Made in Marseille
« A human constant provisions is to wish to be anywhere but where it is. » Jacques Réda
Amen.
♫ Chaussée aux moines…♪
Sorry for the french advertising jingle rotten … not prevented me. It happens to the office.
At the office…
Yes the office.
I went elsewhere. This explaining that.
So the office. In full school holidays. Early August.
You think I want to be where there now?
Feet in the water in a transparent azure sea in Monaco with a small Grace Kelly look that goes well?
 Bingo !
♦ Outfit ♦
Spring-Summer 2015 Collection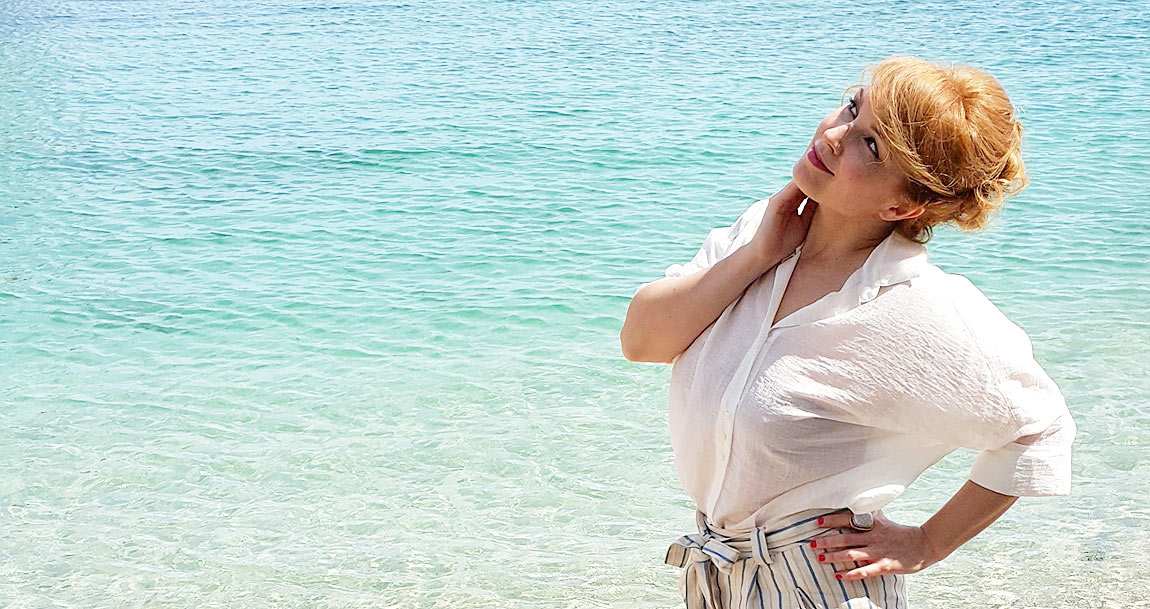 It is in private waters of the Meridien Beach Plaza in Monaco that these photos were take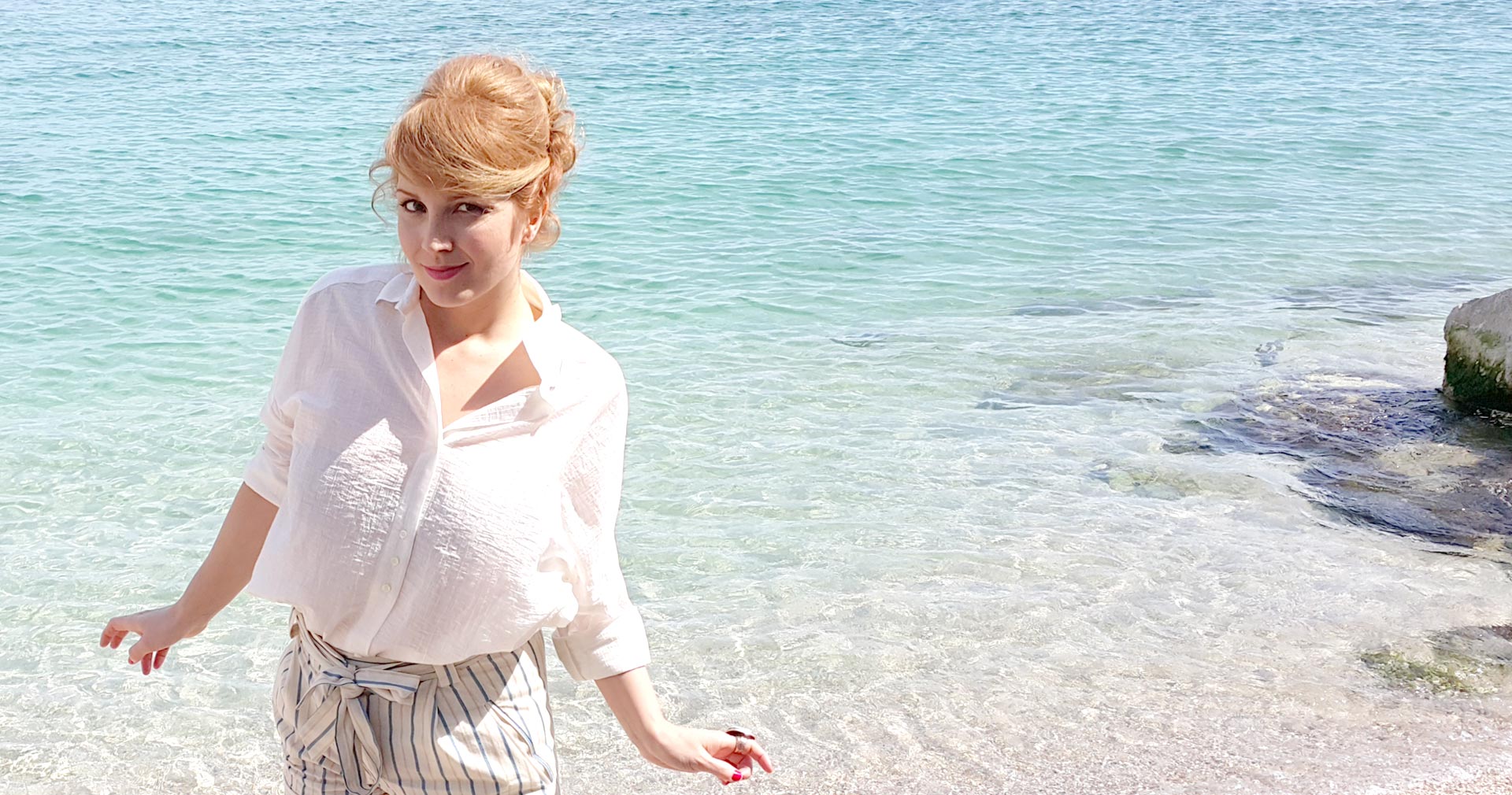 e​