A water suspected to reinvent the wheel!

Bio, lower environmental impact, high quality, to realize oneself, and extremely simple preparation hyper convenient to carry. Indeed, this range of powdered cosmetics slides more easily than a tube in his travel kit. (Read: travel with hand luggage).
And for non-travelers, there are no restrictions to make it at home! 🙂
A new innovative new range of cosmetic powder
How to do ?
We pour a sachet of powder which is mixed 3 tablespoons coffee or drinking water, it stirs and the mask is ready in seconds. It is applied for several minutes and the skin is transformed. These pods may seem a bit expensive (€ 2 a single application) but when affix the mask in thick layers on her face, we understand why: it's a real pleasure, a moment of relaxation. Zen few minutes and gently over you with a bonus a pleasant smell.
Result : I found my calmer and brightened complexion.
The 2 treatments I tested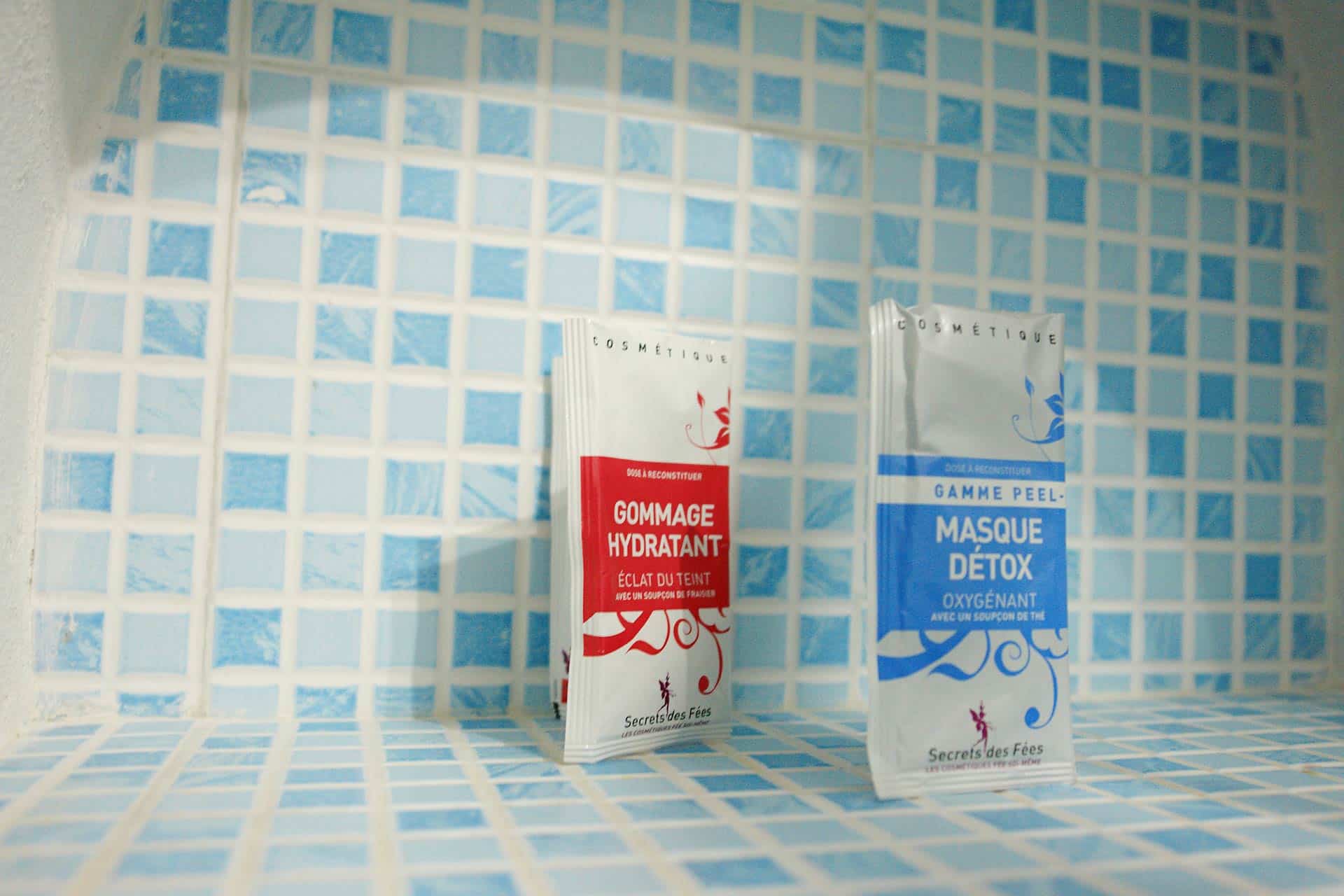 ♦ Informations ♦
Website: www.secrets-des-fees.com
Facebook : https://www.facebook.com/secretsdesfees
Between € 3.50 and € 4 masks, scrubs, peel off the bag 2 doses. According to the care, 30-93% of organic ingredients, these cosmetics are composed of 99% natural ingredients). Discover the complete range on the website.
Soon, the range of cosmetics will be available throughout France in organic shops, pharmacies and drugstores.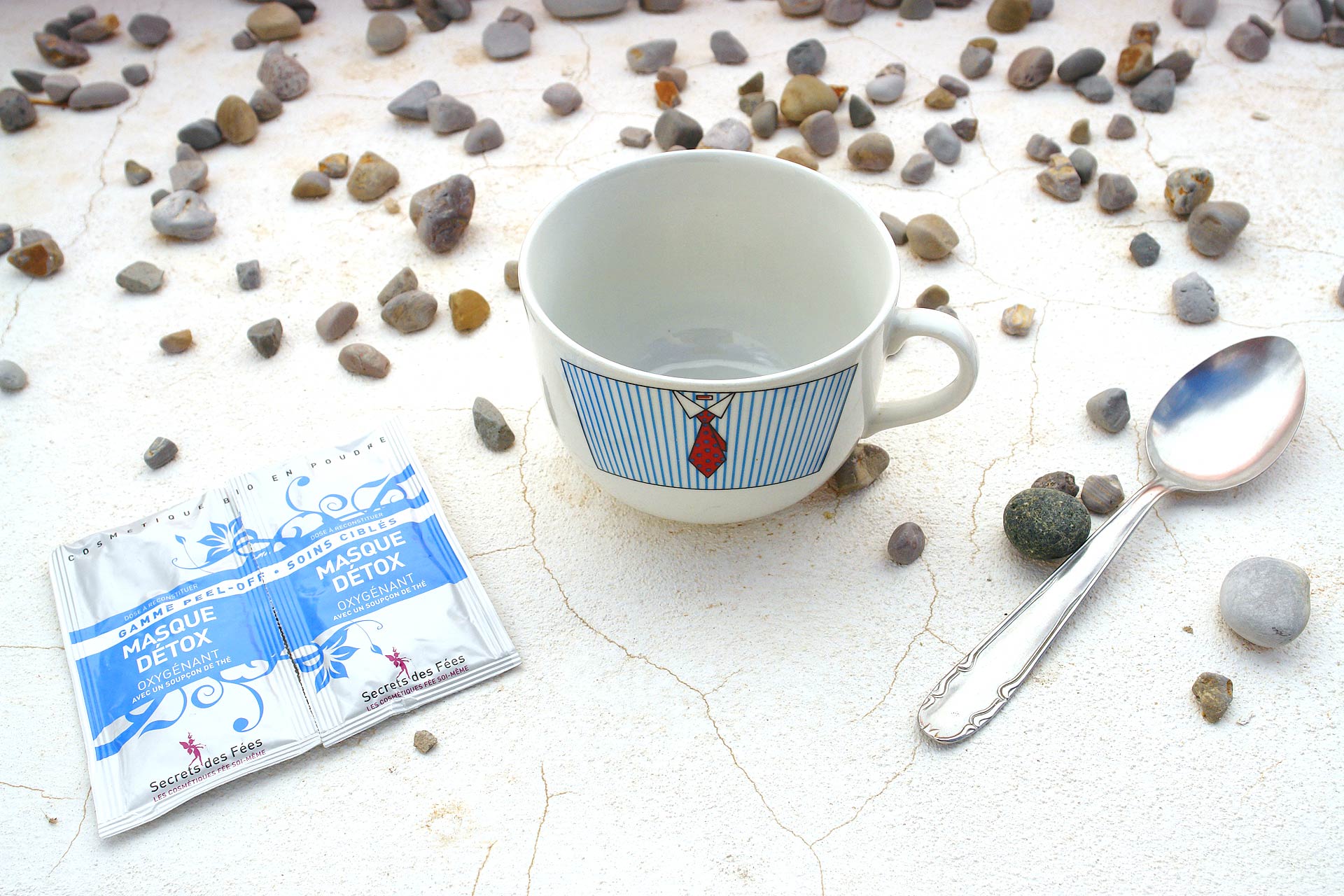 Secrets des Fées is the first line of organic cosmetics powder ((preservative-free and allergen-free) to be reconstituted with water on the market.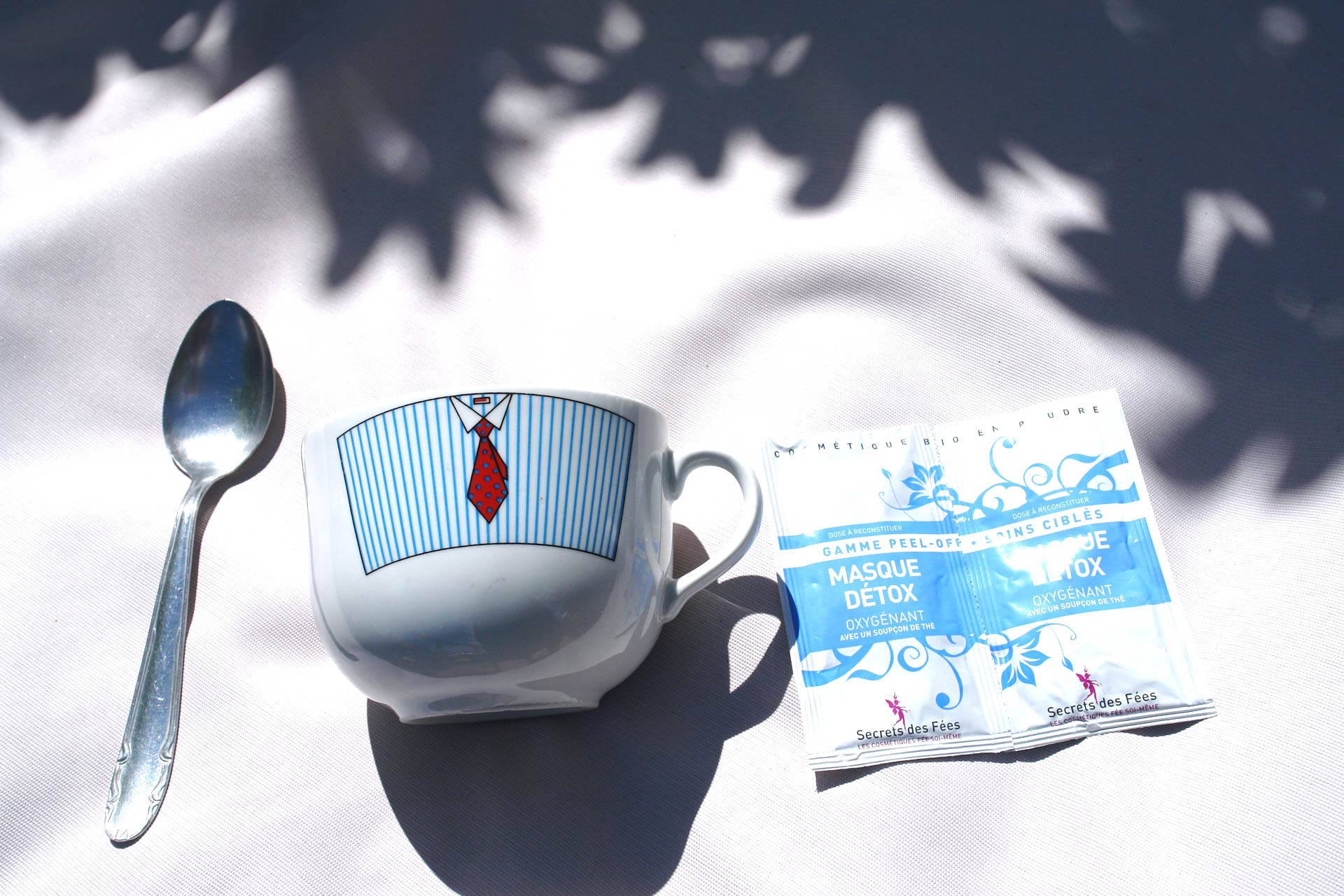 Sold in packs of 2 individual doses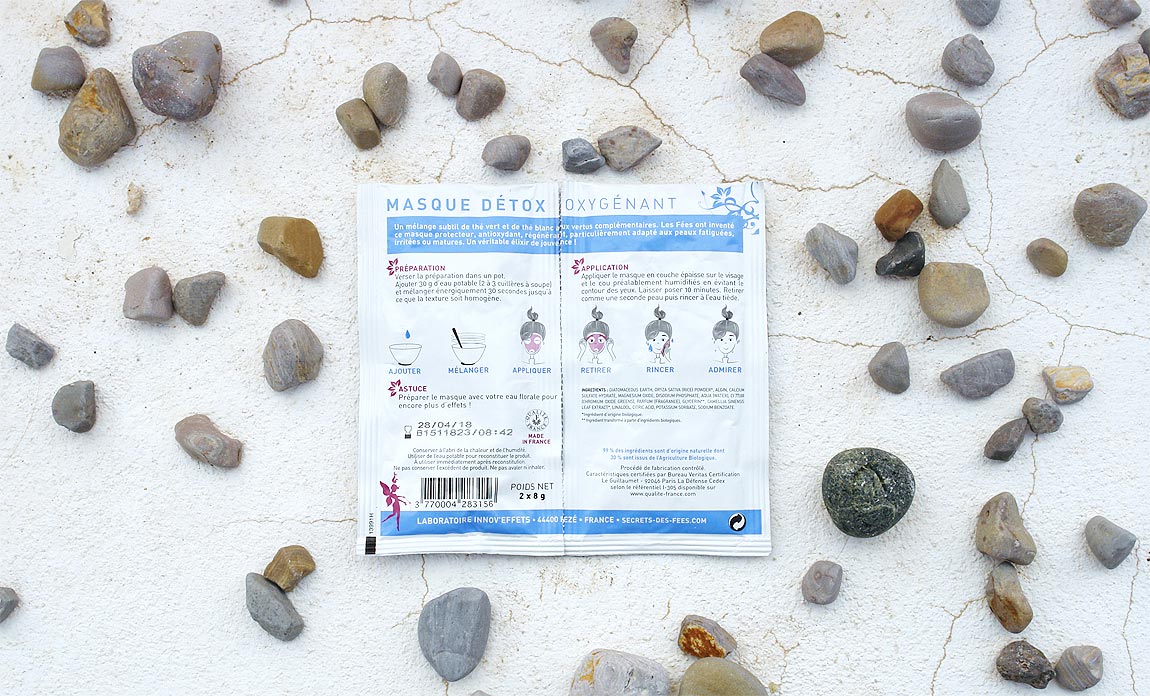 1 dose = 1 treatment for 1 application. The manual is on the 2 pods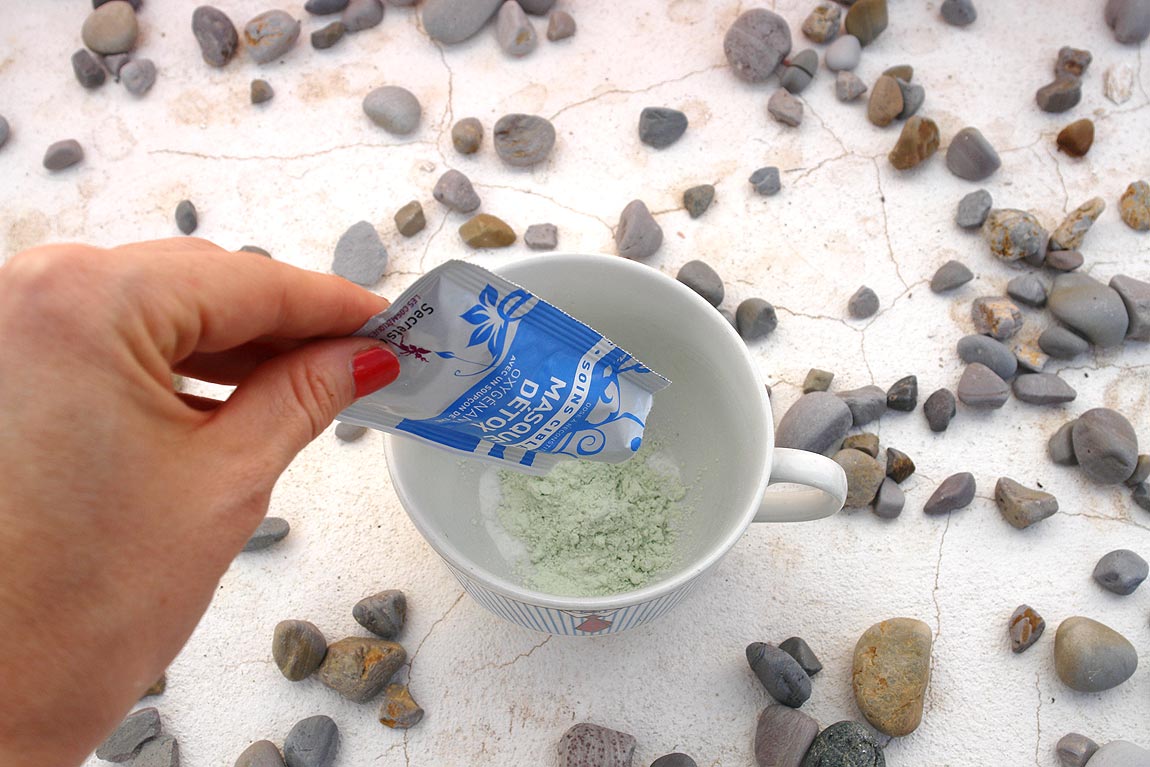 Preparation time less than 30 seconds
Seed Hulk …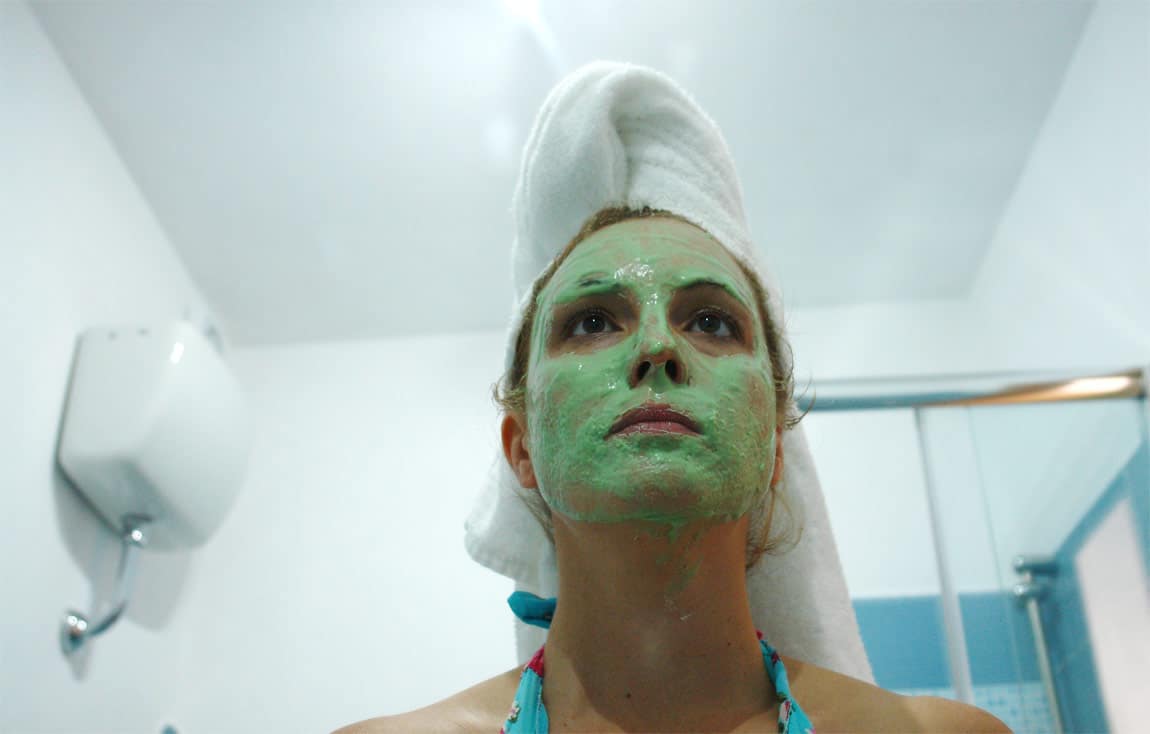 I frighten you? You have not seen anything yet…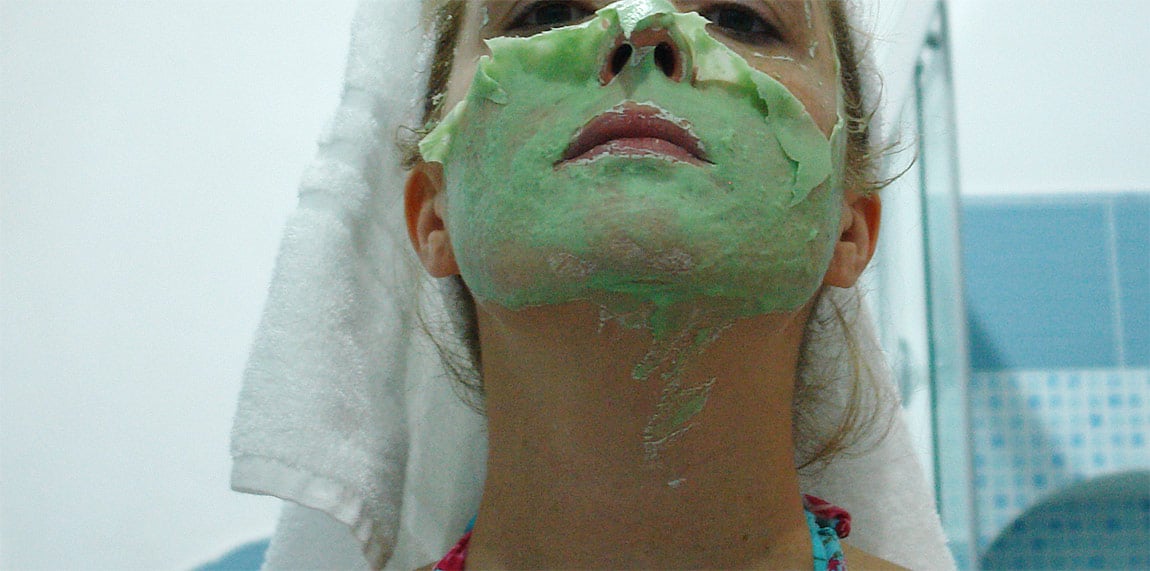 Application time: 6 to 10 minutes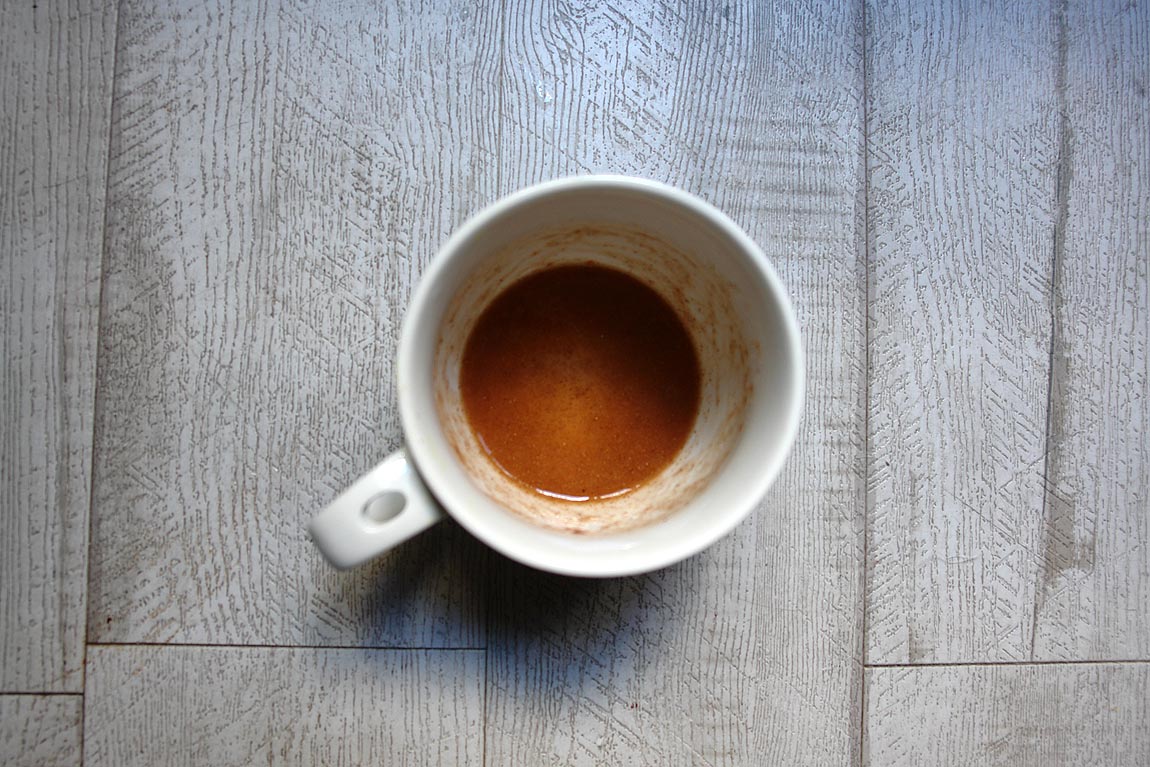 Moisturizing scrub: I confused spoon and coffee on this one then …

I repeat :