beach look

A light evening dress, to be worn away at the beach with flip flops or barefoot beach shoes.
In tune to its morpho: for me it will be plunging neckline and flared at the waist. And to showcase my legs, rather short. A beige bag with fringe as an indispensable accessory and hat.
One misstep: the tight dress in polyester which can give rise to drops of sweat.
But to avoid blot on the landscape, we will choose the evening dress for a festive or diverted chic destination.
Avoid on a beach next to a fishing village …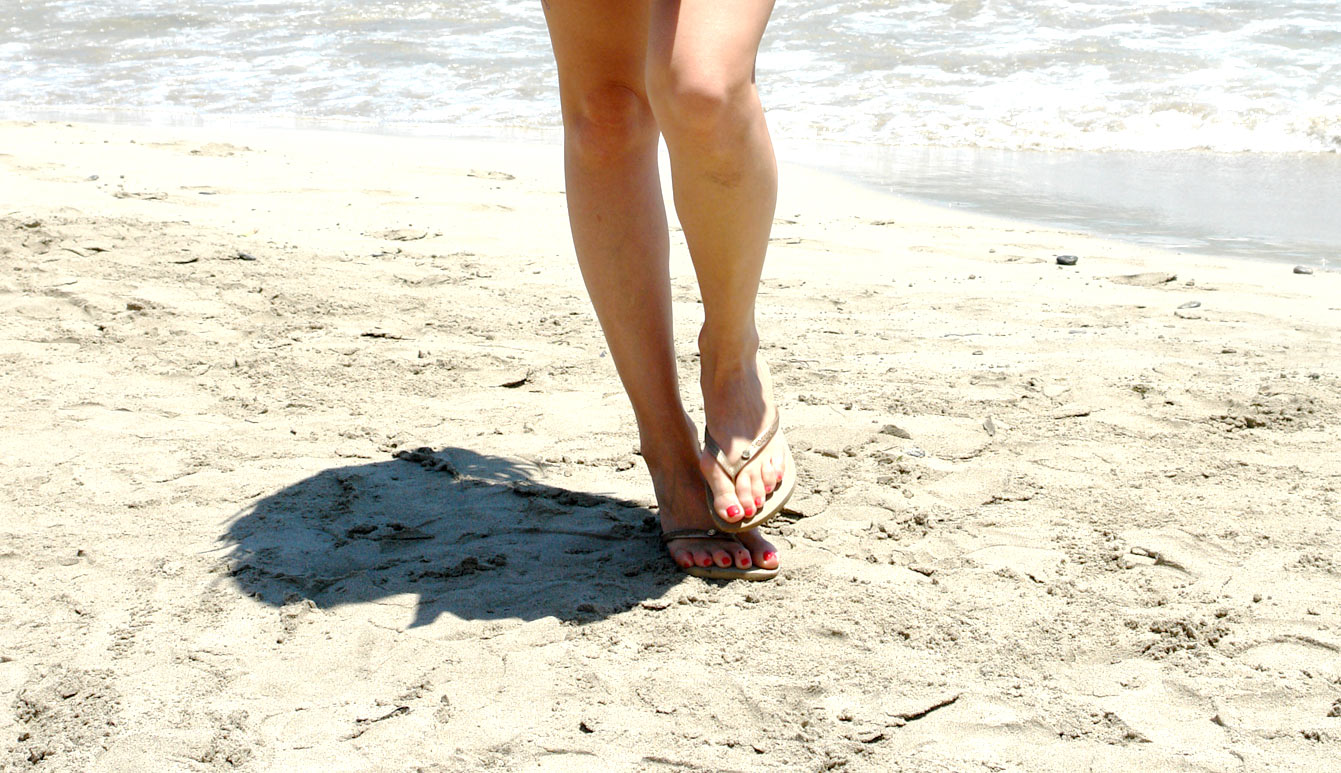 Blue Dress: bought in a shop in Manila
Hat purchased :  at Pigalle
Flip-flops : Havaianas
fringed bag : bought in Belleville