… Not easy when you do not exceed the 1.60 m with an unfortunate tendency to roundness, color skin decorated with aspirin bonus sunburn. The glam trio …
Recently, a number of « girls plump » posed unashamedly on the canvas. Then I thought « This is in the air time, so cheerfully participate … ».
But with swimsuits that cover me they find me. After all, I bought in Vietnam. And as everyone knows, Asian populations generally do not wear suits to the « Western » not only out of modesty but especially to avoid the adverse effects of the sun. Followers of wetlook, they bathe with their clothes. The more adventurous try the room. It is in this context that I spotted swimsuits in a shop in the resort town of Bai Sao (Phu Quoc, Vietnam) that take more than a beachwear as a bathing suit. One way to adapt to the clothing habits of the tourist …
Only once worn, these jerseys are more like a sophisticated look, touch or pin-up year 20′-30 'with which you will not pass unnoticed. Unless you're going to feast on the side of « Calvi on the rock » – style obliges, the time will be 3 layers. Otherwise, this lycra excess is recommended for the Normandy beaches – ocean temperature requires. And adding a mohair sweater …
In short, they are more suited to the parade on the beach as a sunbathing session. Convenient also to hide the hips too unsightly bloom or bogus ….

♦ Back to the years 20 '…. ♦
« Tennis girl »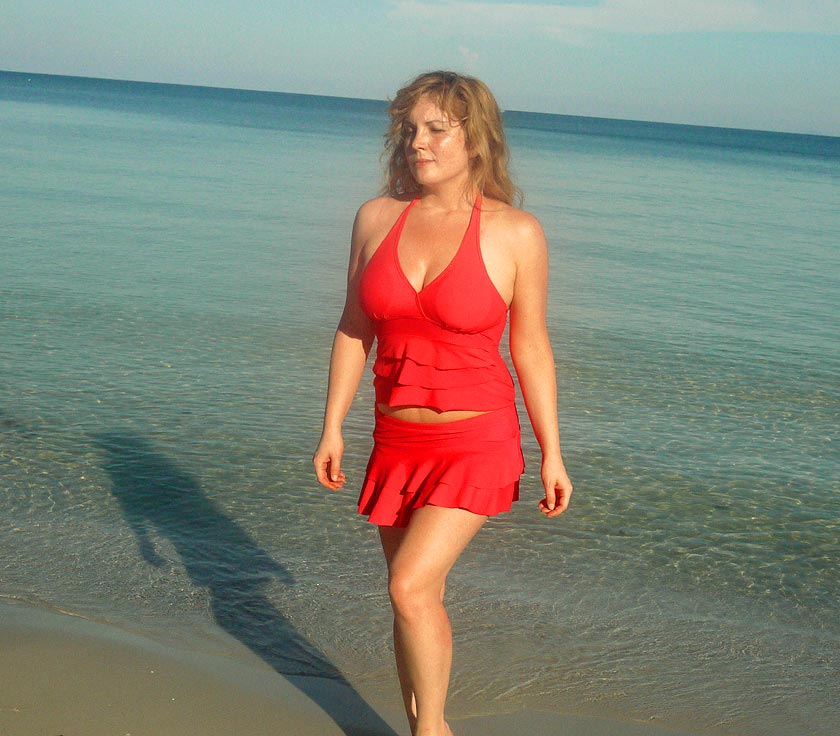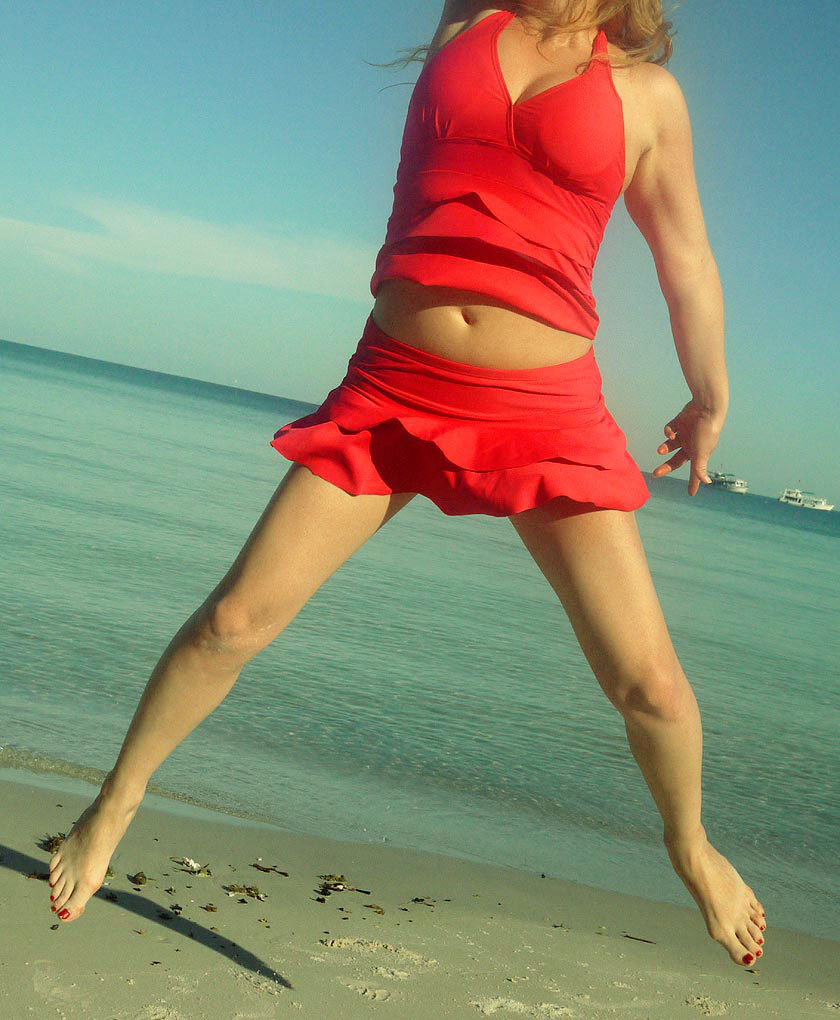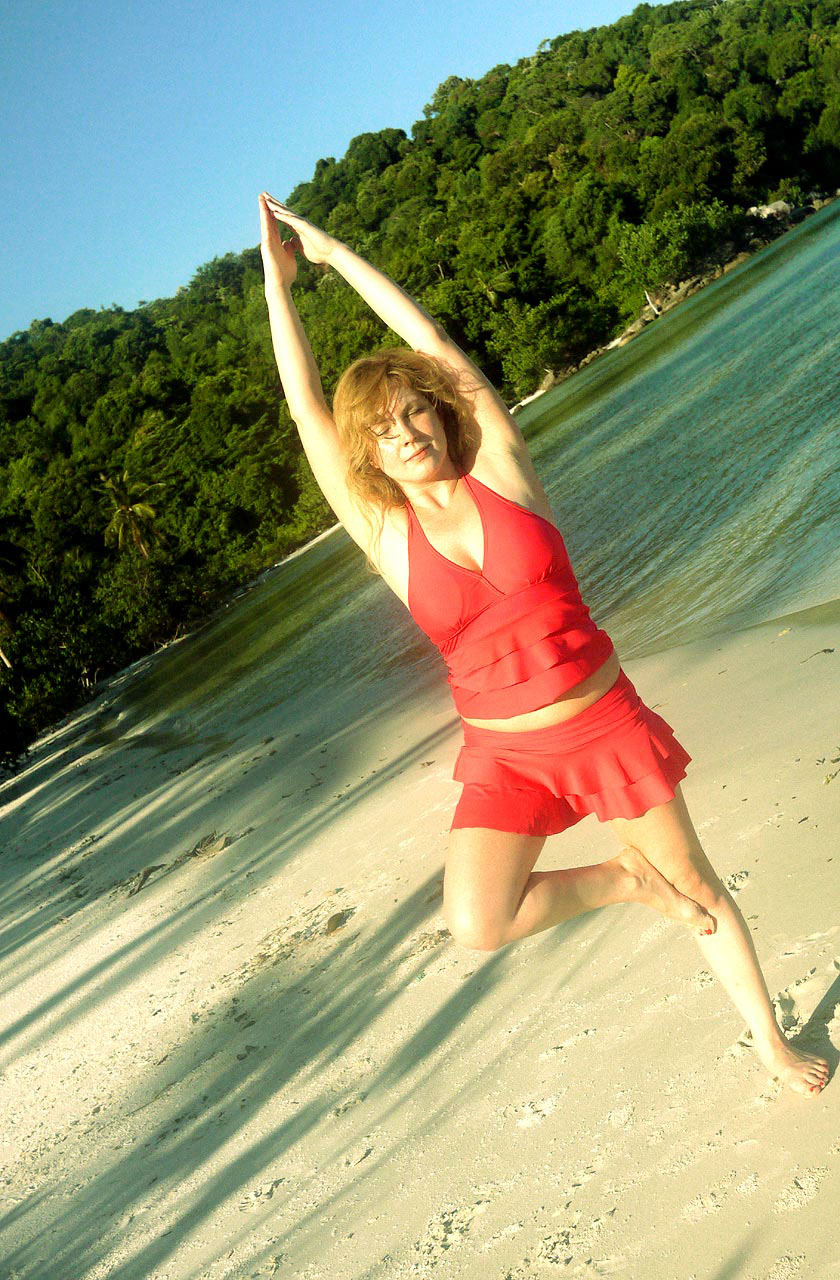 The three pieces : two in a swimsuit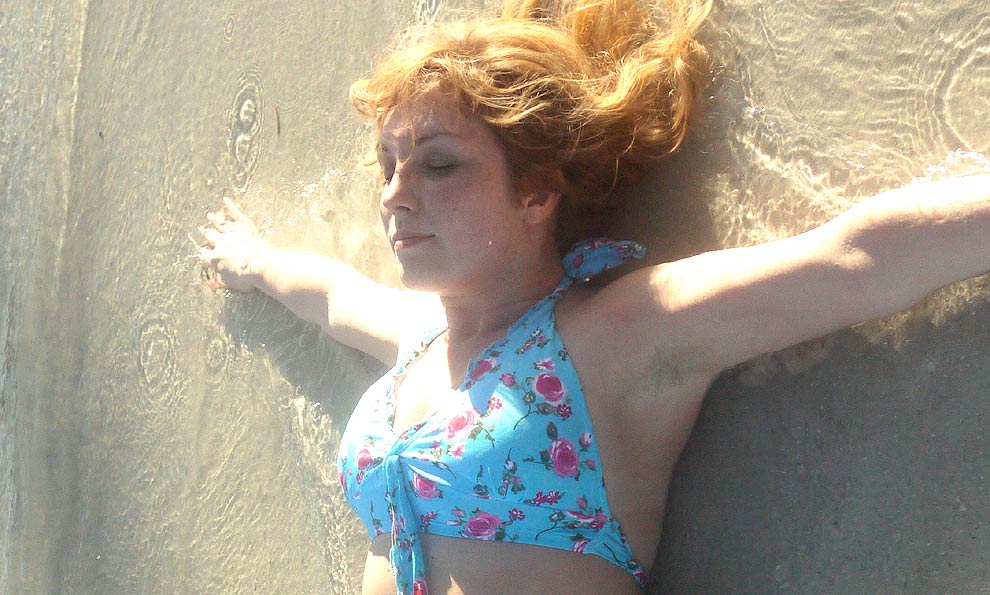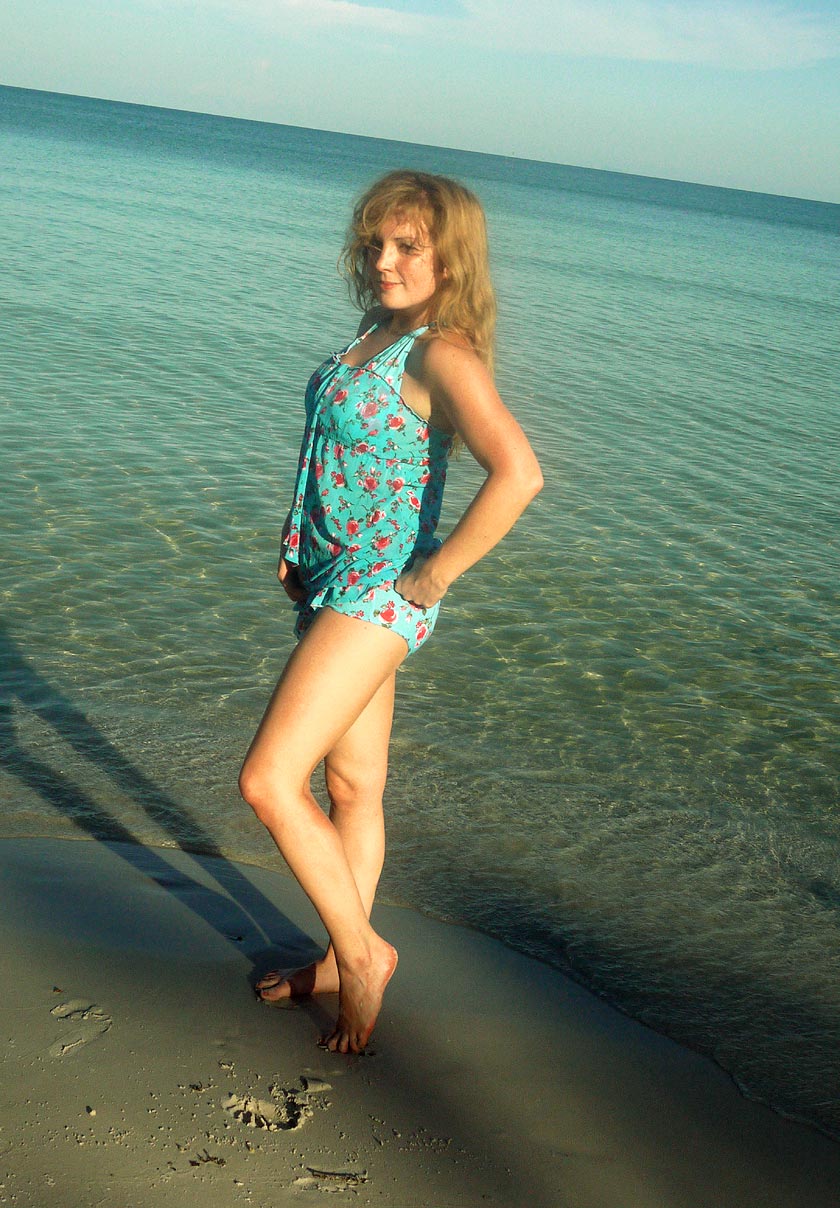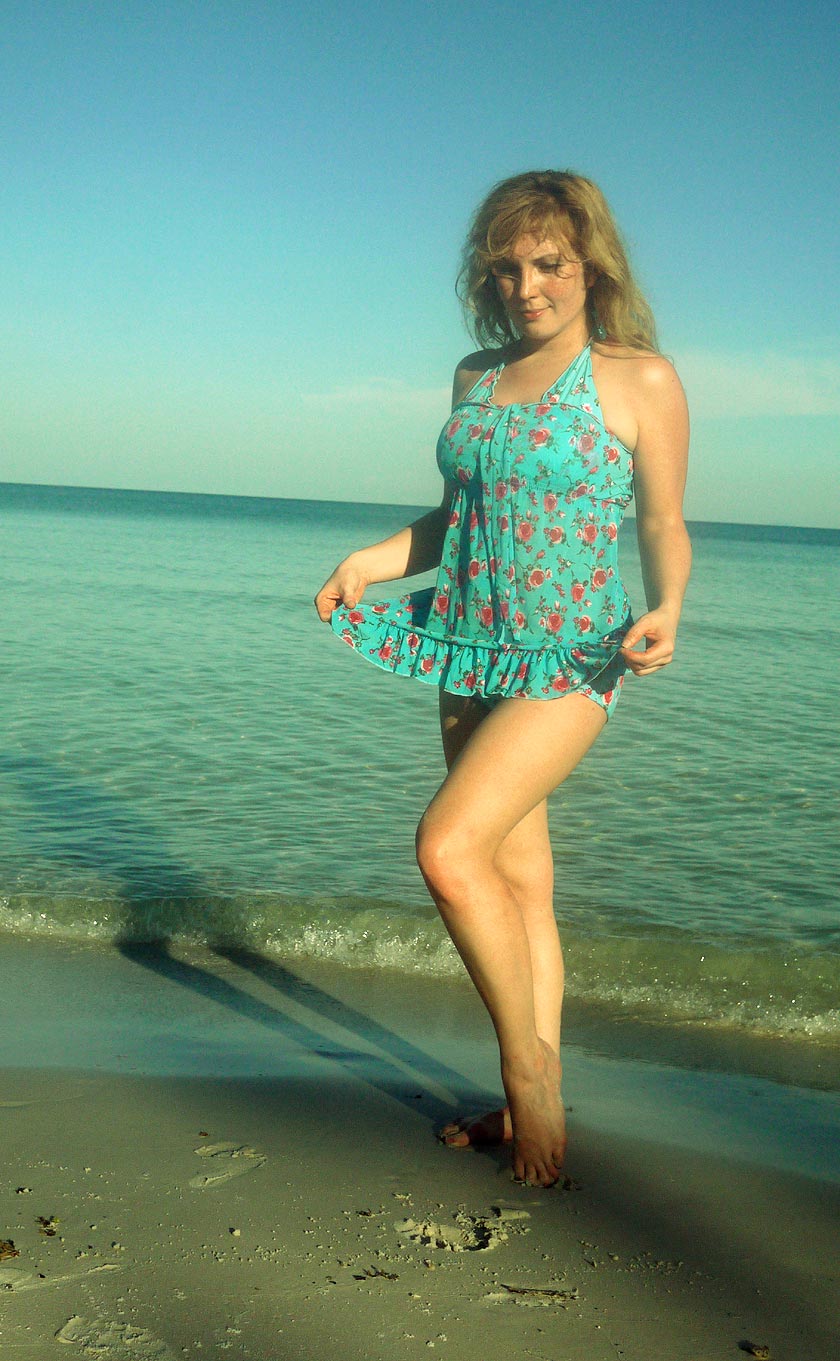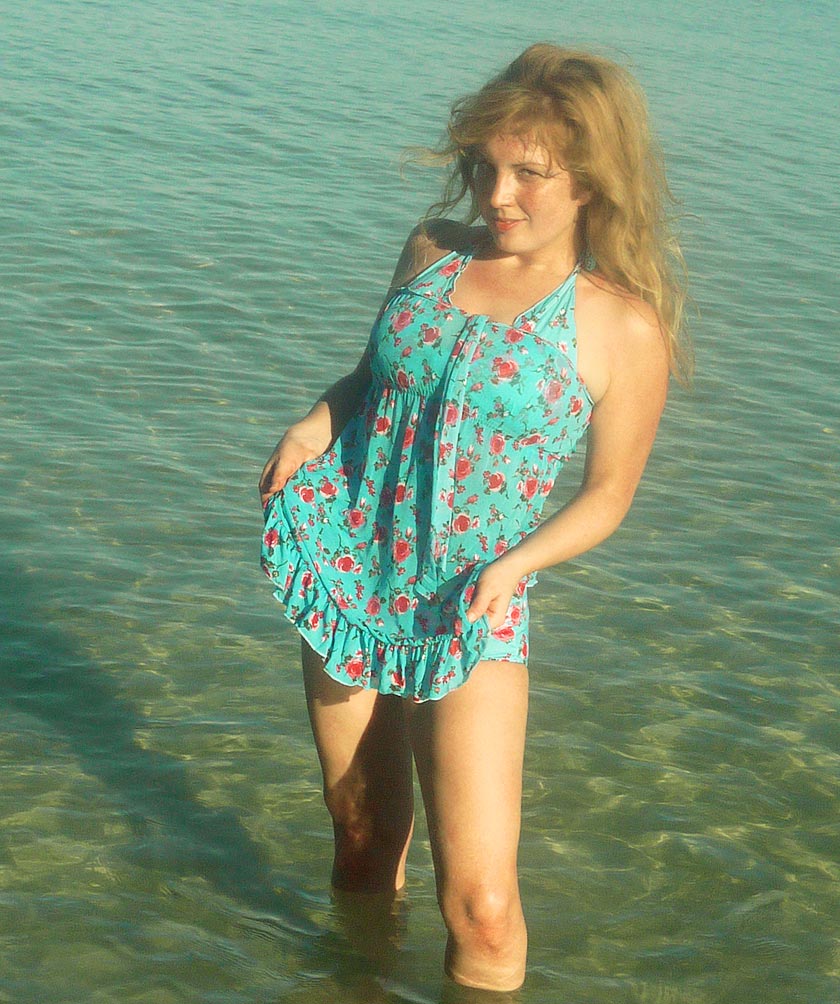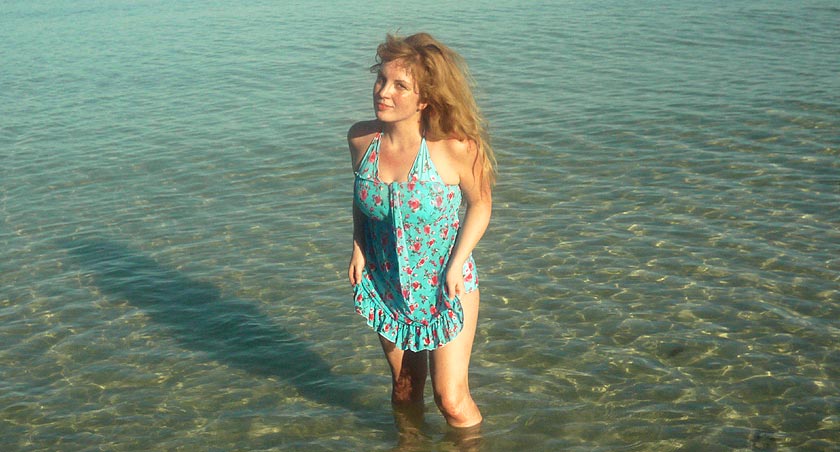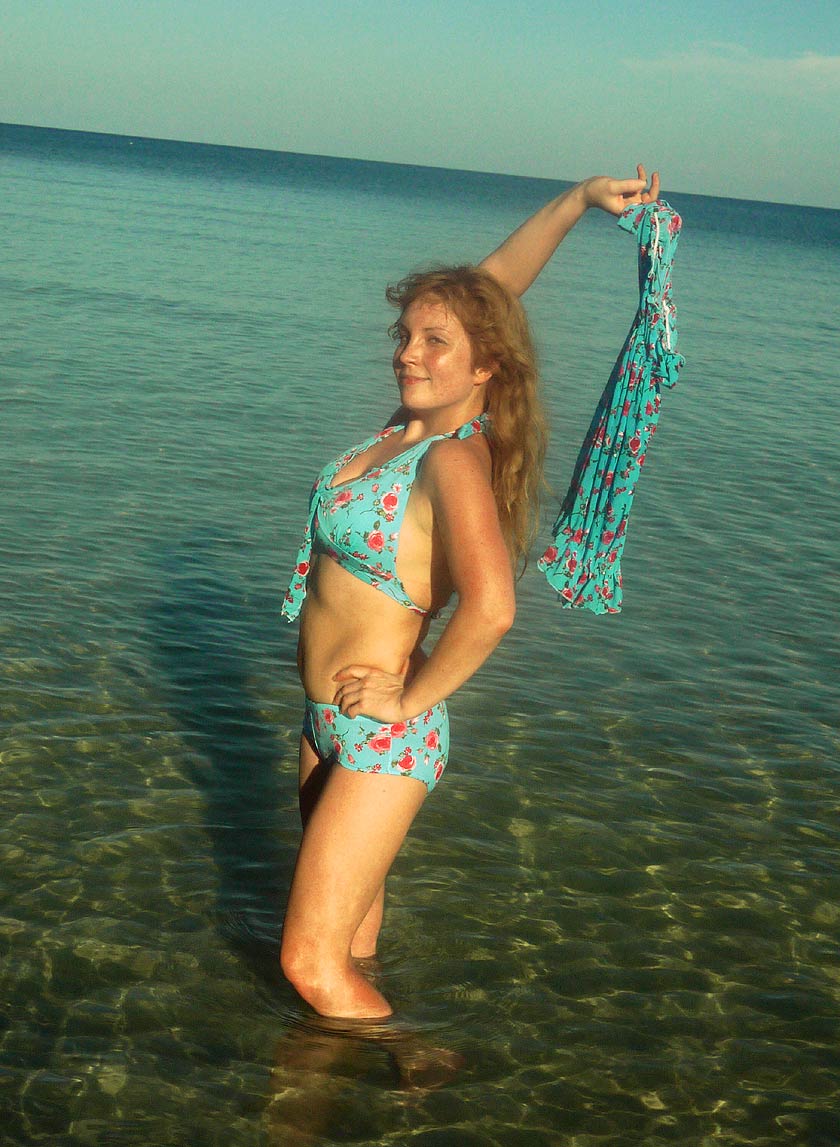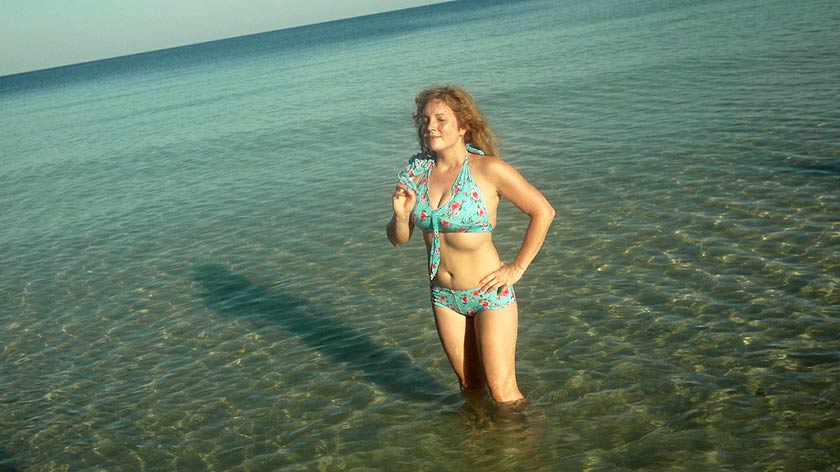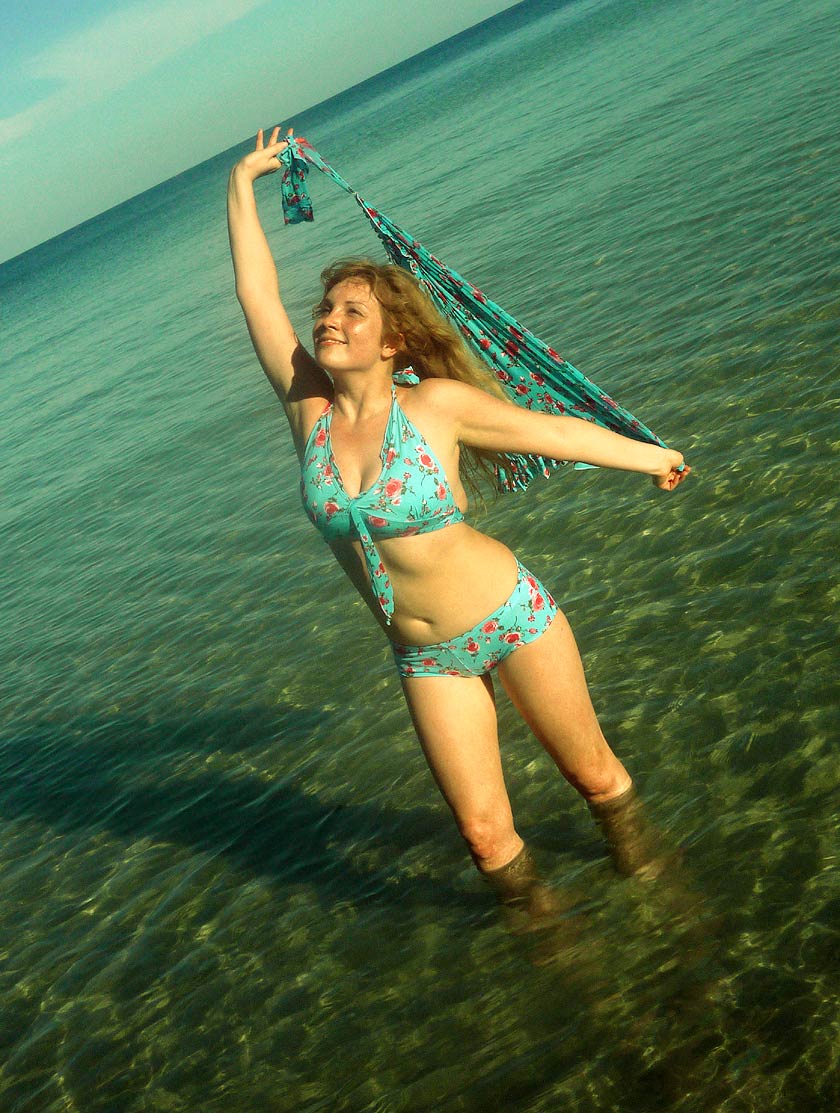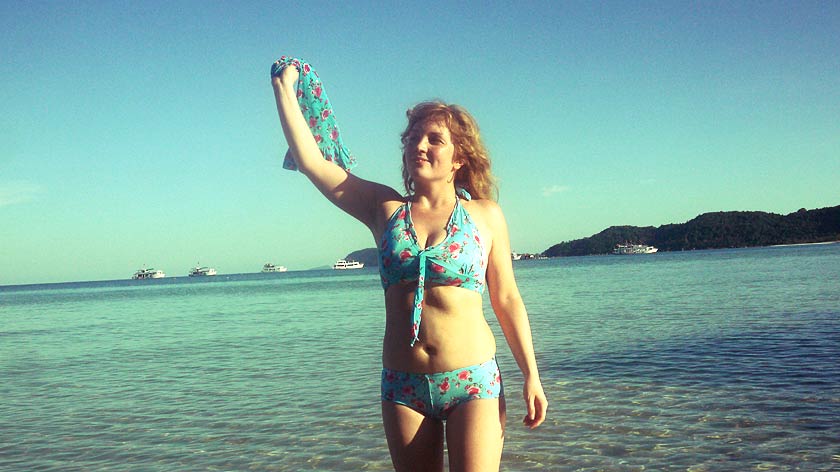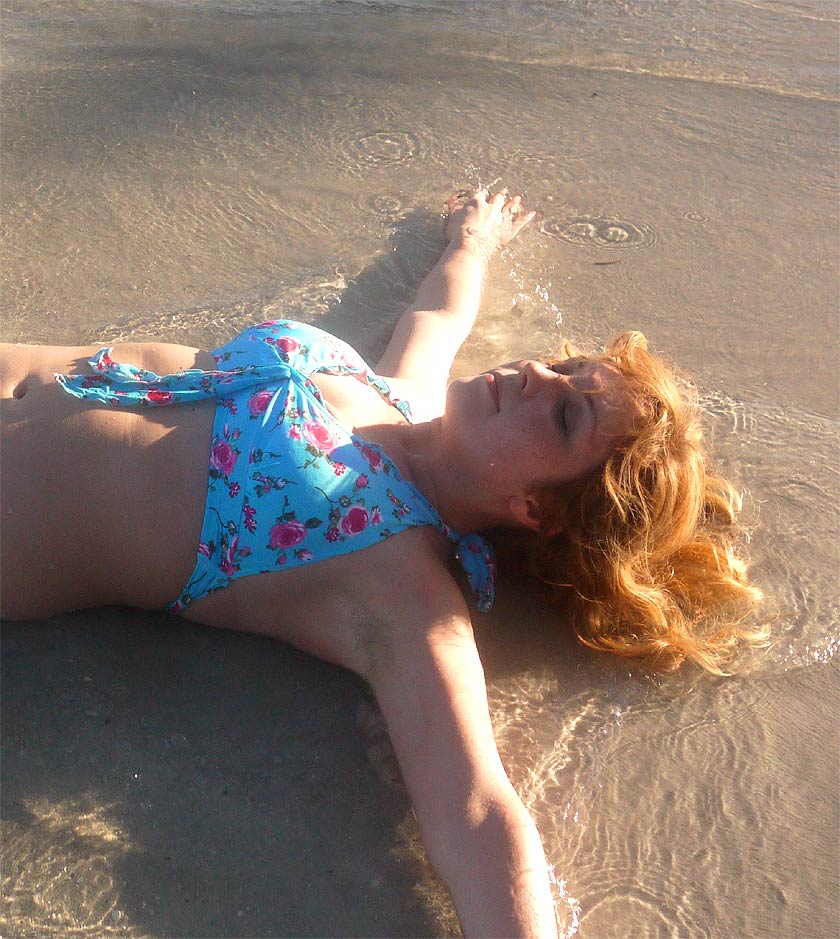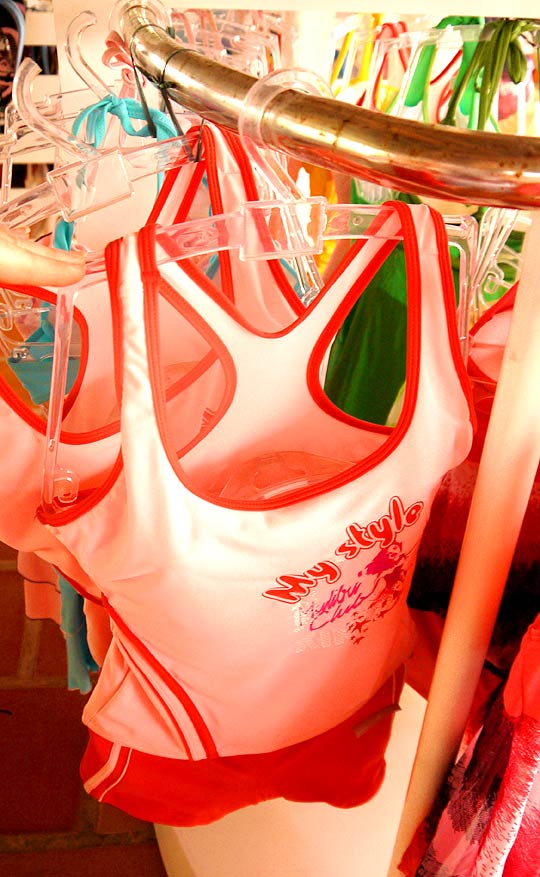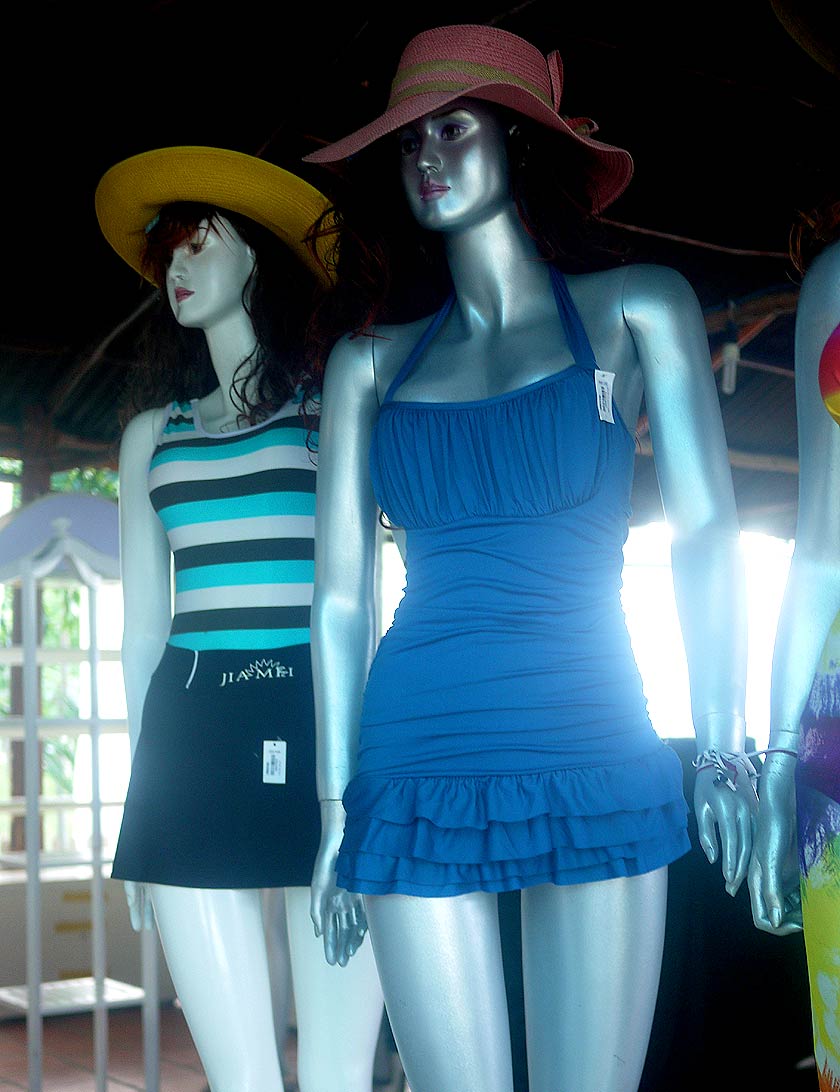 Fashion pin-up…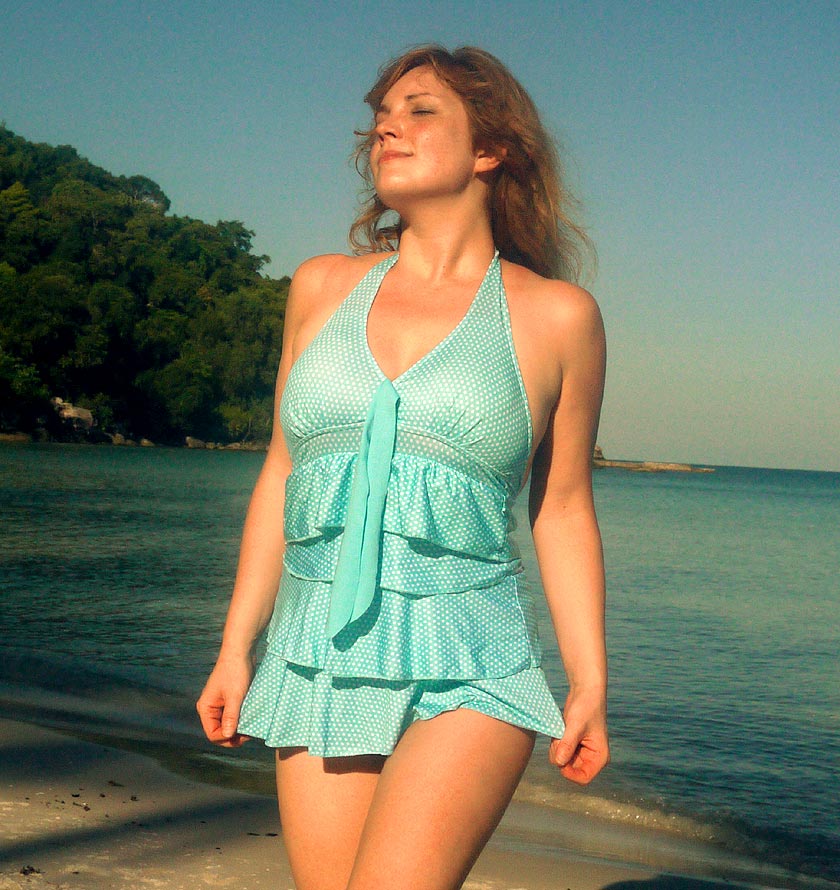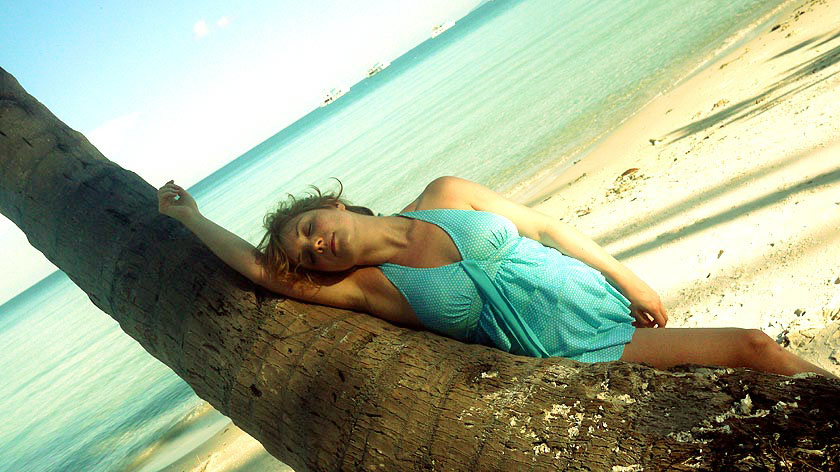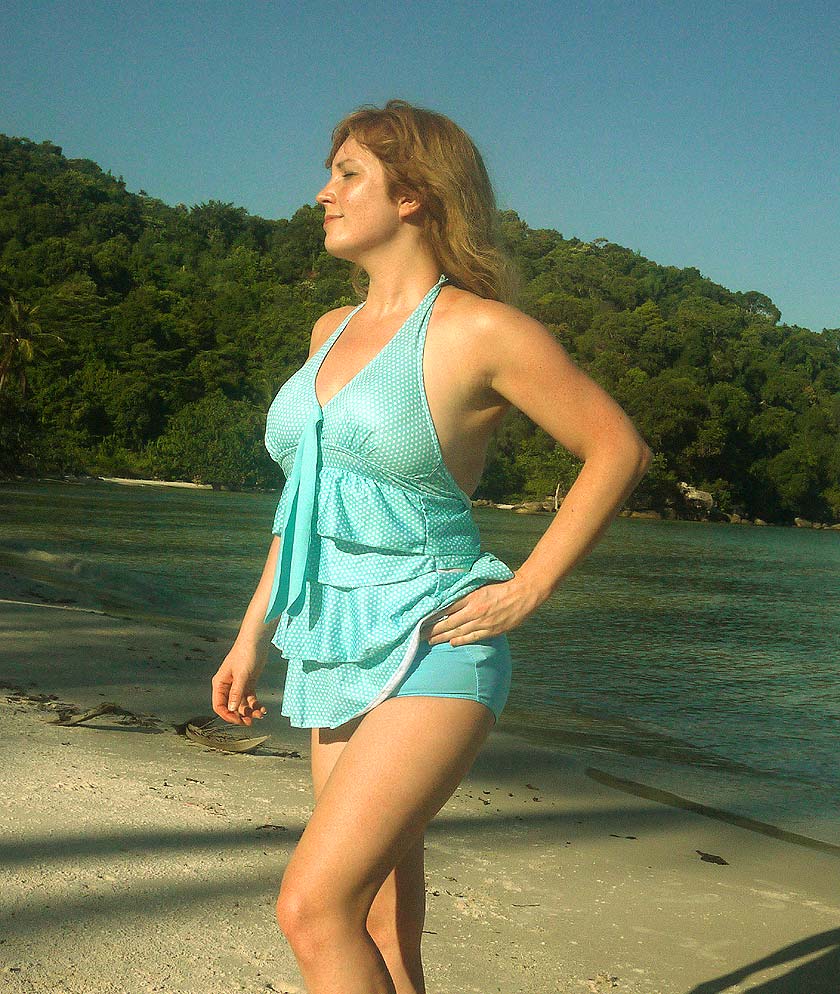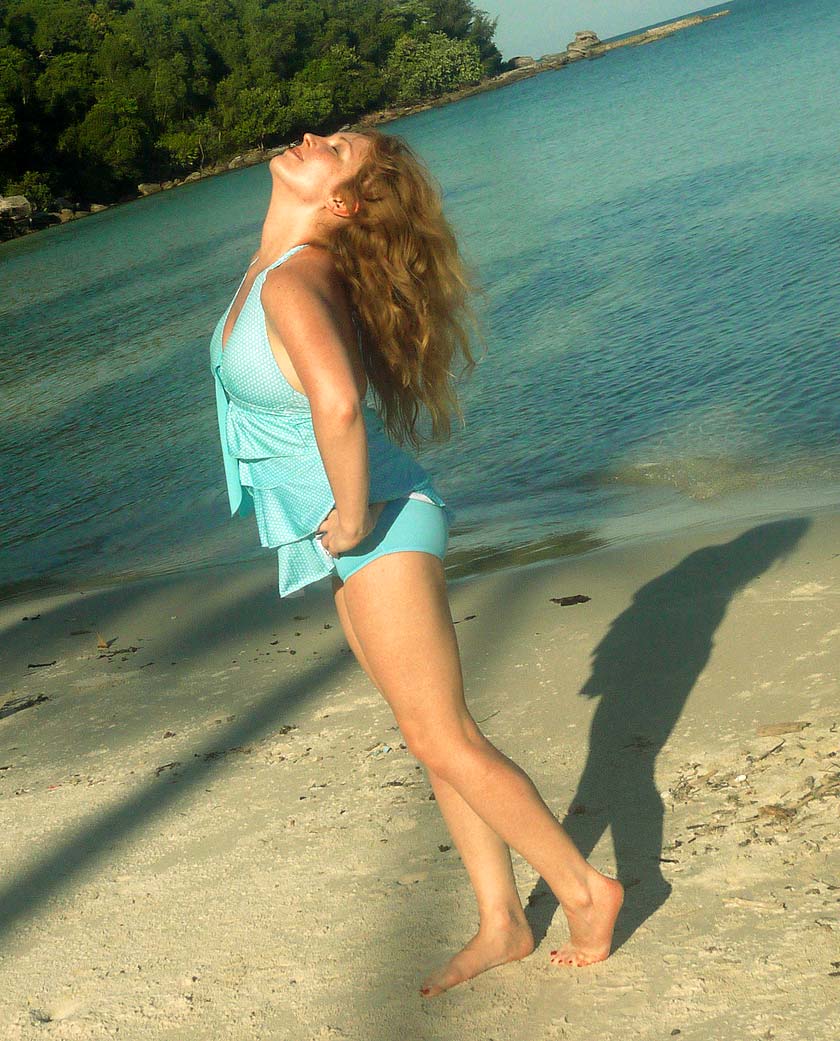 In sporty mode…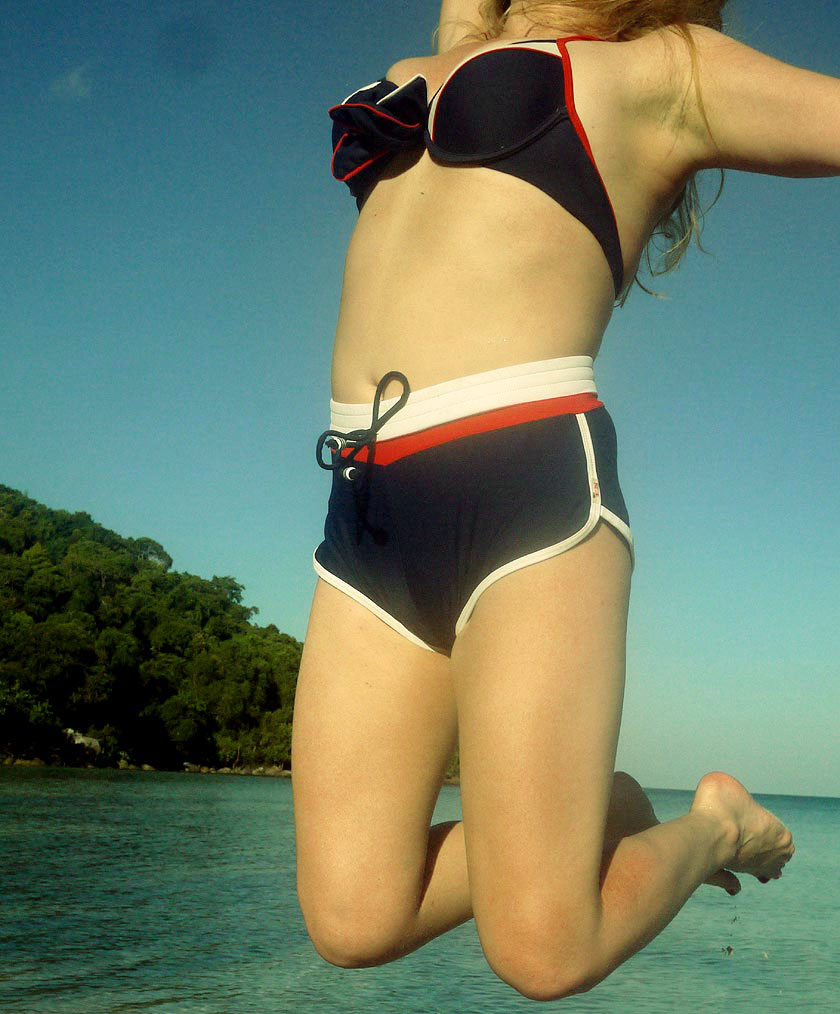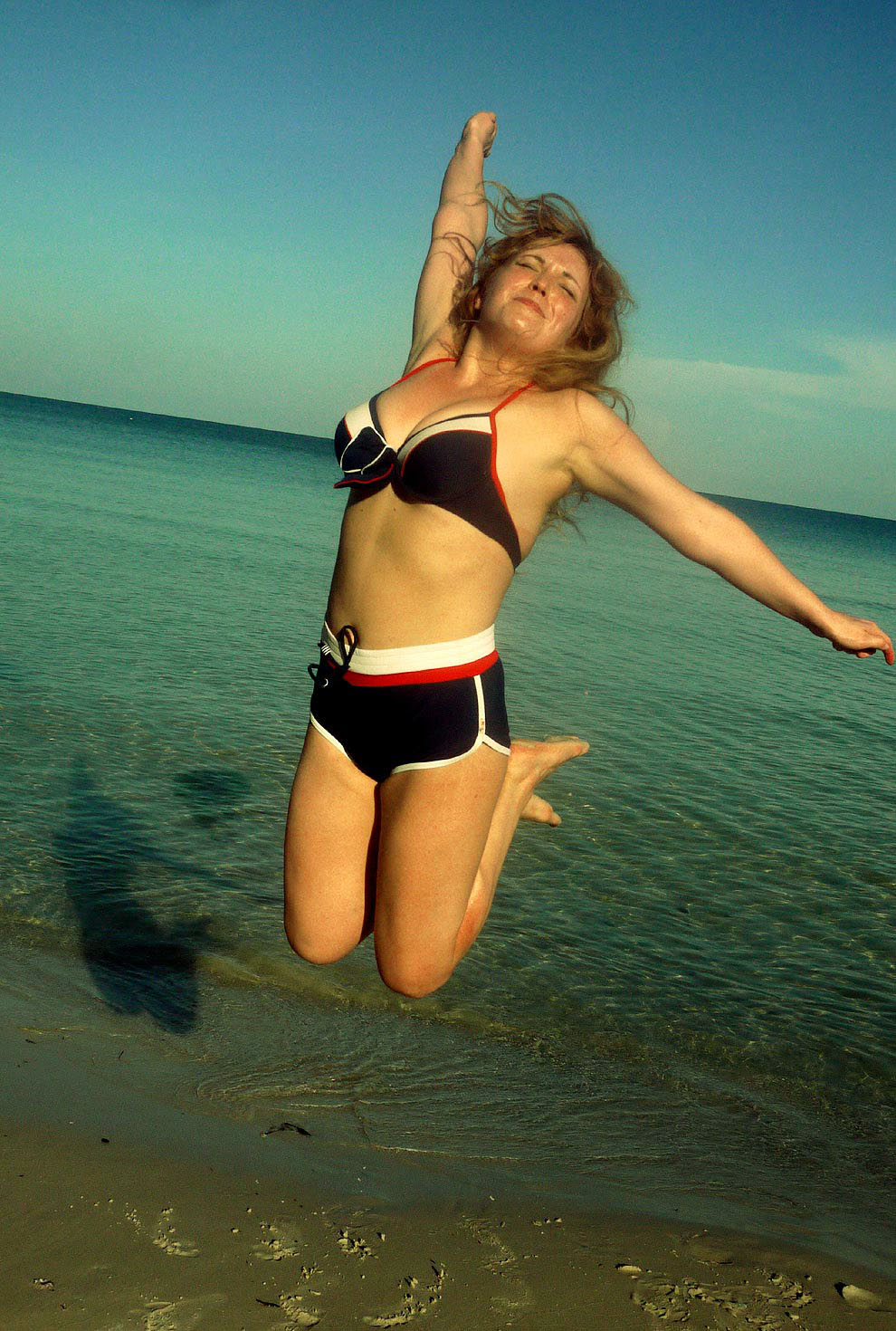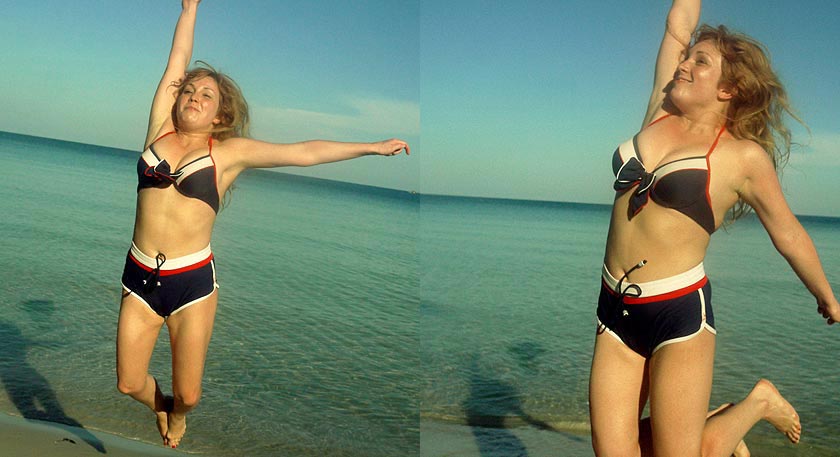 Cheerleader…